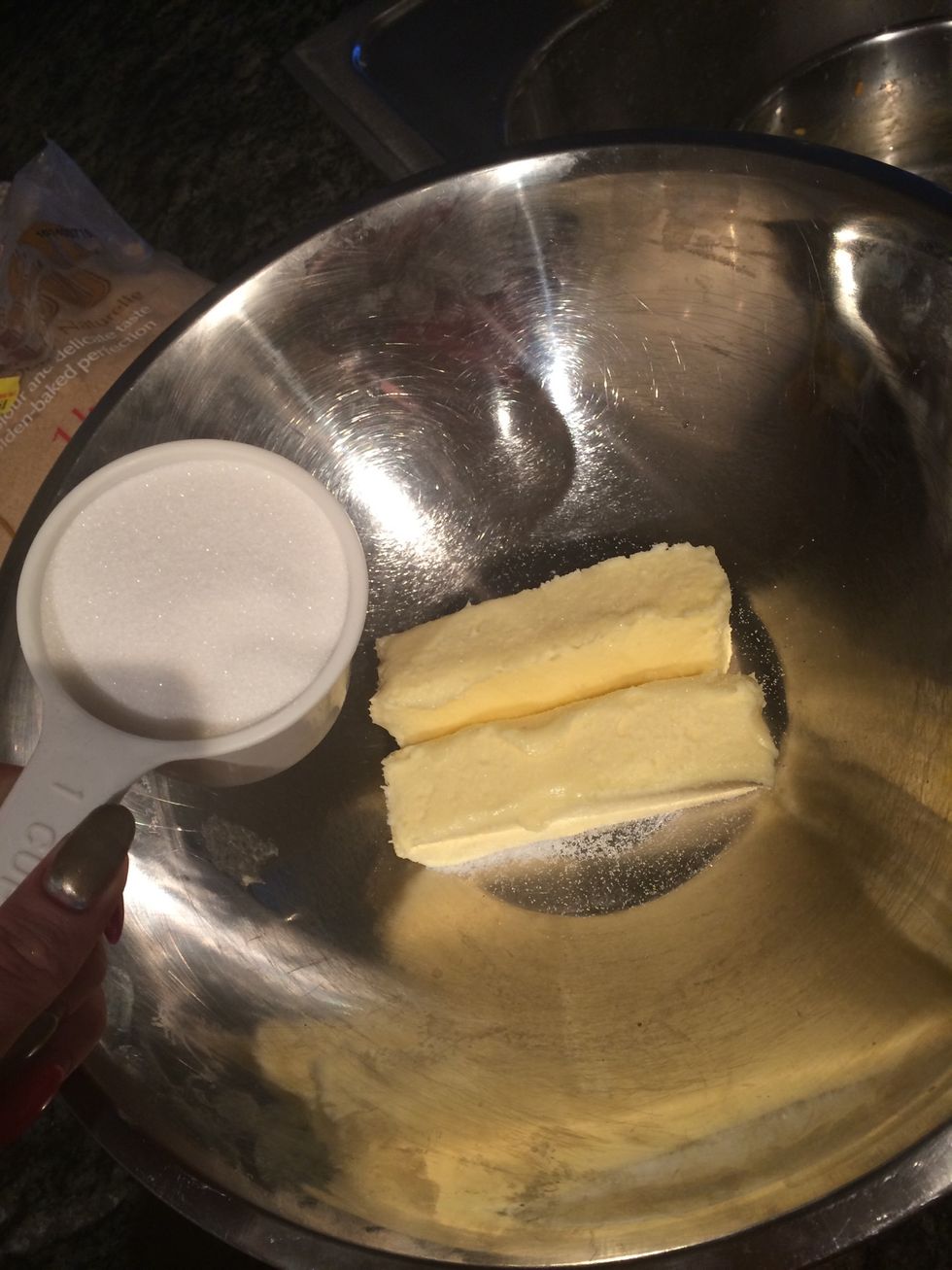 Take butter and cup sugar and use hand blender to whip up till smooth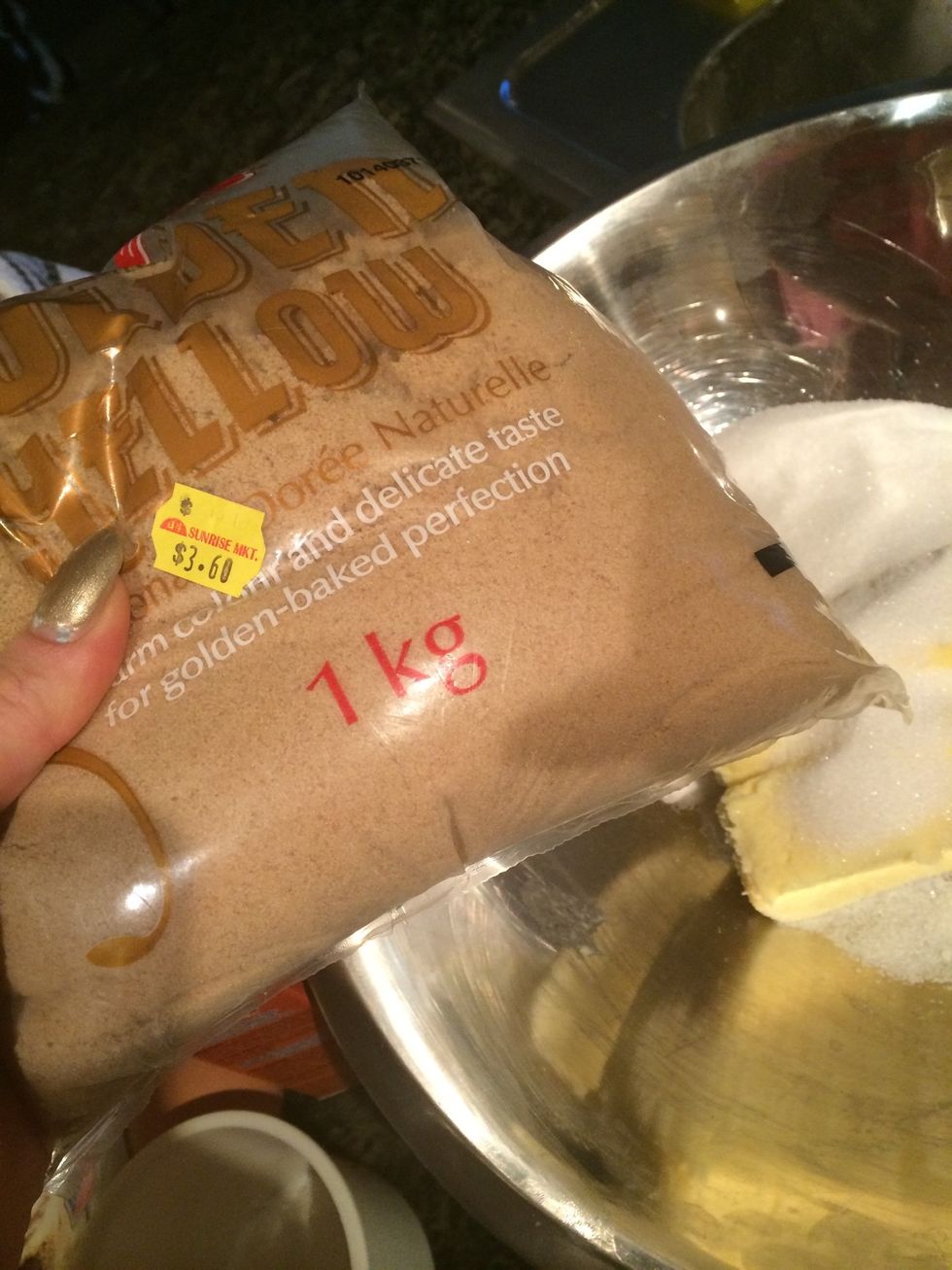 Add the 3/4 light brown sugar and blend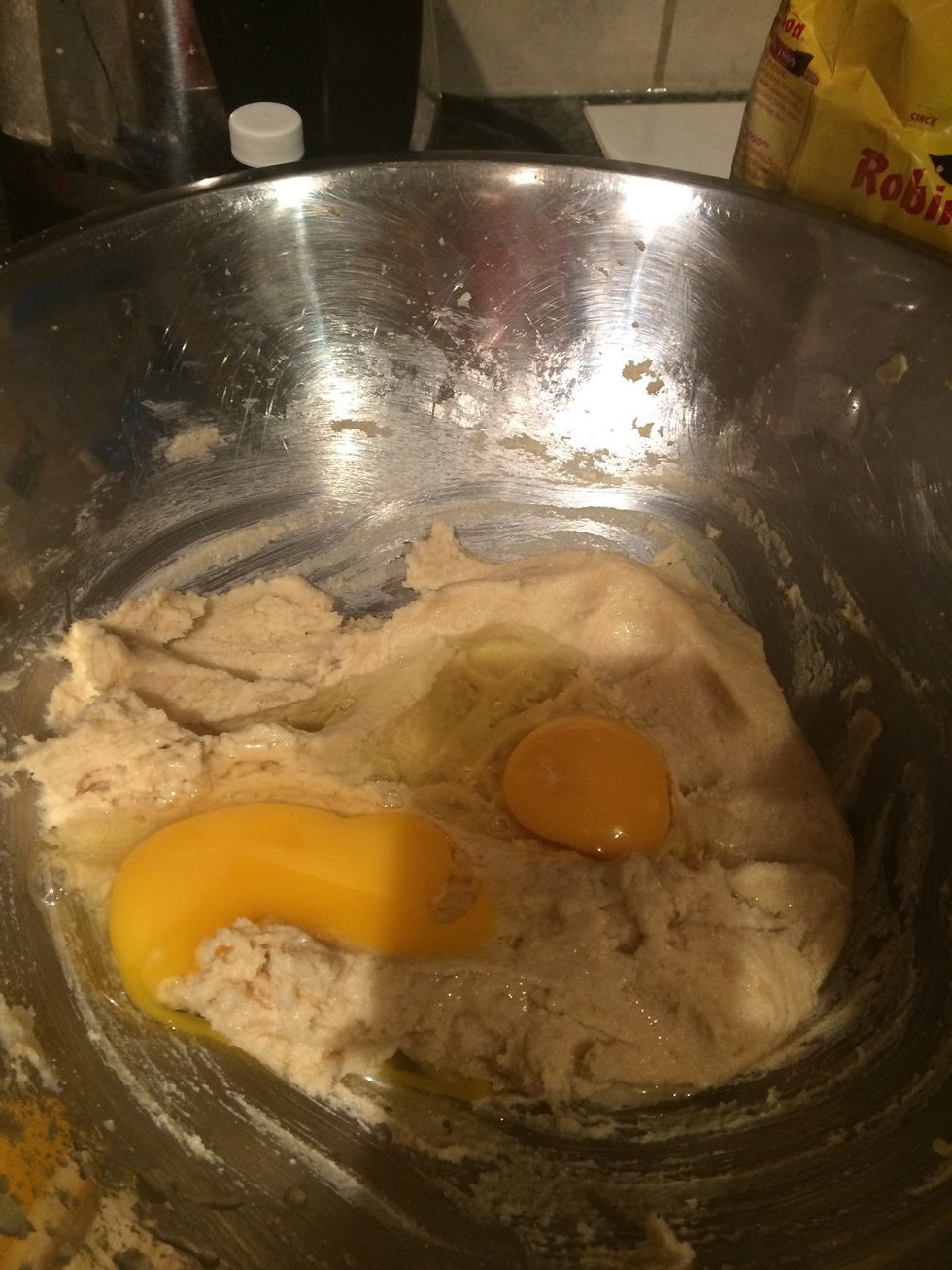 Add the two eggs and blend
In a separate bowl add the flour an baking soda and stir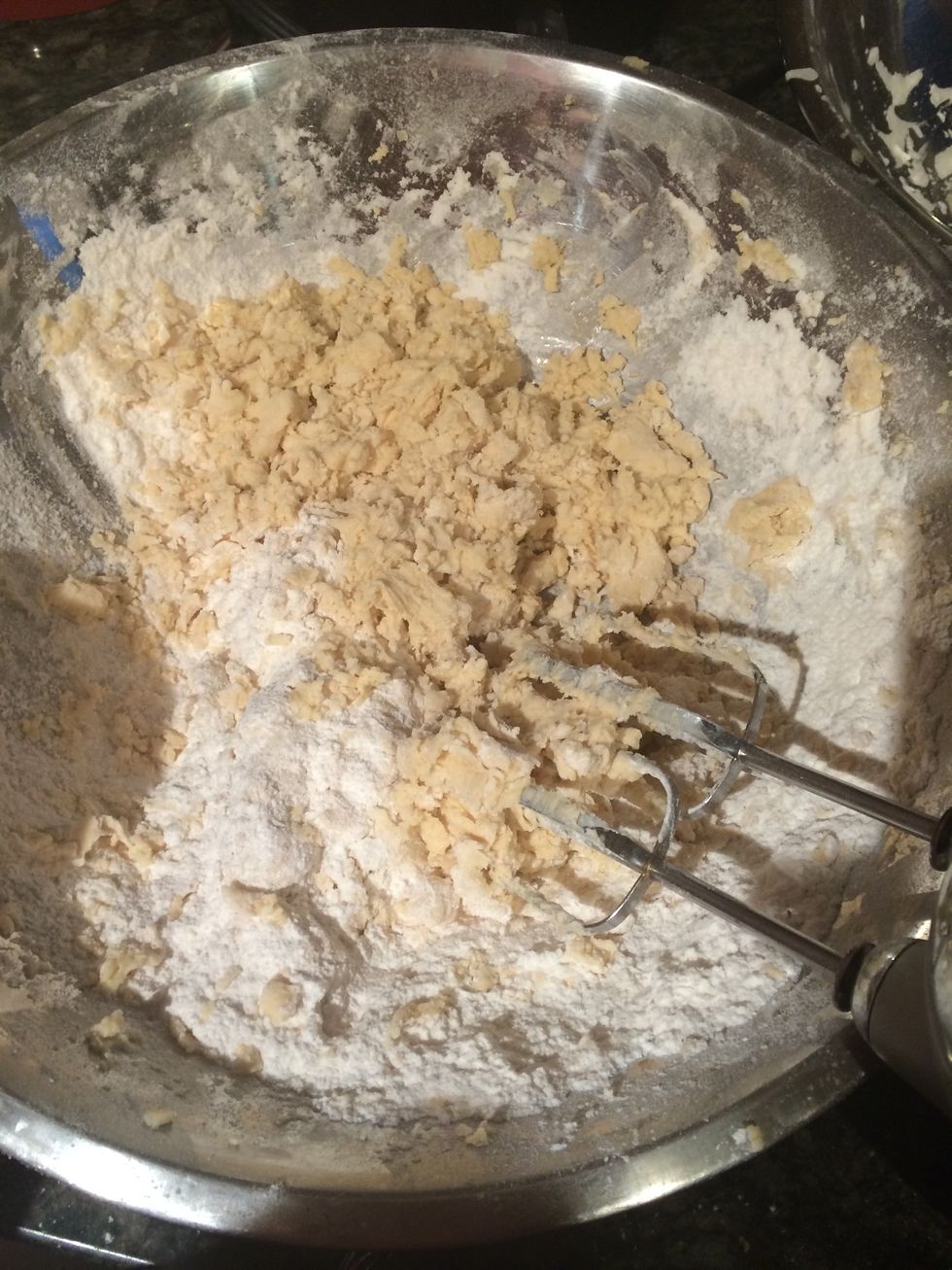 Add the flour mixture to the butter mixture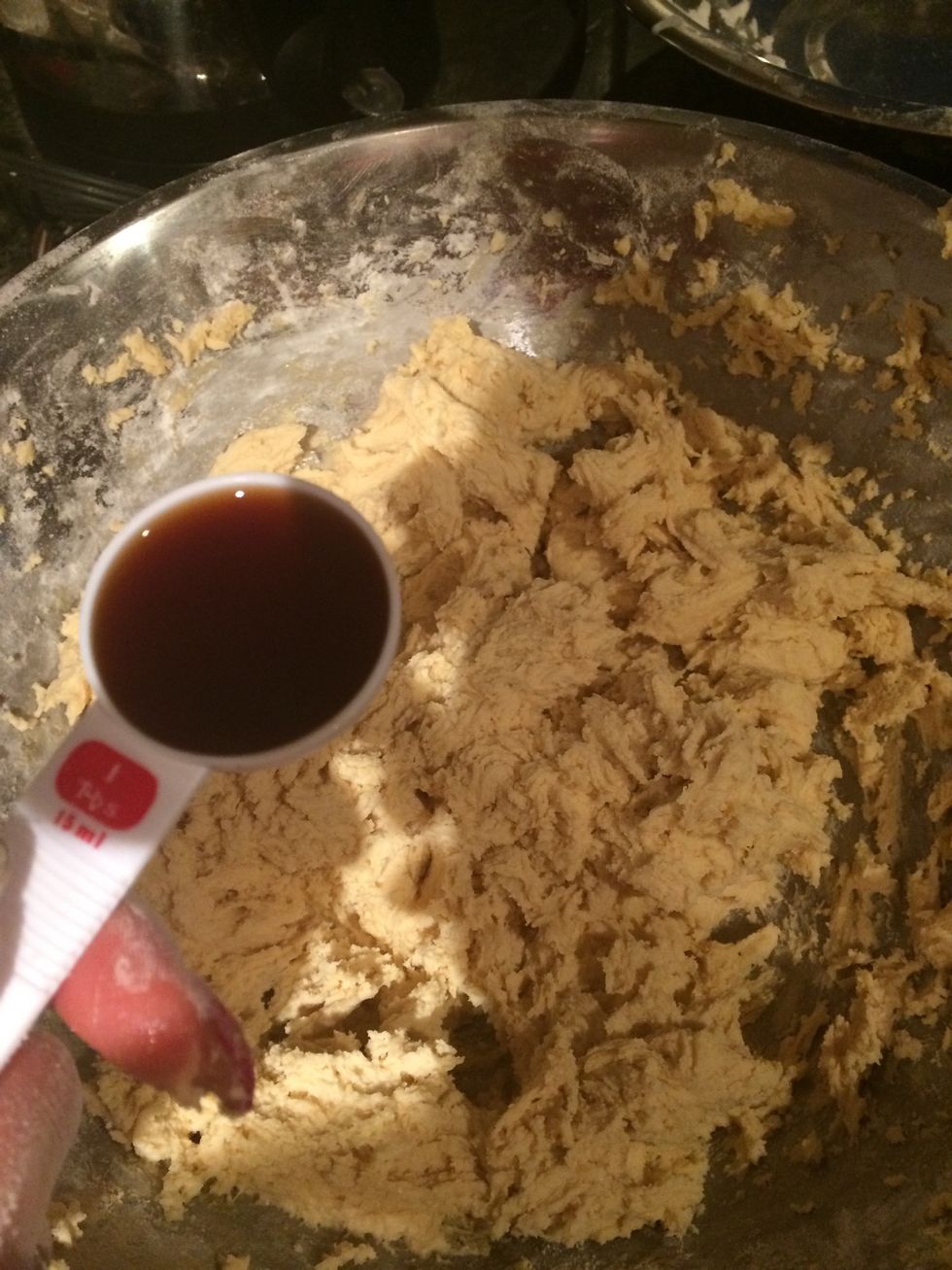 Add vanilla and blend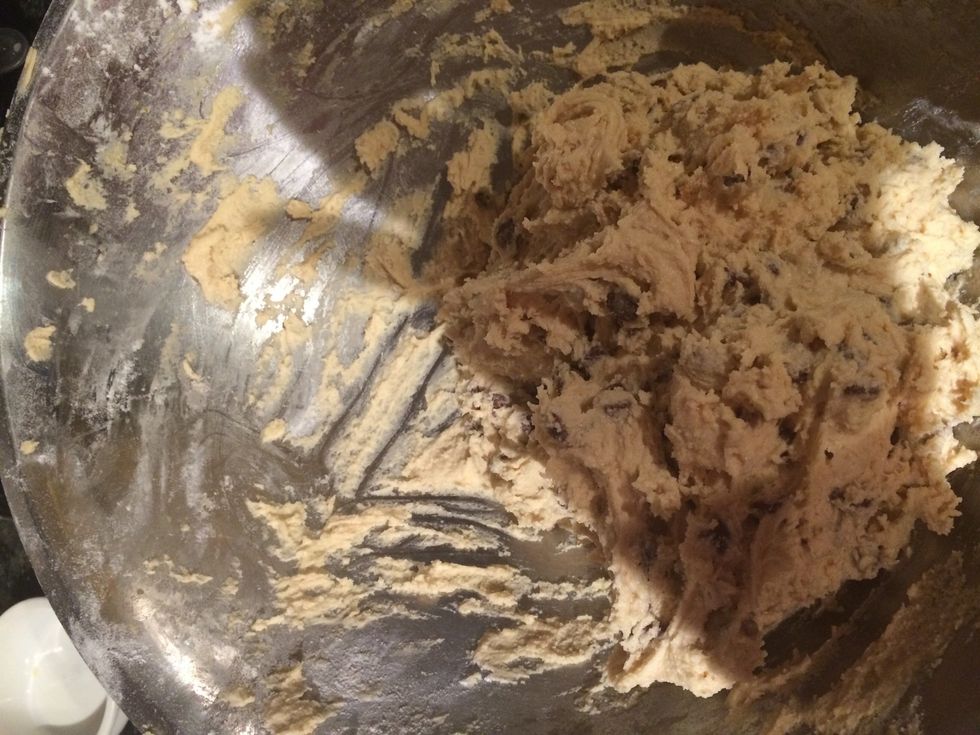 Add the bag of chocolate chips and stir with wooden spoon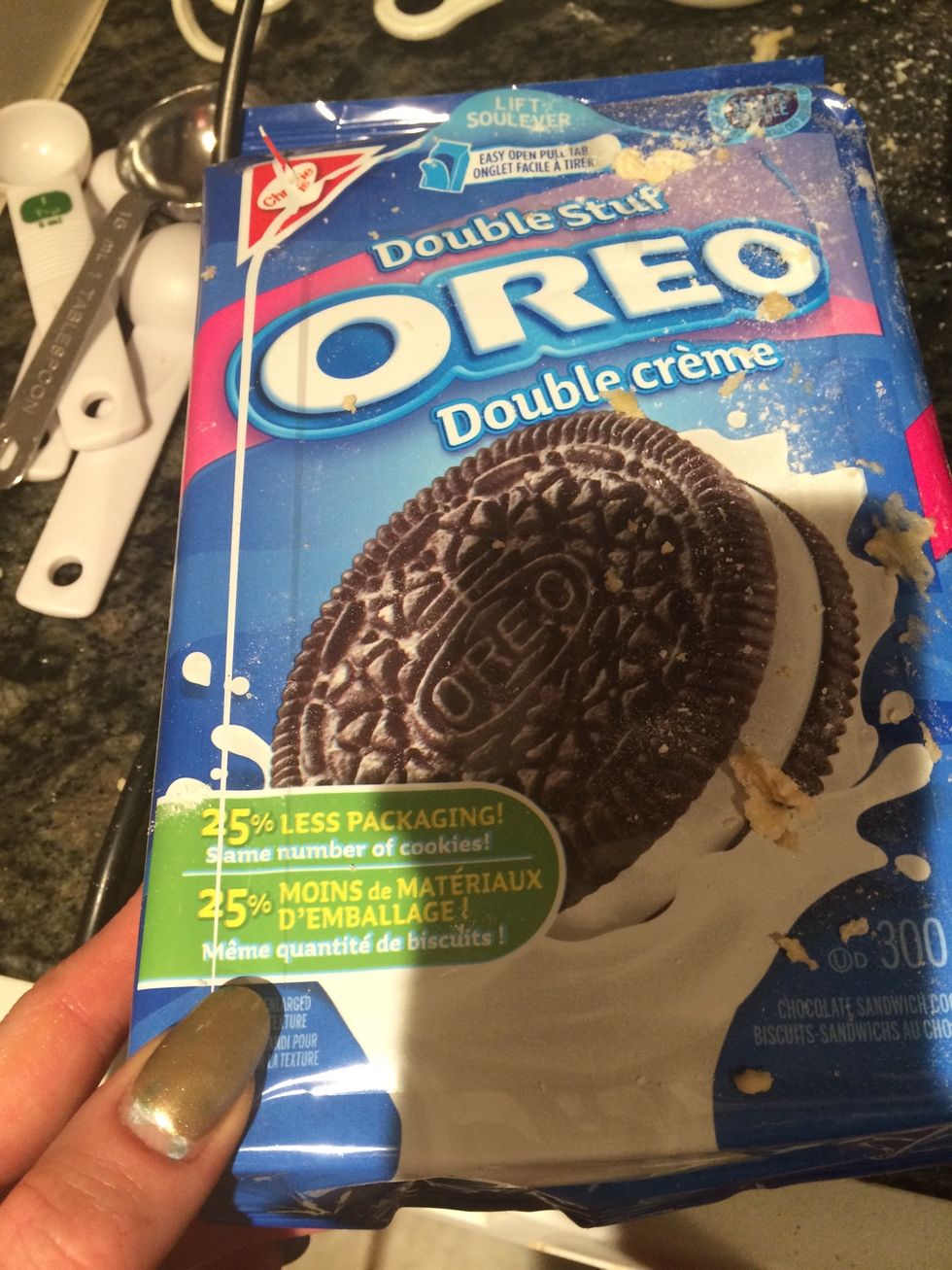 I like to use double stuffed it's tastier 😀 open bag up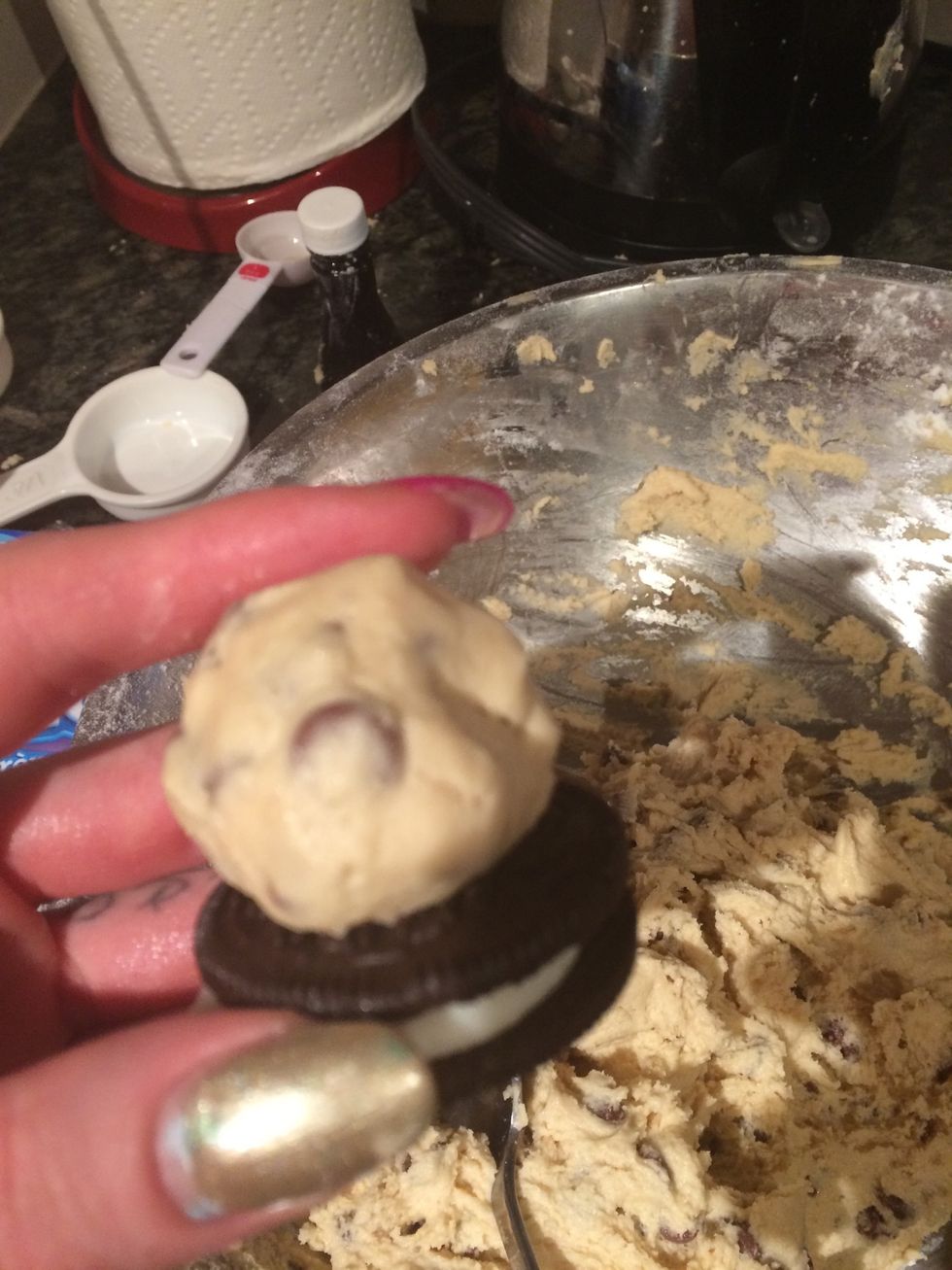 Take a ice cream scoop and put a ball of dough on bottom and top and then mild around Oreo so it's covered evenly!
Or u can roll out ball with ur hand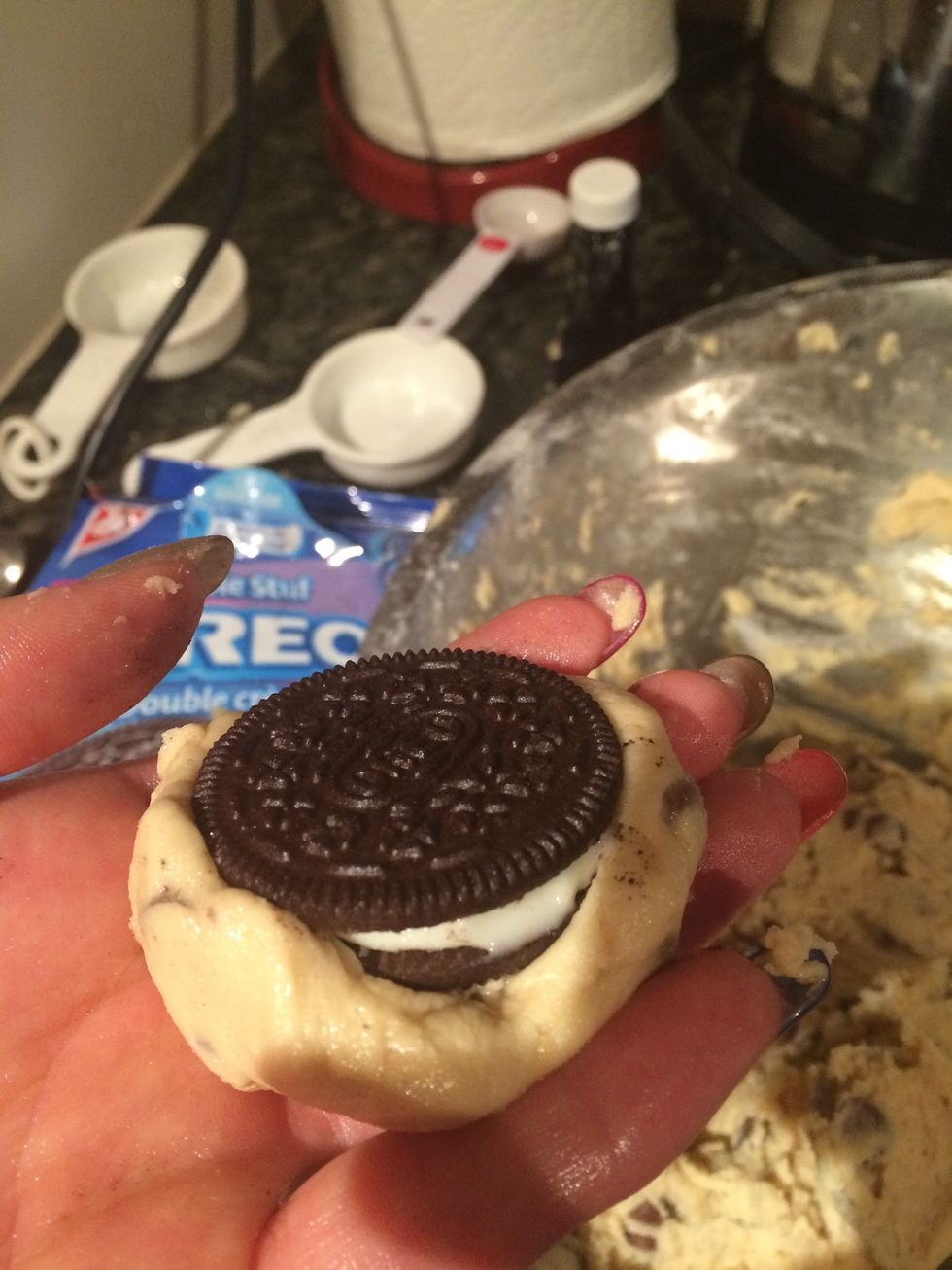 Mold around cookie and place another call of dough on top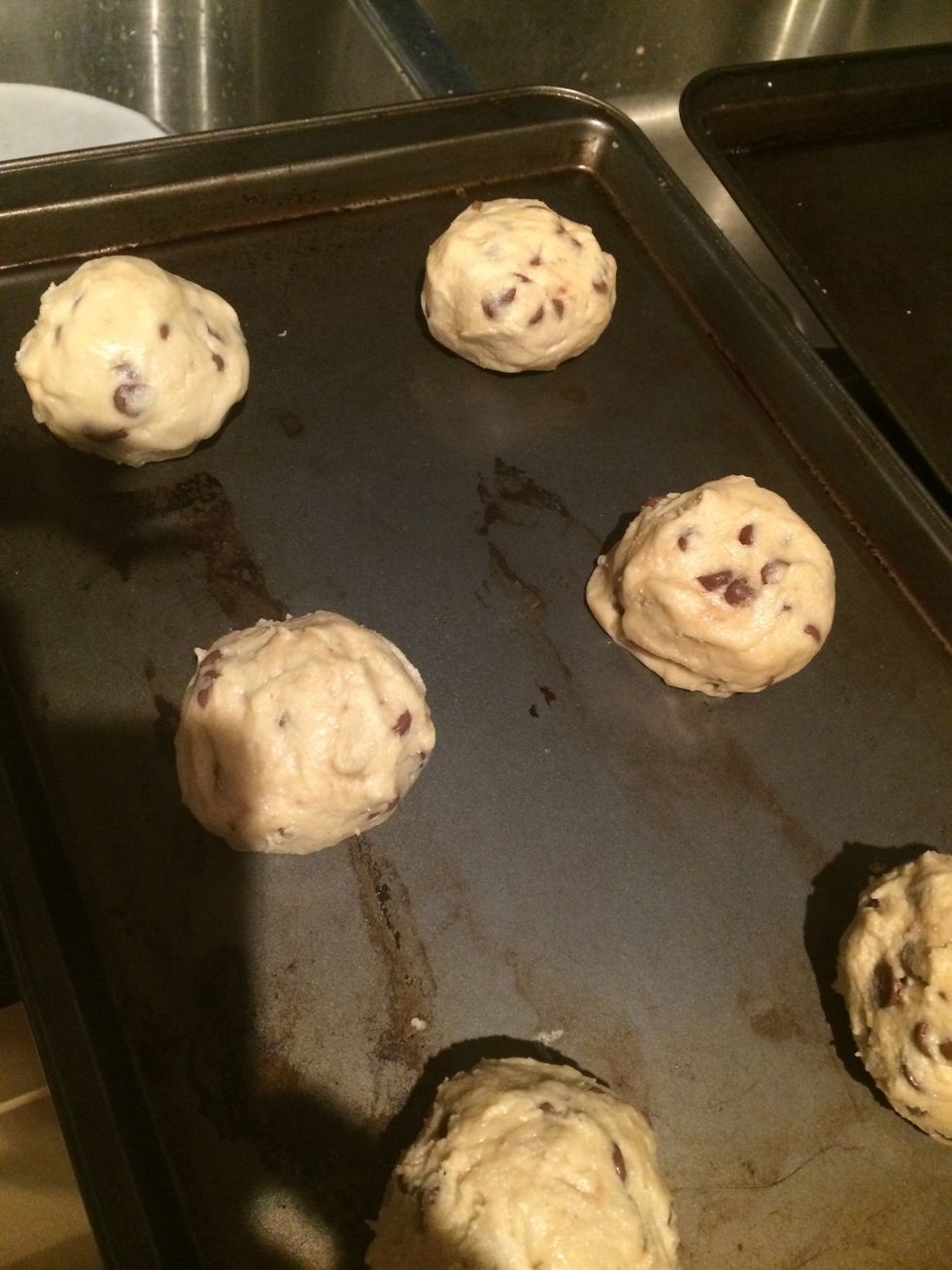 Place onto cookie sheet and into a 350" oven for 12 minutes or until brown ontop!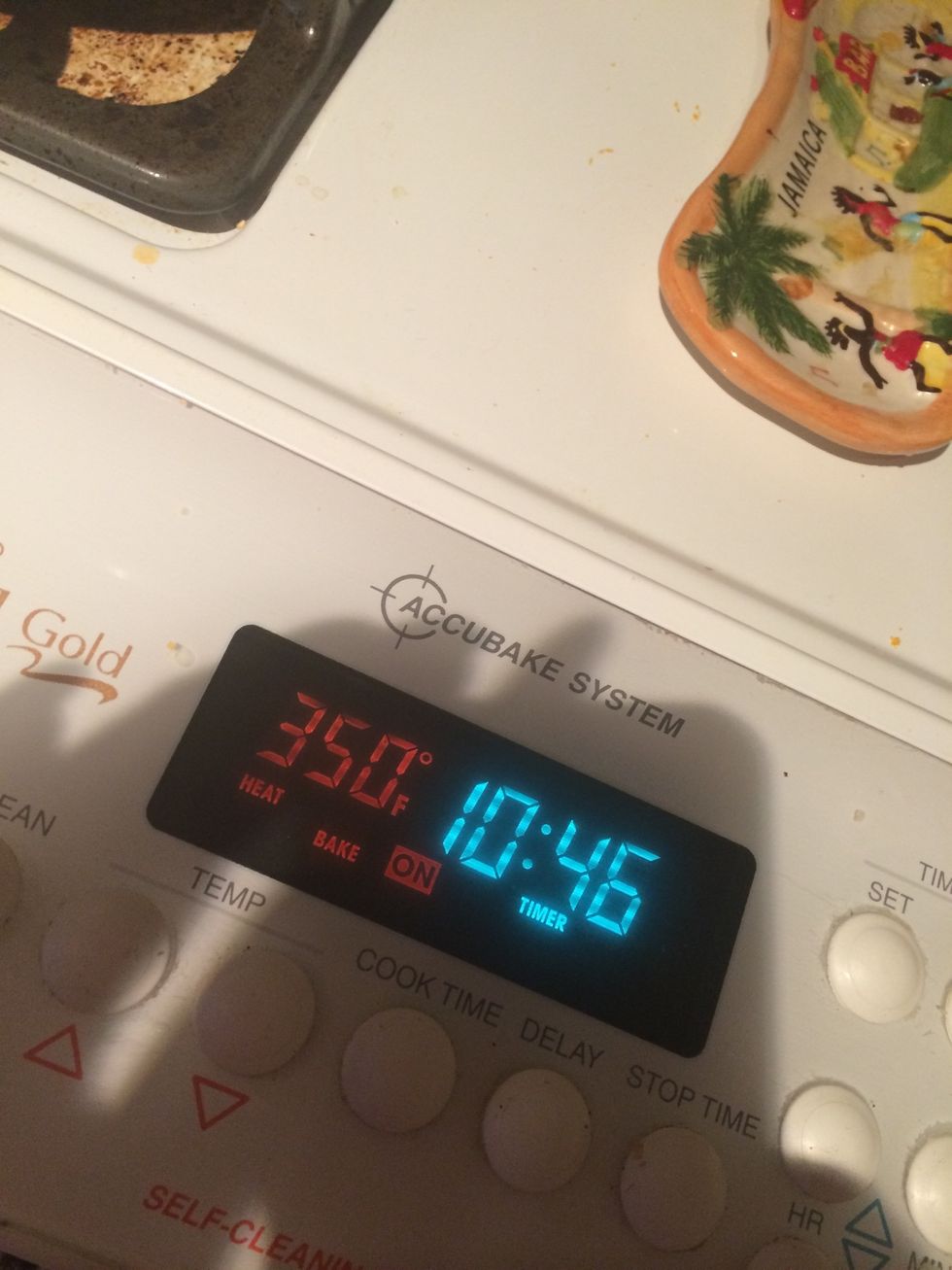 I first tried 11 mins but 12 mins was the right time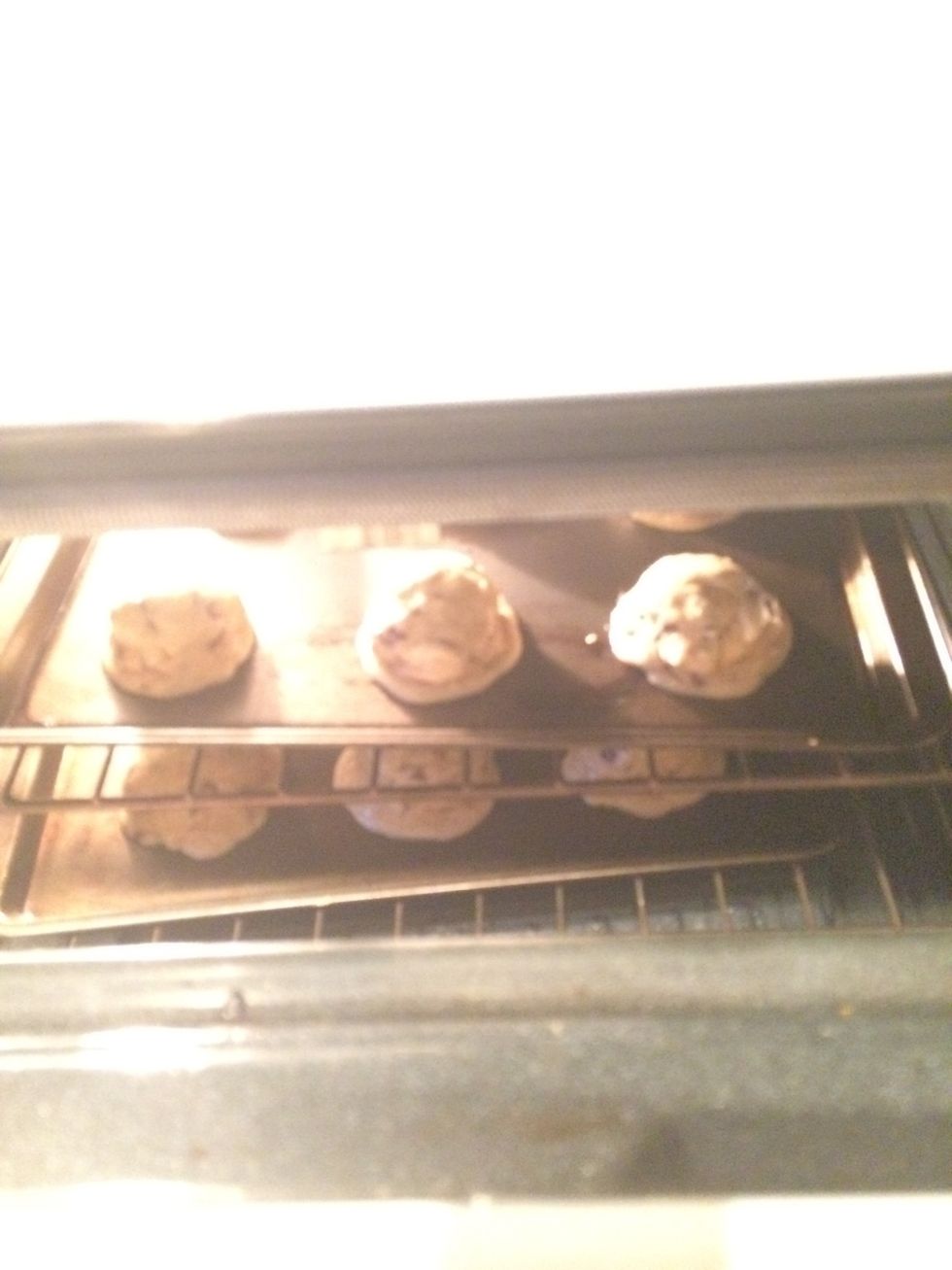 Yummmmy baking is fun ! 😍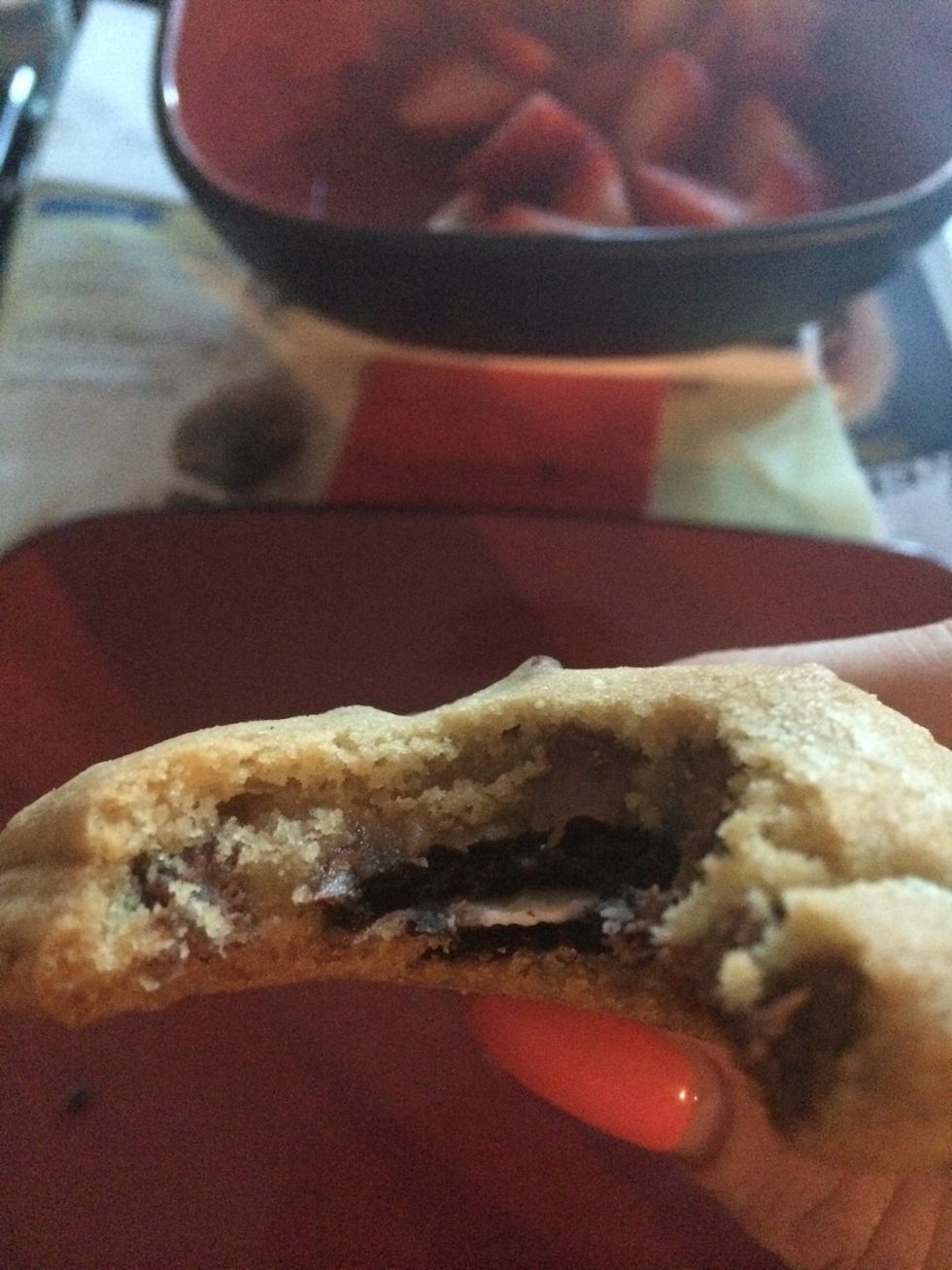 All done! Amazing warm fun filled cookies can brighten anyone's day! I made extra and brought them to the homeless people in my neighbourhood! They had big smile on face and you should try doing that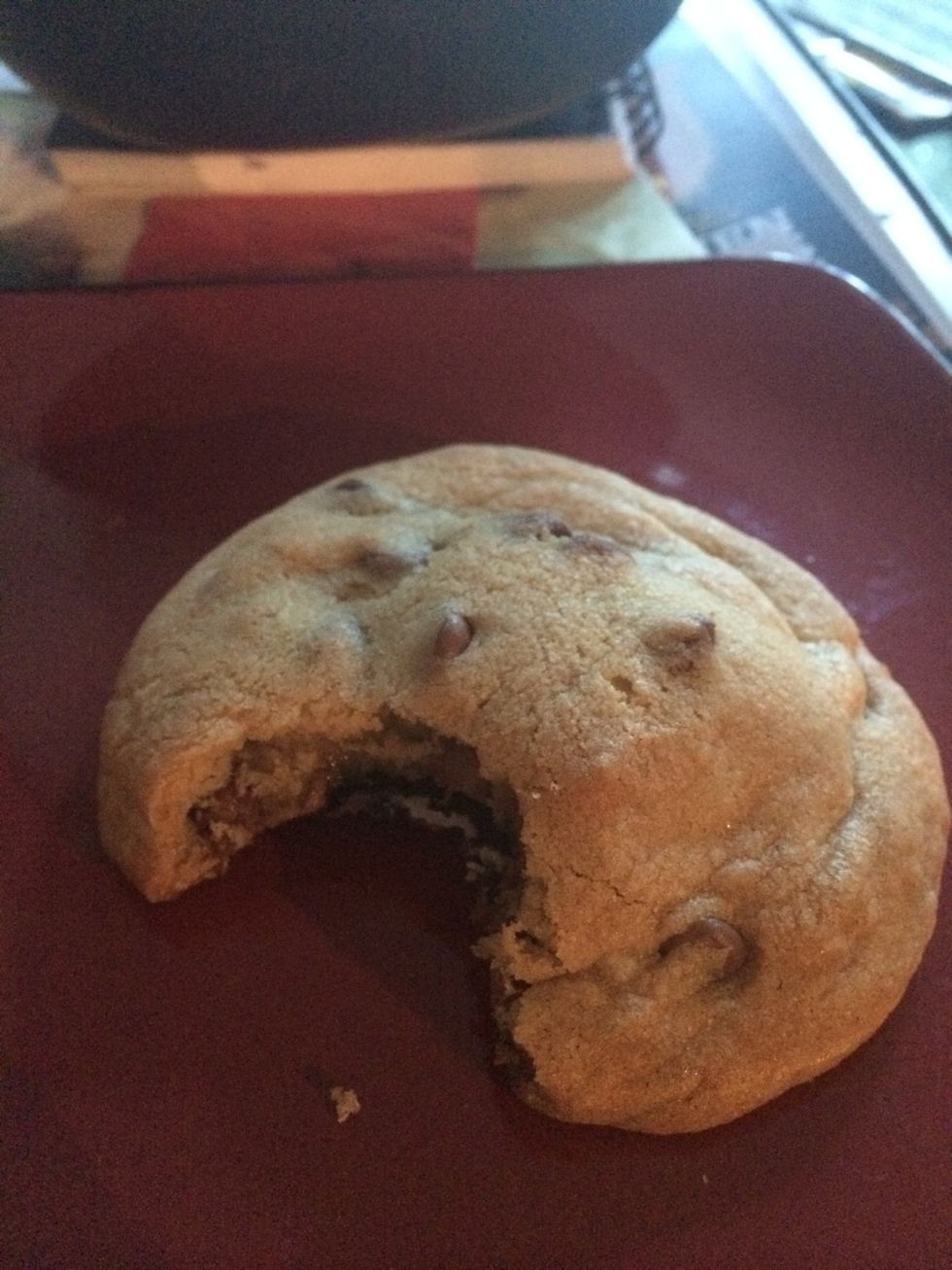 The definition of a real woman's cookie hahahaha !
Make sure to follow me as I post new guides every week !! Happy day everyone 😄😄
1 bag double stuffed Oreos
2 sticks salt butter
2 eggs
3.5 cups flour
1 cup white sugar
3/4 cup light brown sugar
1 bag (270g) chocolate chips
1 tsp baking soda
1 tbs vanilla pure
Happy Girl
Follow me for happy days! Be positive. Be kind. Live happy ! Smile ur alive ❤️ I post everything to do with being happy!