Okay! This is a super simple incredibly yummy dessert. Great for backyard parties. If you have a large group, make two. You will need them!
4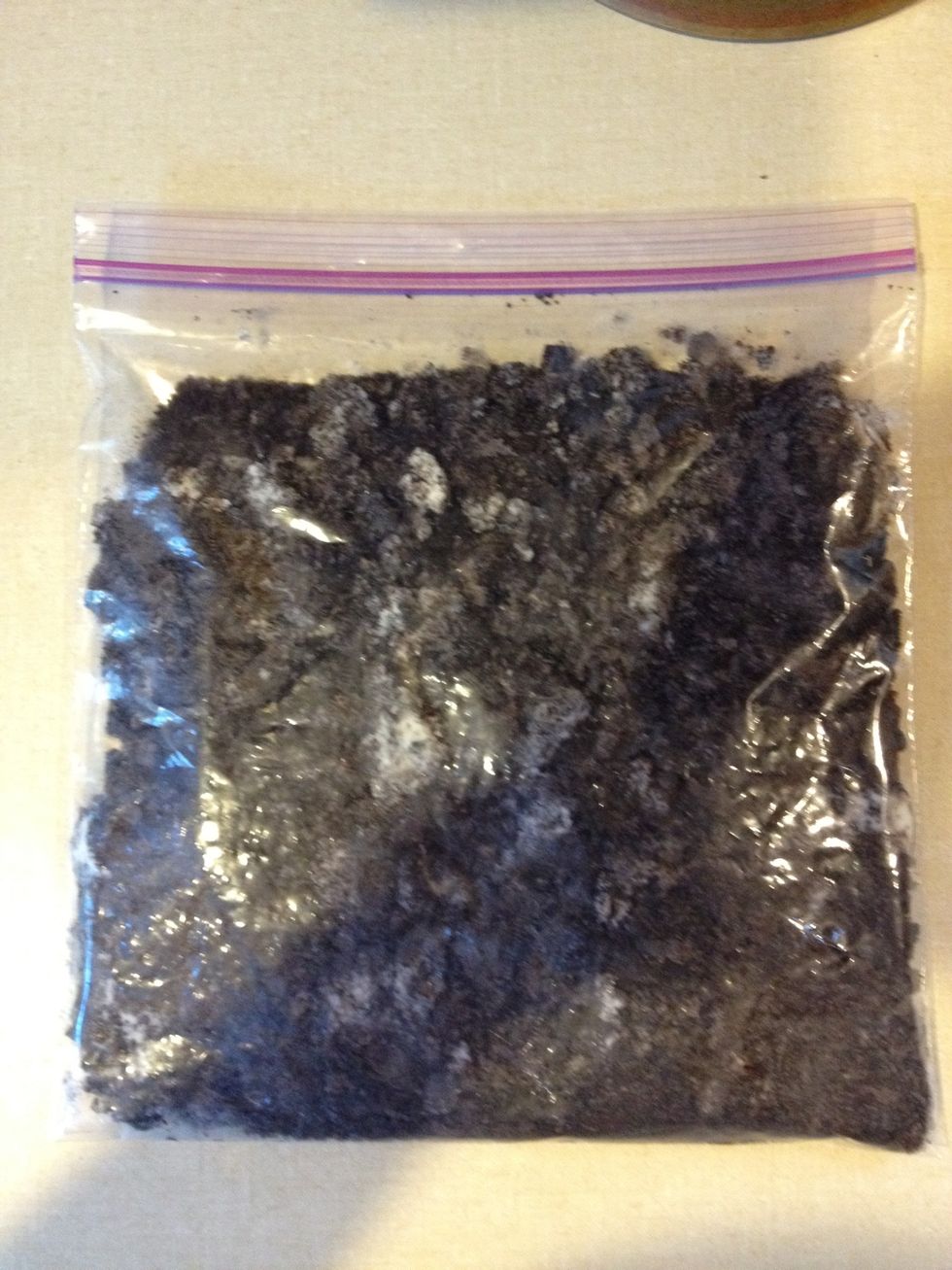 Put your Oreos in a ziplock bag and smash them. I used an ice cream scoop.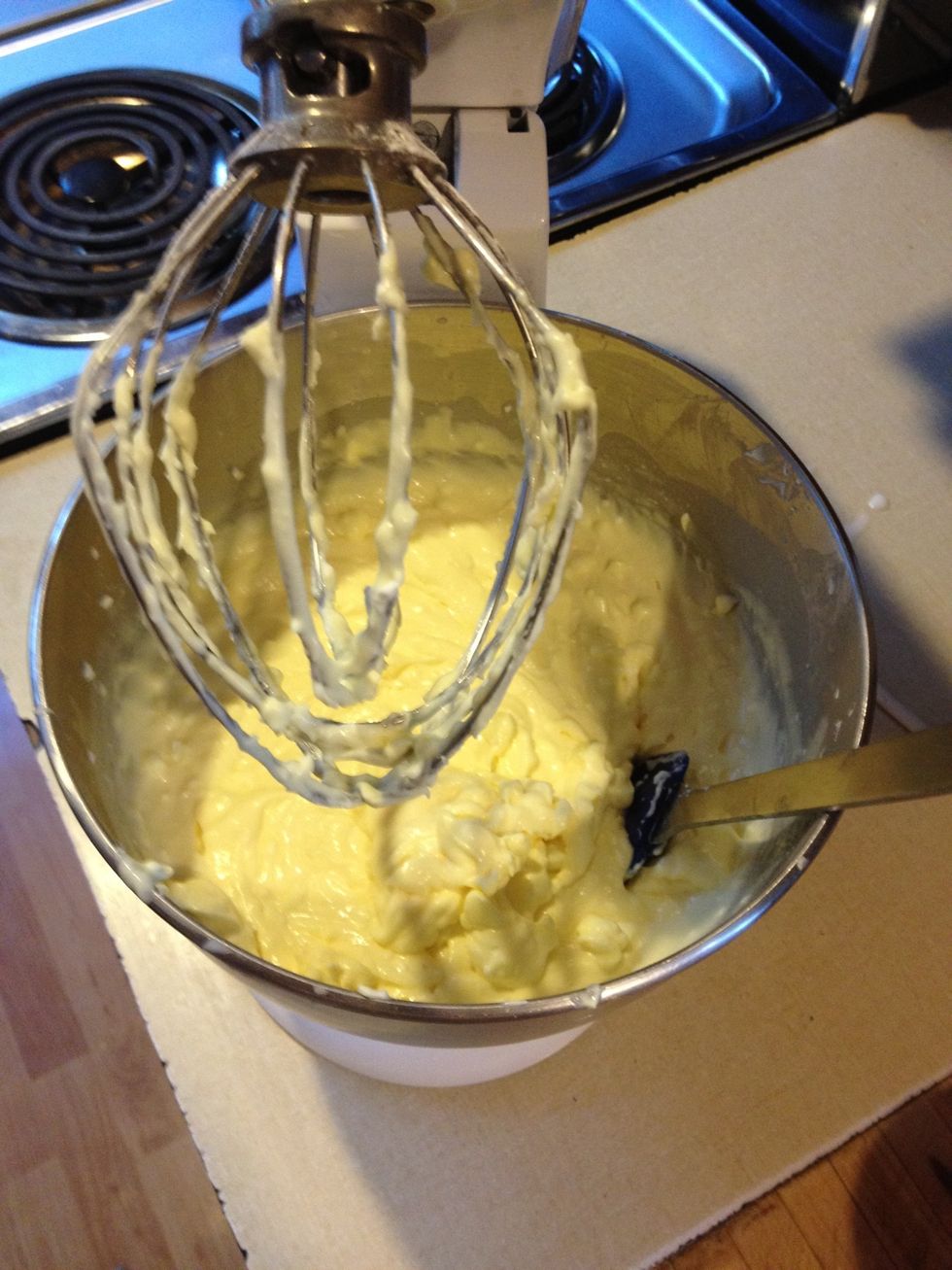 Cream your cream cheese, butter, powdered sugar and vanilla in your mixer until smooth. Prepare your pudding according to the directions on the box.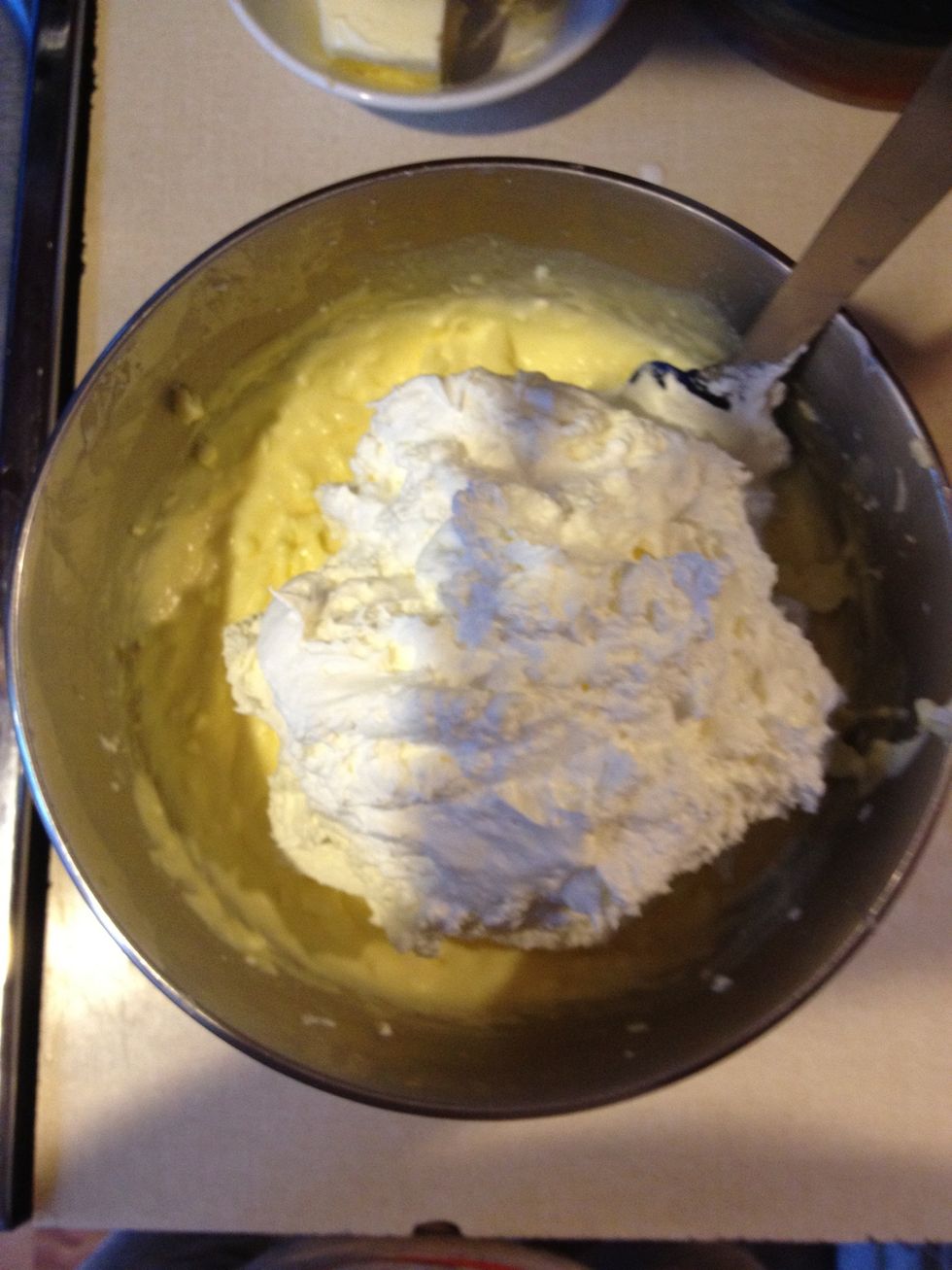 Add pudding to cheese mixture and blend together. Fold in Cool Whip.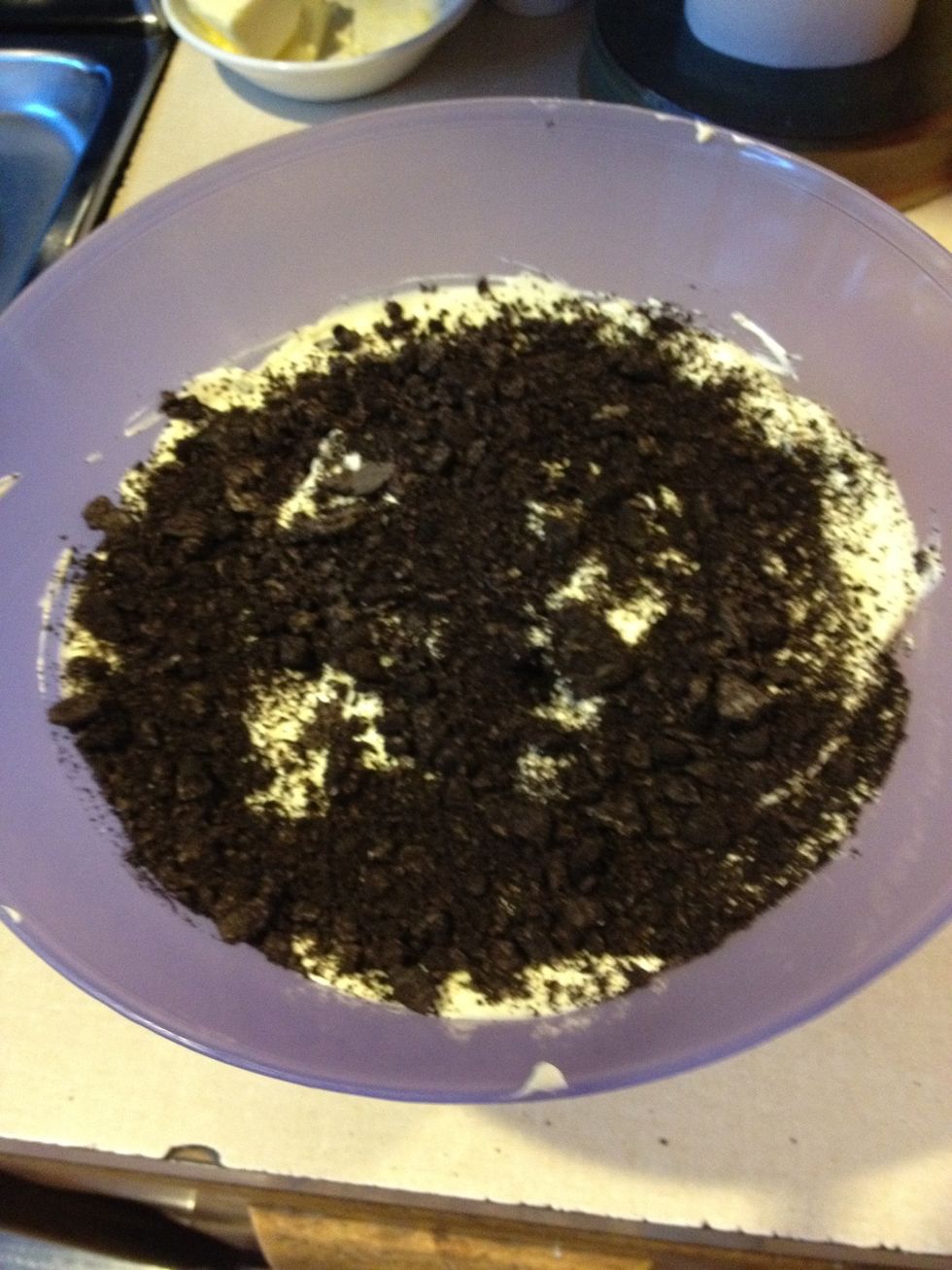 In a large bowl, alternate layers of cookies and pudding. Done! So amazing!
1 bag oreo cookies, crushed
8oz cream cheese, softened
1/4 cup butter
1 cup powdered sugar
1 teaspoon vanilla
2 small pkg instant vanilla pudding
3 cups milk
12oz cool whip, thawed