How to make oreo fudge
Oreo lovers, you've come to the right place. You haven't lived until you've had Oreo fudge, it's like happiness in pan! I found this recipe on www.chocolatemoosey.com, they get credit!
3
Gather all your ingredients together. This is a relatively quick recipe, but you have to work fast. Measure out your ingredients:) *MAKE SURE TO READ THE DIRECTIONS BEFORE YOU START*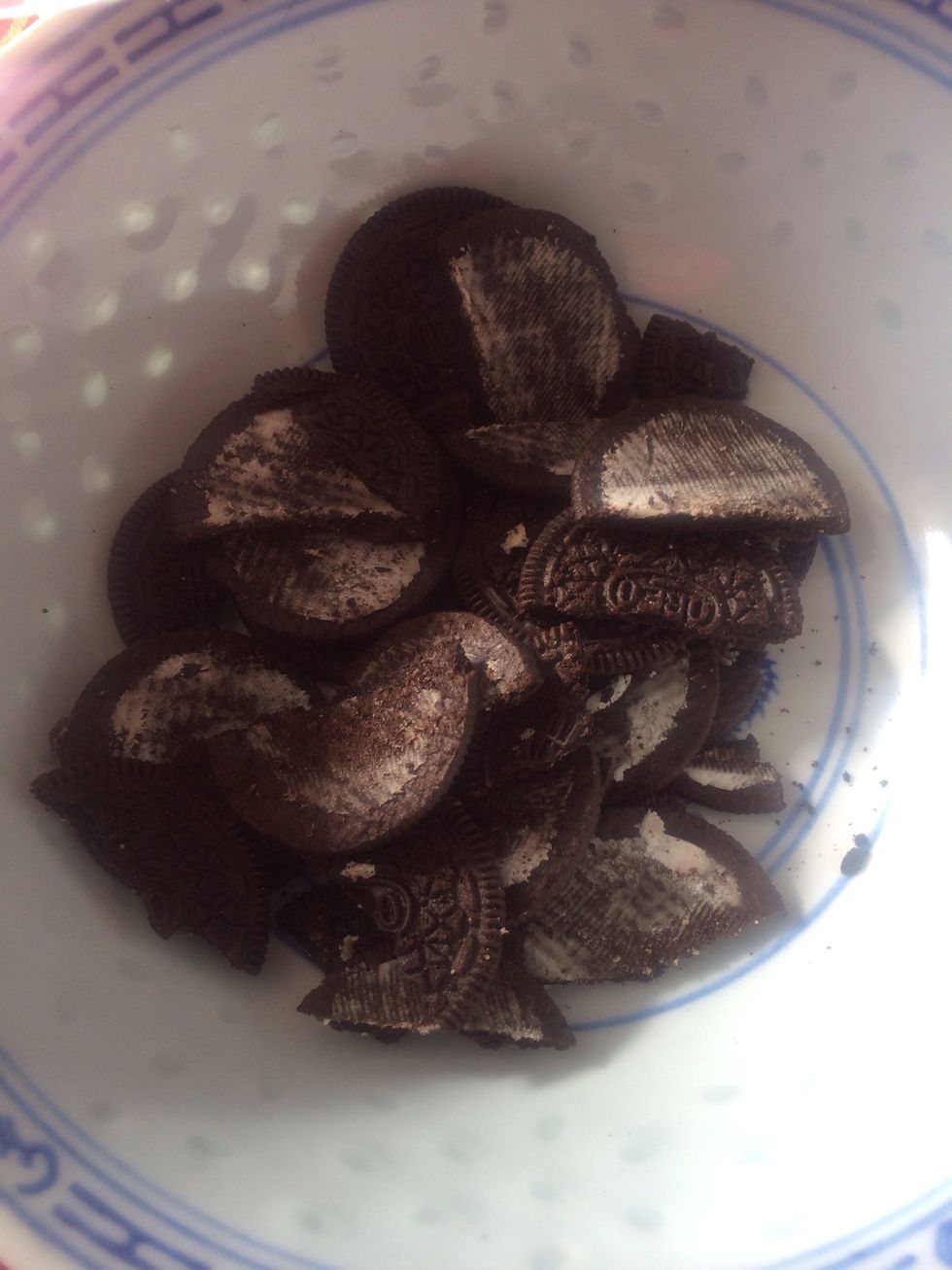 Separate Oreo cookies from cream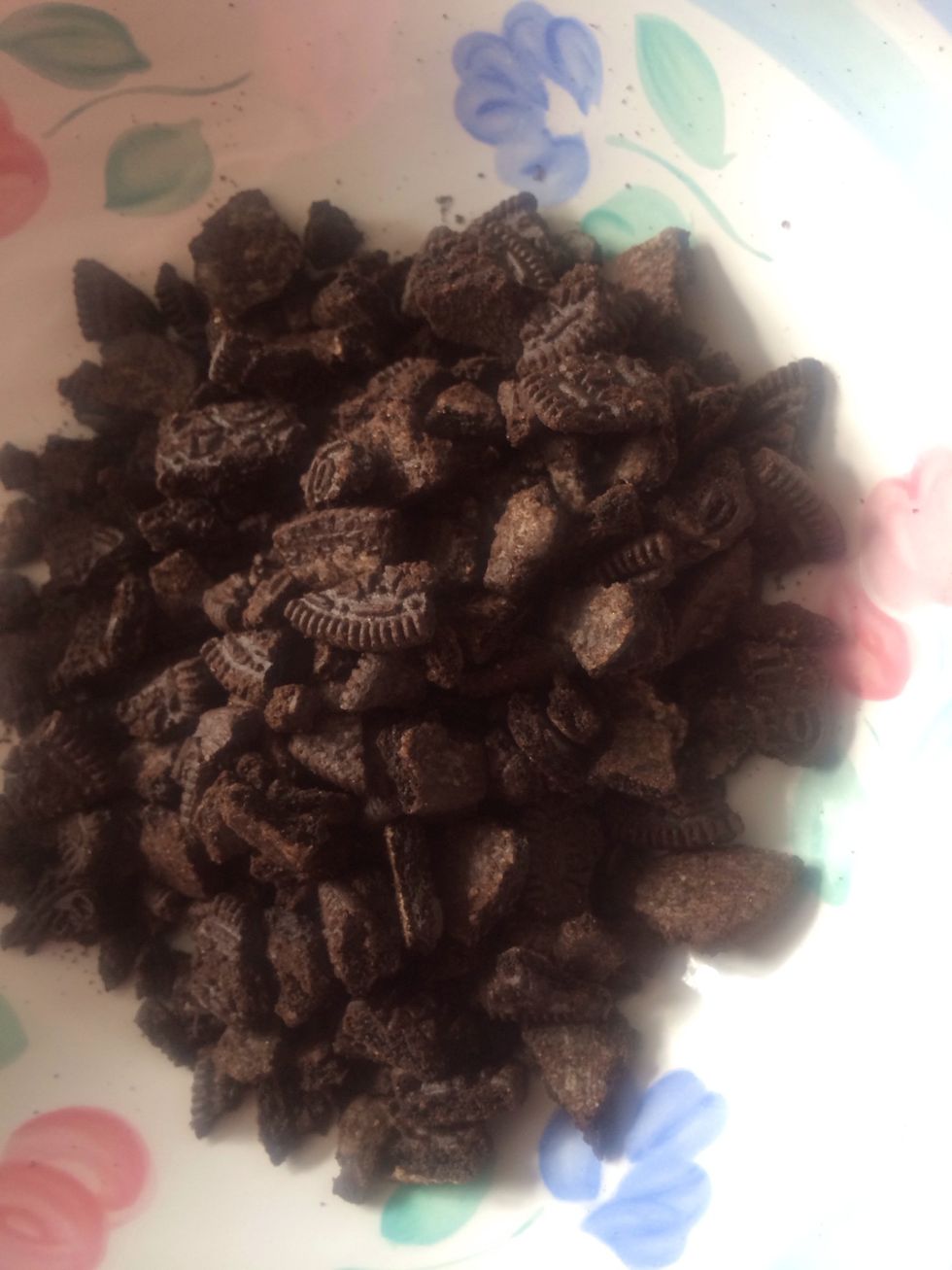 Crumble Oreo pieces. I crumbled them into fairly big pieces. The size depends on how you want the texture; the bigger the crumble the crunchier the fudge
Line an 8x8 pan with parchment paper, make sure to cover the edges so the fudge doesn't stick!
In a large sauce pan,mix the sugar, butter, and evaporated milk together.
Bring it to a boil, while stirring until it's smooth and everything is well mixed. Once it's boiling, let it cook for 5 minutes, don't forget to keep stirring!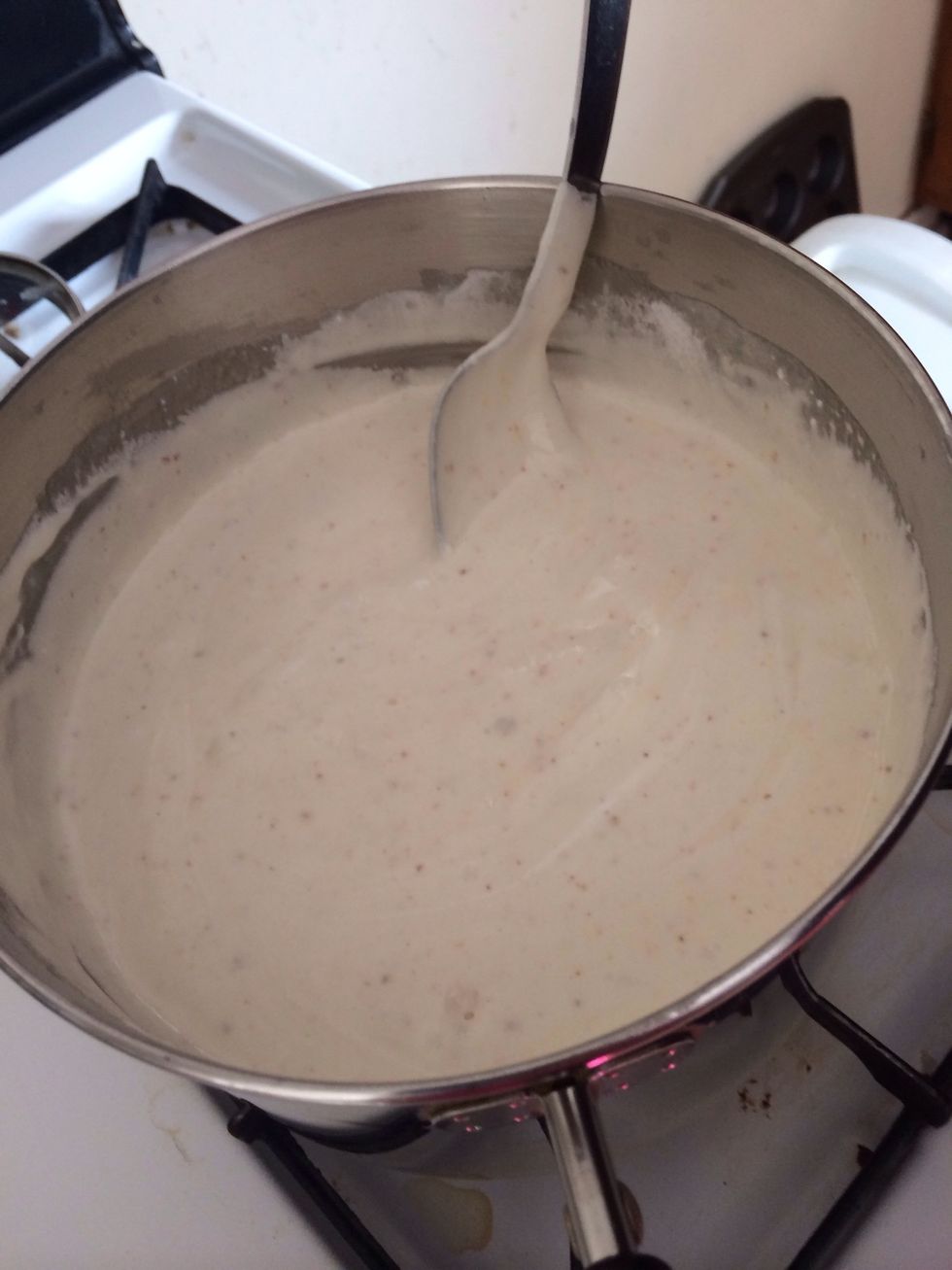 After 5 minutes turn the heat off. QUICKLY add the chocolate chips, marshmallow fluff, and vanilla extract.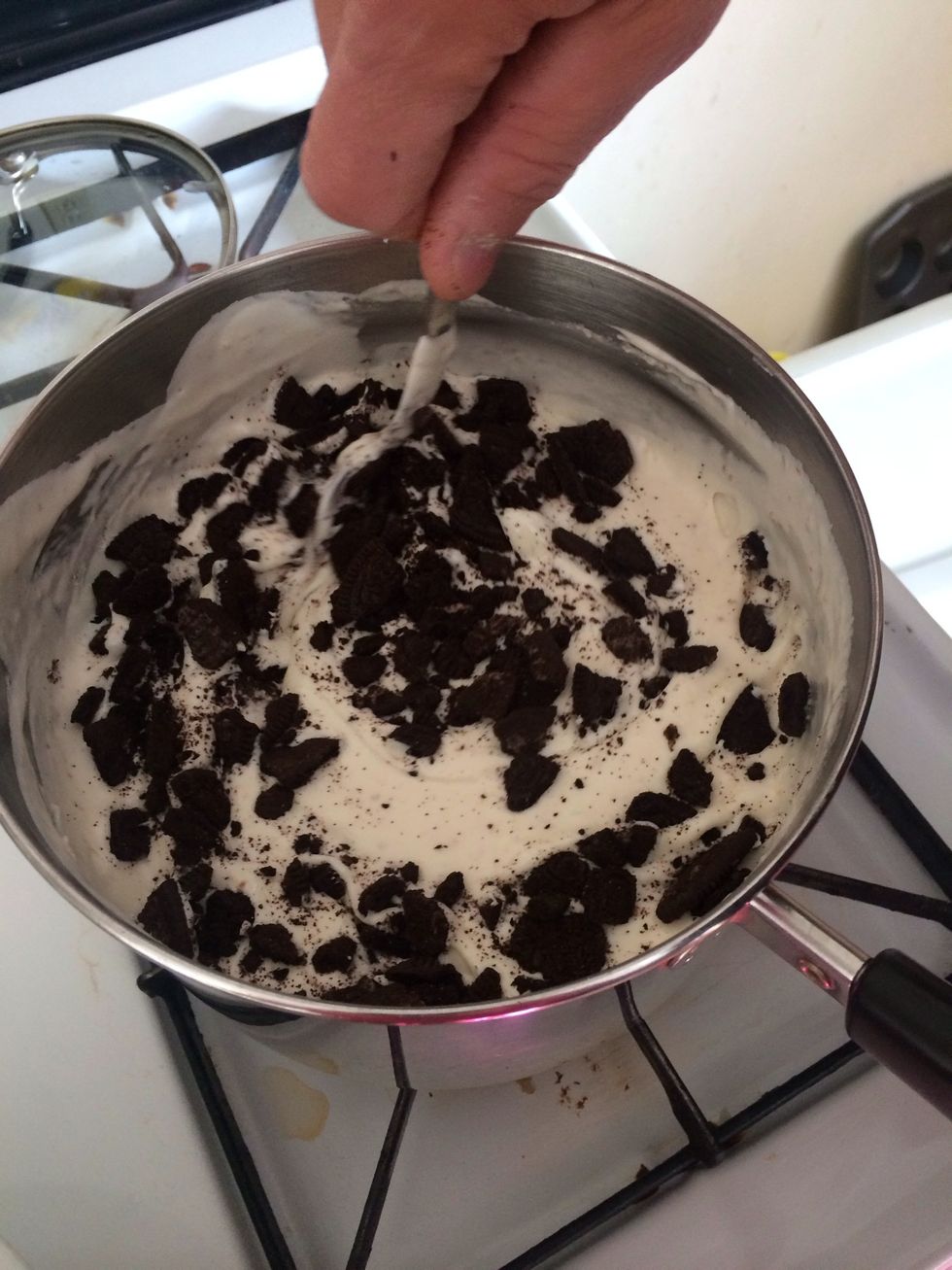 Fold in the coarse Oreo cookie crumbles.
Spread it evenly into the pan. Quickly add the full Oreo pieces on top of the fudge, gently push them in the fudge so they stay:)
Let the fudge cool until it's firm. When it's hard, cut into pieces and serve
1/2c Granulated sugar
6.0Tbsp Unsalted butter (chop it up so it'll melt faster)
1/3c Evaporated milk
1.0c White chocolate chips
1.0c Marshmallow fluff
1/2tsp Vanilla extract
1.0c Oreo crumbs (just the cookie, no cream)
1/2c Crumbled Oreos (the whole thing, cream and all)