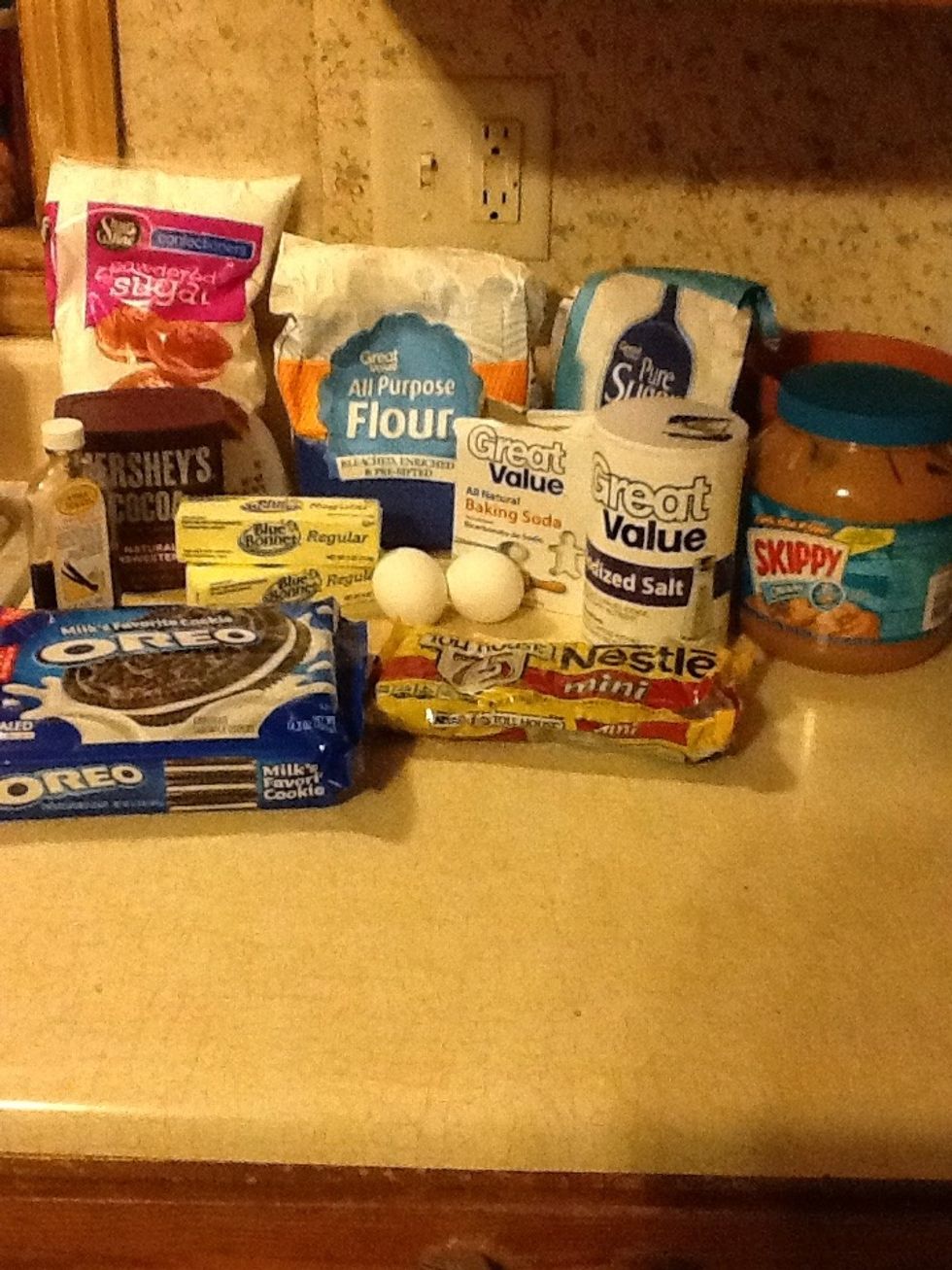 First gather your ingredients.....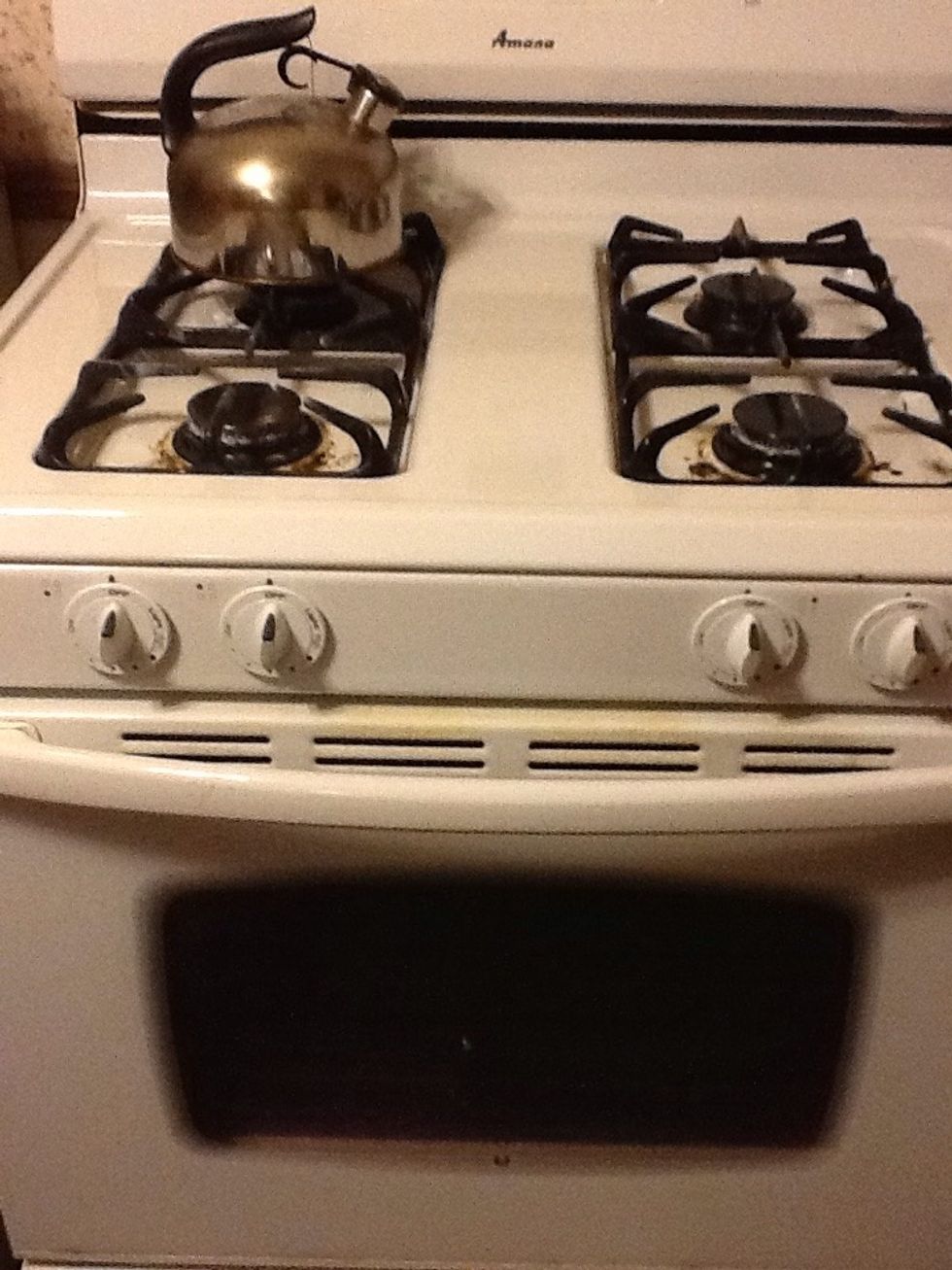 Then preheat your oven to 350 degrees....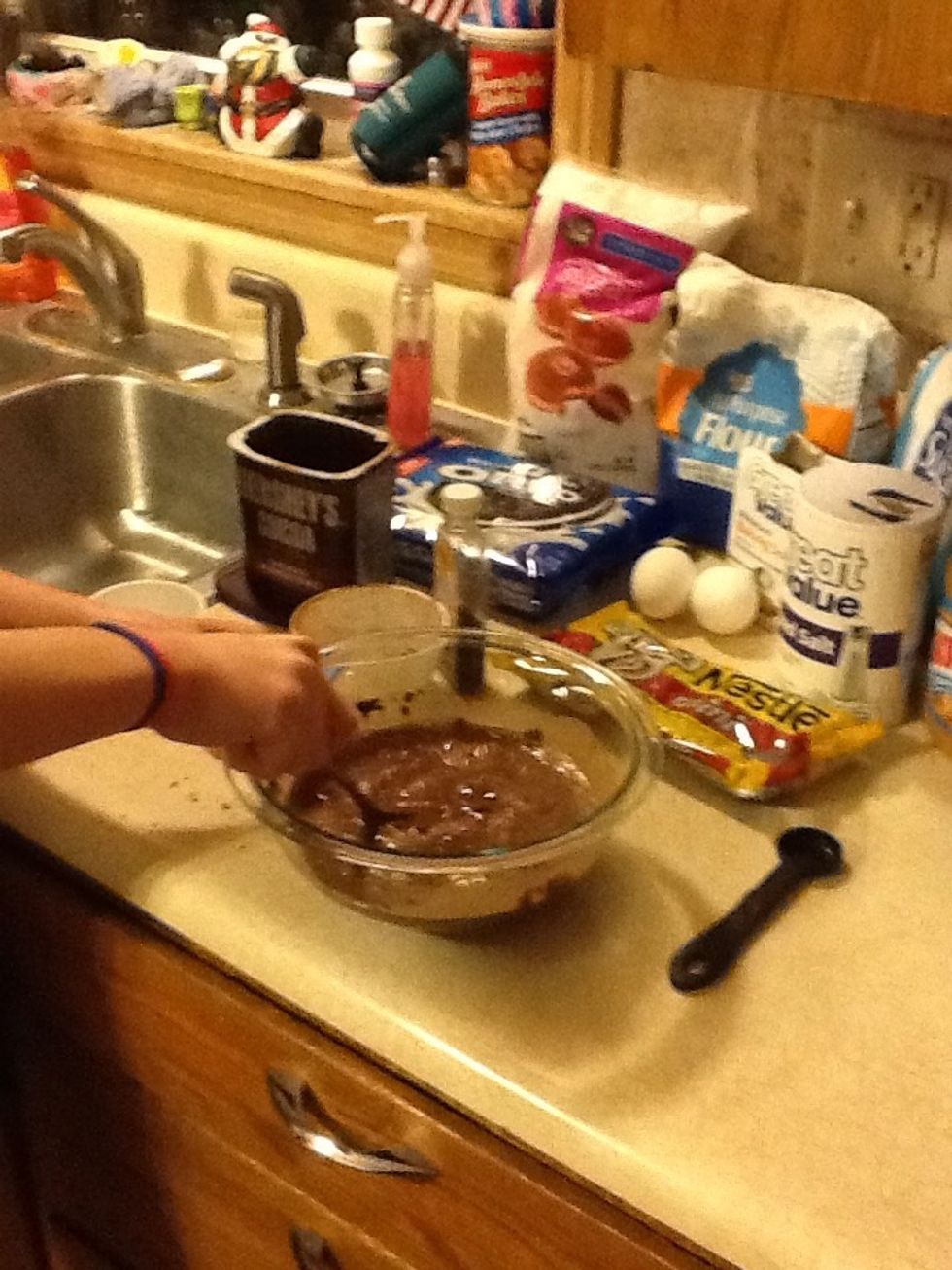 Add your cocoa powder, vanilla extract, and hot water to one bowl and mix. (Make sure you get all the clumps out.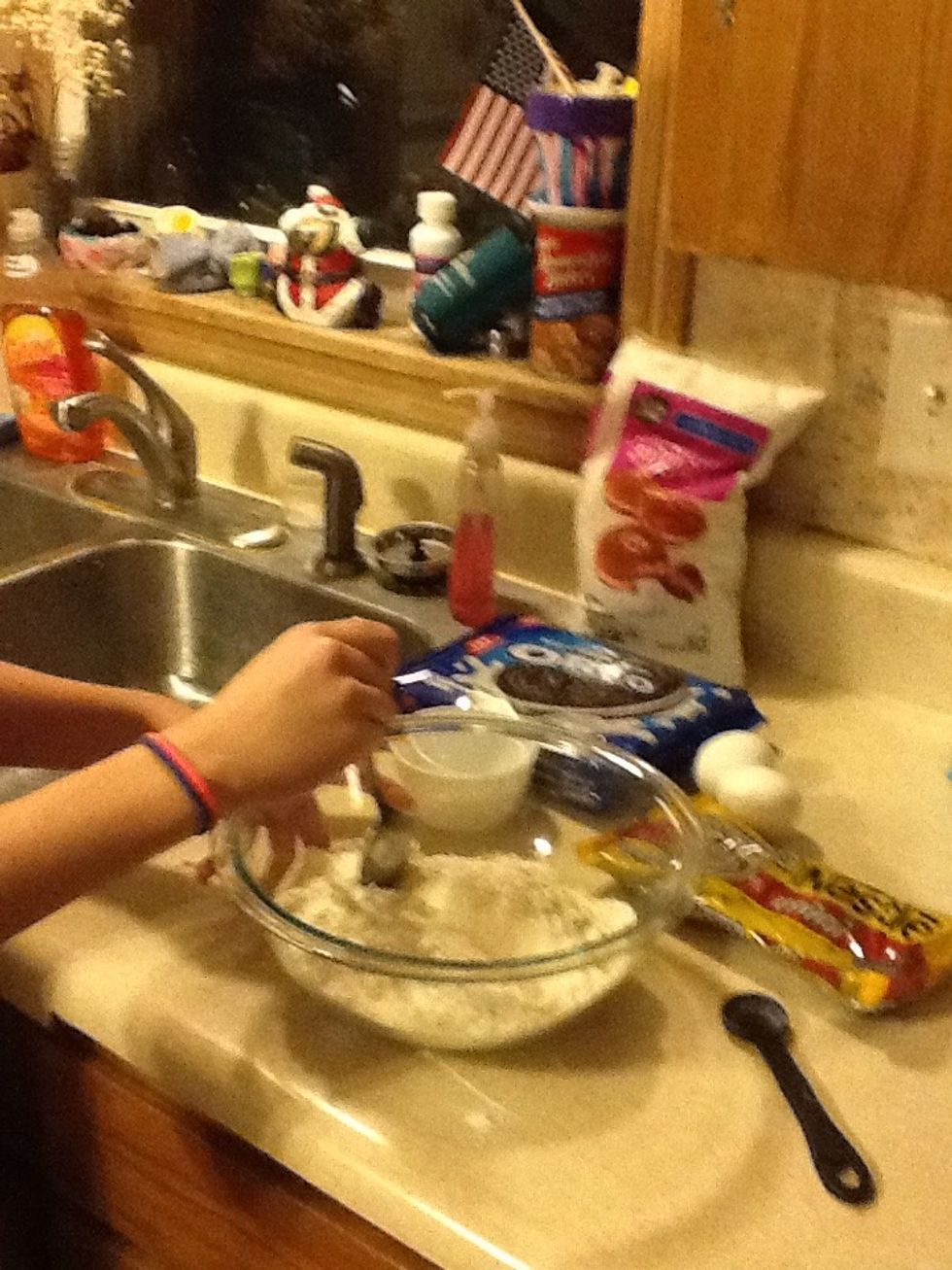 Next add your flour, baking soda, and salt in a different bowl and mix well.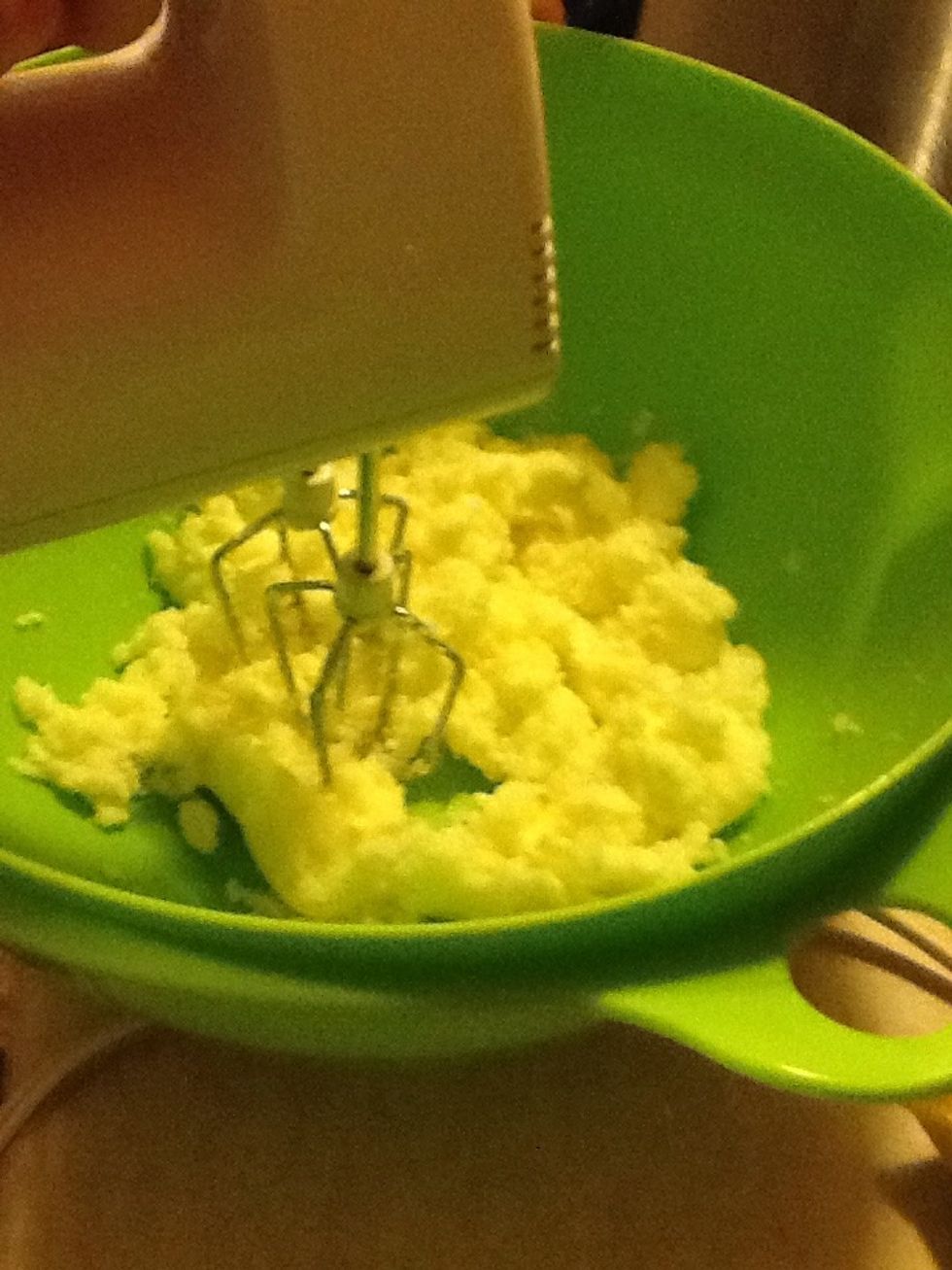 Then mix butter and sugar together in large bowl.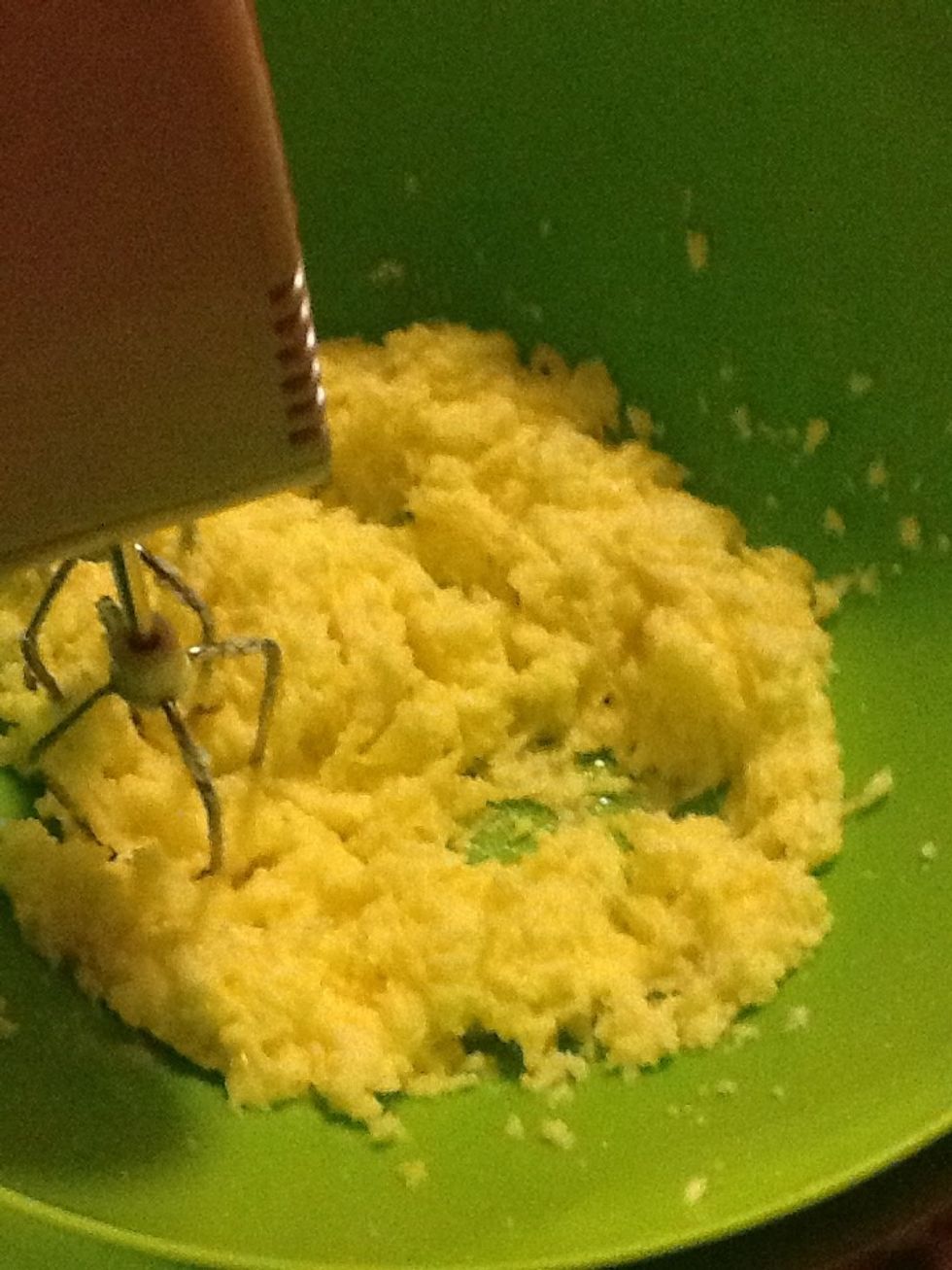 Then add eggs to the mixture.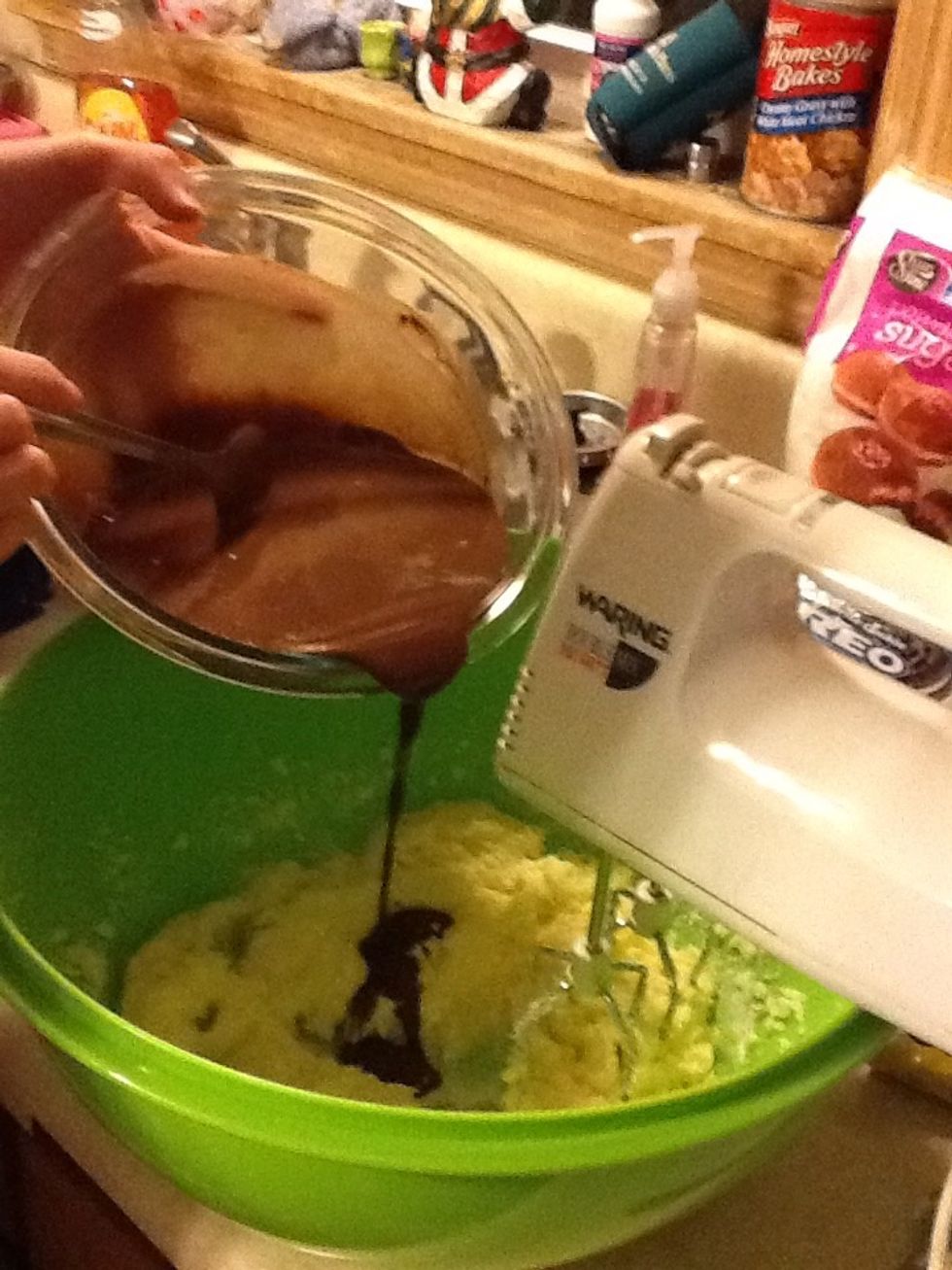 Alternate by adding the flour and chocolate mixes to the butter mix.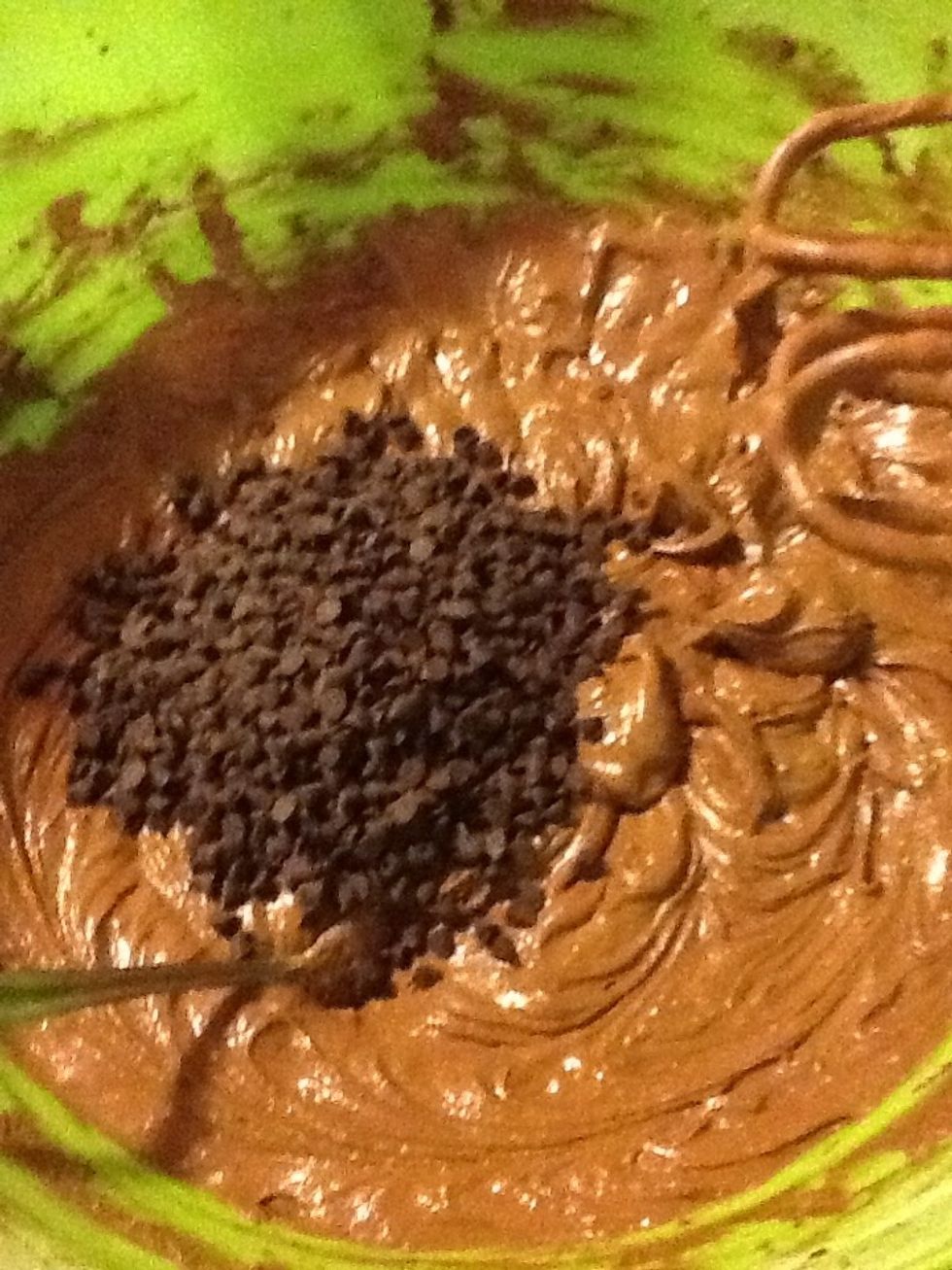 Once it is all mixed in then I like to add some mini chocolate chips in it.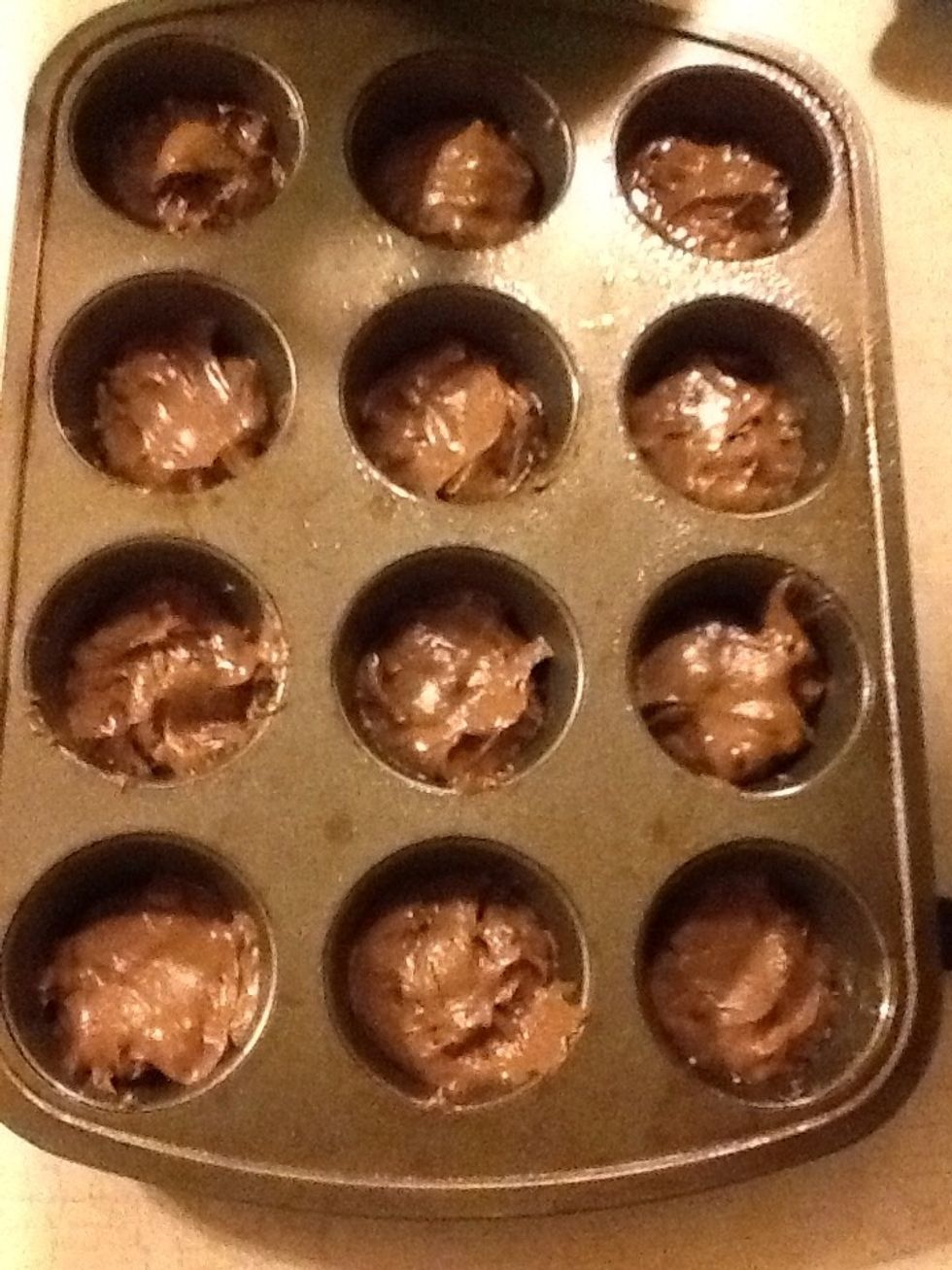 Now you can fill the batter in the cupcake pan, fill then about one spoon full not to much though, and you can use cupcake holders or just spray the pan like I did.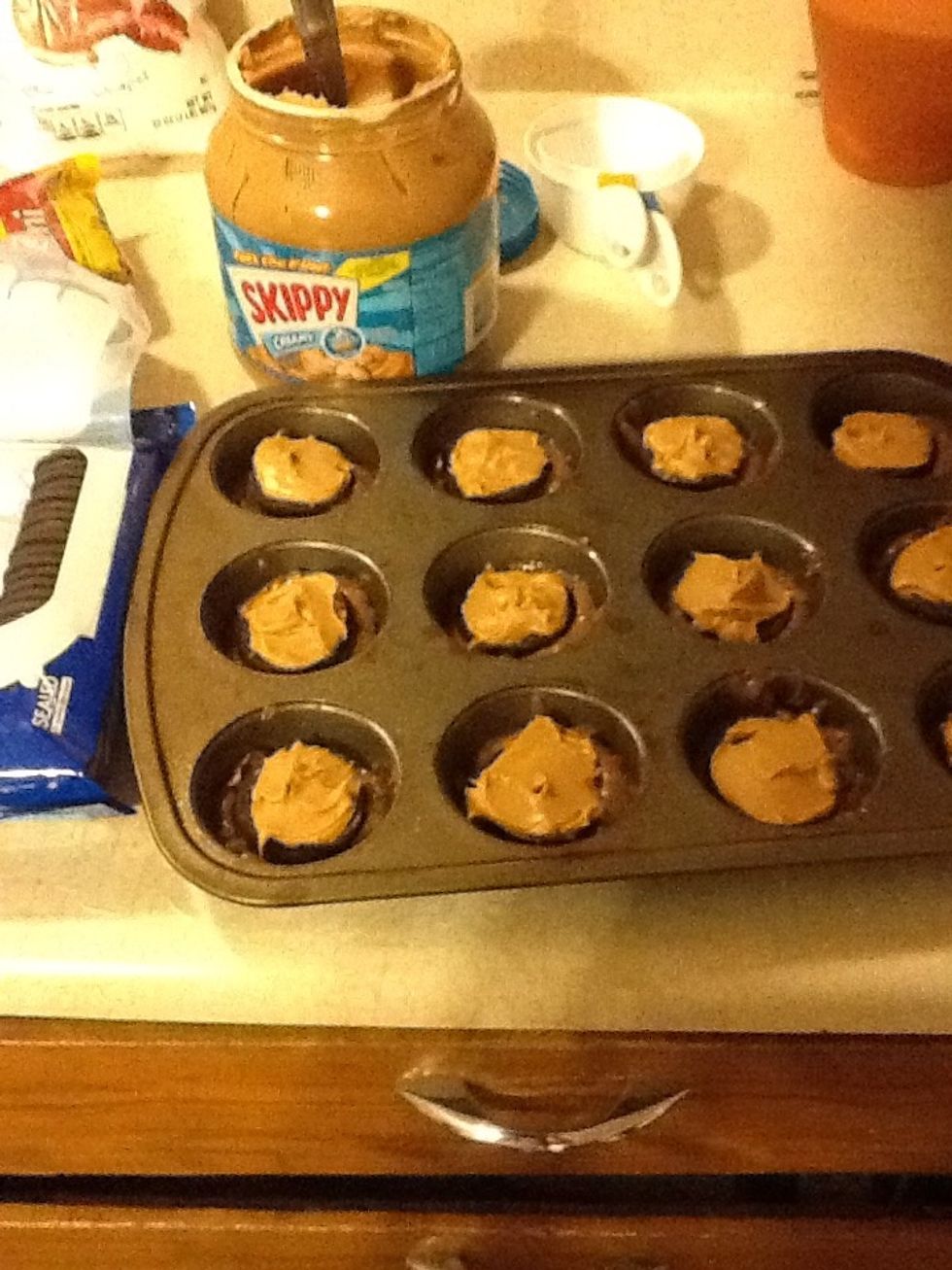 After you have them filled then you take a Oreo and put some peanut butter on it and push it down in the batter.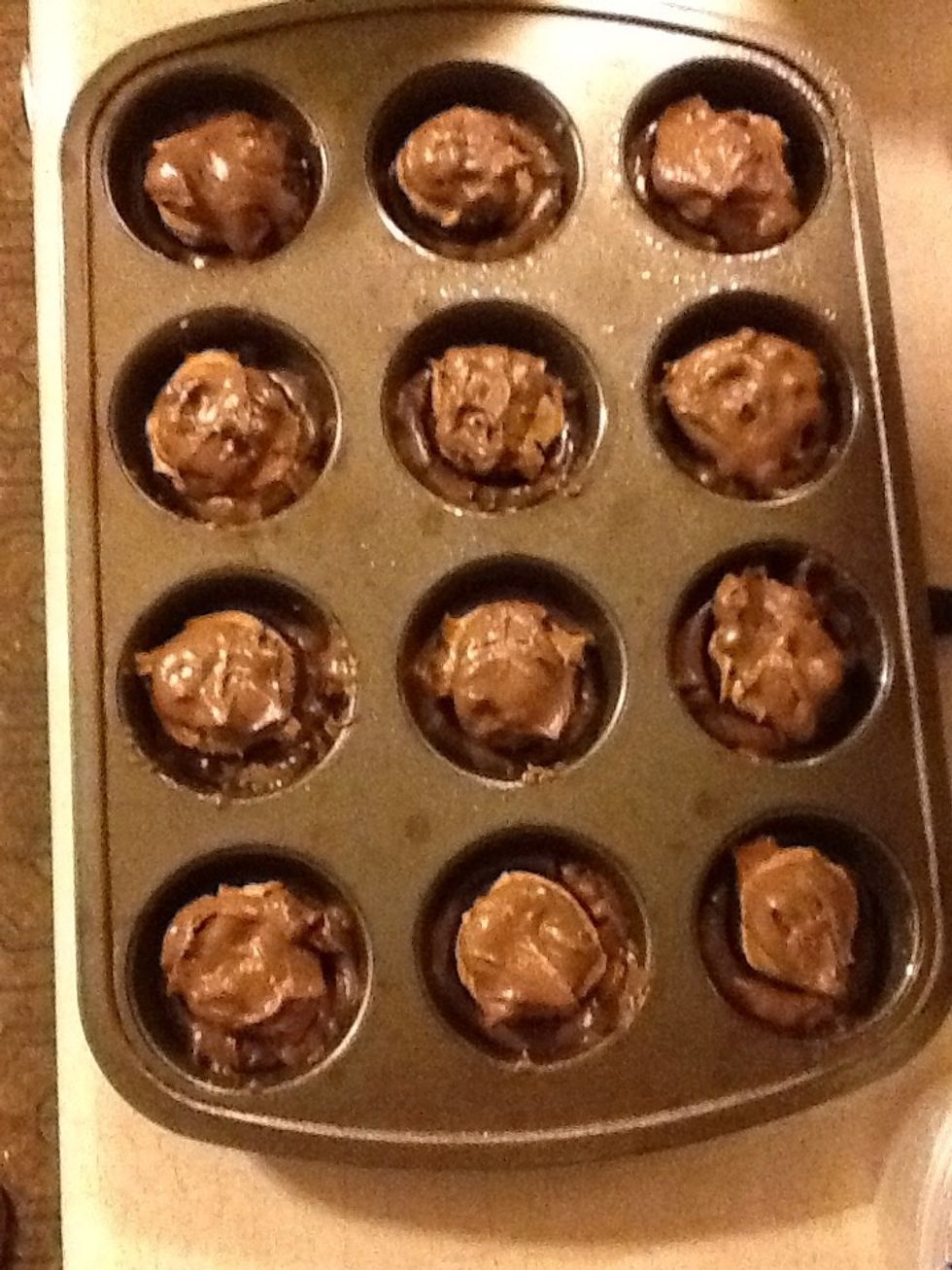 Then put a small amount of batter in on top of the Oreo.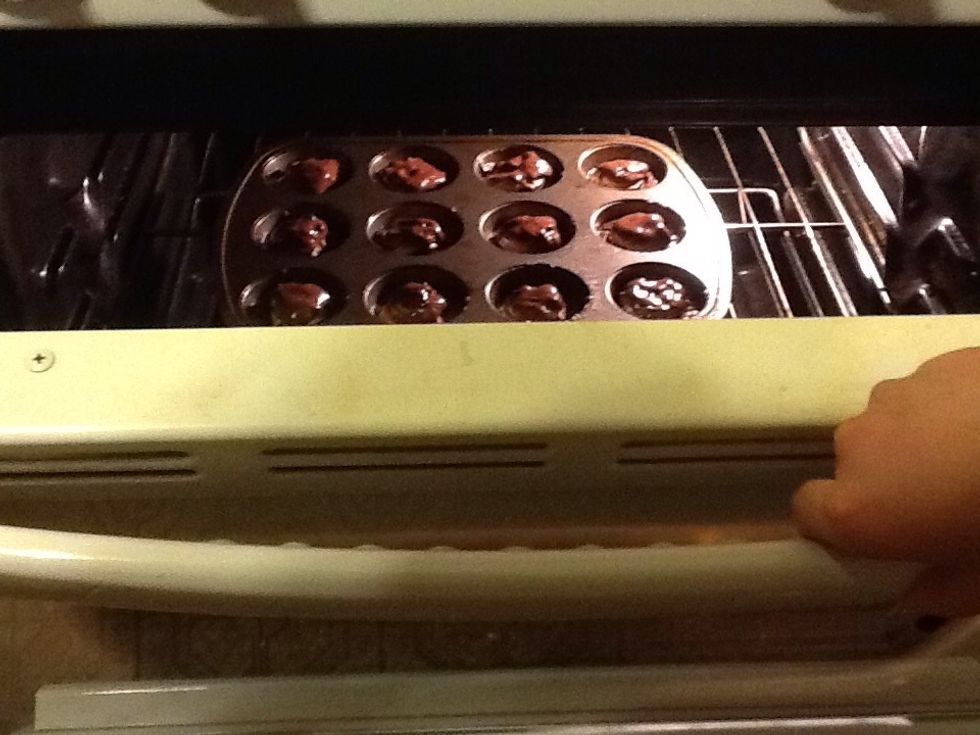 Then put them in the oven for 17-20 min. Or till done.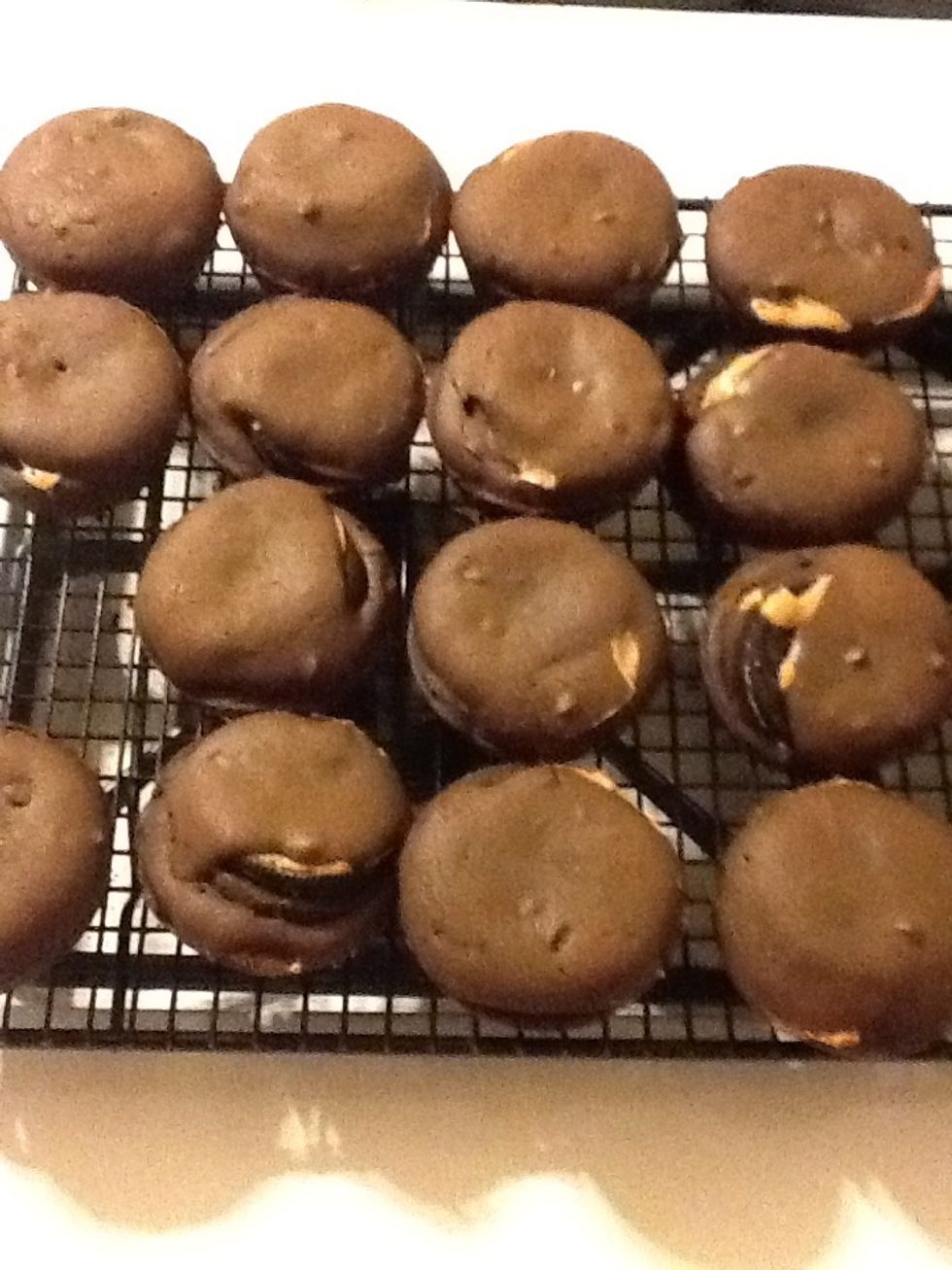 This is what they look like when they are done being cooked.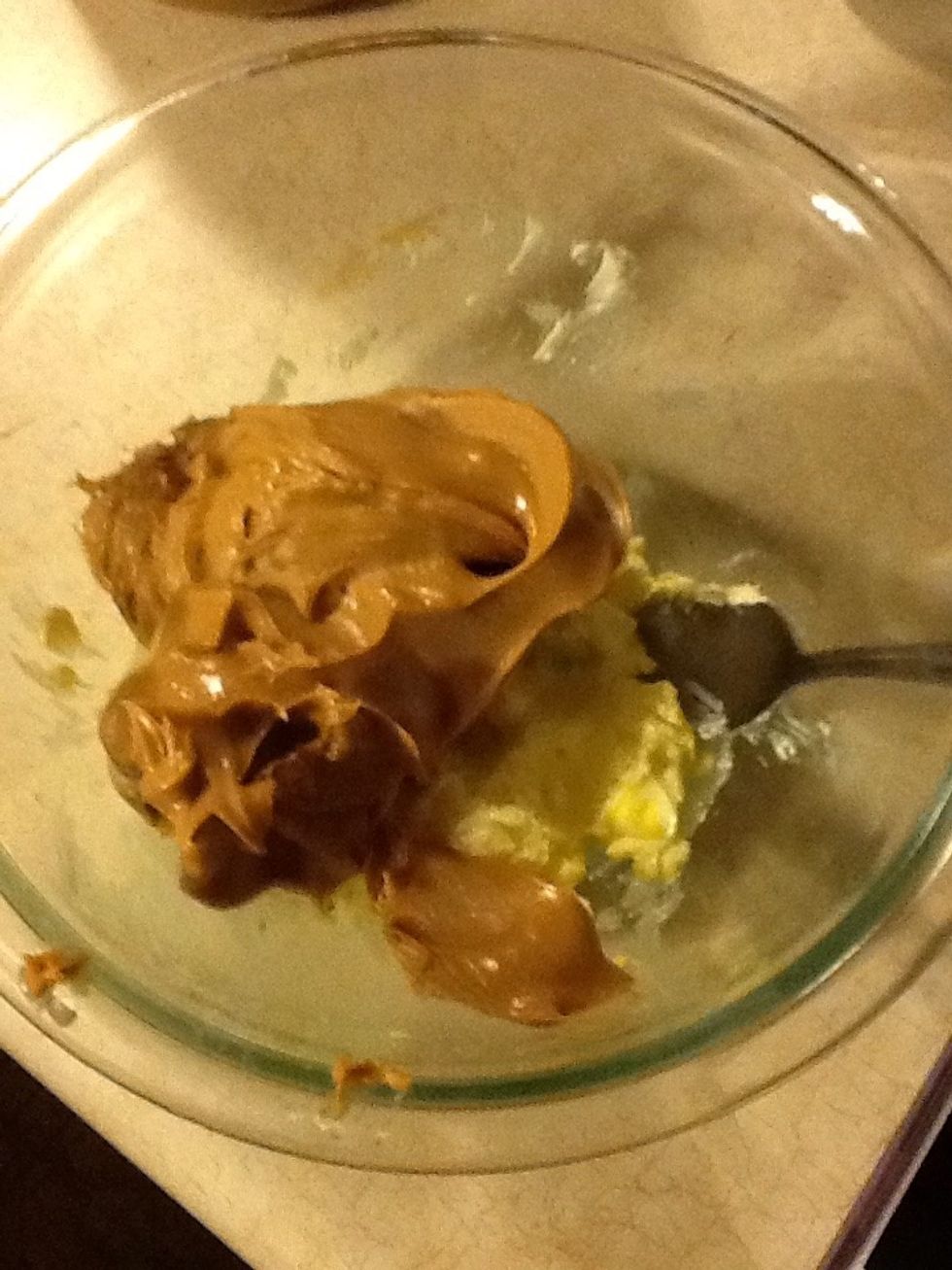 Now for the frosting mix one stick of butter and one cup of peanut butter.
Then mix the powdered sugar to it.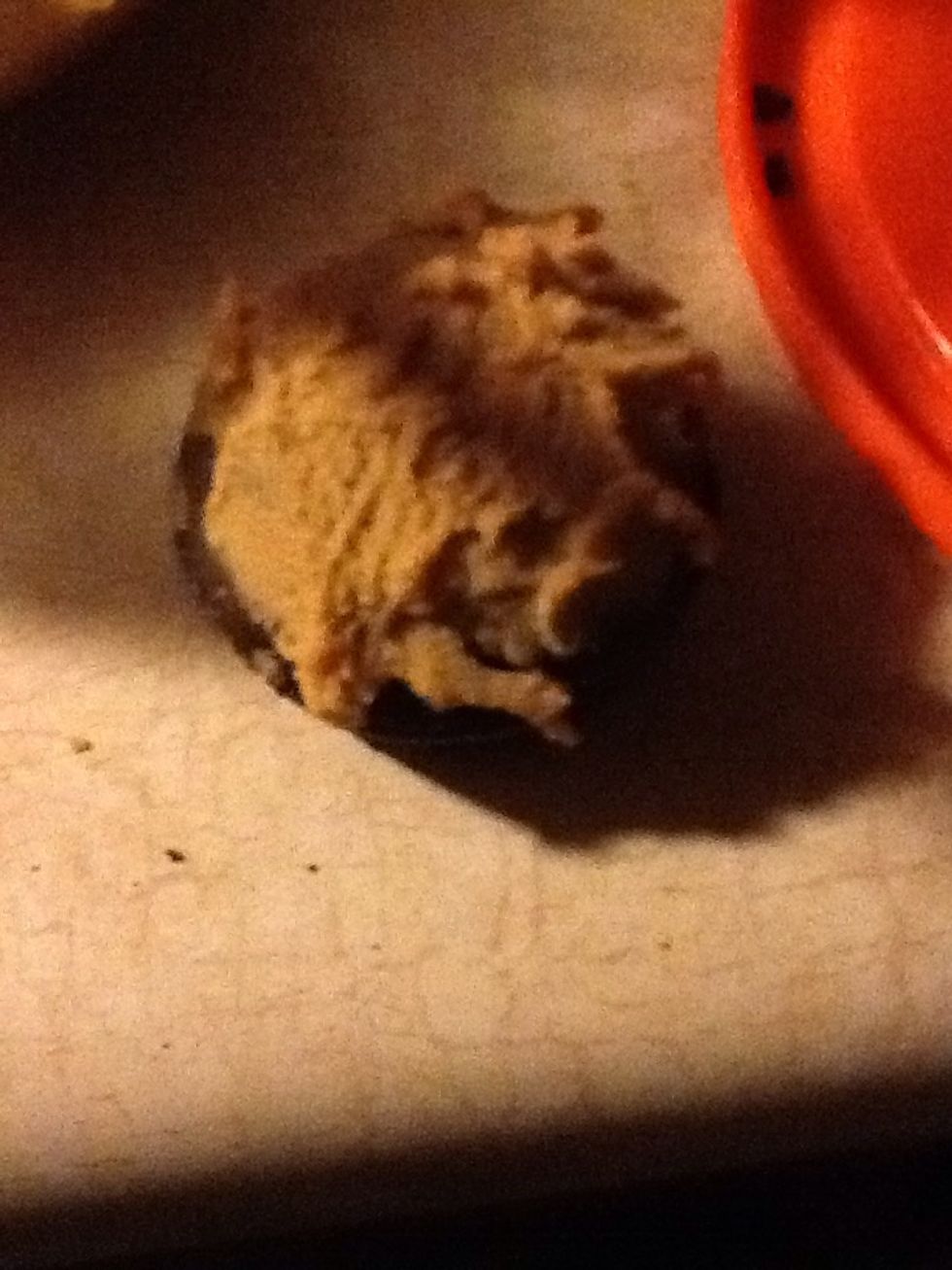 Once that is all mixed in and the cupcakes are cooled then you can put the frosting on.
You can add some chocolate chips on the top but that optional.
Now you can enjoy the awesomeness!!!
1.0tsp Vanilla Extract
1.0c Cocoa Powder
1/2c Hot Water
1/2c Flour
1.0tsp Baking Soda
1.0tsp Salt
1.0c Butter
1/2c Sugar
2.0 Eggs
30.0 Oreos (or more)
1.0c Creamy Peanut Butter
1.0c Mini Chocolate Chips
2.0c Powdered Sugar