Preheat your oven to 180°C/350°F.
First off, prep your Oreos. For the cake, get your 12 Oreos, place them in a disposable bag and crush them. Set aside.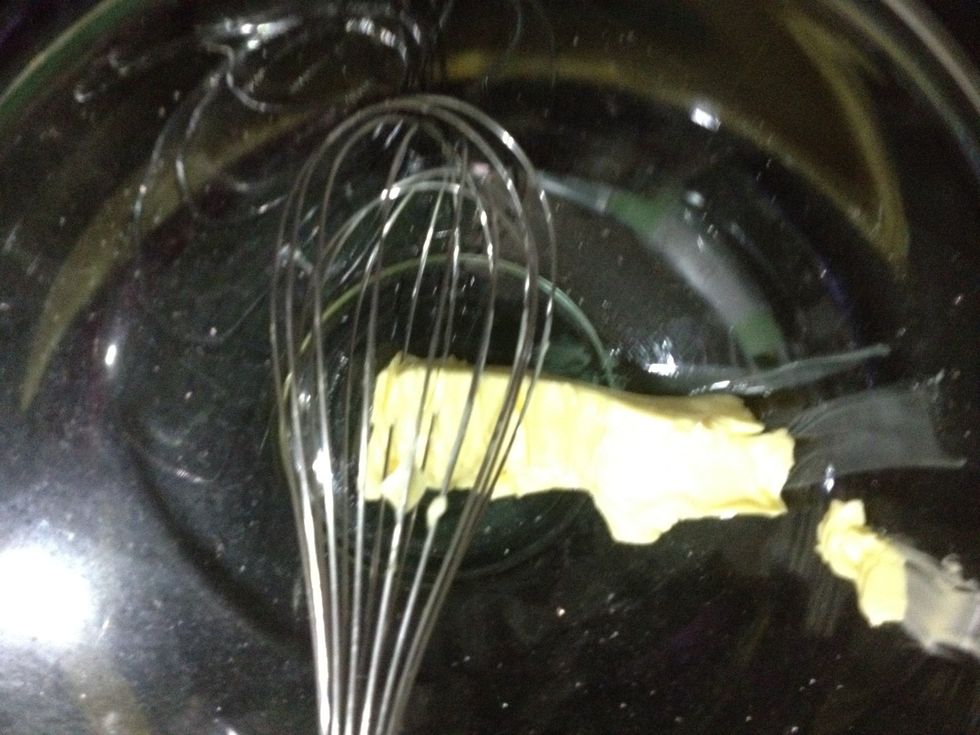 Place the butter in a bowl and whisk until really smooth and creamy.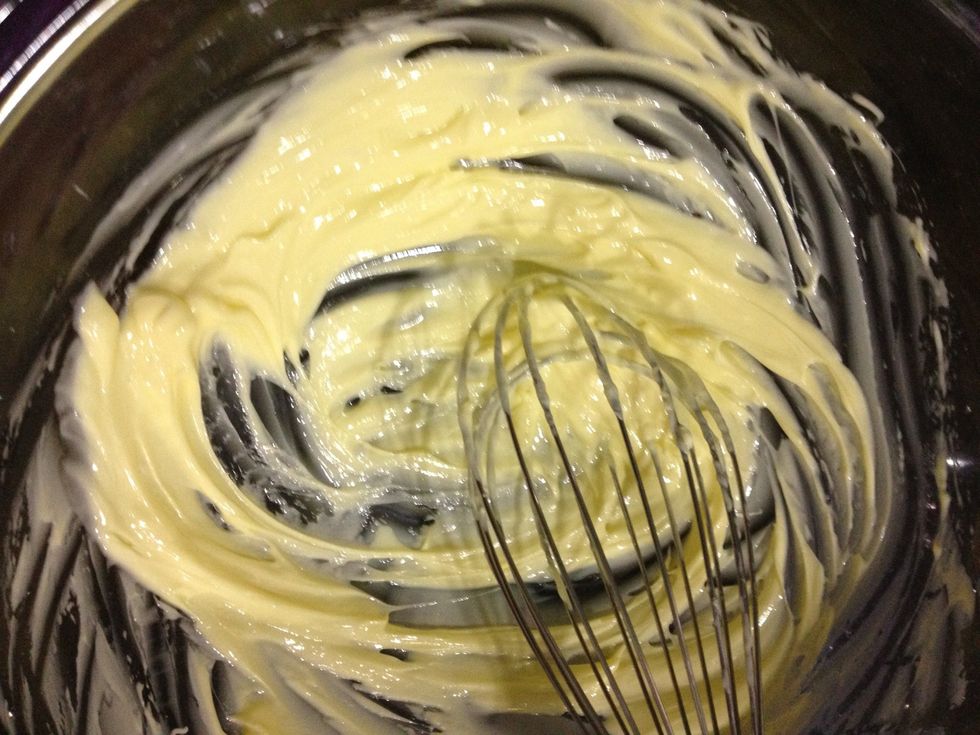 Like this. It should be really loose.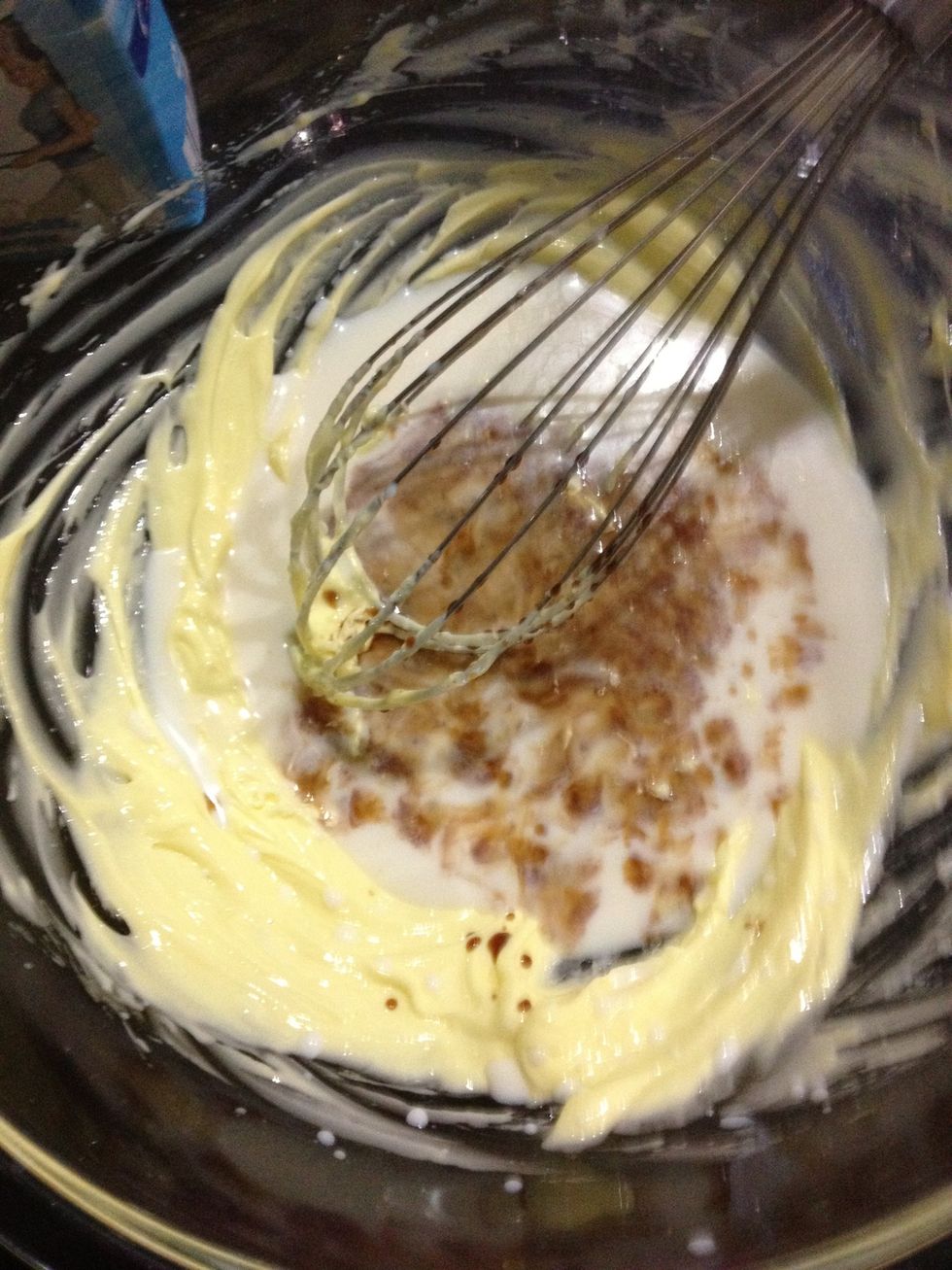 Then add in your milk and vanilla.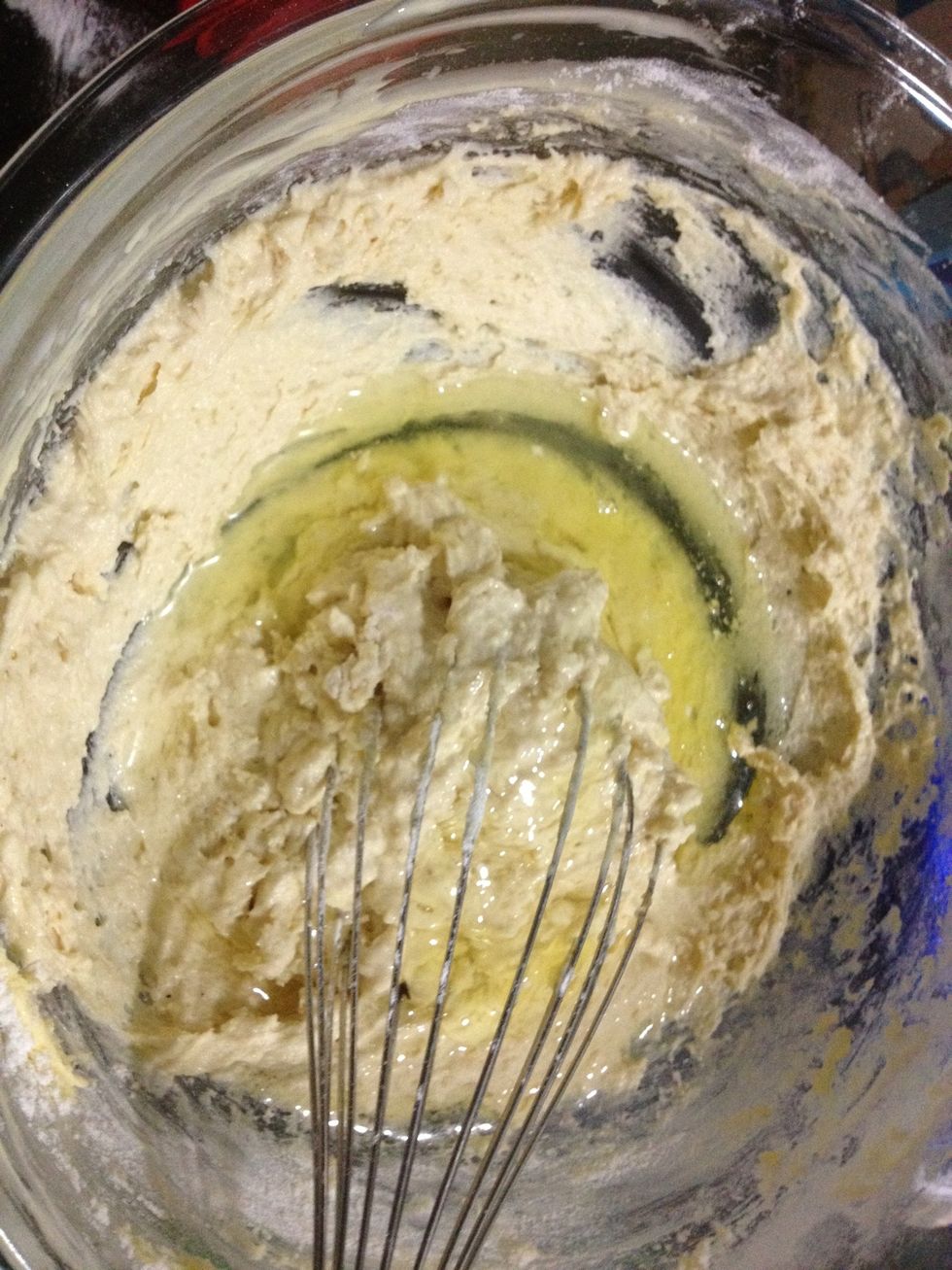 Then, add in your sugar. After incorporated, add in the egg whites.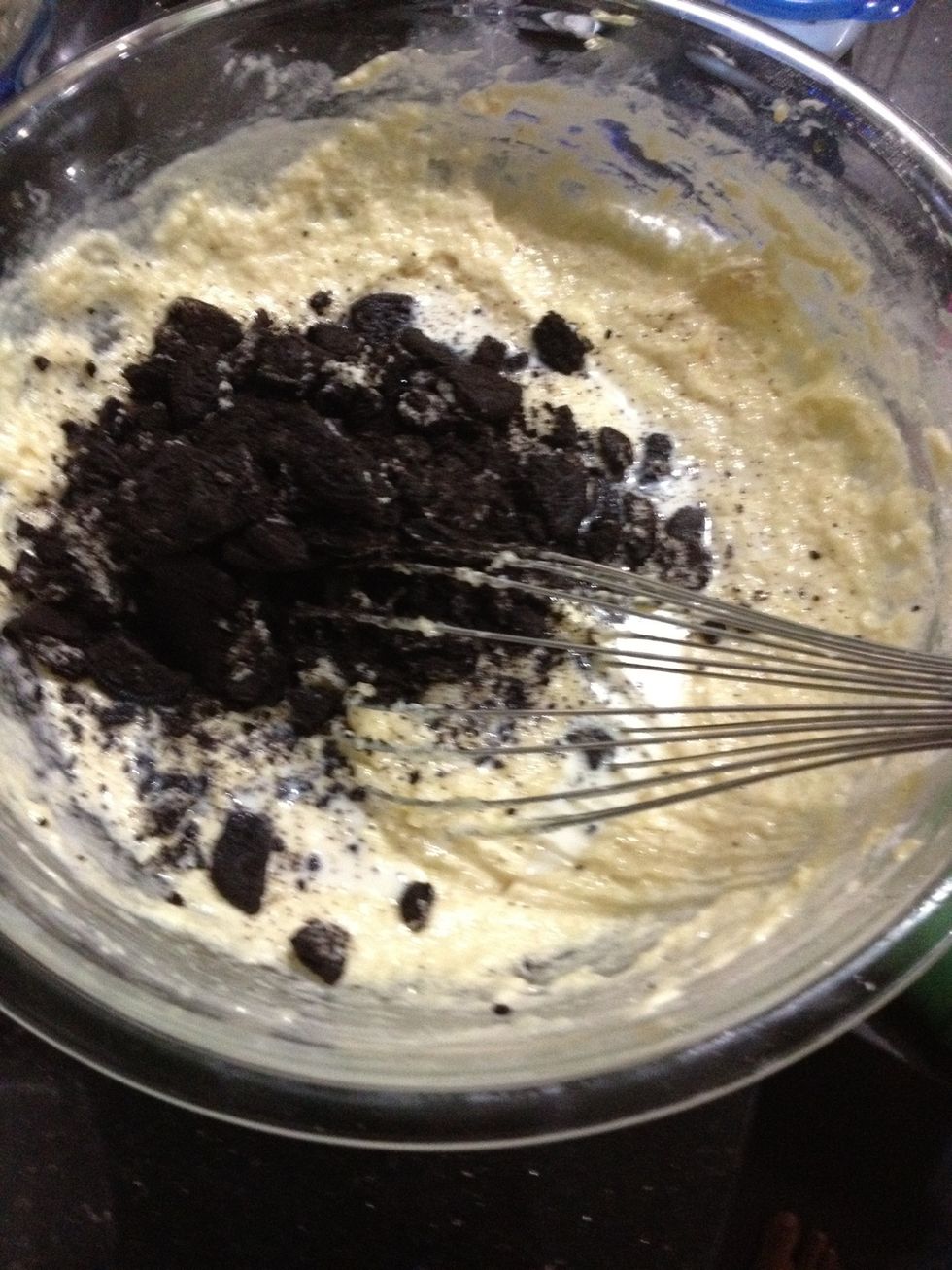 Add in flour, baking powder, salt and whisk until combined. Then add in crushed Oreos.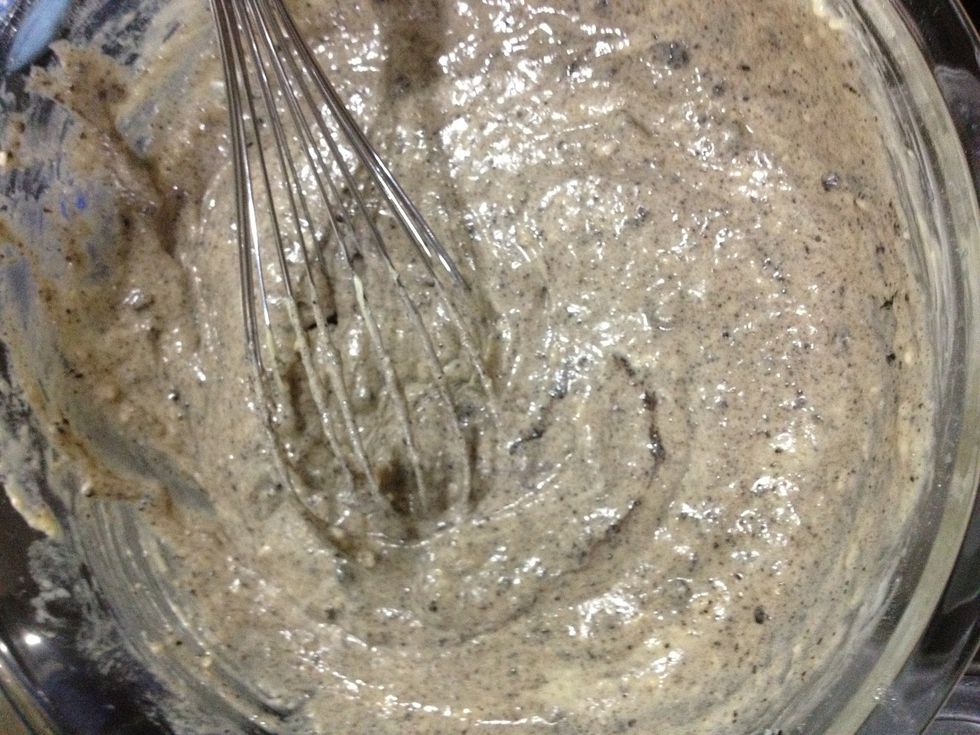 Whisk until evenly distributed.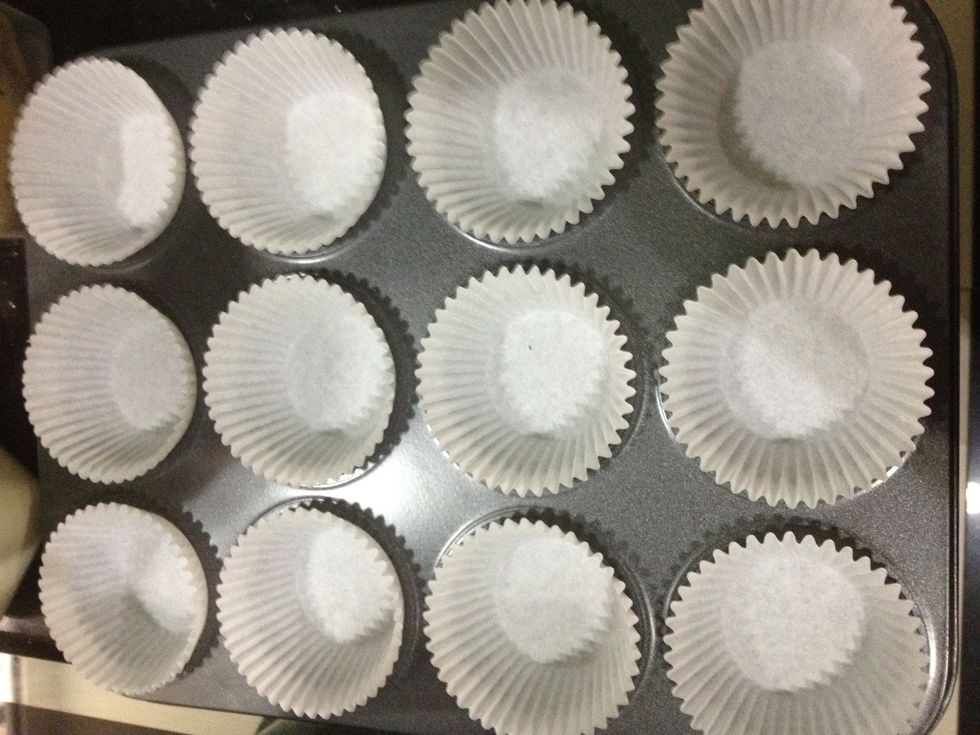 Pour into cupcake liners and bake for about 20-22 minutes.
Prep your Oreos. For the frosting, you'll be using 14 cookies. Take two and ground them finely - to garnish. The rest 12, use a sharp knife and cut them in half.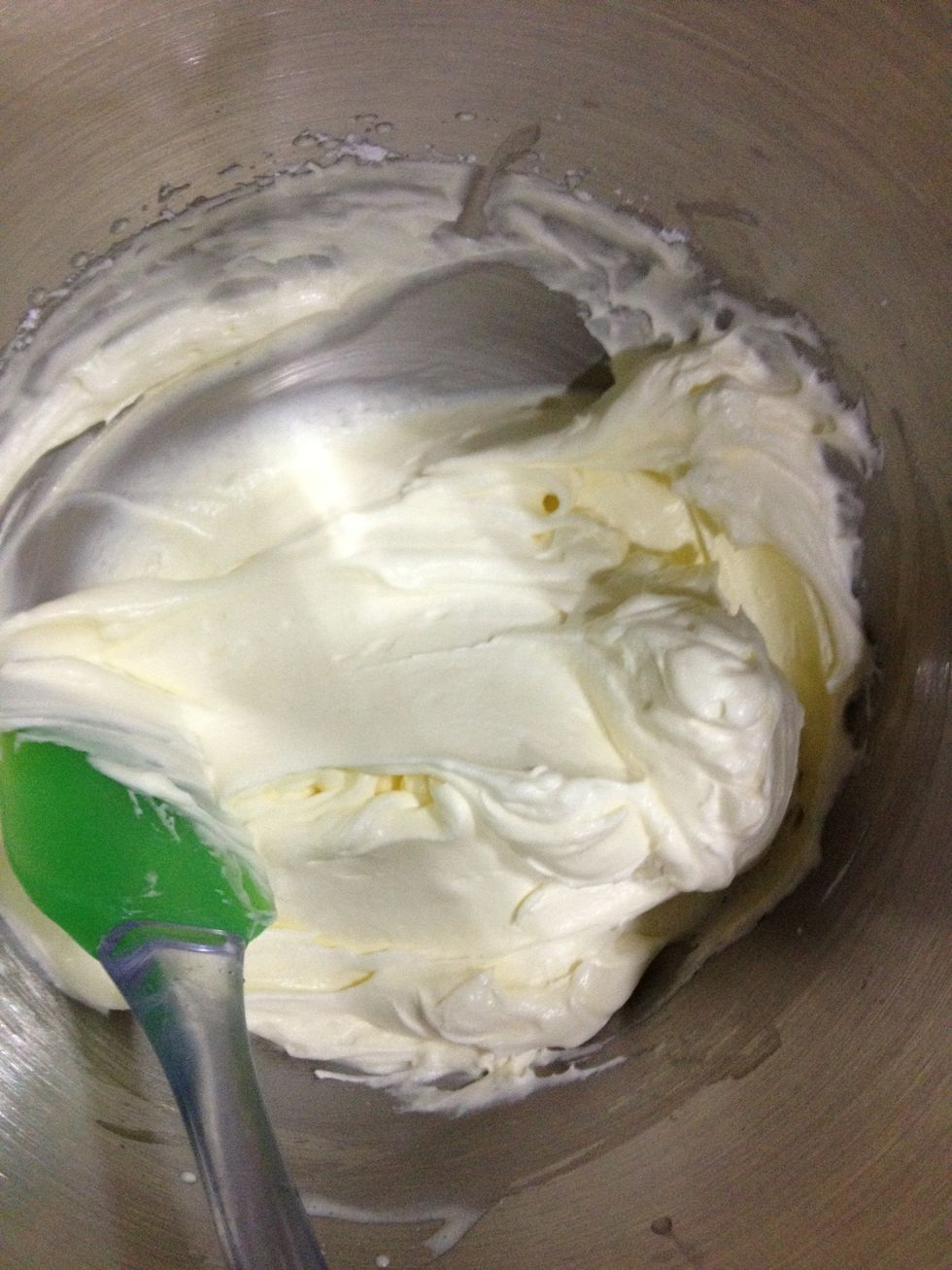 Once the cupcakes are done baking and completely cooled off, make this frosting. Simply whip up the heavy cream adding one tbsp of powdered sugar at a time until stiff peaks are formed.
Pipe the frosting and garnish with Oreo crumbs and an Oreo half. Enjoy! :)
1/2c Butter, room temperature
1.0c Milk
2.0tsp Vanilla extract
1/4c All purpose flour
1.0tsp Baking powder
1.0tsp Salt
2.0c Sugar
3.0 Egg whites
12.0 Oreo cookies
Frosting;
2.0c Heavy cream
5.0Tbsp Powdered sugar
14.0 Oreo cookies