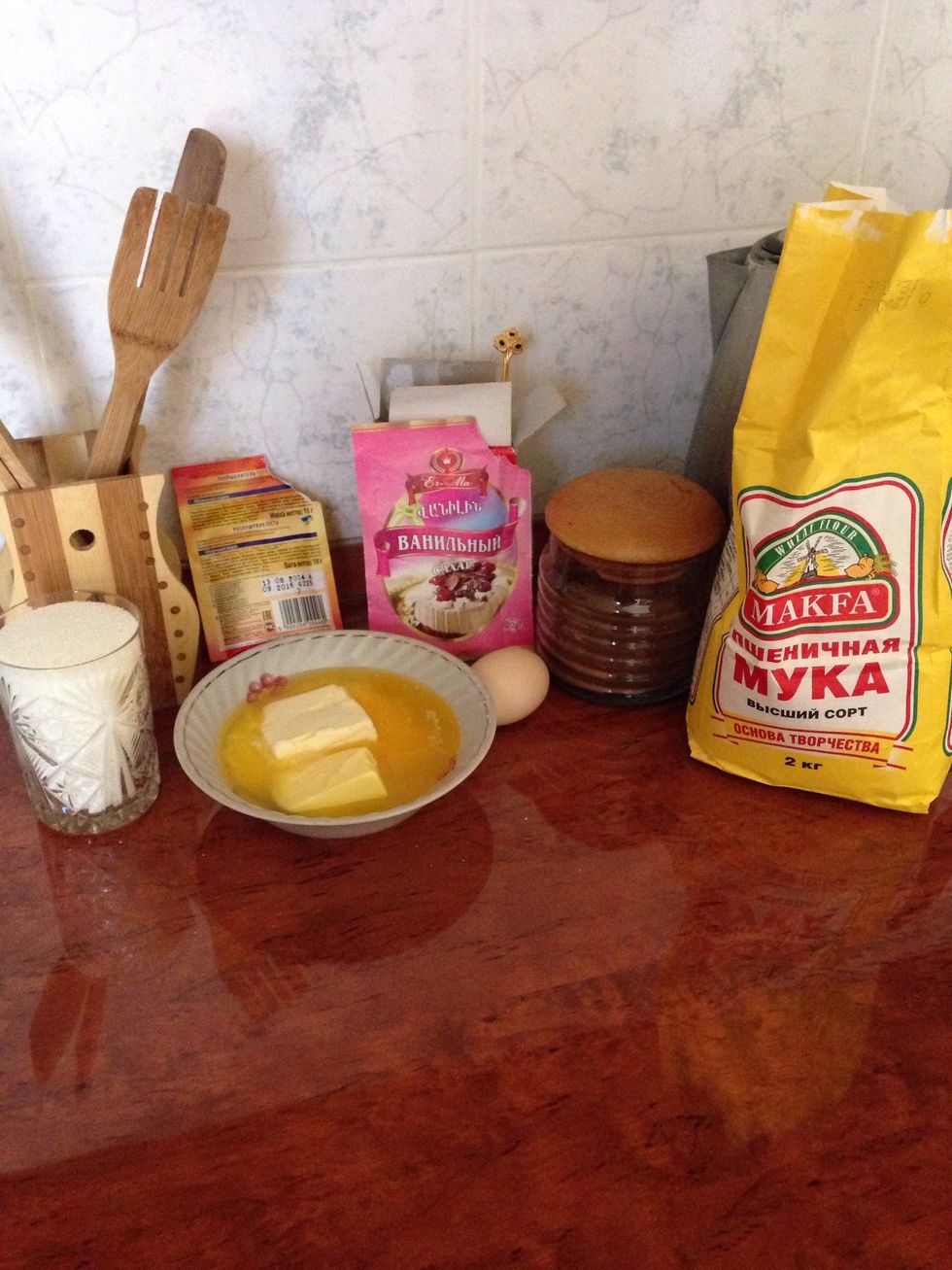 Ingredients
Mix the softened butter with the sugar until light and fluffy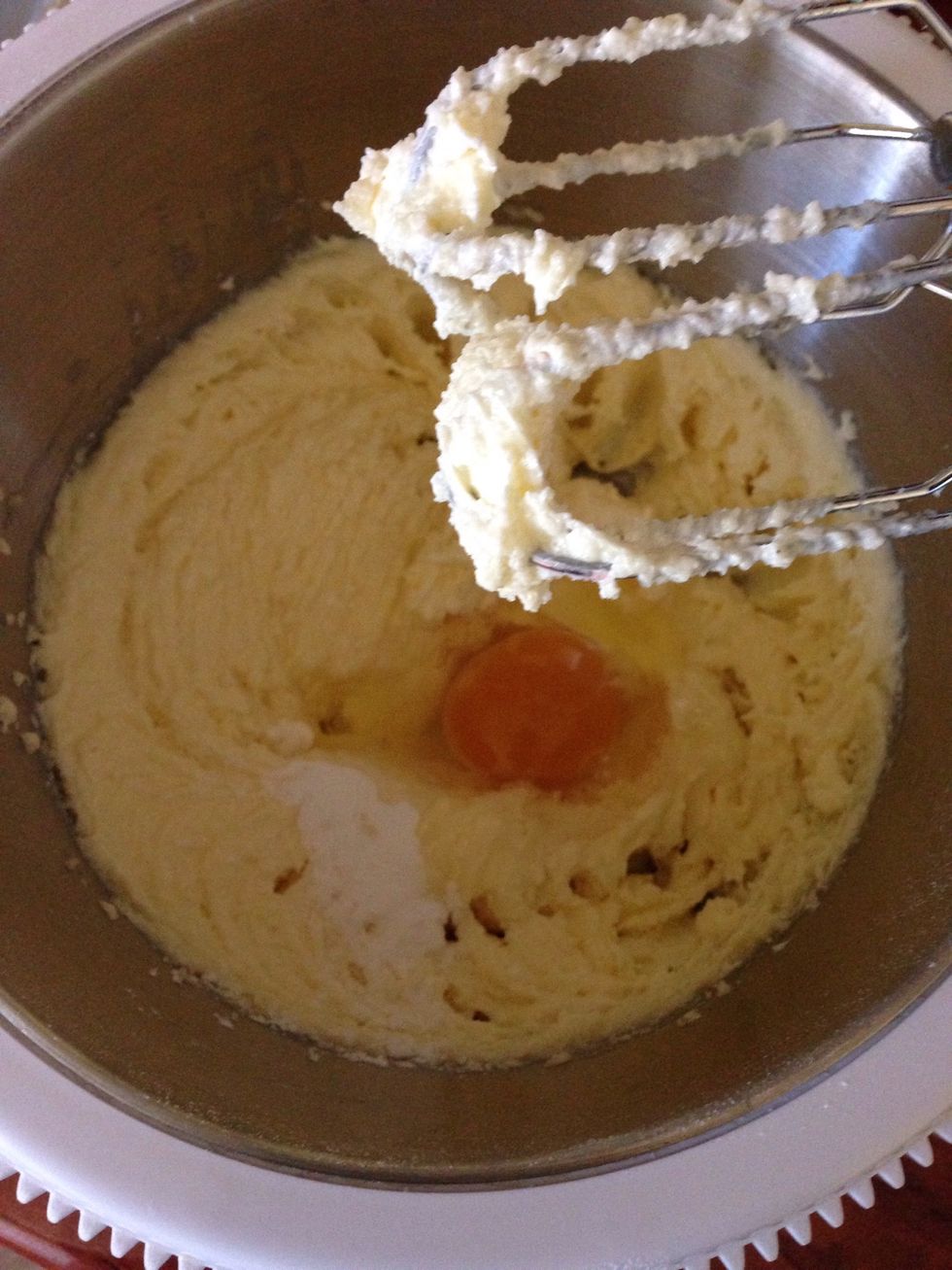 Then add the egg and the vanilla
In a separate bowl mix the dry ingredients( flour, coca, baking powder, salt)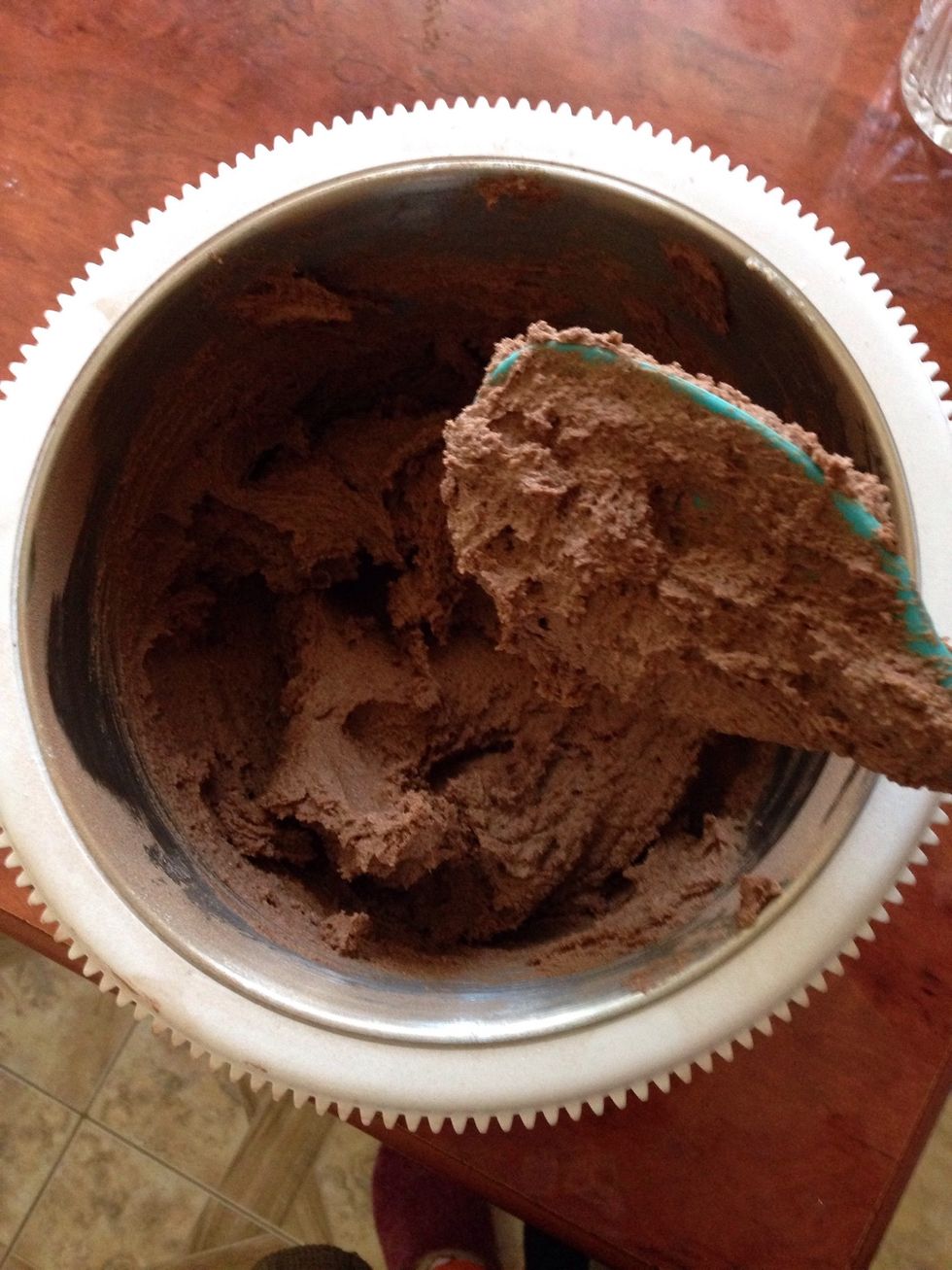 Gradually incorporate the dry ingredients to the wet one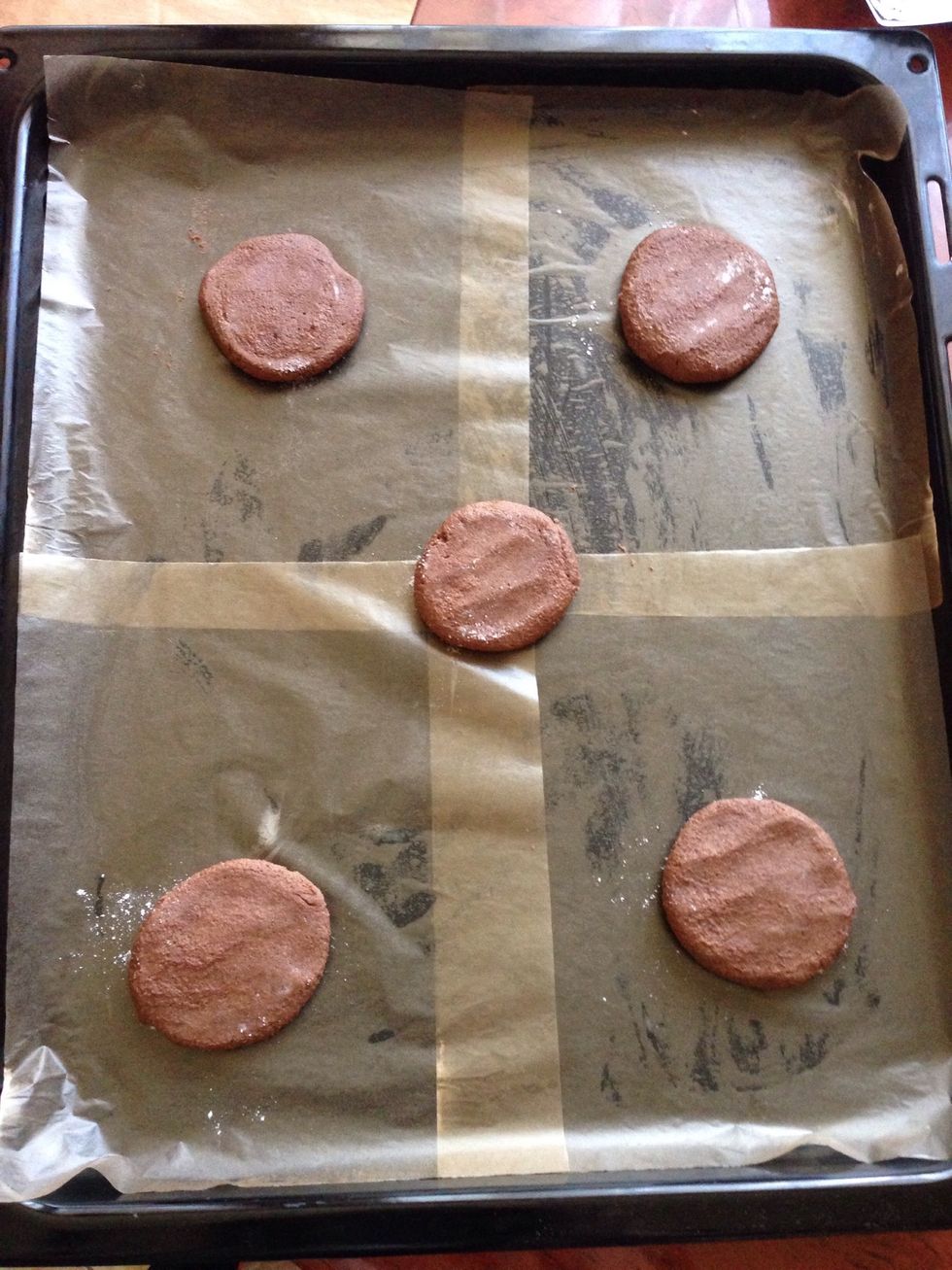 From the dough form little balls and place the on a greased baking sheet.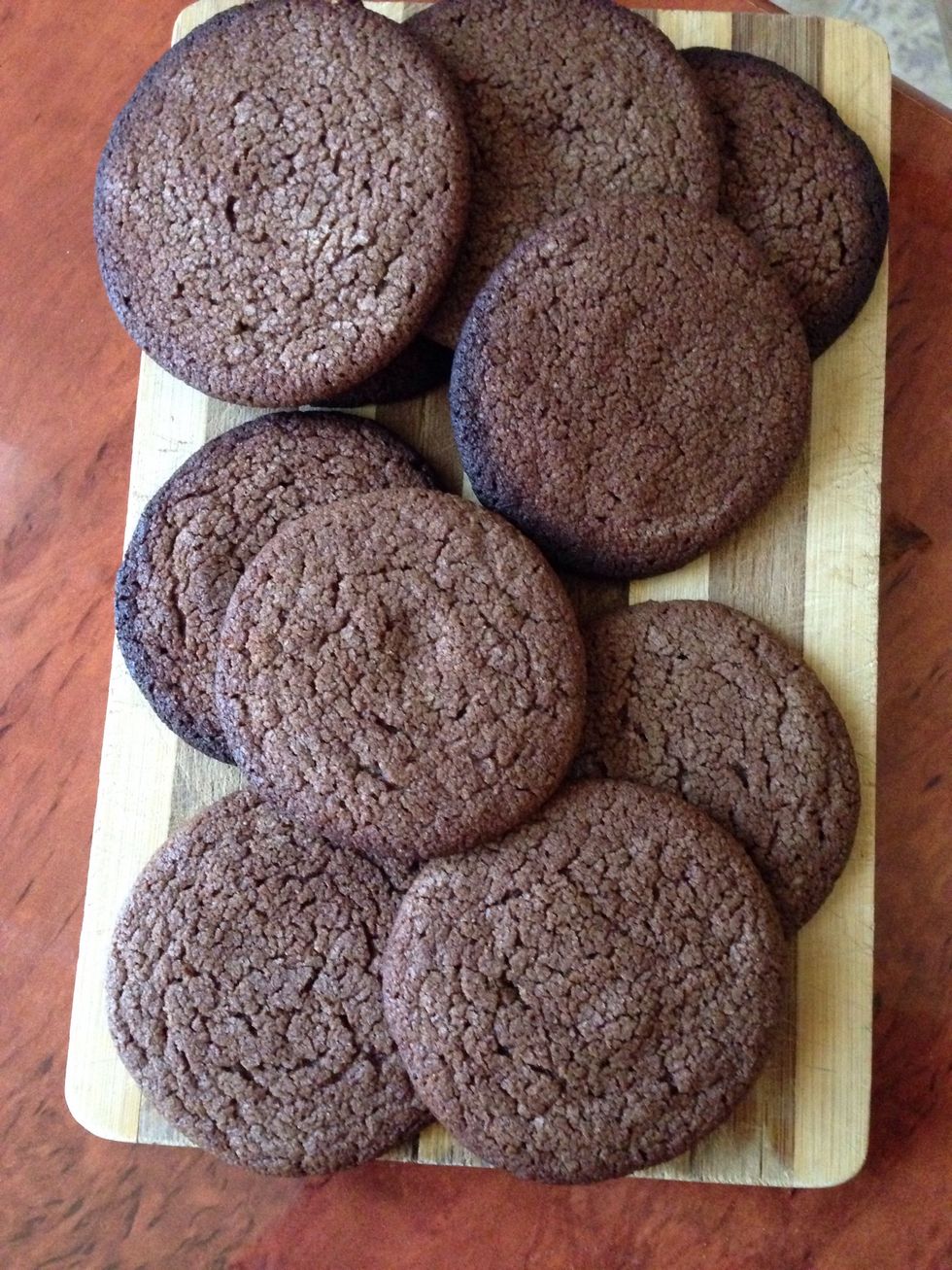 Bake at 350F until the edges are dark brown, it should take 10-15 minutes. Be careful not to burn them.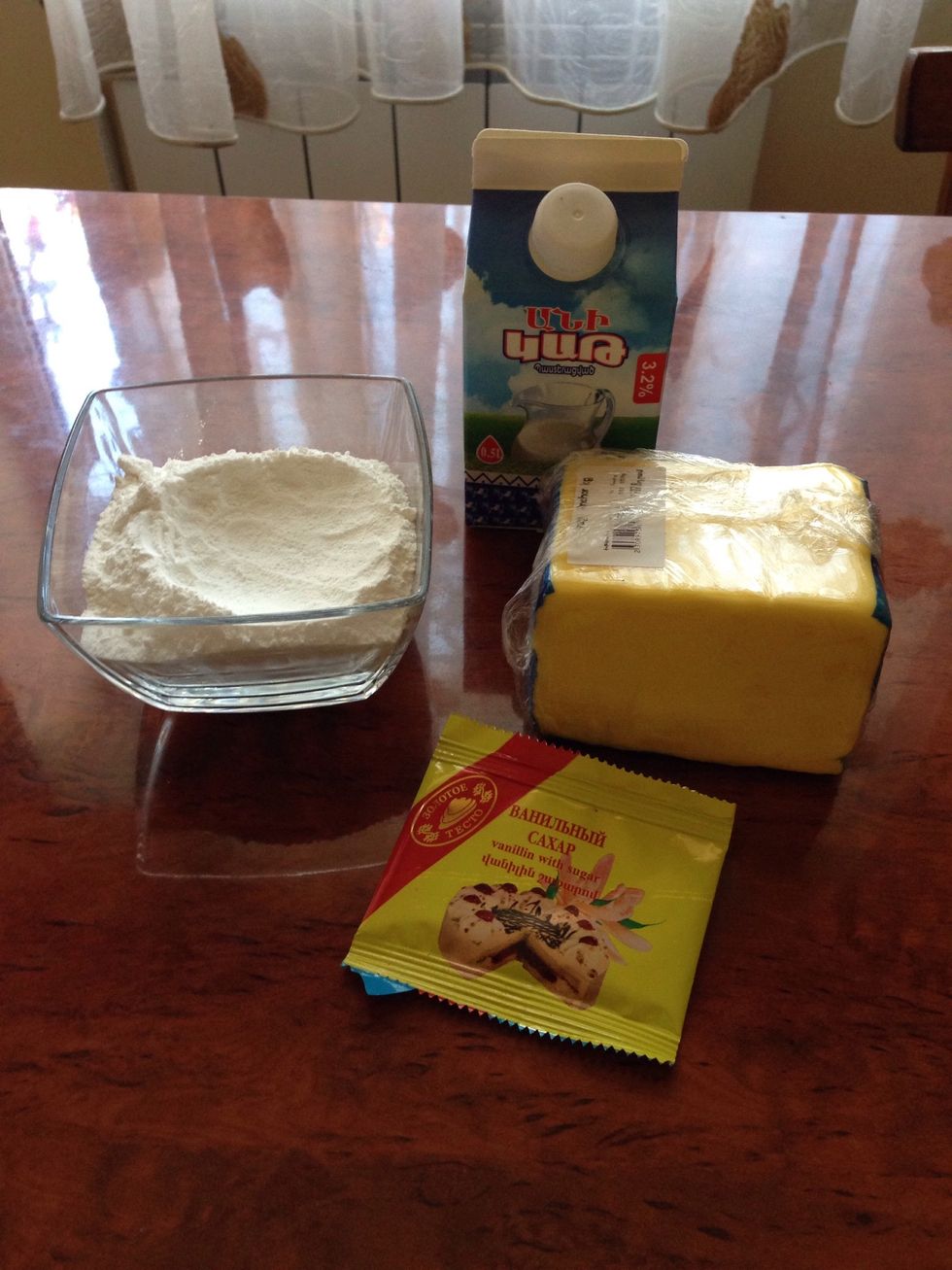 Let the cool completely. Meanwhile make the frosting.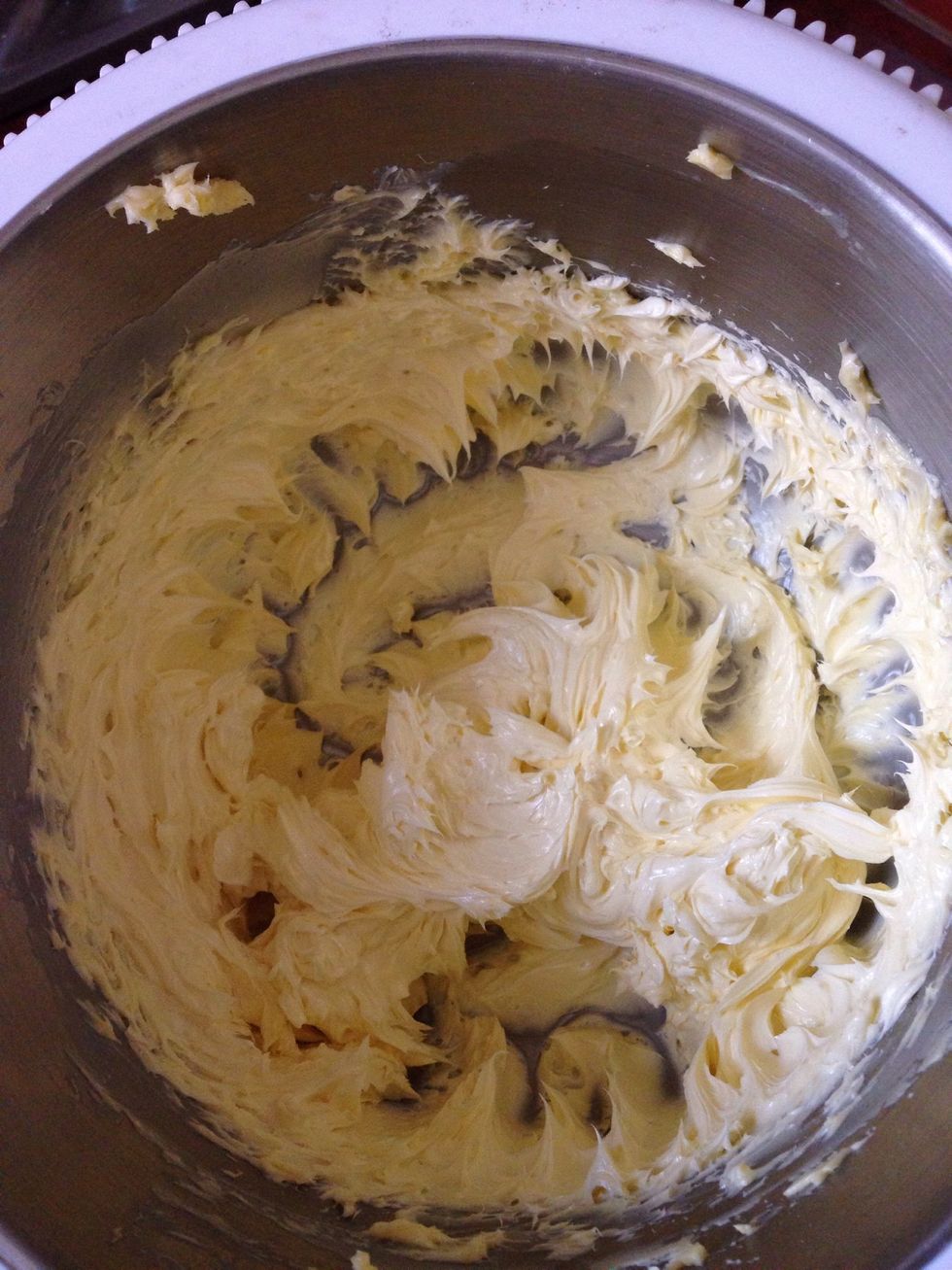 Cream the butter until pale. Add the vanilla extract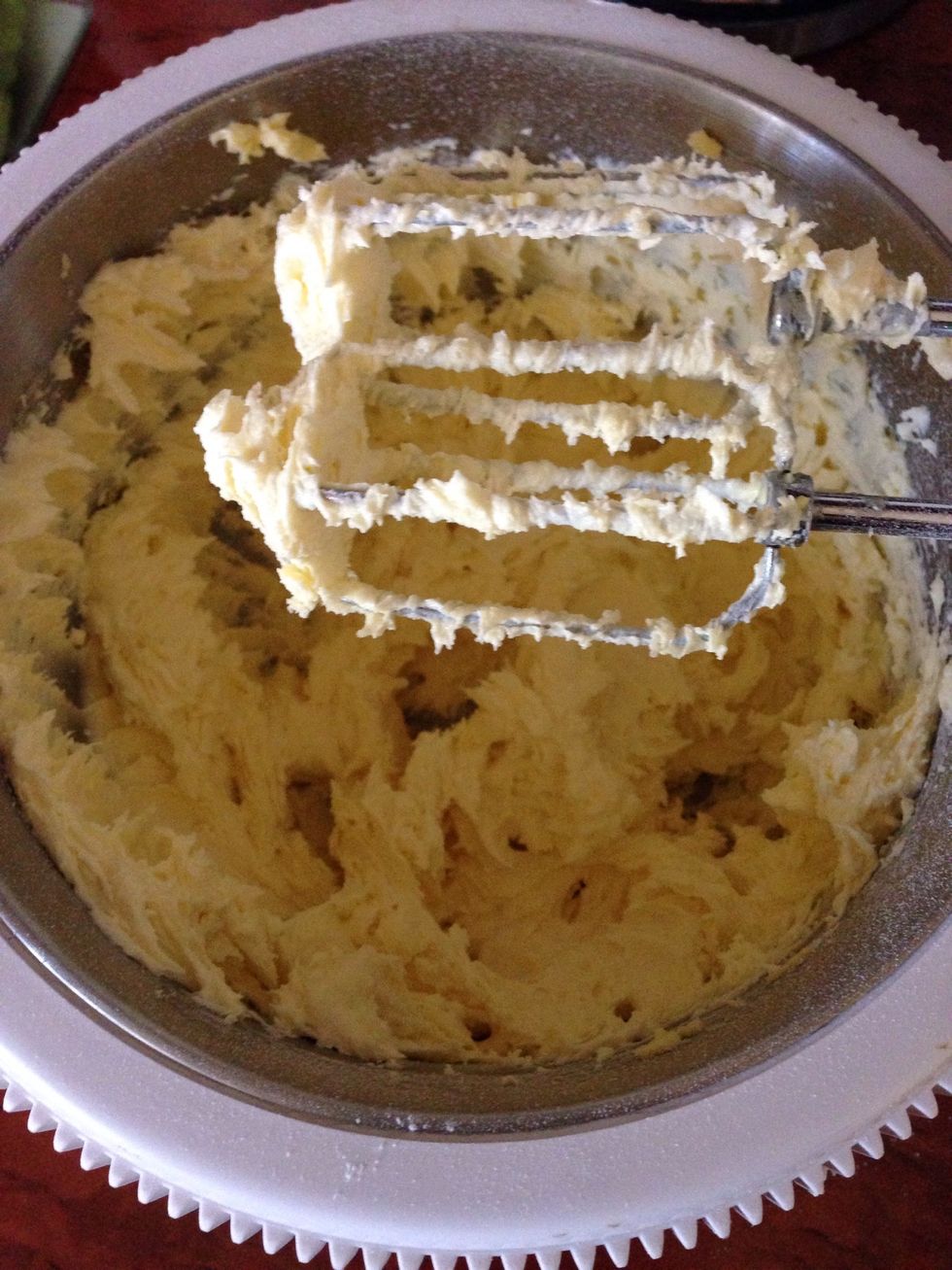 Then in 3 steps add the icing sugar and beat until everything are well incorporated, in the end add the milk.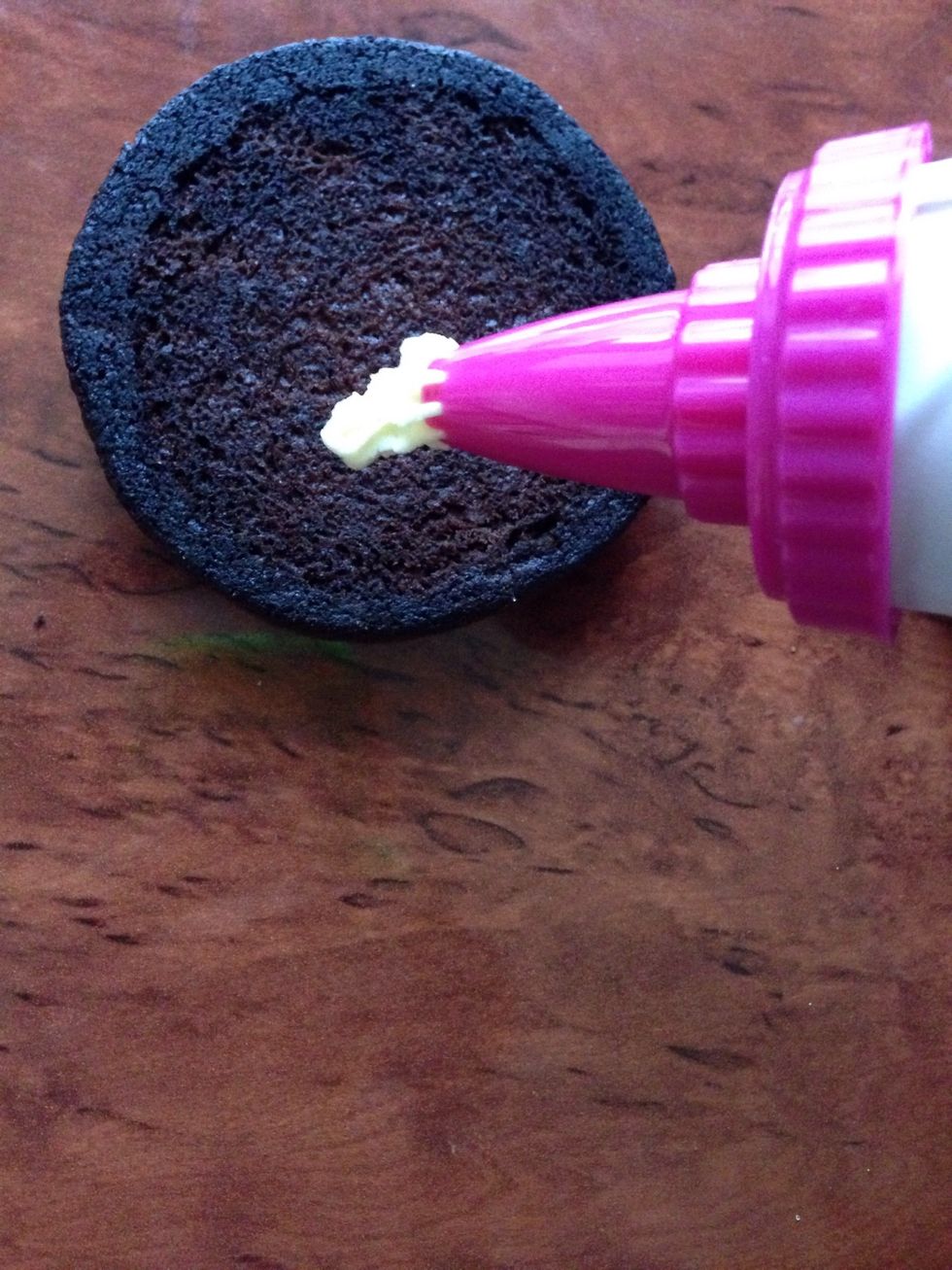 Use a ziplock bag or a piping bag to spread the cream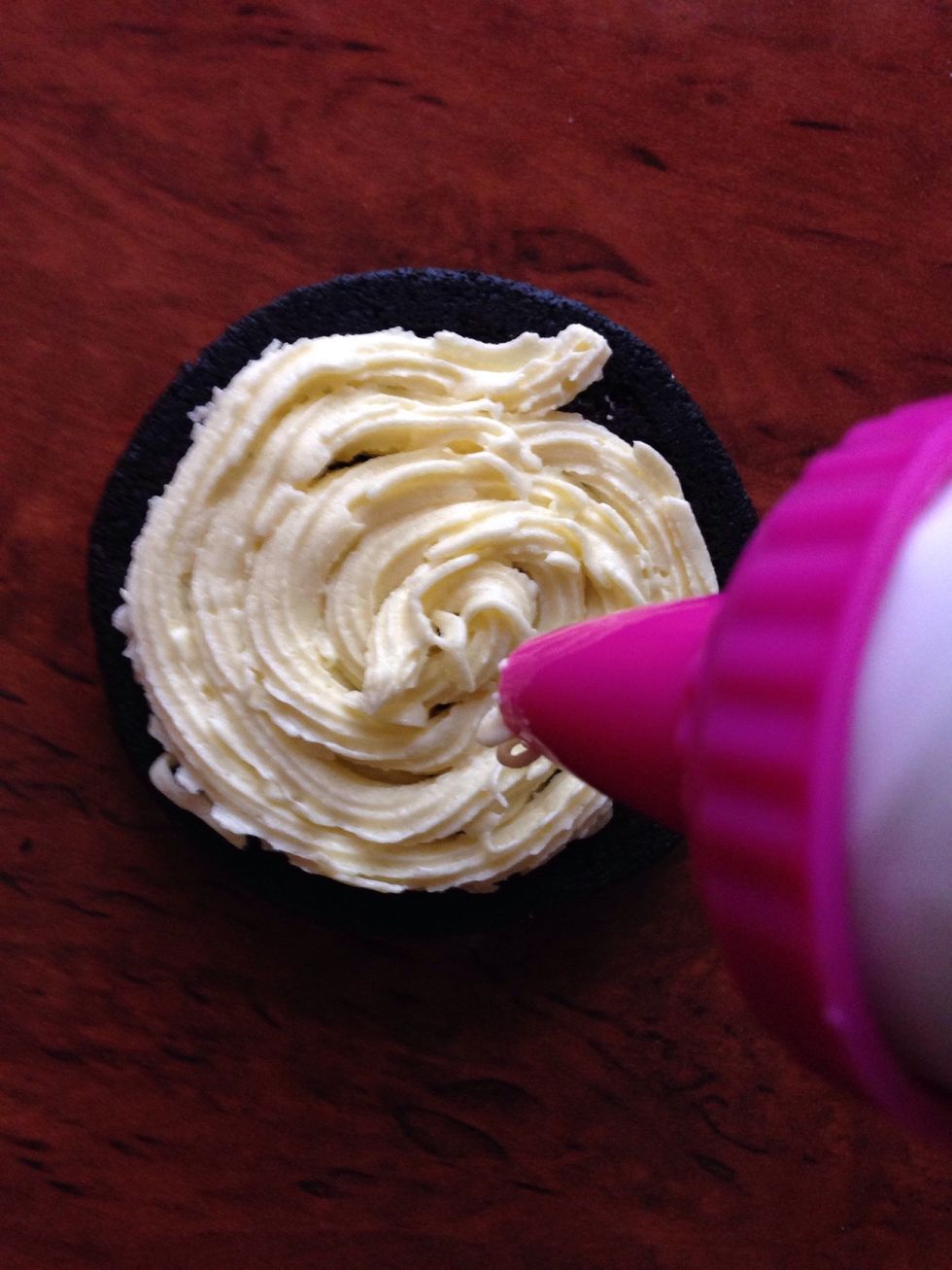 Like this
And your Oreo cookies are done. Just enjoy it, and thank you for watching guys😊😊 . Waiting for your comments
For the cookies
185.0g Butter
200.0g Sugar
1.0 Large egg
340.0g Flour
60.0g Cocoa powder
1/5tsp Baking powder
1.0tsp Vanilla powder
For the frosting
150.0g Butter
1.0Tbsp Milk
1.0tsp Vanilla extract
350.0g Icing sugar