Preheat oven to 350 degrees Fahrenheit.
In a large bowl cream together butter, brown sugar, and granulated sugar with a hand mixer until combined.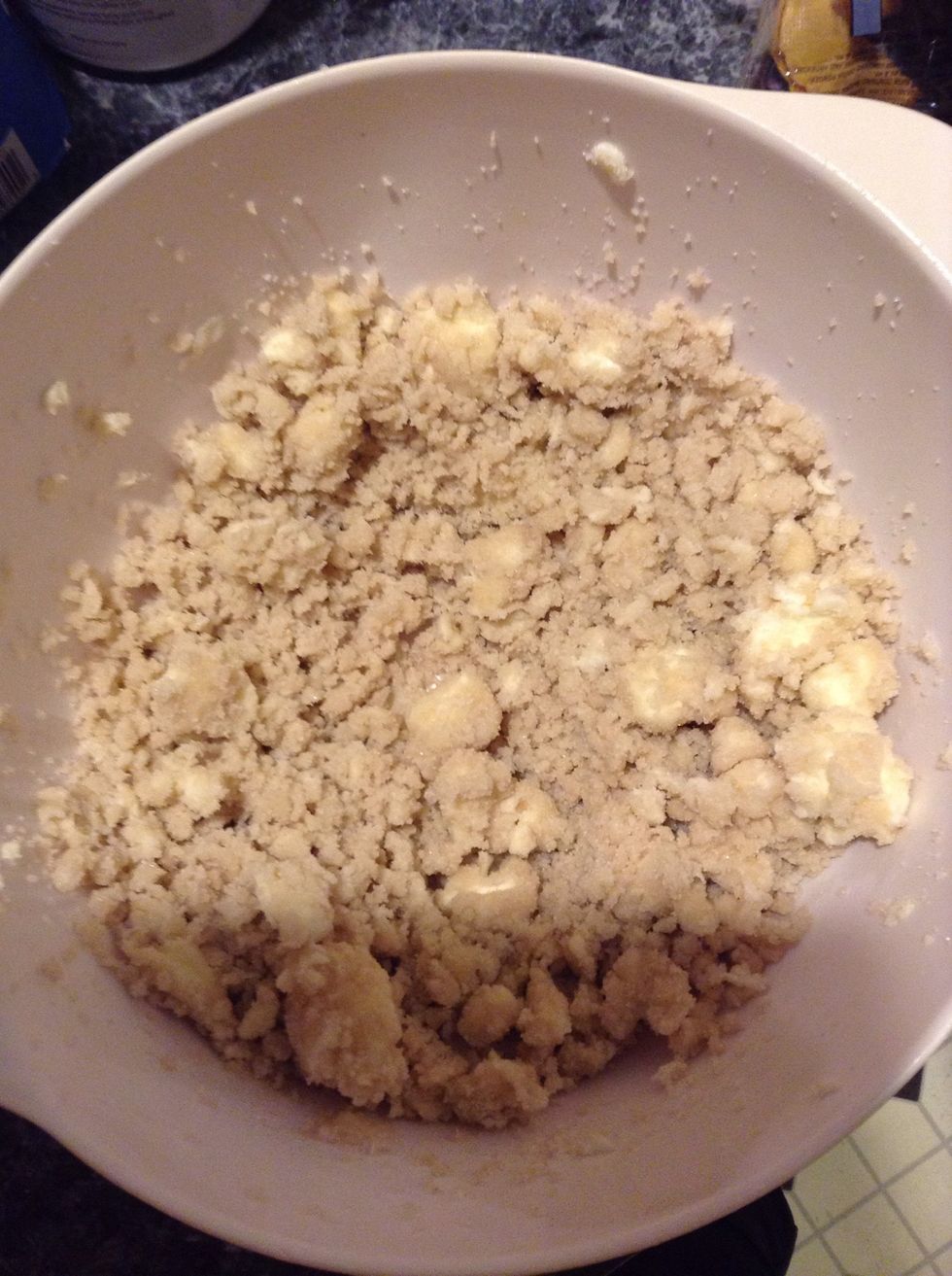 Beat eggs and vanilla into the large bowl from the previous step.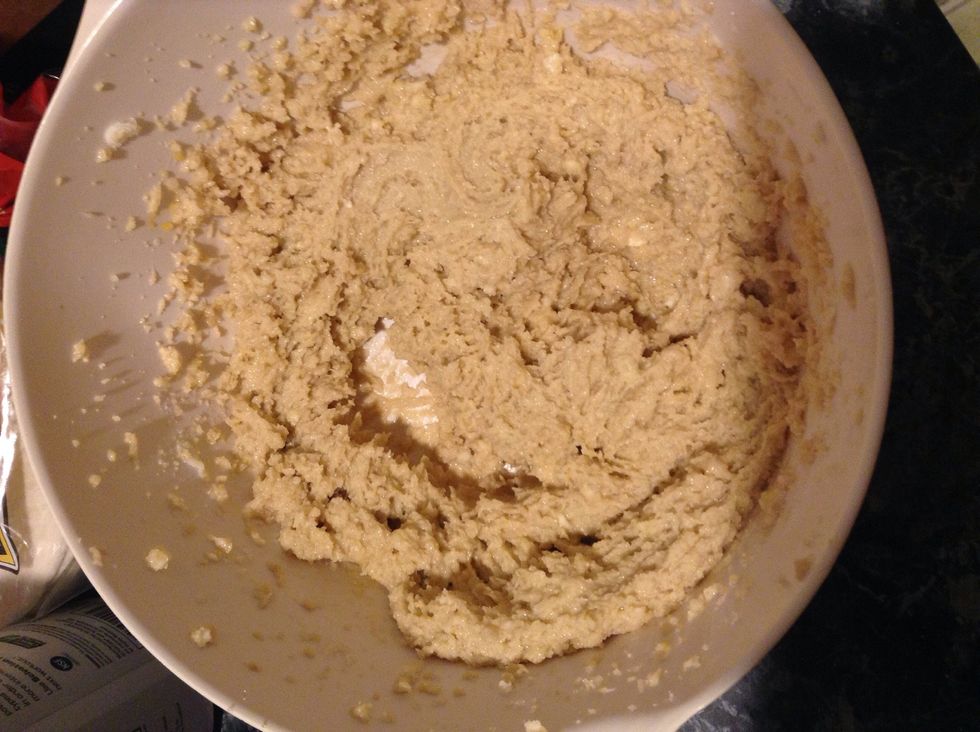 In a medium bowl mix together flour, salt, and baking soda. Then, add these ingredients and the chocolate chips to the wet ingredients that are in the large bowl.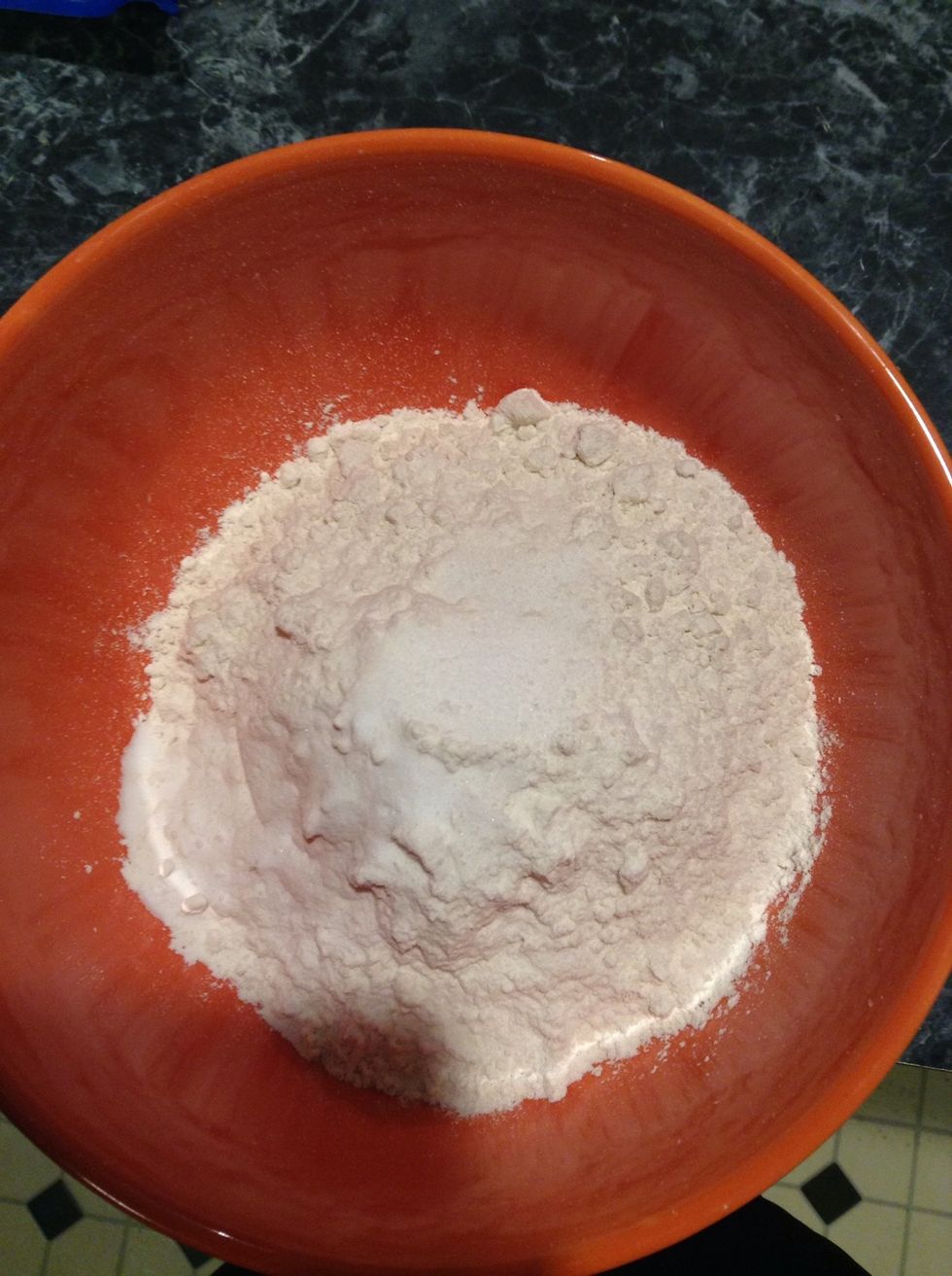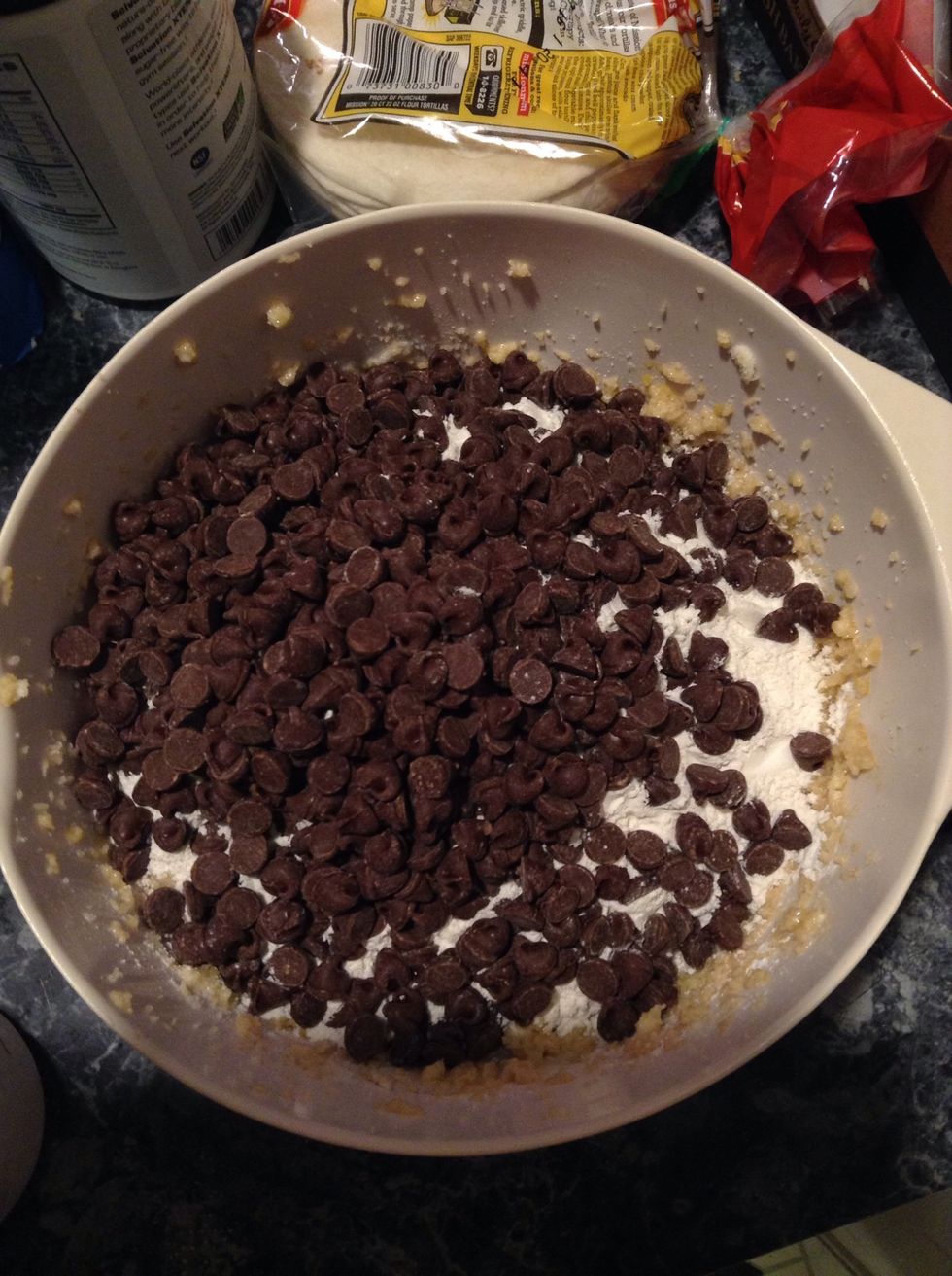 Form balls of dough with a cookie scoop (or with your hands if you don't have this tool).
Place one ball of dough on top of an Oreo and one ball of dough on the bottom of the same Oreo and seal by pushing dough together.
Place prepped cookies onto a baking sheet lined with parchment paper and bake for about 13 minutes or until golden brown.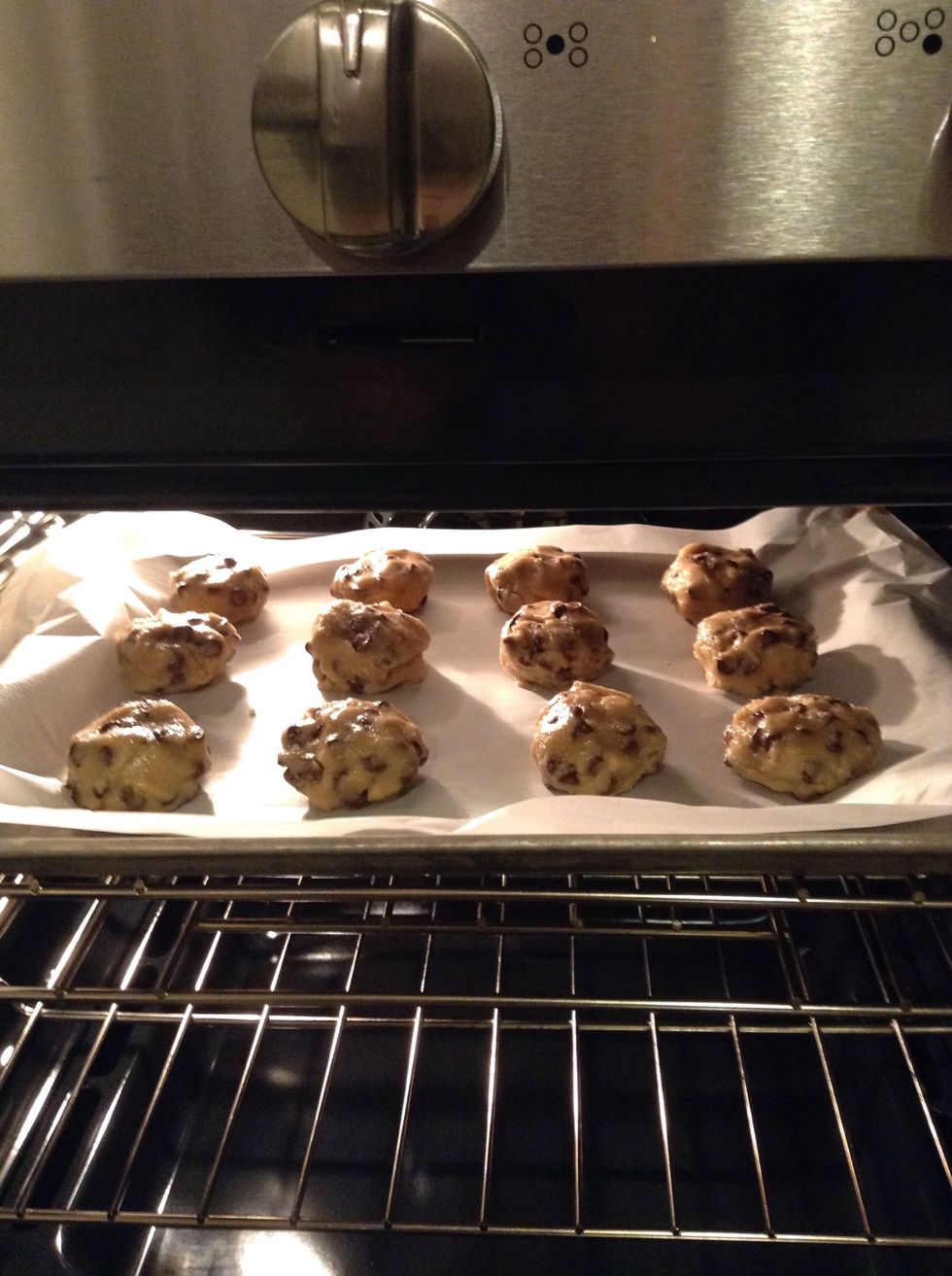 Let the cookies sit for 5 minutes before transferring them to a cooling rack. Be sure to use oven mitts!
1.0c Butter (softened)
0.0c Light Brown Sugar (packed)
1.0c Granulated Sugar
1.0Tbsp Vanilla Extract
2.0c Semi-sweet Chocolate Chips
2.0 Large Eggs
3.0c Flour
1.0tsp Salt
1.0tsp Baking Soda
18.0oz Oreo Cookies