Preheat the oven to 180ْ C, this recipe makes 32 cupcakes.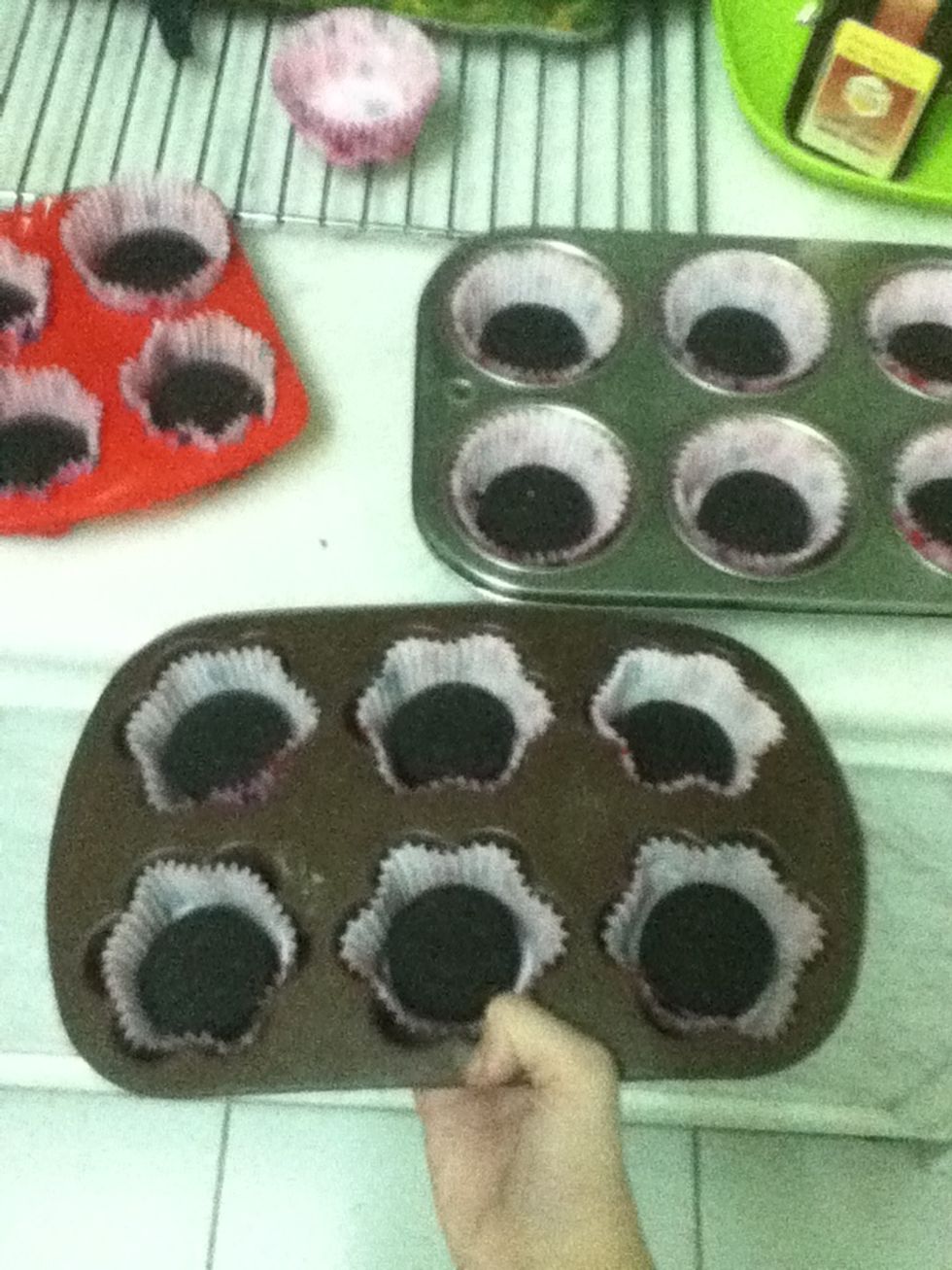 Line muffin tins and and drop a cookie in each.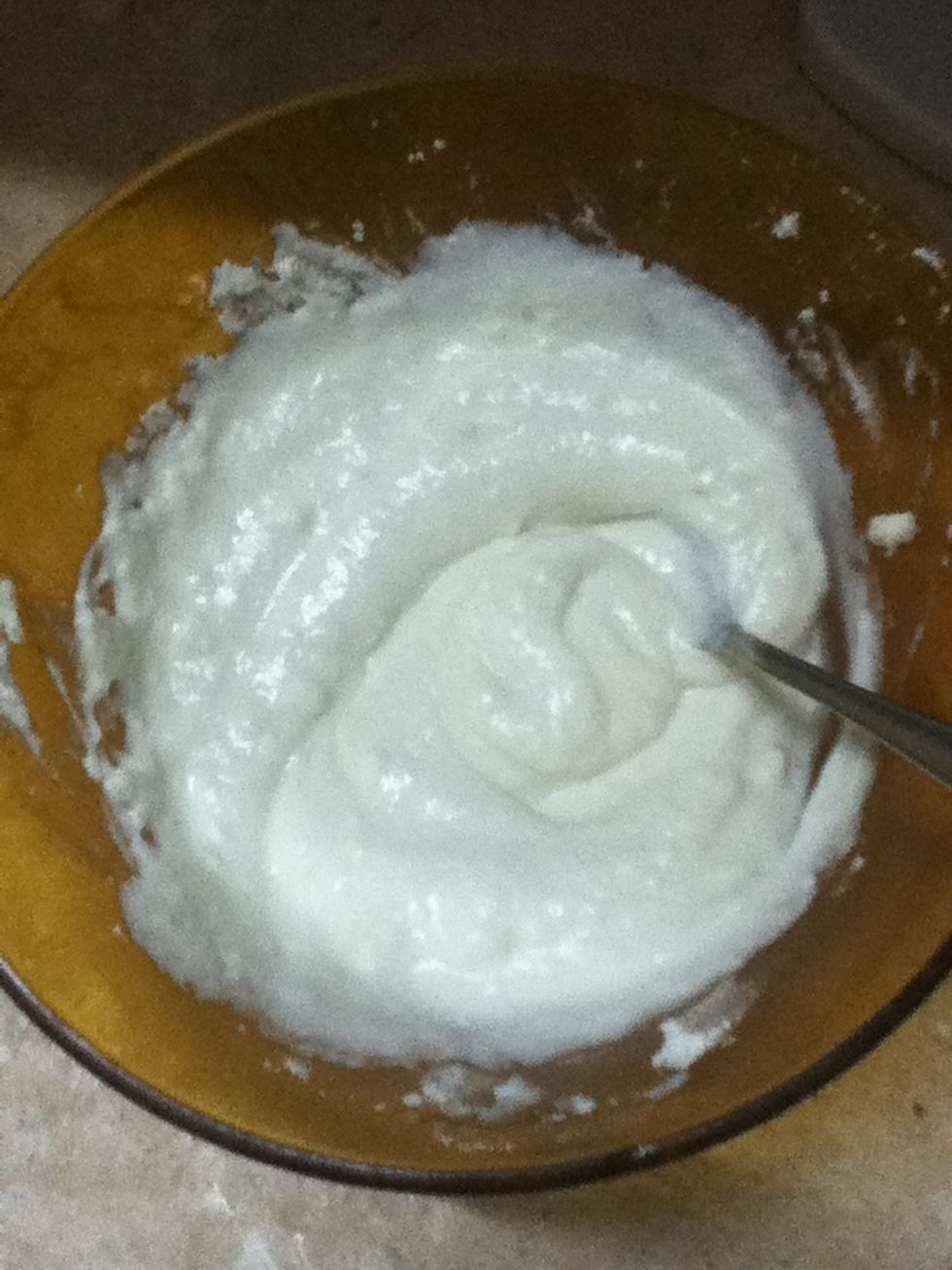 Cream together the cheese and the sugar.
Add eggs to the mixture and beat 'till smooth while scraping the sides.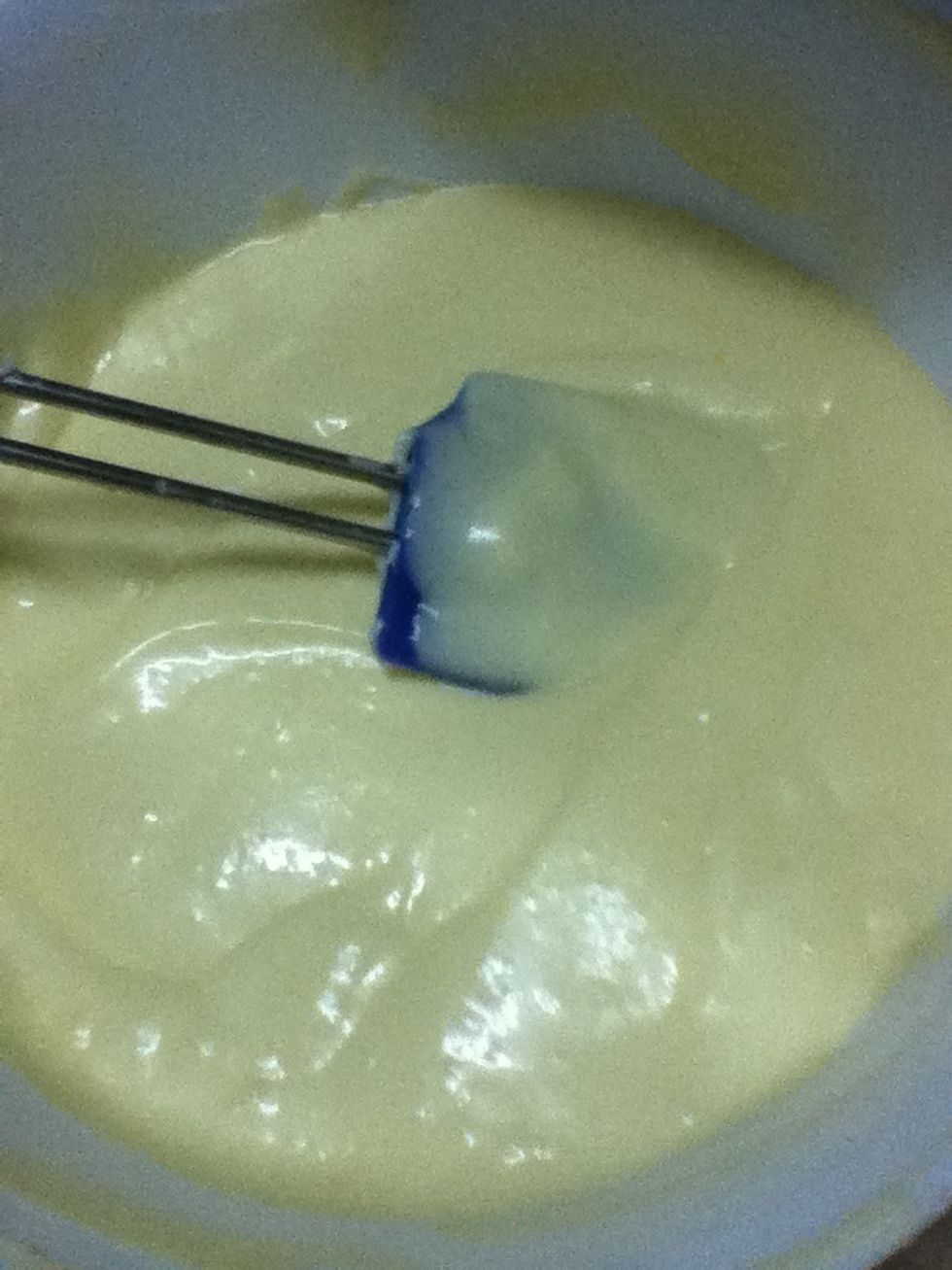 Beat together the yoghurt and the flour then add to mixture and beat well.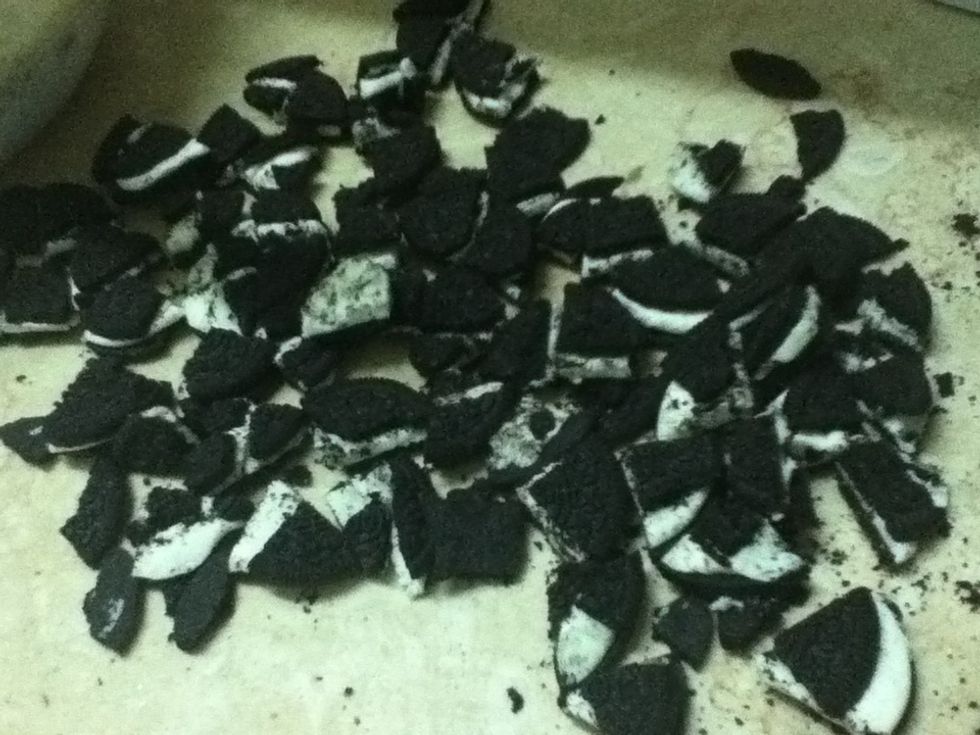 Crush the 16 Oreos. Mine were obviously too big, so try to crush them to even smaller pieces.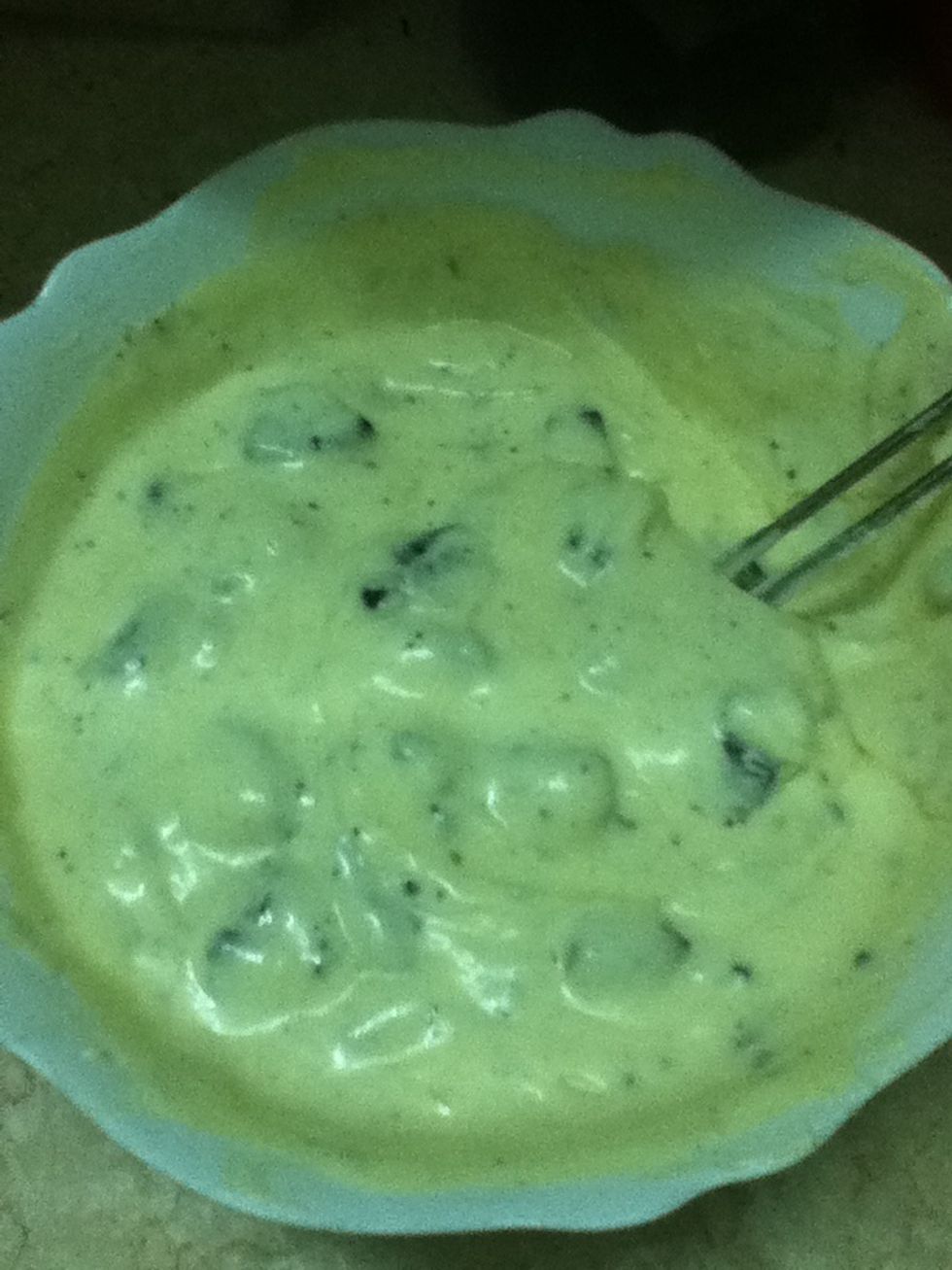 Add the chopped oreos to the batter (ignore the very bad quality, my phone was broken so I had to use my ipod).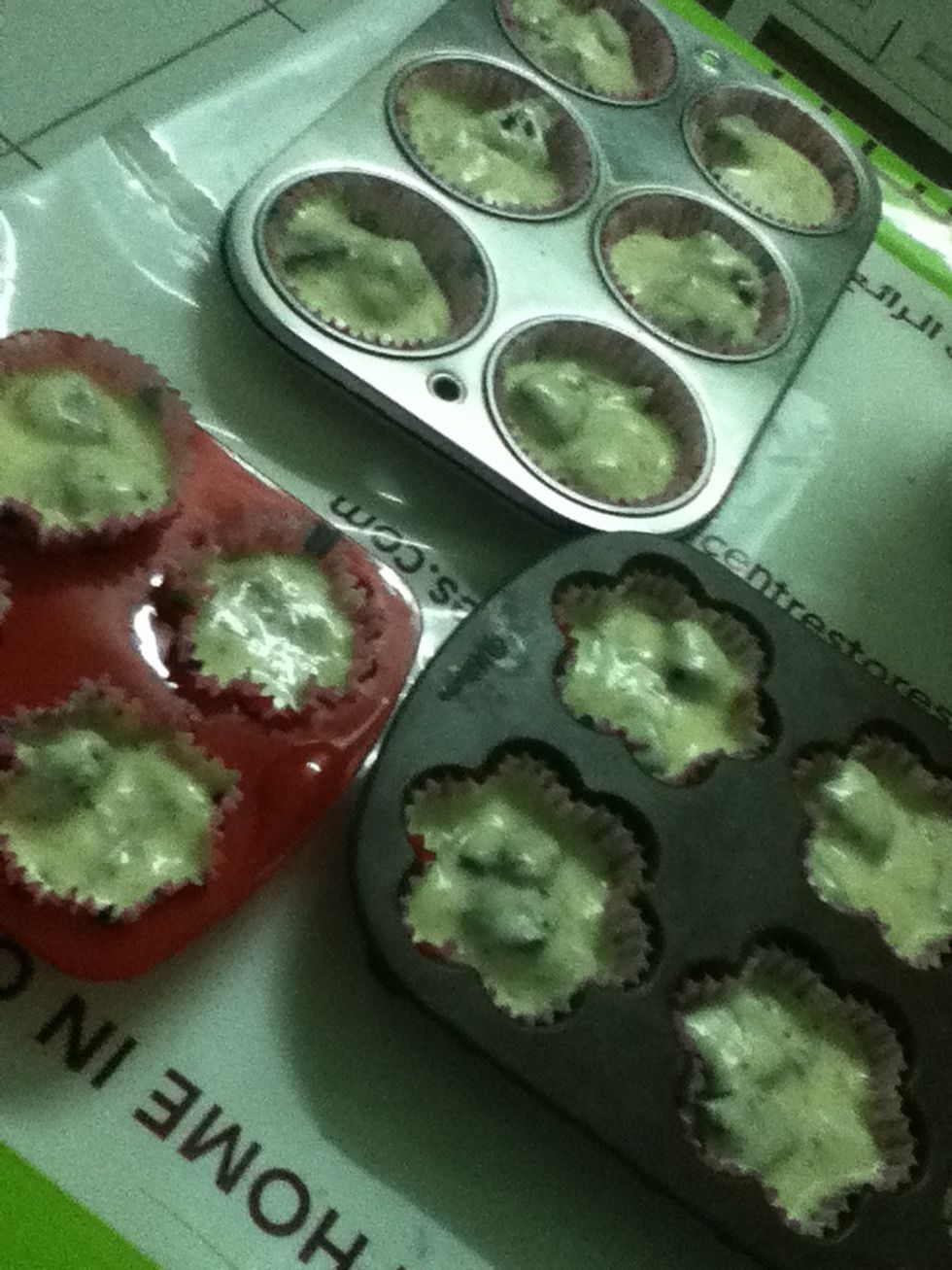 Pour in muffin tins and give it a tap on the table to get rid of bubbles and such.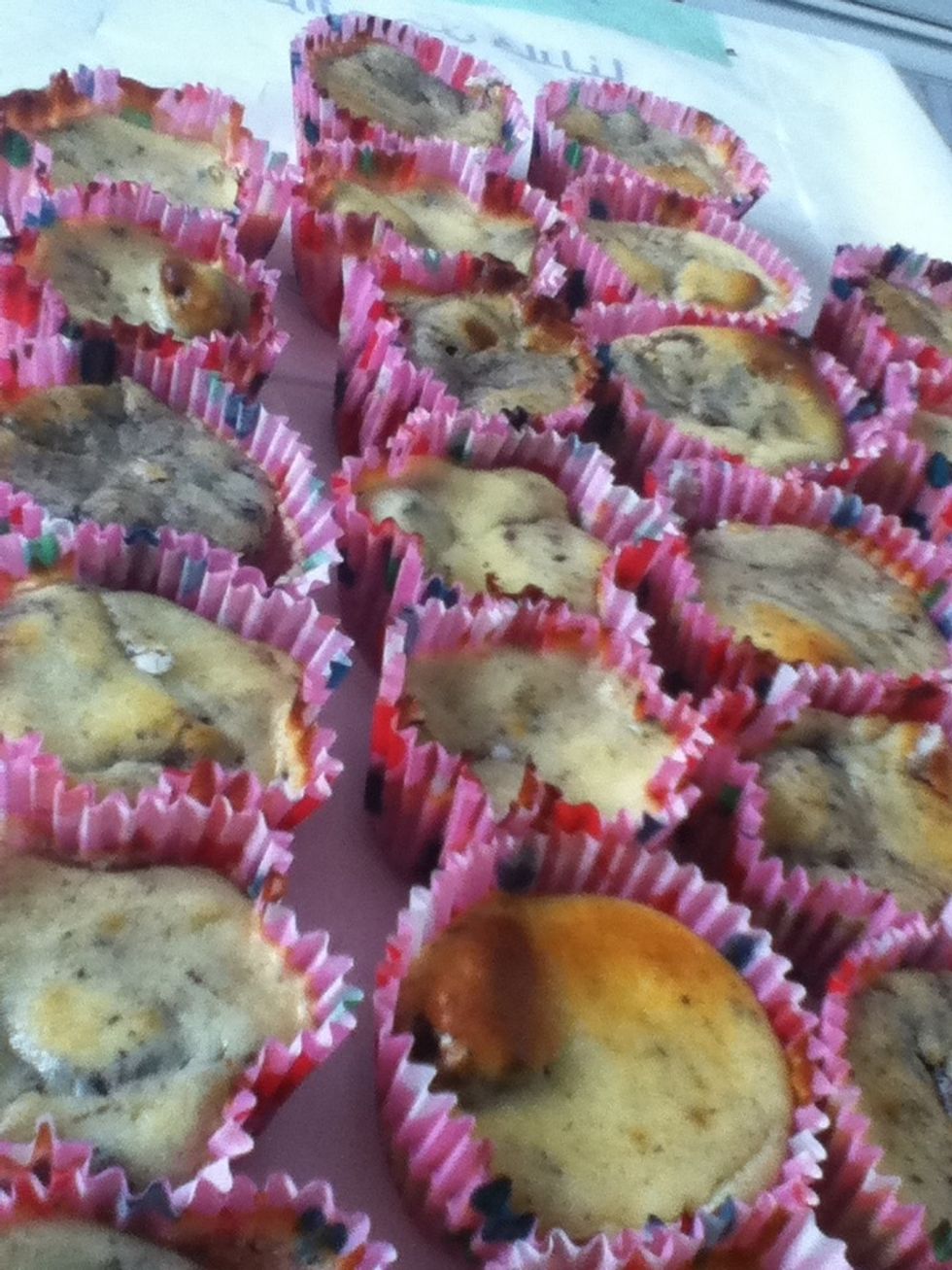 Bake for 16-18 mins, then let cool in the fridge for as long as you can.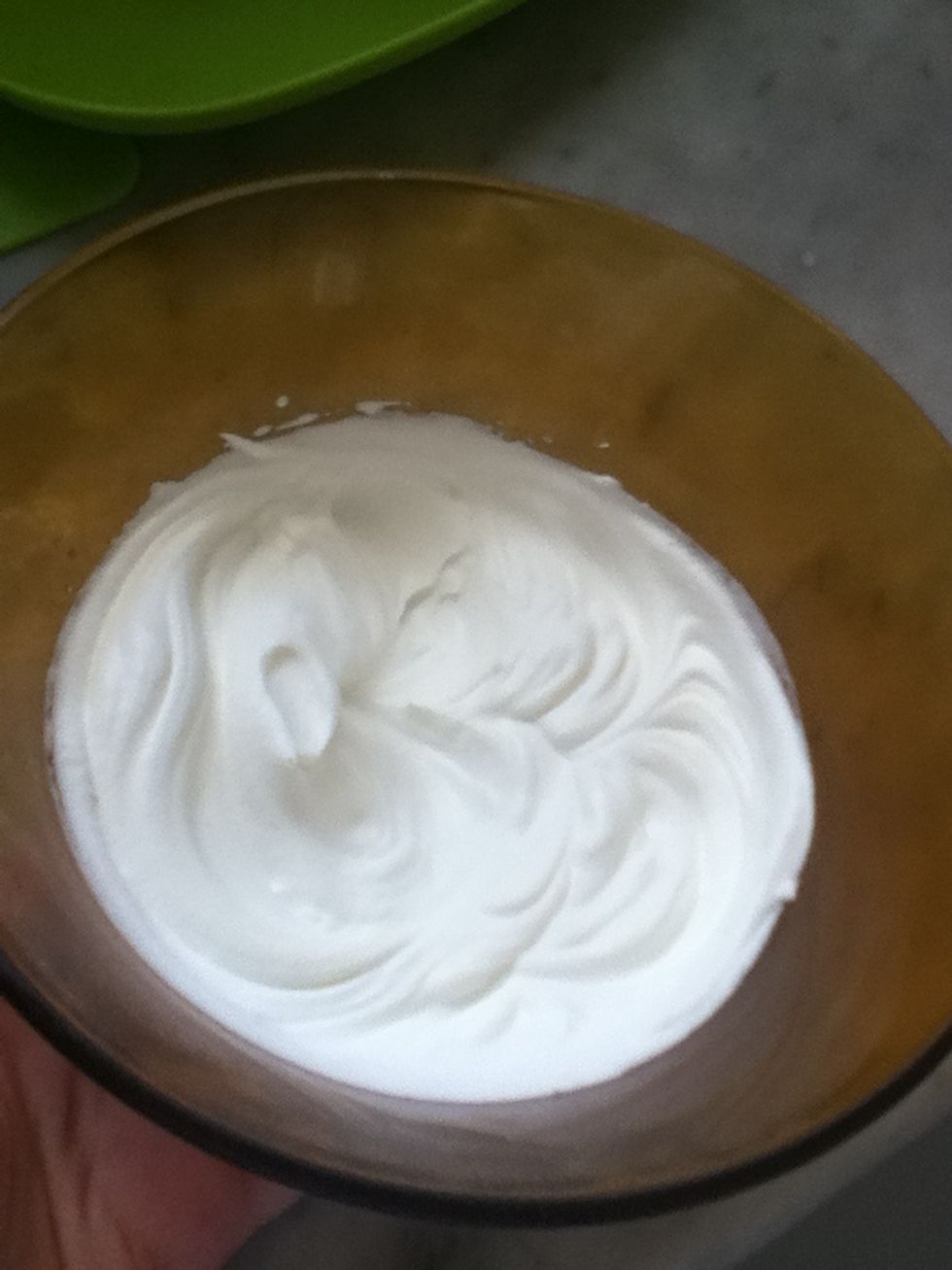 Meanwhile, you can make some whipped cream (if desired).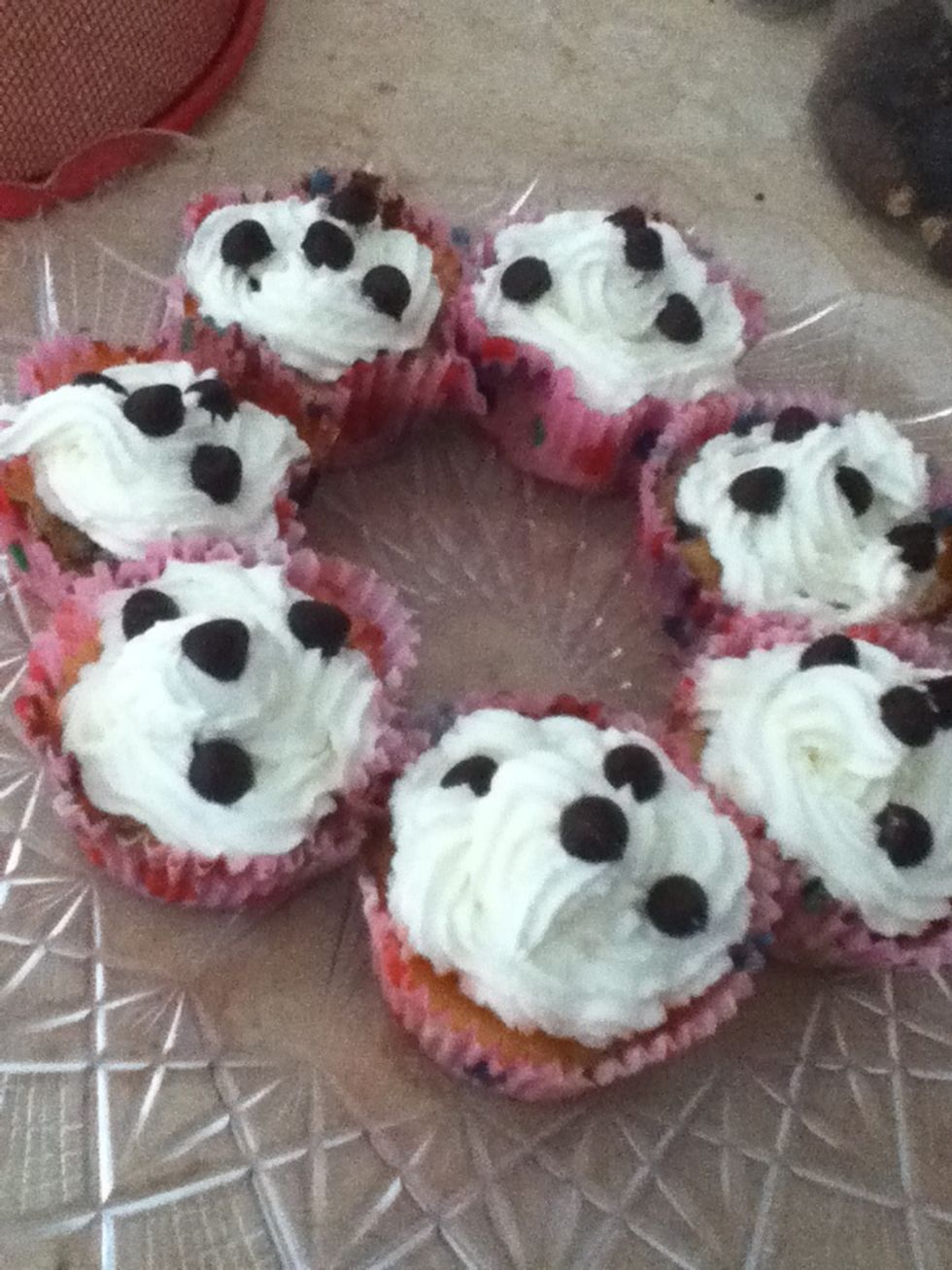 I also added some Hershey's. Enjoy the heavenly taste!
32.0 Whole Oreos
16.0 Chopped Oreos
400.0g Cream Cheese (4 pkgs)
1.0c Sugar
1.0c Yoghurt
4.0 Eggs
4.0Tbsp Flour
8.0tsp Vanilla