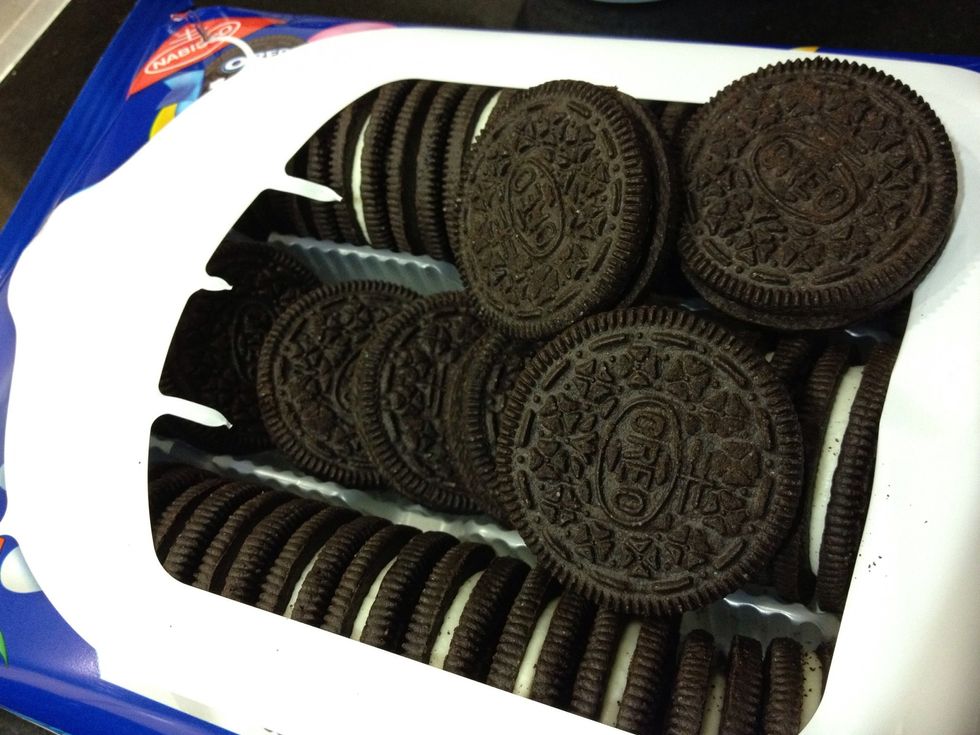 Get Oreos and pull apart each cookie and throw into a food processor. Blend until the Oreos are ground into fine crumbs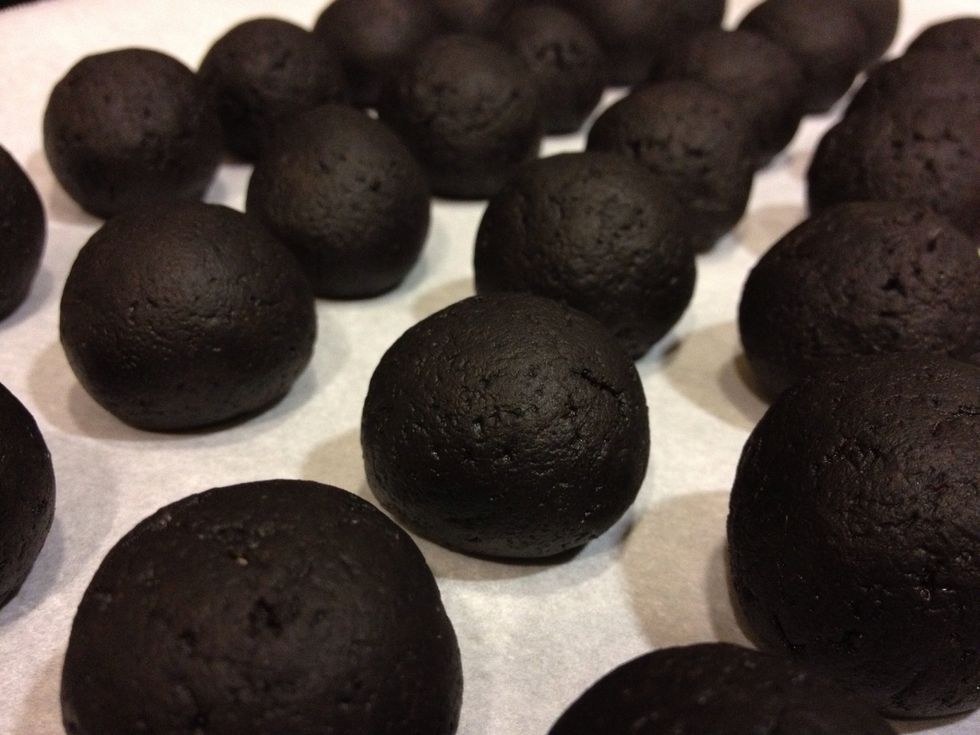 Mix cream cheese with Oreos until evenly mixed (I used 1/3 reduced fat cream cheese) Round each one into ball and place on a cookie sheet with wax paper on it. Place in fridge for ten min to firm up.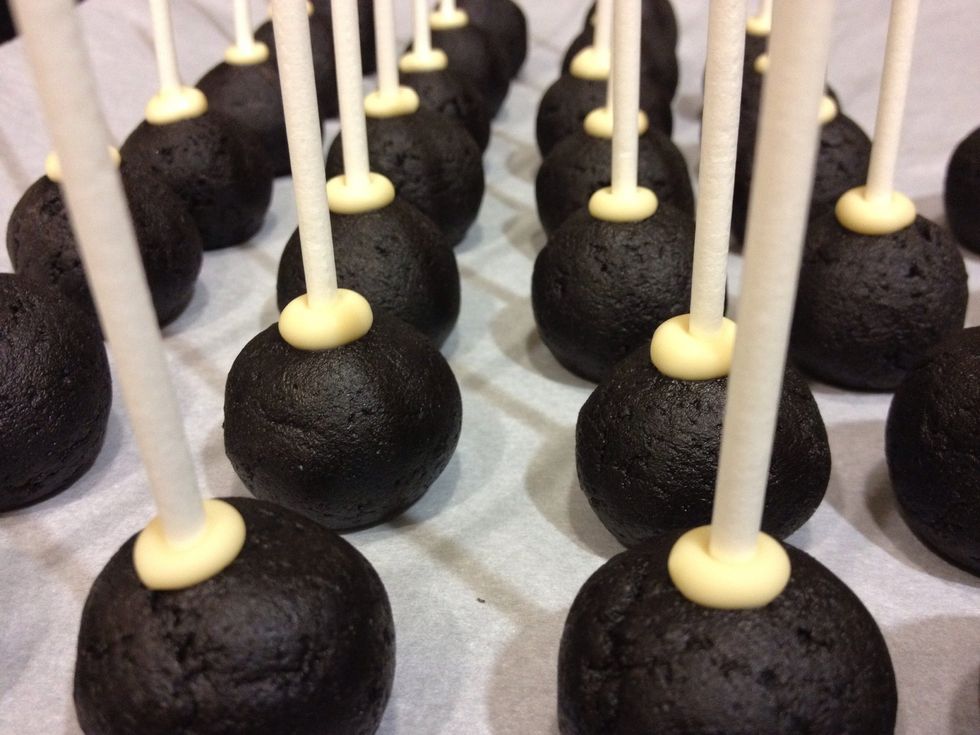 Melt candy melts and dip lollipop stick into candy melt and stick it half way through the cake ball. Put back into refrigerator to firm.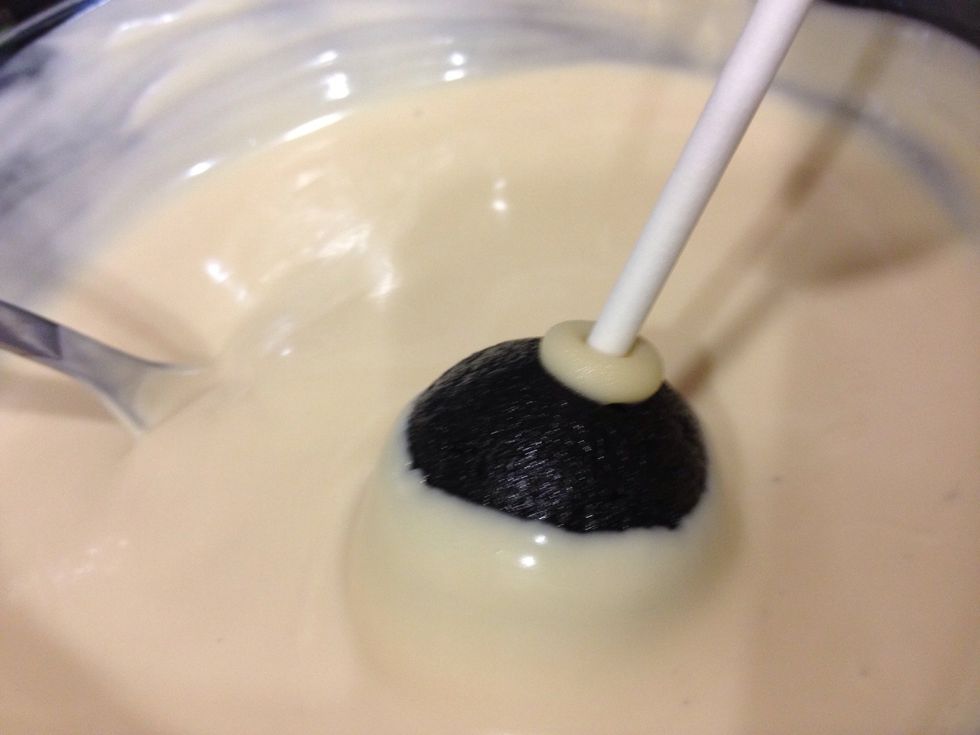 After about five minutes, Take out from refrigerator and dip into candy melt.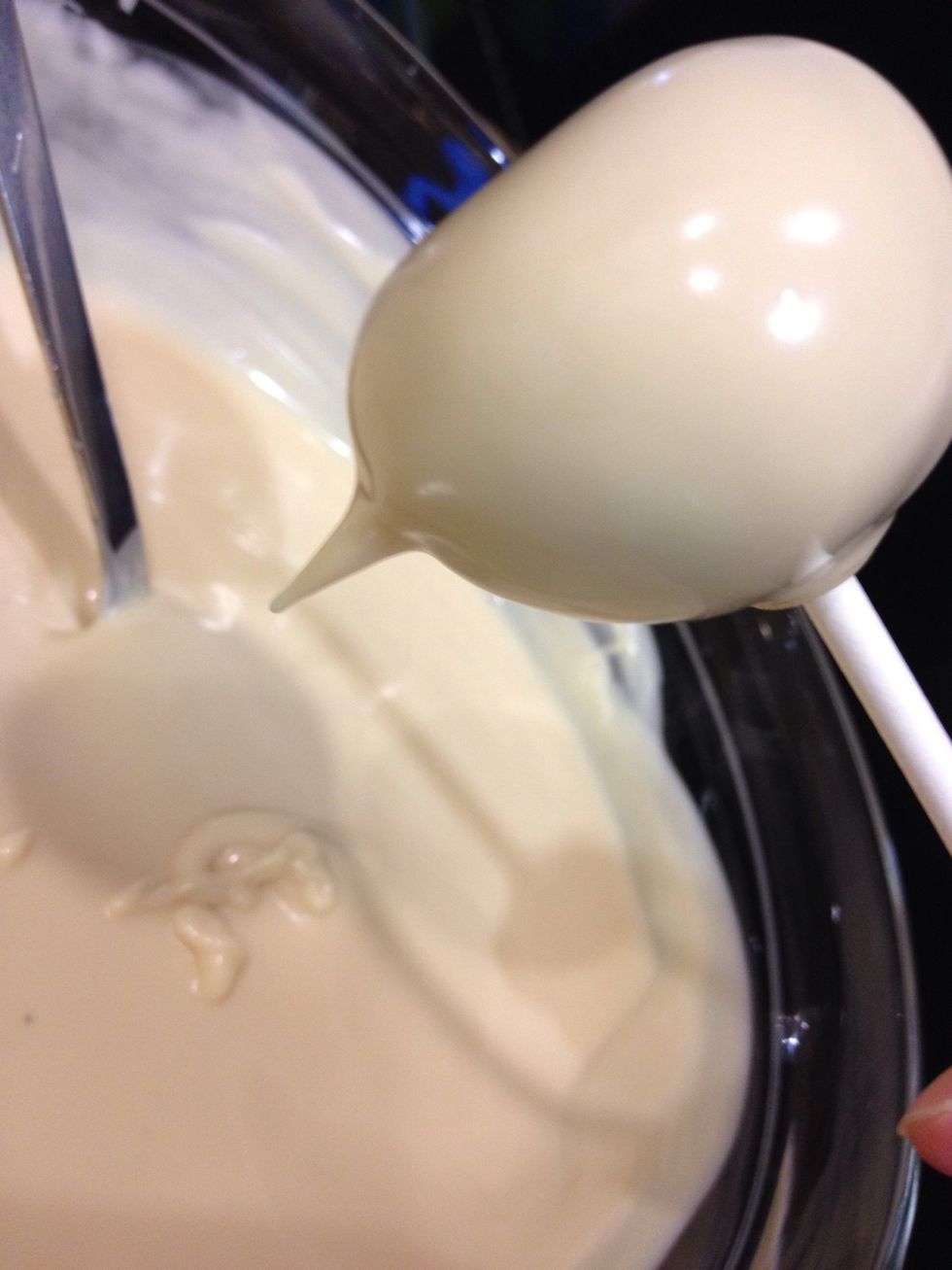 Completely cover Oreo cake ball.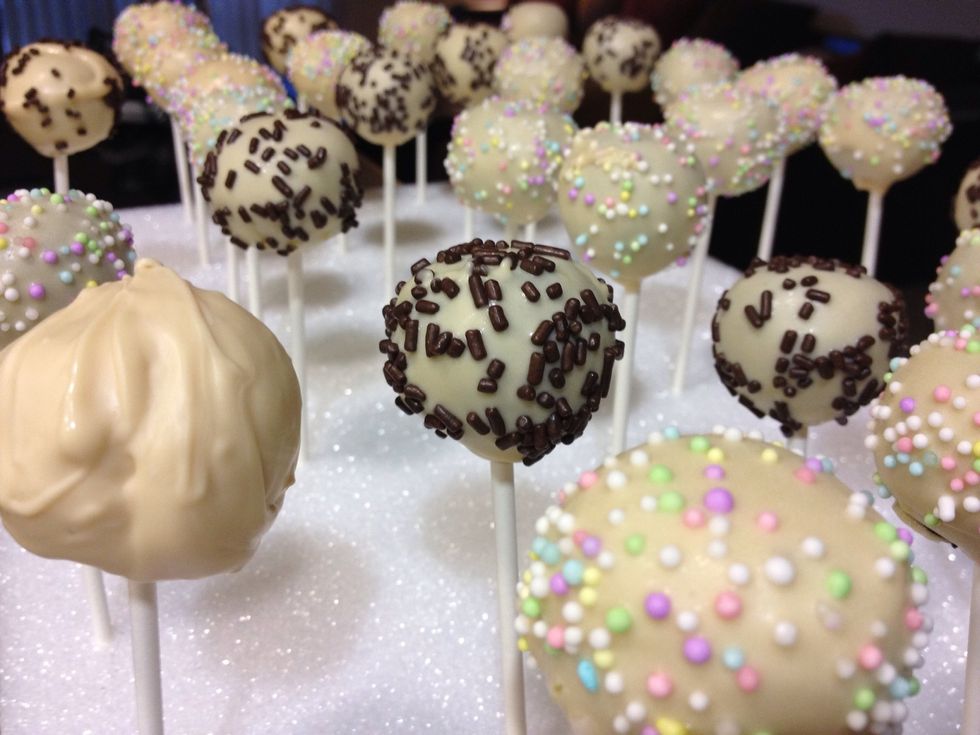 Add sprinkles then stick into a styrofoam board to allow the candy melt to harden.
Place in a wrapper and tie a small bow and you're ready to give them away! Makes about 30 Oreo pops. Refrigerate since there is cream cheese in the recipe.
1.0 Package of Oreo cookies
8.0oz Cream cheese
1.0 Package of Wilton candy melts
1.0 Package of lollipop sticks
Sprinkles