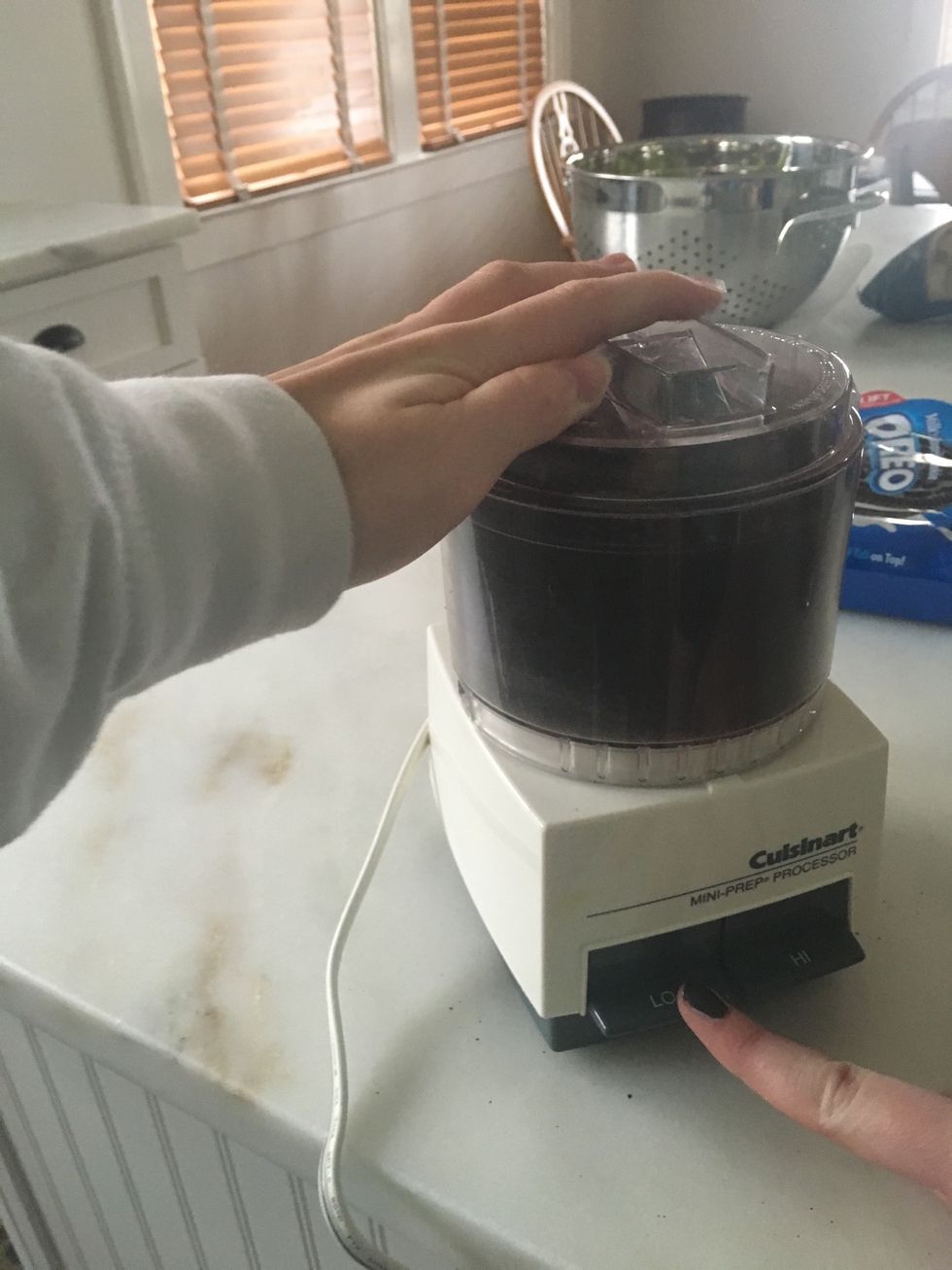 Crush the entire bag of oreos into a fine powder with either your food processor or by hand.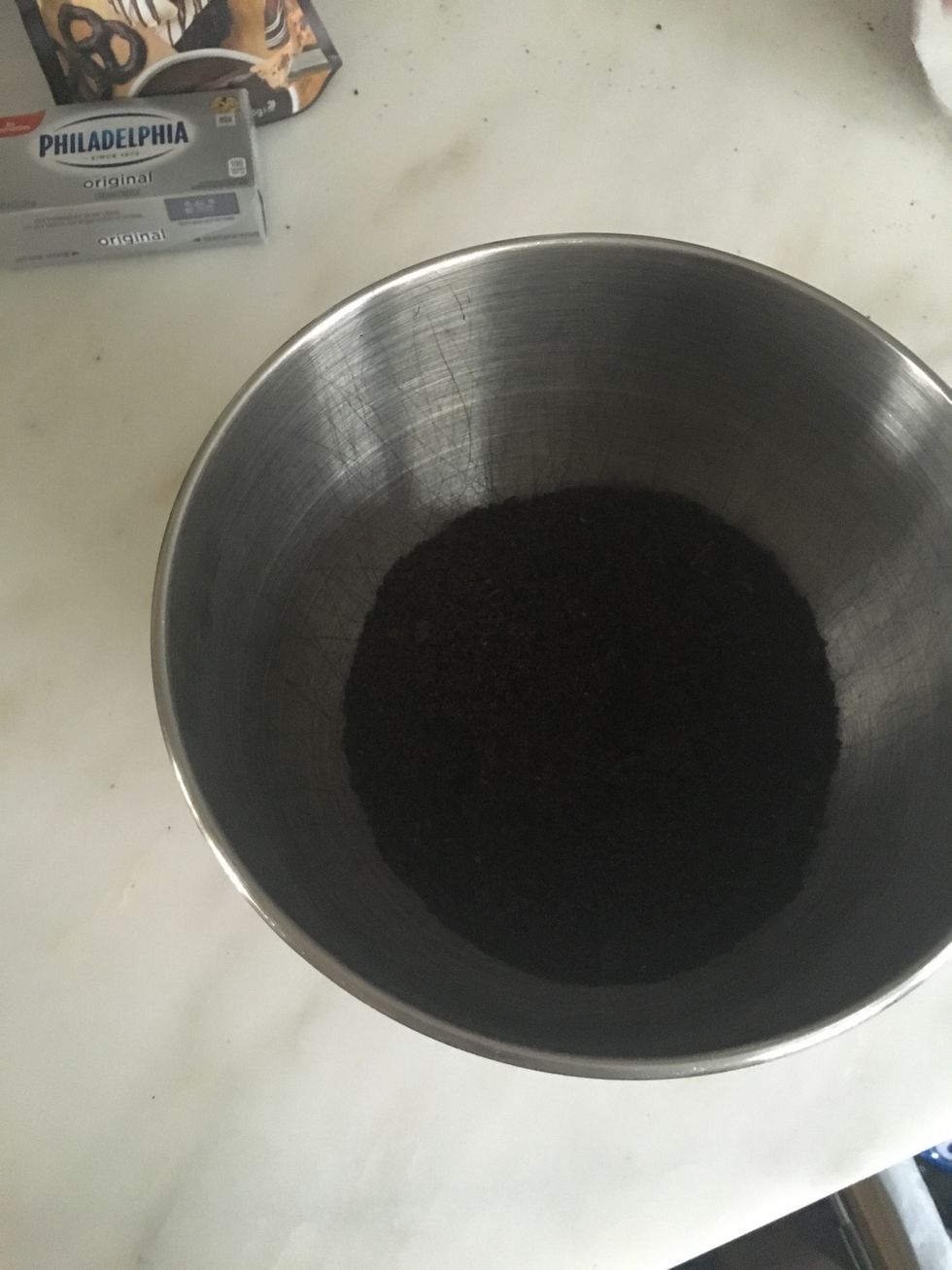 Empty your powder into a bowl.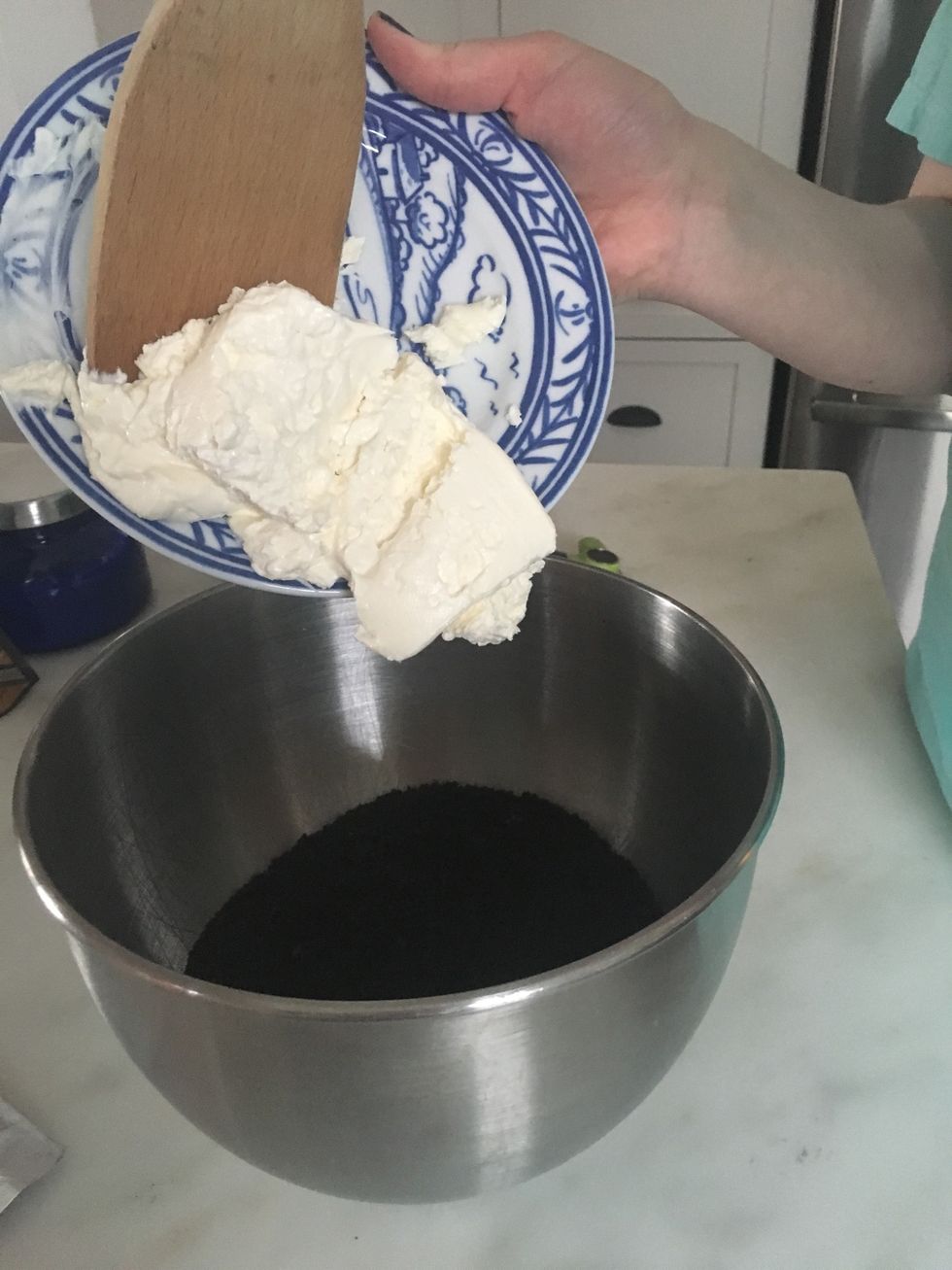 Add the cream cheese to your bowl.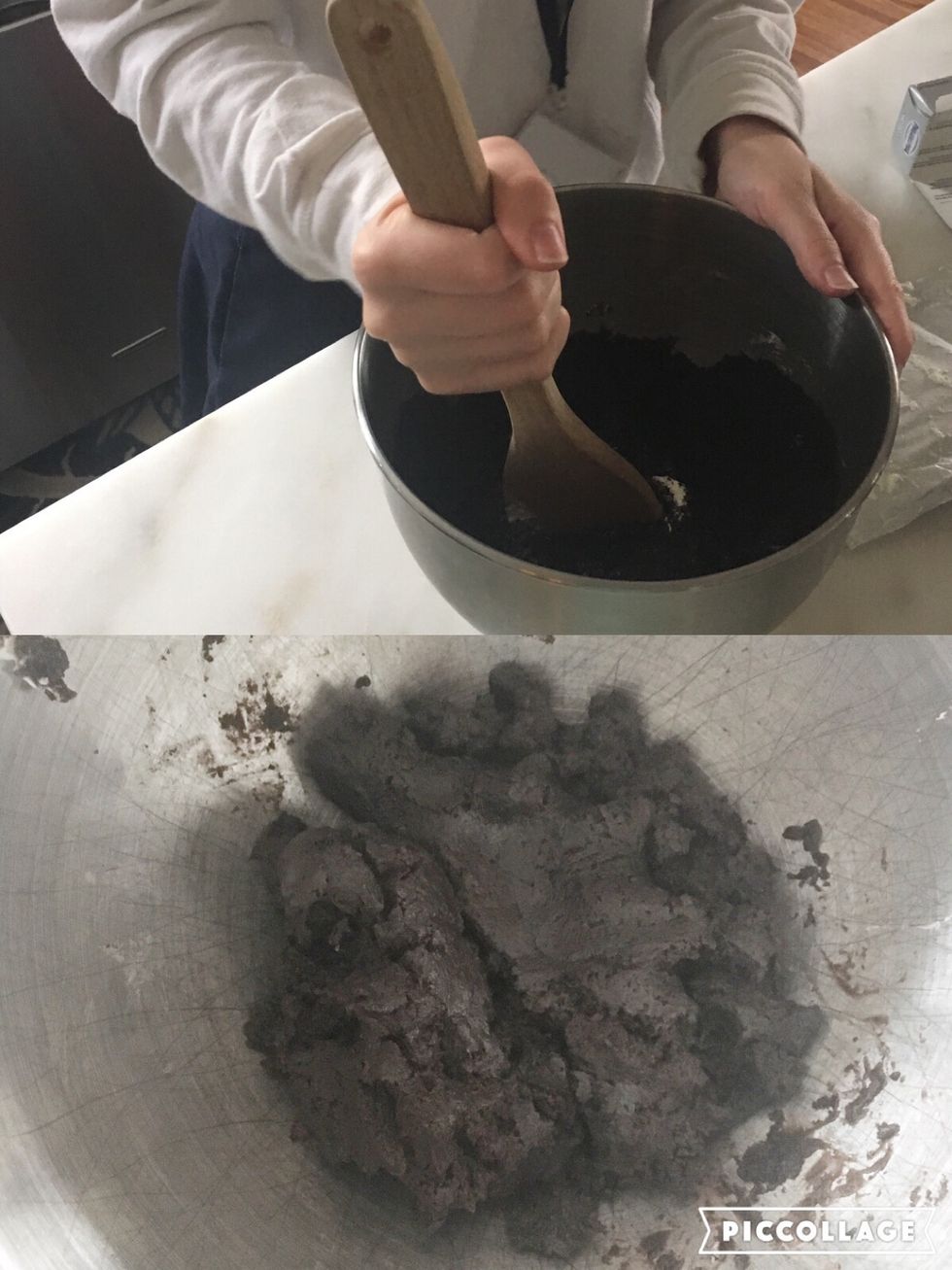 Mix the cream cheese and the powder until they become a dense, doughy substance.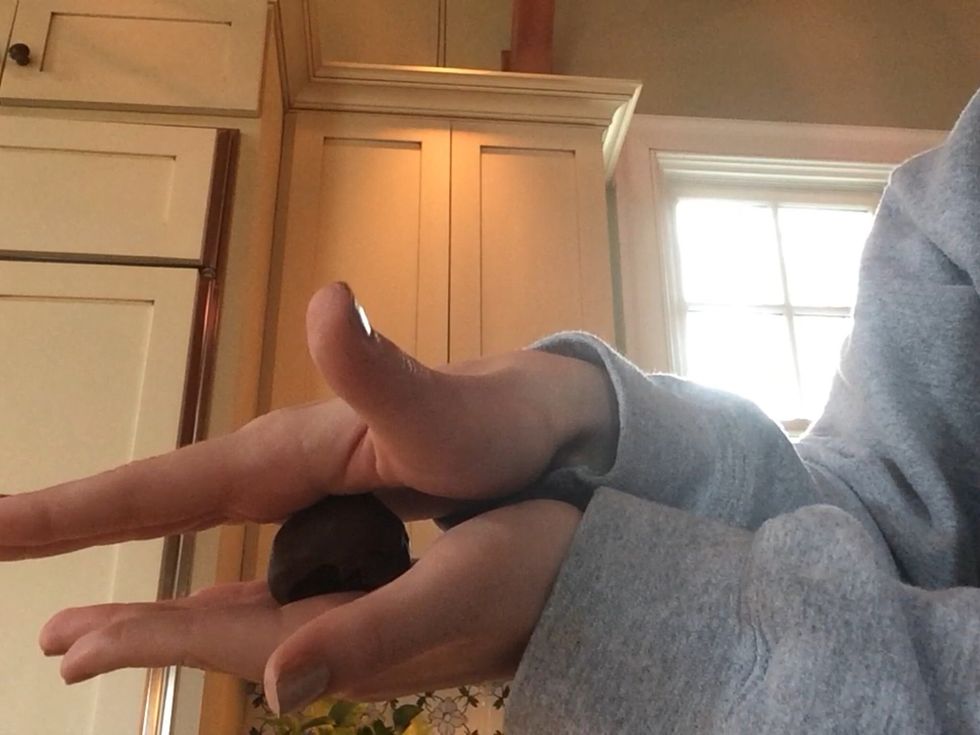 Take small pieces of the dough and roll them into balls between your hands.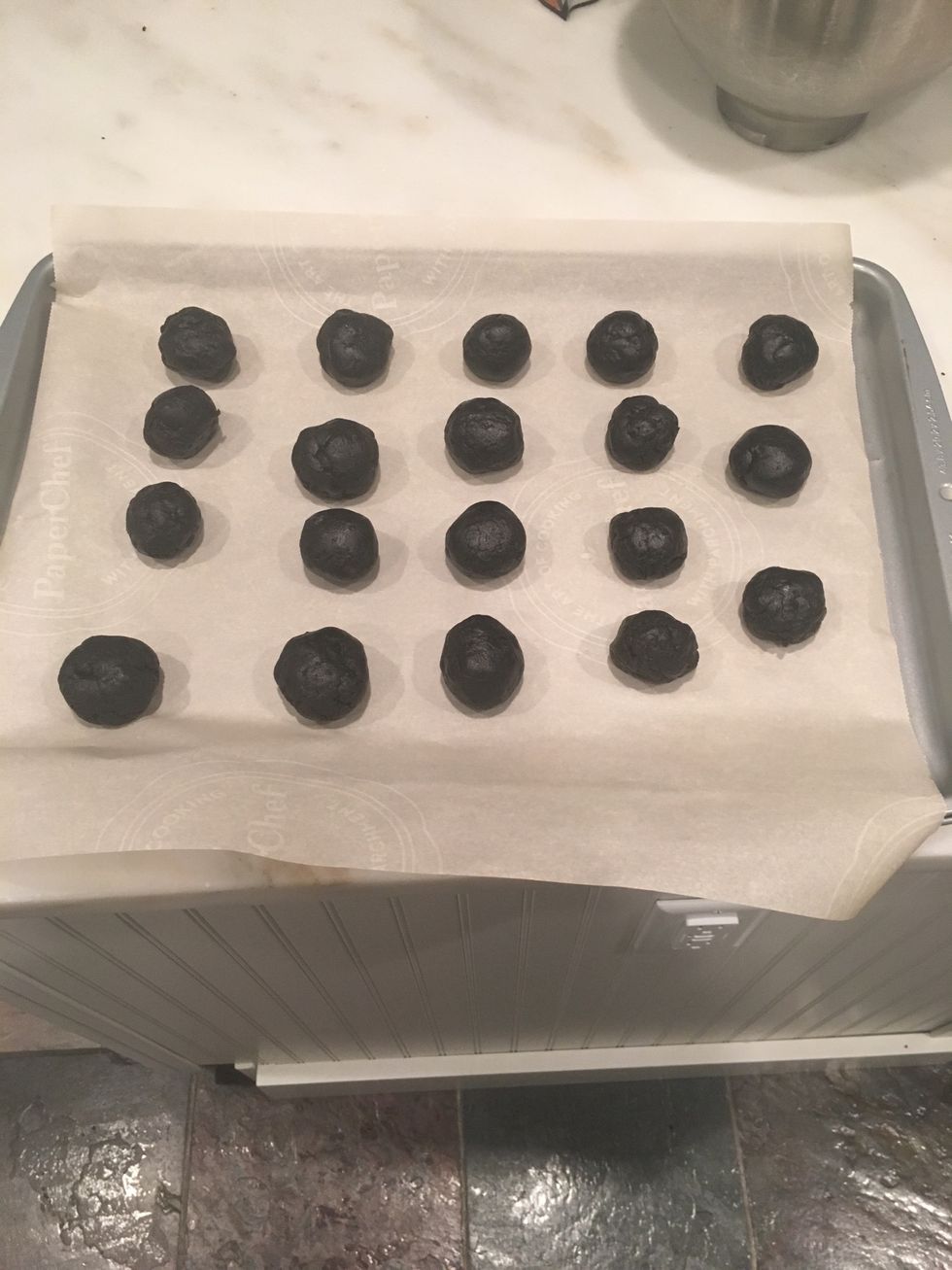 Place the balls of dough onto the wax paper on your tray.
Take your chocolate and melt it in a bowl.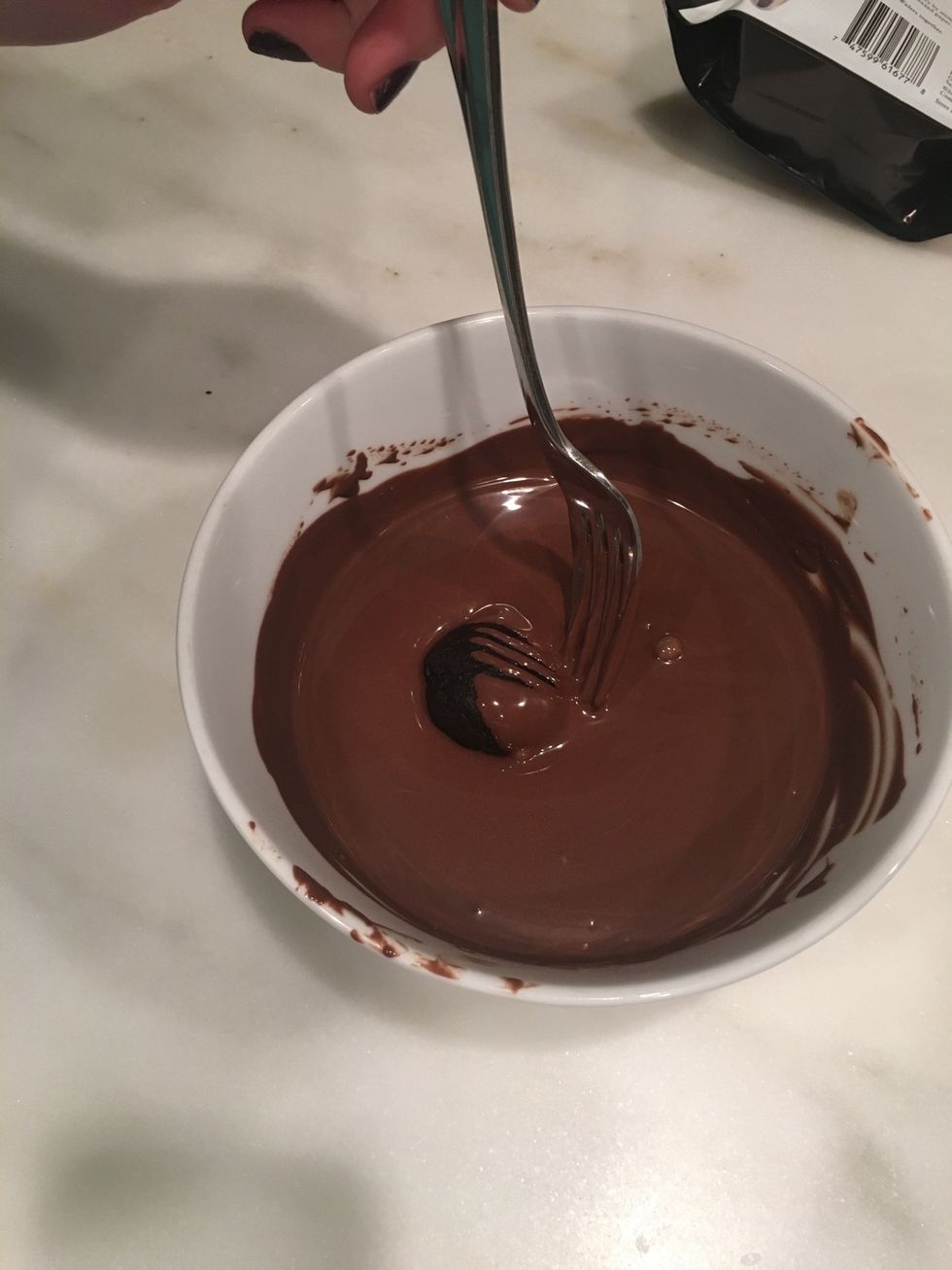 Roll your oreo balls in the chocolate, completely covering them.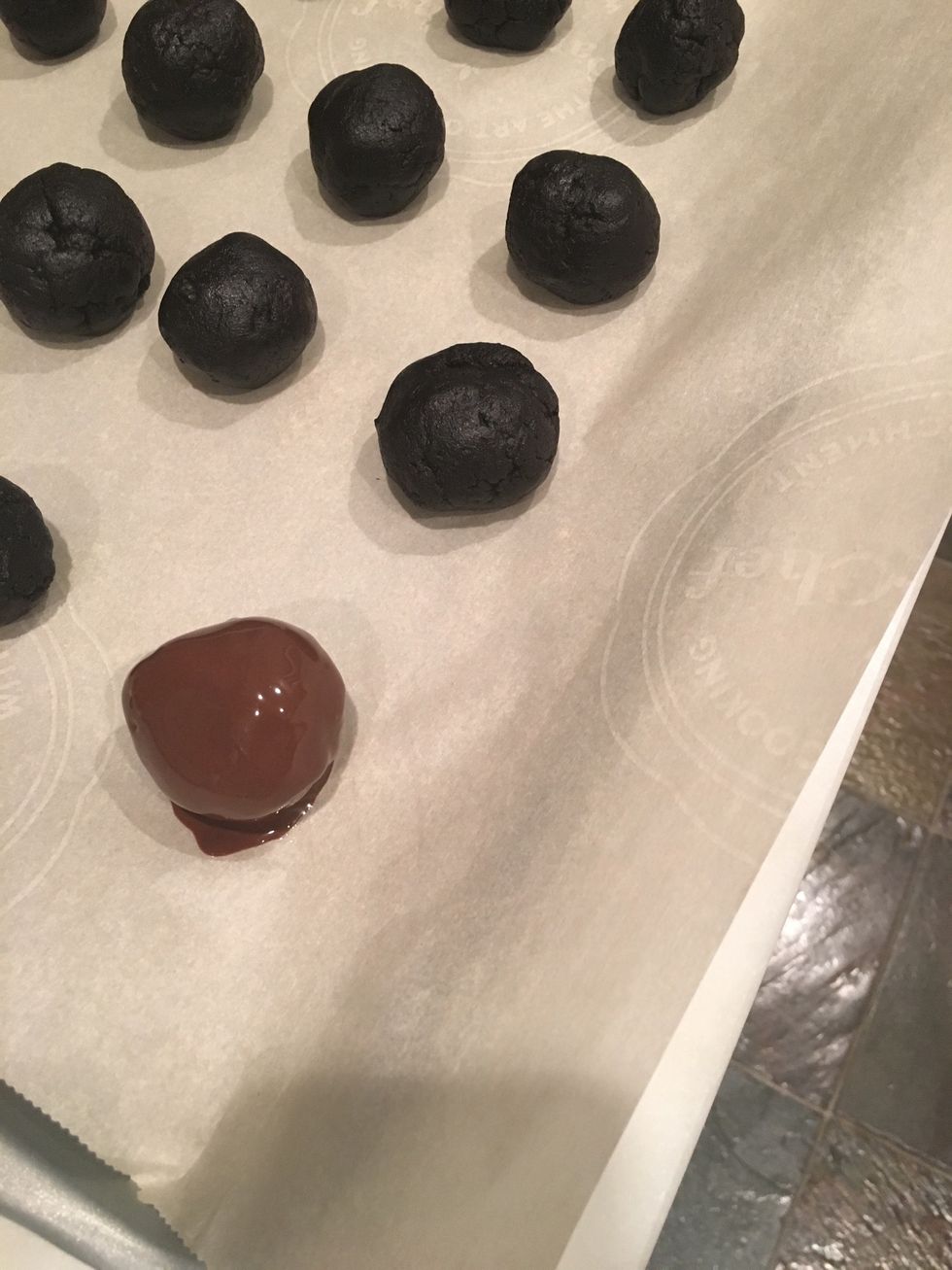 Place the covered oreo balls back onto your wax paper.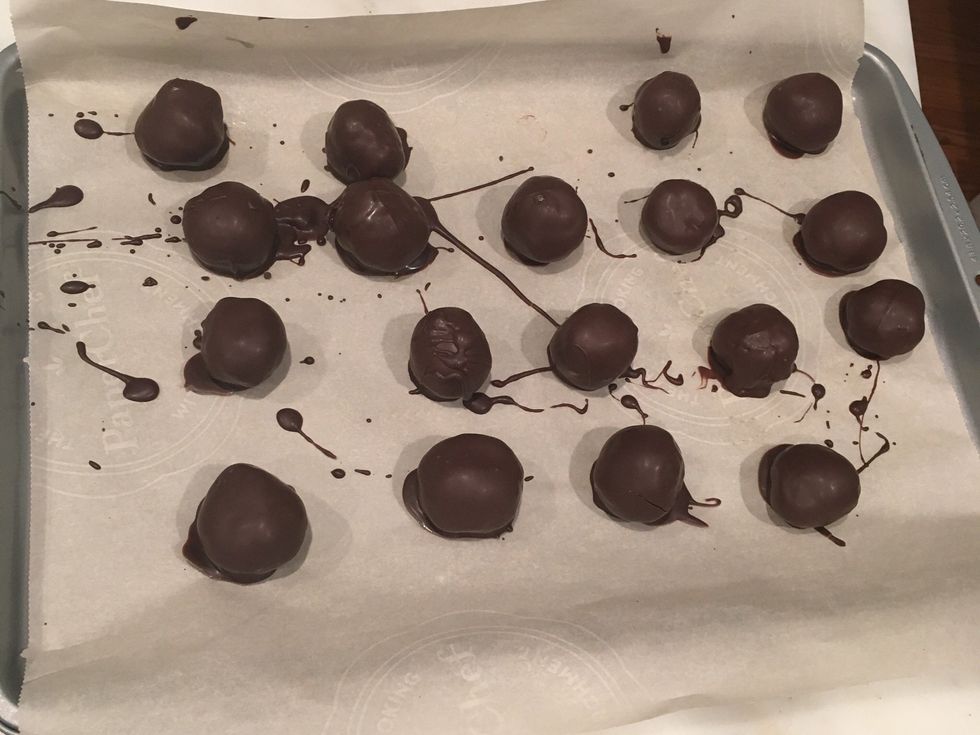 Place your oreo balls into your fridge until the chocolate has completely hardened and the oreo balls are cooled.
One Bag of Oreos
8.0oz Plain Cream Cheese
Melting Chocolate
Medium Sized Bowl
Wax Paper
Food Processor
Pan