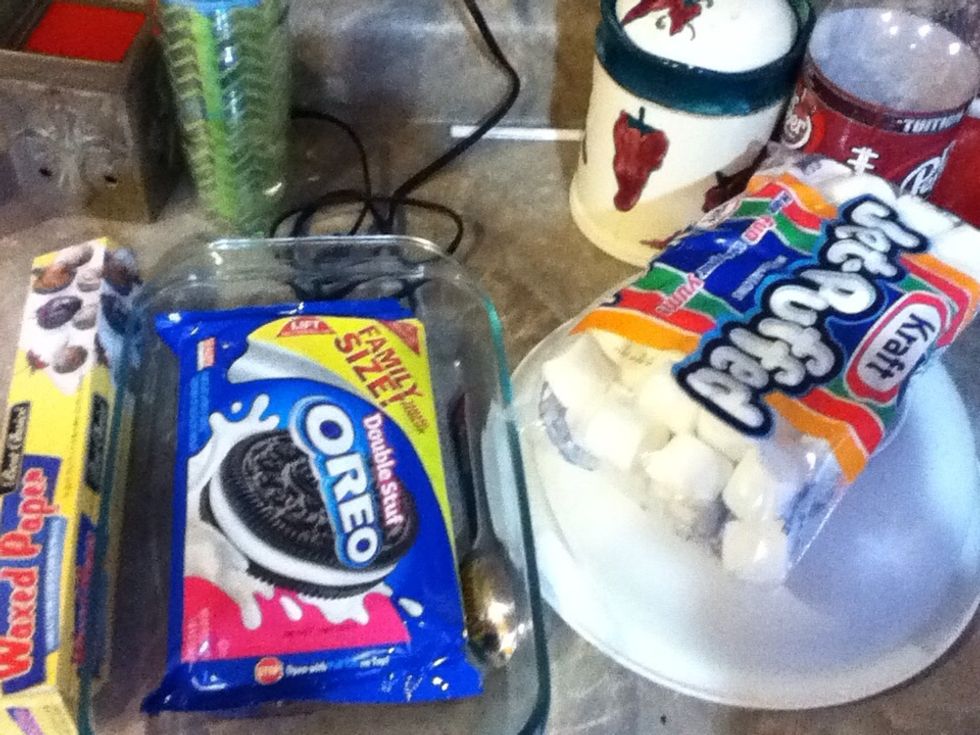 Ingredients 1 pack of Oreos 1bag of marshmallows One fourth of a stick of butter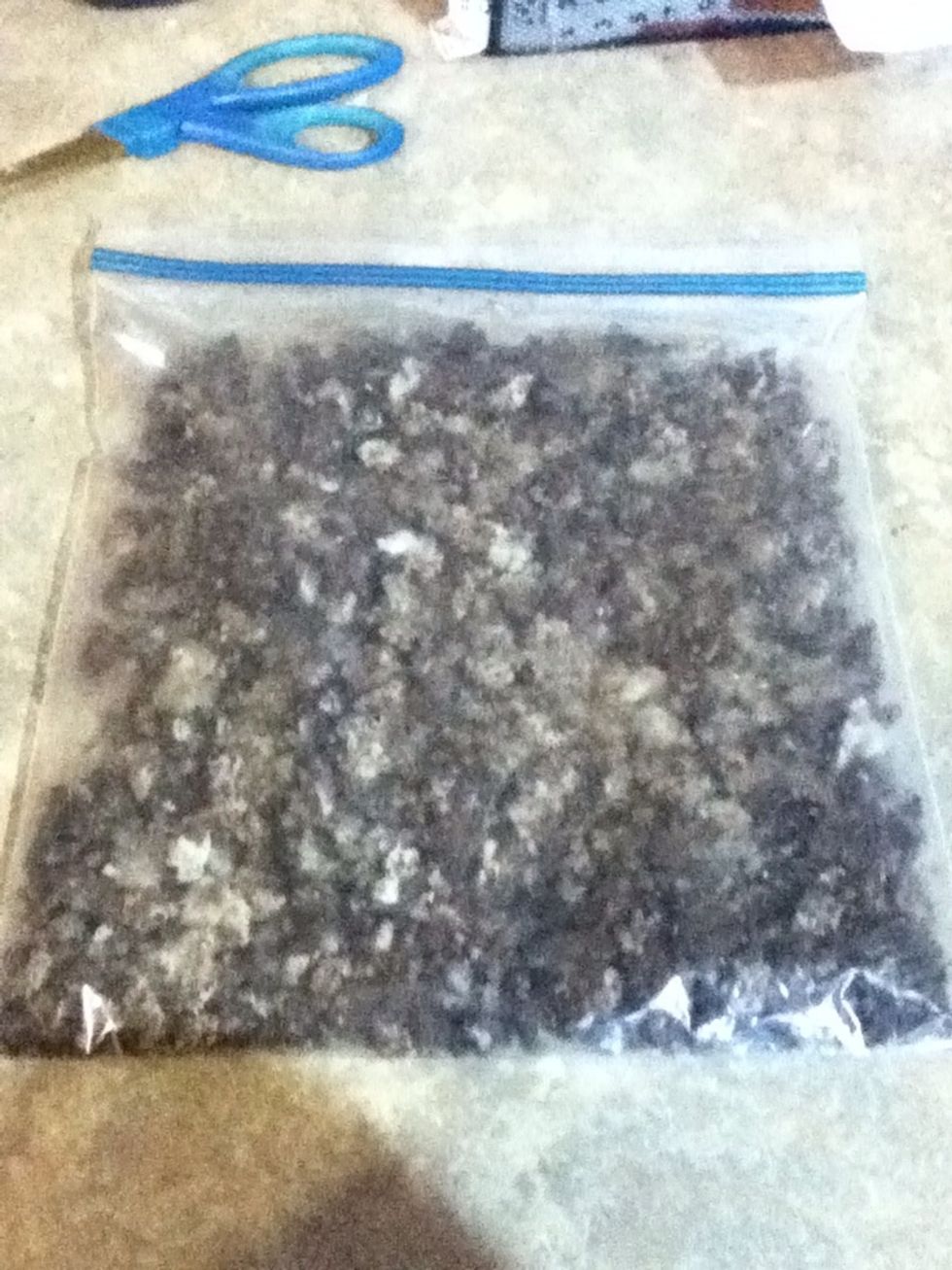 Crush the Oreos into small pieces. I used a rolling pin to crush the oreos.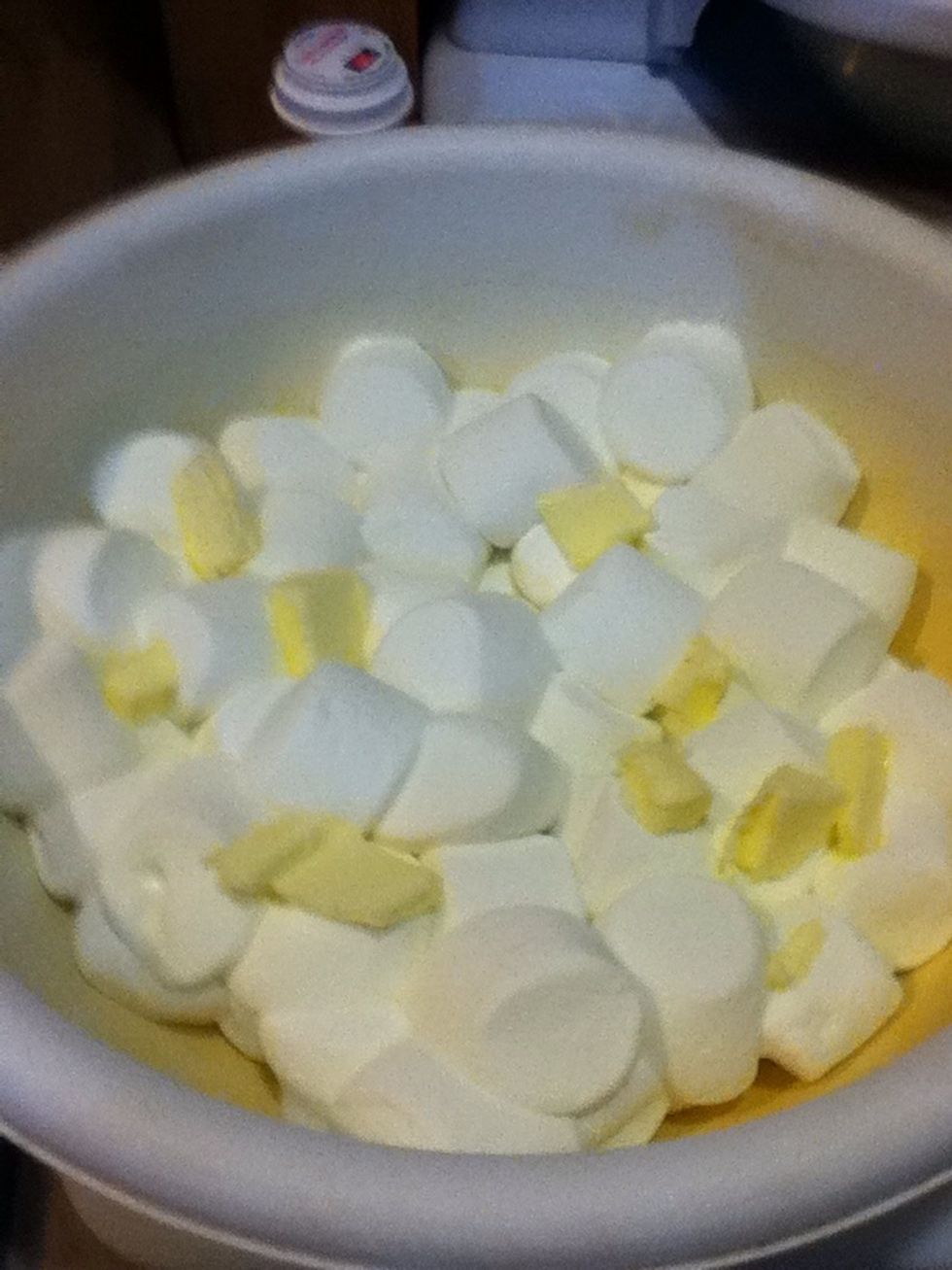 Pour the marshmallows in to a large bowl. Then cut the butter into small pieces and spread them throughout the bowl.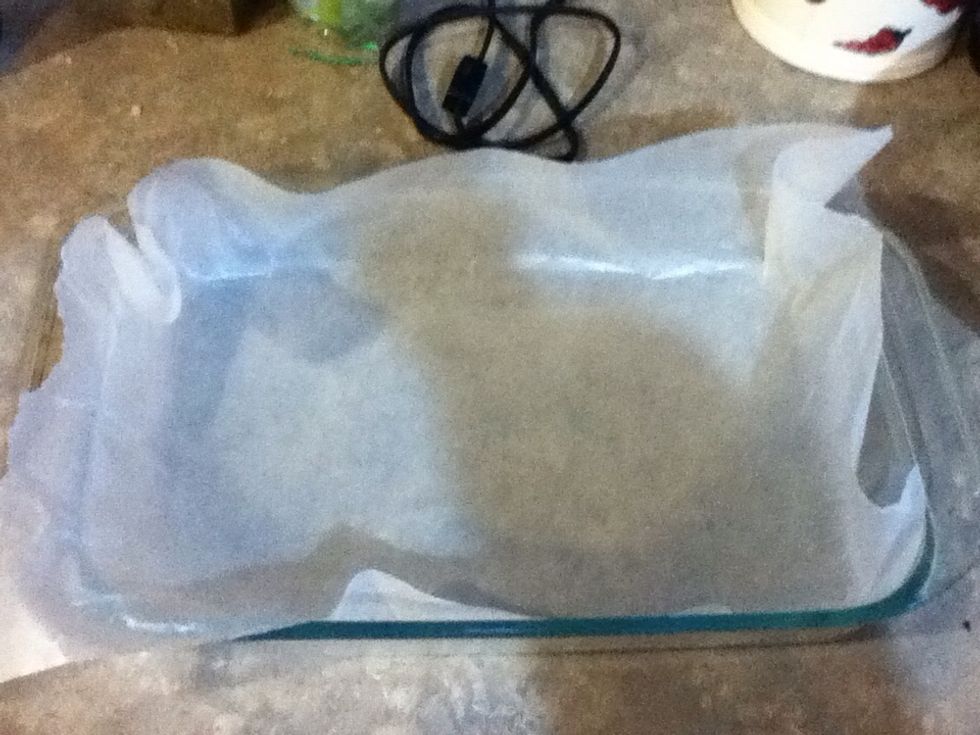 Cut a piece of wax paper large enough to cover your pan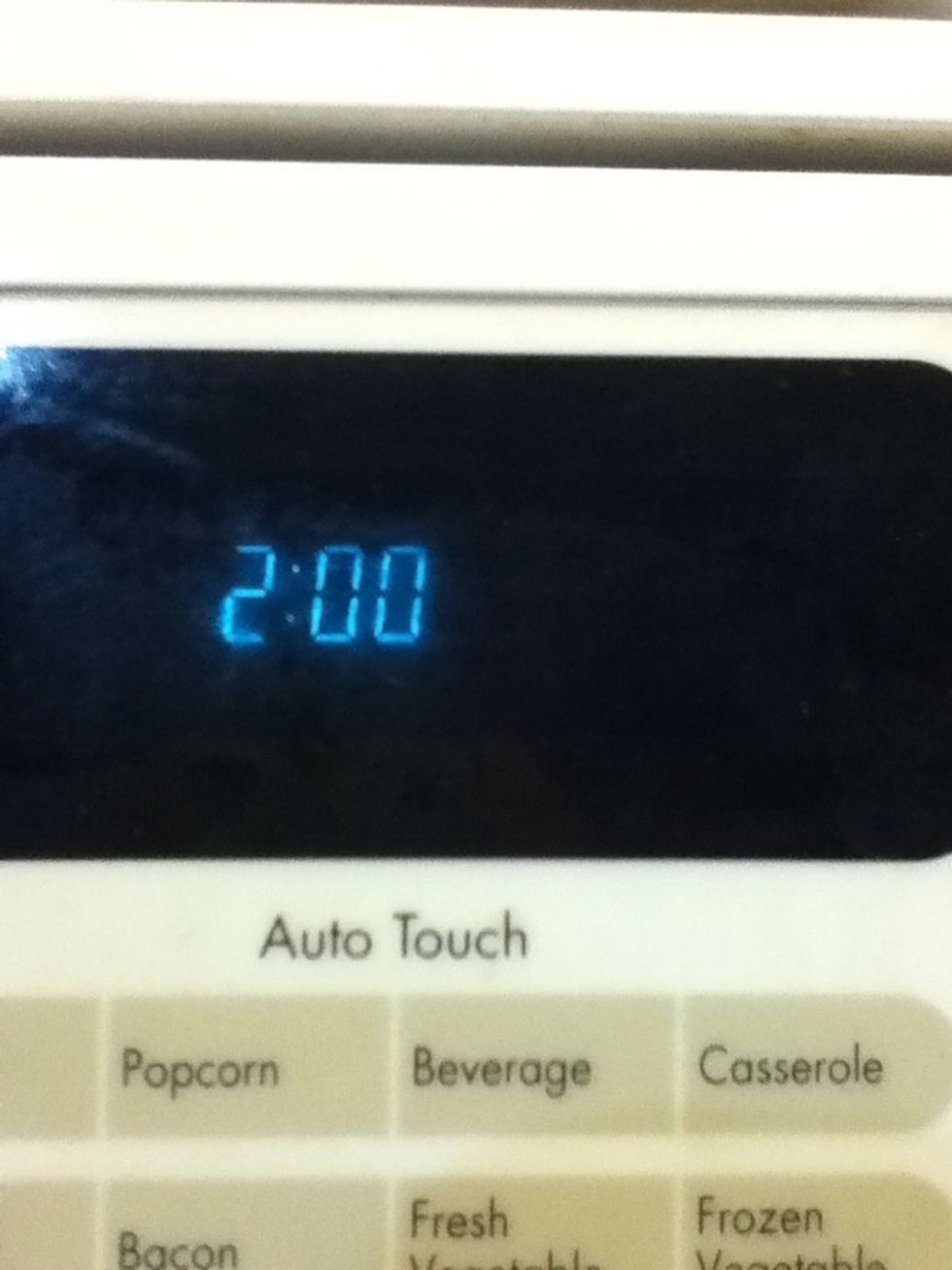 Place the bowl of marshmallows in the microwave for 2:00 min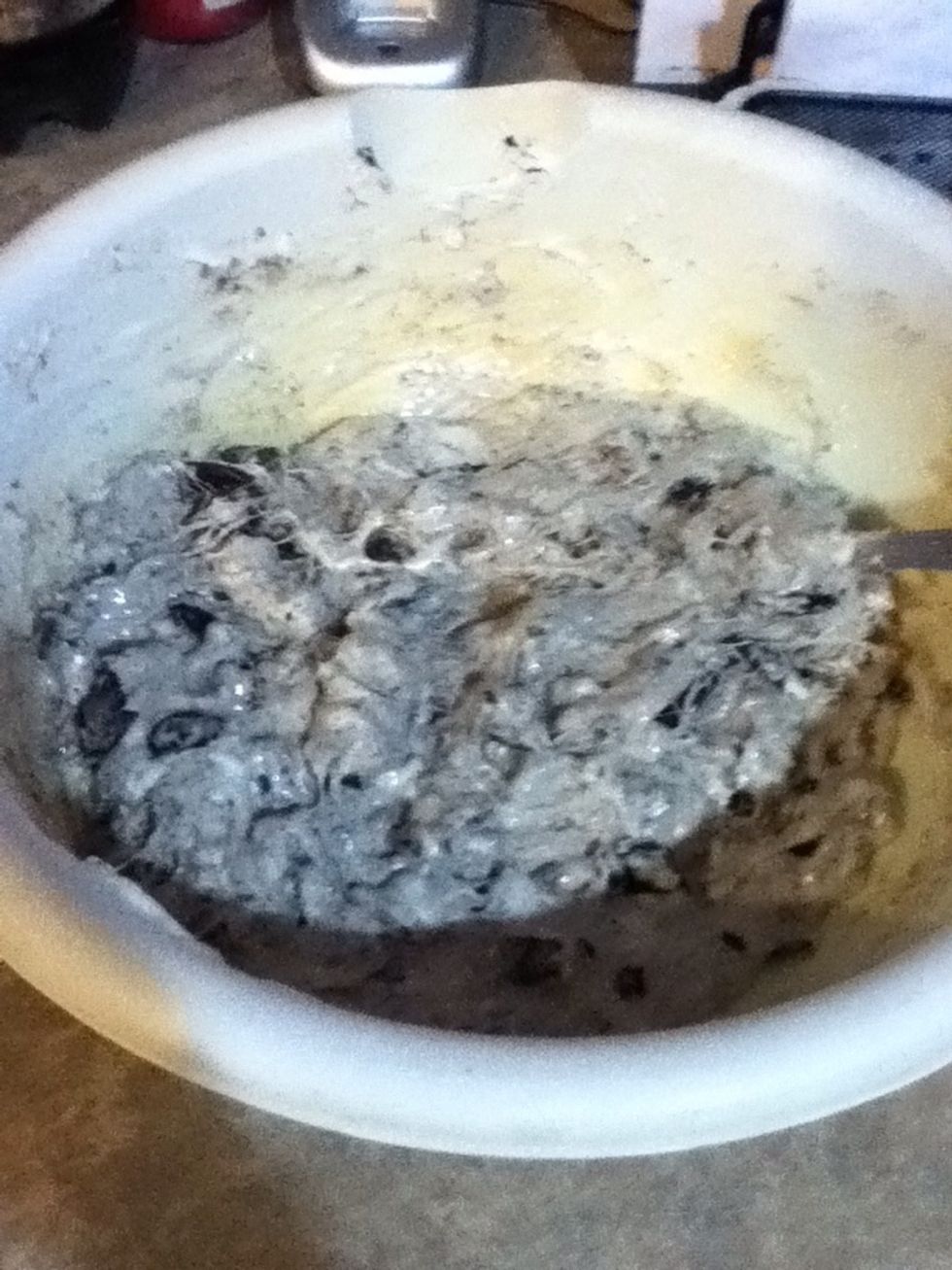 Mix the Oreos in with the marshmallow immediately after you take the marshmallows out of the microwave
Once the marshmallows and Oreos are mixed well pour the into the pan and spread throughout the pan
a large bowl nonplastic
9 by 13 or 9 by 9 pan
a large spoon
wax paper