Preheat oven to 400 degrees Fahrenheit
Add sugar to large mixing bowl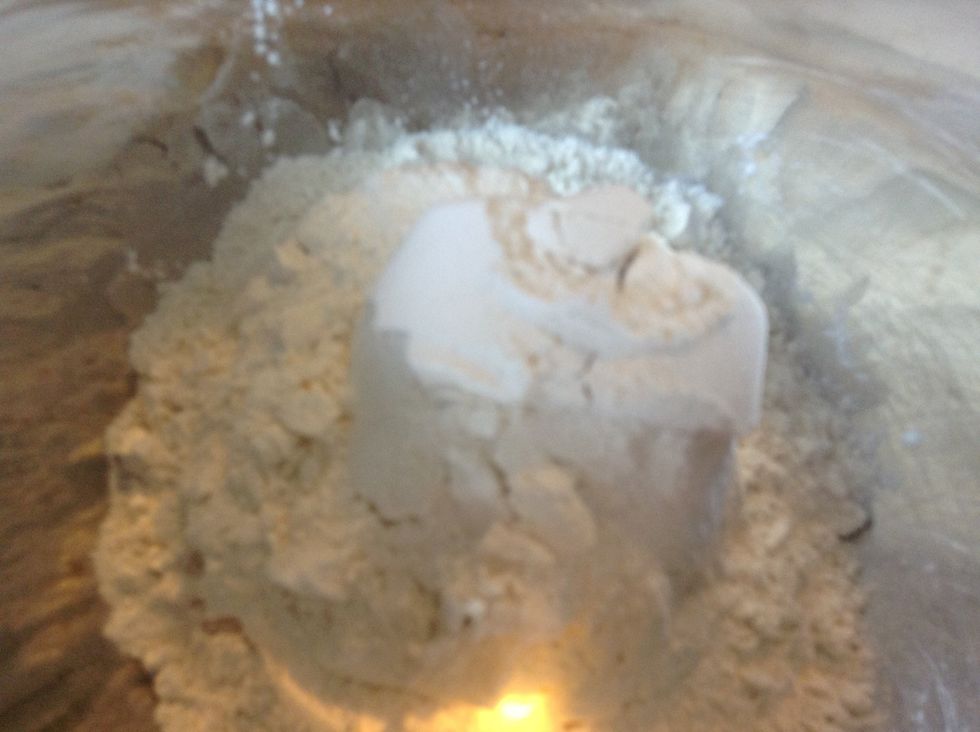 Then flour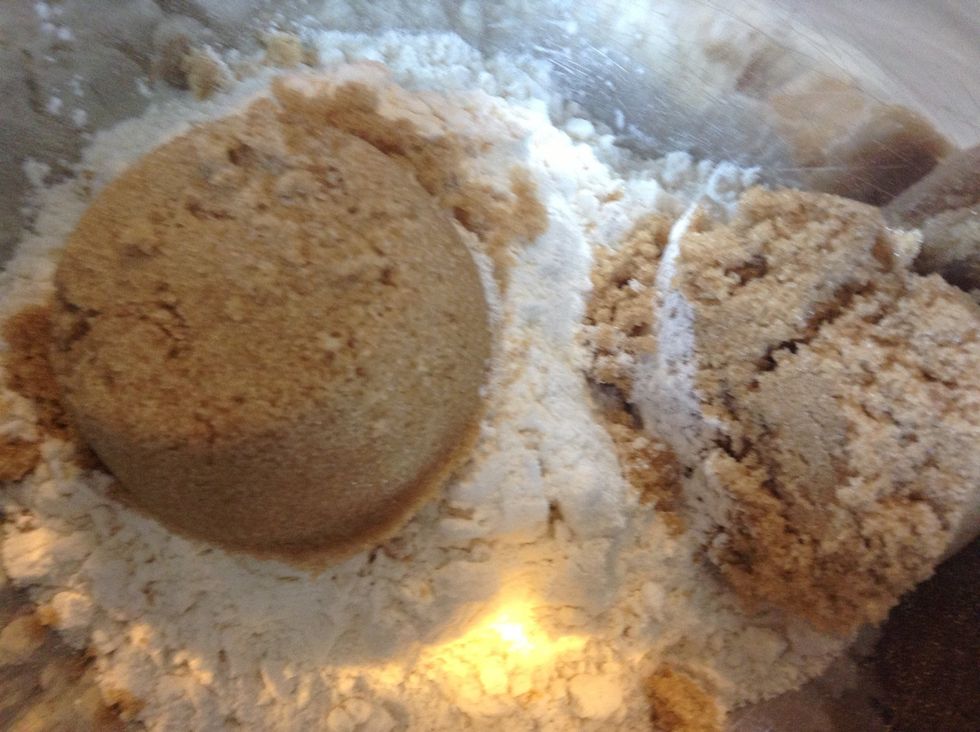 Brown sugar and salt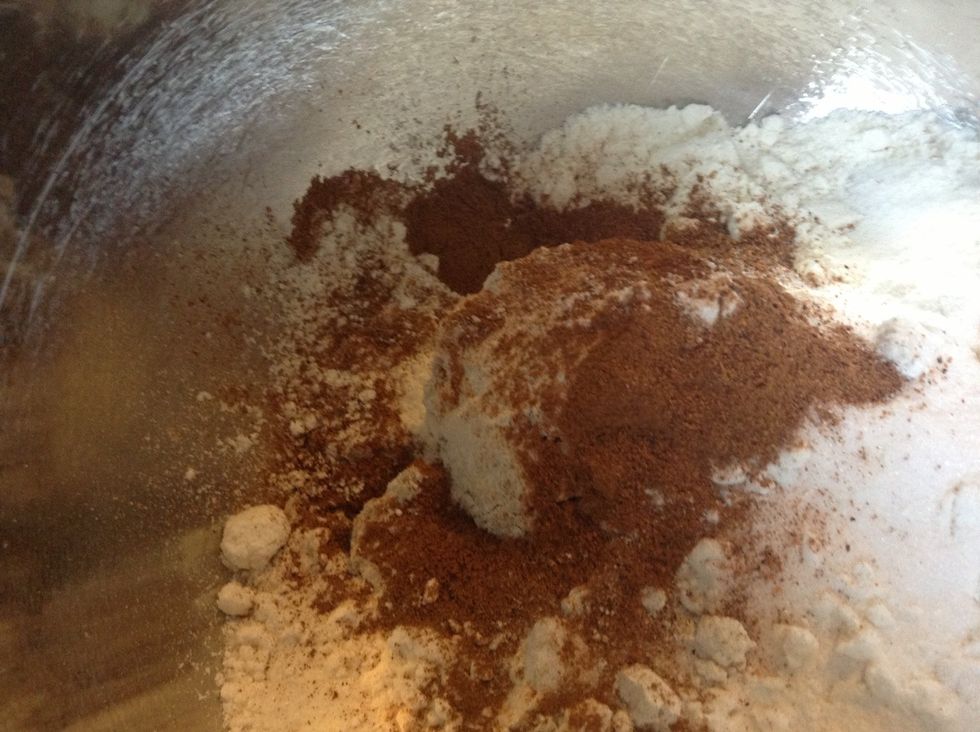 Cinnamon and nutmeg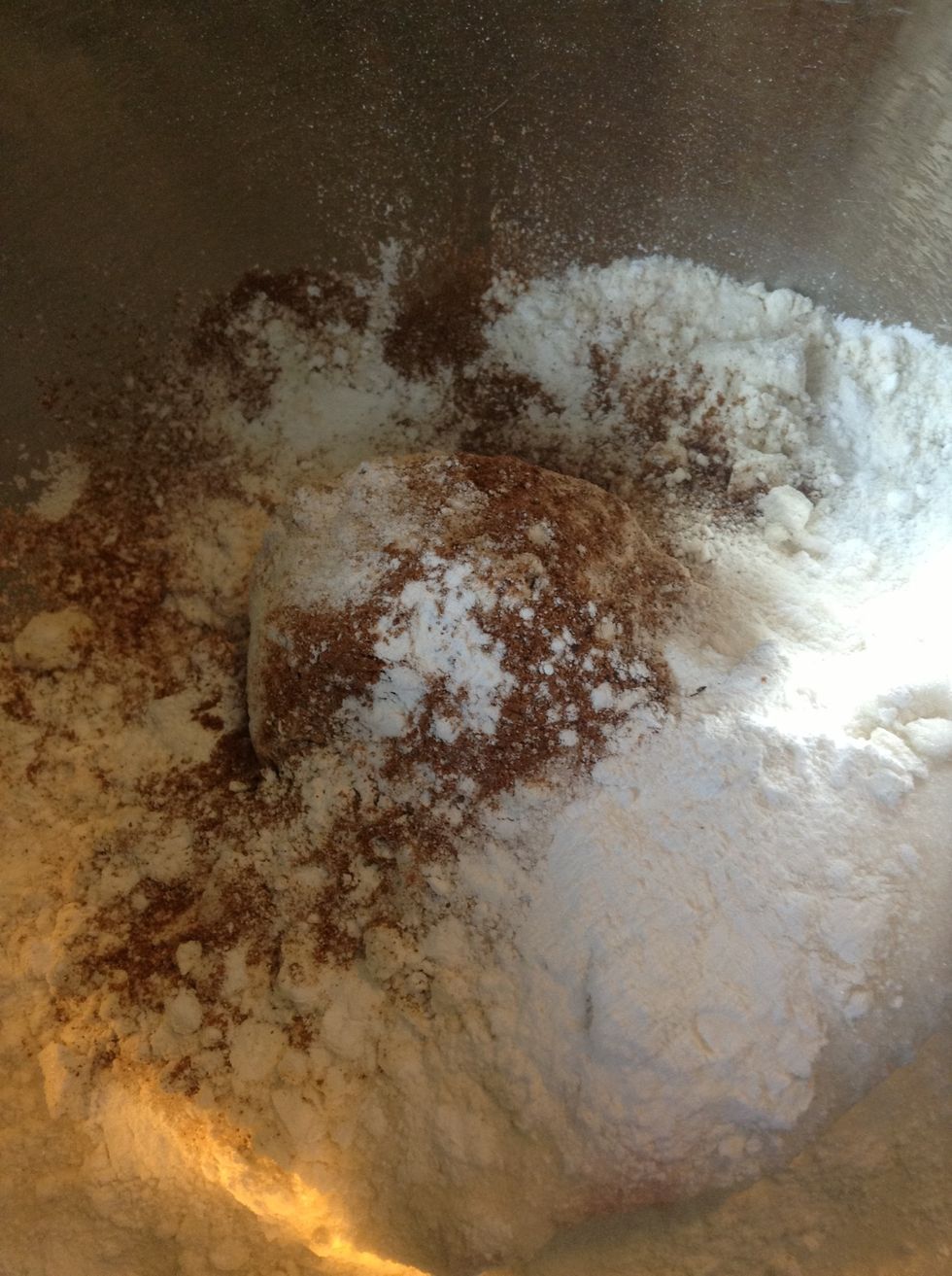 Aaaaaand baking soda!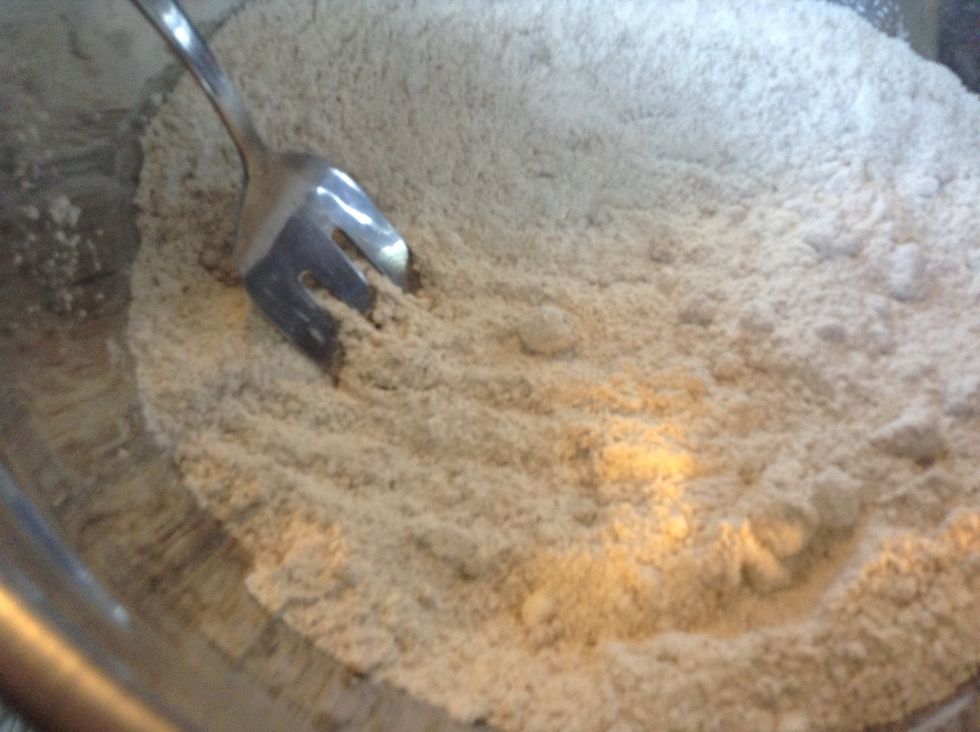 Mix well.
In a separate bowl we're mixing the wet ingredients.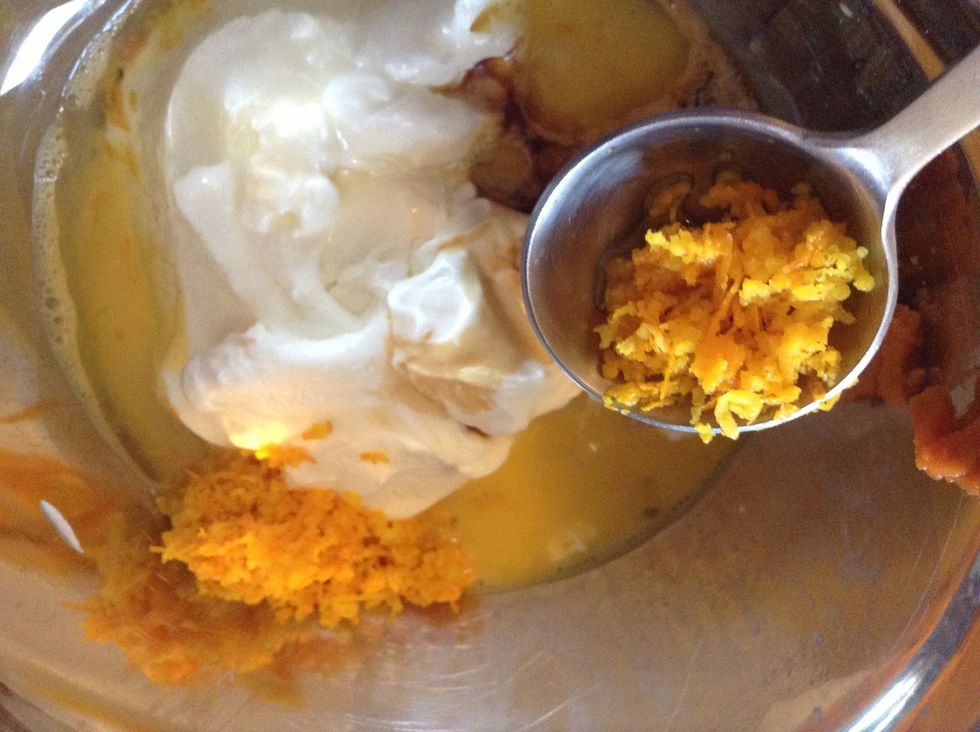 Beaten eggs (beaten separately), yoghurt, pumpkin, orange zest, oil, and vanilla extract.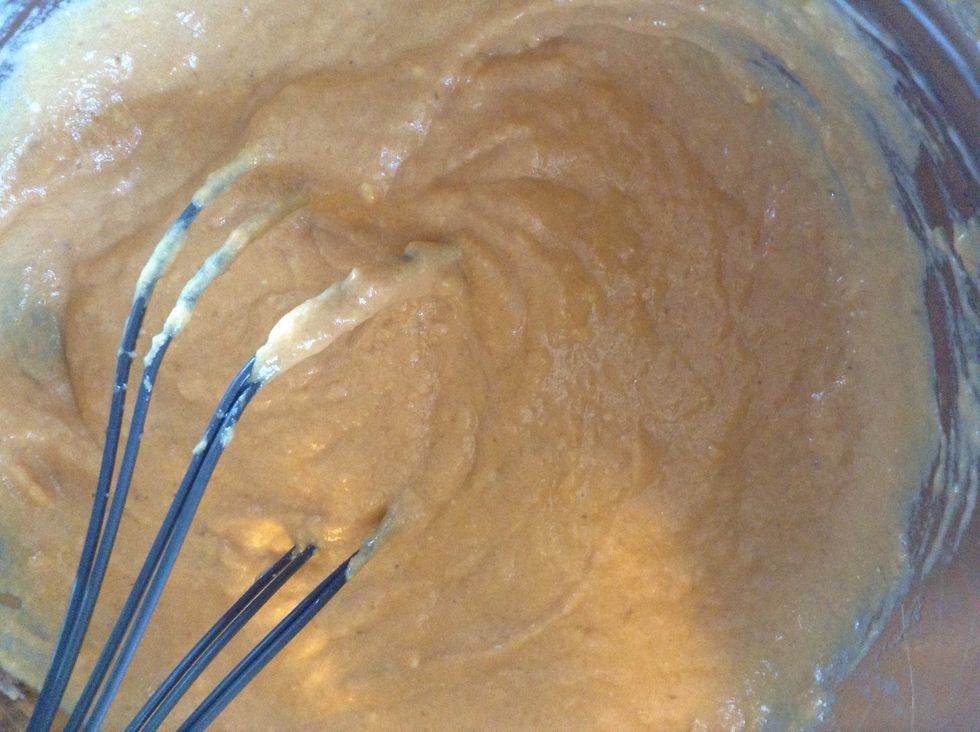 Mix well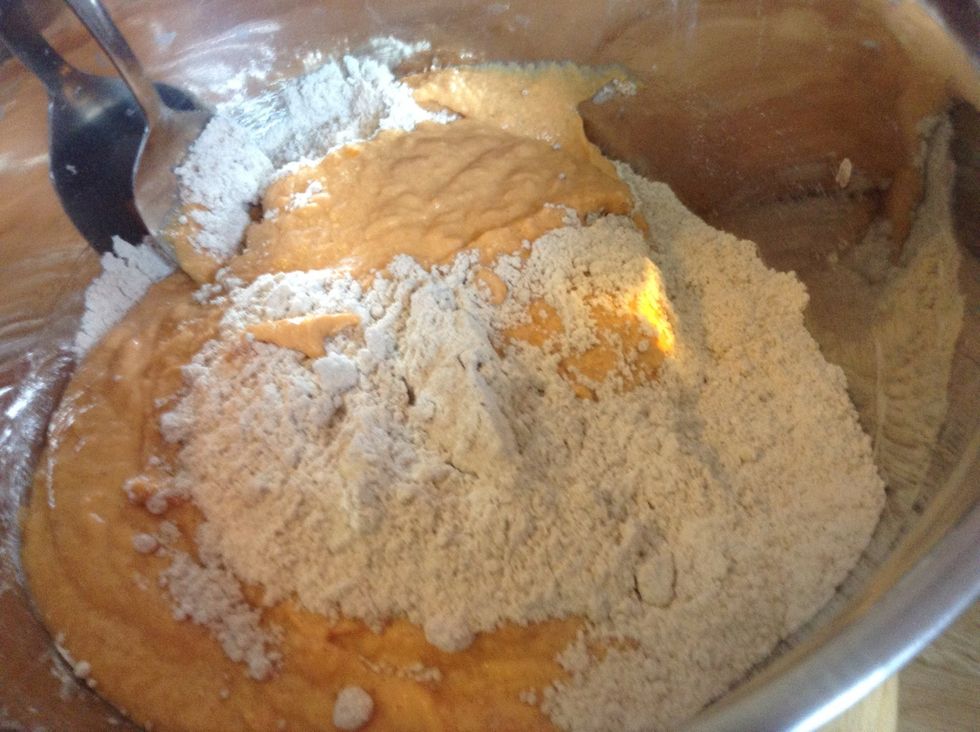 Pout wet mixture into dry
Mix well enough till everything is blended, but don't over mix!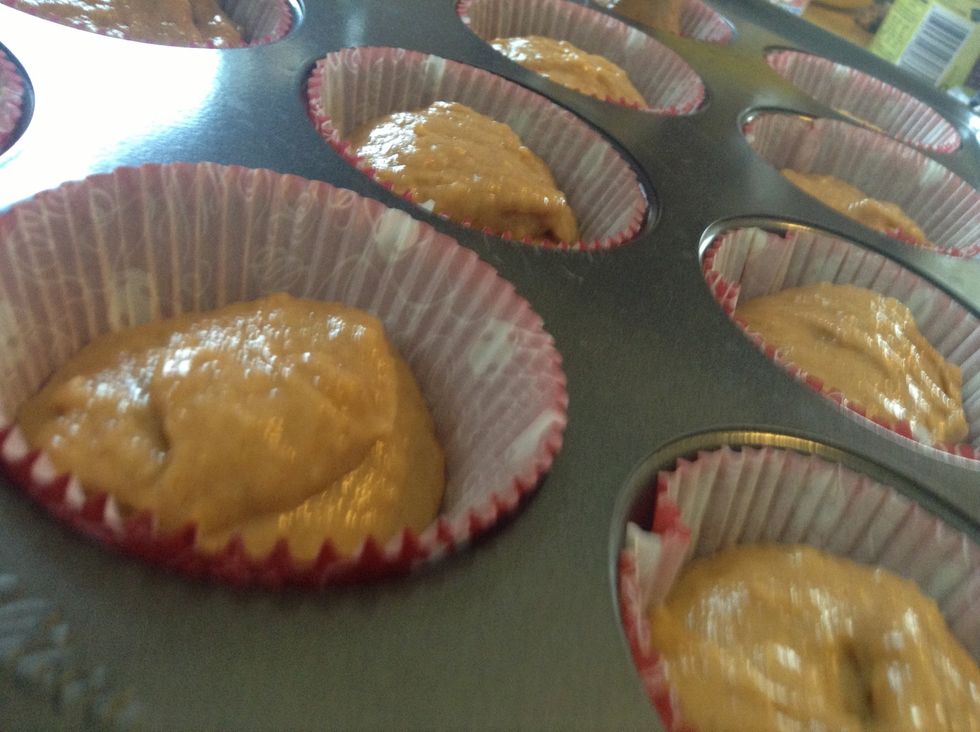 Pour 1/4 cup of muffin mixture into each muffin well. Recipe says it makes 12 but we quickly wound up with 18.
Put in oven and let bake for 25-30 minutes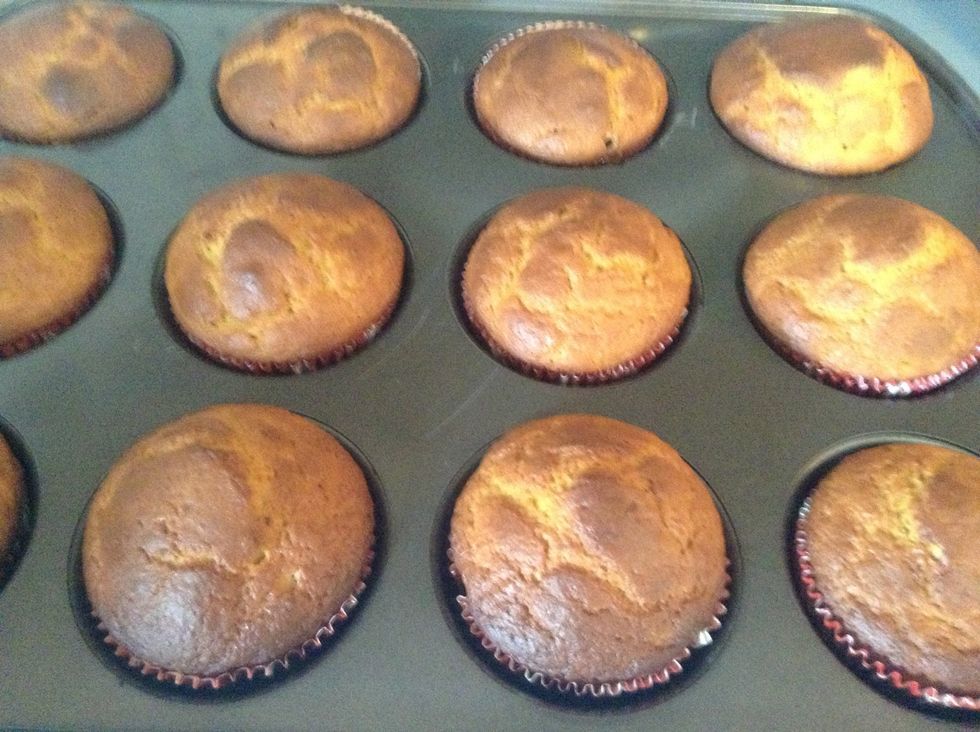 Once muffins are golden brown, insert a tooth pick into the center and make sure it comes out clean, if not bake until it does. Remove from oven, let cool. Serve warm or at room temp.
Enjoy! If you have any suggestions, revisions, or ratings please leave comments!!!
3/4c All purpose flour
2/3c Packed brown sugar
1/4c Sugar
1.0Tbsp Baking powder
1/2tsp Cinnamon
1/4tsp Nutmeg
1/4tsp Salt
2.0 Large eggs
1.0c Plain yoghurt
3/4c Canned Pumpkin
1.0Tbsp Orange zest (about 1 orange)
2.0Tbsp Oil
1.0tsp Vanilla extract