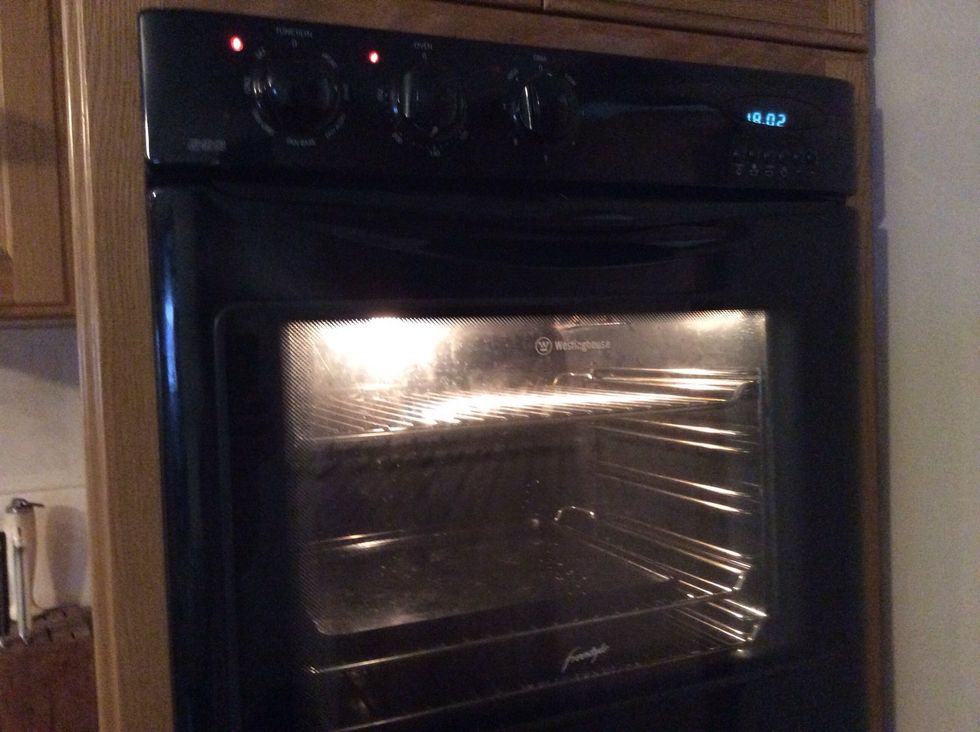 preheat oven to 160 degrees Celsius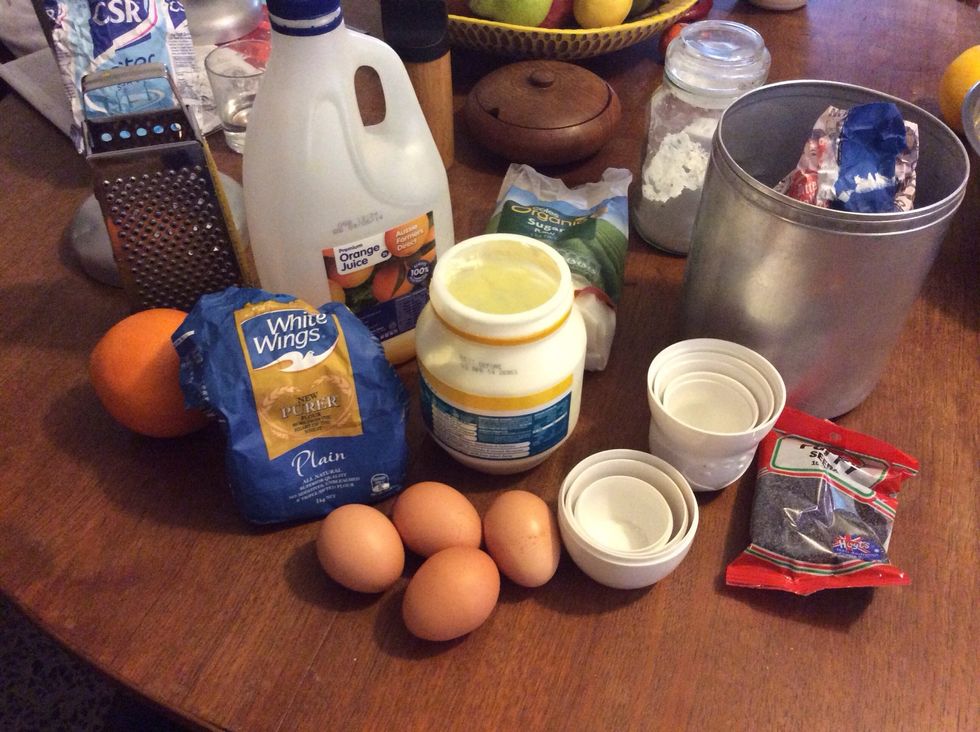 gather ingredients and equiptment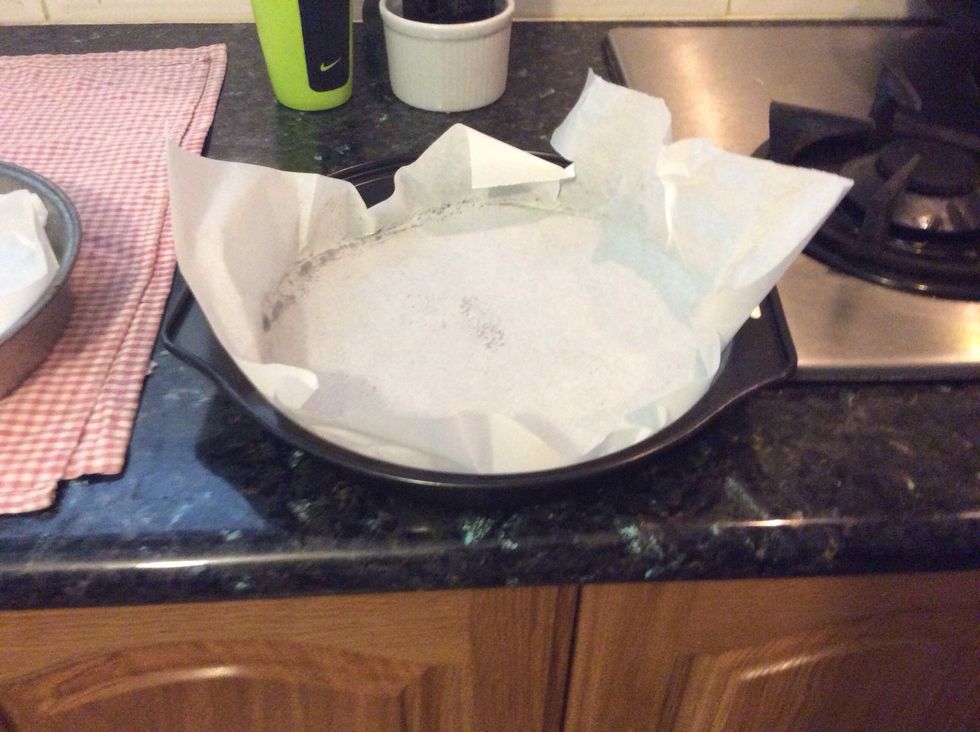 line cake tin with greaseproof paper.
mix yoghurt poppy seeds and orange juice
next cream the butter and sugar in a big bowl untill soft and smooth. Make sure there are no lumps of butter Left.
Add the eggs one by one mixing after each one.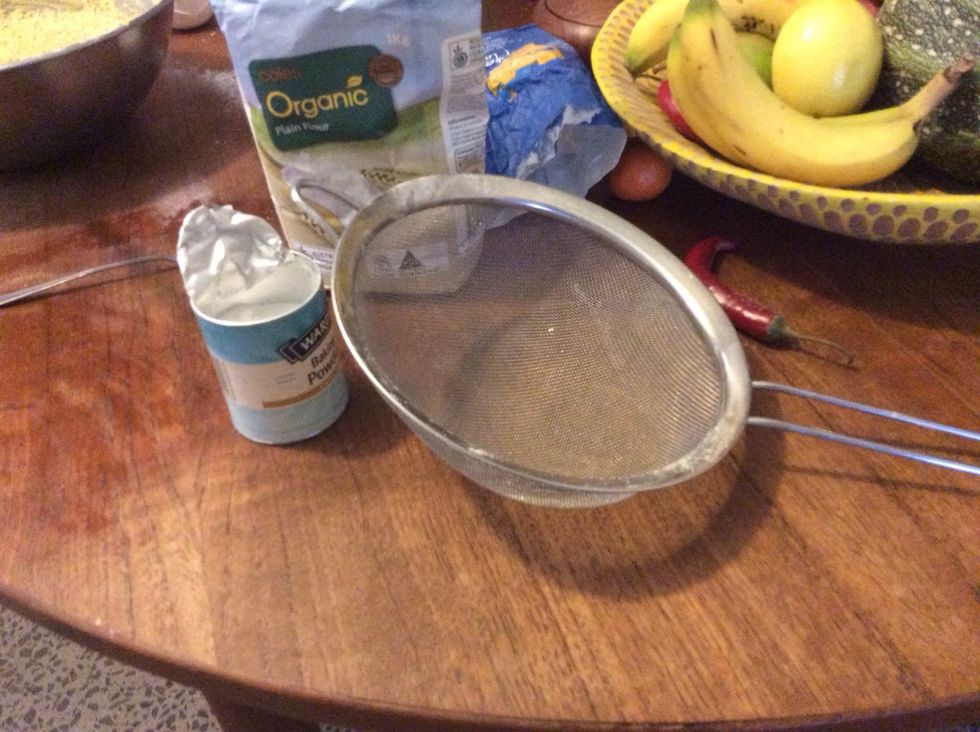 Next sift the flour and baking powder into the egg and butter mix.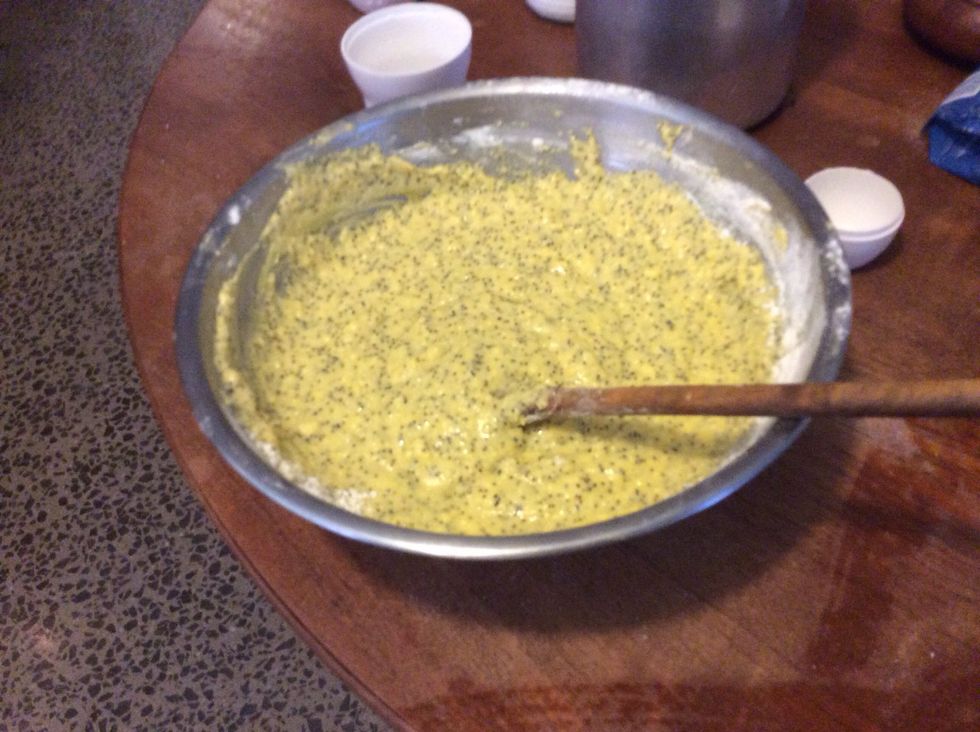 add the poppyseed mix and fold/stir together for a few minutes until the mixtures are all combined.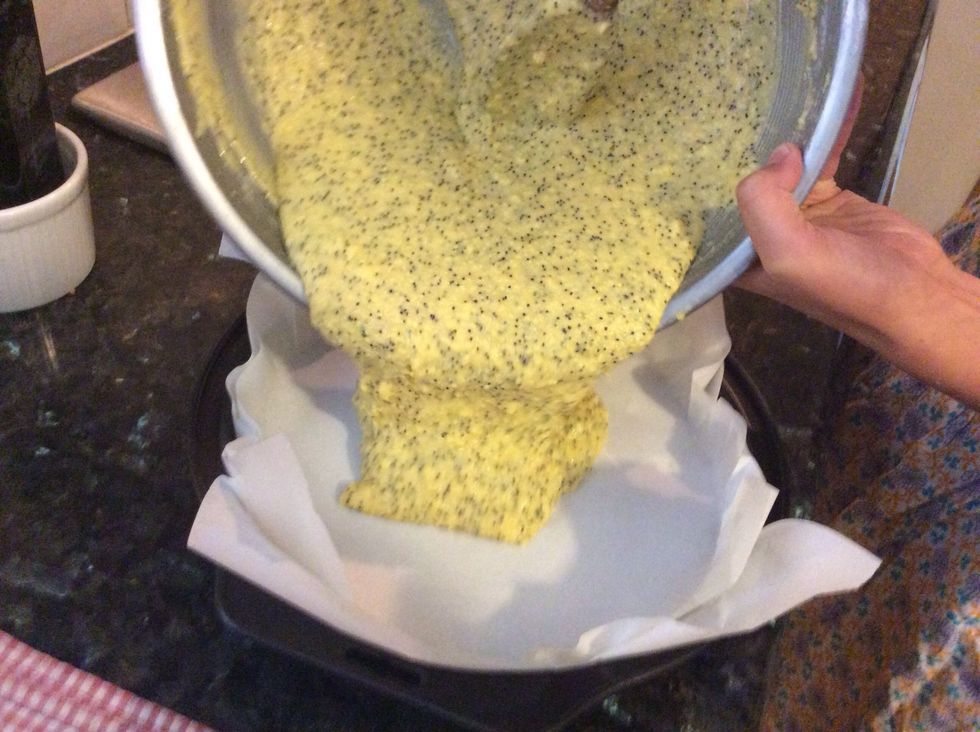 carefully pour the cake mix into the cake tin.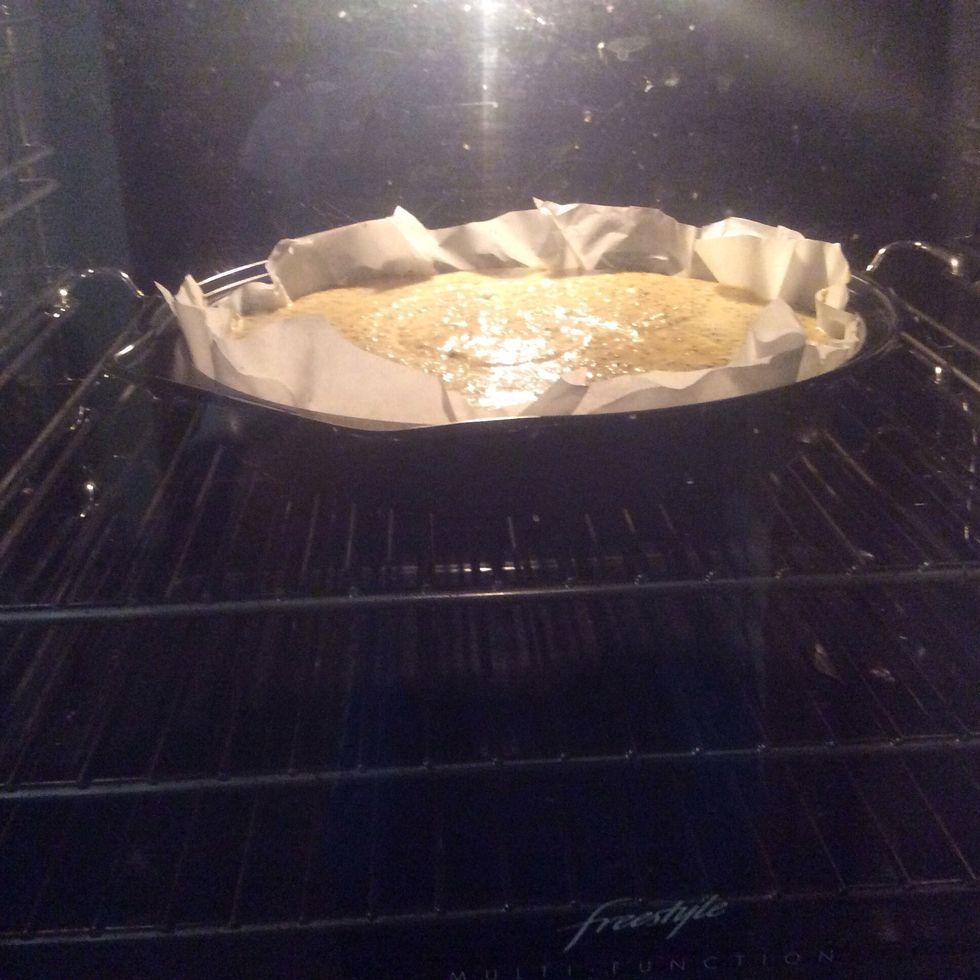 Bake in the oven for an hour or until a knife comes out clean.
Finally mix the icing sugar and the extra orange juice together in a bowl and carefully pour over cake.
Serve and Enjoy!
1/2c plain flour
1/4 caster sugar
230.0g butter, chopped, at room temperature
1/2c fresh orange juice
4.0 eggs
1/2c greek style natural yohgurt
1.0 fresh orange juice
2.0Tbsp finely grated orange rind
1/4c Poppyseeds
1/2tsp baking powder
1.0c icing sugar