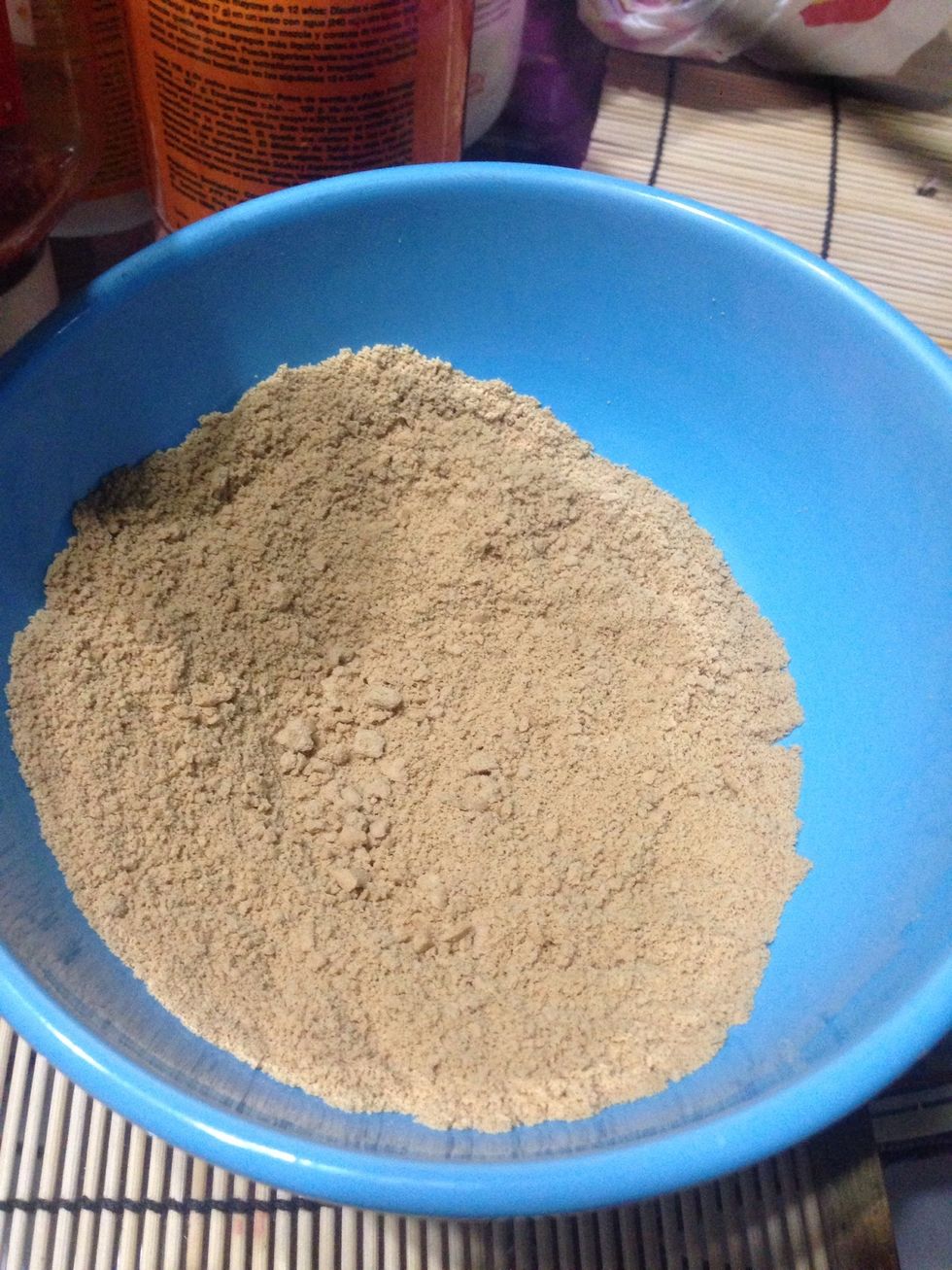 Pulverize the cookies into fine crumb. Melt the butter (put in the microwave for 1 min)
Pour the mix (crumbed cookies + melted butter) into your pie dish, like this! Put in the freezer for 10 minutes... After that set aside...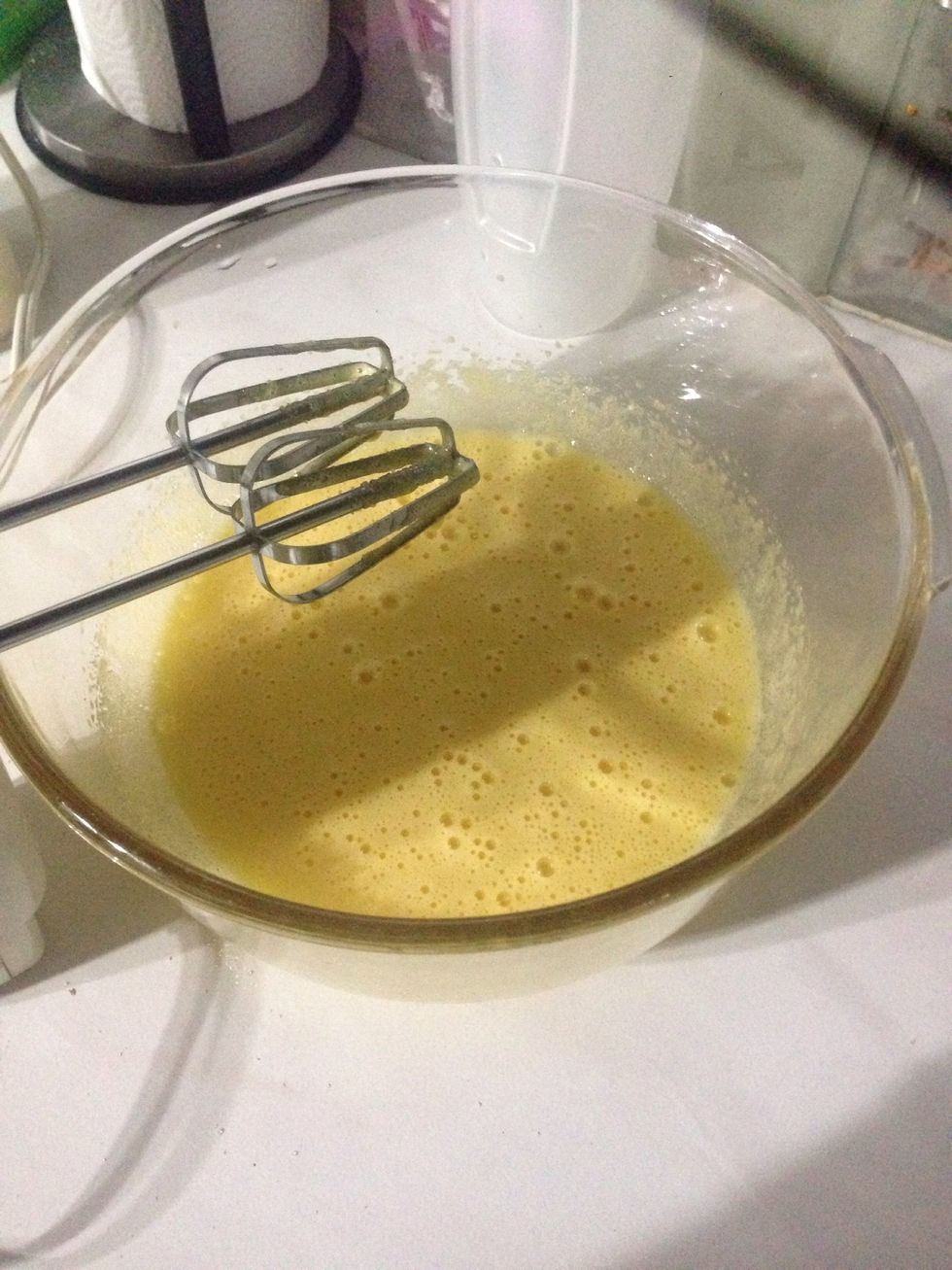 Beat all ingredients, mix thoroughly, then pour into the pie dish. Let it rest for 10-15 minutes.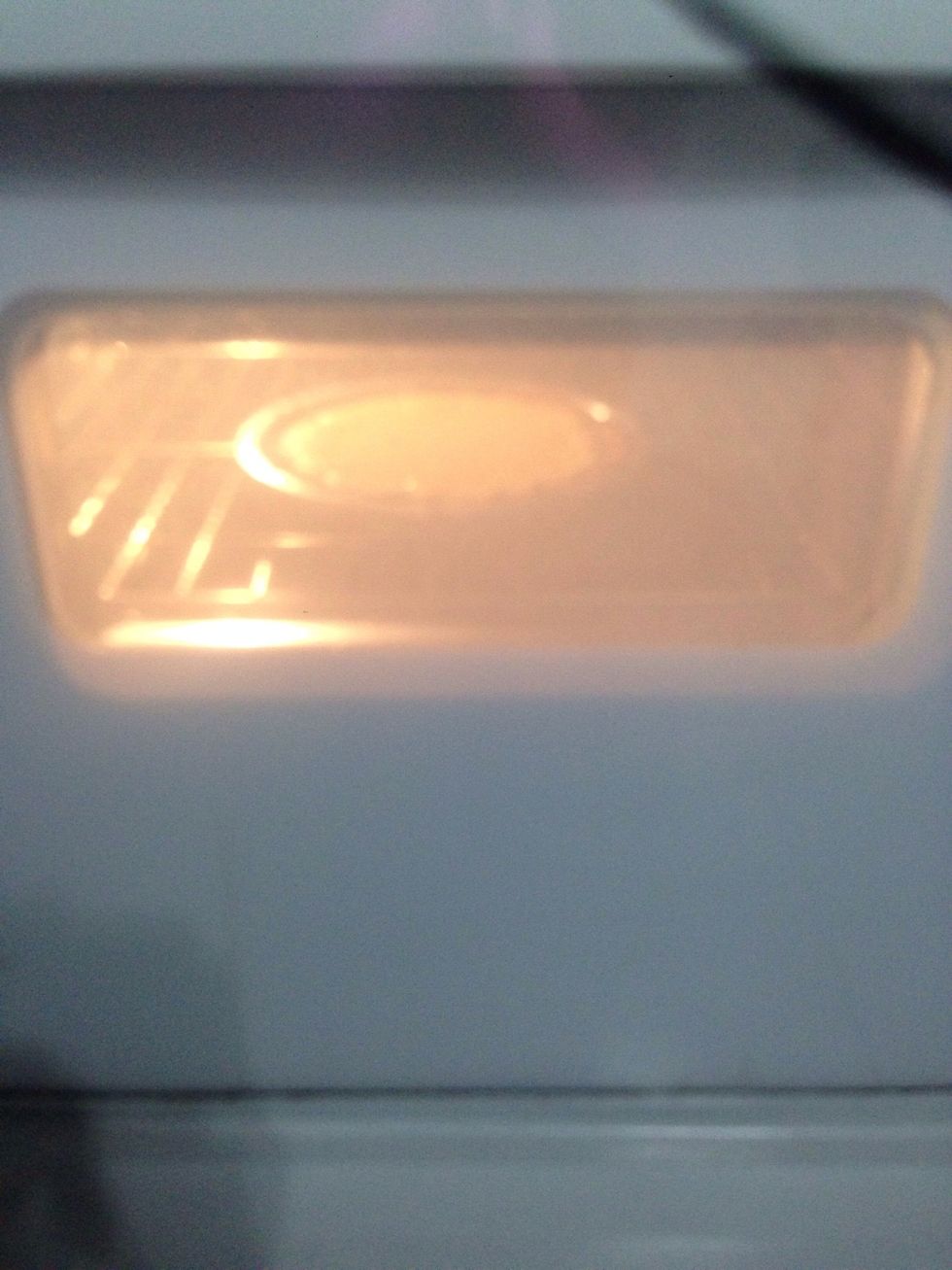 Preheat oven to 450 degrees F. Bake for 10 minutes. Reduce heat to 350 degrees F and bake an additional 25 minutes.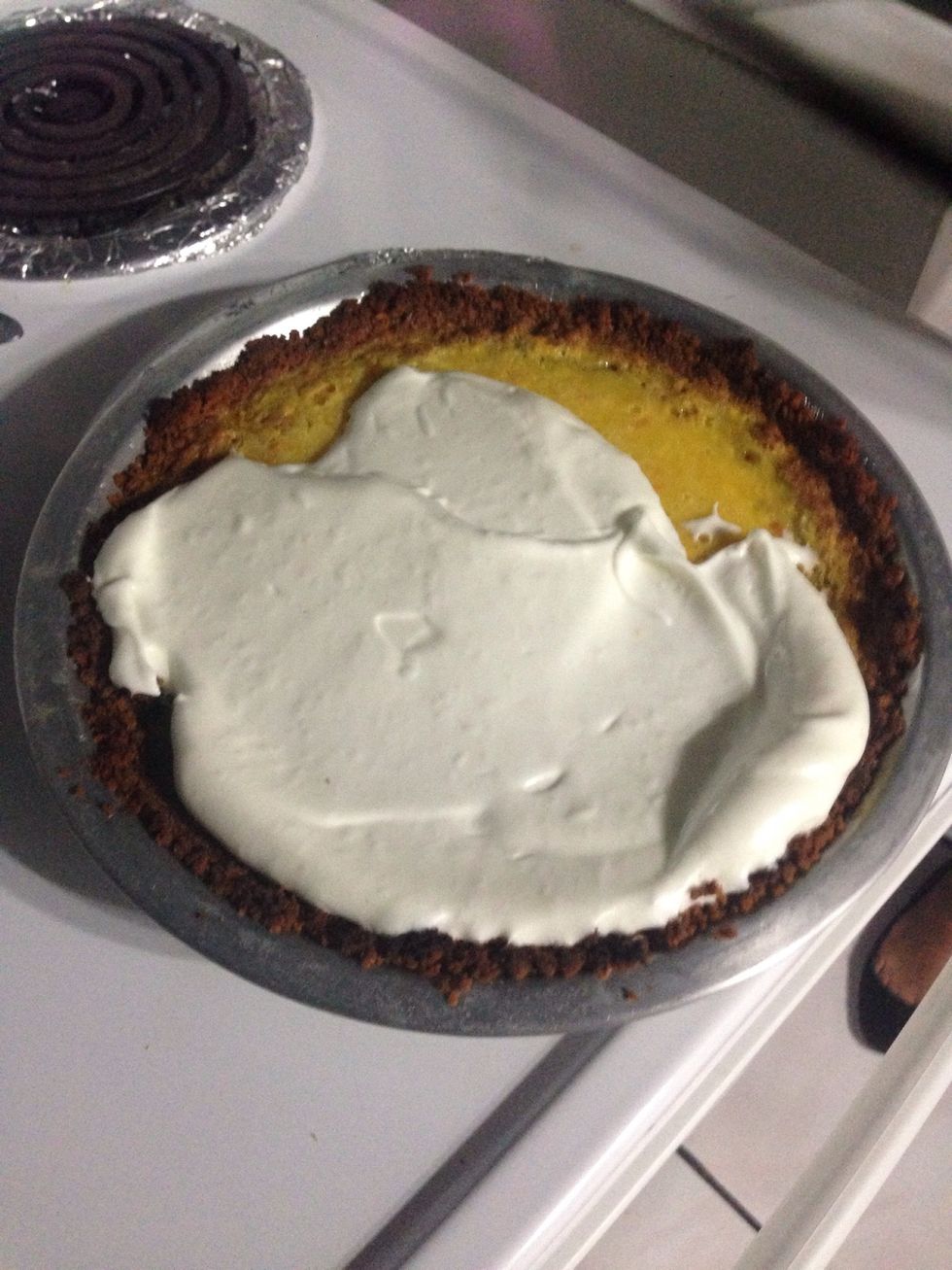 For the meringue: beat egg whites until foamy, add 1 tablespoon sugar while mixing and 1 teaspoon of grated orange zest. Spread it over pie, put the oven on broil. Return it to oven for 1 minute.
Meringue should be golden brown, And voila! Your orange pie is ready! Don't forget to cool before serving..
Crust:
202.0g Graham crackers or "Galletas Maria"
6.0Tbsp Melted butter
Orange mix
3.0 Egg yolks
1/2c White sugar
3.0Tbsp All-purpose flour
1.0Tbsp Grates orange zest
1.0c Orange juice
1.0Tbsp Melted butter
Meringue:
4.0Tbsp White sugar
3.0 Egg whites
1.0tsp Grated orange zest