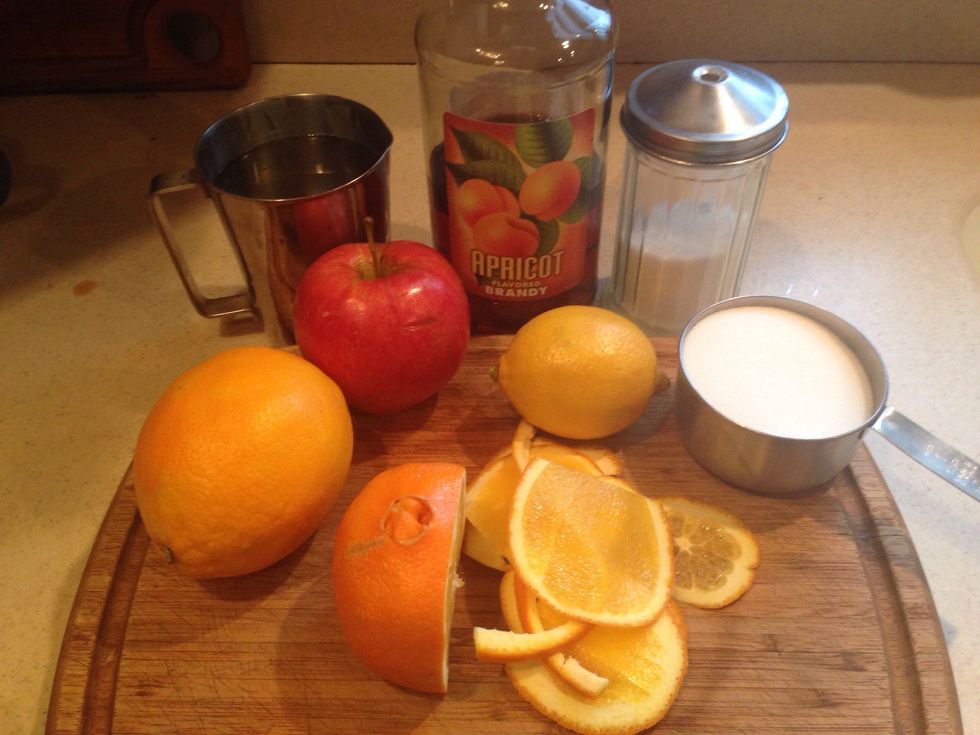 The ingredients.... I am using apple brandy but brandy, whiskey or vanilla extract would also taste really nice.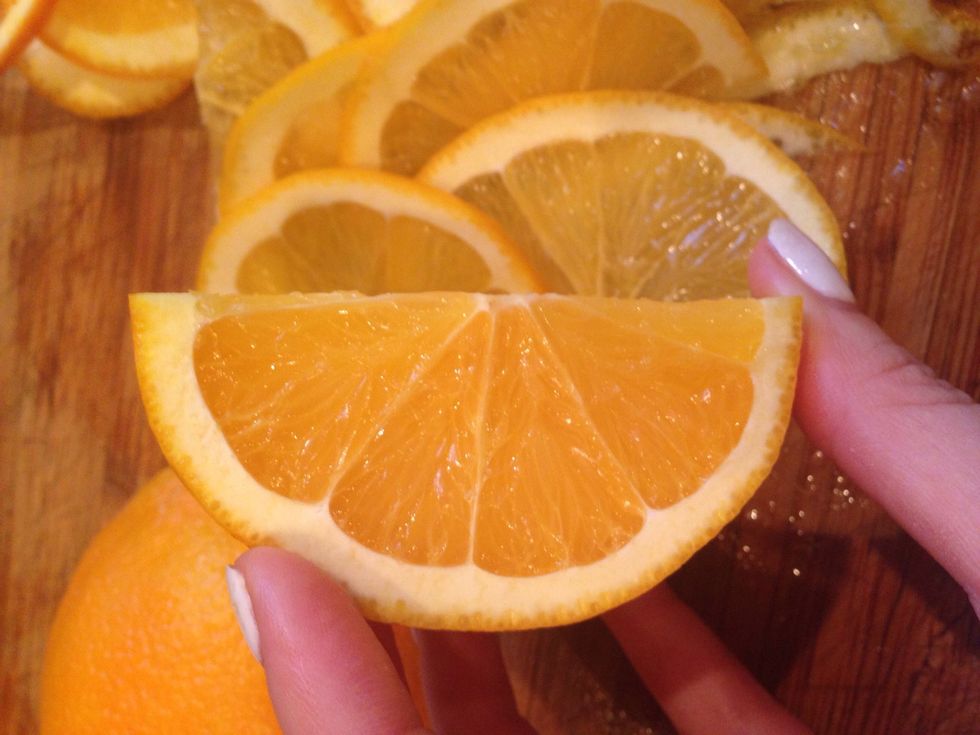 Navel or sweet oranges are great to use for marmalade. I like to use an orange with a thick peel, today I am using organic Florida navels.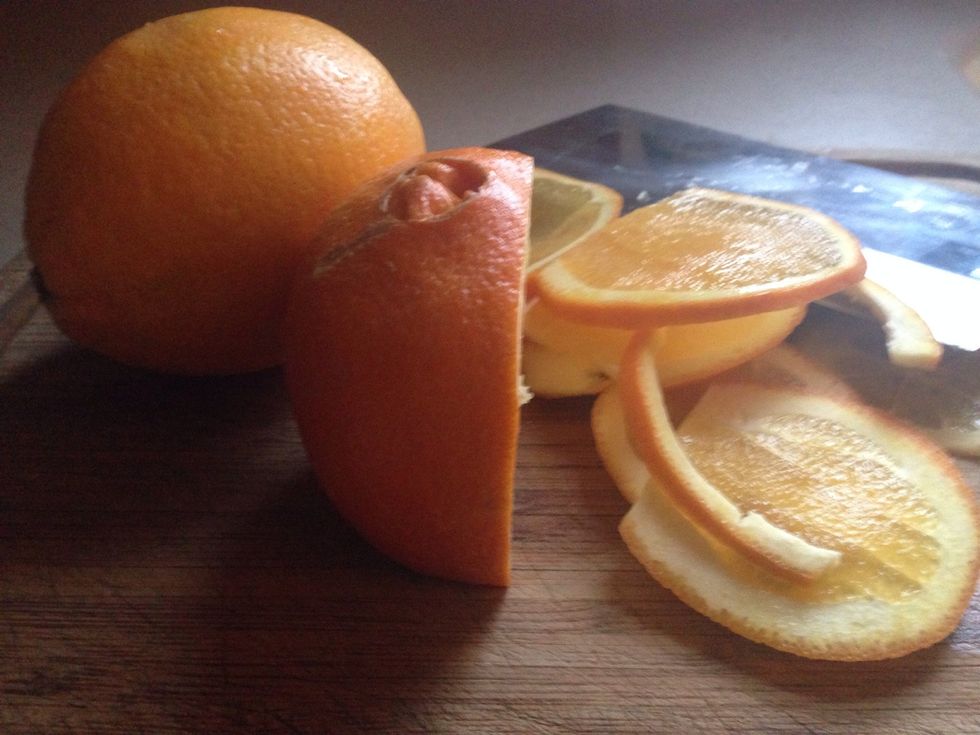 Thinly slice the oranges into half moon shapes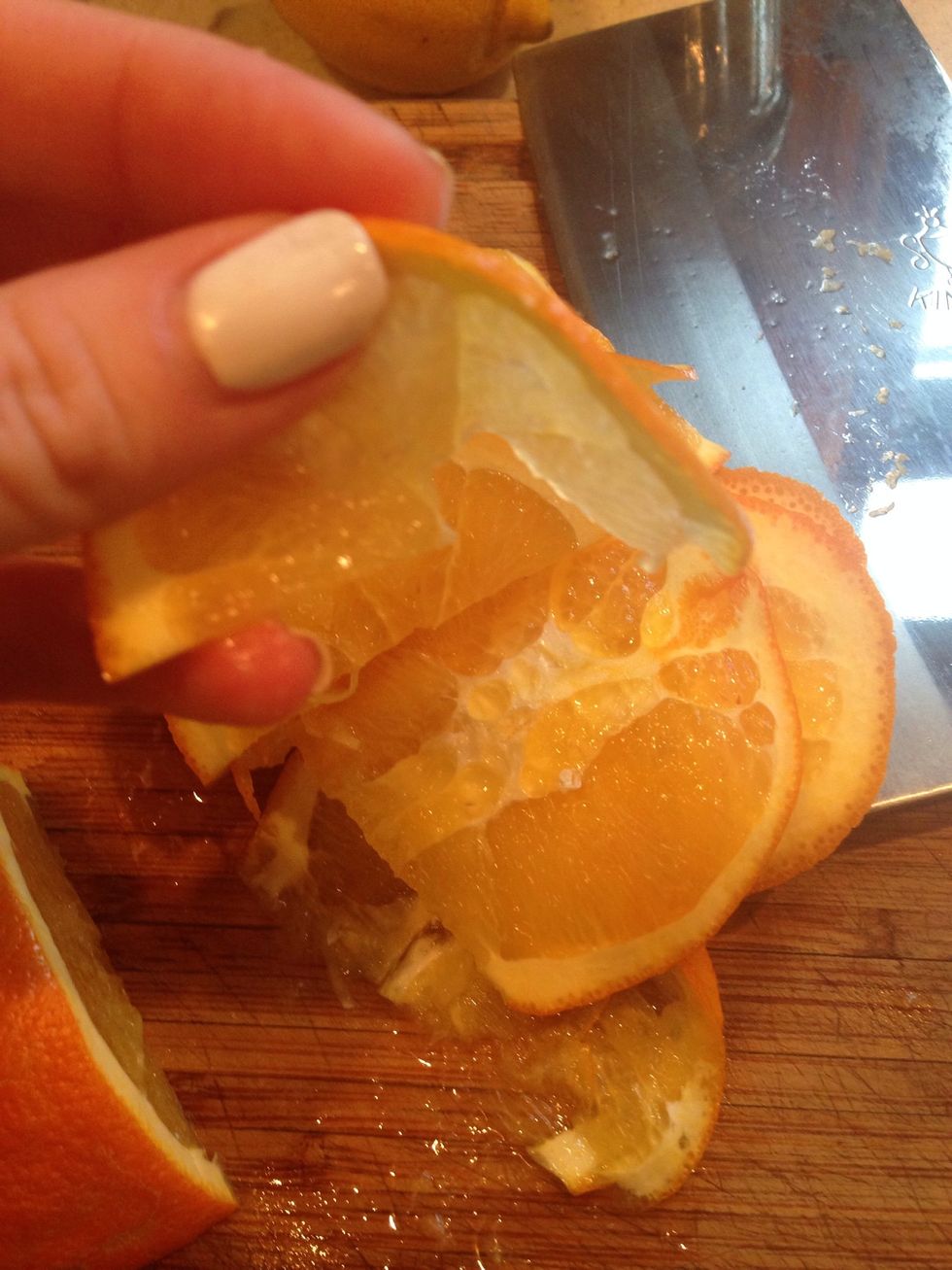 The orange slices should be cut thinly, but not necessarily beautifully. They will break down when they cook.
Peel and mince an apple.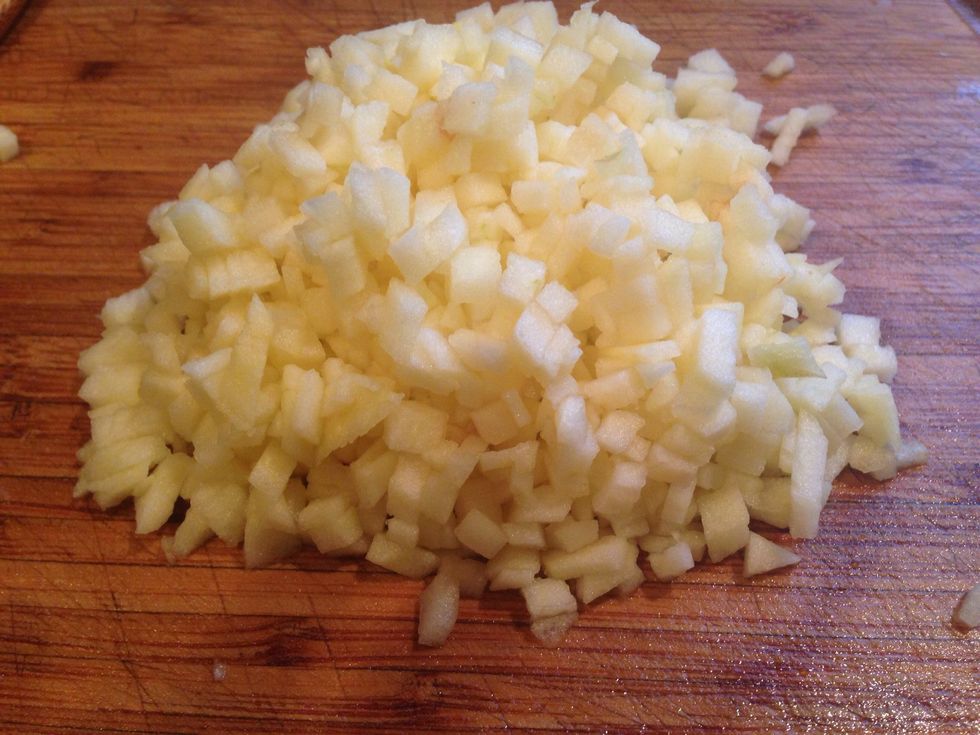 Apples are naturally rich in pectin. I add minced apple and lemon into this recipe to create a reaction and aid the gelling process.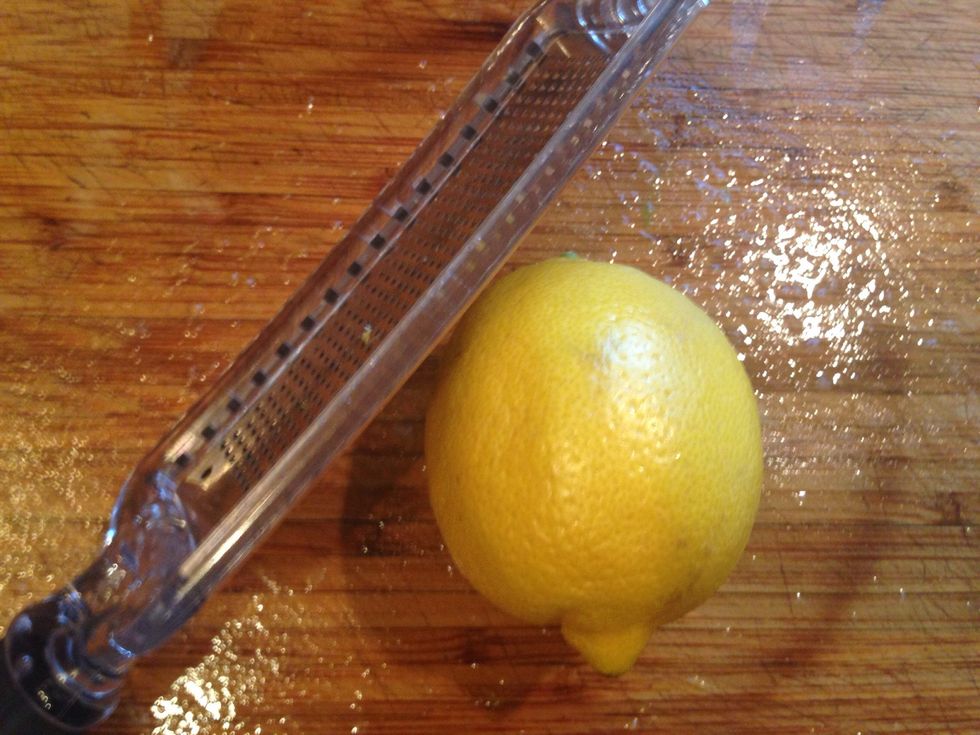 Zest and juice a lemon.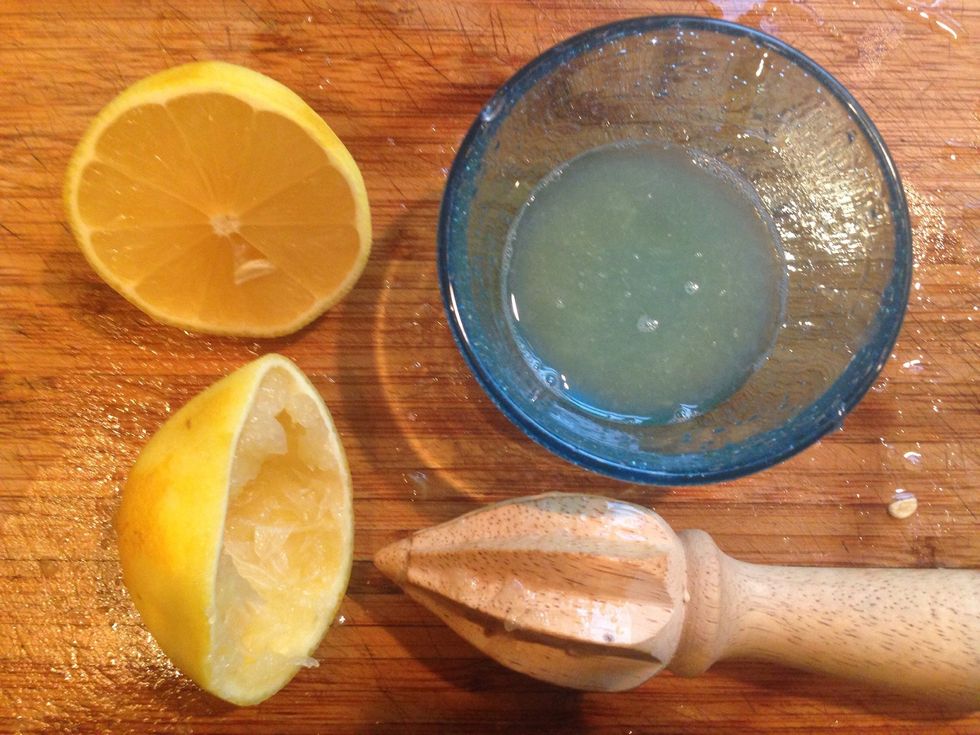 The acidity in the lemon will work with the naturally occurring pectin in the apple.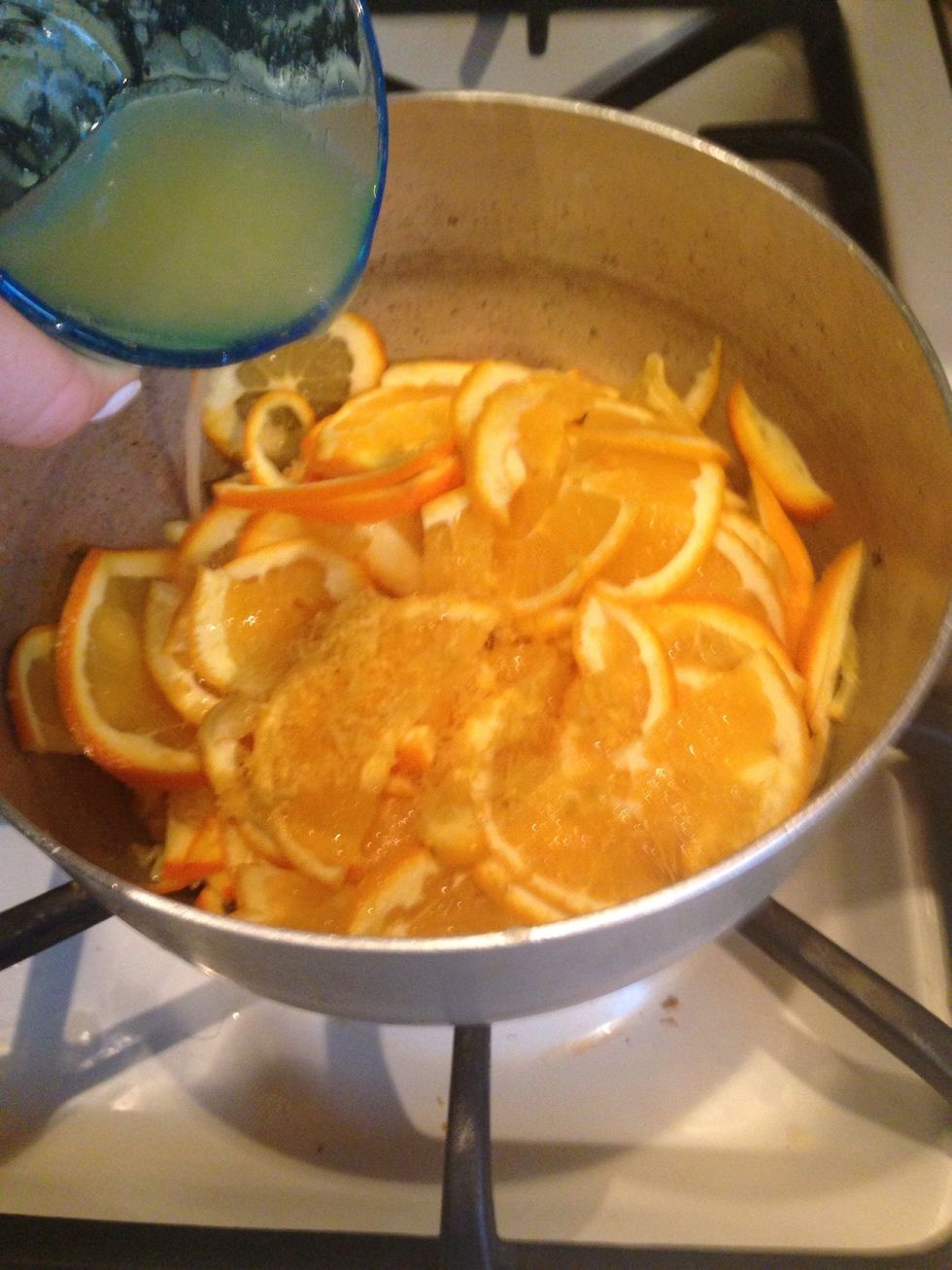 Place the oranges, lemon juice and zest in a medium sized pot.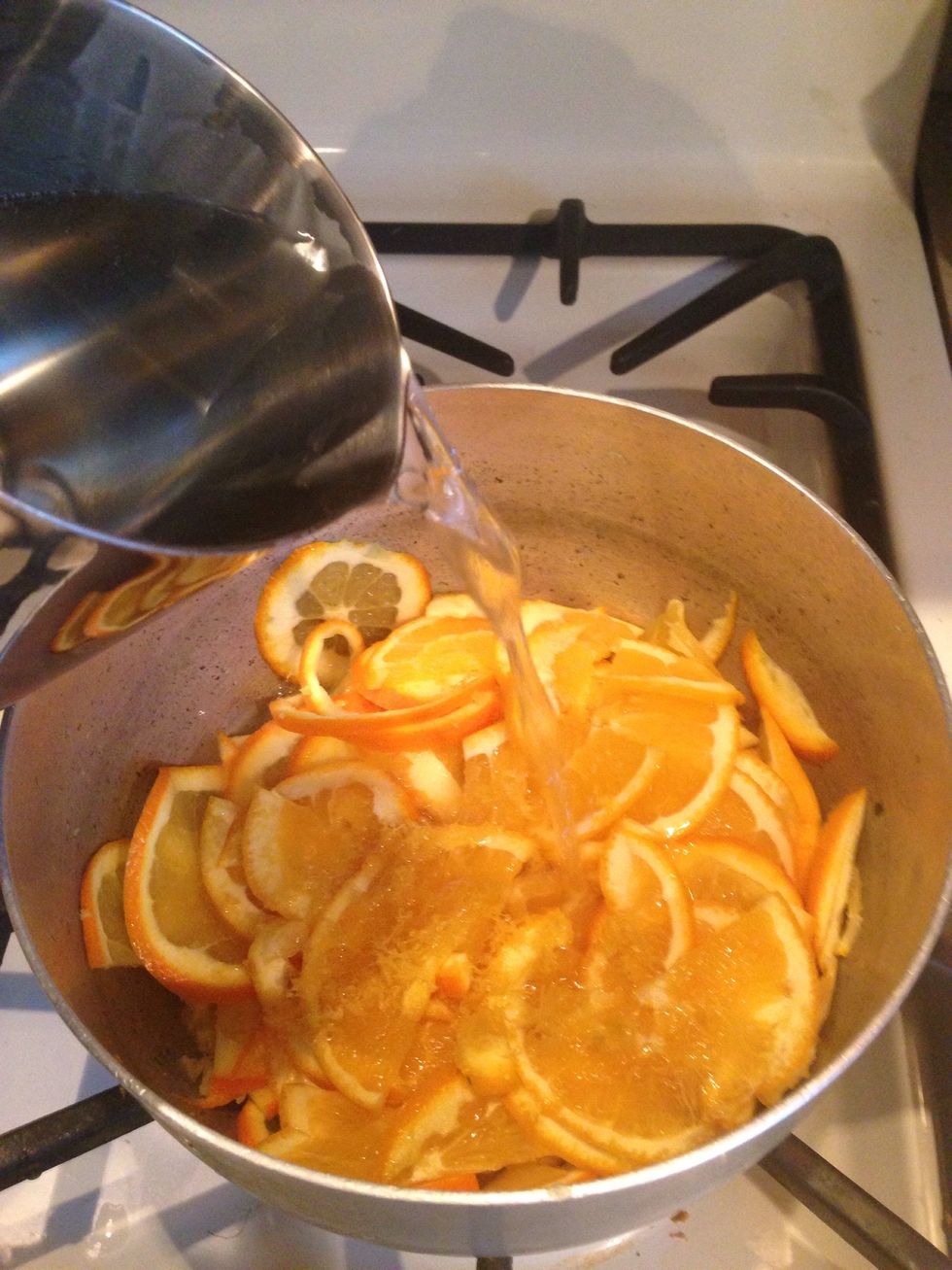 Add 4 cups of water.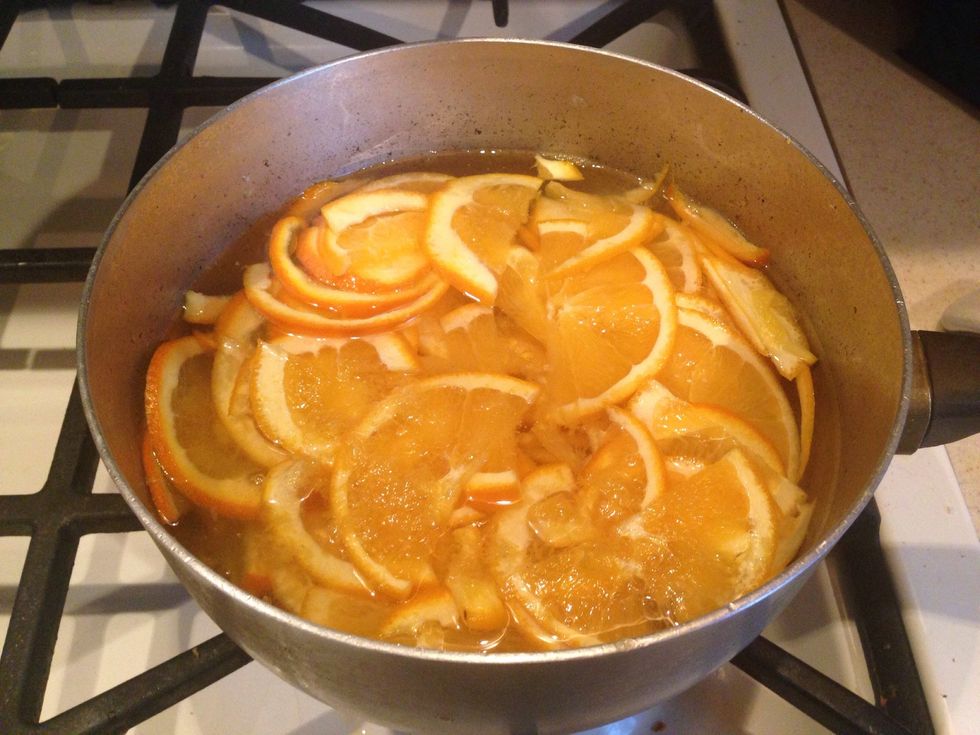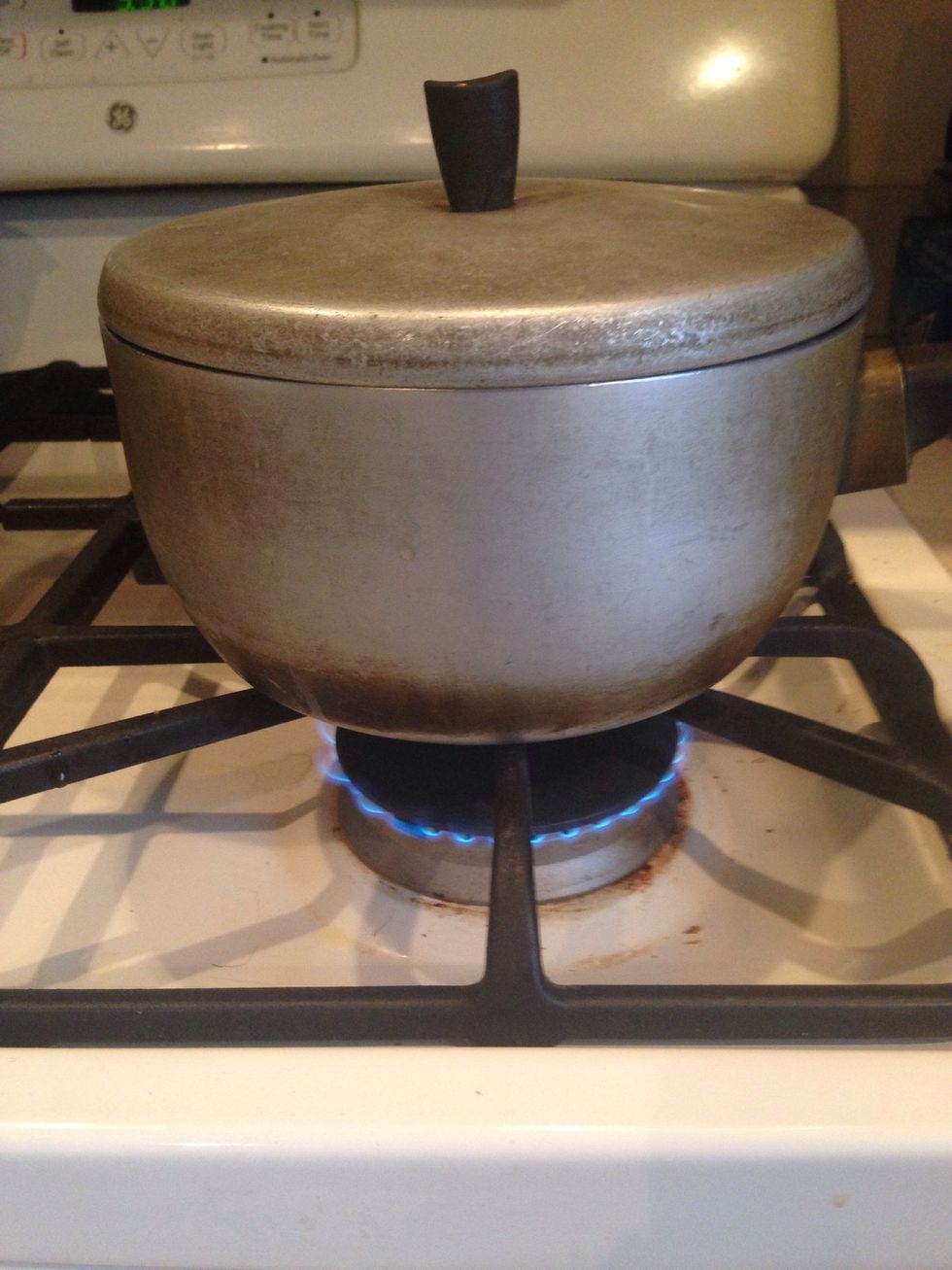 Cover, bring to a boil then simmer for 30 minutes.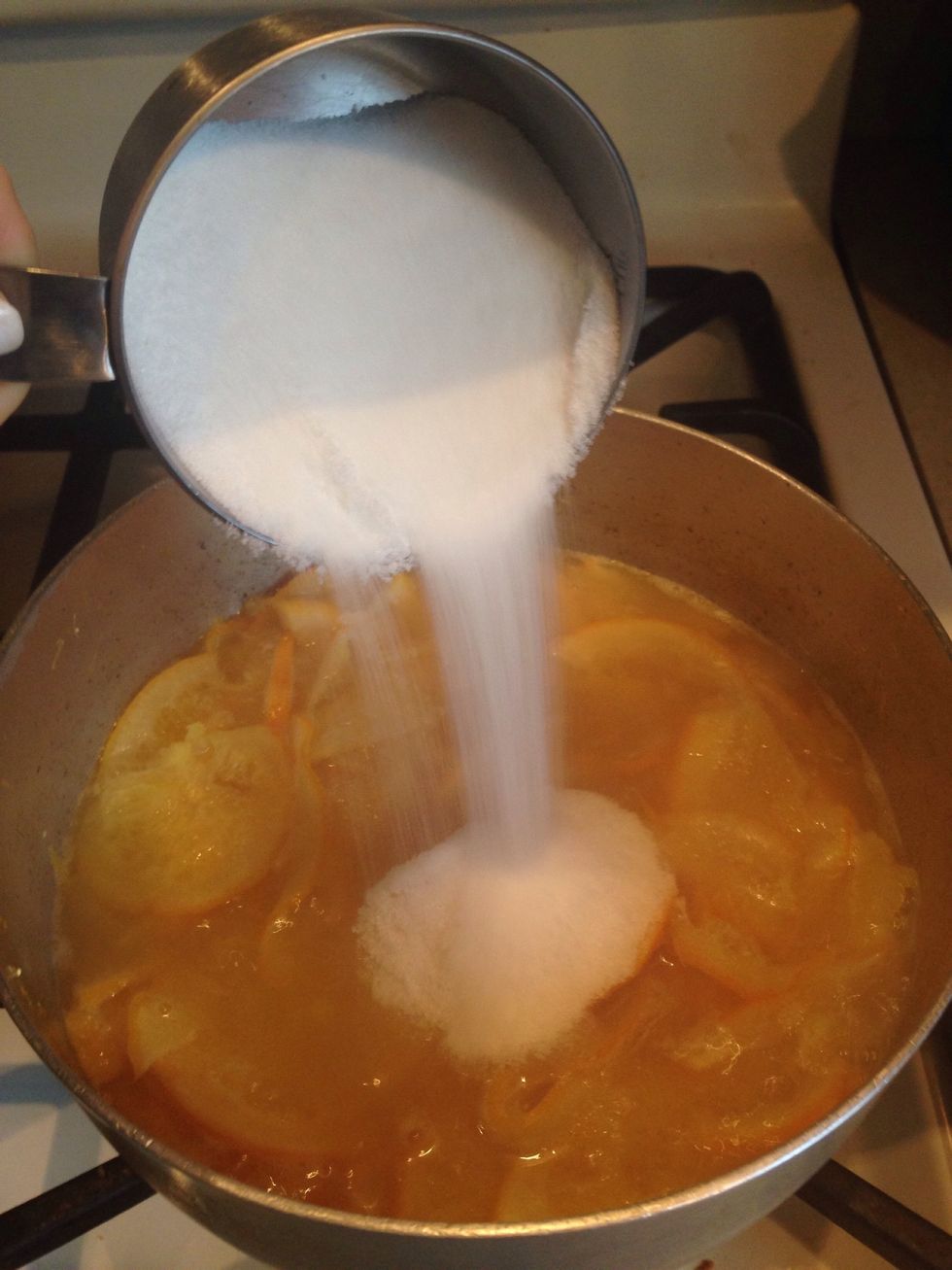 Add 2 cups of sugar and the minced apple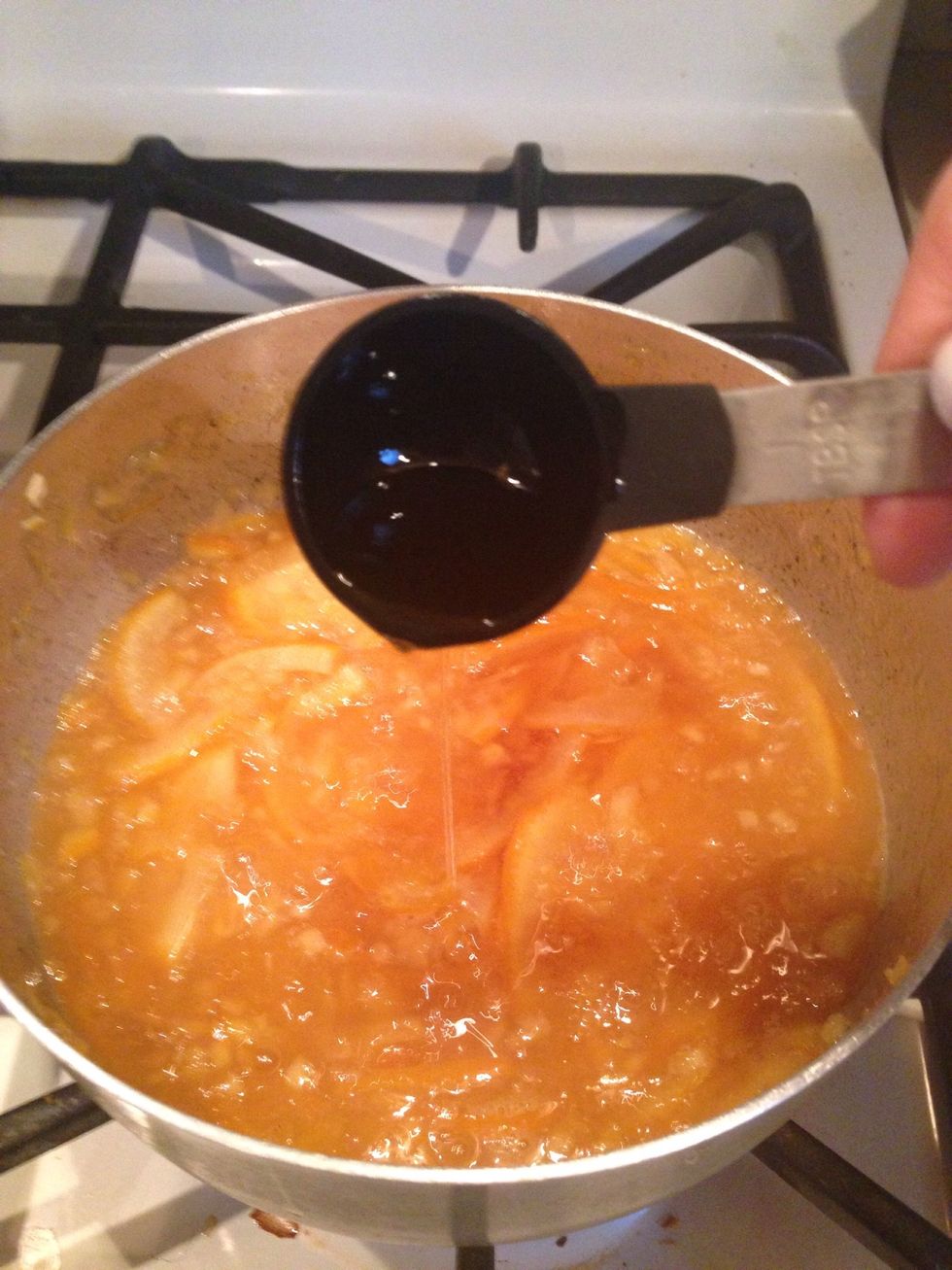 After 1.5 hours the oranges will begin to candy, at this point add the apricot brandy. And make yourself a cocktail, you deserve it!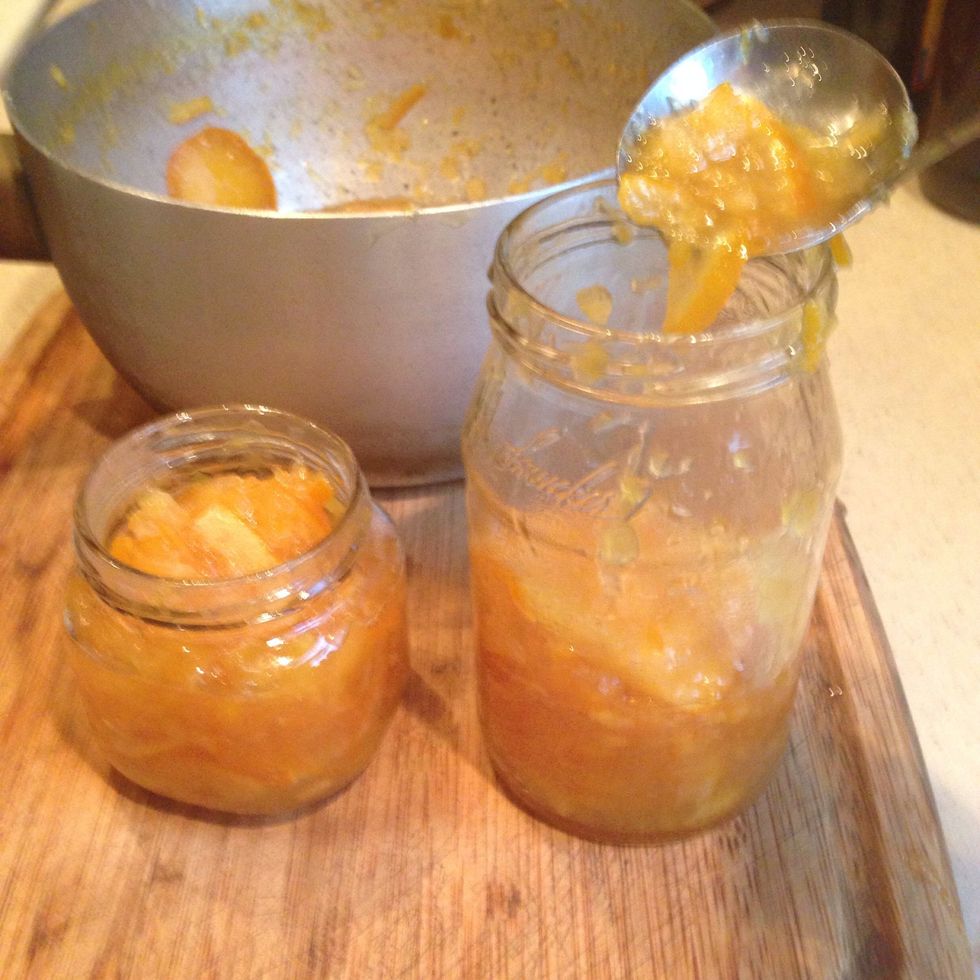 Gently pour the marmalade into 2 or 3 jars (this depends on the size of the jars).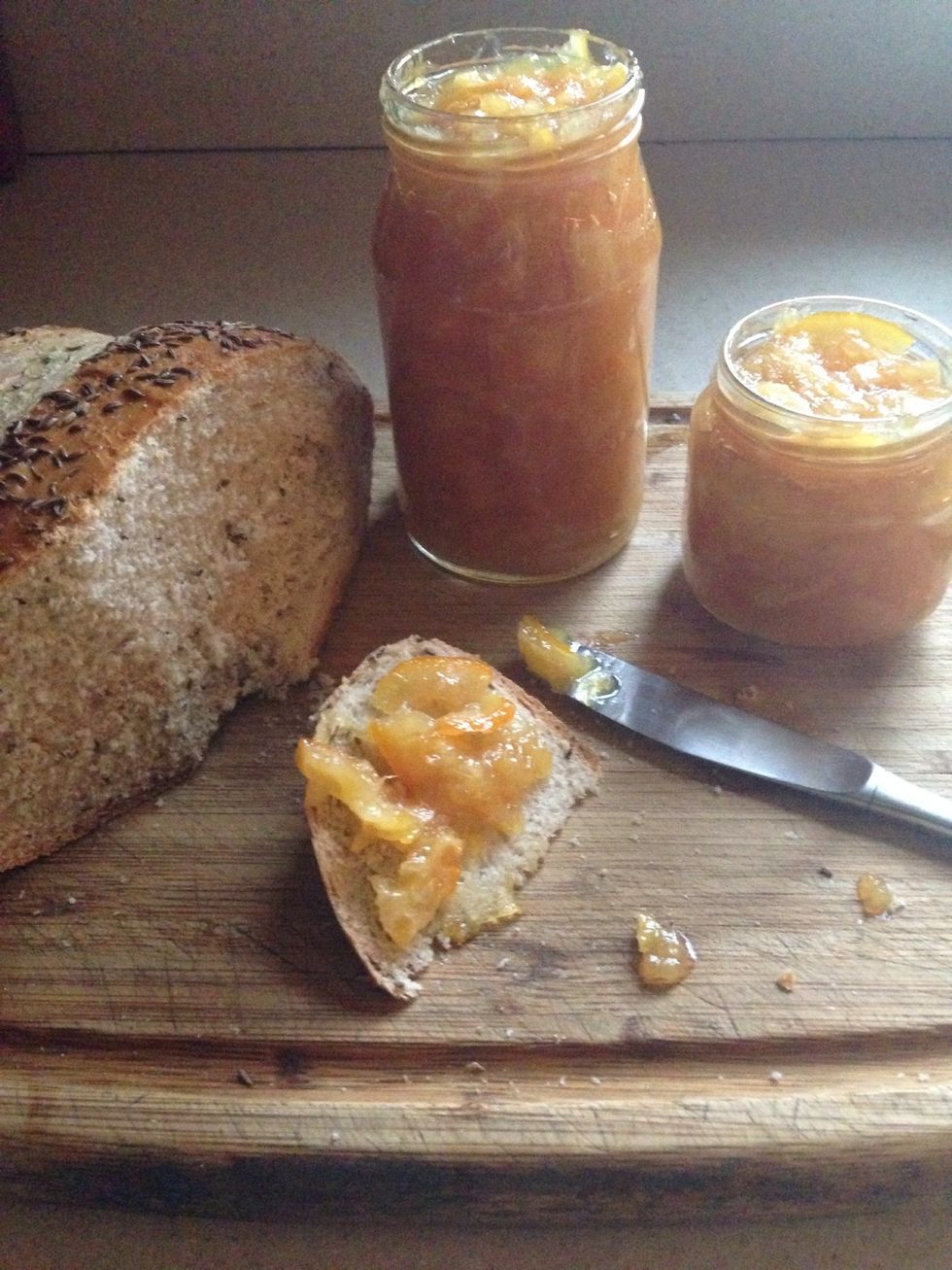 serve on a rustic slice of bread and enjoy with a good cup if coffee.
2.0 Navel oranges
1.0 Lemon
1.0 Apple
4.0c Water
2.0c Sugar
1/2Tbsp Apricot brandy
Karen Hoefener
I am a lover of food, fancy cocktails, and traveling! I prefer watching commercials to some tv shows and do not like all-you-can-eat buffets.