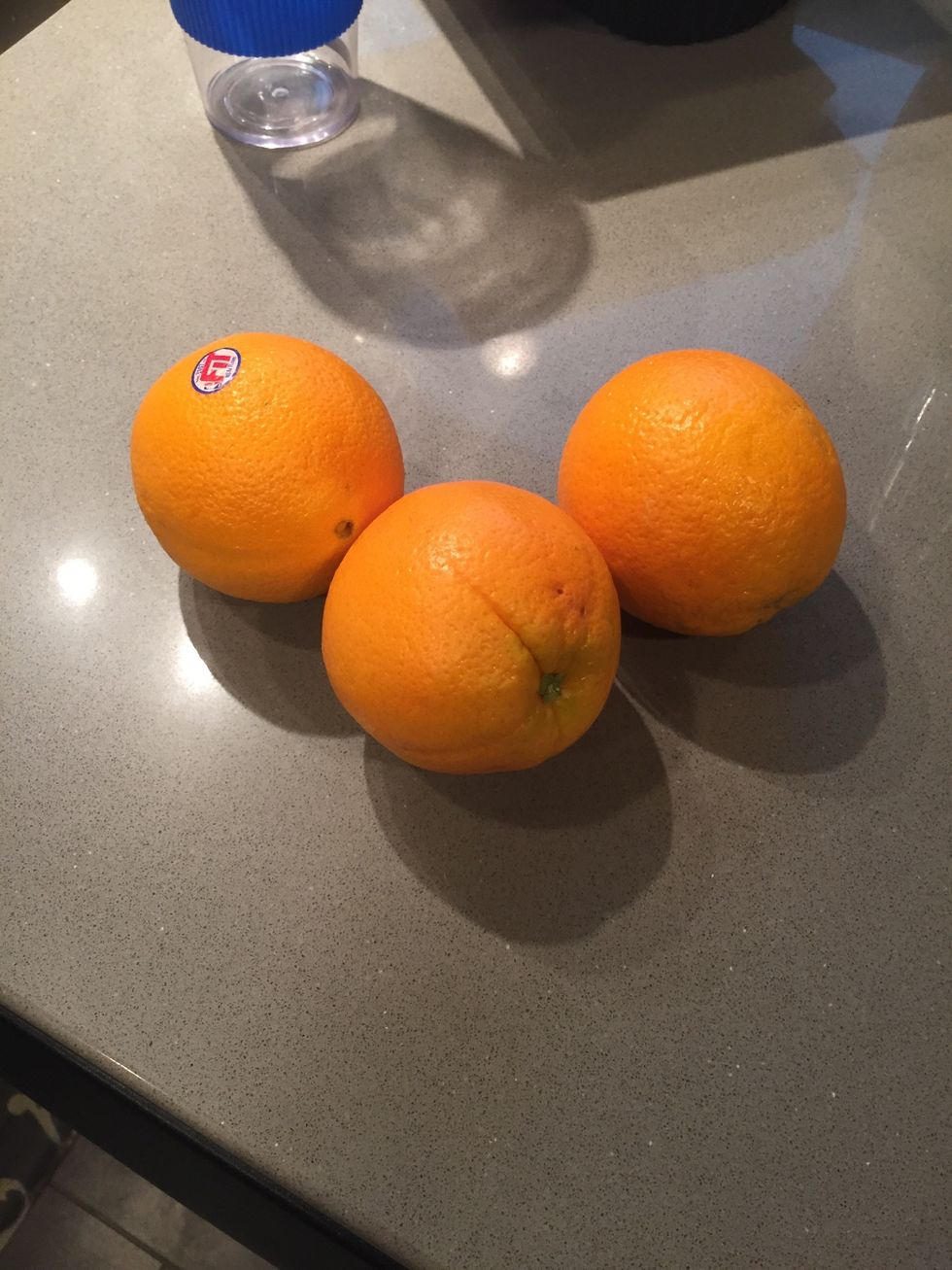 First, grab as many oranges as you like. 🍊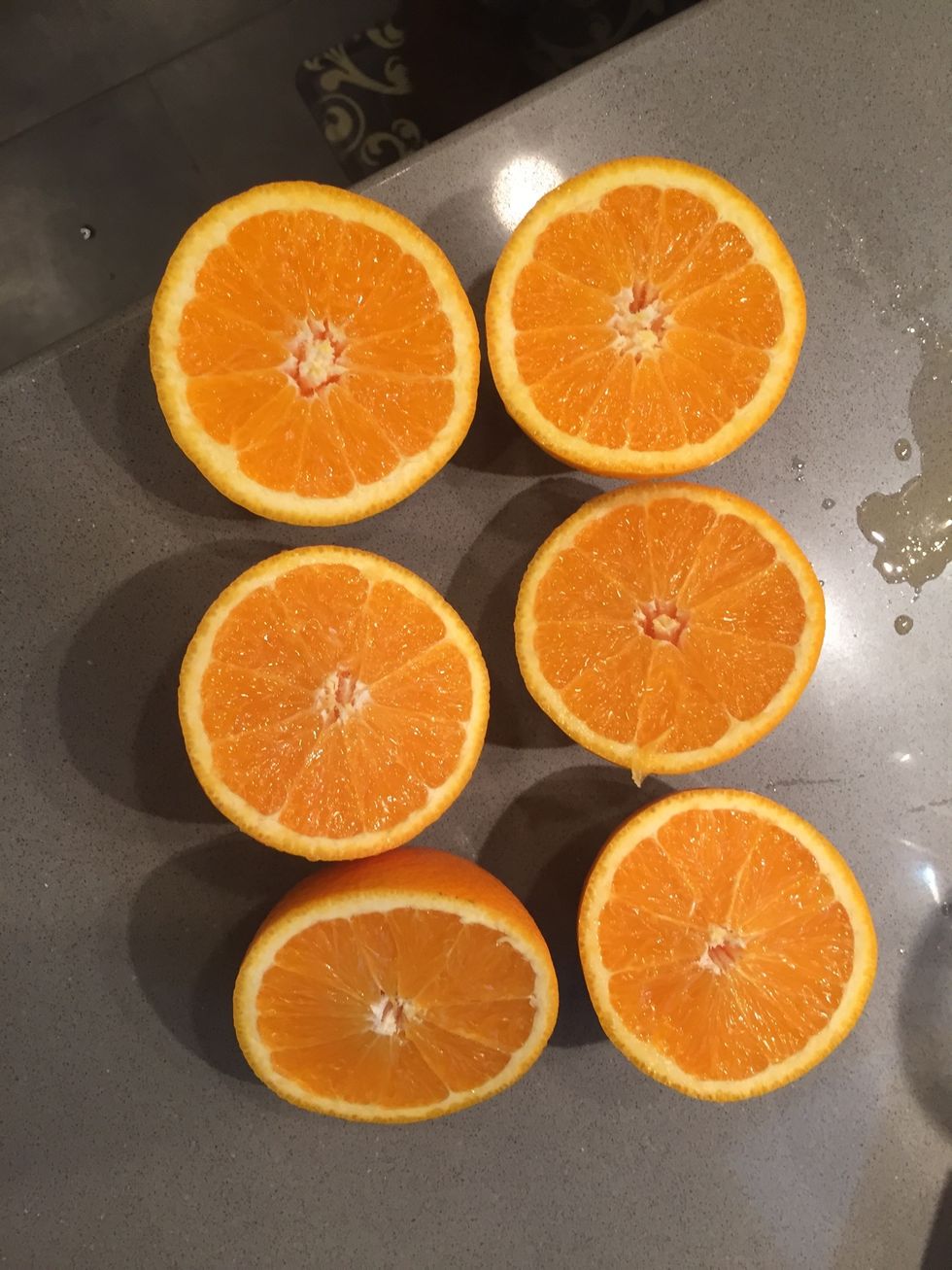 After you have your oranges, cut them all in half. 🔪
Then, grab a juicer and plug it in and get it ready to juice. 🍹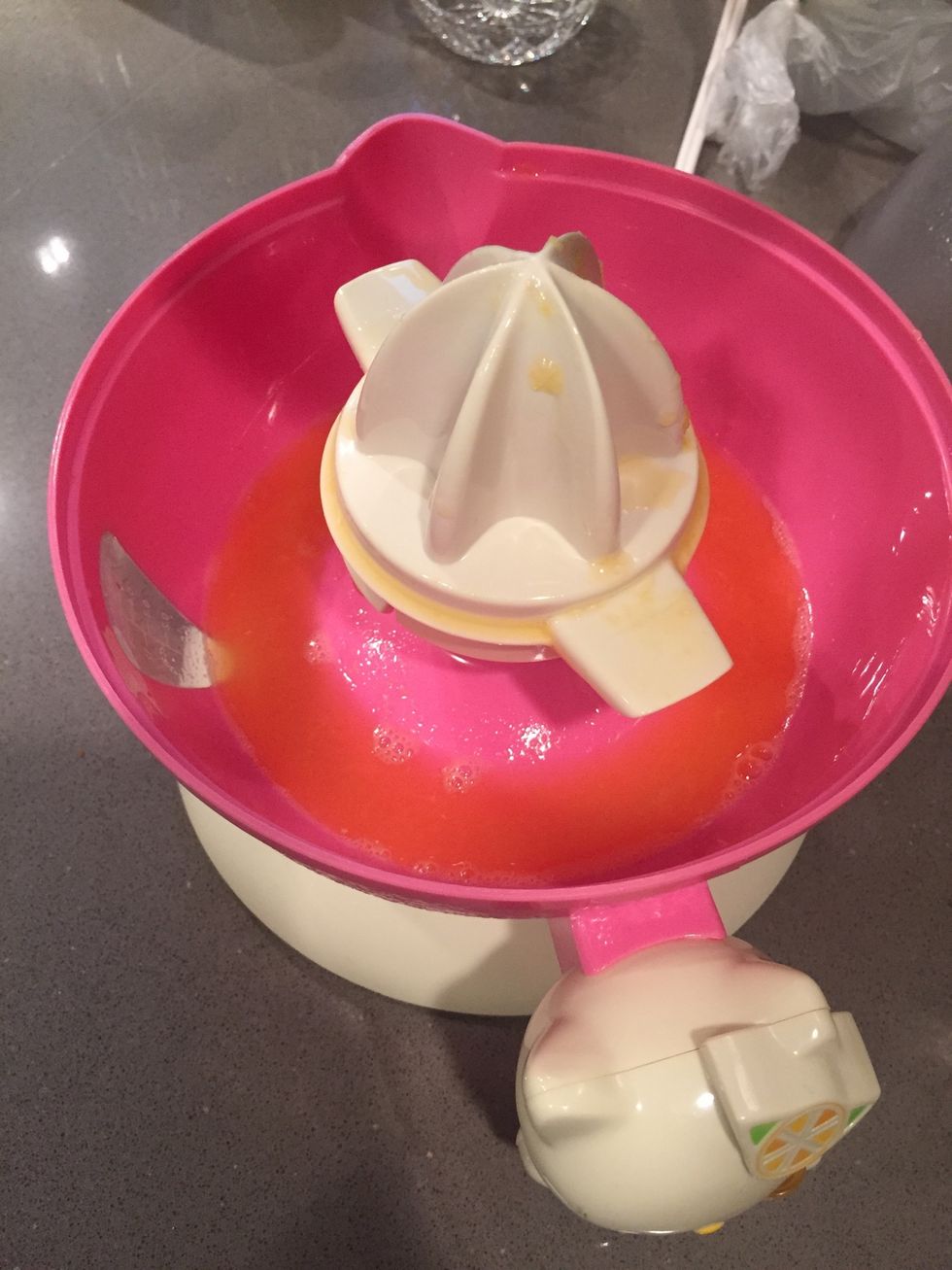 This is from a few halves. It should have about 4 ounces filled up in it. 4⃣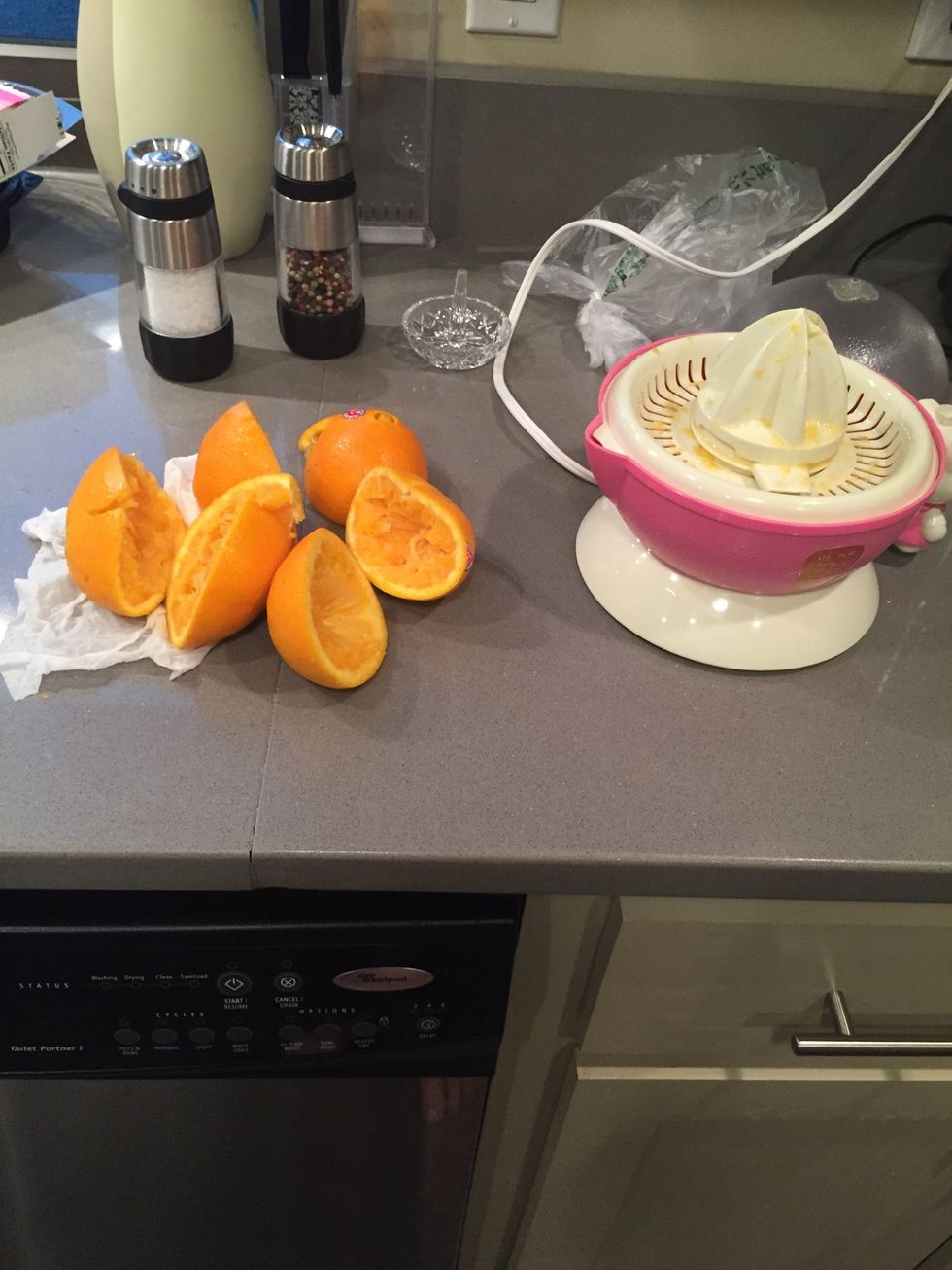 I have finished juicing all the oranges. You should have gotten the majority of the juice out. 👏🏼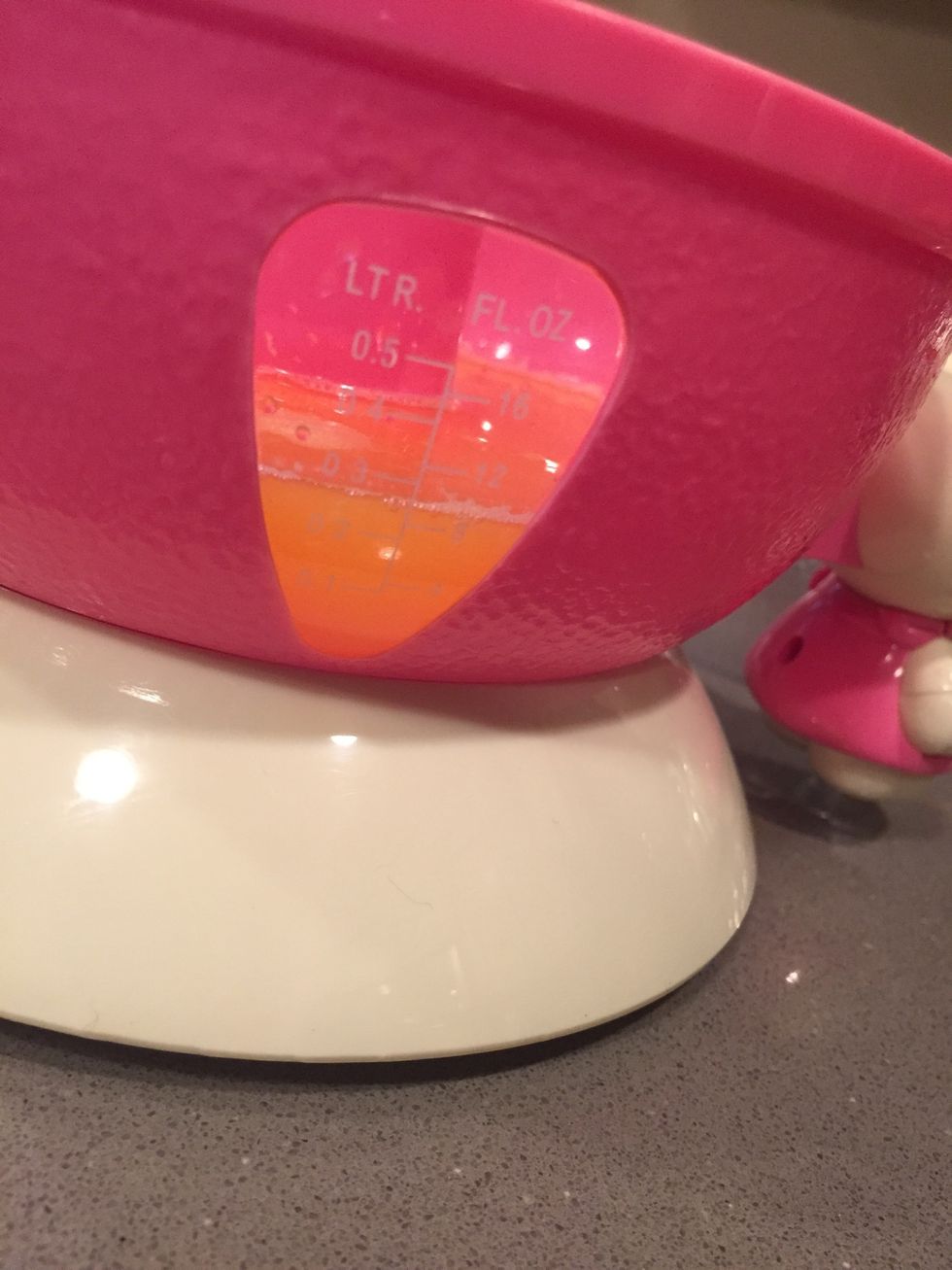 I have filled the juicer to 8 ounces. But you can have as much juice as you wish. 😛
Here's what 8 ounces looks like from above. 😉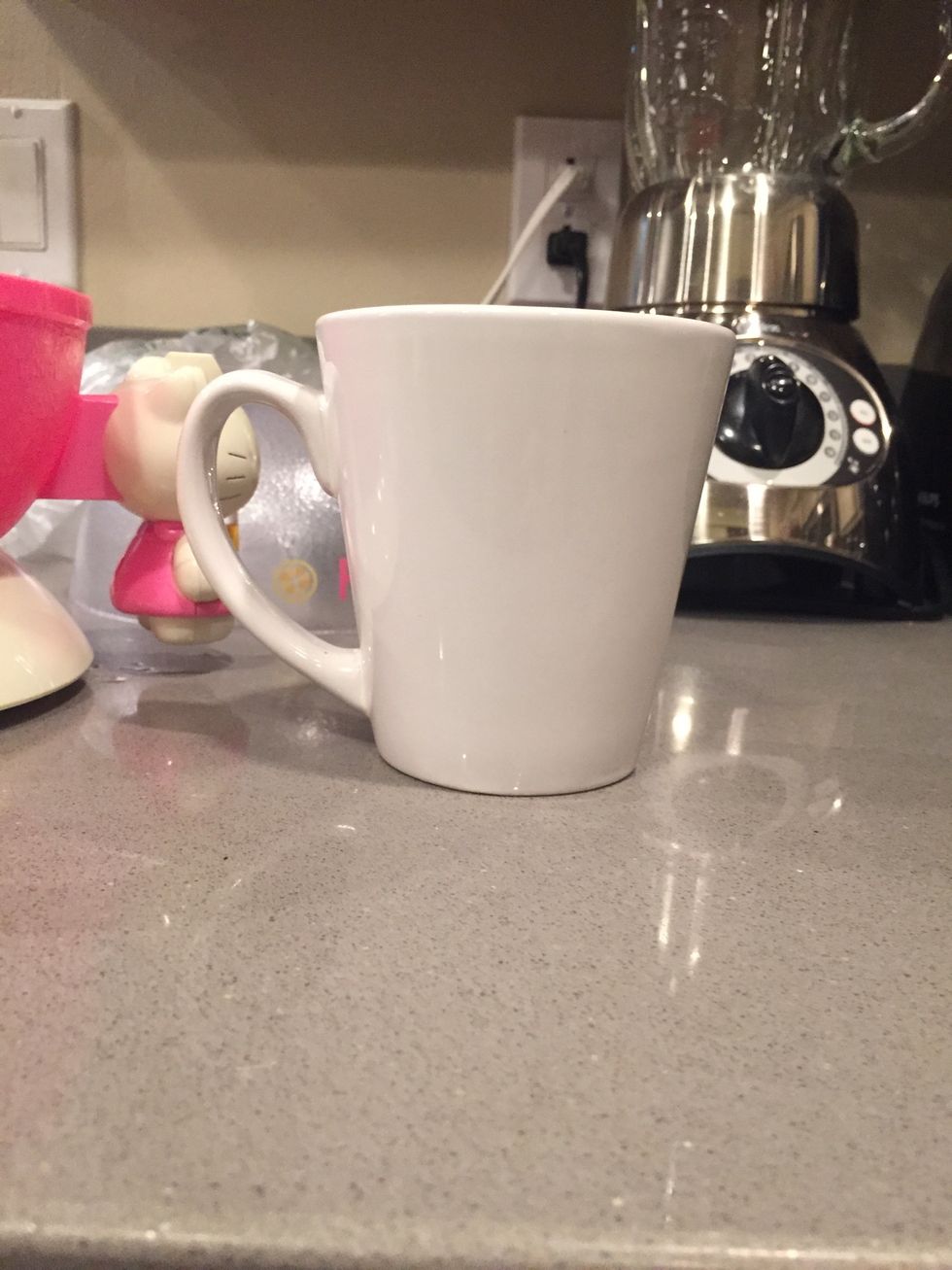 Then, grab a mug that will hold your amount of juice. It can be any size, shape, and color! I have a small cup because I didn't make a lot of OJ. ☕️
This is my finished masterpiece. 🙌🏼 Enjoy your delicious fresh squeezed orange juice! Please comment if it helped and worked.
Any amount of oranges
A juicer
A mug or cup
Lily Garfield
Friendship is not about people who act true to your face. It's about people who remain true behind your back ?