I love the Orange Sweet Rolls in the store and wanted to make my own.
38
Dough 1/2 c warm milk 1/2 c warm water 2 1/4 tsp yeast 2 tbl butter 3 c flour 1/4 tsp salt 1/4 c sugar 1 tbl orange juice concentrate 1 tsp vanilla
Filling 1 c Brown sugar 1/4 c Butter 2 tbl Cinnamon 1 tsp Vanilla Extract 1 tbl Orange Juice Concentrate
Icing 1 c Confectioners Sugar 1 tbl Orange Juice Concentrate 1 tbl Butter 1 tsp Vanilla Extract 1 tbl milk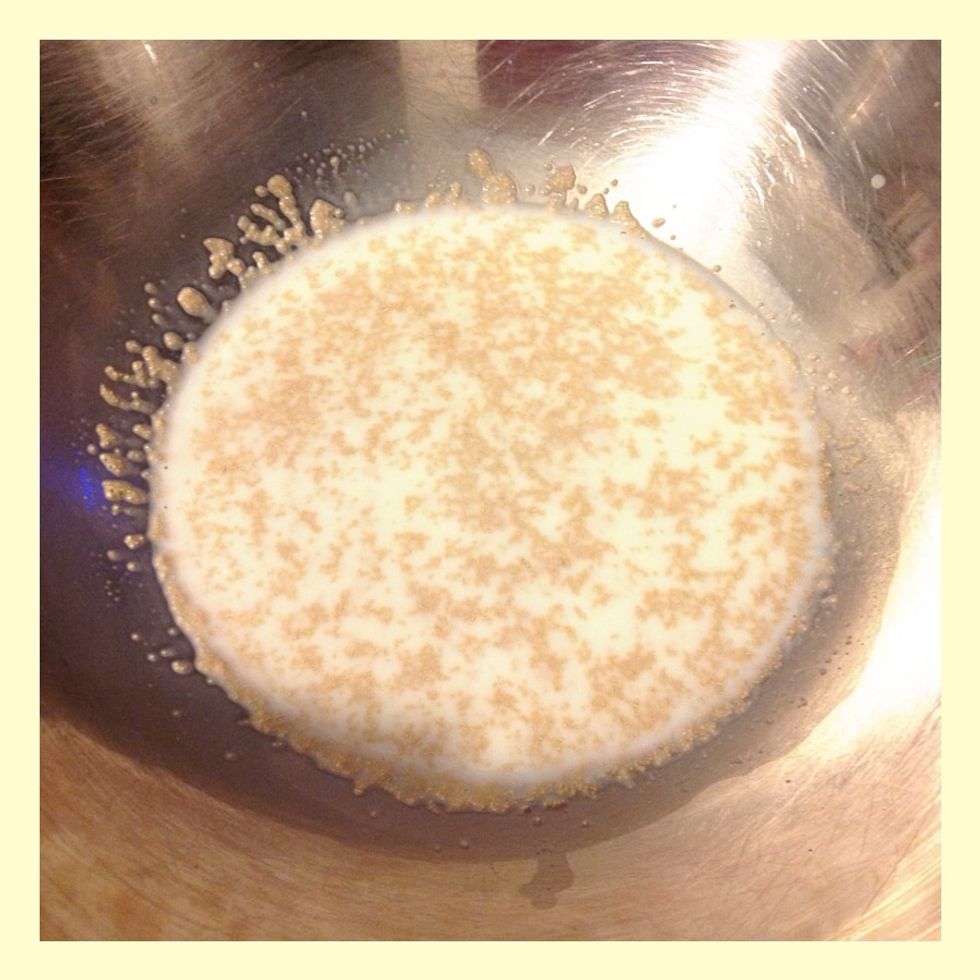 Yeast in warm milk with a sprinkle of the 1/4 c sugar. Let sit 5 minutes.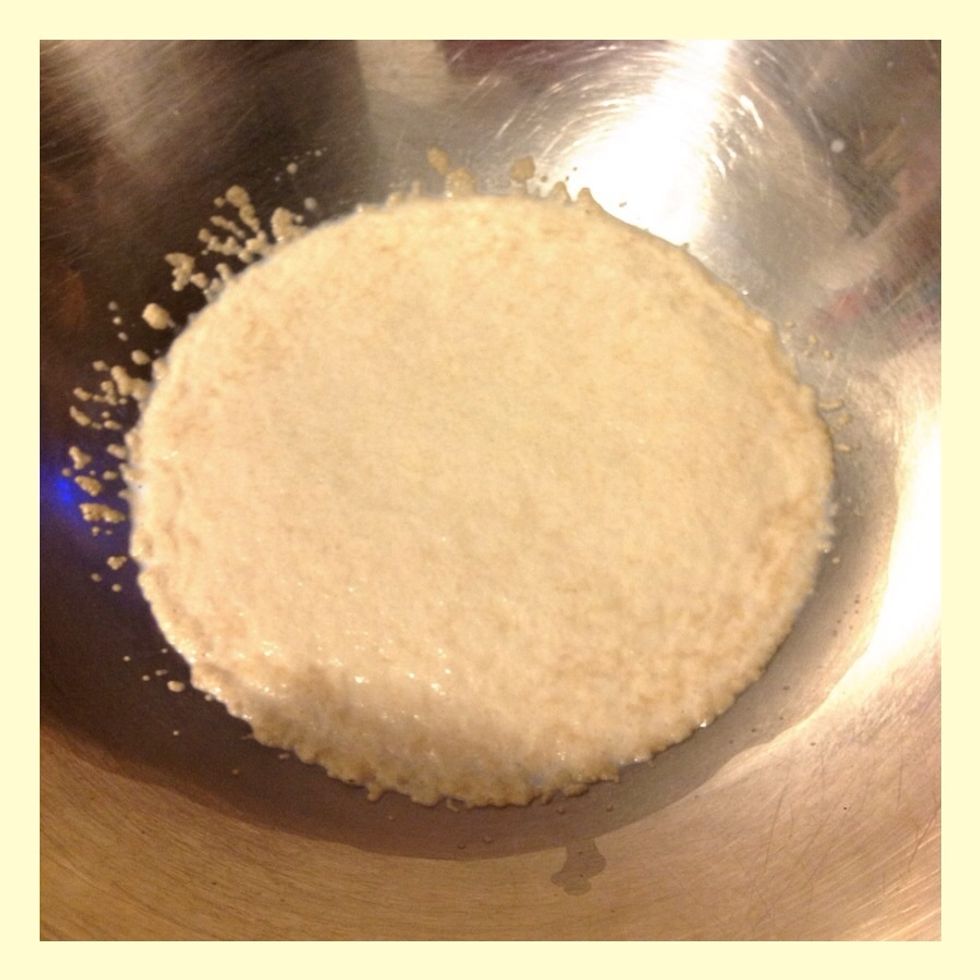 Yeast has gotten foamy. Add the rest of the sugar, warm water, salt,
Add some of the flour and begin to work dough.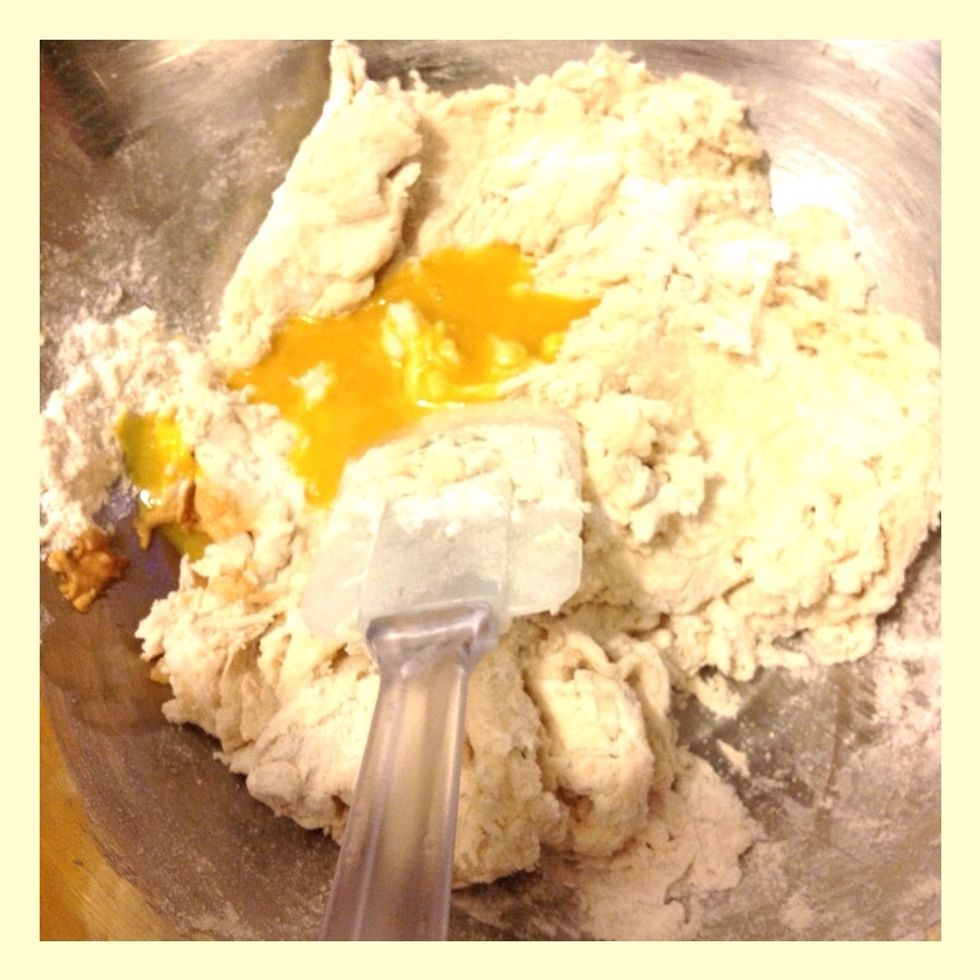 Add the orange juice concentrate.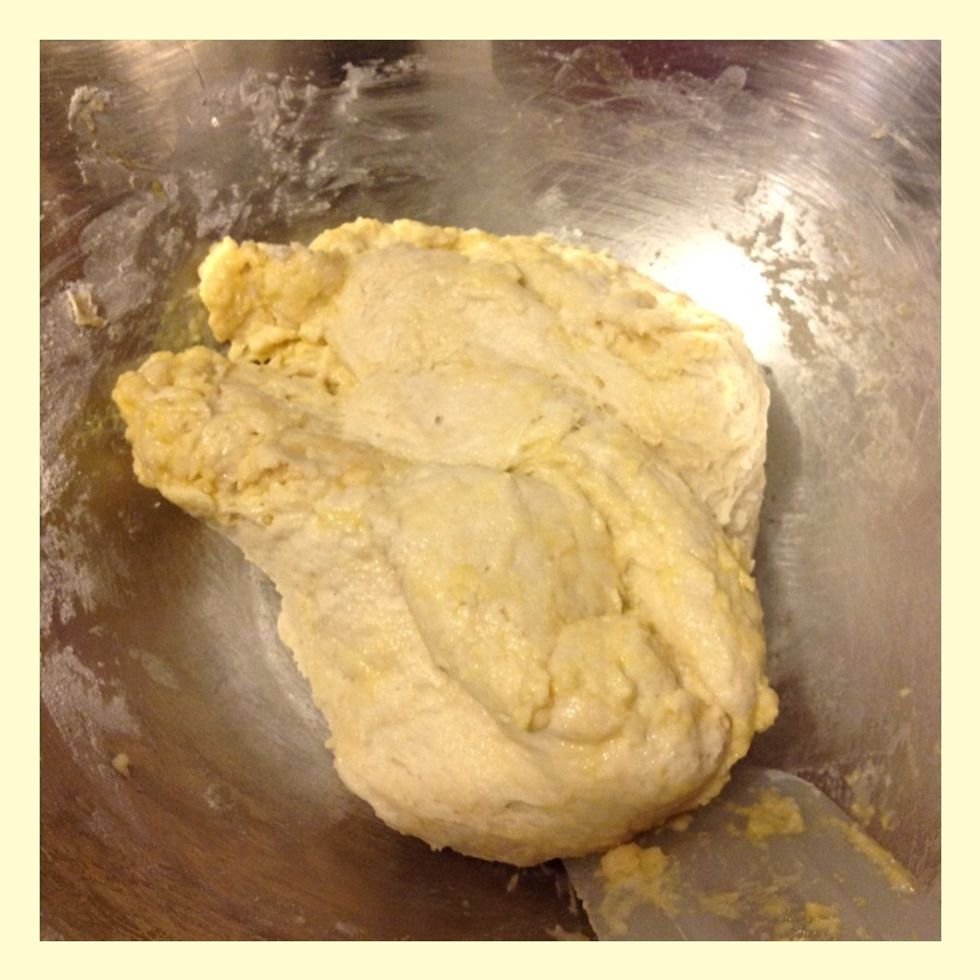 Working.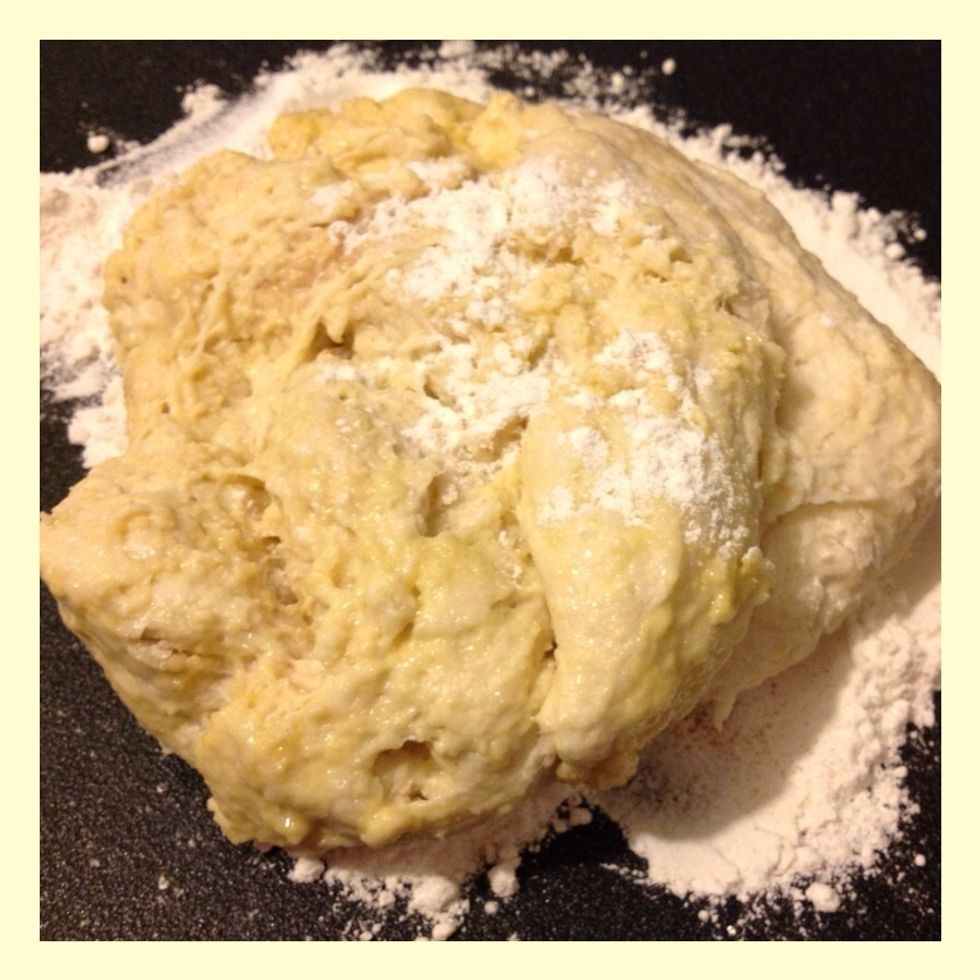 Turn over onto floured surface and knead for 10 minutes.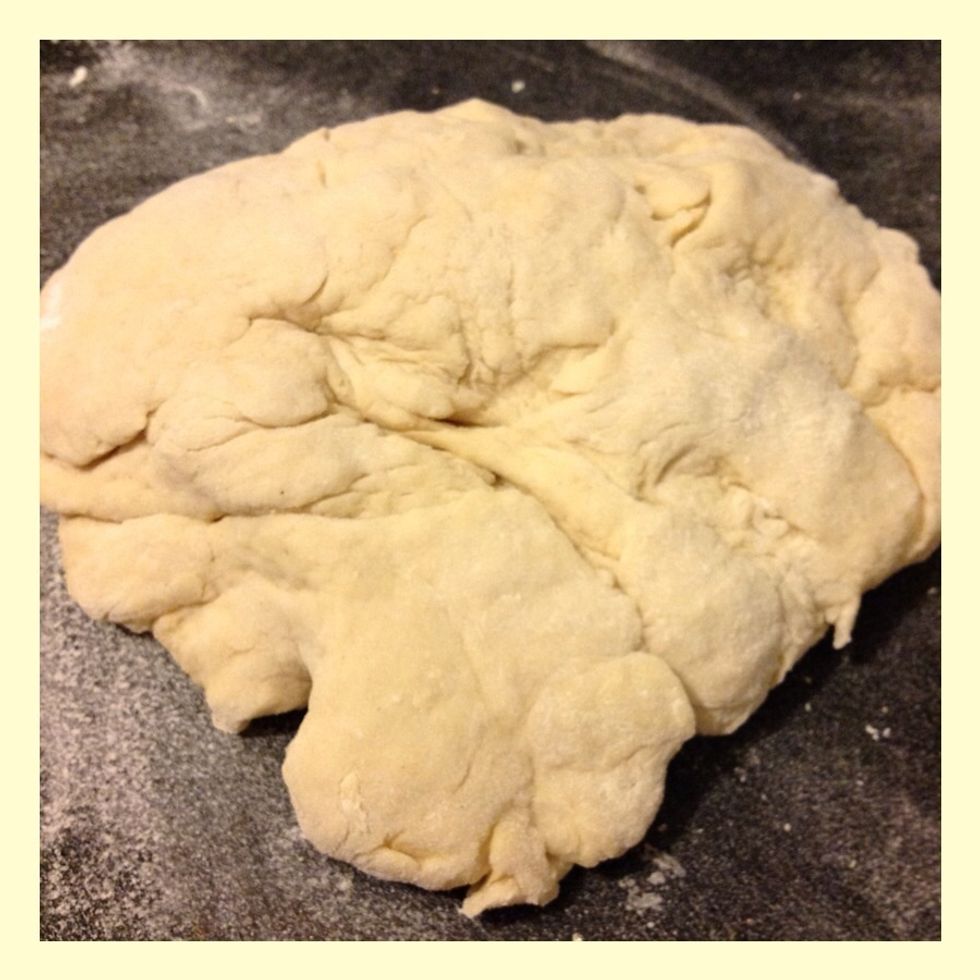 Let rise for 30 minutes. My kitchen was warm so I let it sit on the counter.
Brown sugar, cinnamon, butter, vanilla extract. I added a pinch of ginger.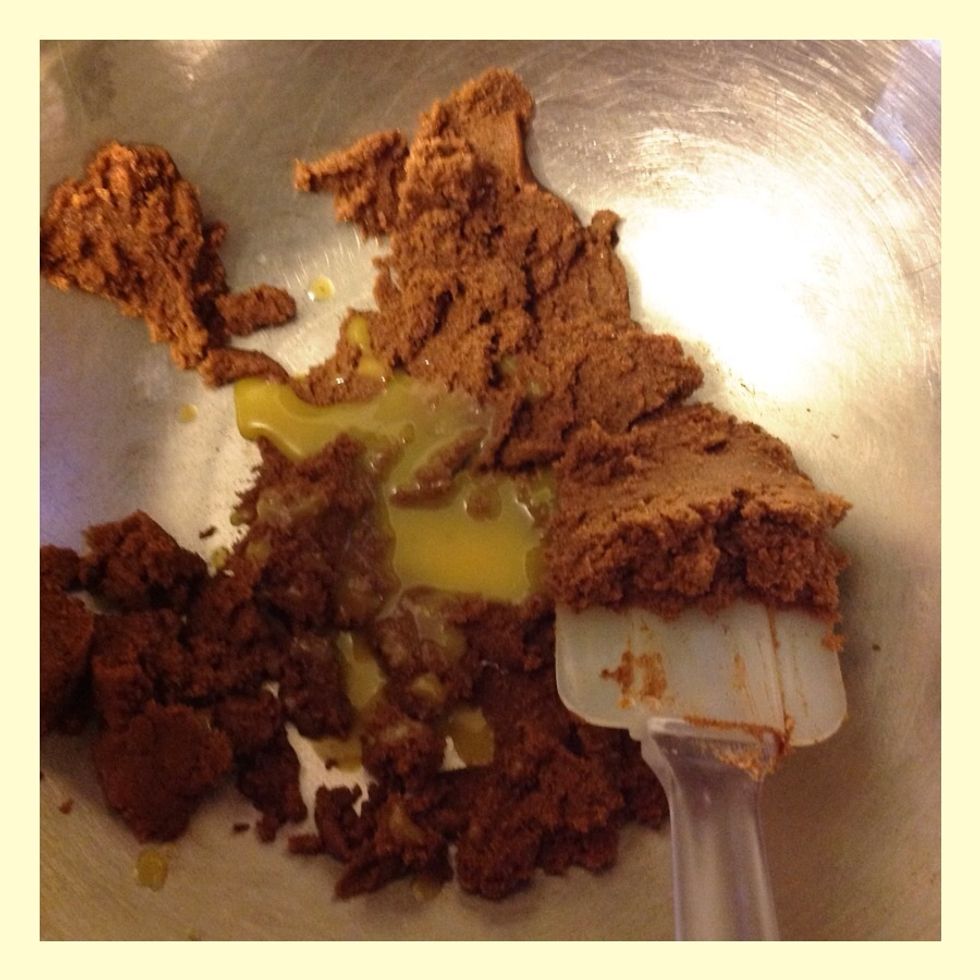 Mix well and add the orange juice concentrate.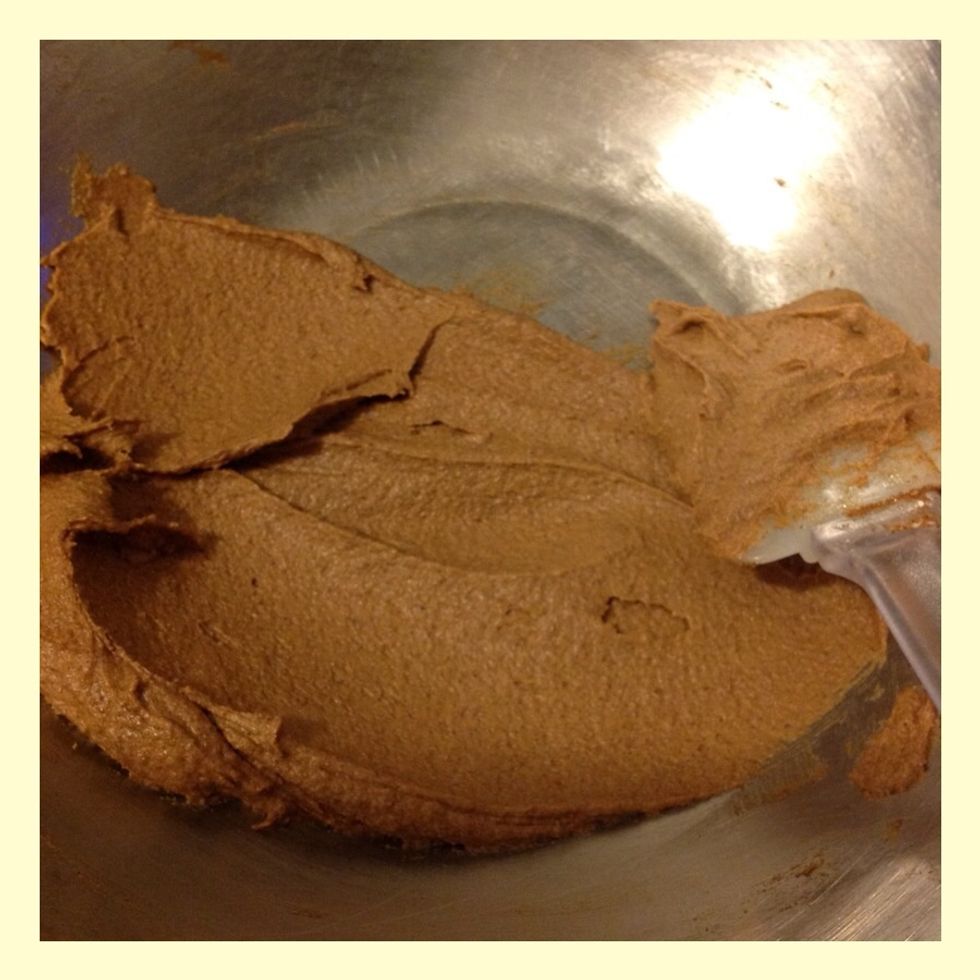 It's all smooth.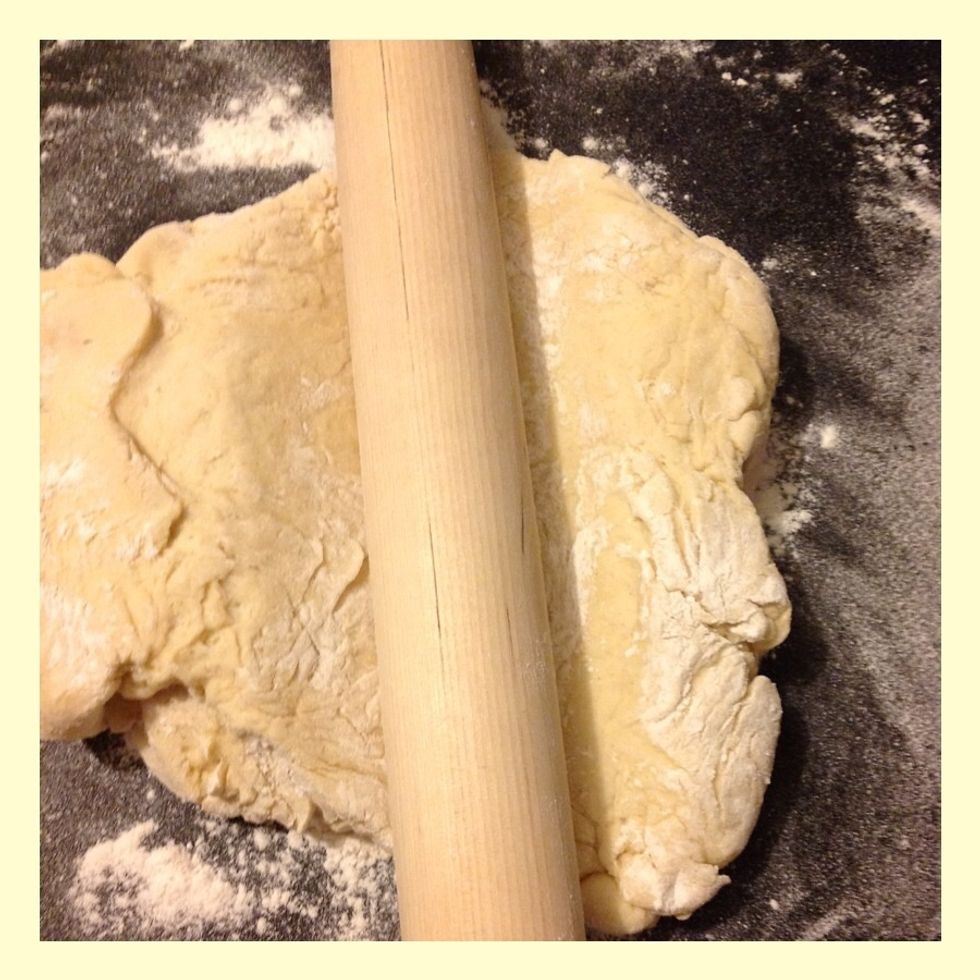 Roll out your dough as square and thin as possible without letting it break.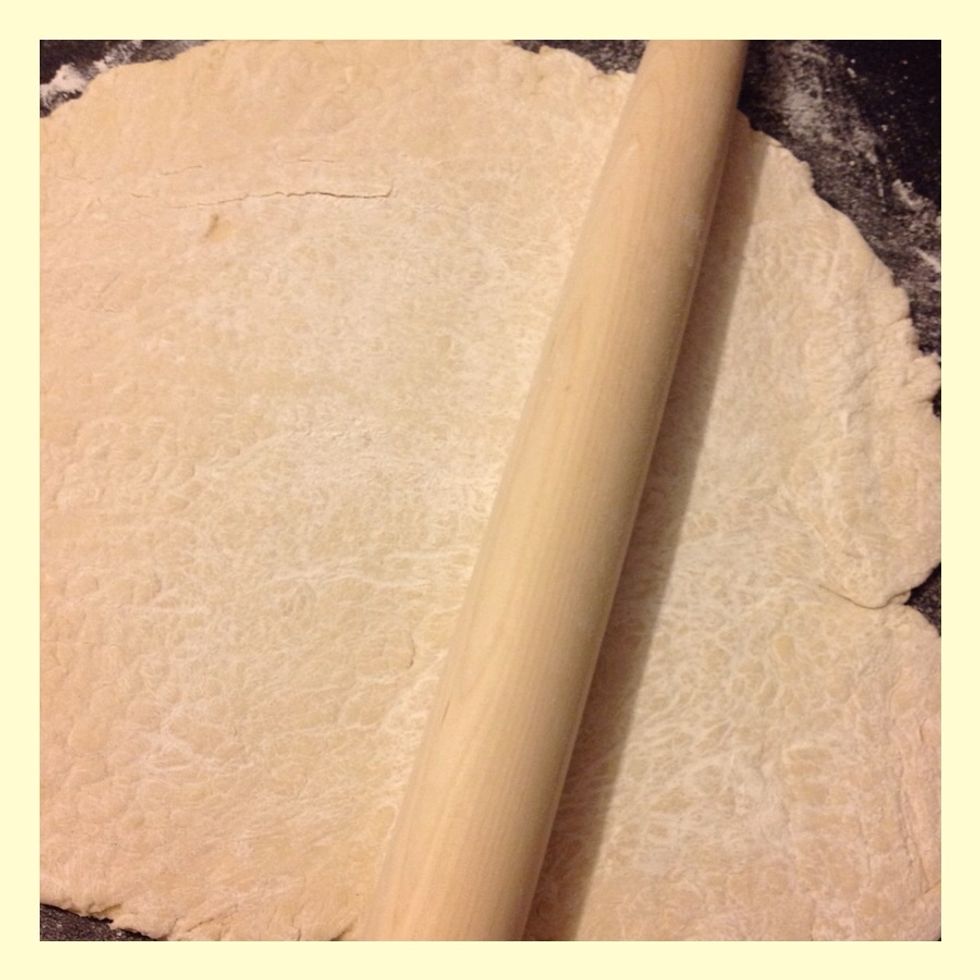 Getting there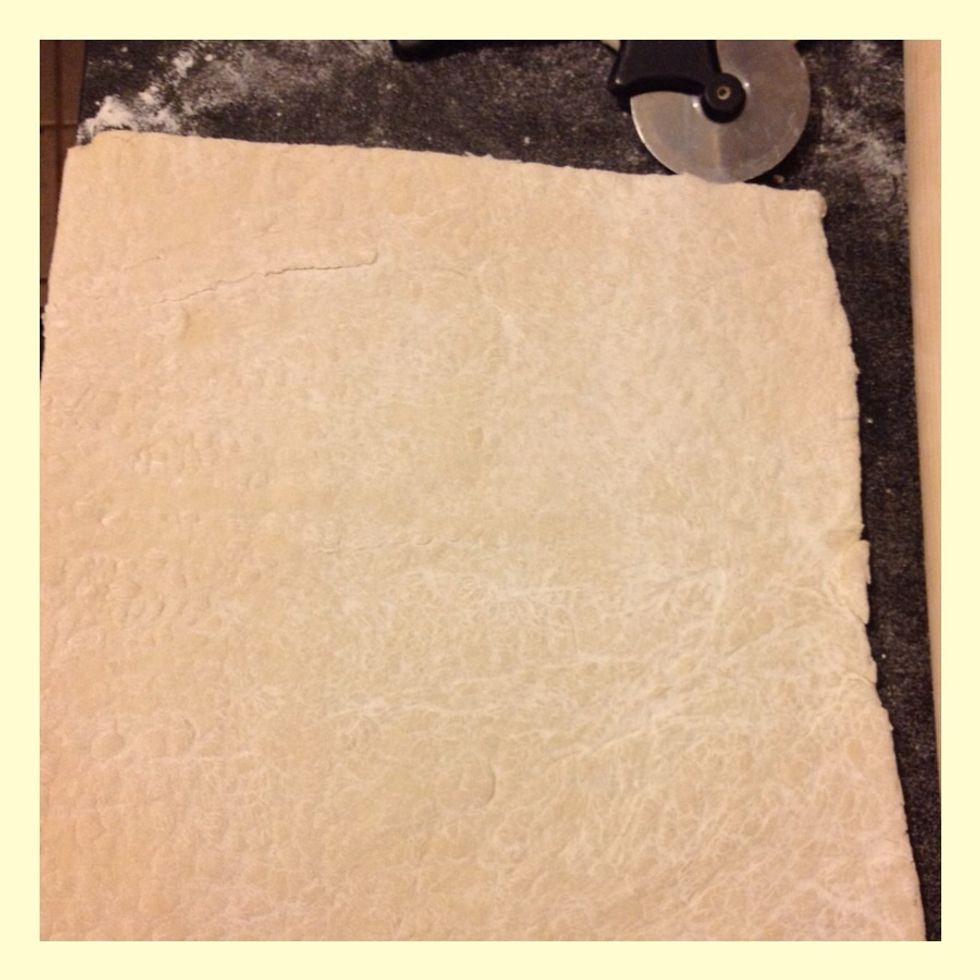 I cut the edges to make it square. I saved the scraps.
Spread on the filling. Yum!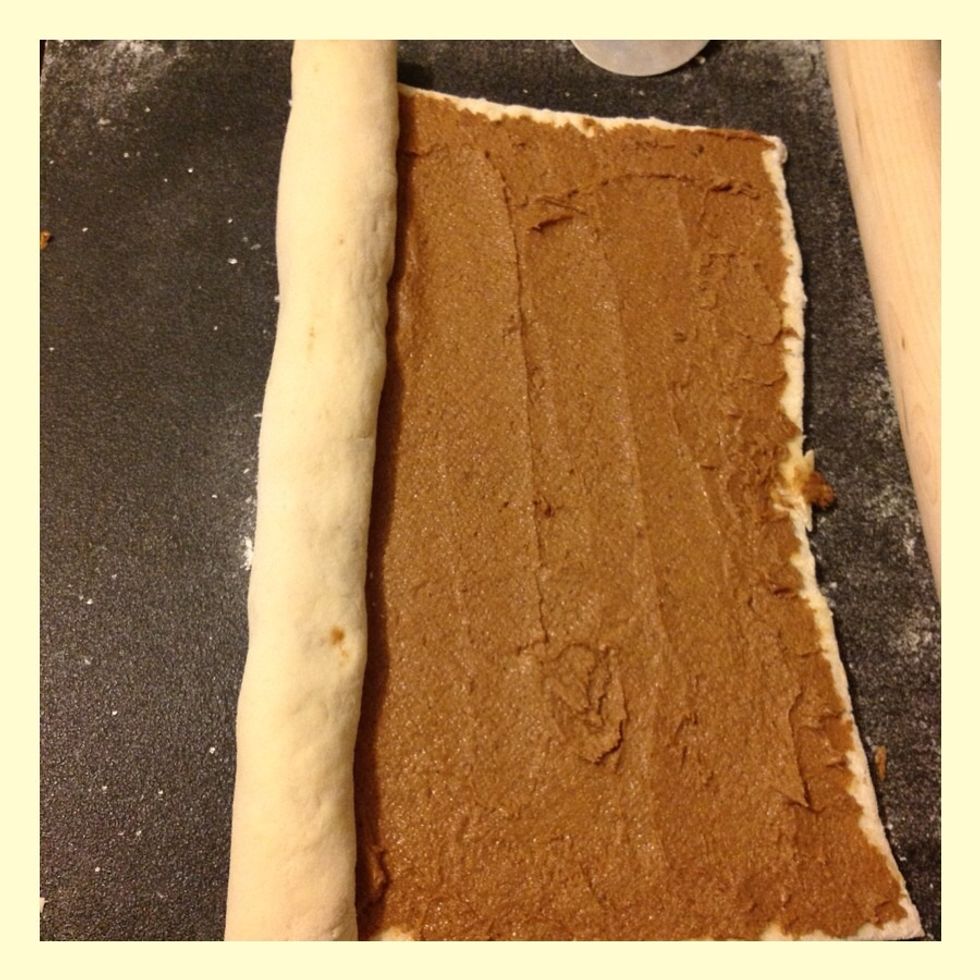 Roll edge tight and even.
All rolled up. I made sure it was real tight.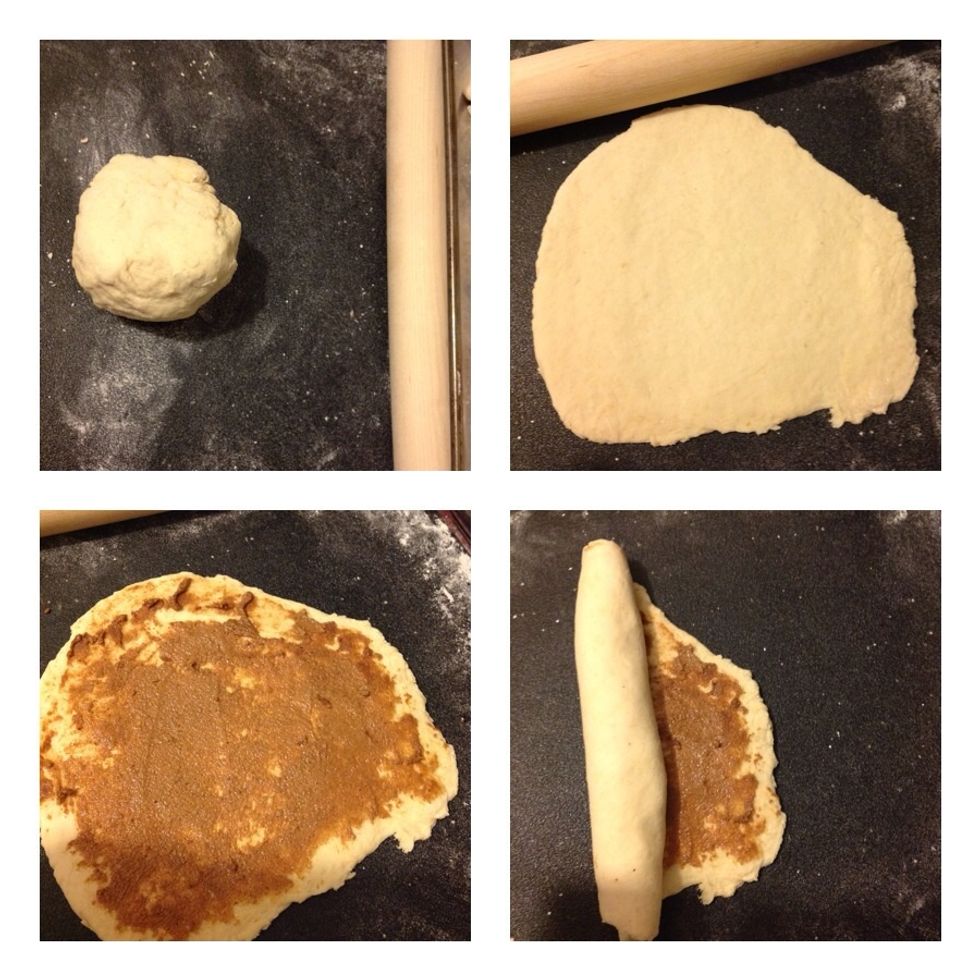 My scrap dough. I reworked it, let it rise, rolled it flat, spread on last of the filling. These were smaller than the first roll.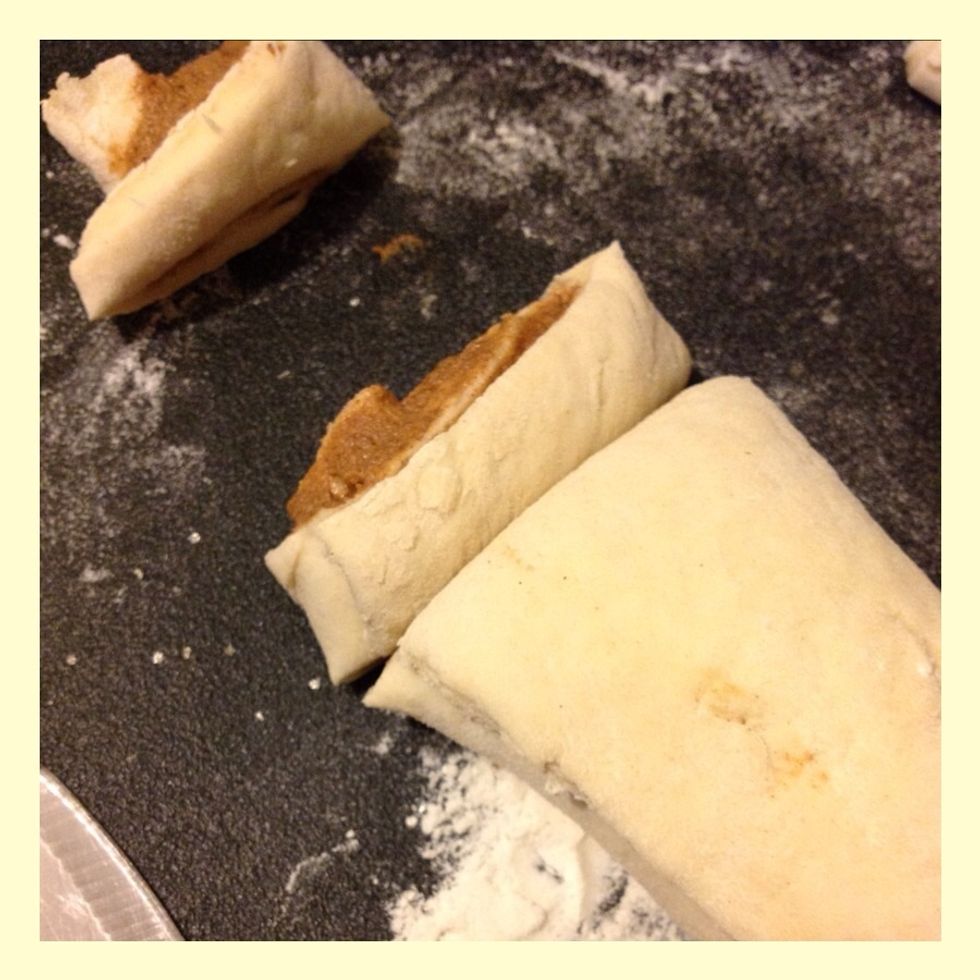 Using a large straight knife I sliced 1 inch sections. It wasn't perfect.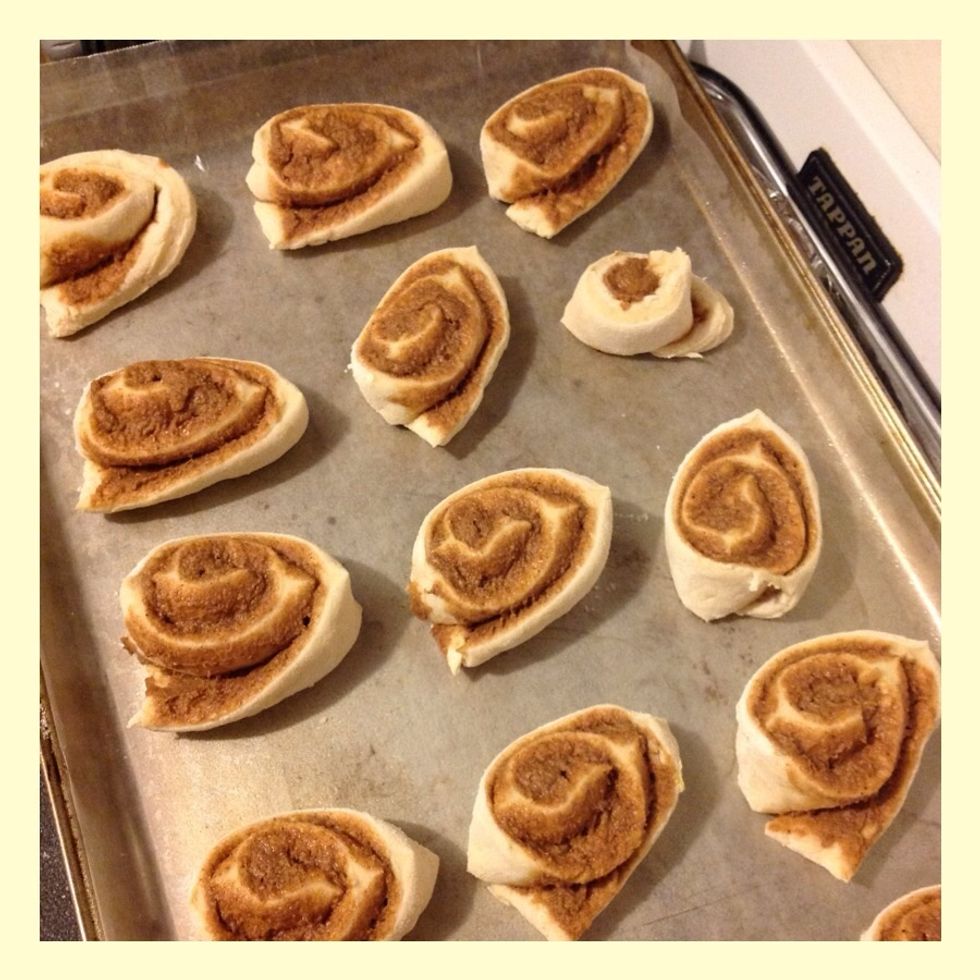 Placed on lined sheet. You can shape them back to round at this point.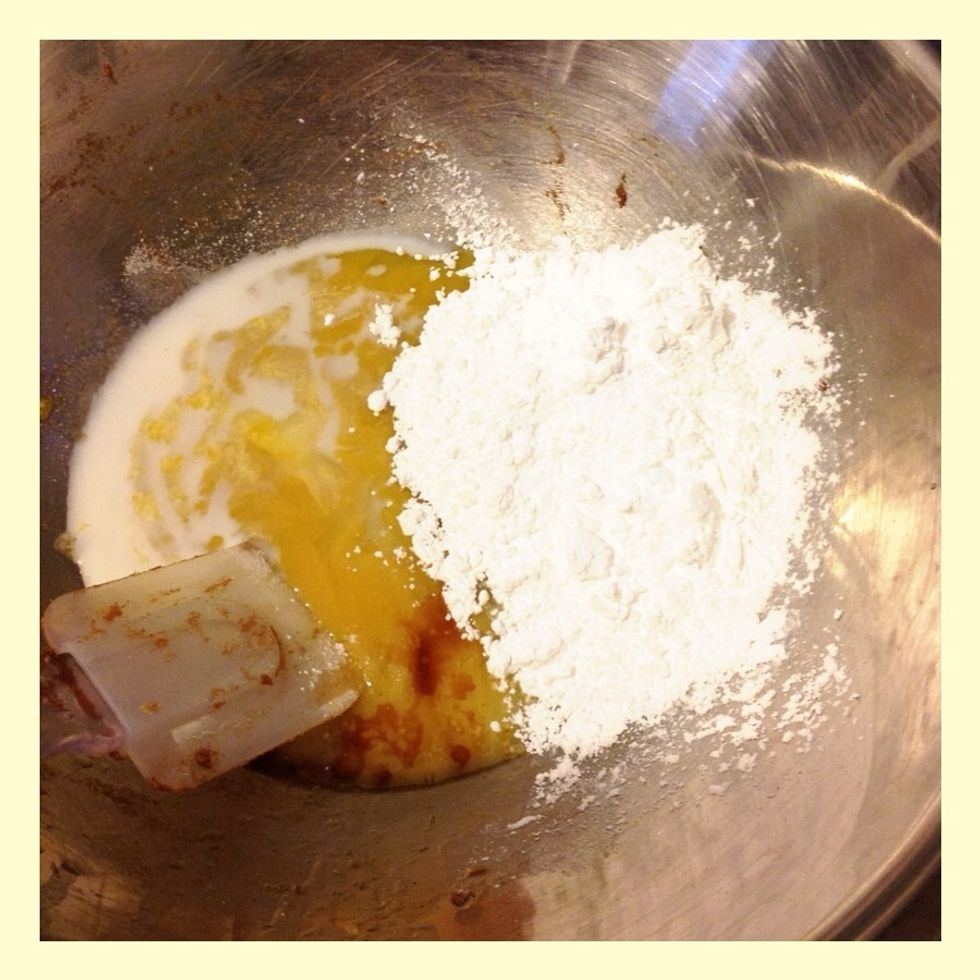 Icing. Confectioners sugar, orange juice concentrate, butter, milk, vanilla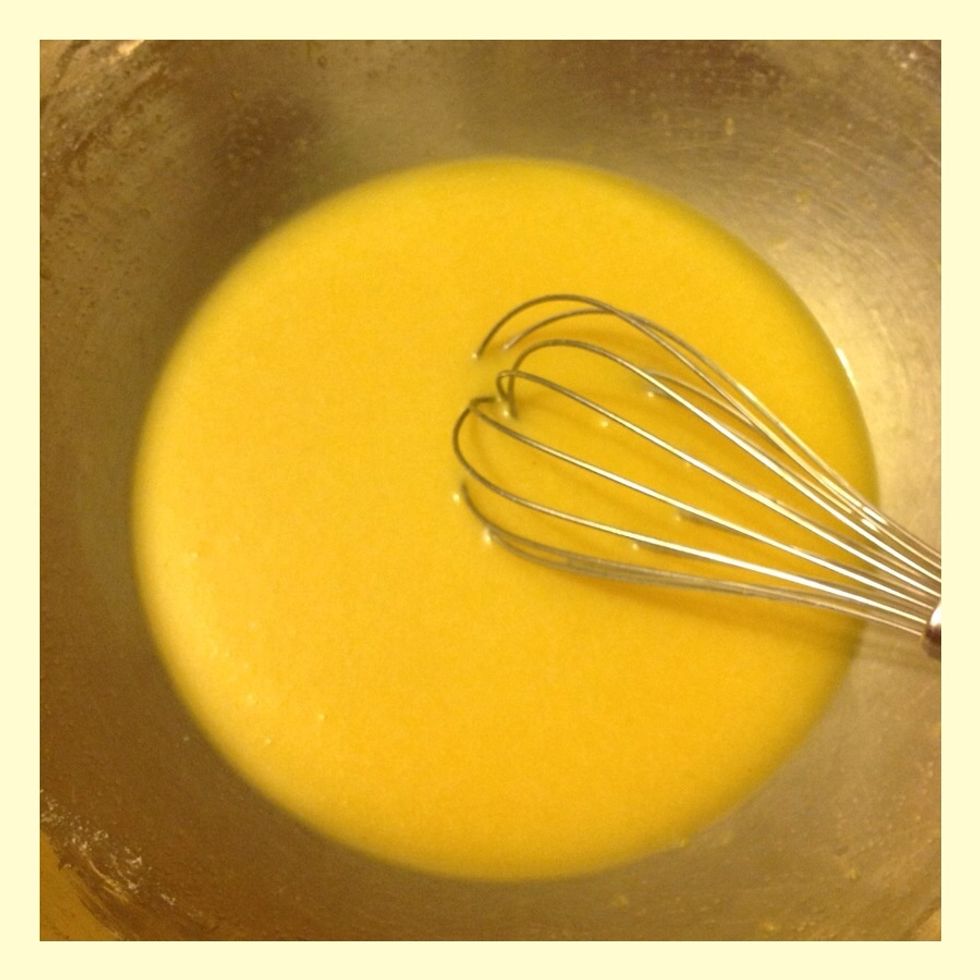 Whisked smooth.
Out the oven.
Drizzle on the icing. I found its best to drizzle a little, let cool then drizzle a little more.
Oh my! Looking good!! I'm going in!
1/2c Warm milk
1/2c Warm water
1/4tsp Yeast
1/4c Sugar
1/4tsp Salt
1/4c Butter
3.0c Flour
1.0tsp Vanilla extract
1.0Tbsp Orange juice concentrate
Confectioners sugar
Cinnamon
Brown sugar
Butter
Vanilla