How to make orange chocolate cupcakes
Makes 24-30 cupcakes. Depends on the size of your ramekins.
37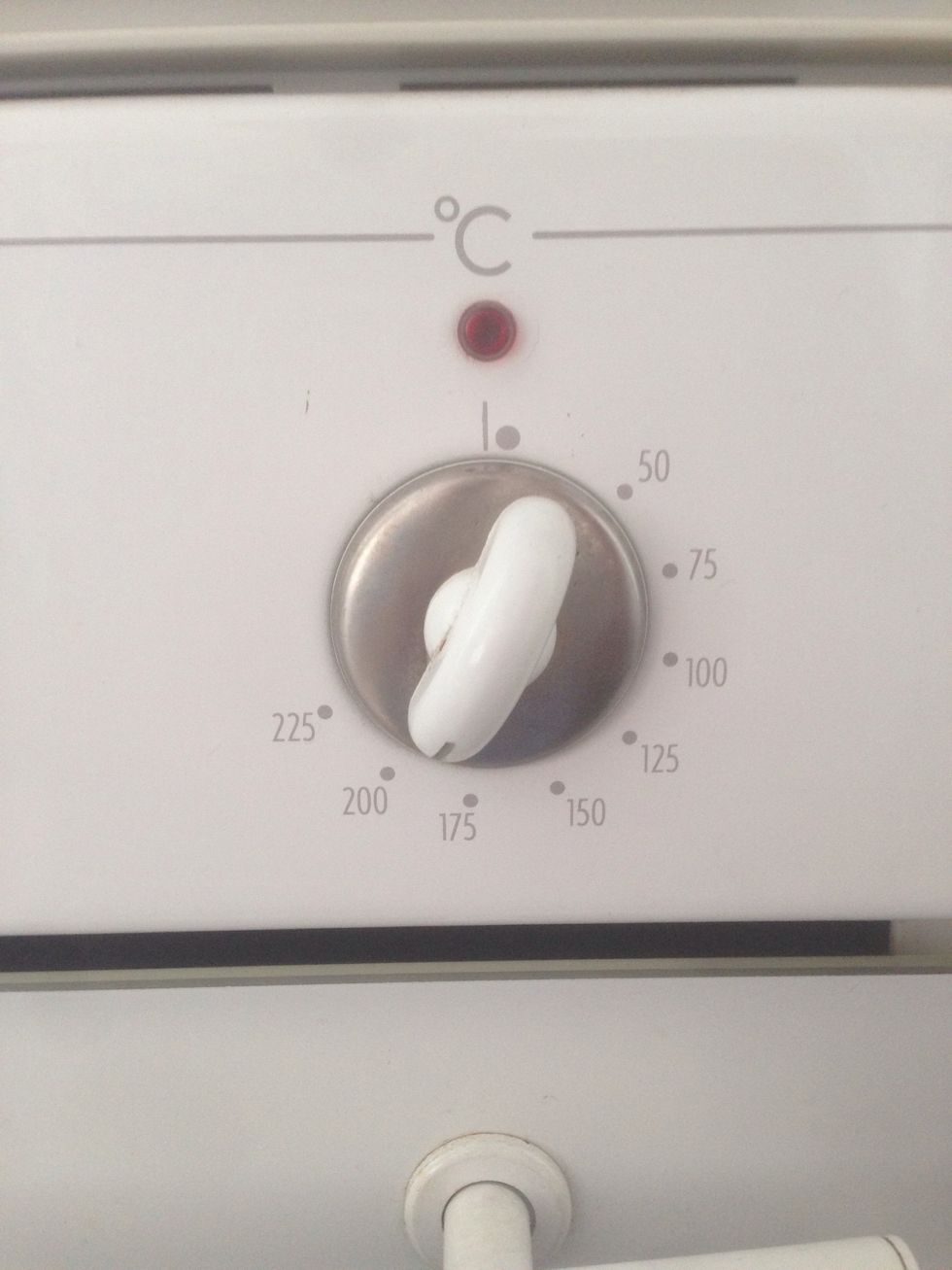 Preheat oven to 190C/375F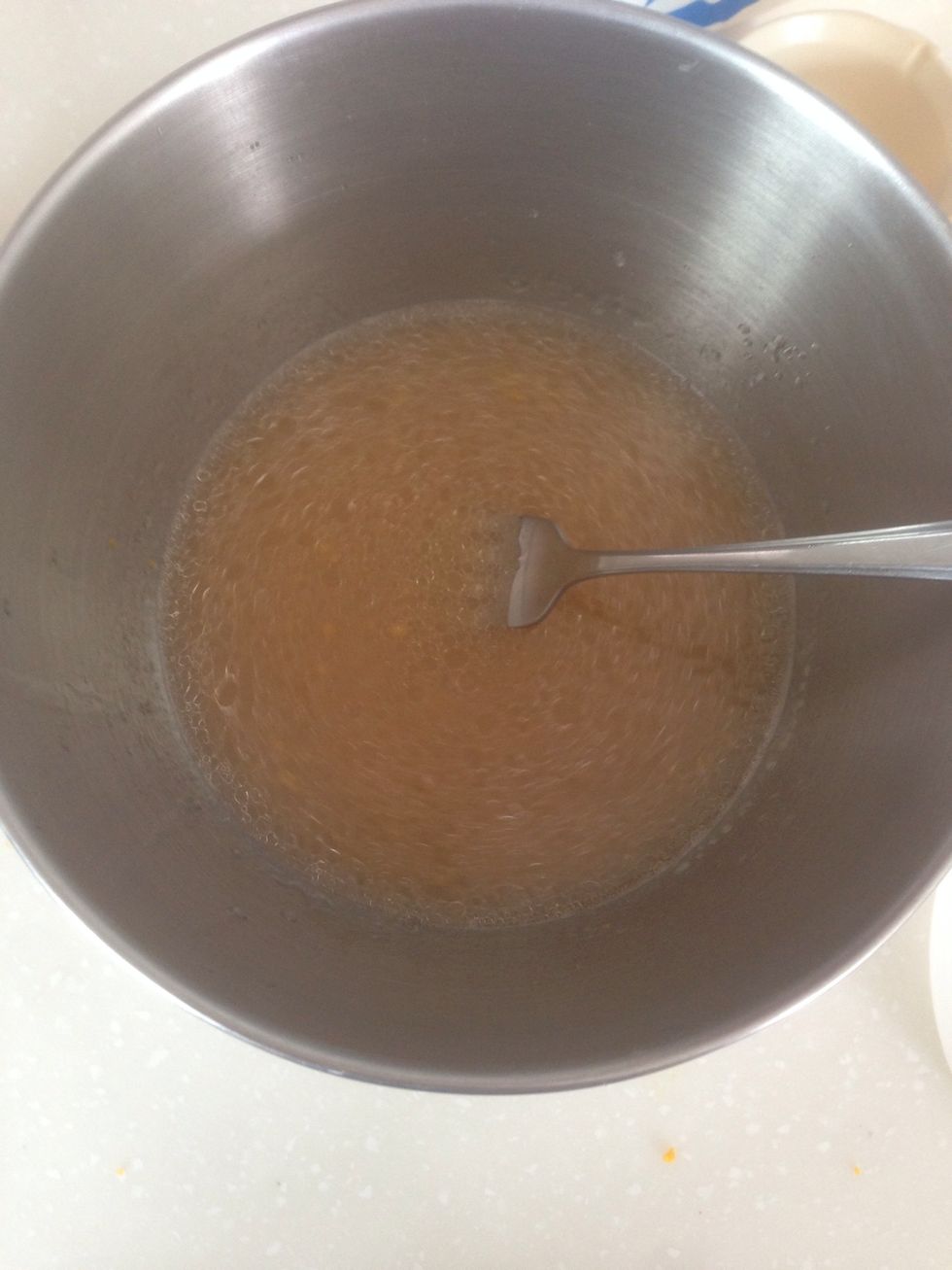 In a small bowl, mix together all wet ingredients + orange zest.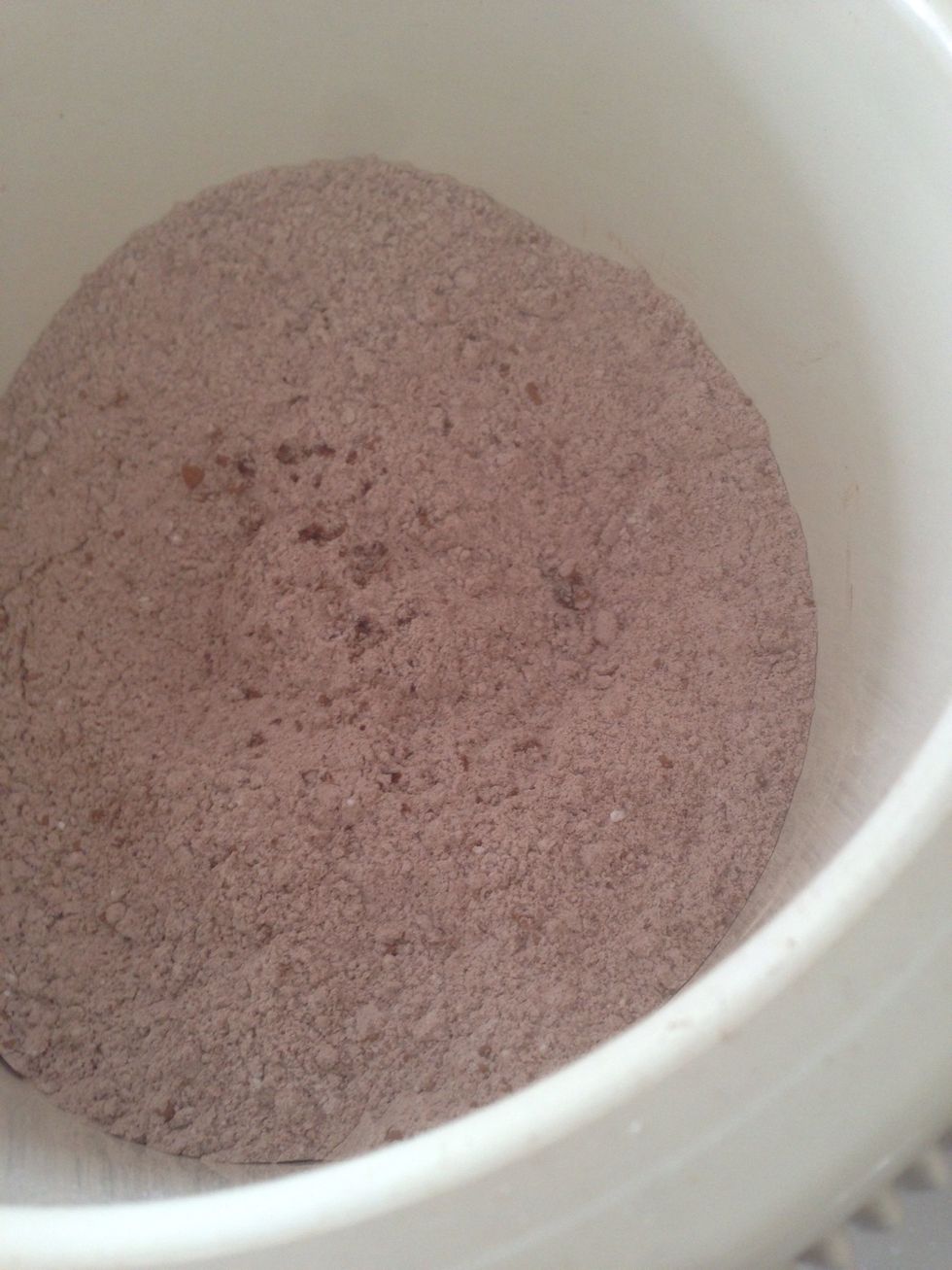 In a separate bowl, combine all dry ingredients. Mix thoroughly.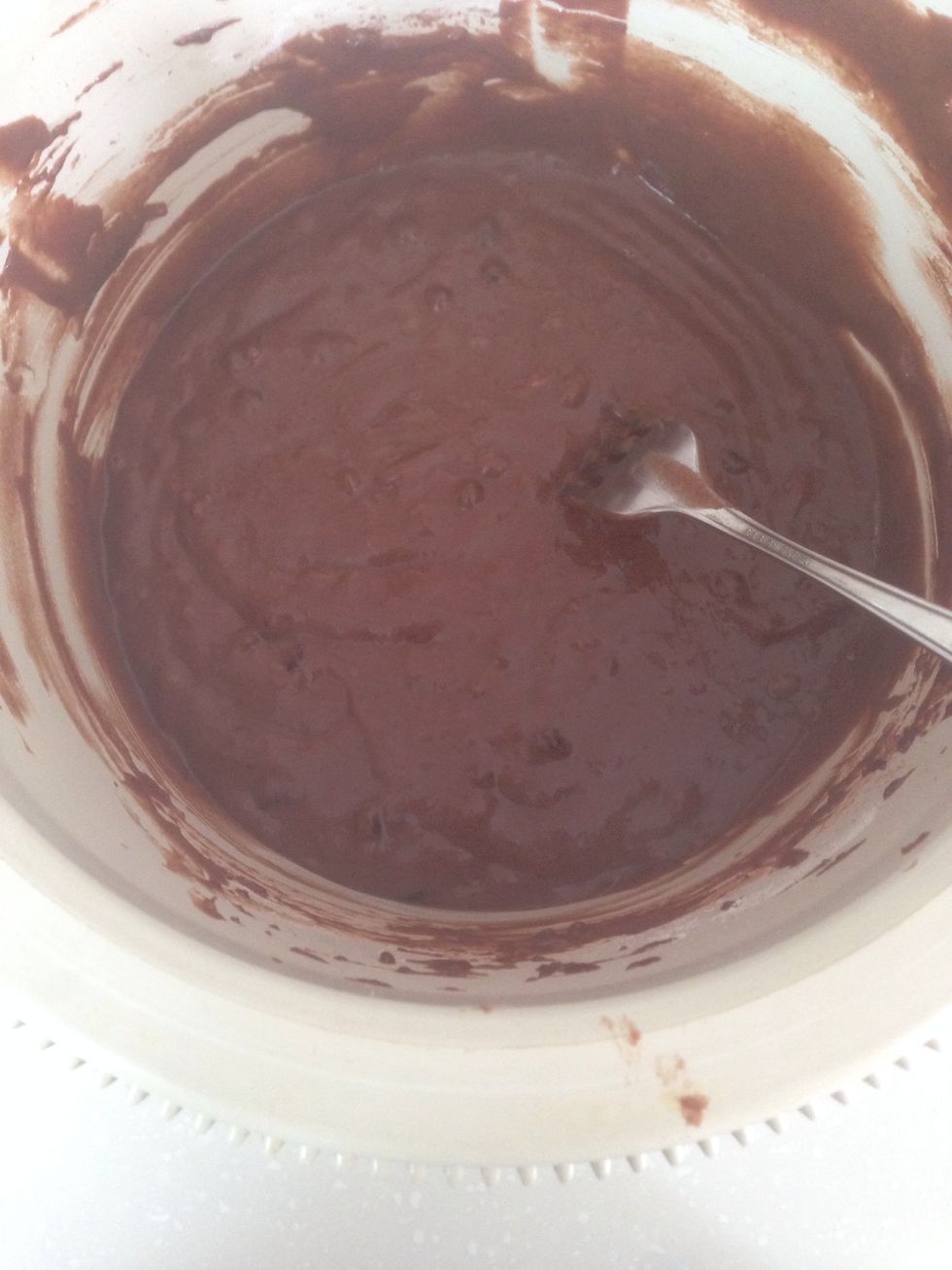 Pour the wet ingredients into the dry, slowly, while mixing with a fork/whisk.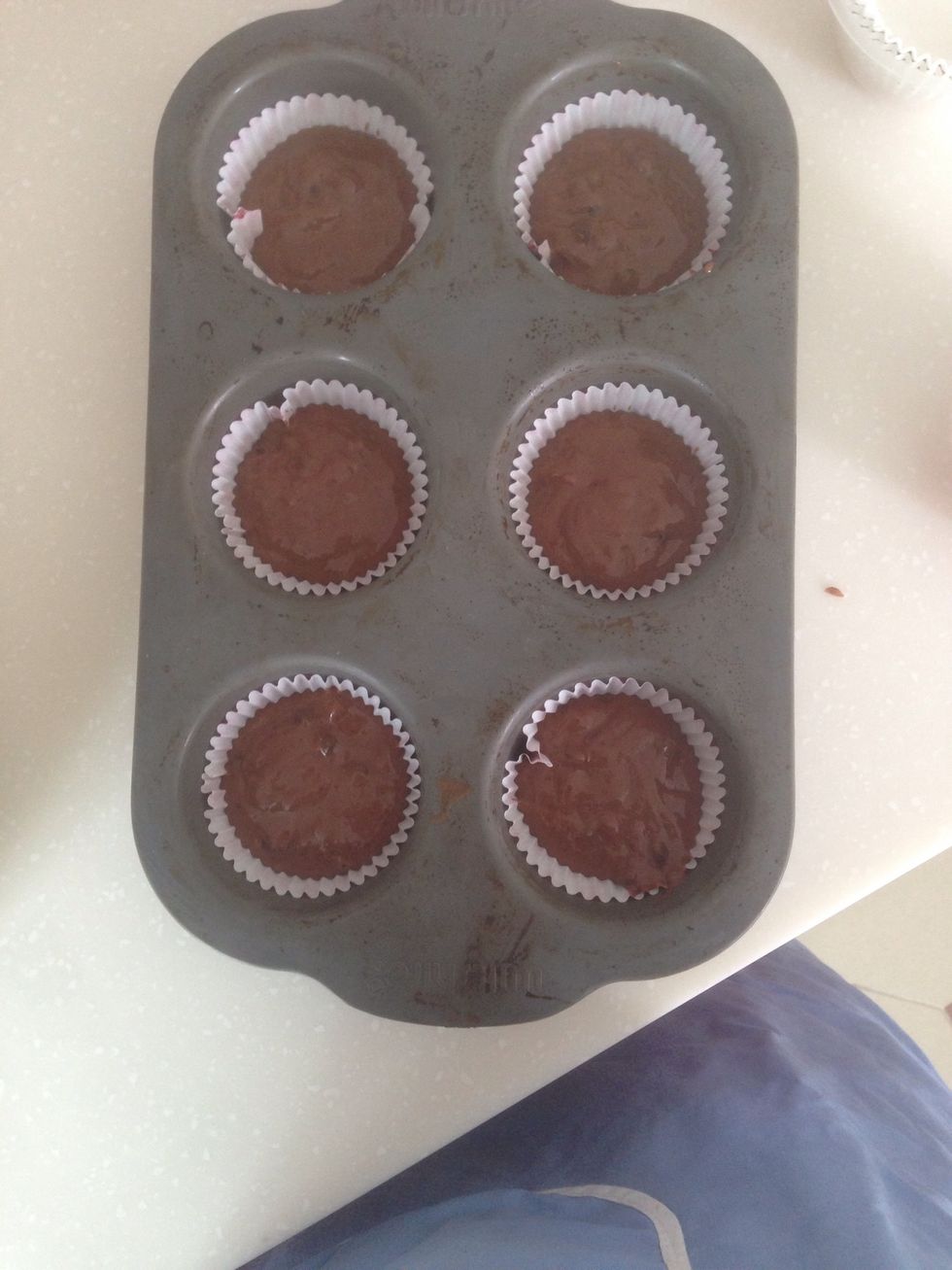 Fill each ramekin halfway with batter.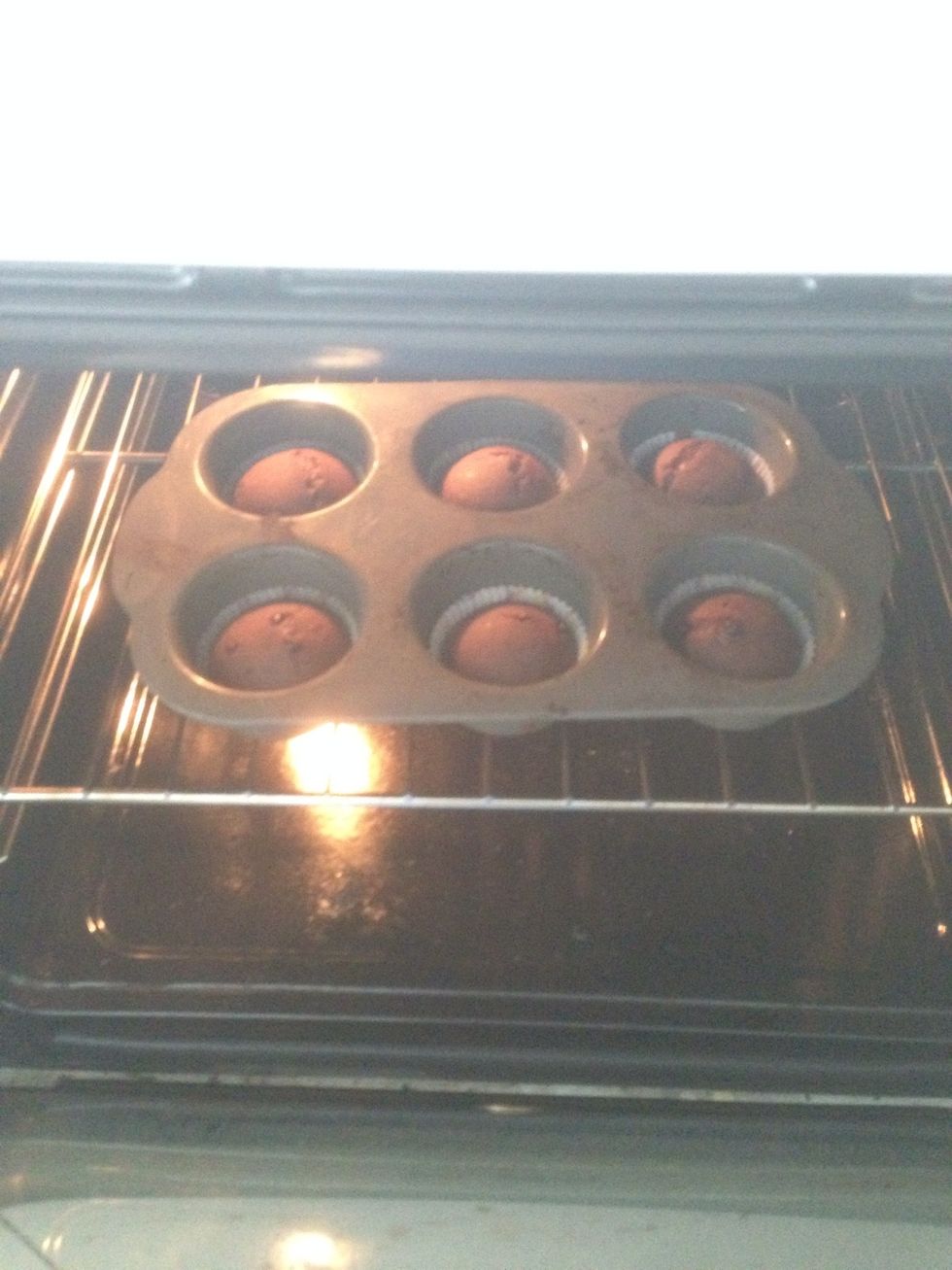 Put in oven for 15 minutes.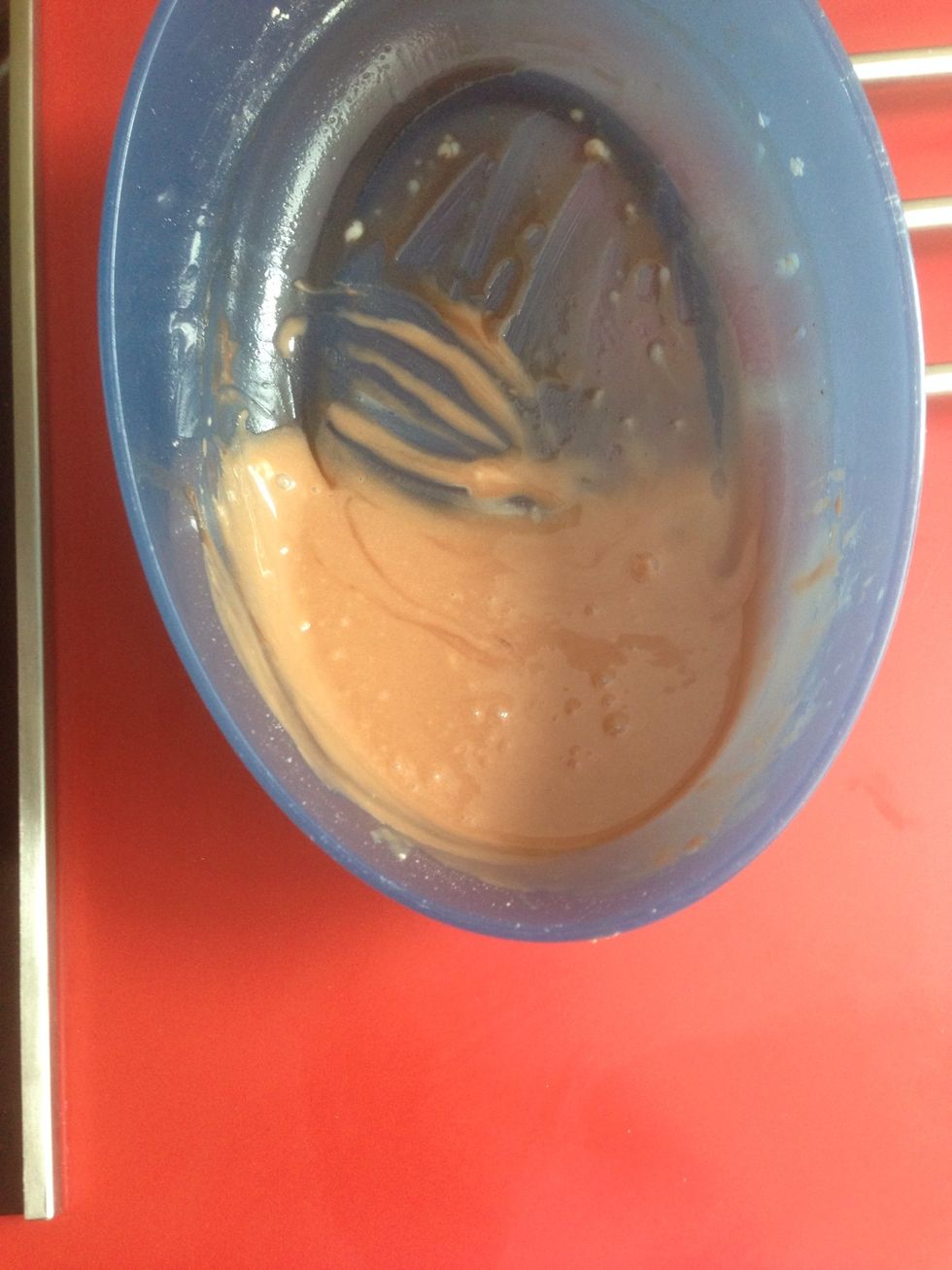 Mix all the ingredients for the icing at once.
Let them cool for 5 minutes.
Apply frosting with a small spatula or fork and enjoy 👌
BATTER:
3/4c Freshly Squeezed Orange Juice
3/8c Water
4.0Tbsp Oil
1.0Tbsp Egg Whites
1/2Tbsp Lemon Juice
2.0tsp Vanilla Extract
1.0Tbsp Orange Zest
1/2c All-Purpose Flour
1.0c Sugar
1/4c Cocoa Powder
1/2tsp Baking Soda
1.0tsp Salt
ICING:
1/2c Icing Sugar
2.0Tbsp Milk
1.0Tbsp Cocoa Powder
1.0tsp Orange Essense