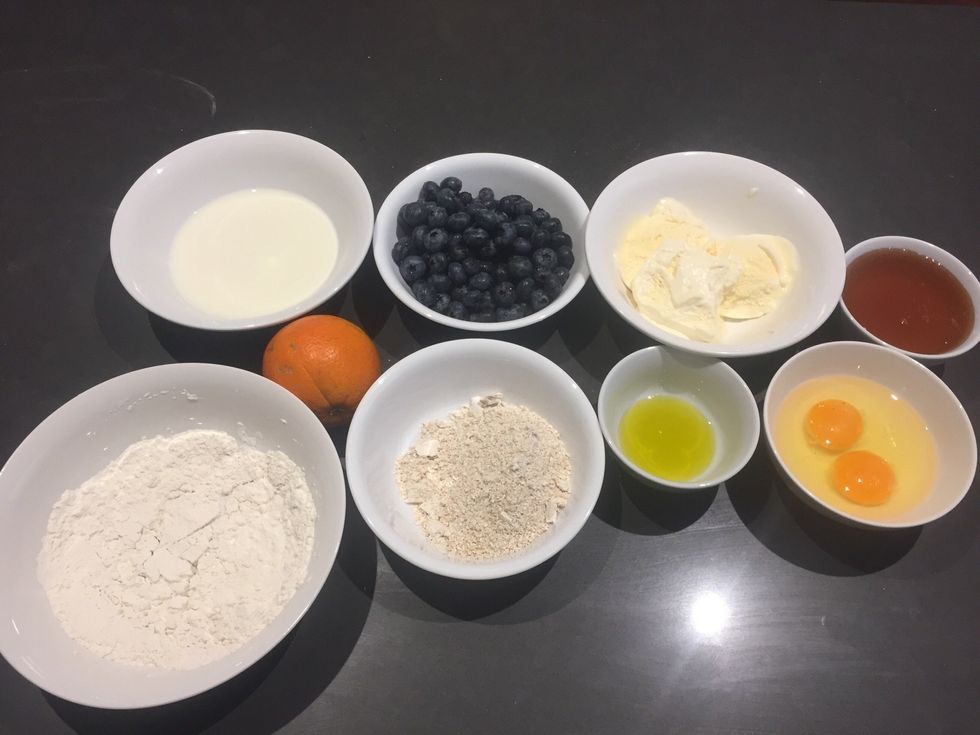 The ingredients to make the Crepès and syrup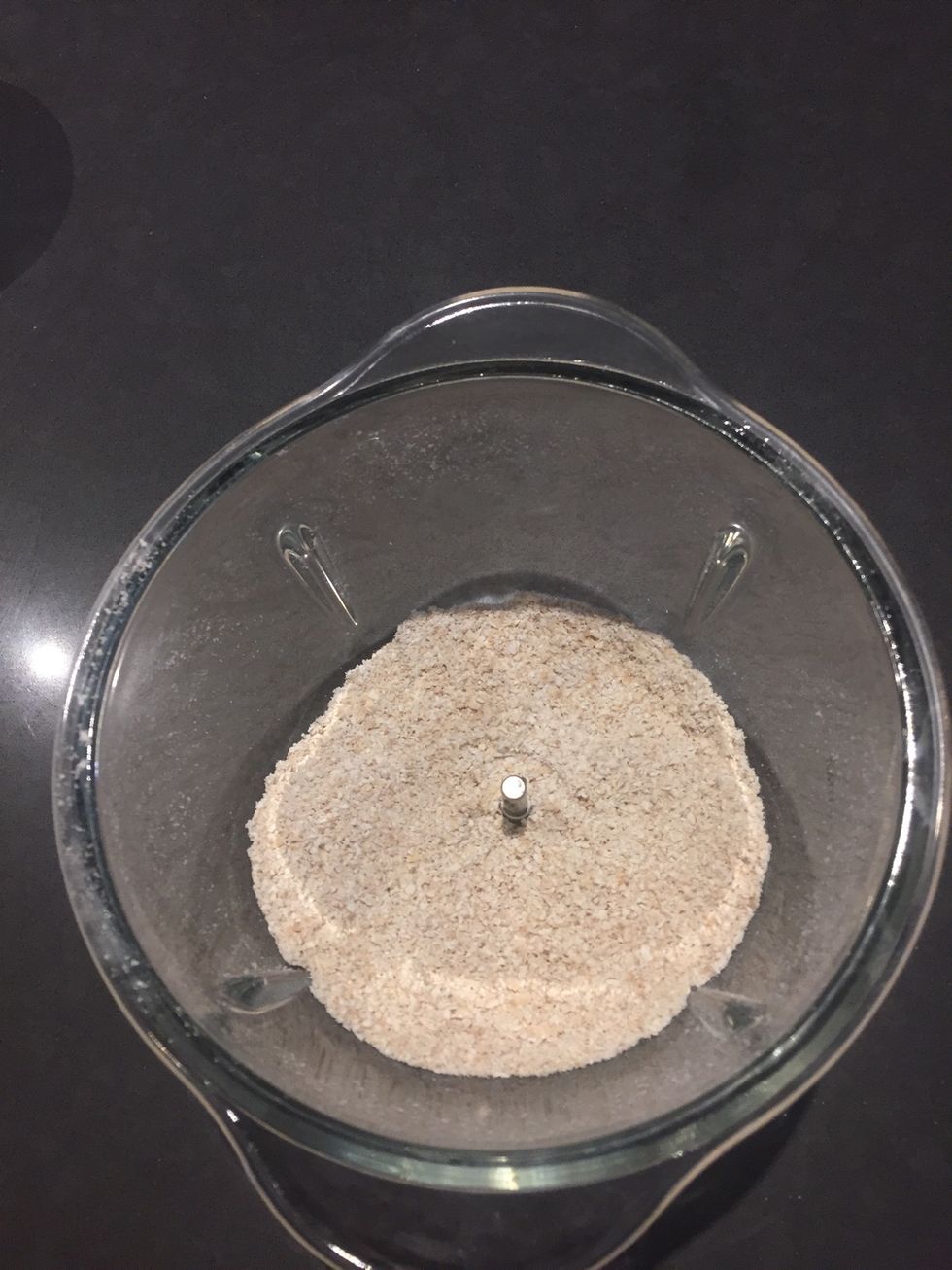 Step 1 Crepè mixture: Place the oats in a food processor
Process until finely ground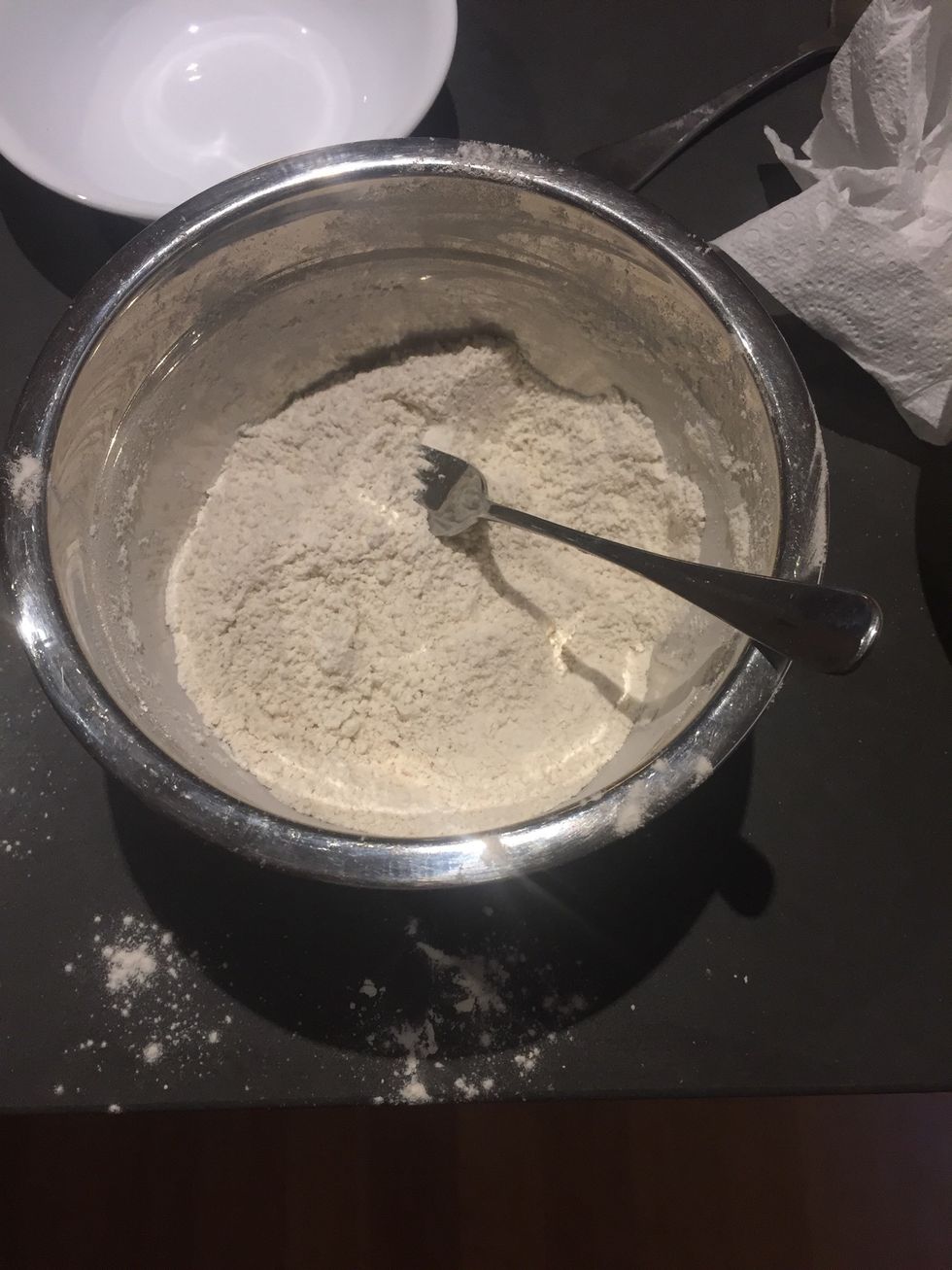 Place oats in a bowl add flour and mix until combined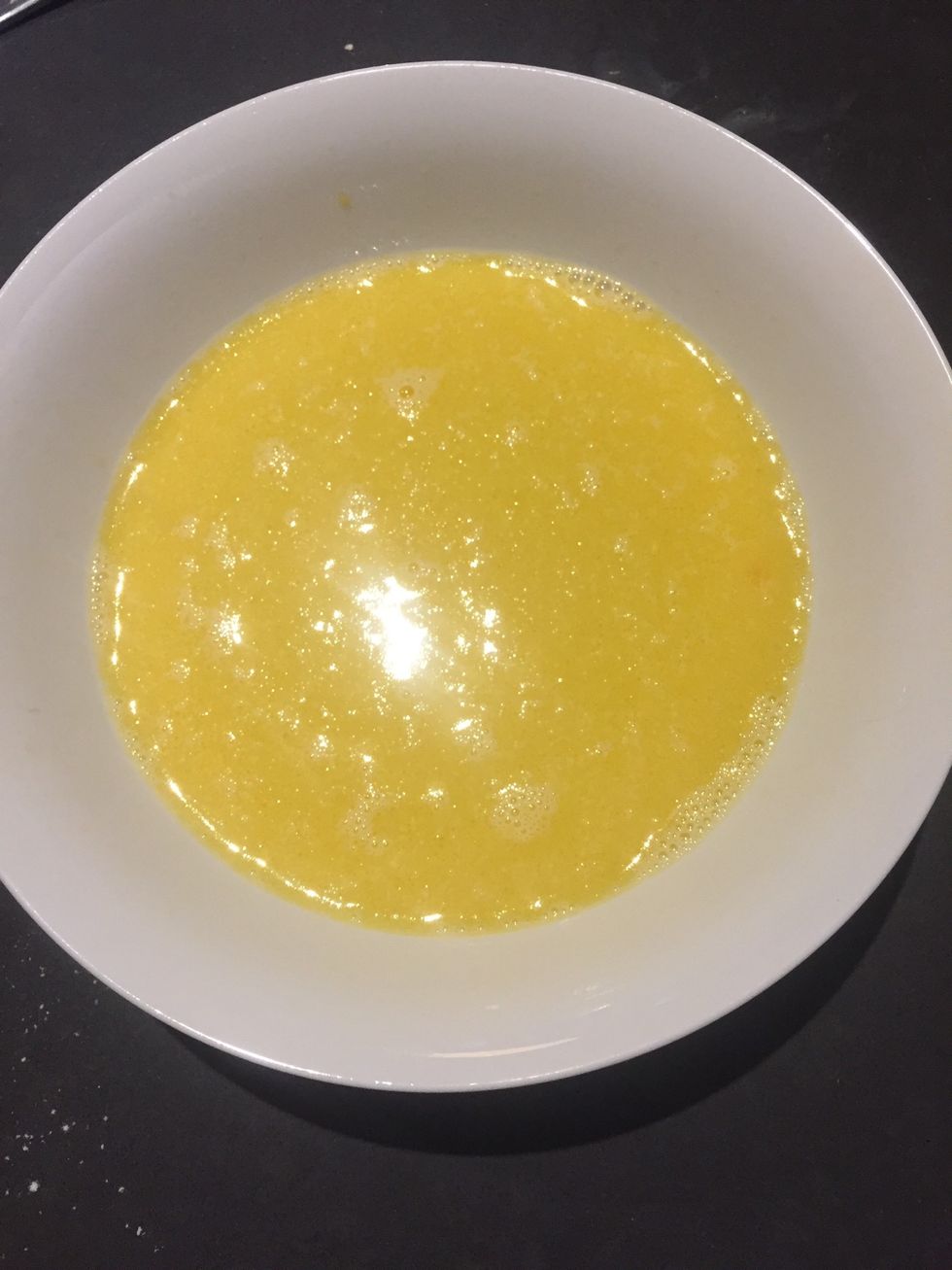 Then Whisk together eggs,milk and oil in a separate bowl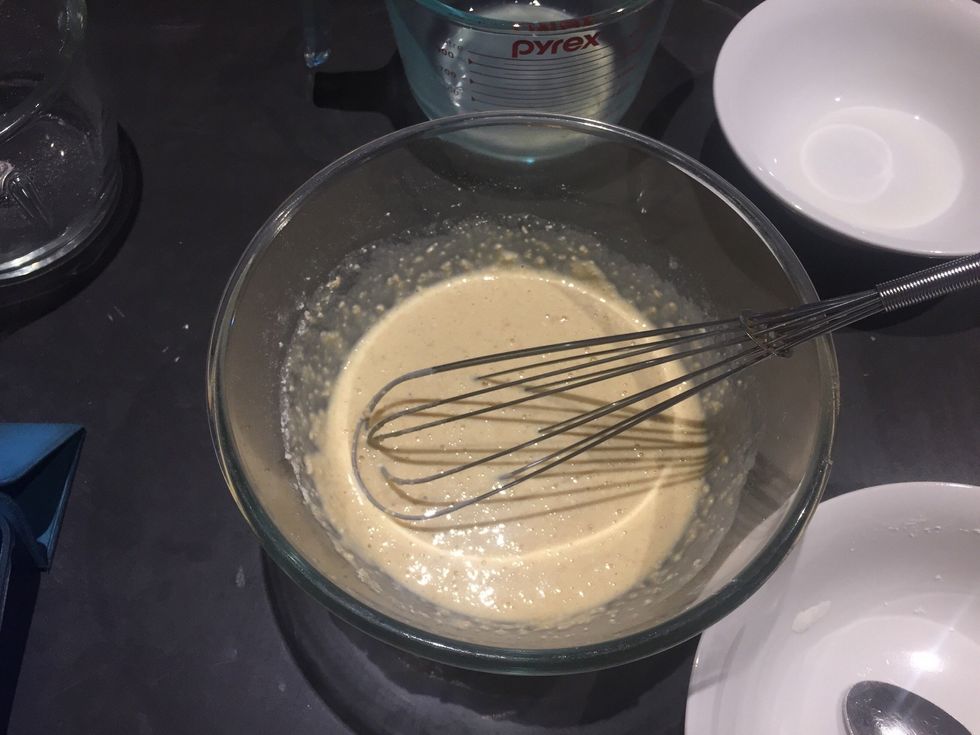 Place both mixtures in one of the bowls and mix until combined. Then cover and set aside for 30 minutes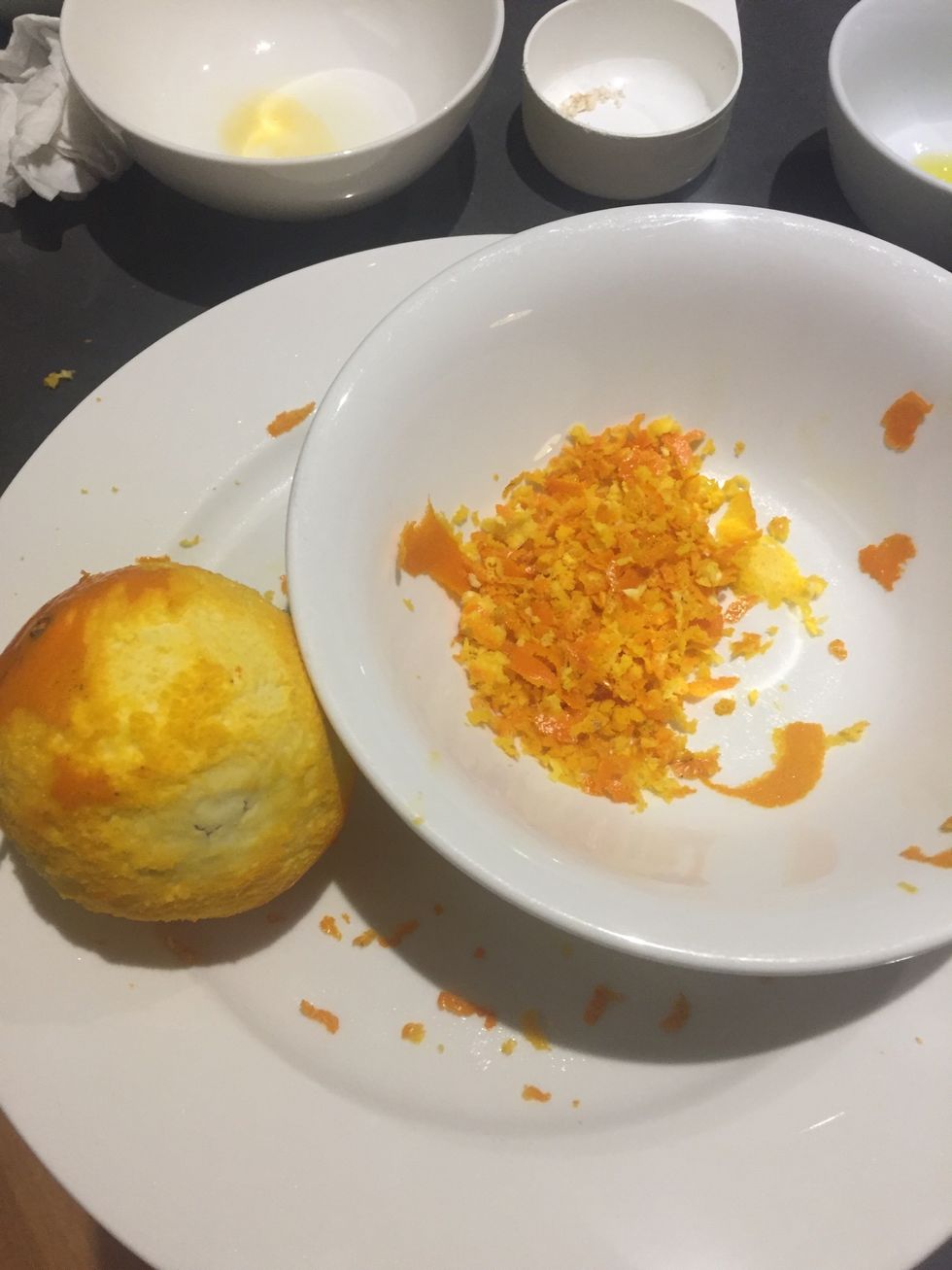 Step 2 Orange and Blueberry syrup: Peel off orange rind into bowl remove any white pith from rind with a knife.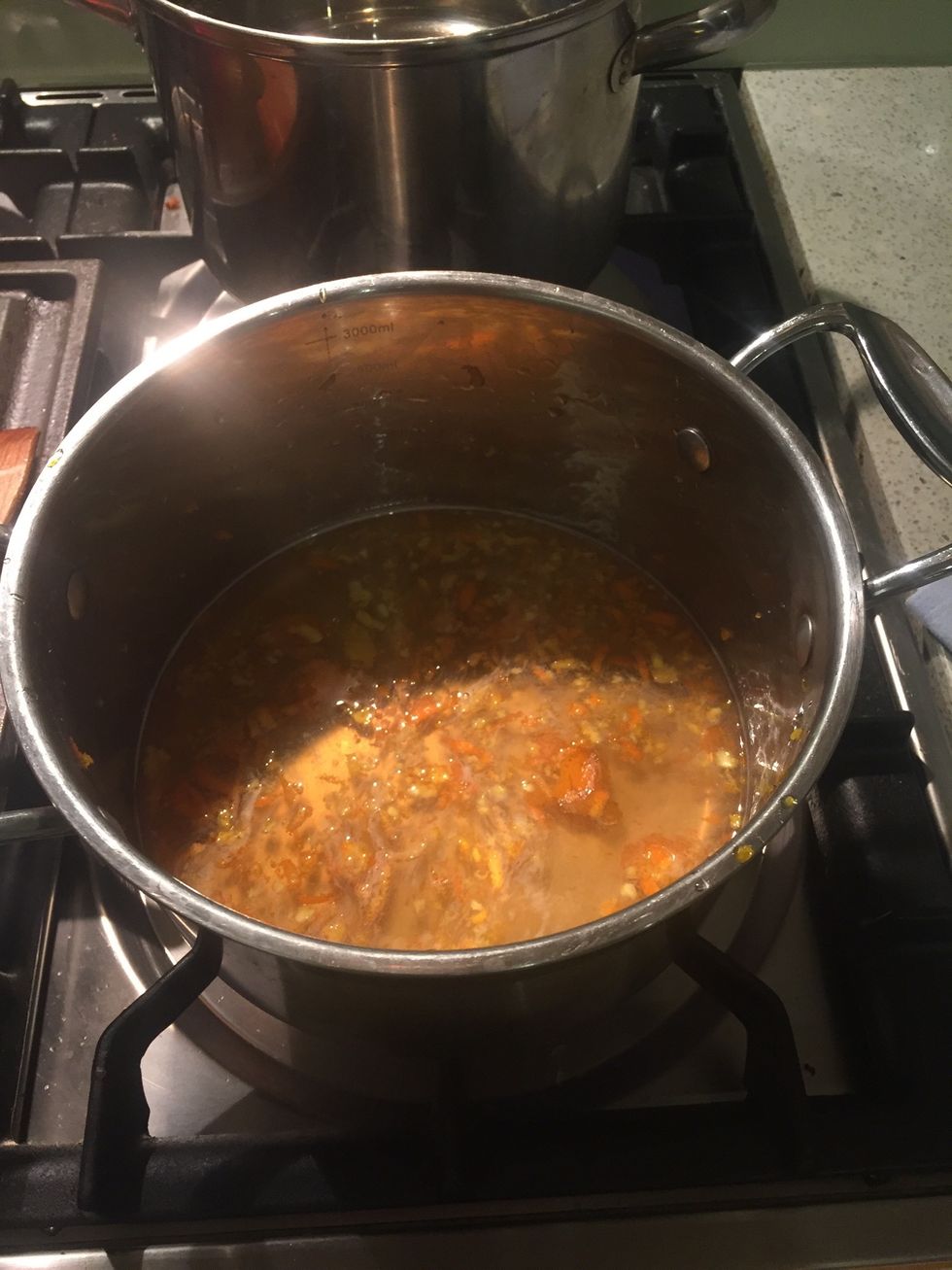 Place rind and honey into a saucepan and add 1/2 cup of cold water stir over low heat until combined for 5 minutes until syrup has reduced slightly then remove from heat and set aside.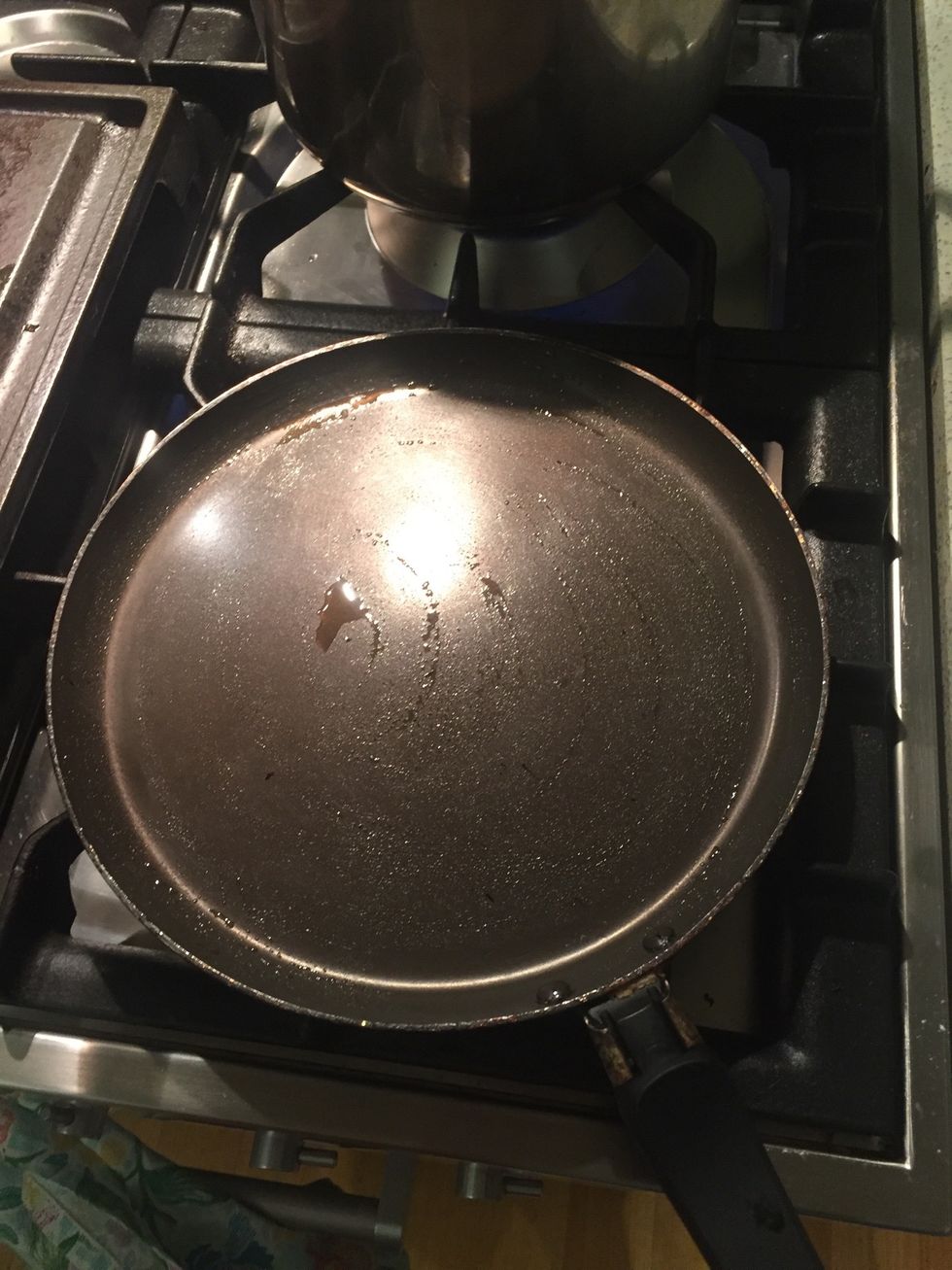 Step 3 cooking crepès: Spray oil onto frying pan and heat over medium heat. Remove pan from heat pour 2 tablespoons of Crepè batter onto the pan. Swirling to cover base of pan.
Return to heat and cook for 1 minute or until lightly golden. Turn crepè and cook for another minute or until golden and cooked through. Transfer crepè to a plate and make as many as you want.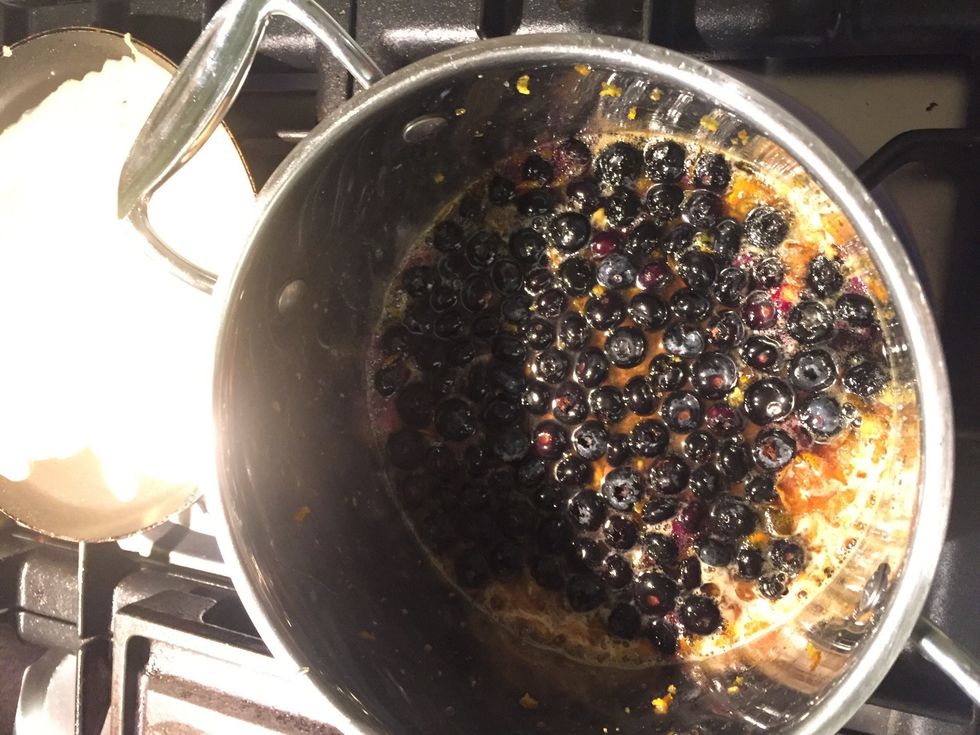 Step 4 continuing with syrup: Reheat syrup over medium heat until simmering add blueberries. Simmer gently until blueberries are heated through. Remove from heat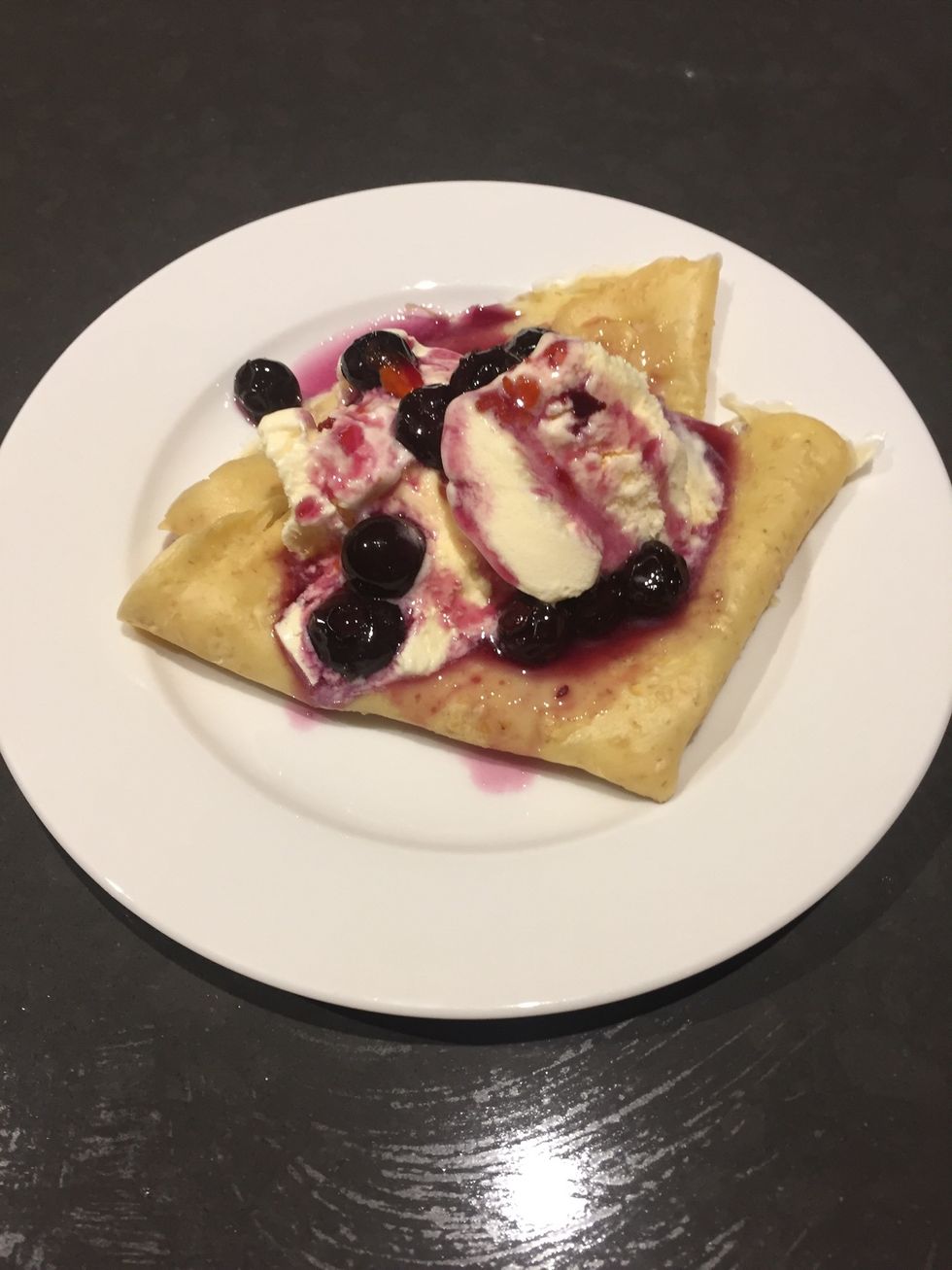 Step 5 Putting the Crepè Together: Fold crepès into quarters. Place onto plates. Top with ice cream and spoon over syrup and serve immediately
2/3 cup rolled oats
1/2 cup plain flour
2 eggs
1 2/3 cups skim milk
1 tablespoon vegetable oil
Olive oil cooking spray
Vanilla ice cream
Orange blue berry syrup
1 orange
1/4 cup honey
500g fresh blueberrys