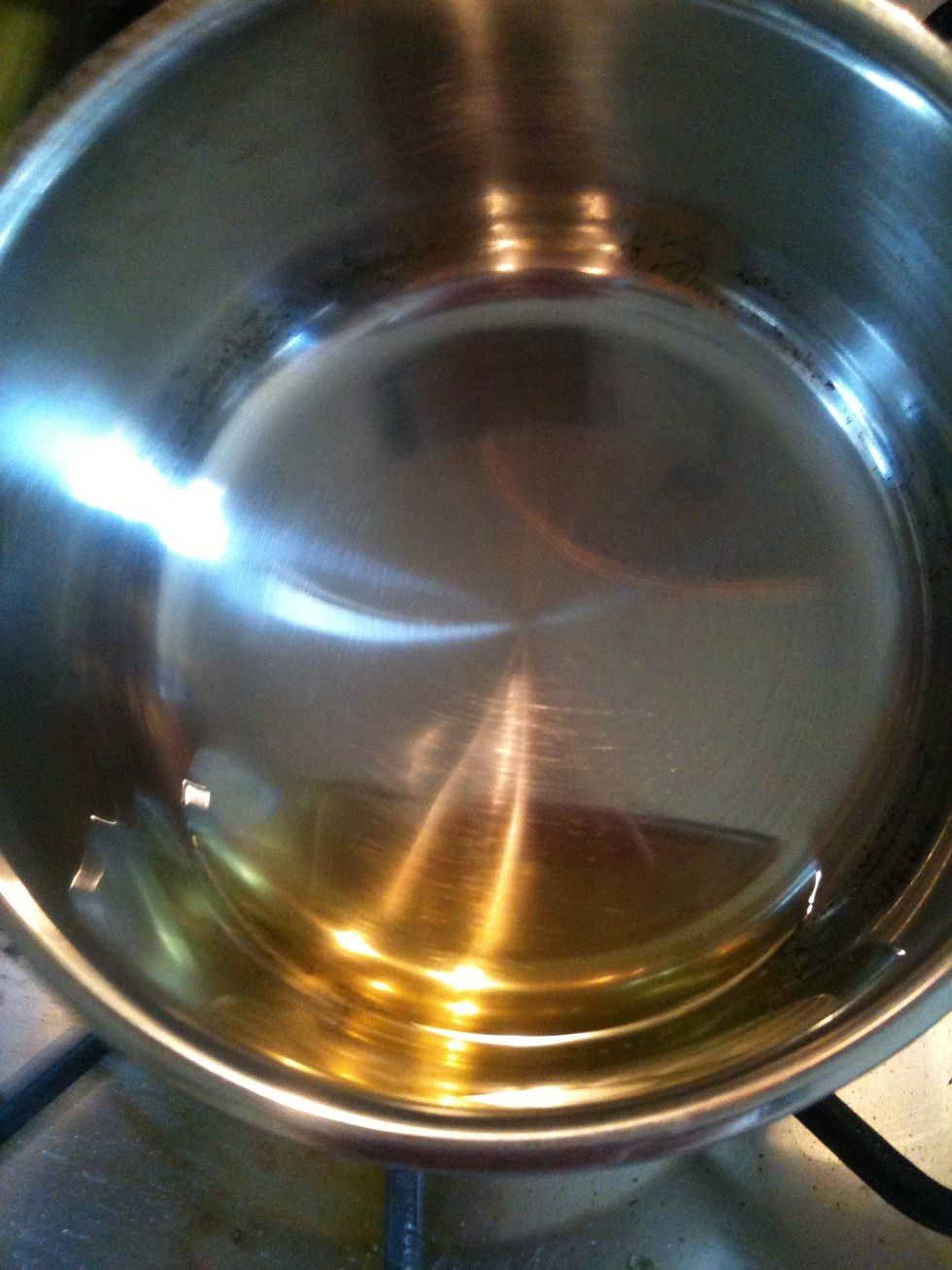 Heat some olive oil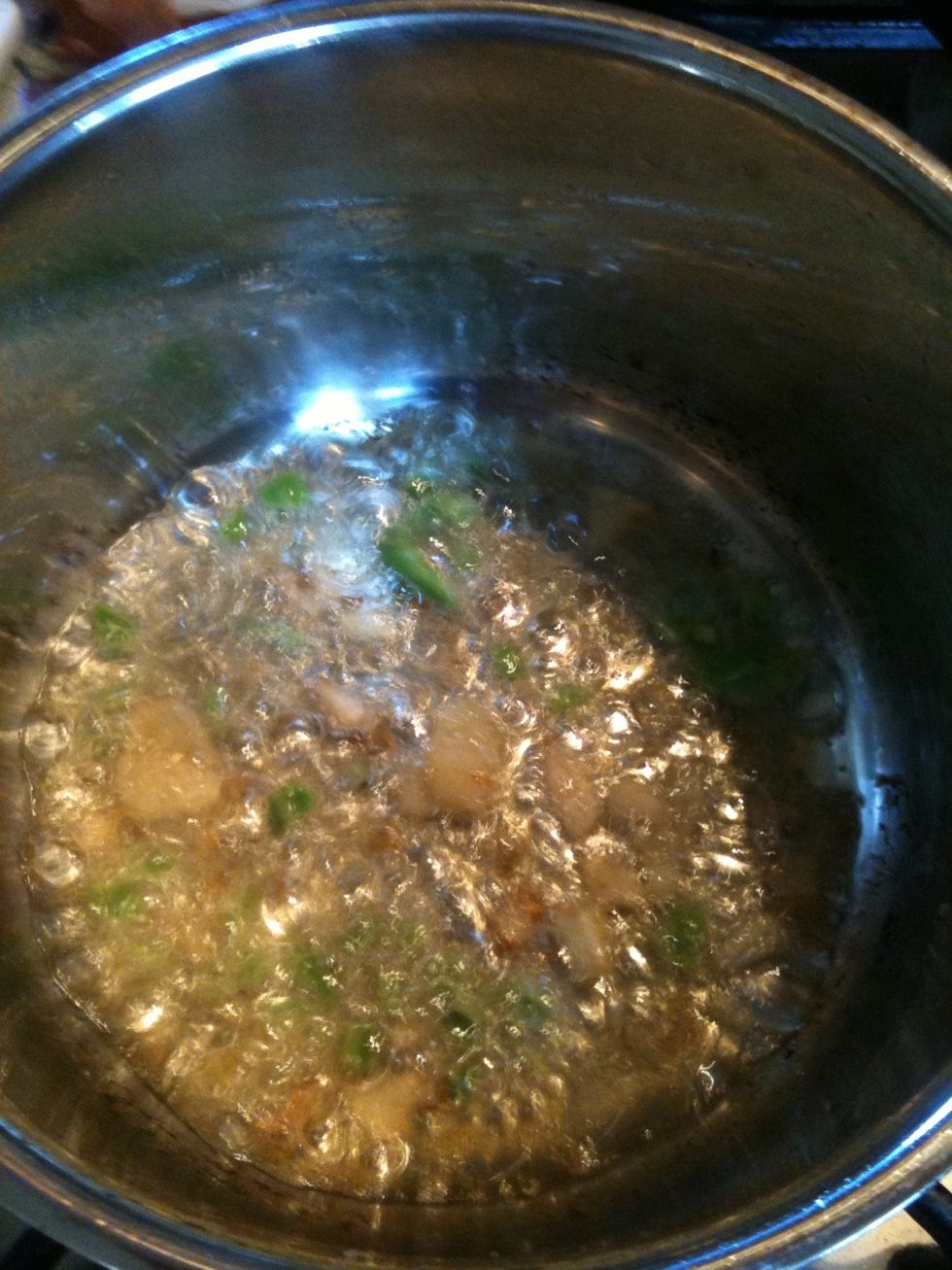 Add finely chopped ginger and green chill.
After about half a min add chopped onions
When the onions are golden add chopped tomatoes, salt and coriander powder to taste. Mix well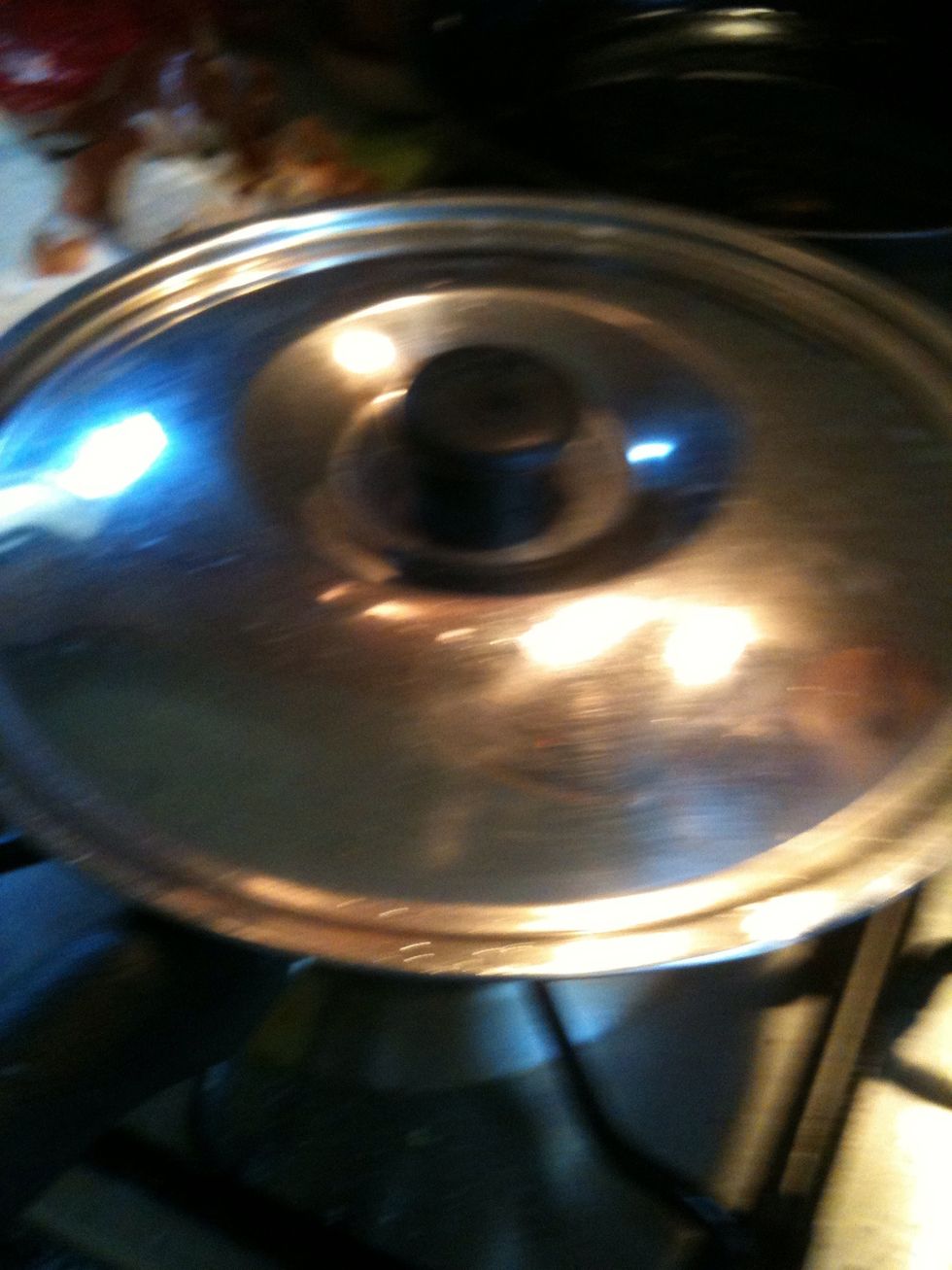 Cover it with a lid and let it simmer on low for few minutes
After few minutes the water from the tomatoes starts coming out, add ketchup to taste or any chilli sauce.. and it's all done!!
Let it cool down then enjoy it with your favorite snack!!
Chopped onions
Chopped tomatoes
Finely chopped ginger
Finely chopped green chilli
Coriander powder
Salt
Ketchup