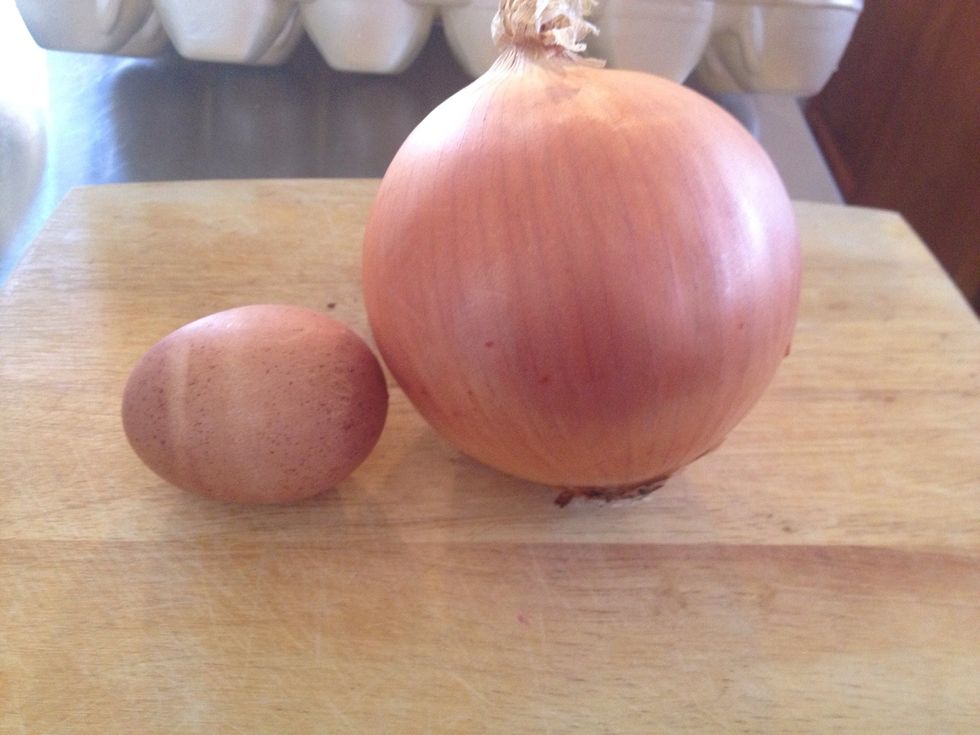 Gather ingredients.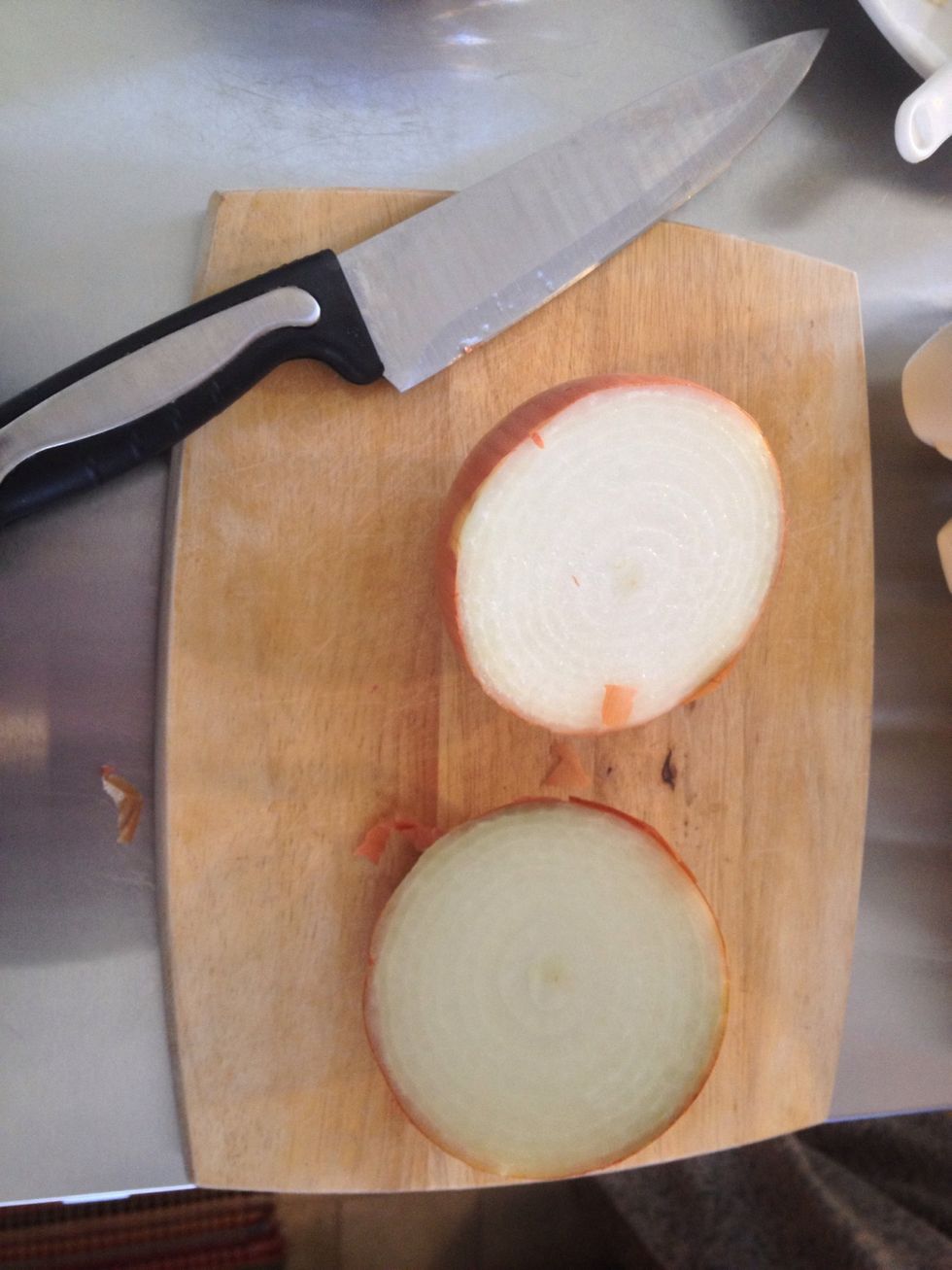 Slice onion in half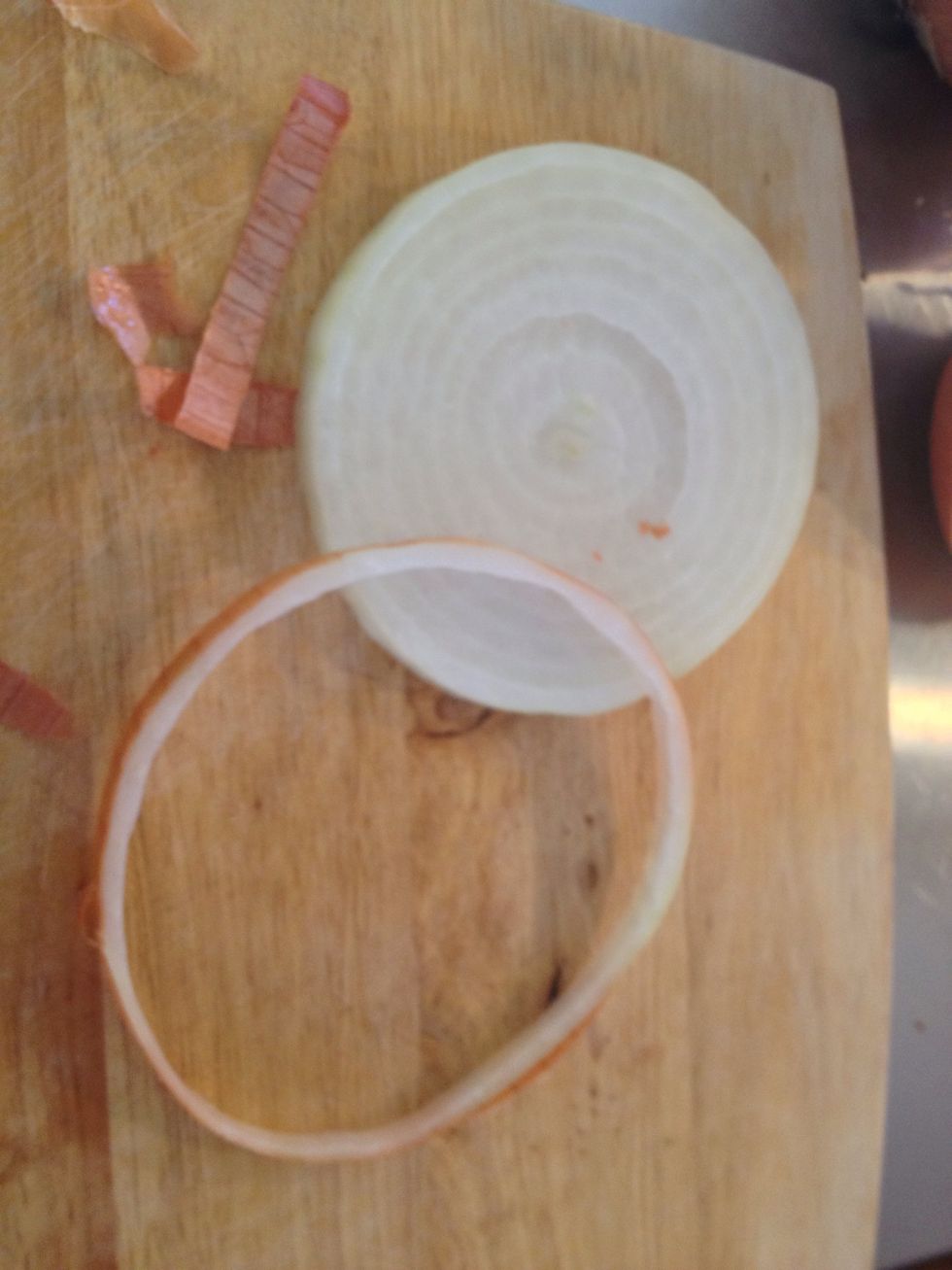 Slice about an inch of onion horizontally. (This is too thin)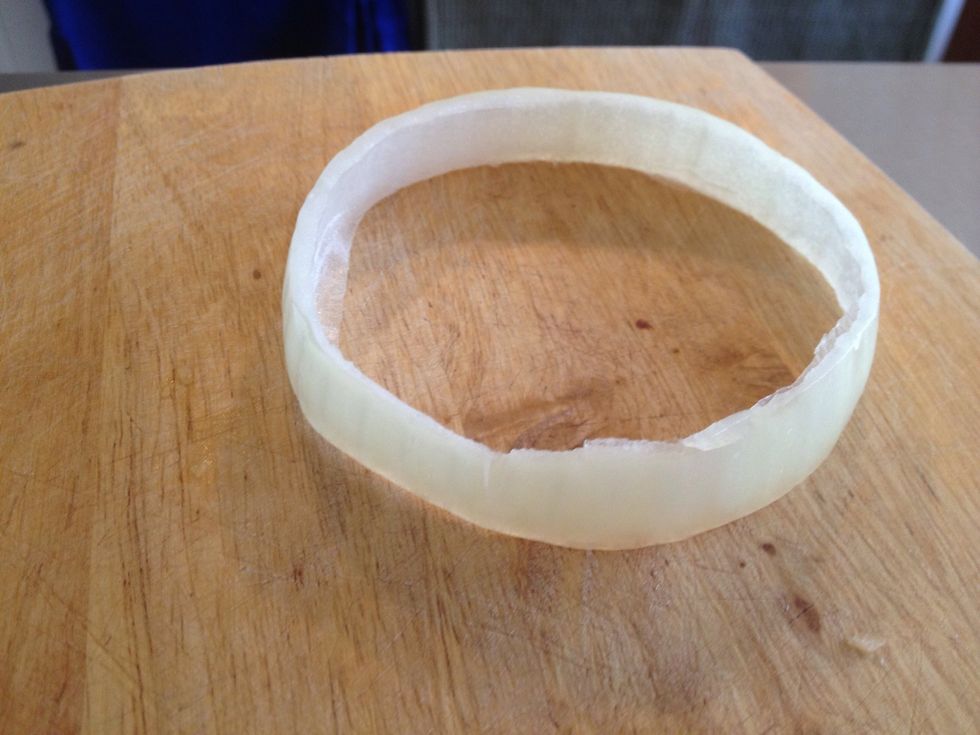 This is better..:)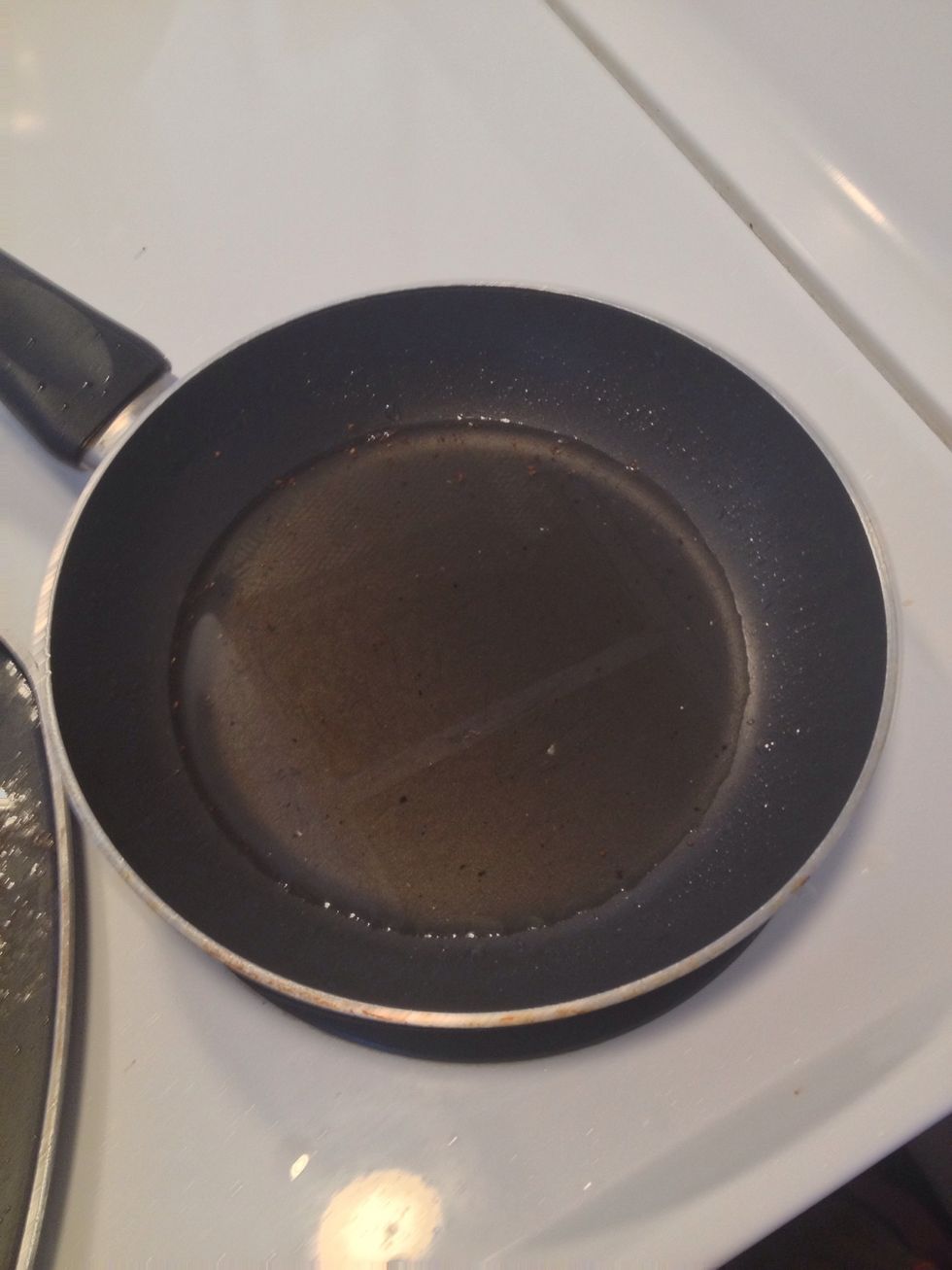 Heat up your pan with cooking oil.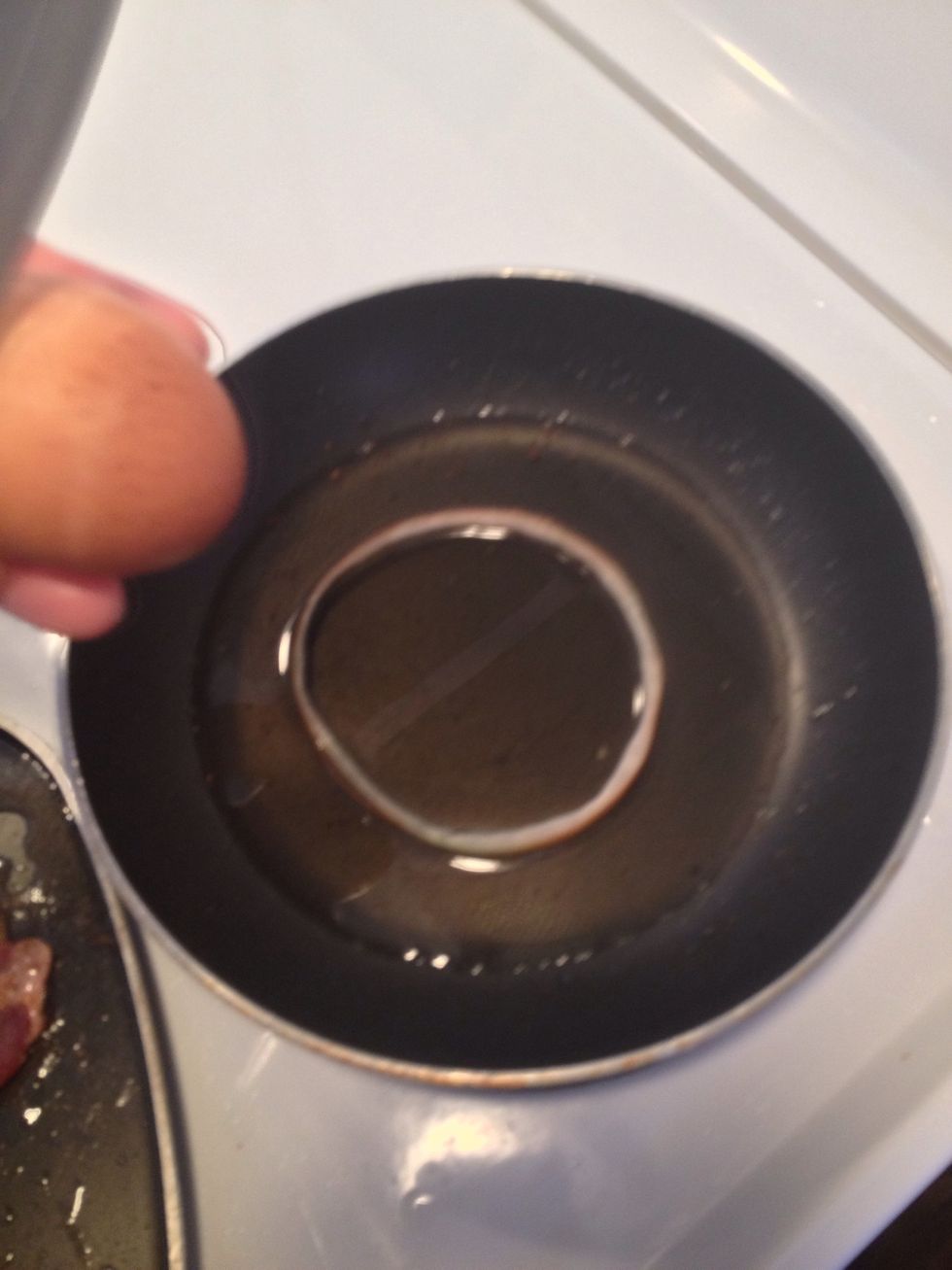 Put the onion slice on the pan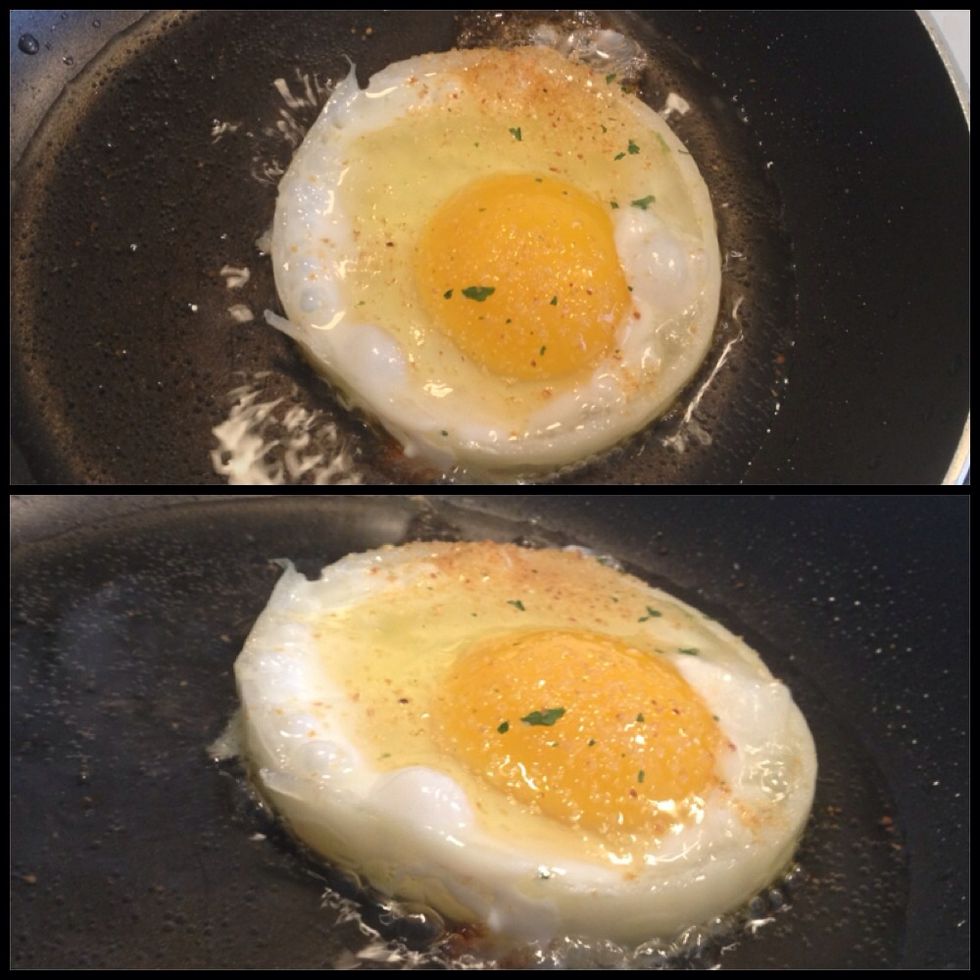 Put in the egg at the center of the onion. (yeah i know,"duh!") XD
Cook a sunny-side up like you normally would.
You now have an edible egg ring/mold! Tip: you could also use bell pepper and other veggies..;) thanks for looking!