This is a recipe I like to make for a quick little dessert. I got the idea from the blog "Chocolate Covered Katie". It only takes about a minute to cook in the microwave. And it's vegan.
20
Gather all of your supplies...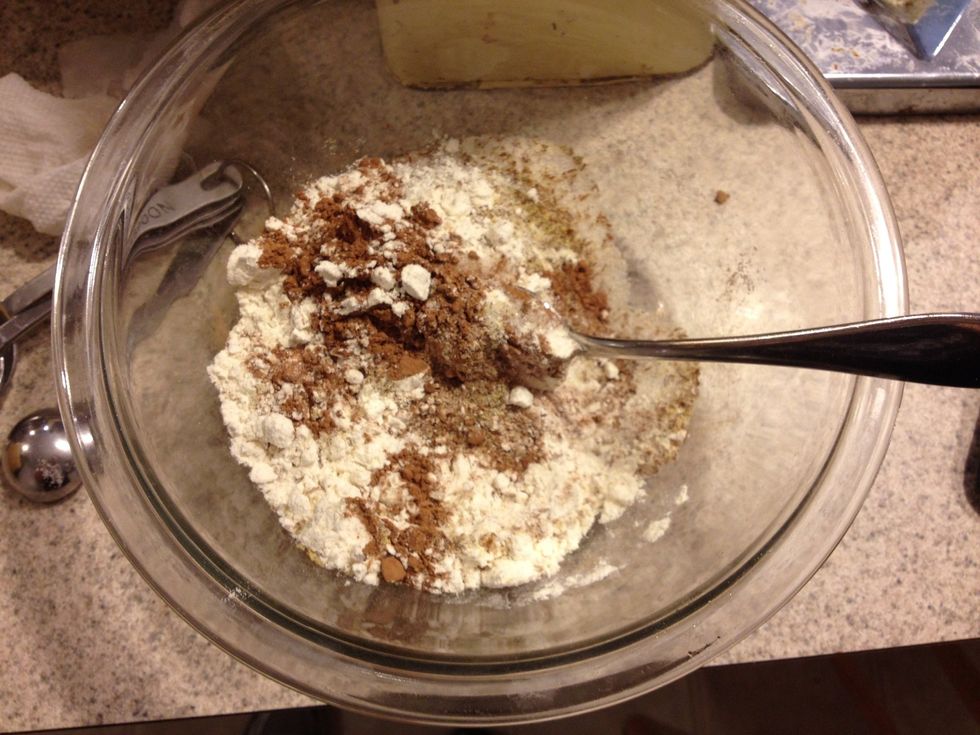 Mix all of the dry ingredients together (I'm making enough for 3 mini cakes)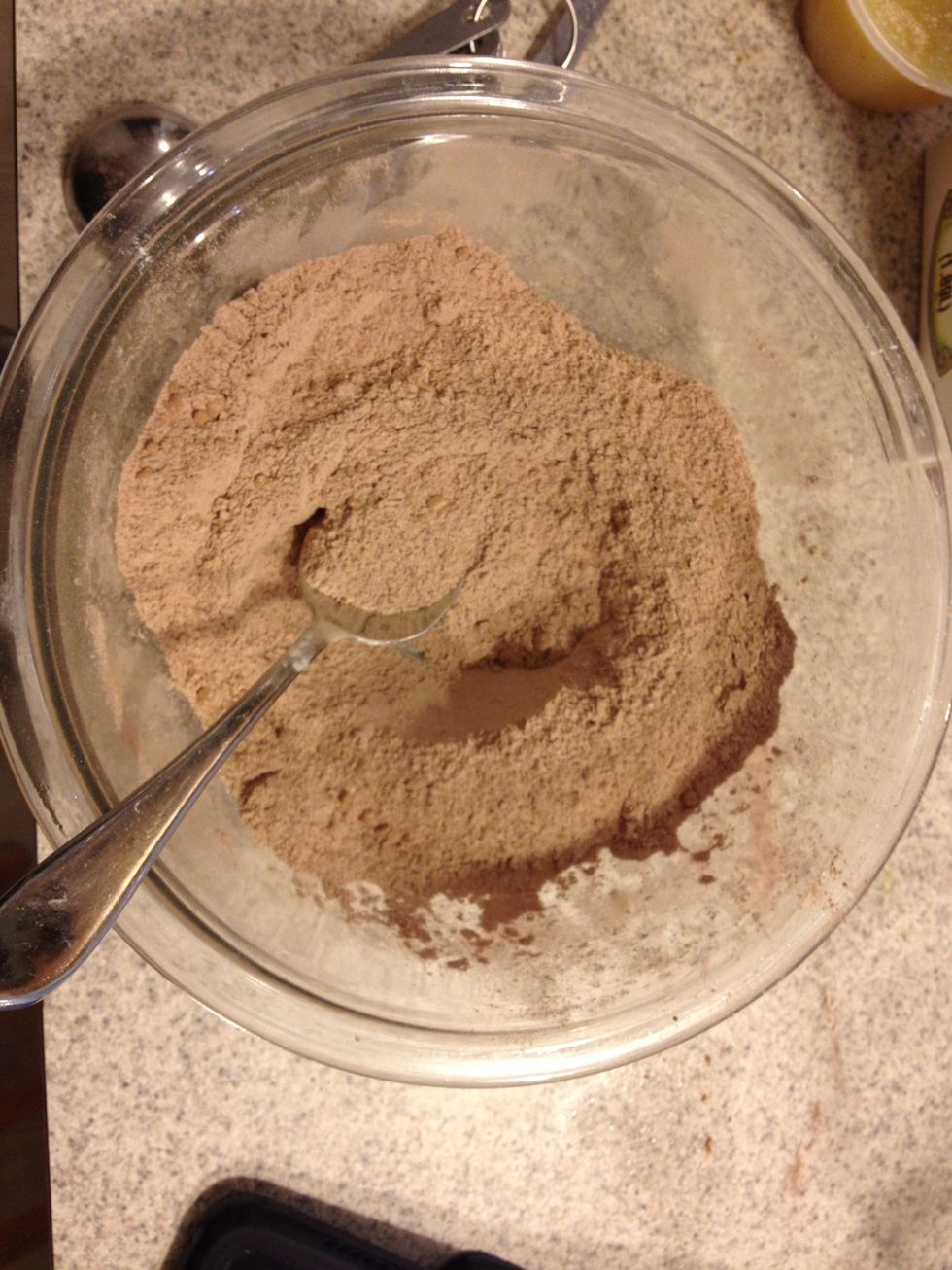 Mix the dry ingredients very thoroughly.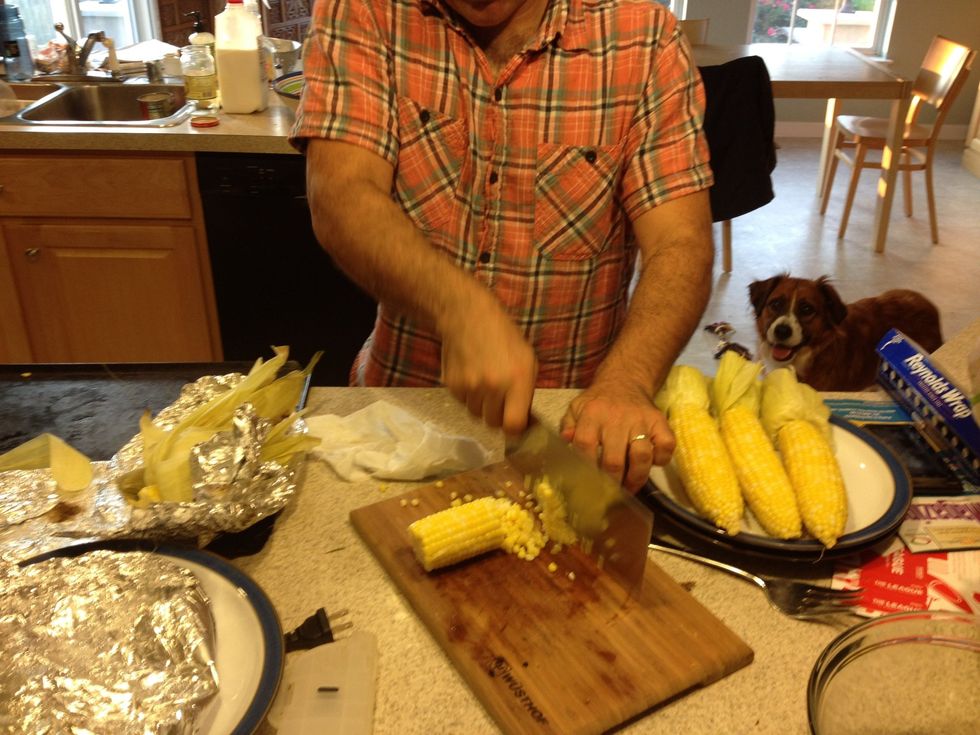 Take a peek over at the husband chopping corn for grilling... Look at the dog watching all the action!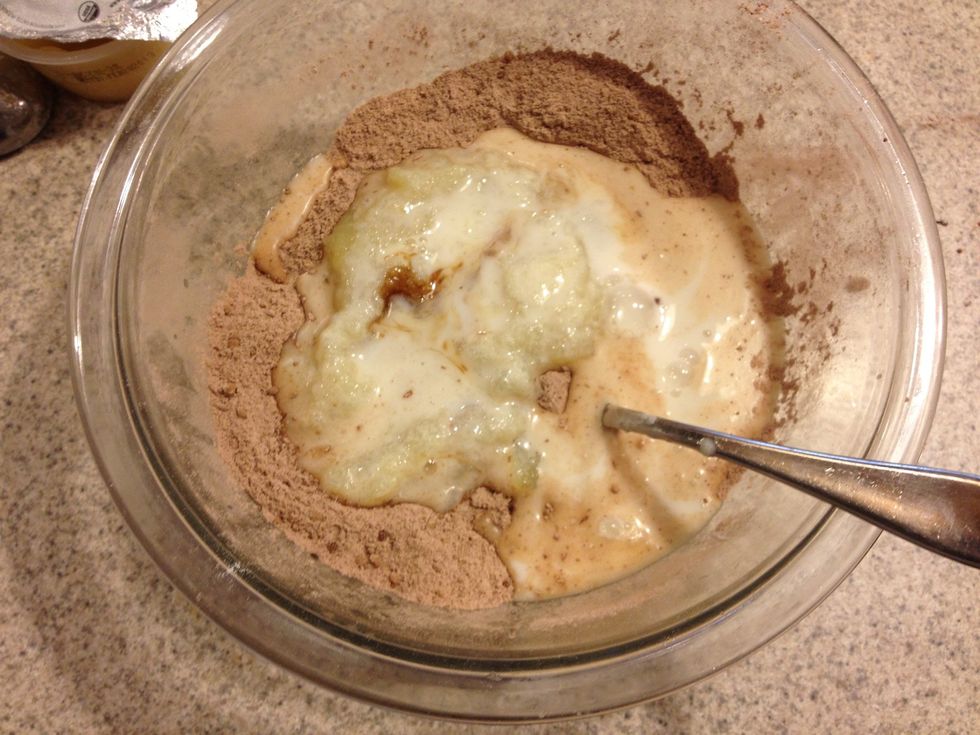 Add in the wet ingredients. I also mixed some chocolate chips to the batter.
Pour the batter into a small dish, ramekin or even a coffee mug.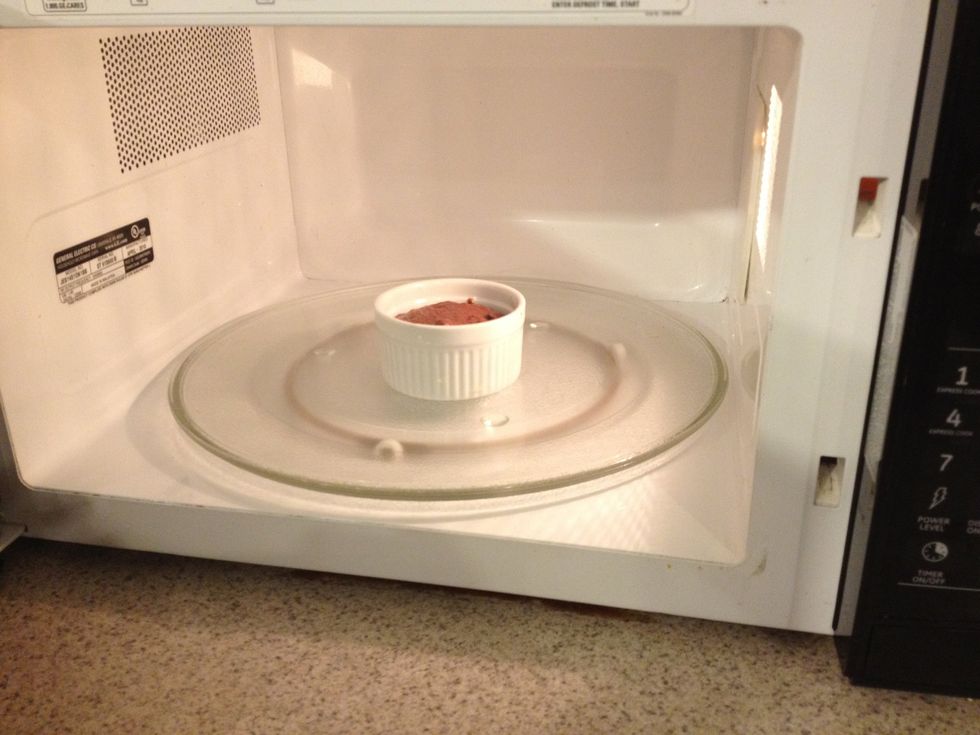 Put it in the microwave oven for 1 minute. Depending on your microwave it may take longer to cook. You can experiment and decide.
Here's the finished little single serving cake. It's hot!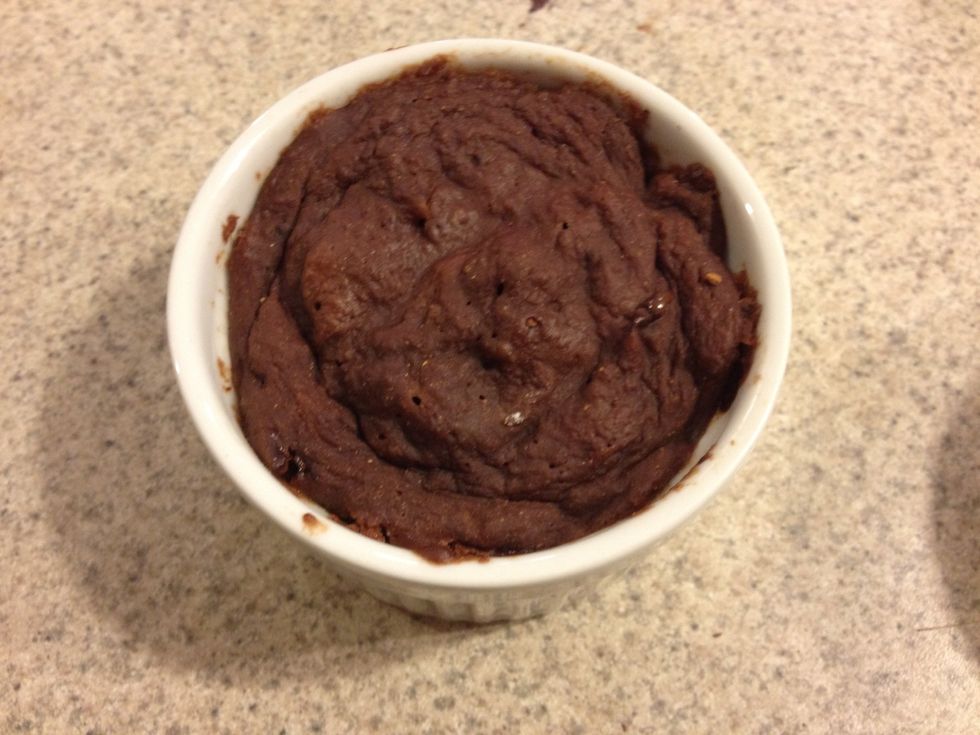 Looks good! Can't wait to dig in!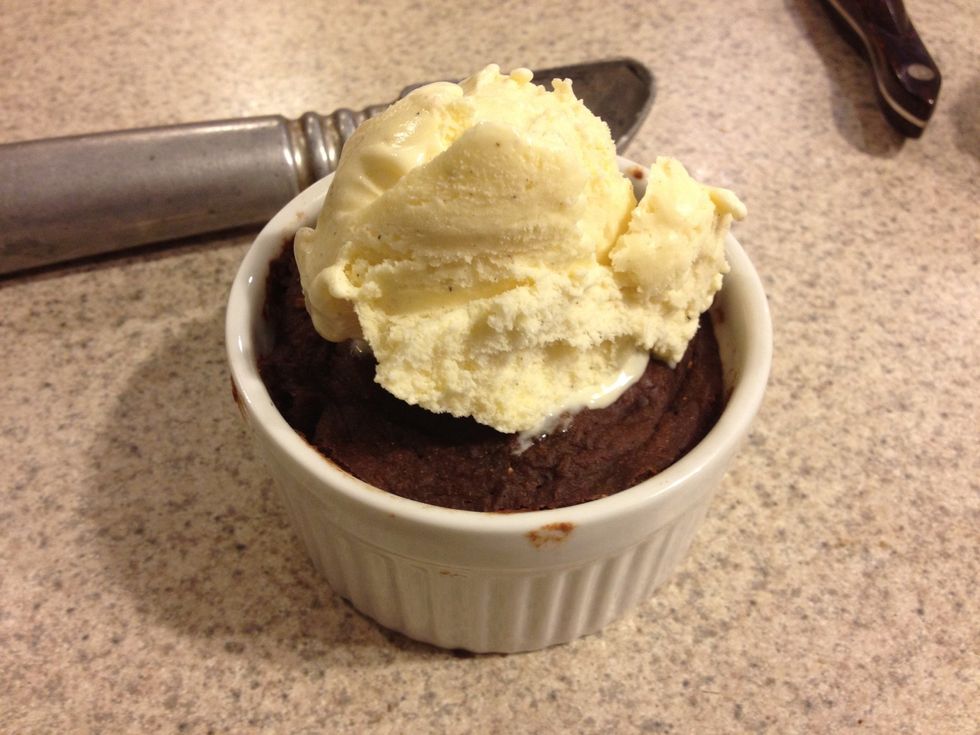 Add a scoop of non-dairy ice cream. I used soy ice cream.
Serve your friends while the cake is still warm.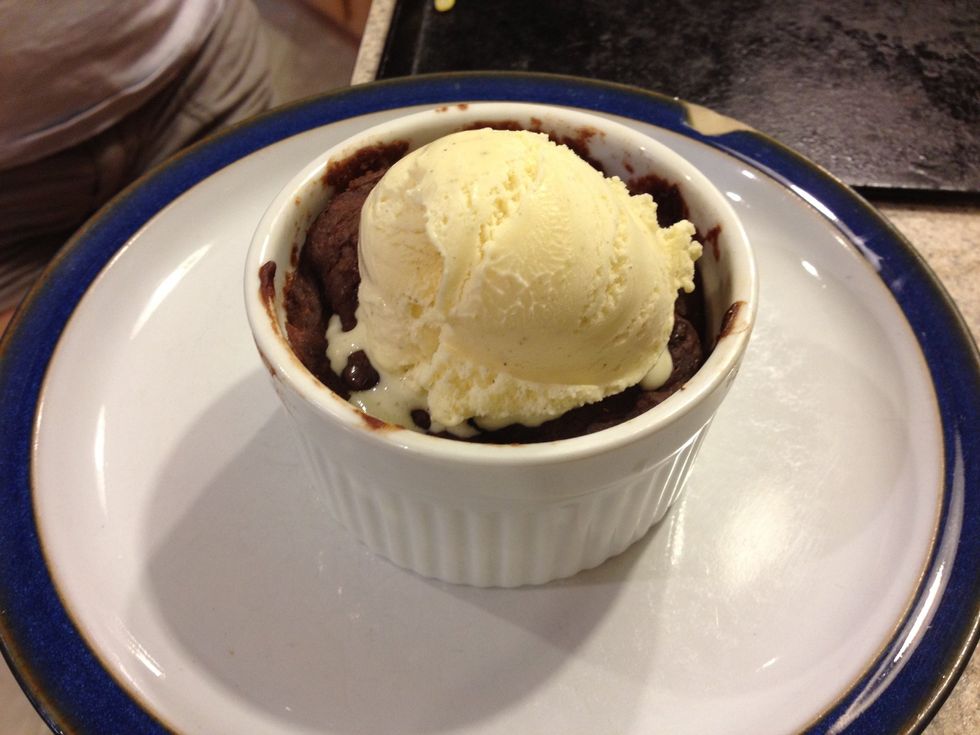 Yum!
1.0Tbsp Plus 2 teaspoons cocoa powder
3.0Tbsp Flour ( whatever kind of flour you like)
1/8tsp Salt
2.0Tbsp Sugar
1/4tsp Baking powder
3.0tsp Applesauce (or vegetable oil)
3.0Tbsp Non-dairy milk (I used almond milk)
1/2tsp Vanilla extract
Shayne
I'm a mom of 2, an artist, a teacher, a vegetarian, a bass player and I love ice hockey. I'm also obsessed with reading vegan food blogs.