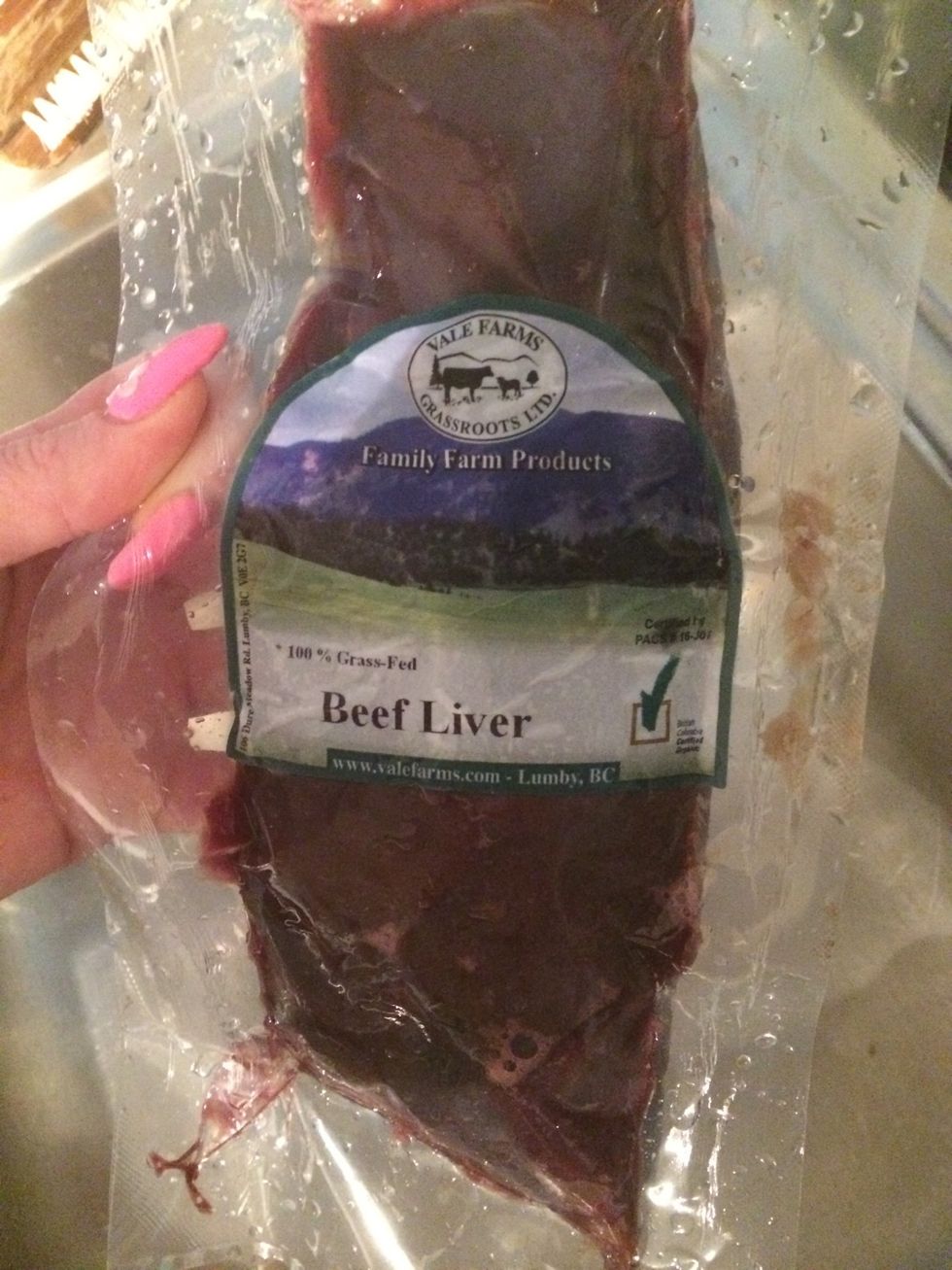 Get yourself a piece of beef liver frozen and place into a bowl of water to dethaw
Once dethawed for ten mins cut up into pieces for the size of dog you have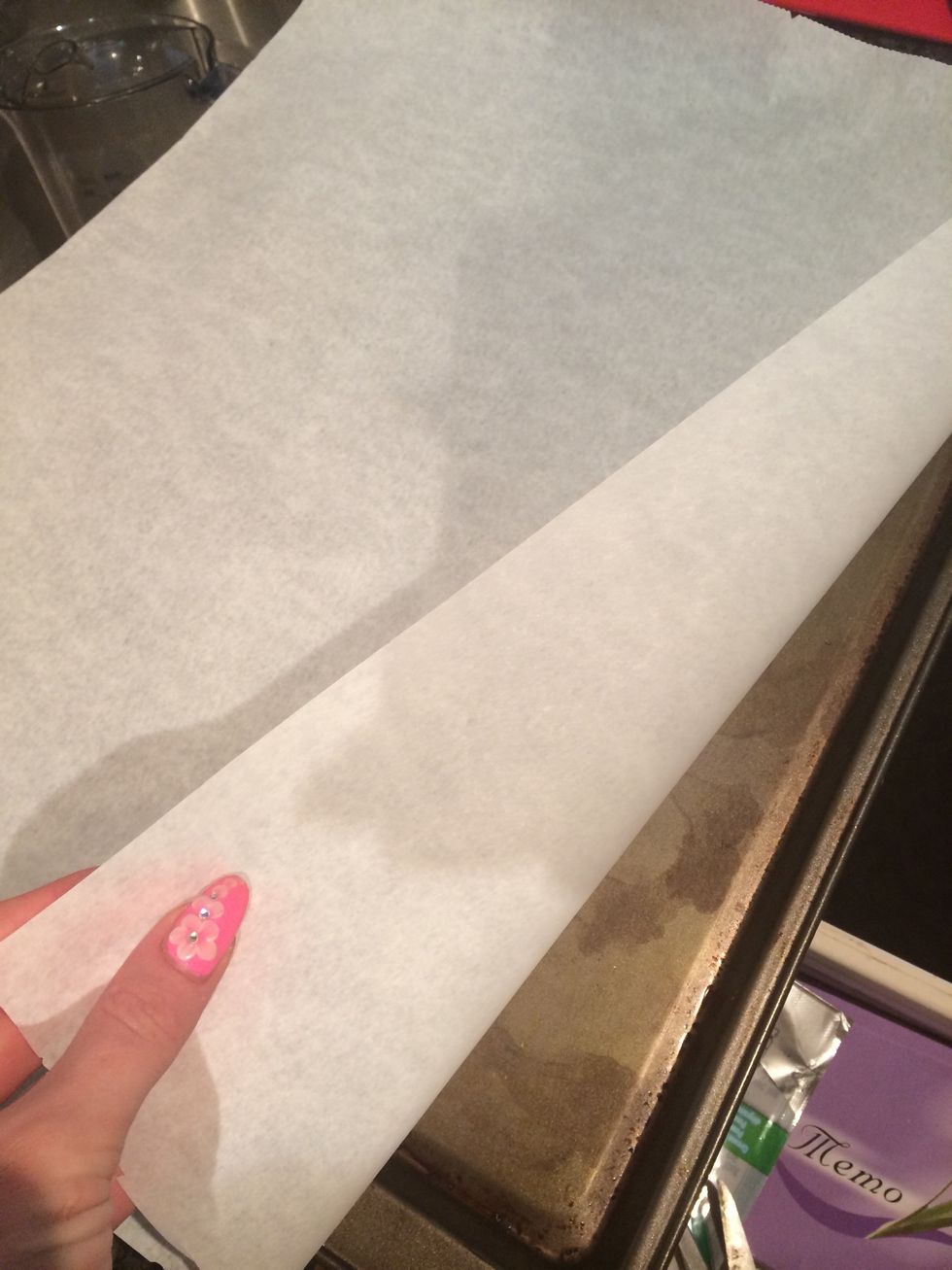 Line a baking pan with parchment paper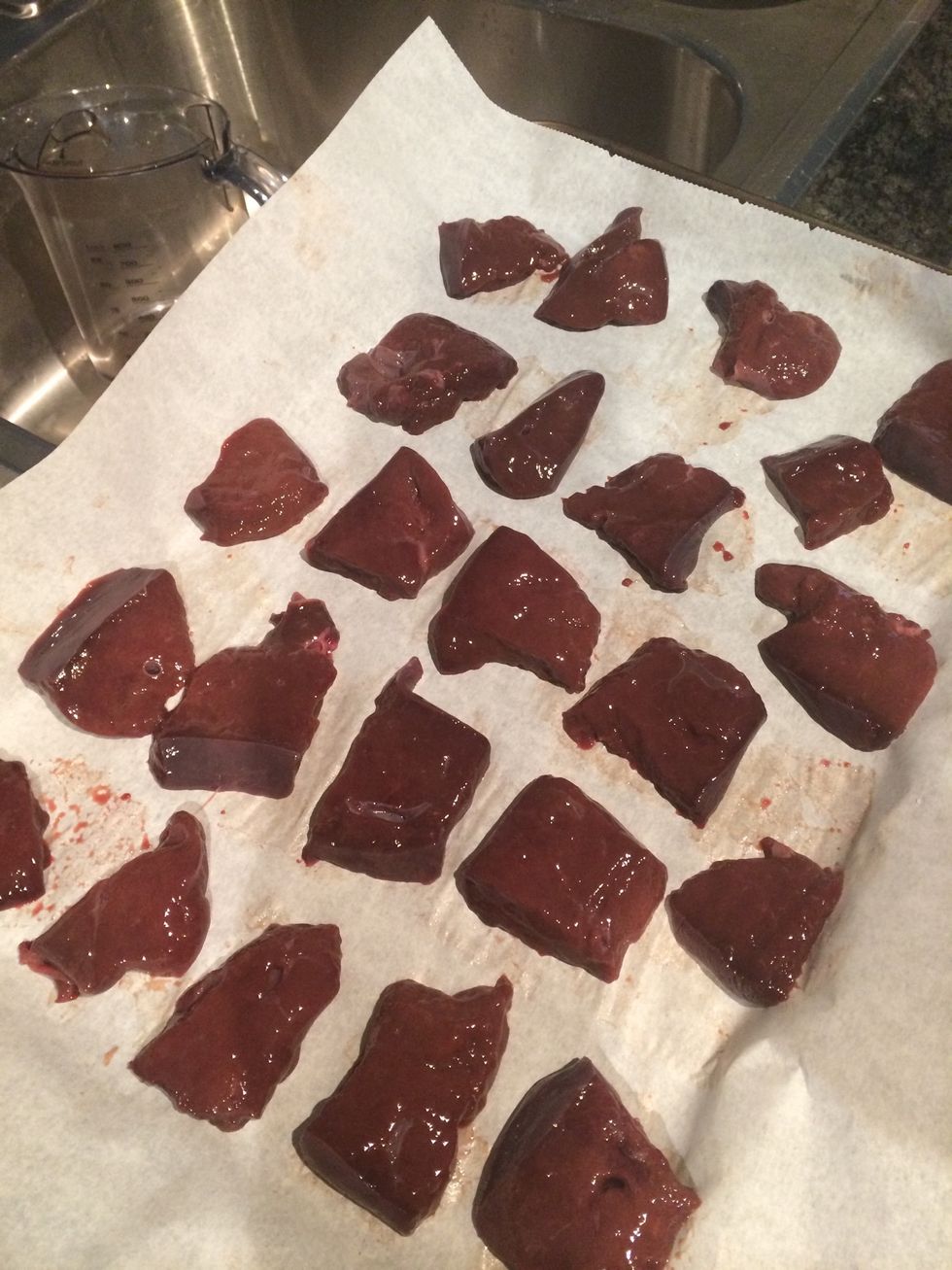 Place cut pieces onto baking pan. Making sure to leave space in between each piece.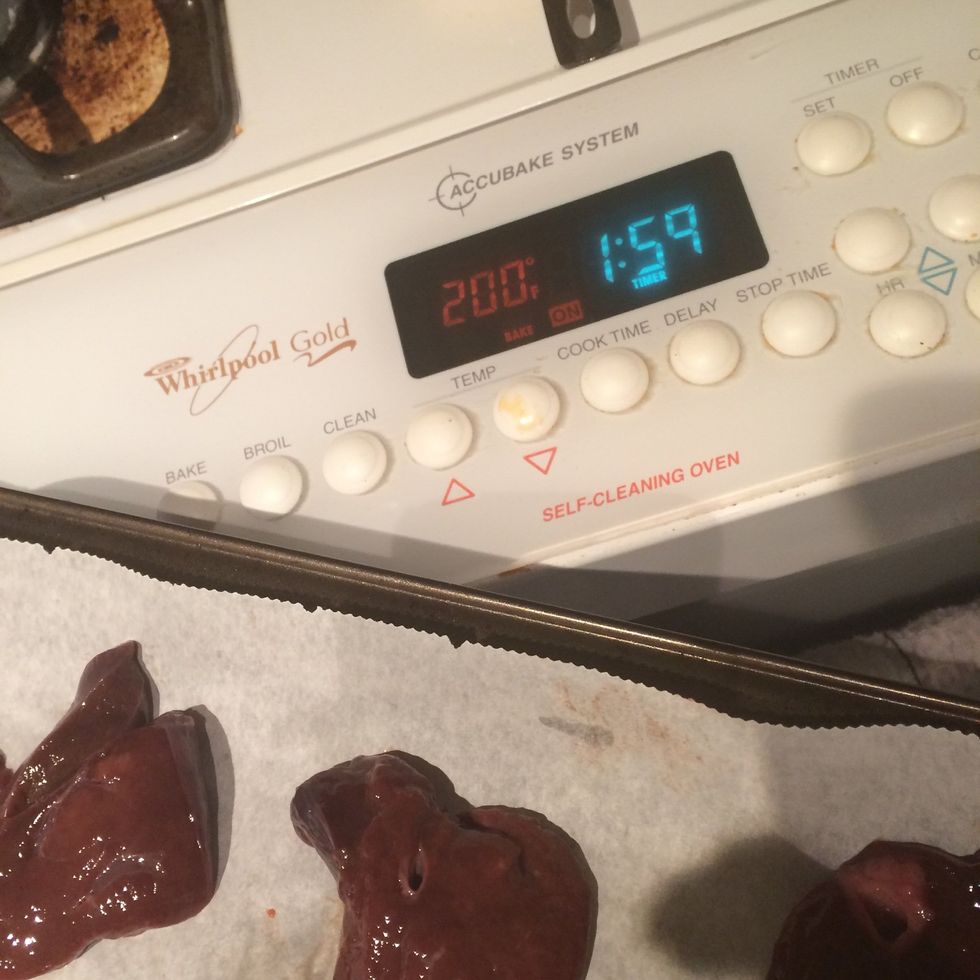 Set oven 200 F• and set for 2 hours and 15 minutes. Place pan in and turn Pan halfway thru cooking time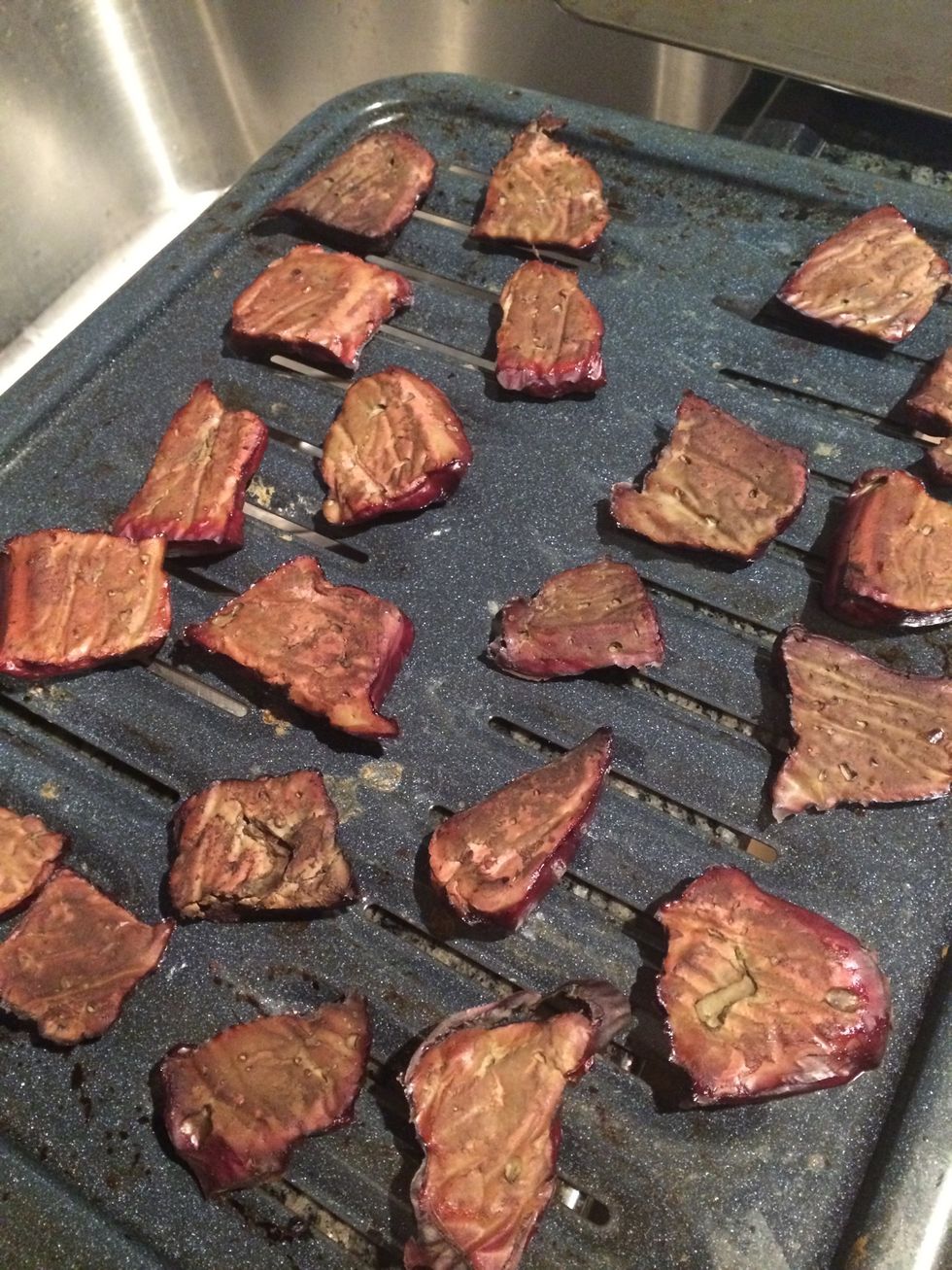 Take out of oven and turn over the treats on wire rack for ten mins on counter so they can finish cooking. They will be sponge like when ready !
Now you can feed to dog. Mine loved them and followed me In kitchen every time I went ! You can put in fridge for 2 weeks in a container or freeze them for up to 4 months!
Remember to follow me cause I love animals and I am happy! Have a nice day and remember get your animals spayed or neutered as shelters are already filled with enough animals that need homes !! 🌟
Grass fed beef liver
Foil
Baking sheet
Wire rack
A happy dog
Happy Girl
Follow me for happy days! Be positive. Be kind. Live happy ! Smile ur alive ❤️ I post everything to do with being happy!