One woman's quest to keep cooking whilst nursing a fractured wrist
14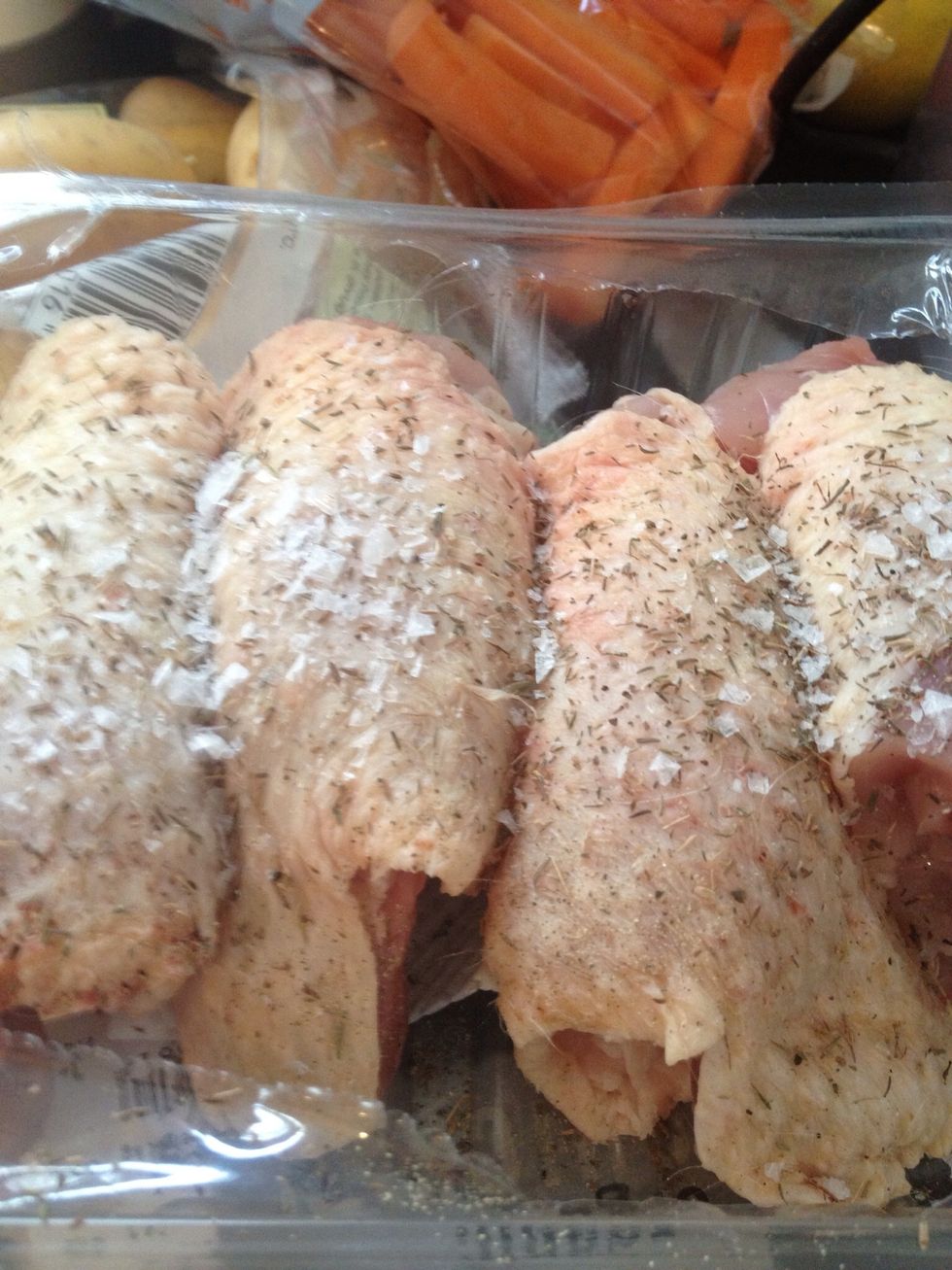 ~COOKING STEP: Season chicken thighs~PROBLEM : One-handed pepper mill grinding is impossible. ~SOLUTION: Use 'salt pig' or ramekin with sea salt to crumble with good hand. Pestle & mortar the pepper.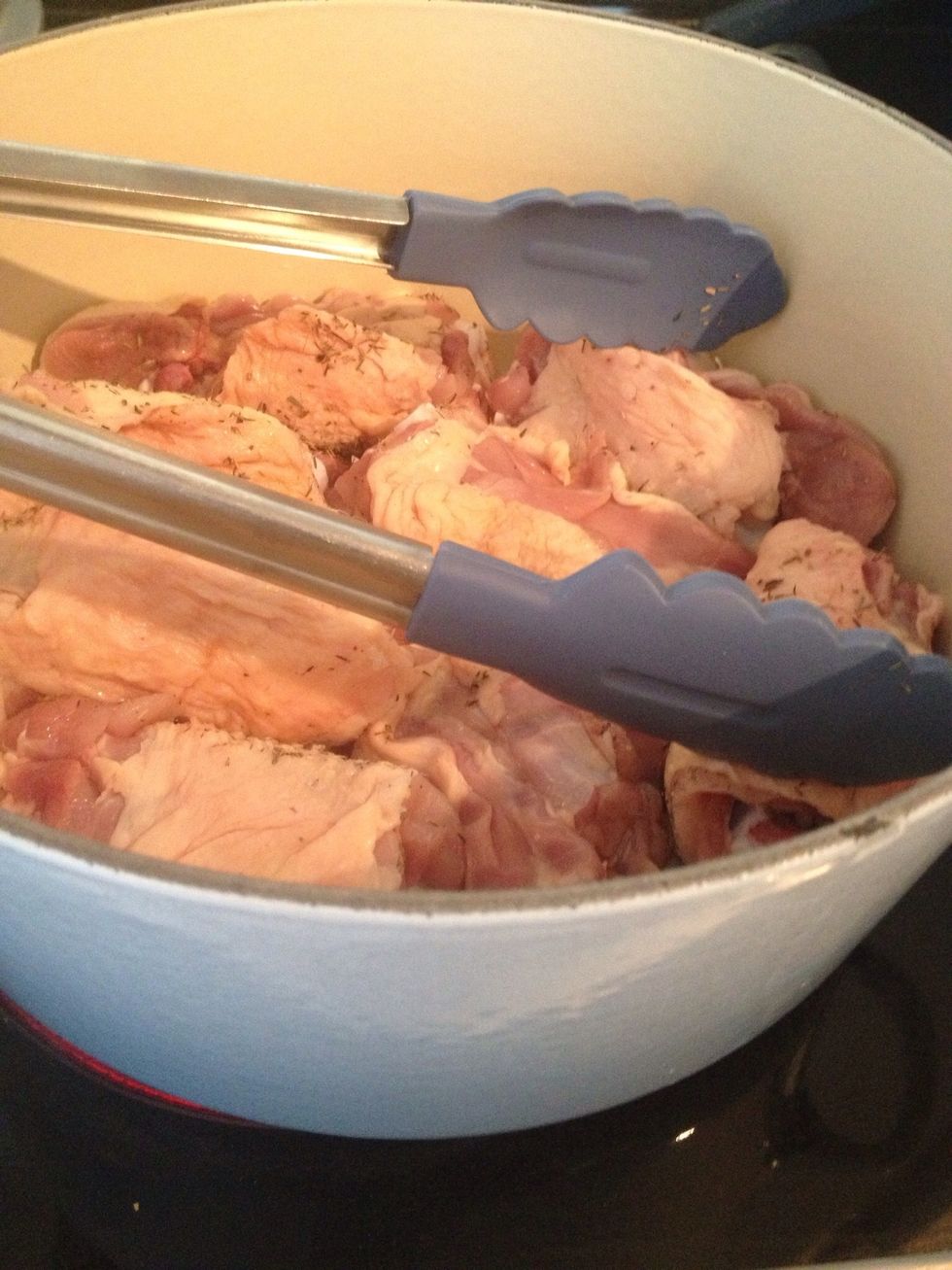 ~COOKING STEP: brown chicken thighs (skin down) for 5-10 minutes in olive oil then remove with tongs and put to one side ~PROBLEM: handling food ~SOLUTION: buy a big sturdy pair of kitchen tongs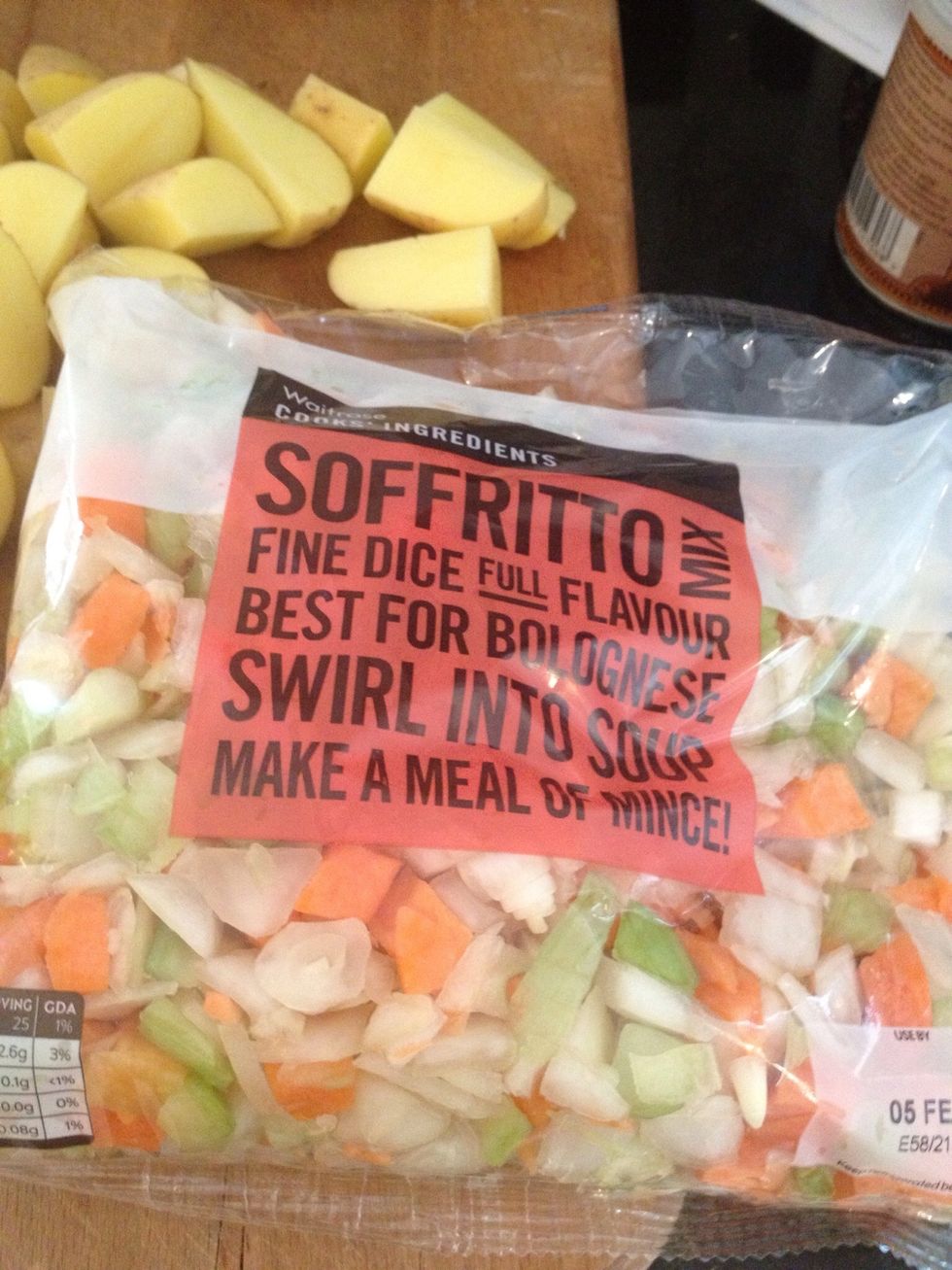 ~PROBLEM: Chopping. ~SOLUTION : don't be afraid to buy pre-cut veg. You're not well. Yes they'll lose some nutrients but not ALL of them..better to use some pre-mcut veg than to give up & order pizza!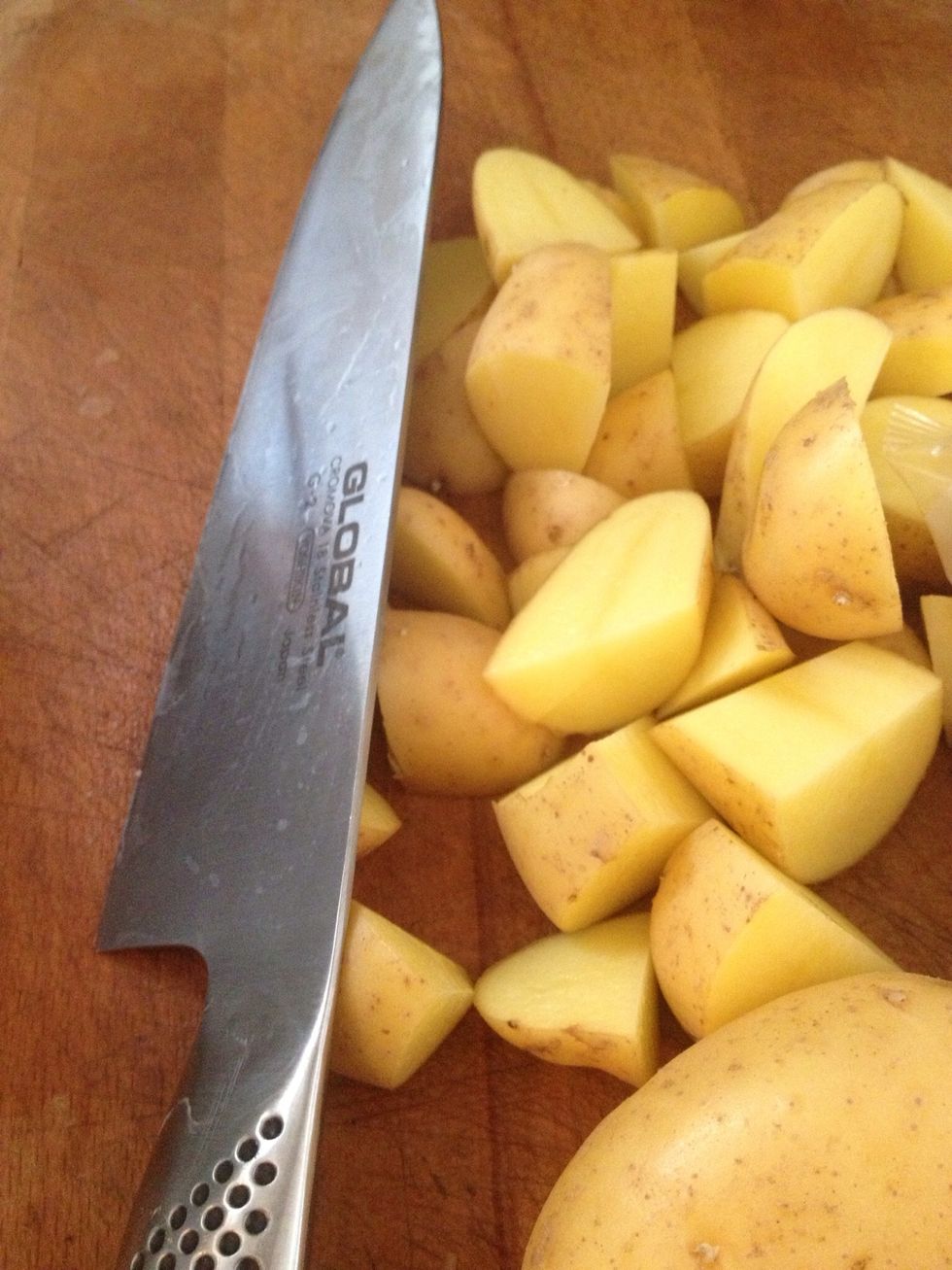 ~PROBLEM: chopping ~SOLUTION :if you do decide to chop, ask someone to sharpen knives. Blunt knives are more likely to slip.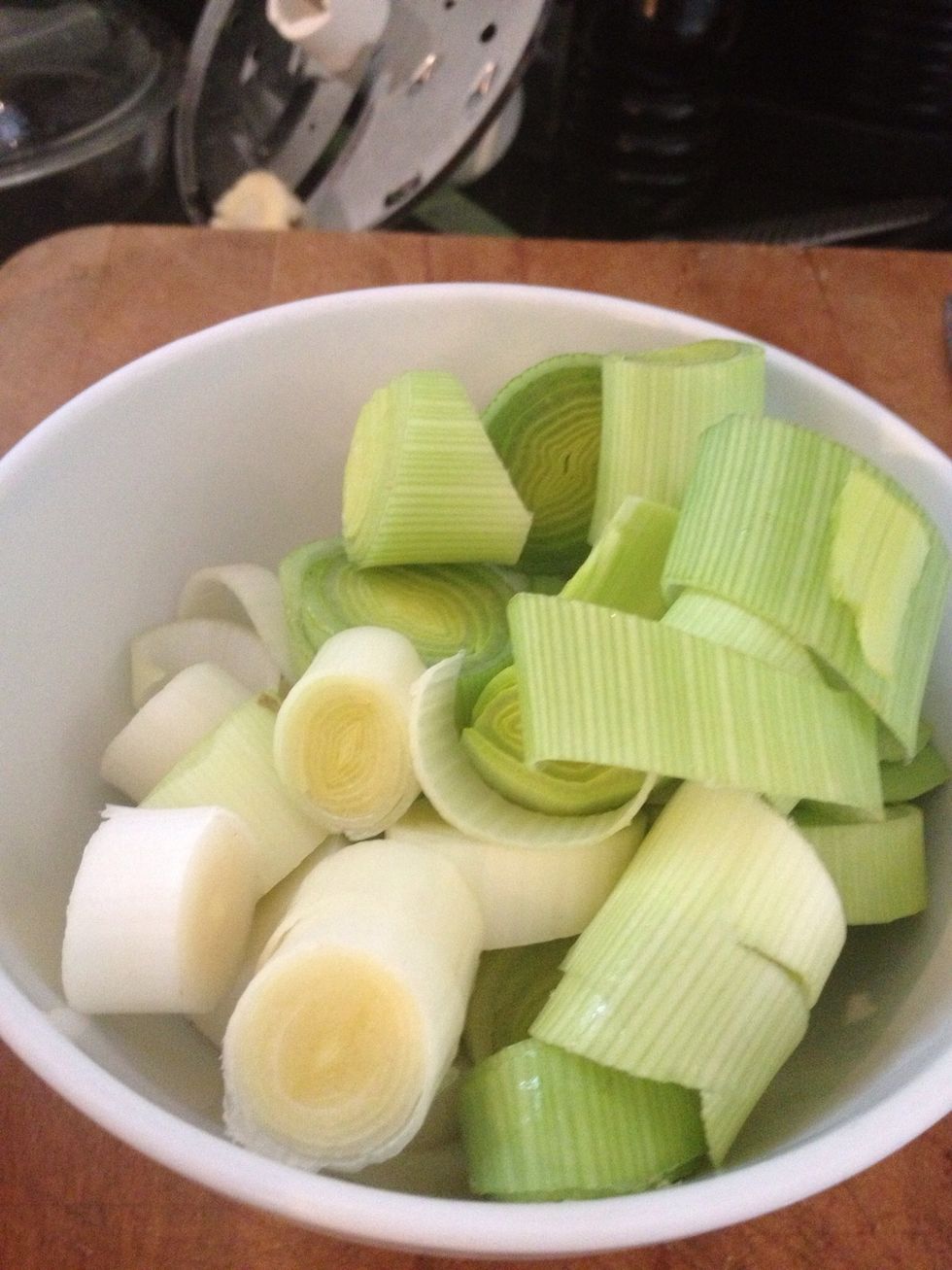 TIP: It's ok to ask for help - ask a friend to batch chop some veg & put in easy access containers in the fridge for later. You can show off your one-handed tea making skills while they're doing it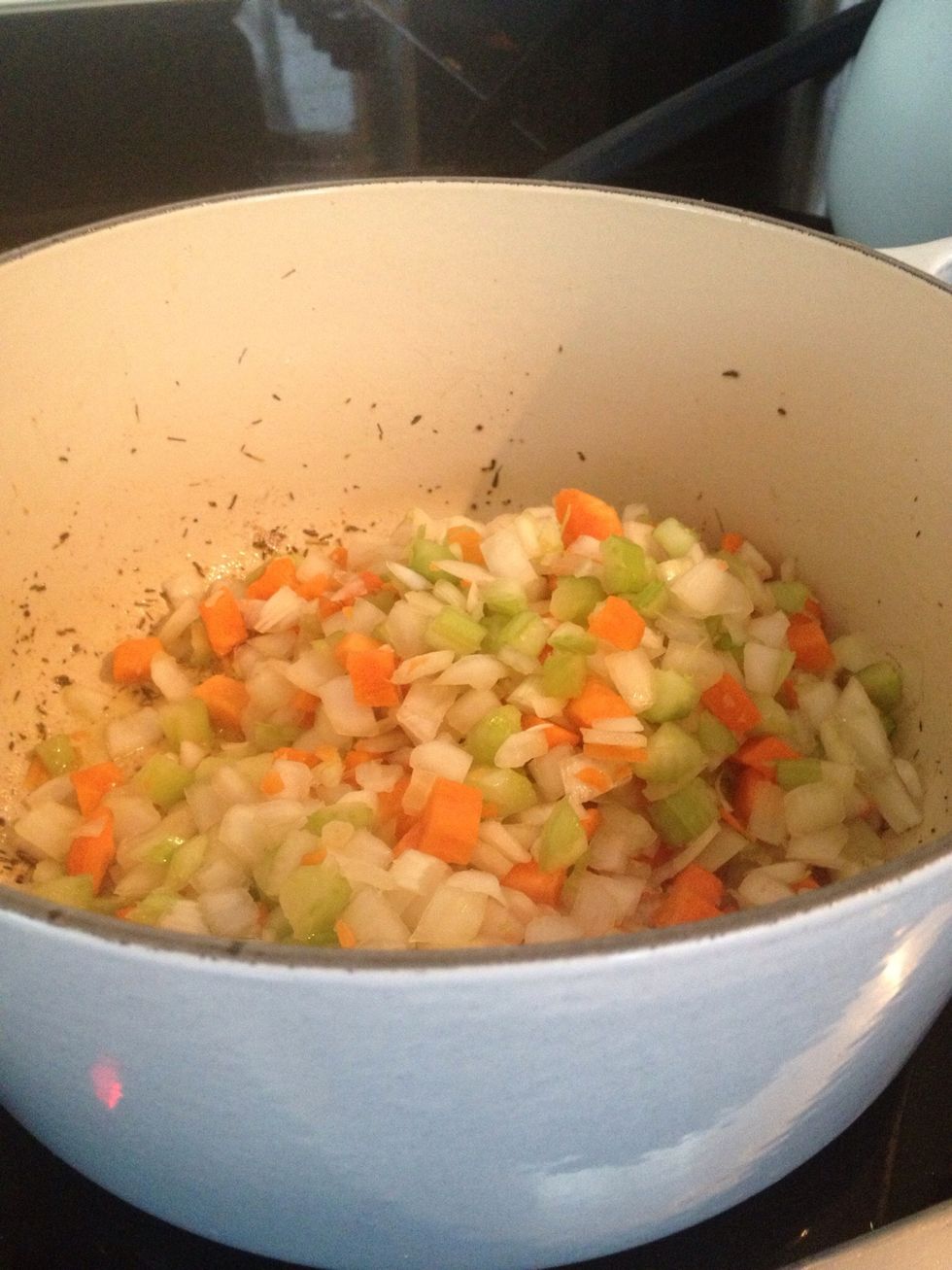 COOKING STEP: gently cook your chopped sofrito (carrot celery and onion) in the chicken pan oil until starting to soften and a little translucent (10-15 mins).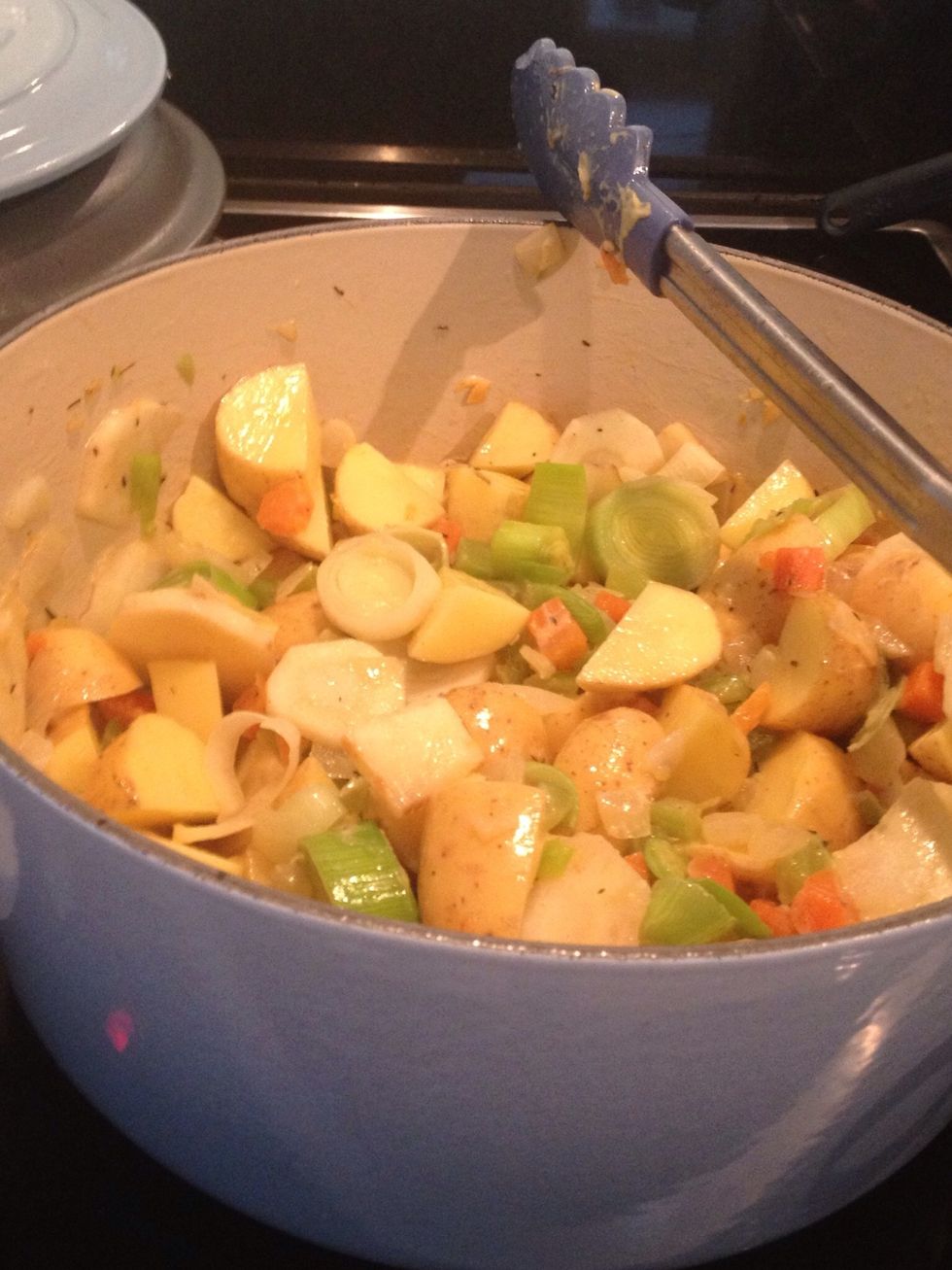 COOKING STEP: add the rest of your chopped veg, mustard, honey and bouillon powder and stir over a low heat for 5 more minutes. Add more thyme if you like a stronger herby flavour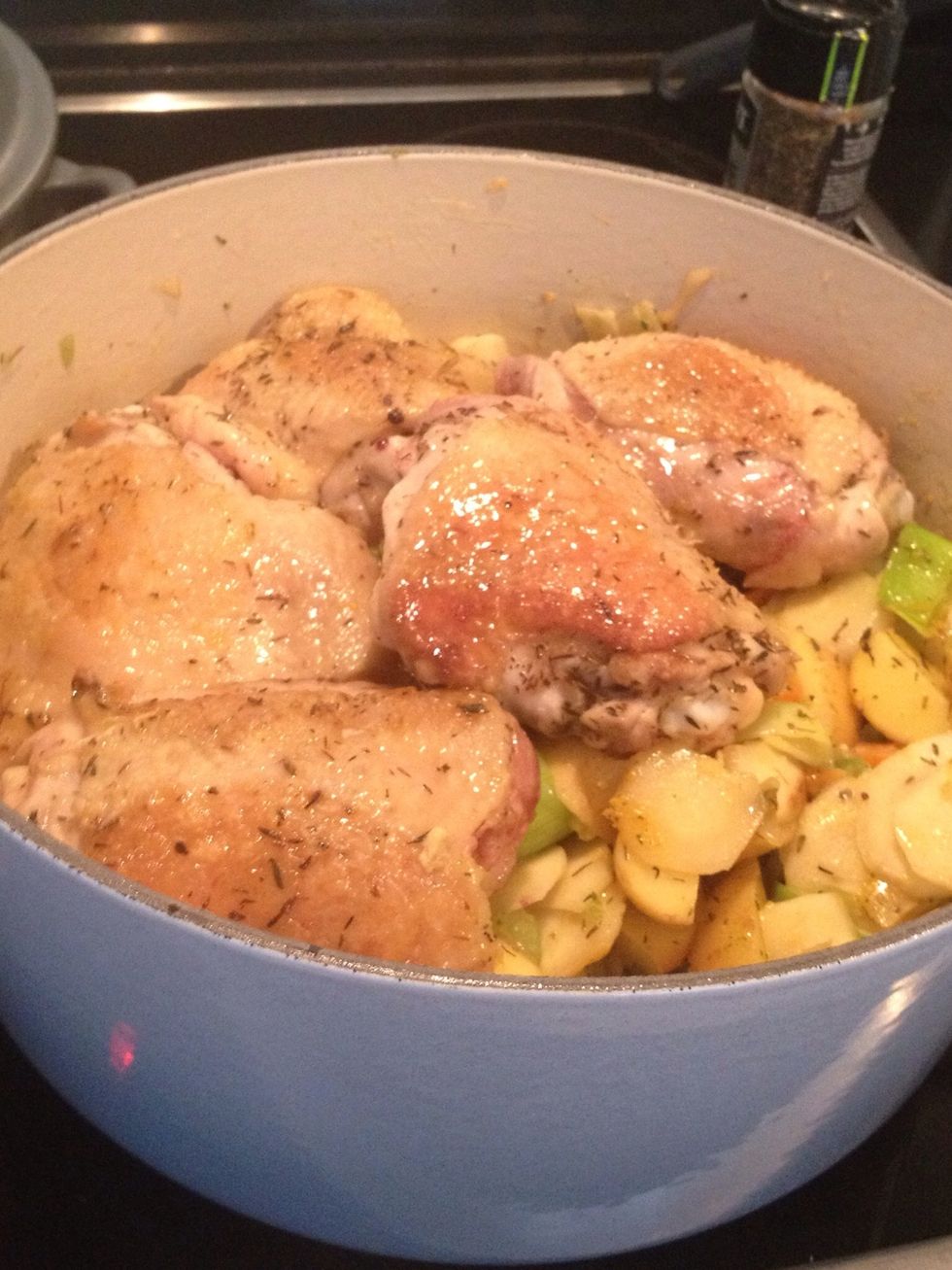 COOKING STEP: use the tongs to put the chicken thighs on top of the lightly cooked vegetables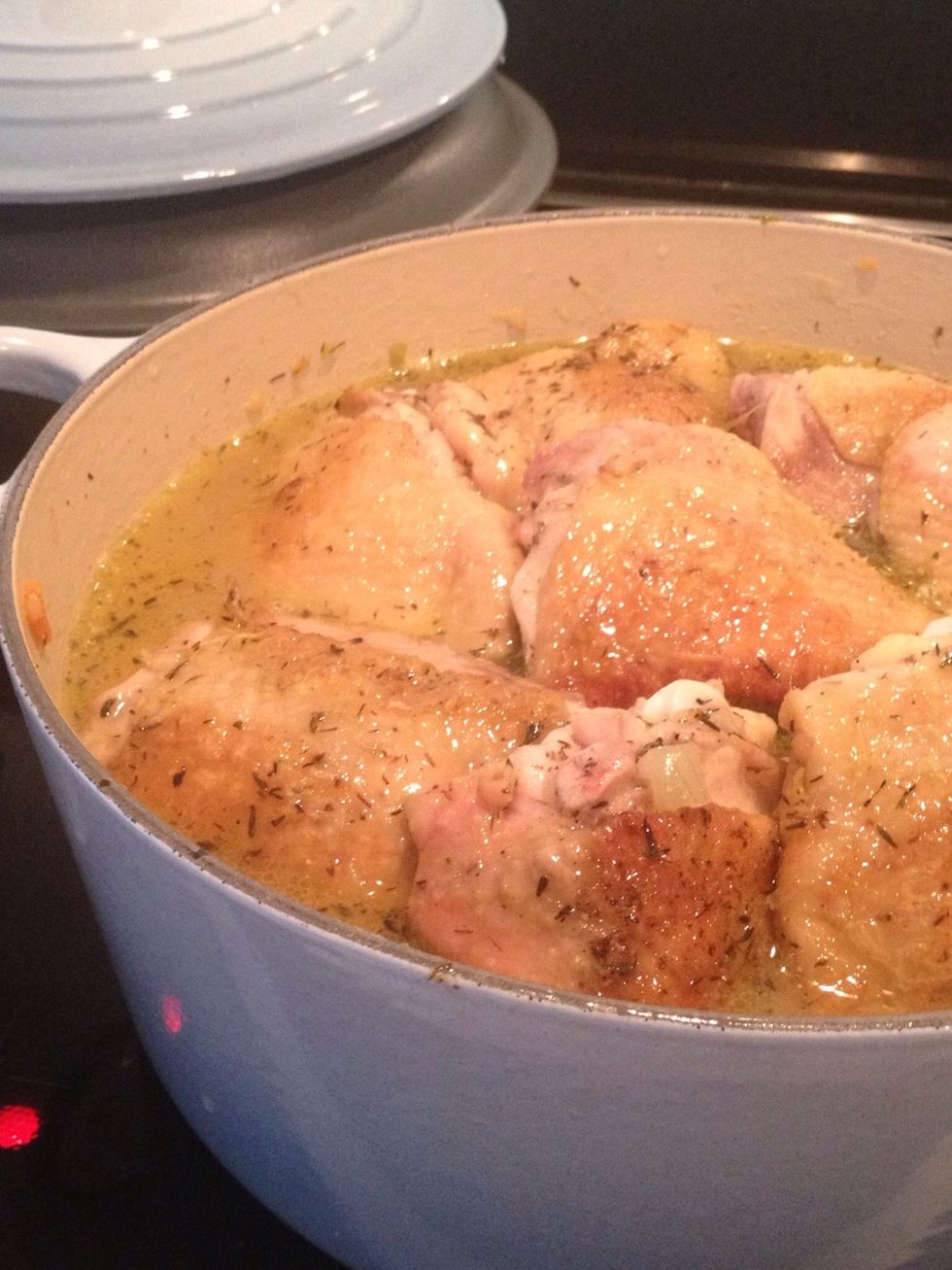 COOKING STEP: add enough water to be just under the level of the chicken thighs.Bring to the boil, then reduce to a simmer (lid on) & cook on low for 40-50 minutes until the chicken thighs are cooked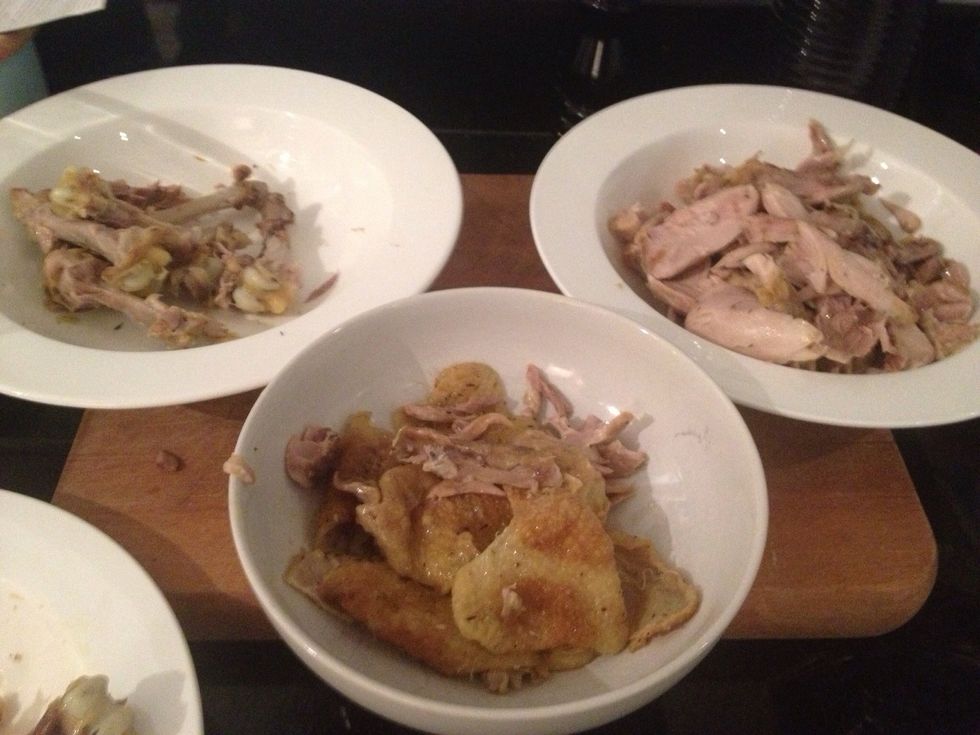 ~COOKING STEP: strip chicken off bones ~PROBLEM:stripping the meat ~SOLUTION: Let thighs cool then pinch off skin & meat with your working hand using 3 bowls:1 for meat, 1 for bones and 1 for the dog!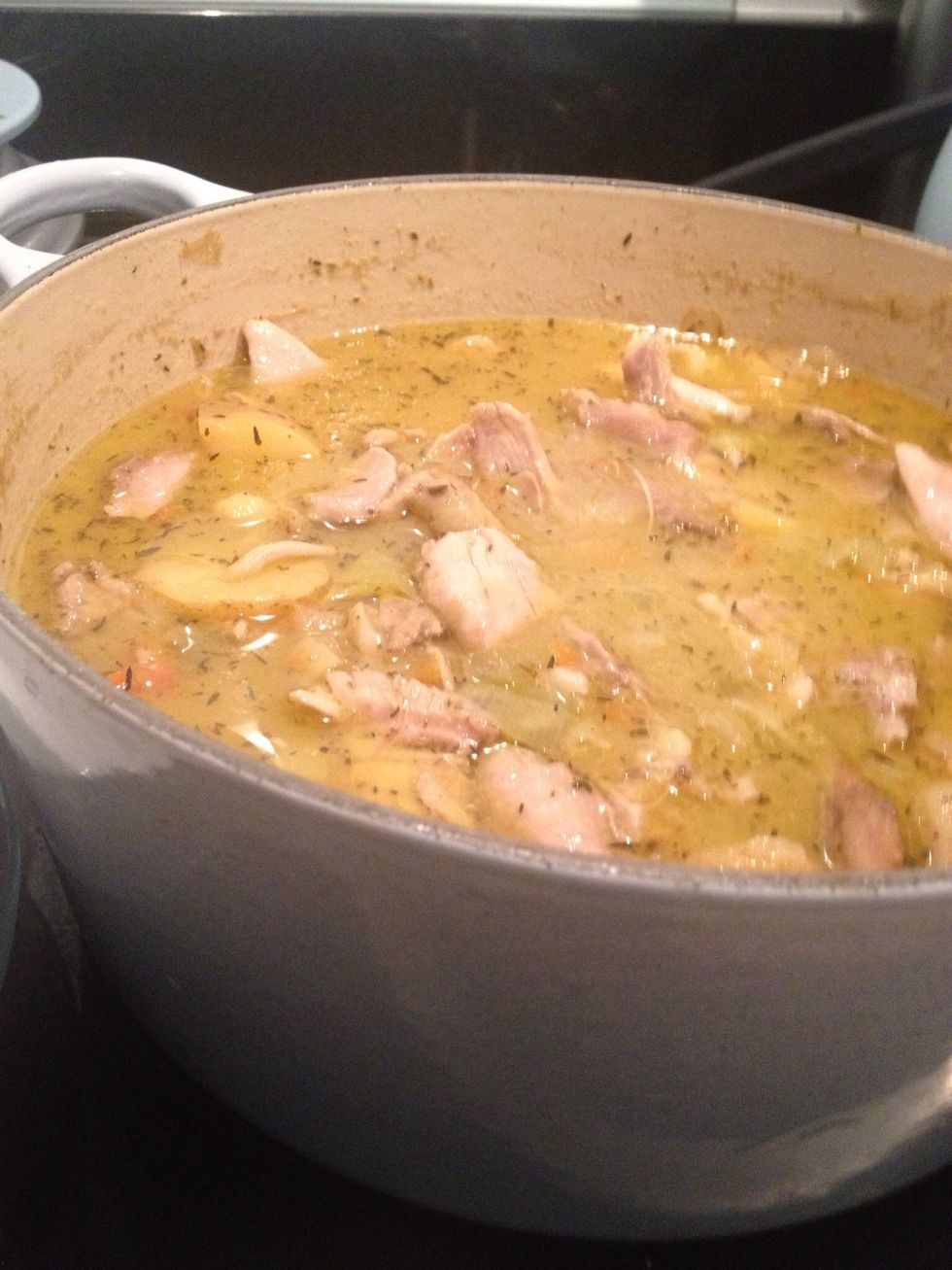 COOKING STEP: Return the boneless chicken to the pan. Add wine vinegar & final seasoning to taste. EAT AND ENJOY~TIP: Try not to drop your iPhone & smash the screen when taking photos as I just did ;)
8.0 Chicken thighs
1.0Tbsp Olive oil
1.0tsp Dried thyme or bunch of fresh with leaves stripped
1.0 Pack of pre chopped sofrito mix
12.0 New potatoes
2.0 Parsnips (chopped, sliced or diced)
1.0Tbsp Mustard
1.0Tbsp Honey
3.0tsp Vegetable bouillon
3.0 Leeks (Sliced)
Water
1.0Tbsp White wine vinegar (to taste)