How to make omelette beinoise. unfamiliar recipe
A perfect meal. 20 mins preparation. Healthy?? egg whites protein, garlic, olive oil, plenty of fresh mint all put together and finished with lemon juice. A great dish; especially for vegetarians
25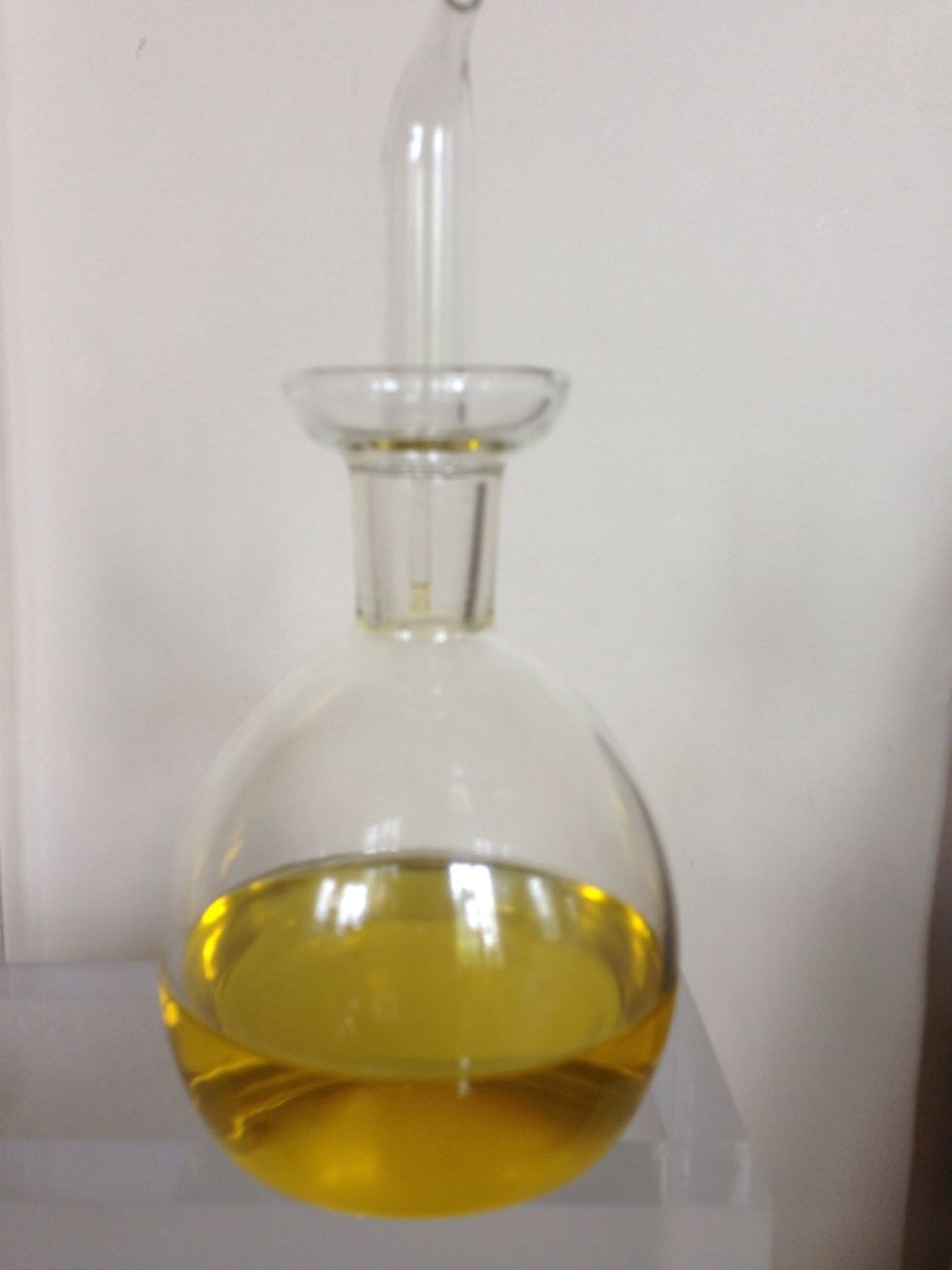 In a ceramic pan, Put 2 tbSp of olive oil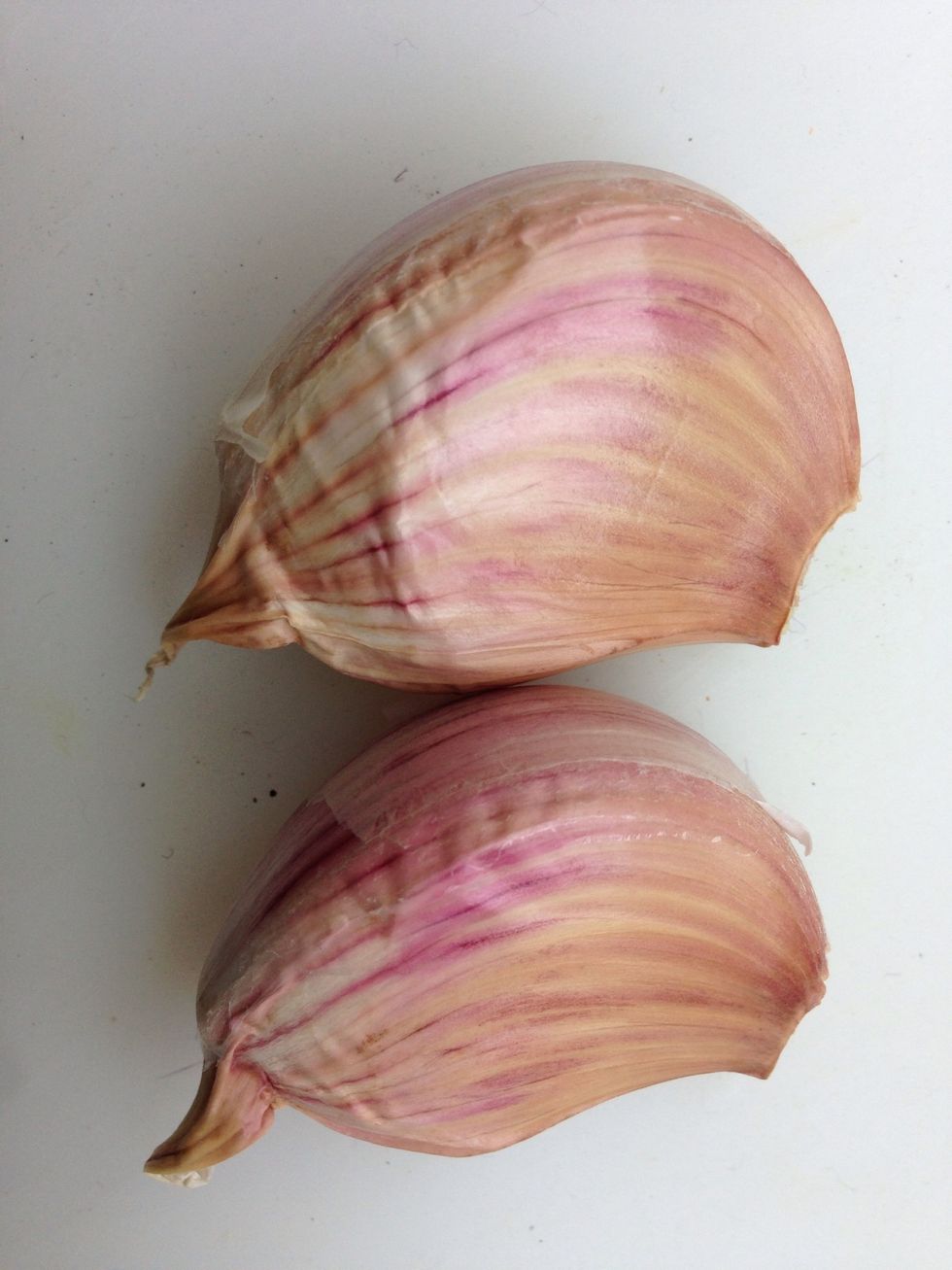 Slice the garlic as thin as you can. If you eat garlic it is delicious. If not, you can always marinate the slices in the oil and discard them before cooking. Get the flavour...It makes a difference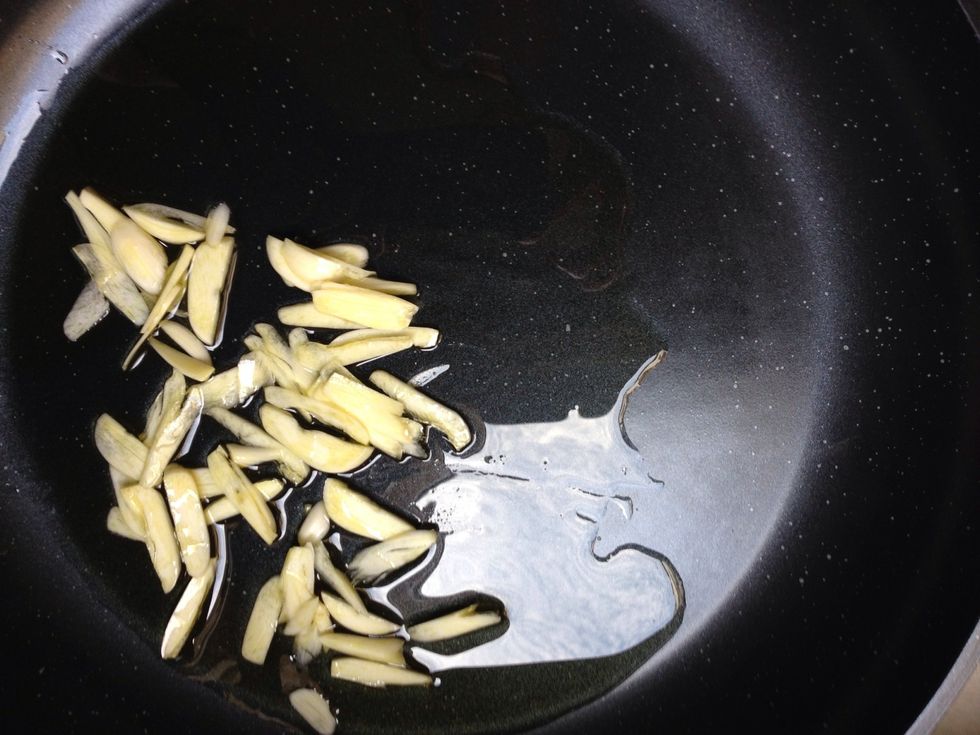 Put the cut garlic in the pan and coat them with olive oil to stop oxidation of garlic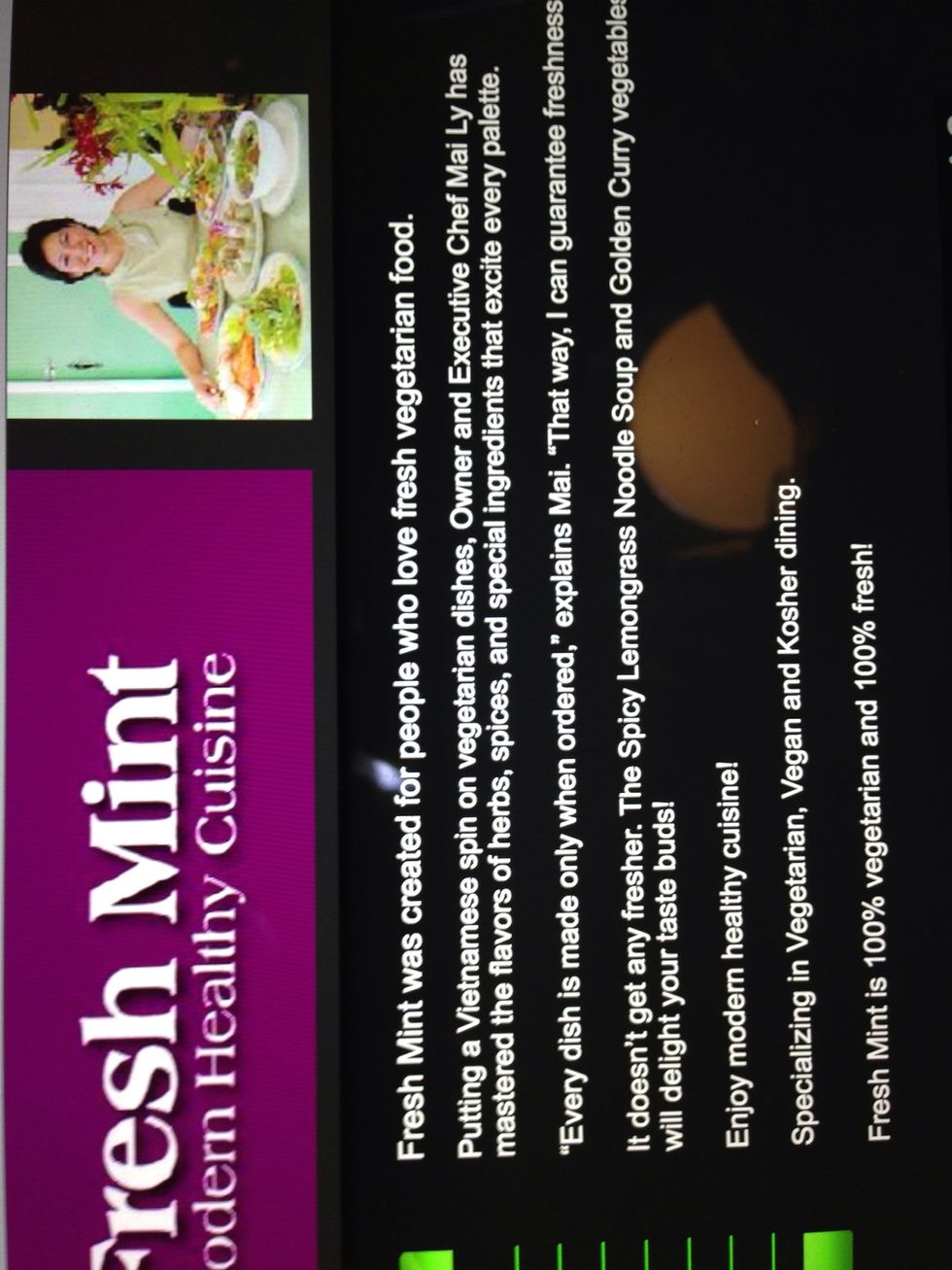 You can always check the benefits of fresh mint and how extensively used by vegetarians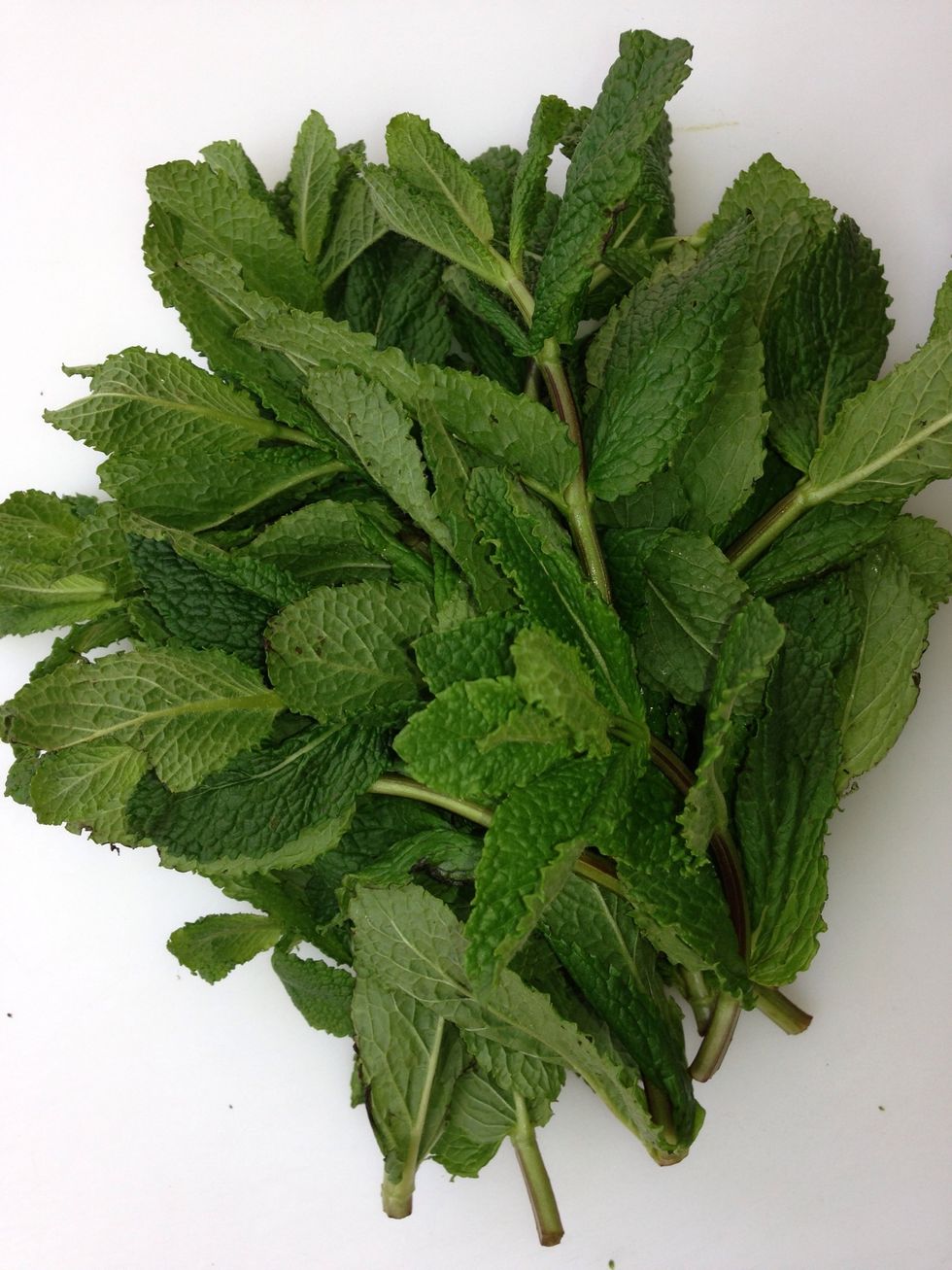 Cut around 45 beautiful leaves of mint (8 branches). and put them immediately in the pan. Mix to coat with oil. Otherwise they become black. You can put more mint; check up the. Benefits. Wow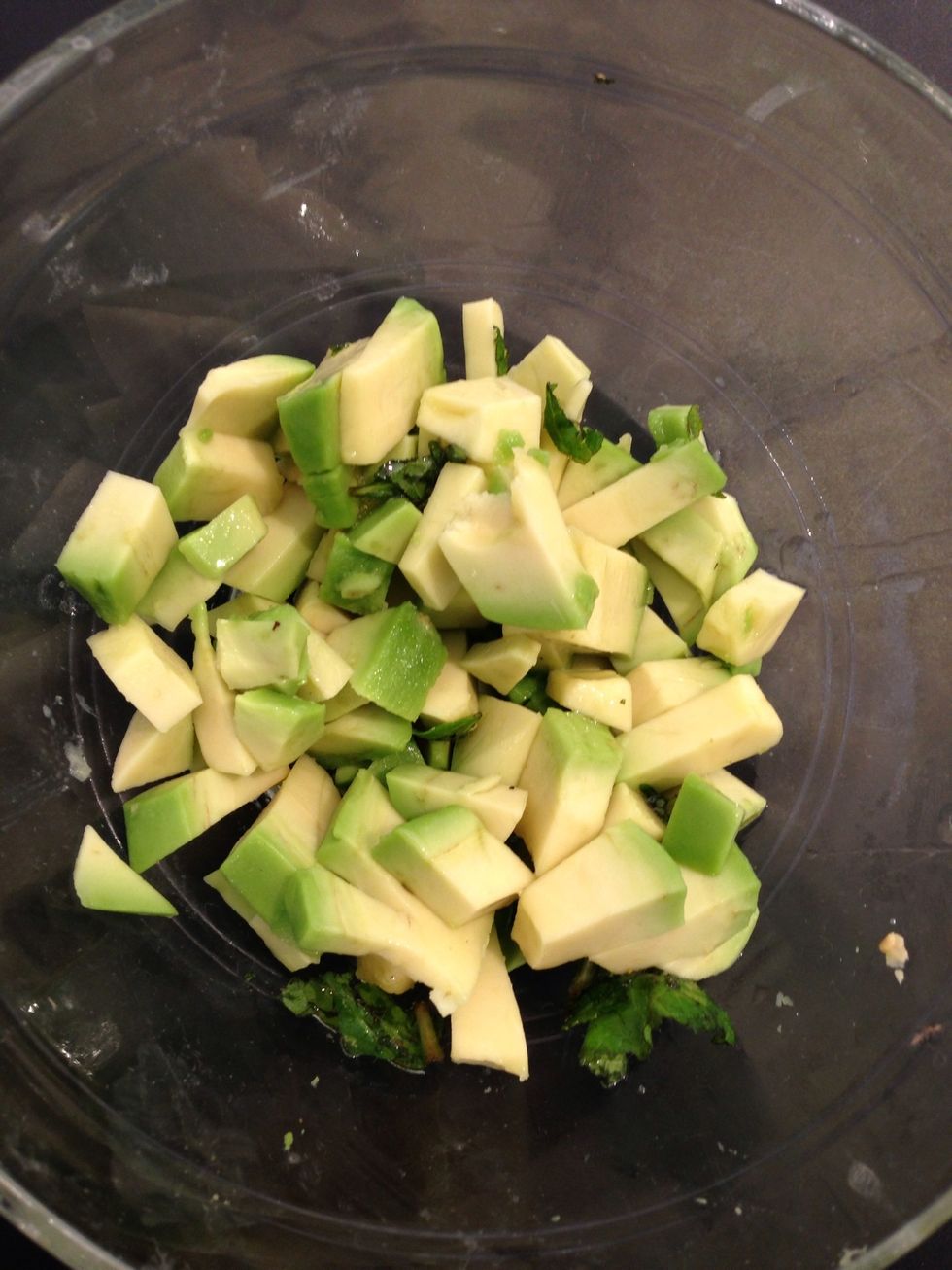 Diced avocado. It will add creamy feeling... Heavenly
Add in the pan and coat with the oil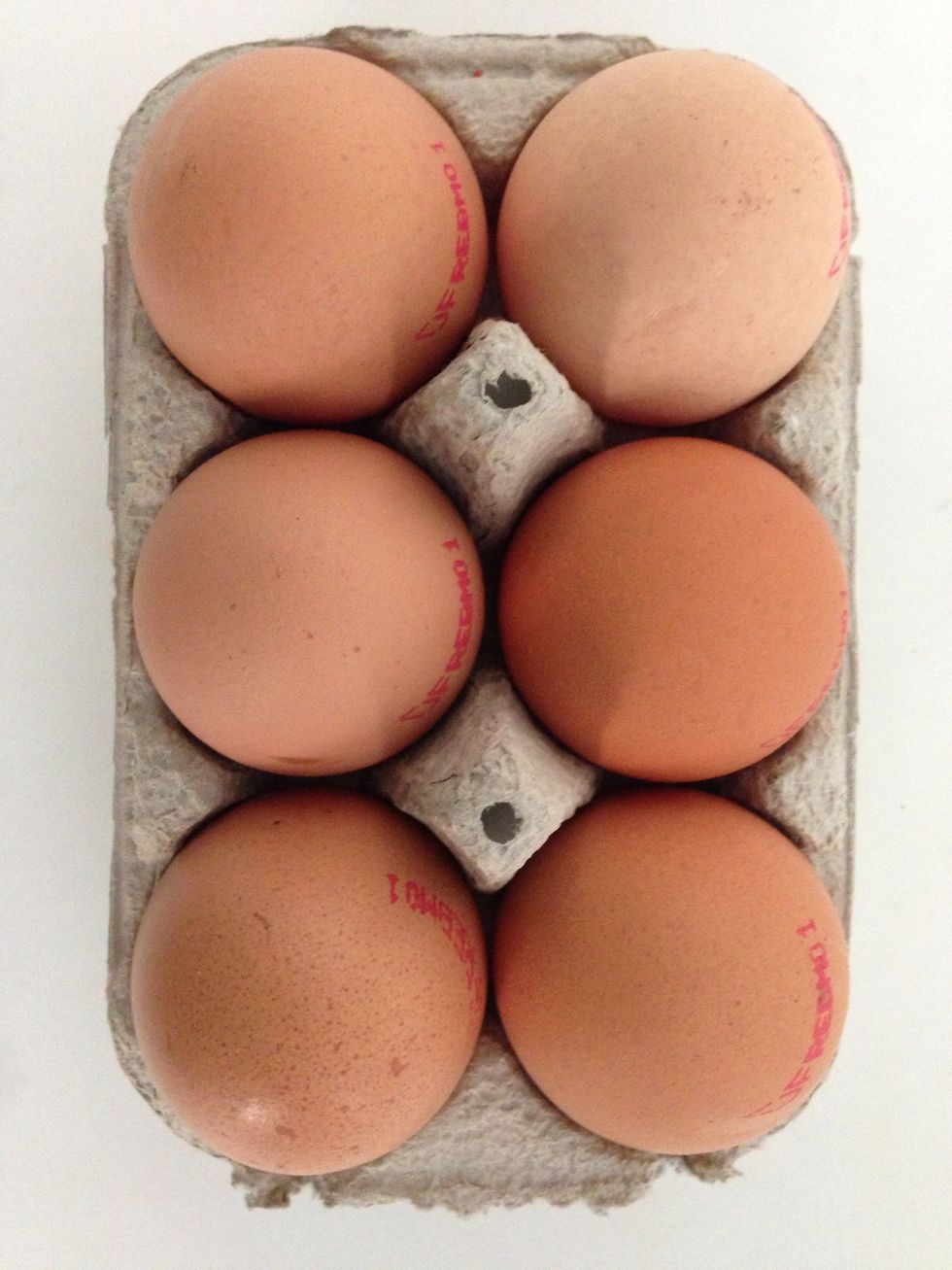 6 very fresh eggs....and of course ORGANIC I use the six egg whites and only 4 egg yolks.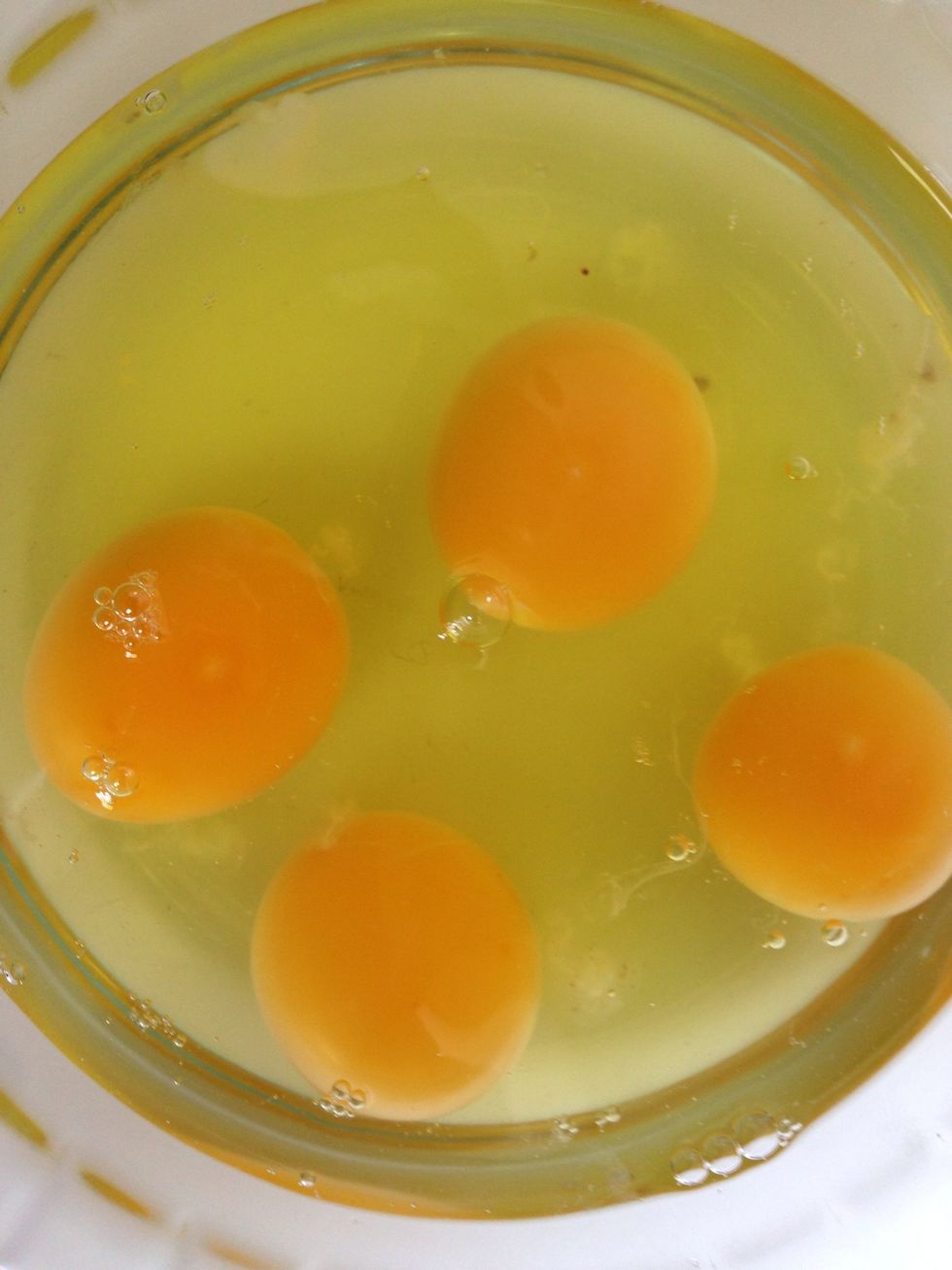 Keep 2 or 4 egg yolks. A question of choice. May be 4 egg yolks with 6 egg whites would be a good balance. After all it is an egg dish.
Put the 6 egg whites and the 4 egg yolks in the pan, & The diced avocado. And only now you put it on fire.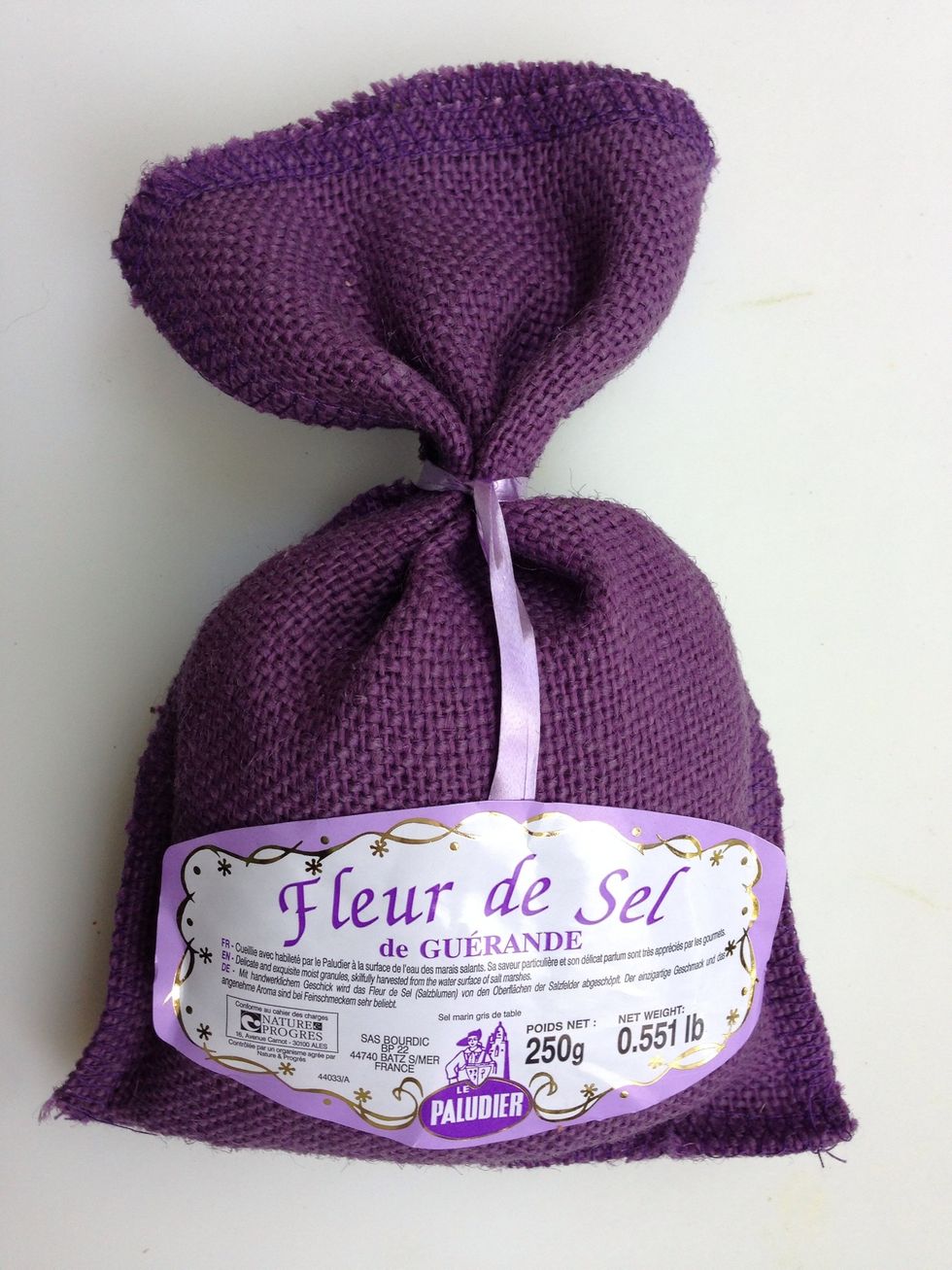 This is the salt I use. A traditional French salt collected off the coast of Bretagne mainly in the city of guerande. It has sweet salty taste and add crunch in your plate.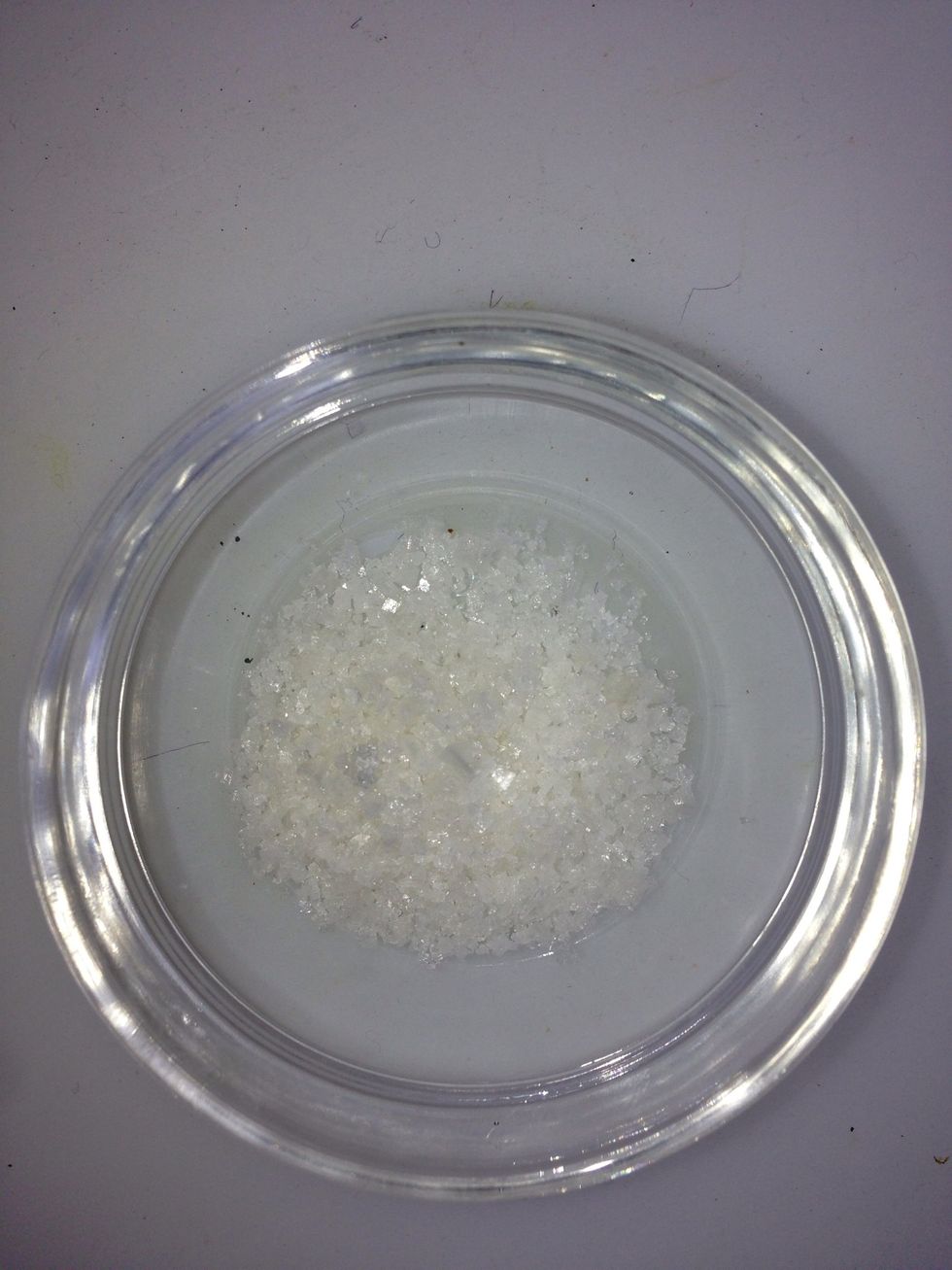 Here is the salt crystals.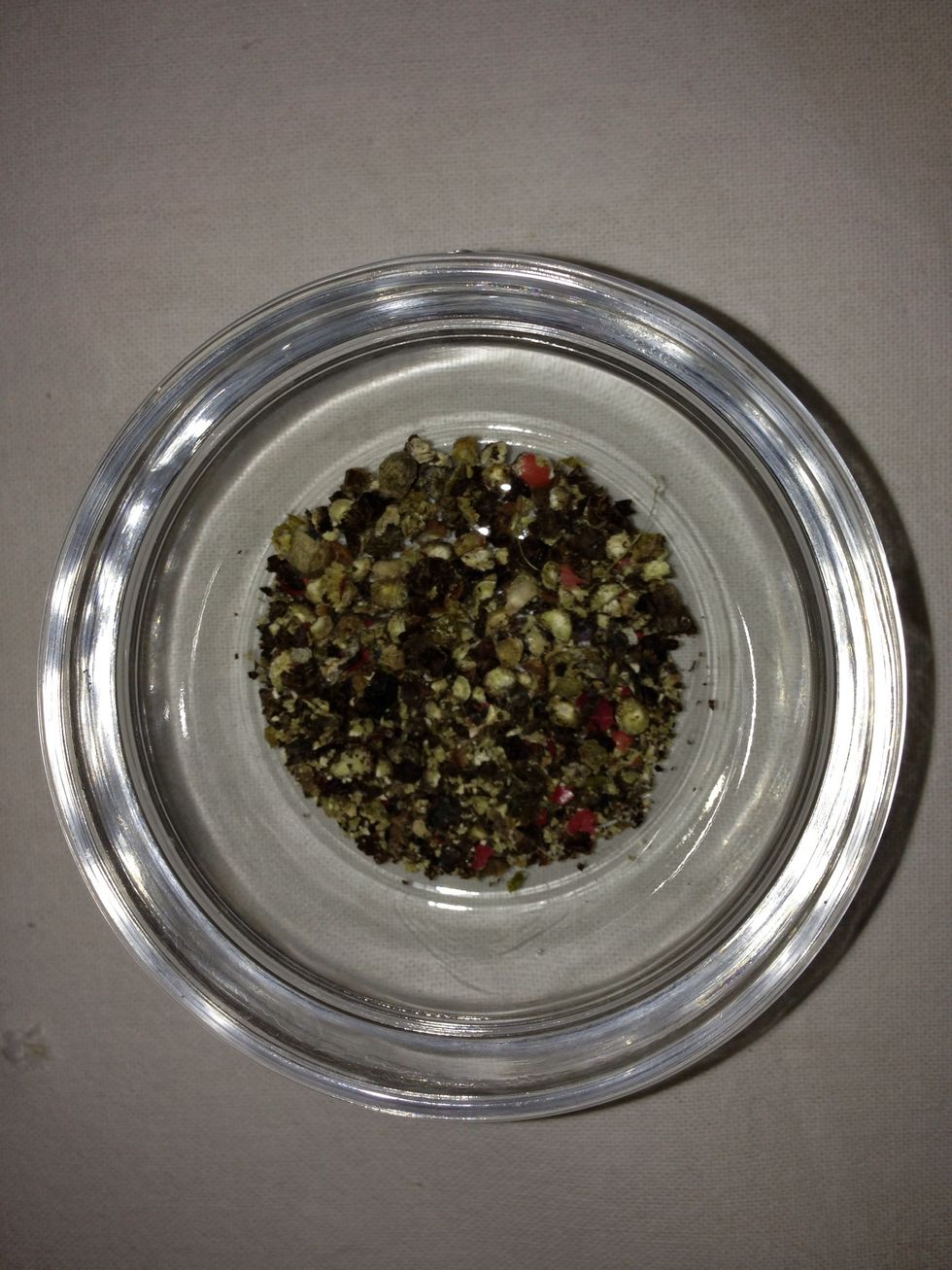 And the cracked peppercorns.
At this point cut the lemon. It will have a different taste if it is cut ahead of time.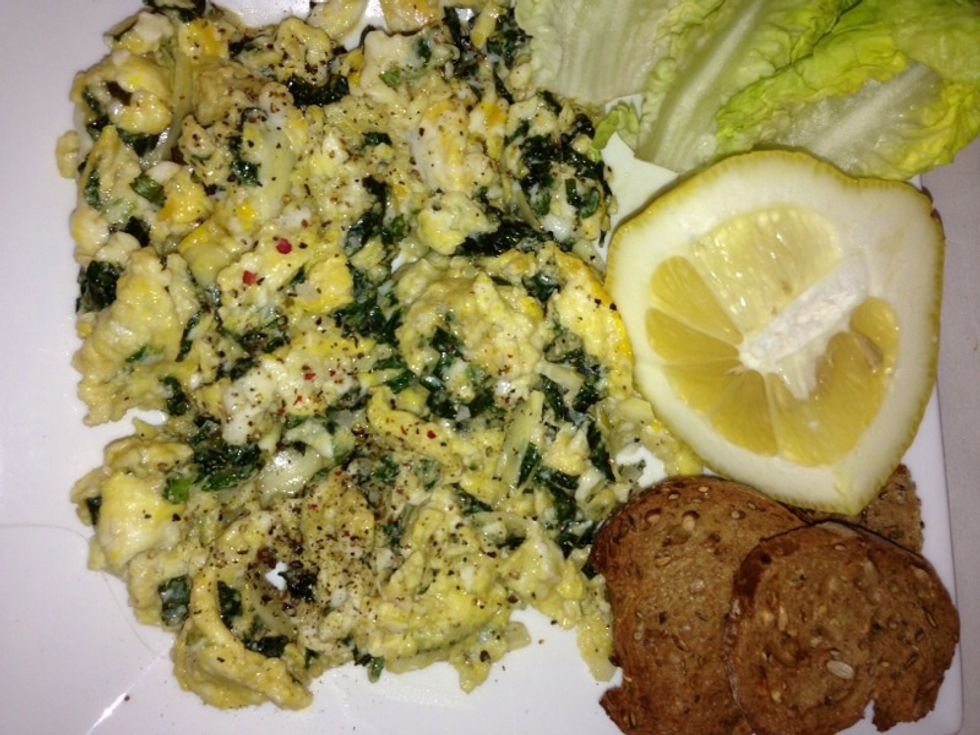 Finish your recipie with 1-2 Tbsp of lemon. add the salt and crushed pepper . Serve with grilled bread or with lettuce leaves for those who don't eat gluten. .
6.0 Eggs 4 whites-2 yolks
1.0bnch Mint 8 branches (50 leaves) or more
4.0Tbsp Olive oil
2.0Tbsp Garlic clove 2 big or 4 small
1.0tsp Pepper
1.0tsp Salt
2.0 Lemon
12.0 Romaine lettuce leaves (the small ones)
More olive oil optional
Toast of your choice if you eat with gluten
1.0 Avocado ripe and diced