How to make ombre shorts with a spray bottle
This works best if you're going for the rugged, uneven and/or accidental look.
18
I'm going to teach you how to do the ombre effect with a spray bottle, which is less messy and much easier (Be easy on me, this is my first guide😊)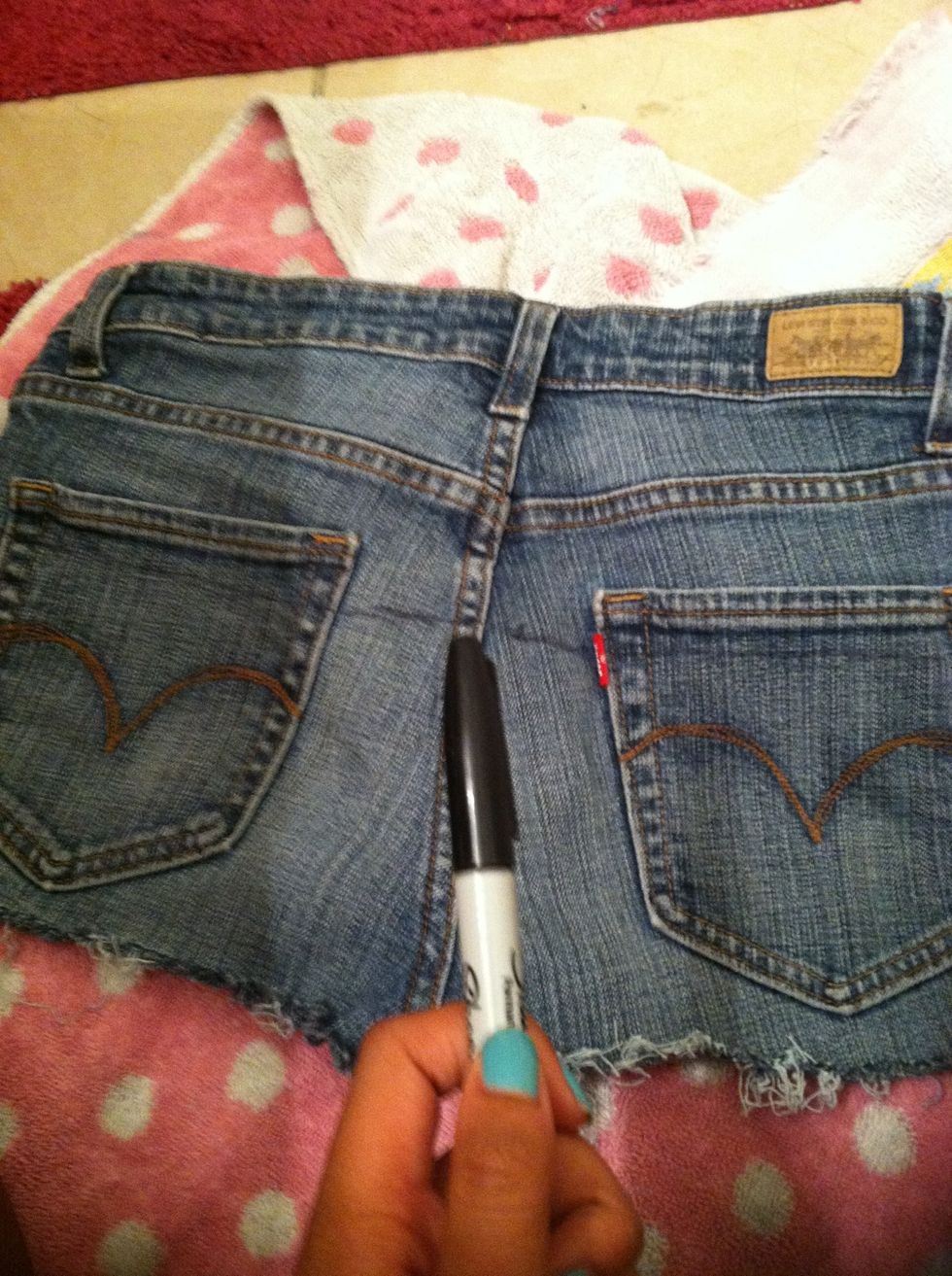 Use marker to mark where you want ombre to start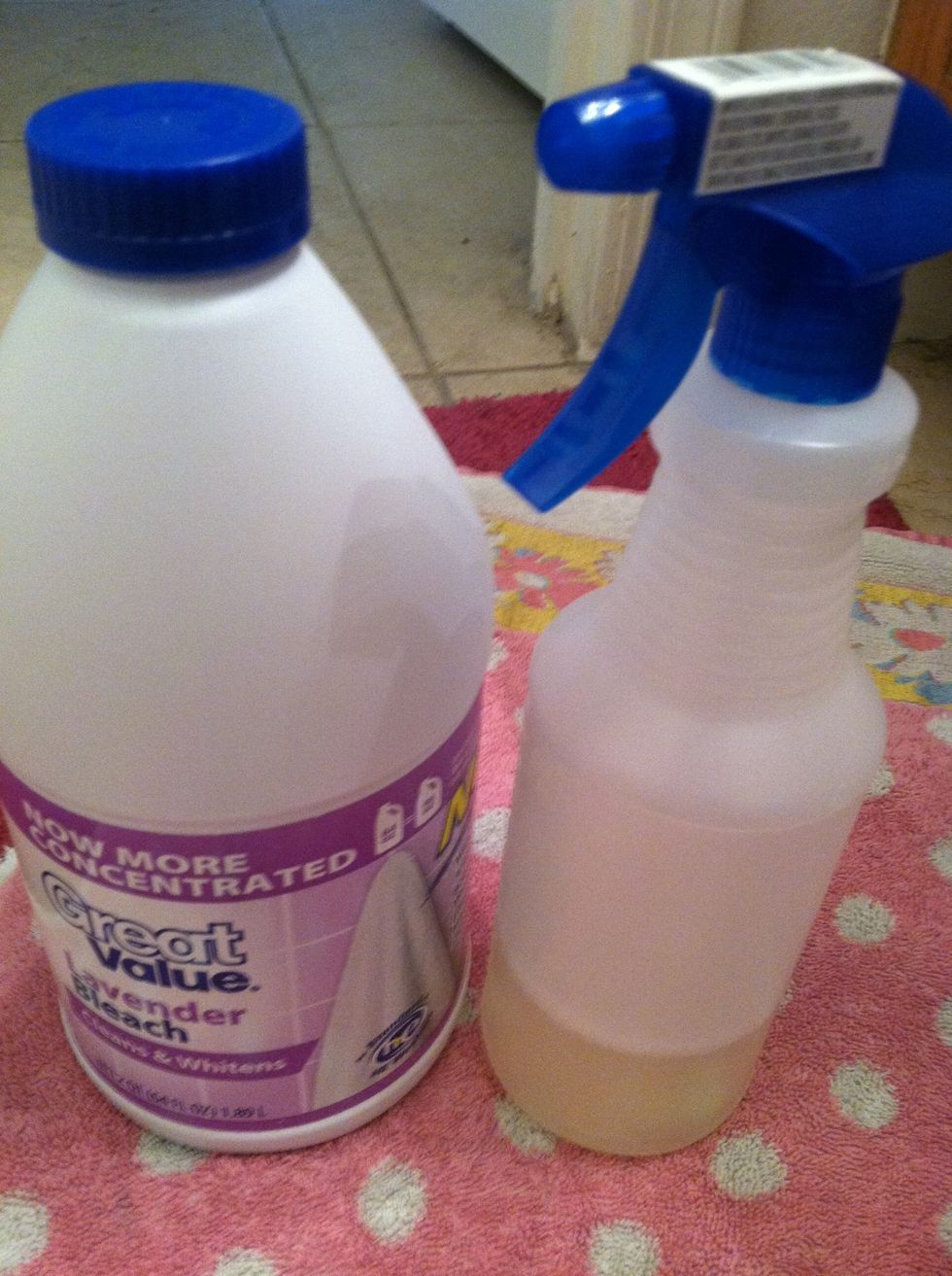 Poor bleach into spray bottle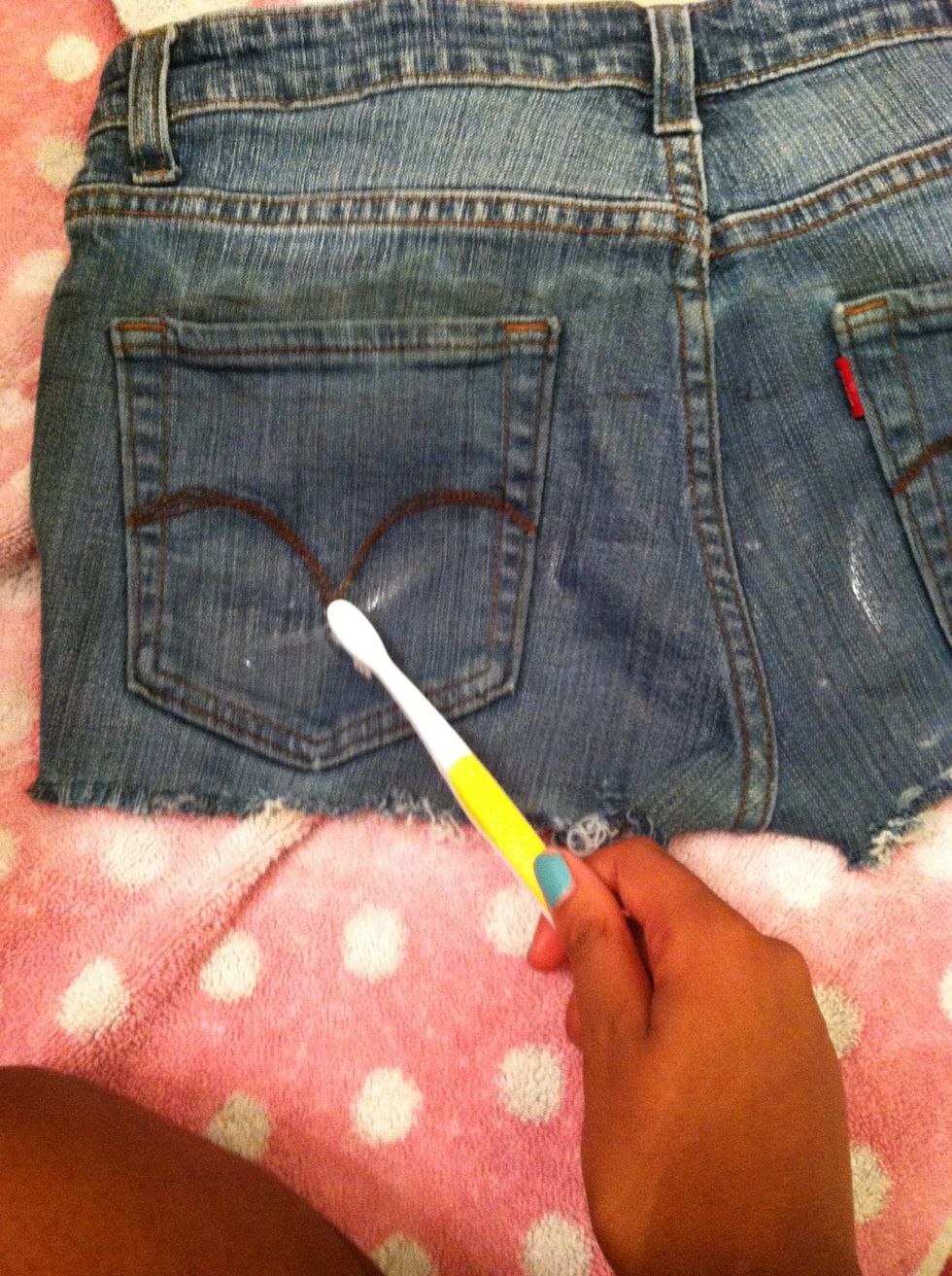 Rub in with toothbrush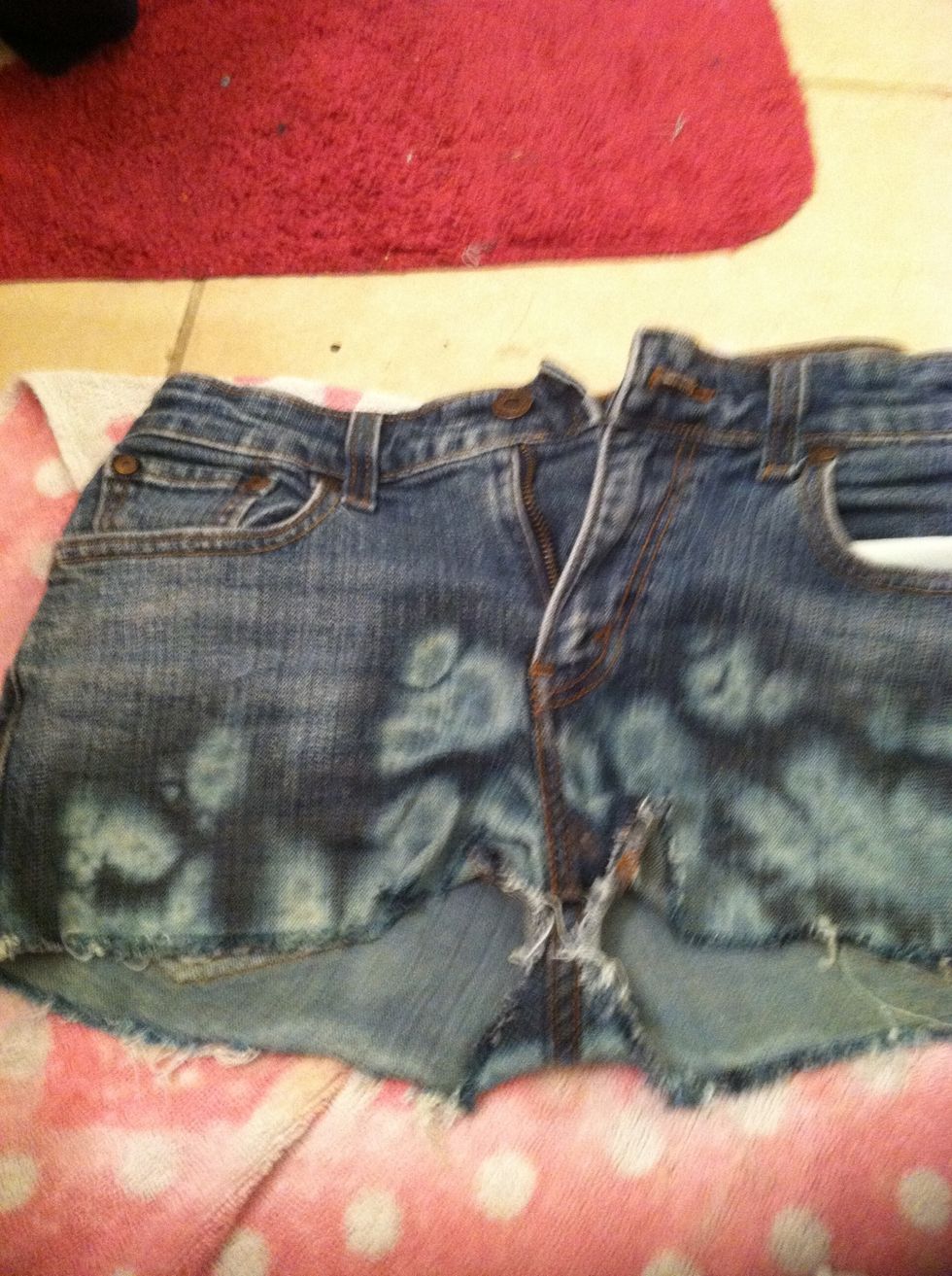 The front will probably look like this. That's fine.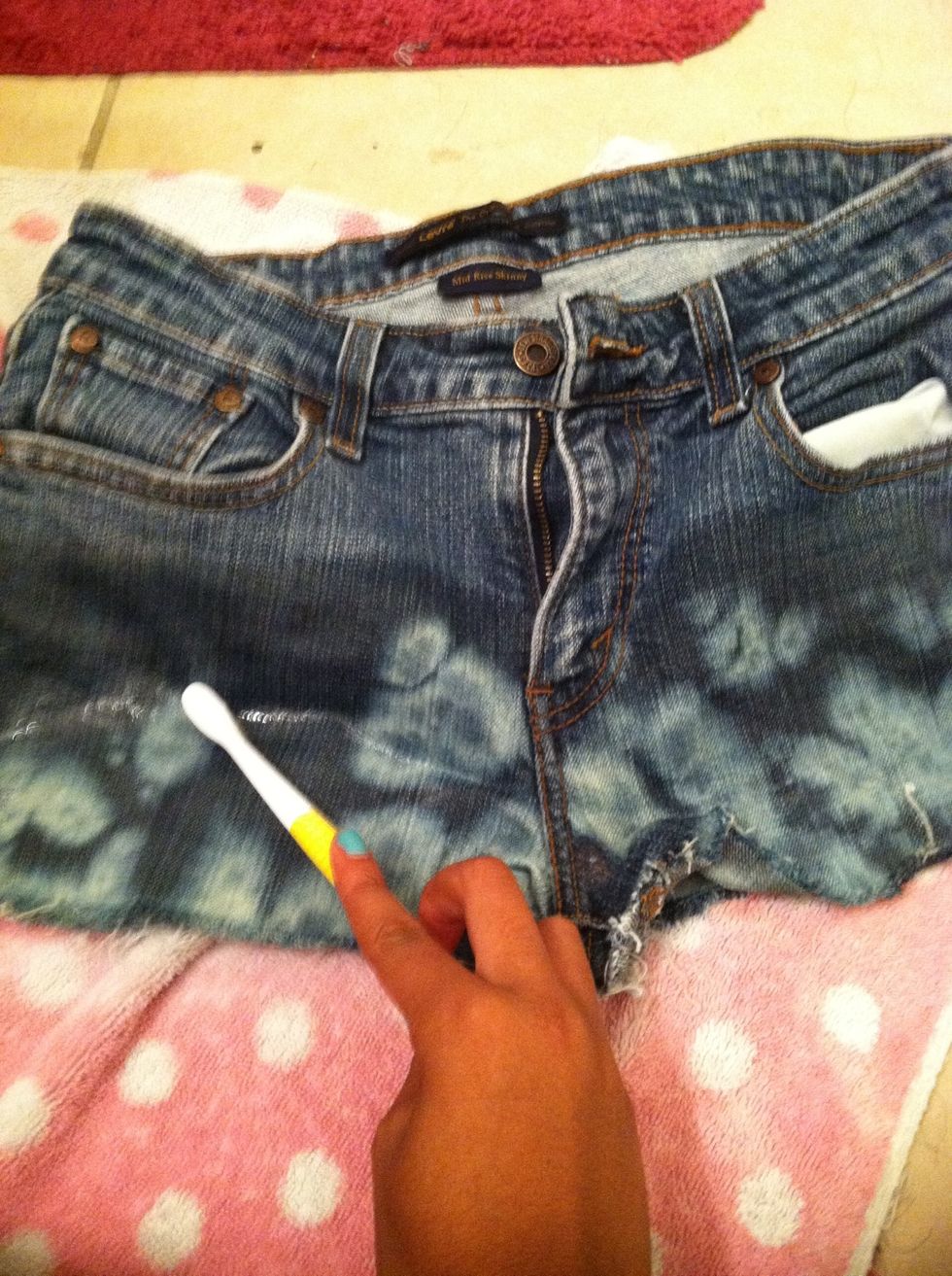 Repeat last 2 steps
After thoroughly drenching both sides again just to make sure, sit your shorts outside in direct sunlight for 30 minutes to an hour.
They'll look like this.
Next, put them through the washing machine and dryer
Shorts
Bleach
Spray bottle
Toothbrush
Marker