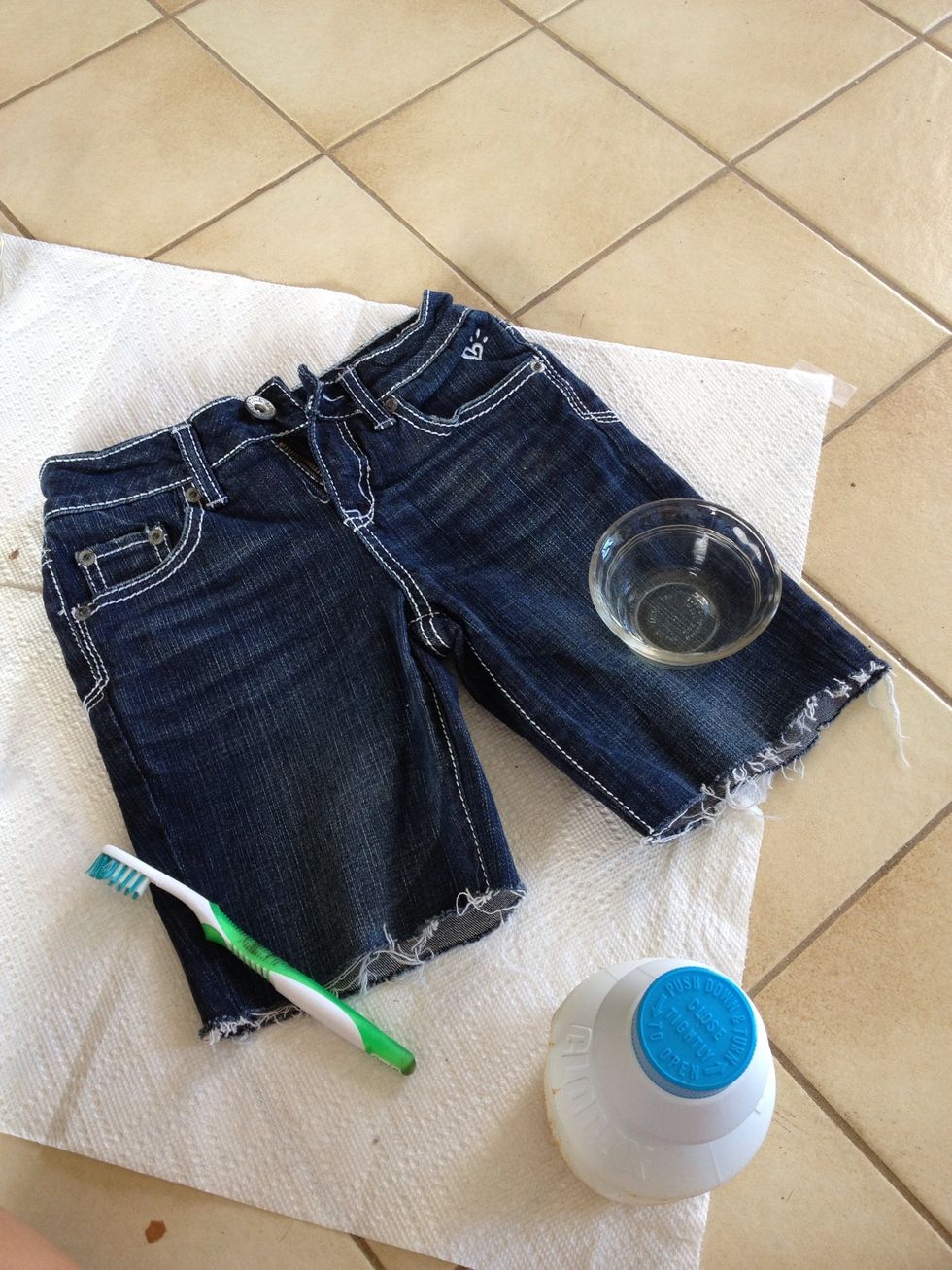 old toothbrush, jean shorts, bleach, cup (or something) and newspaper or paper towel to cover your area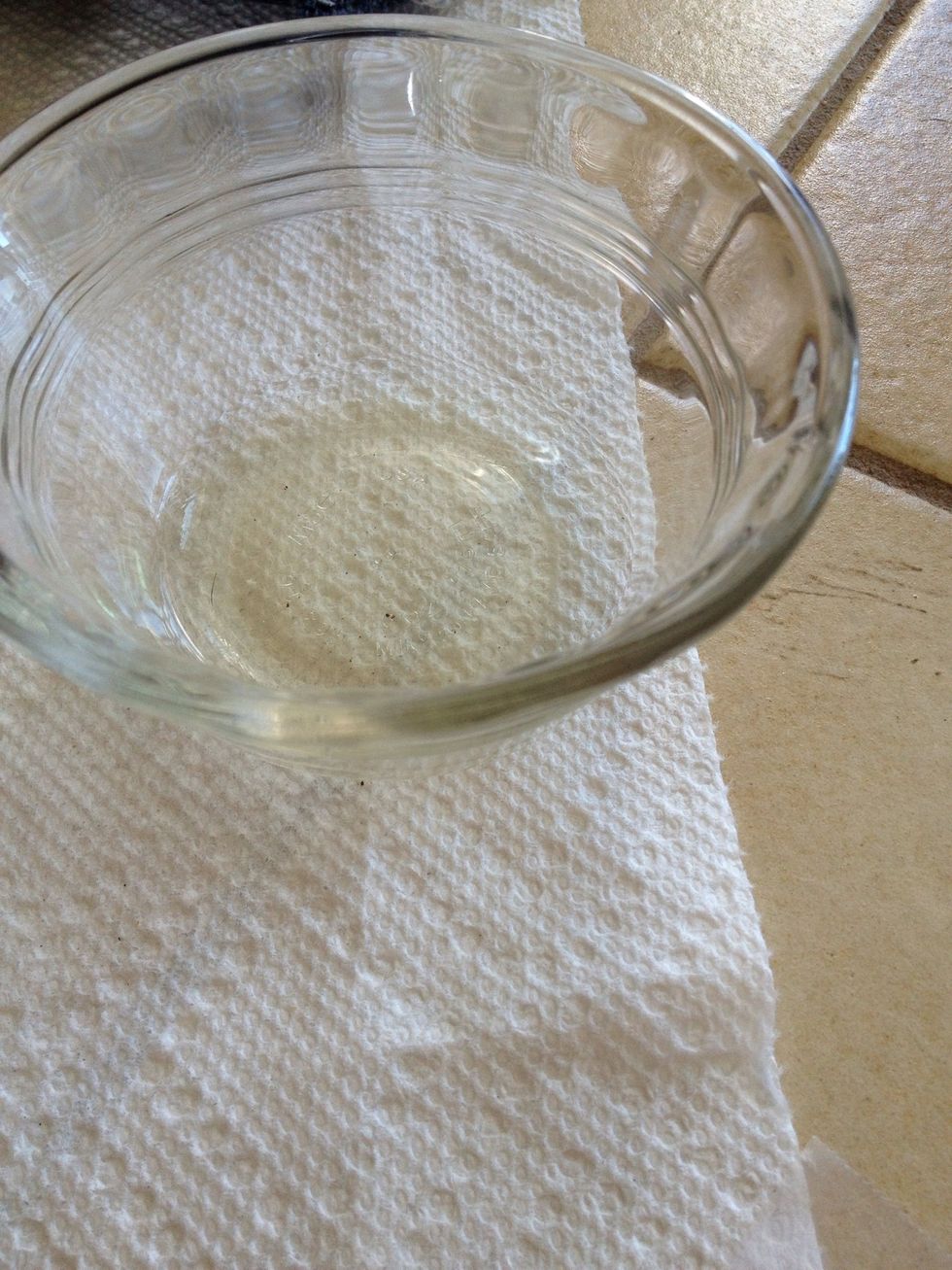 pour bleach into container (straight bleach. Don't try to delude it. It won't show up). You may have to pour a lot.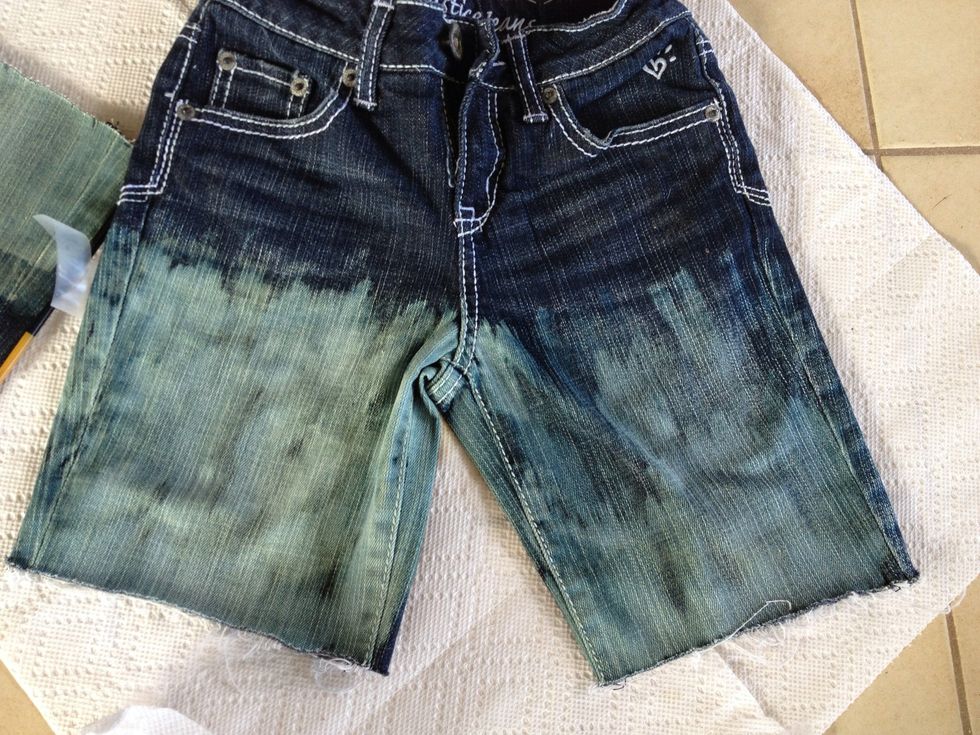 brush both legs and do the back too, (of course) Some people like to put tape to mark how high they want the effect to go but I find it hard to fade the line out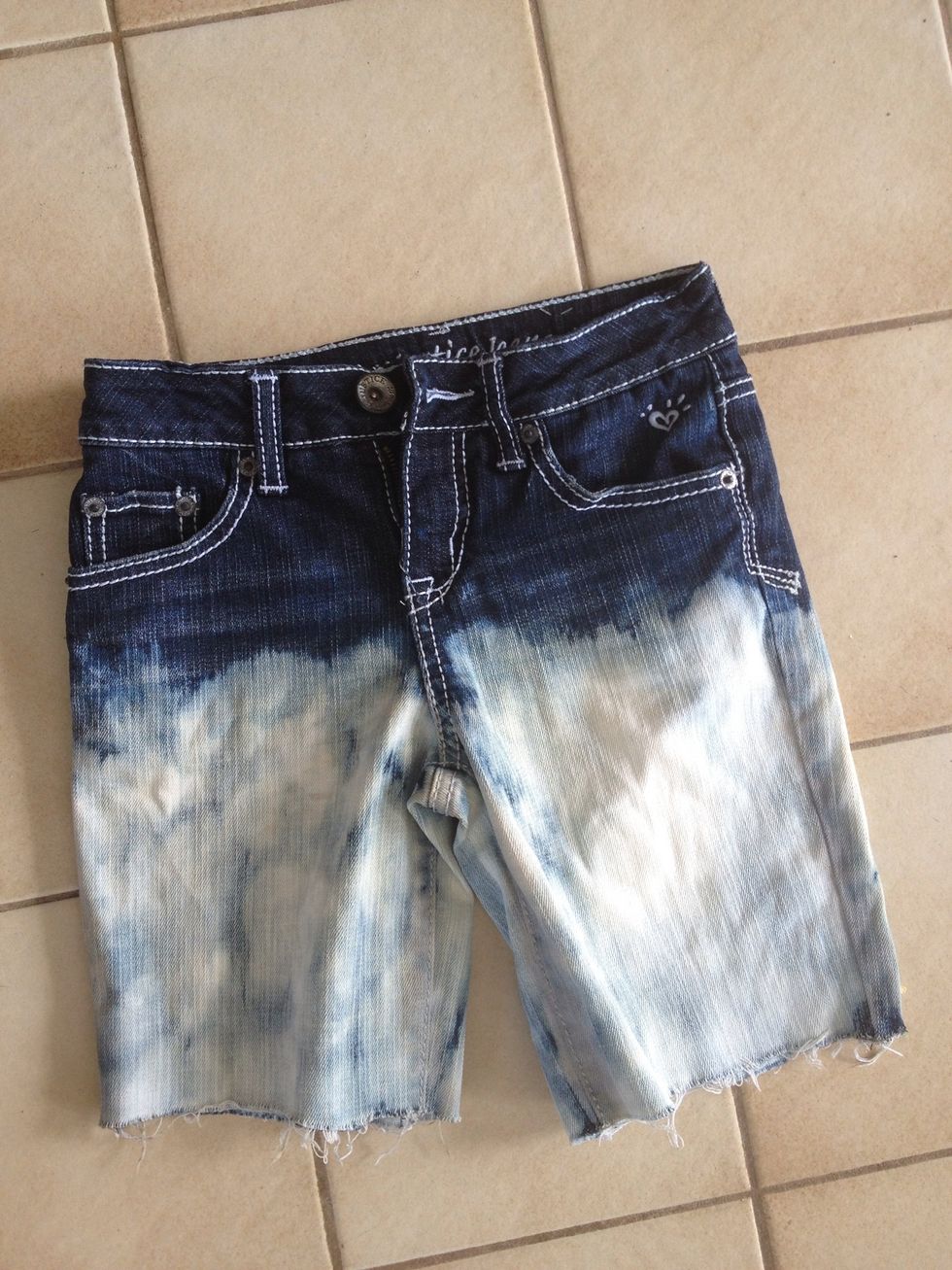 let them sit until they are the right "shade" for you then either rub soap on them (any kind) and then rinse them in a sink (or with a hose) OR put them through the washer and dryer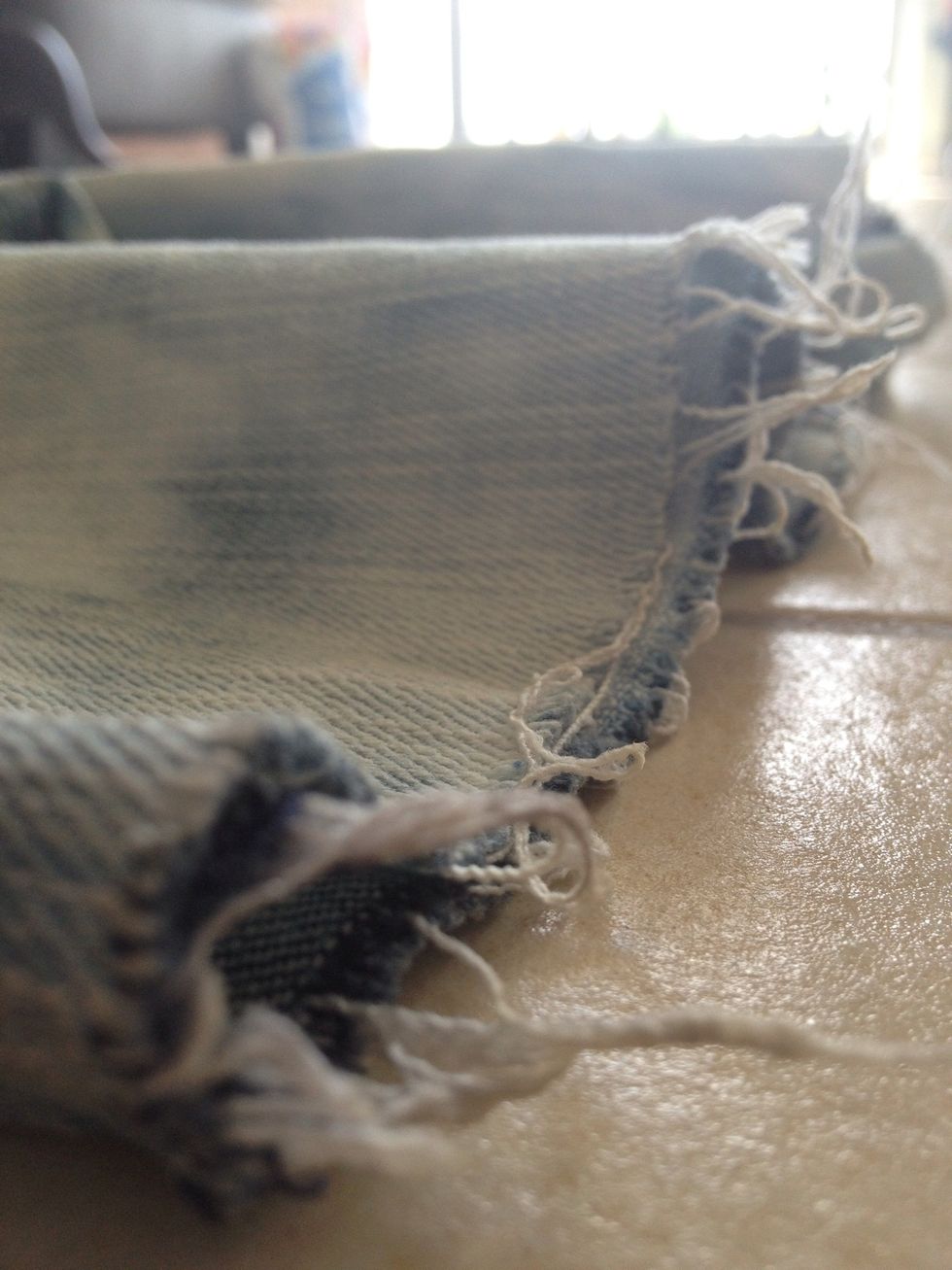 either roll up the legs or fray them (you can use your fingers or tweezers. What ever works for you)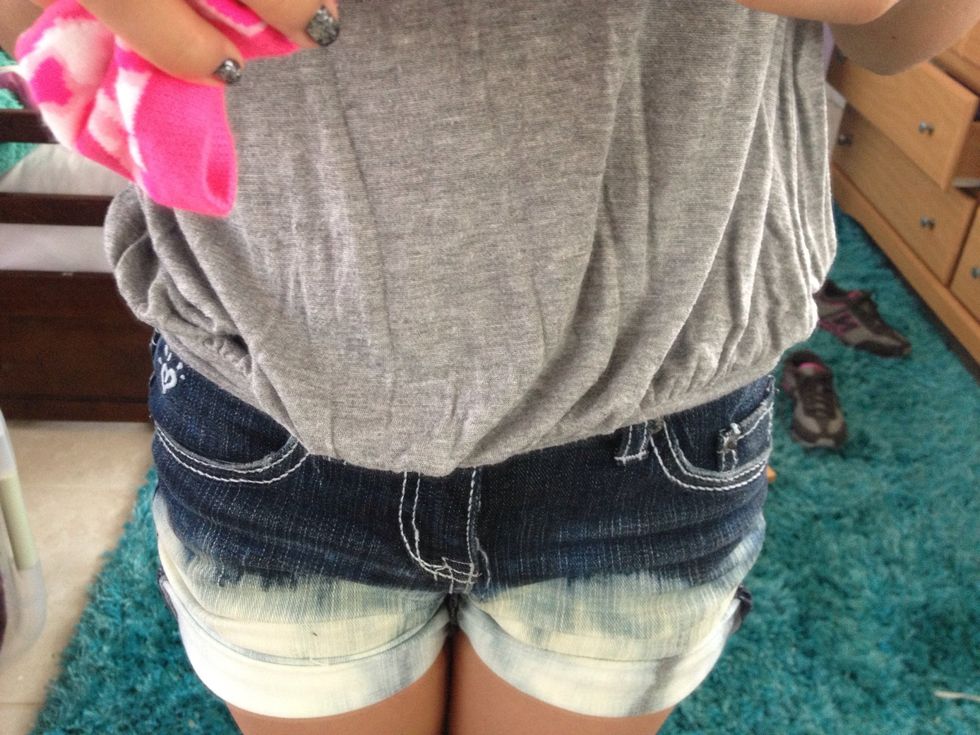 voila (bad picture 😝) remember they are your shorts so have fun with them and do whatever you want.
oh and OPEN A WINDOW! Bleach doesn't exactly smell GOOD 👃🙊
The creator of this guide has not included tools