Make Om-Nom-Nomcious White Chocolate Cupcakes
11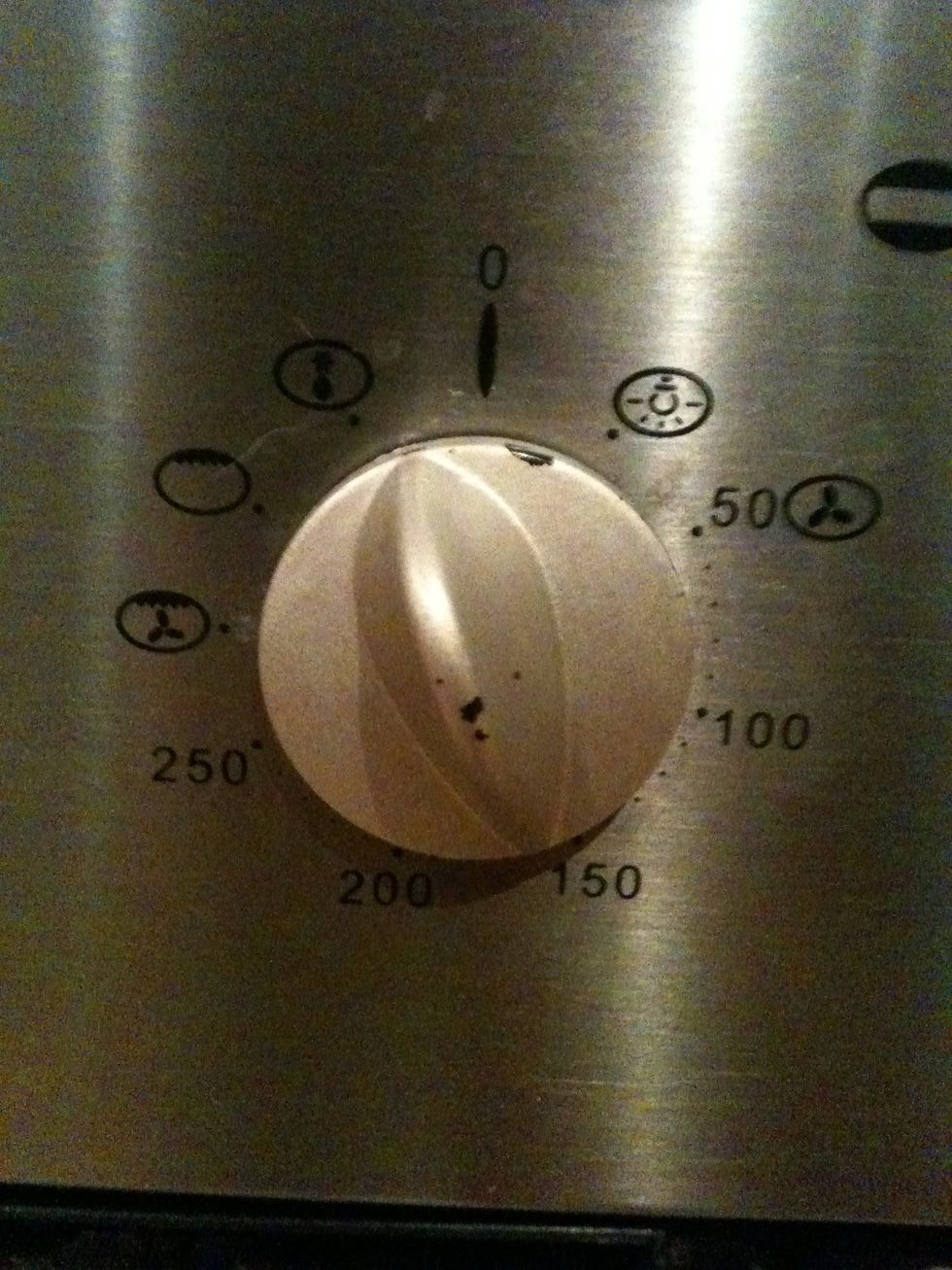 'Sup guys! To prepare your mouthgasms, set your oven to 160 C.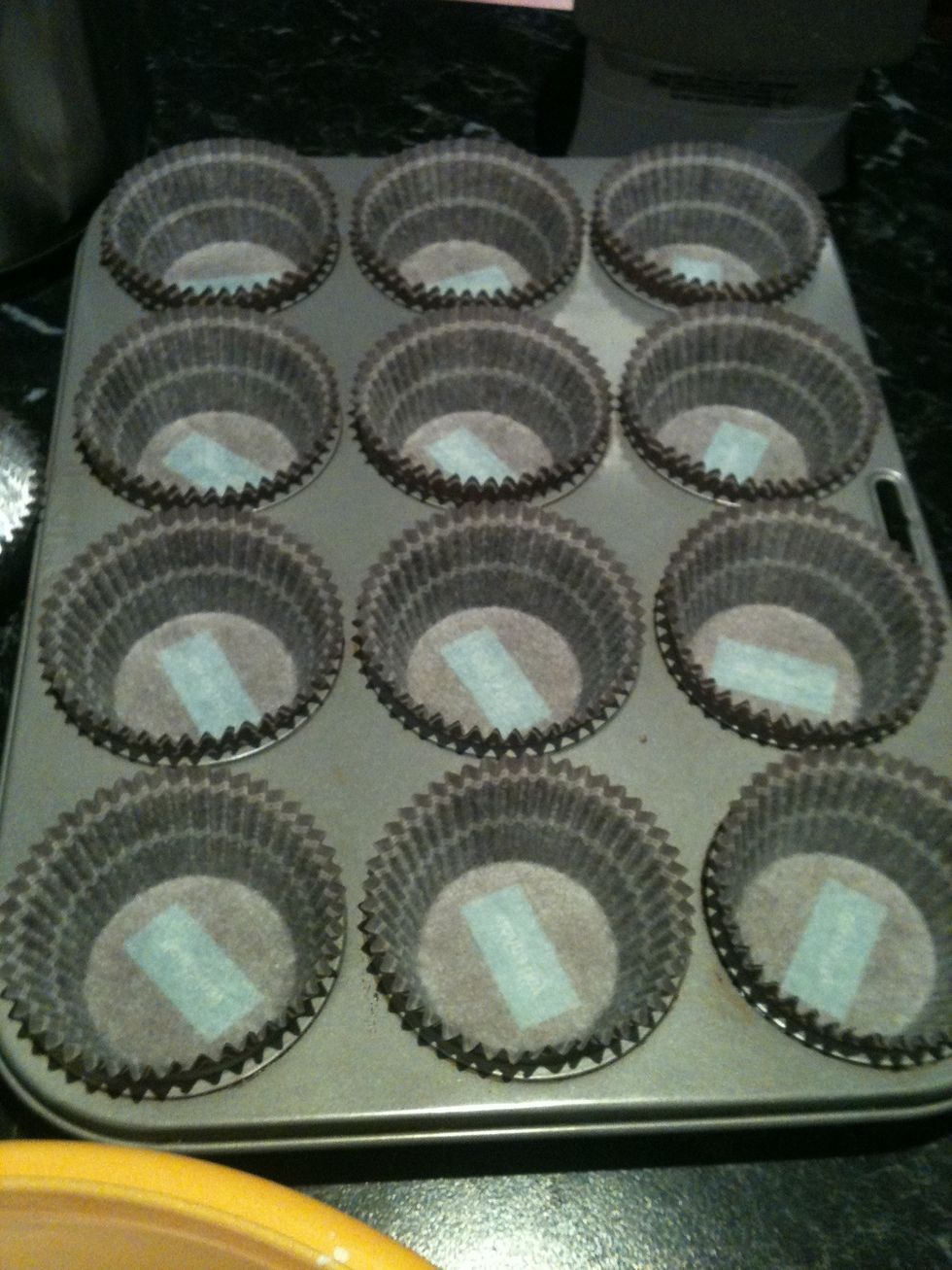 Prepare your tray of patty pans.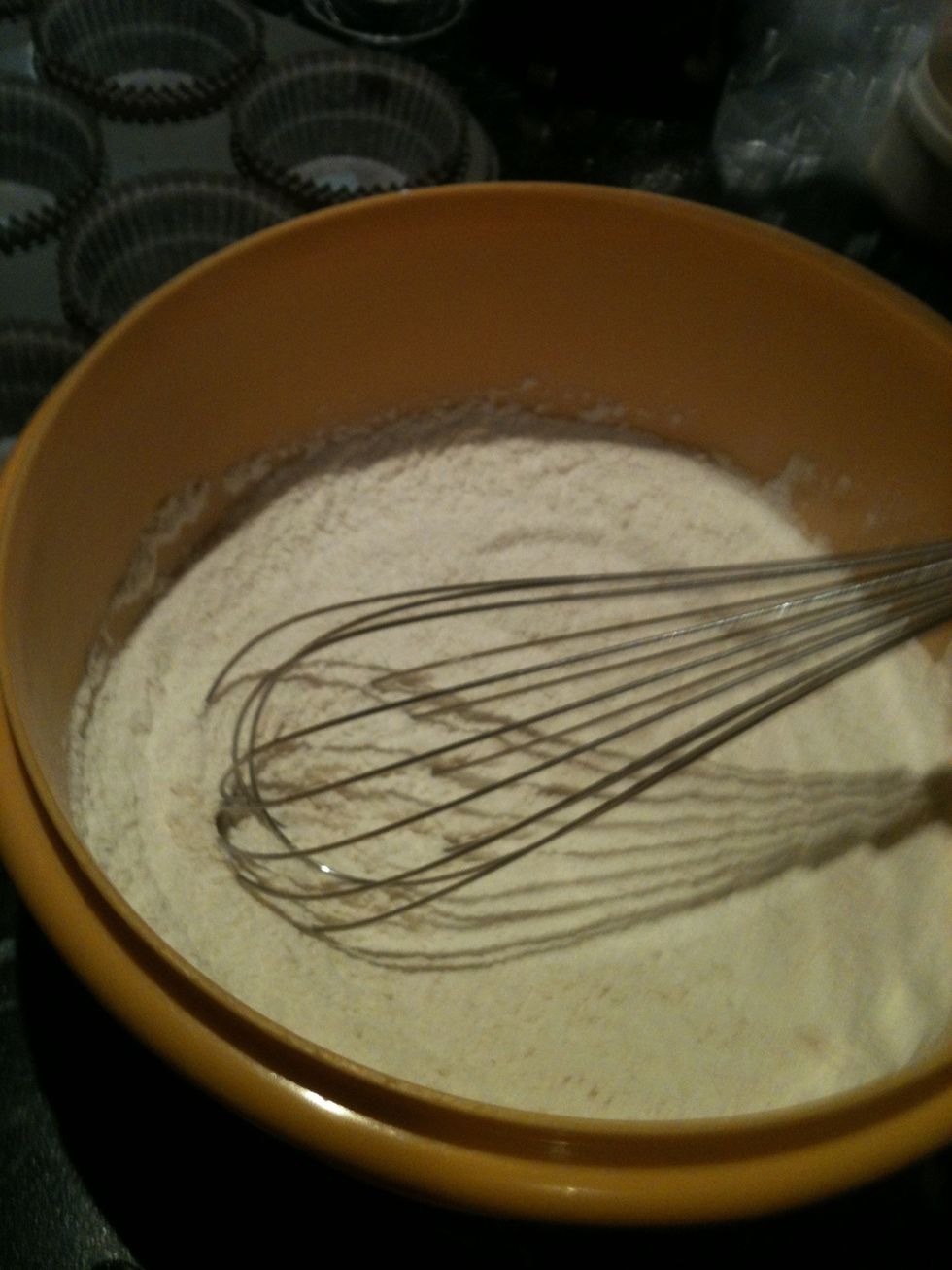 Whisk together the flour, salt and baking powder in a large bowl. This recipe is a mud cake type of cupcake, so if you would like a fluffier result make sure you use sifted flour and whisk for awhile!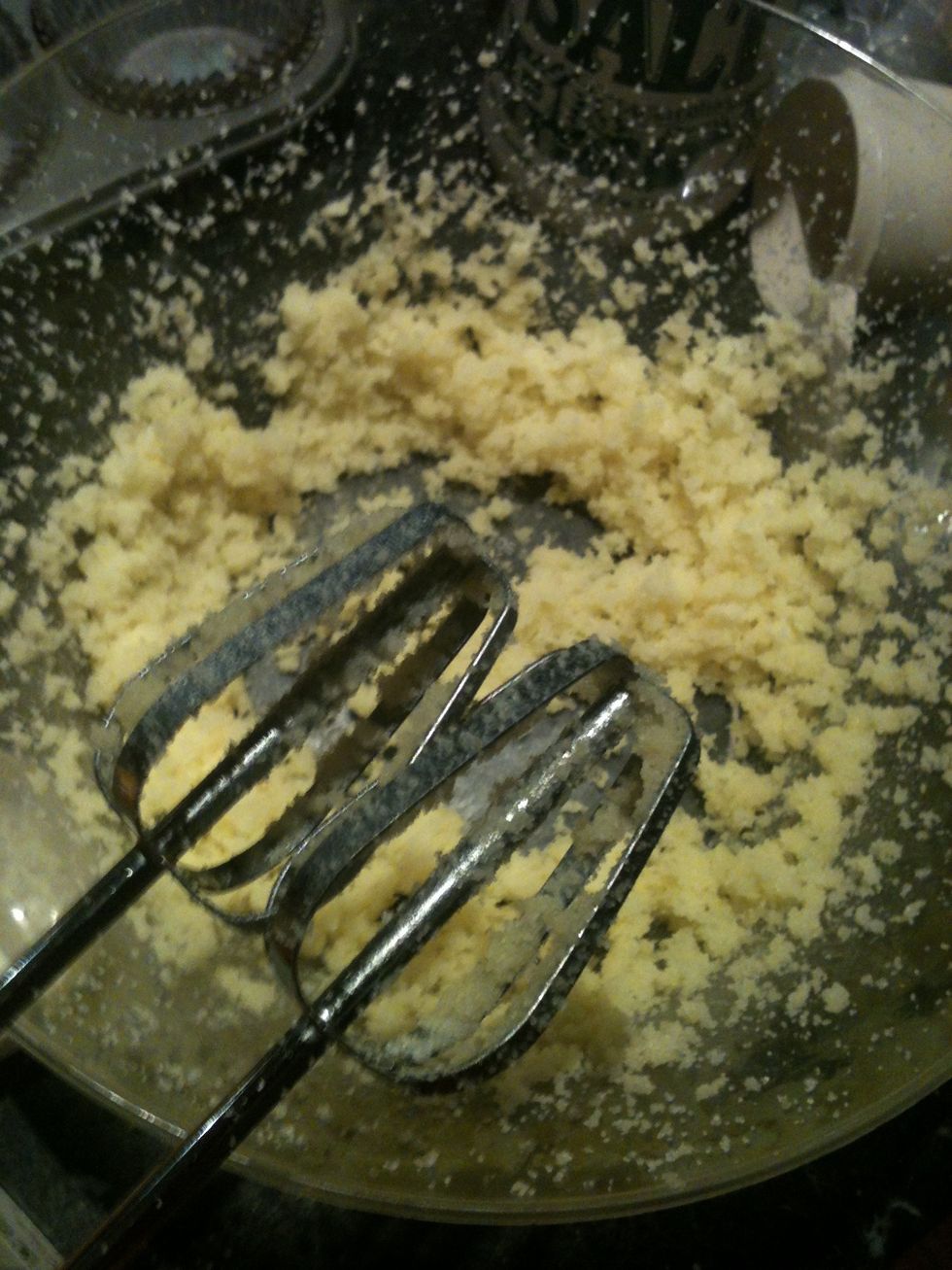 In another bowl cream together the sugar and butter on medium speed until light and fluffy, about 2 - 3 mins.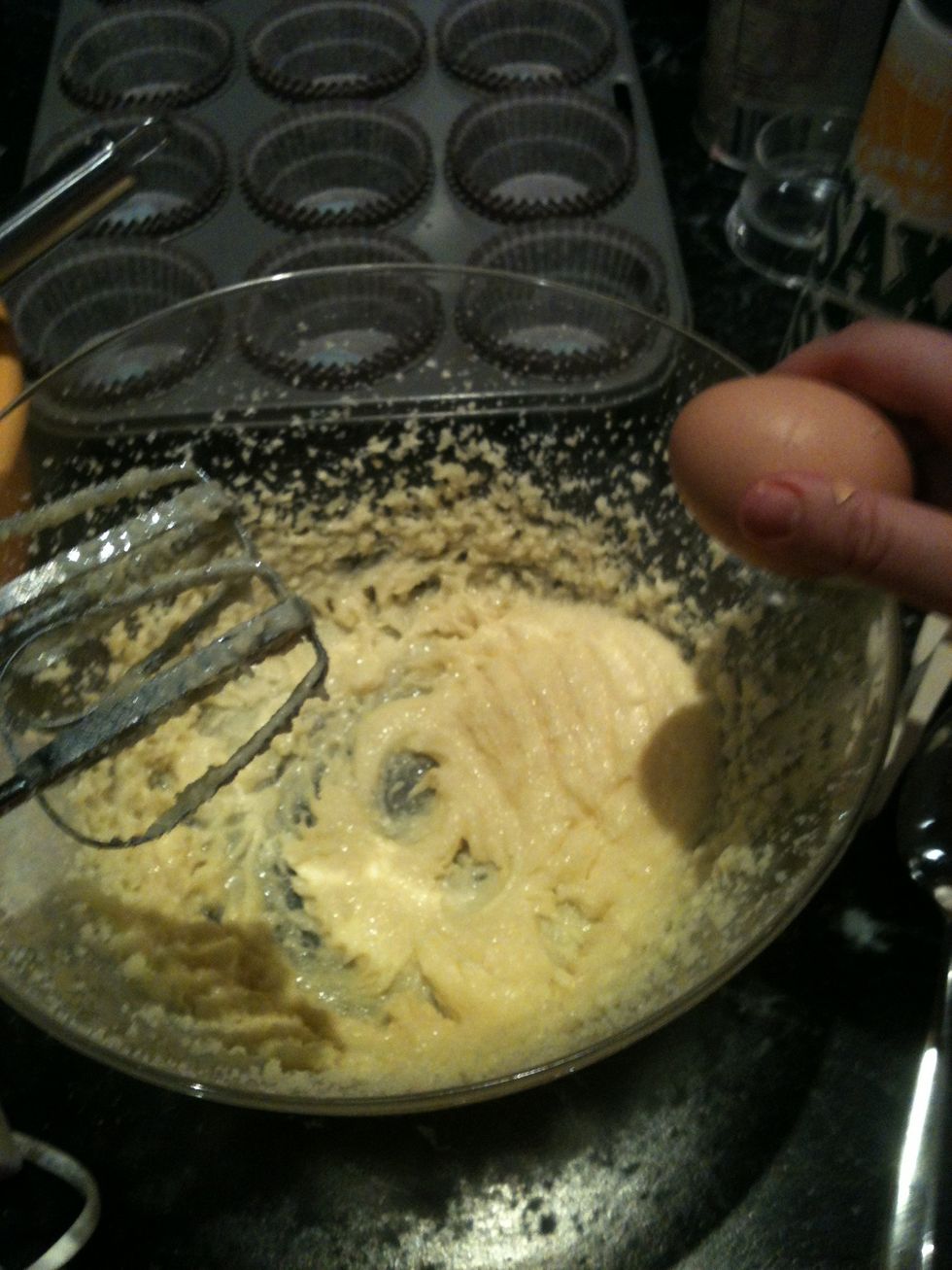 Add the eggs one at a time, and beat well after each addition.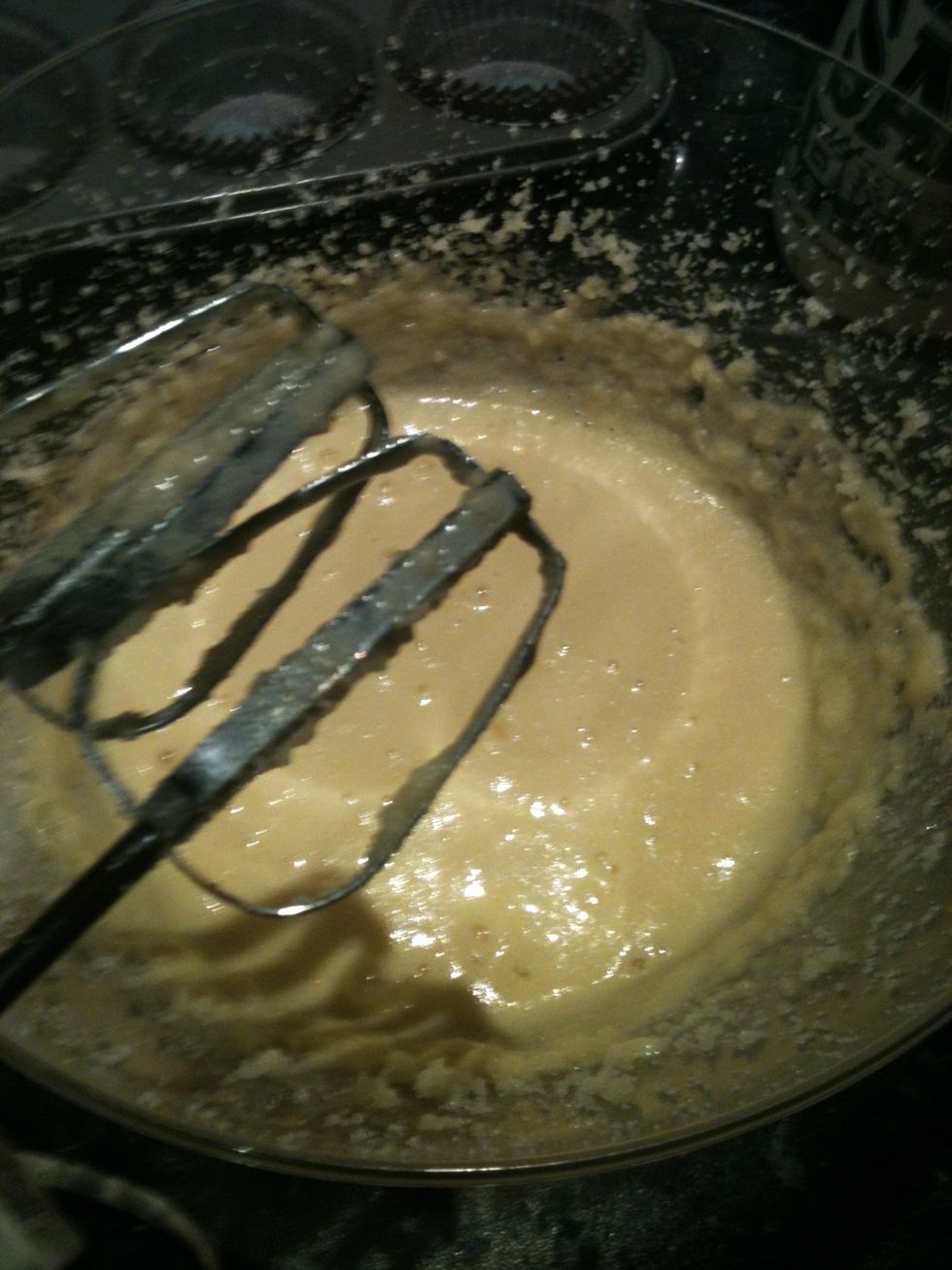 Hopefully your mixture looks a little like this!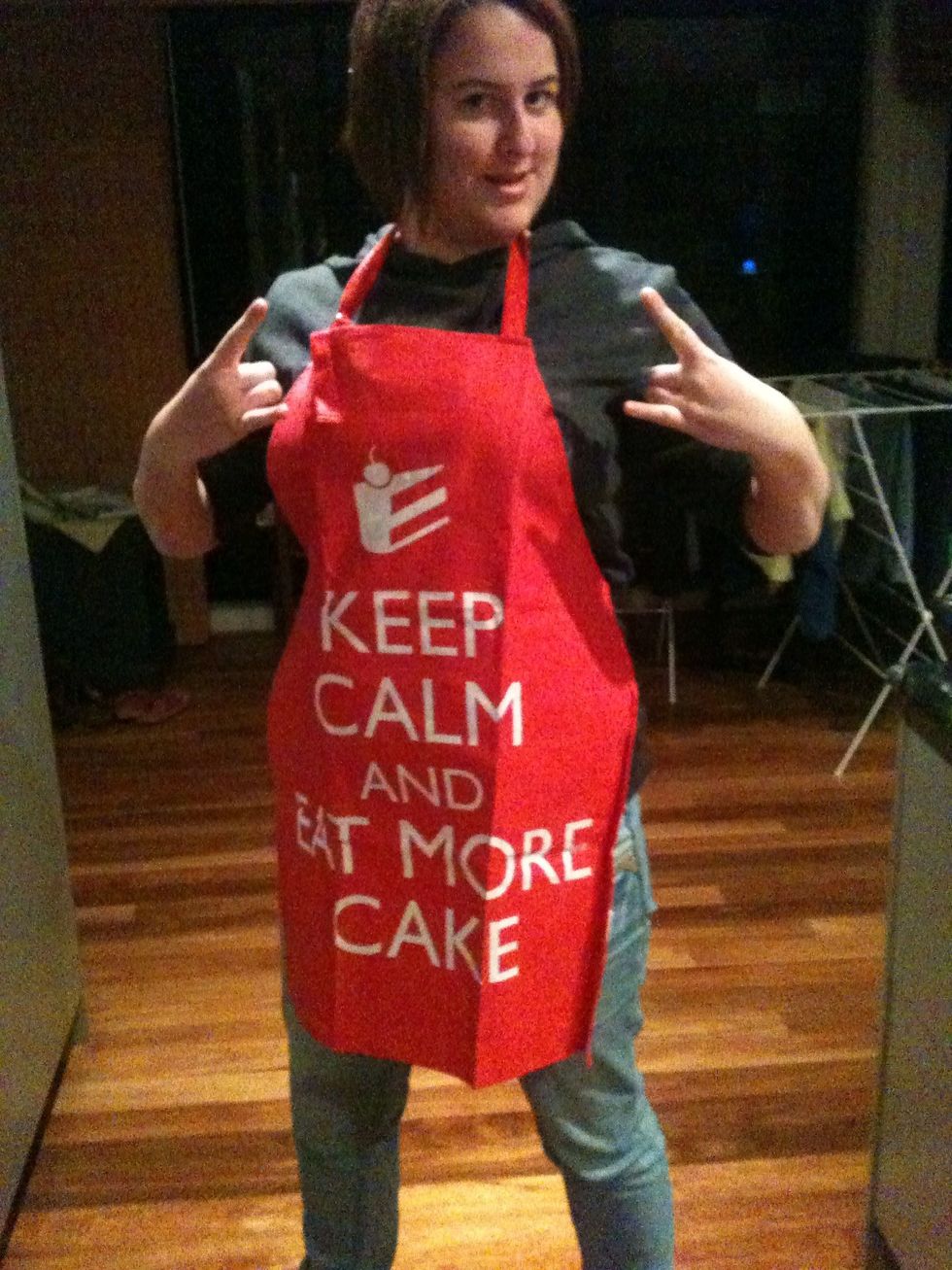 This is my awesome new apron I found for $5 yesterday. Awwww yeah!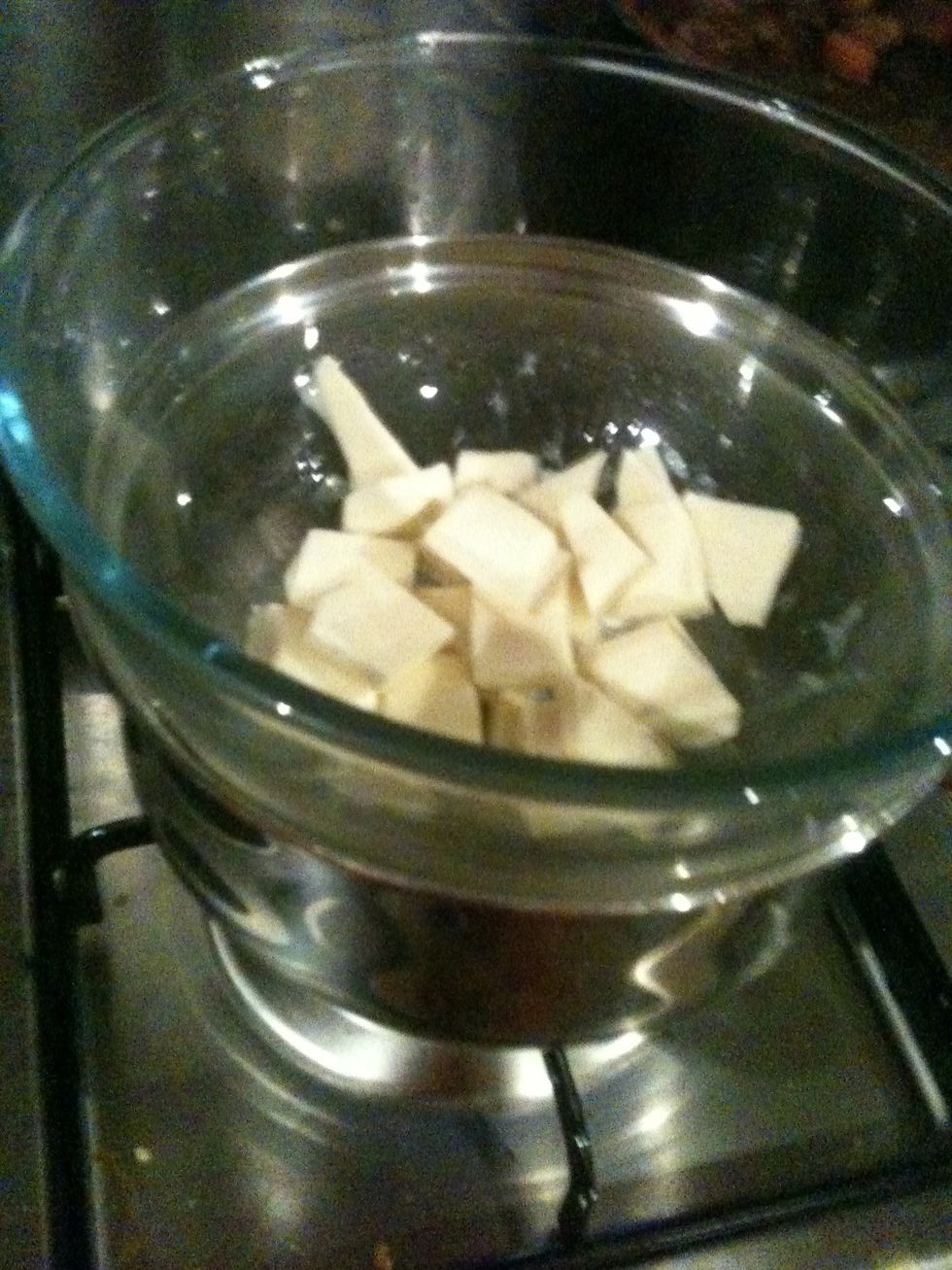 Aight, bitchin' new apron aside- set up a saucepan with a bit of water and get it to simmering level. Place a DRY bowl on top (not touching the water) and fill it with the chopped up chocolate.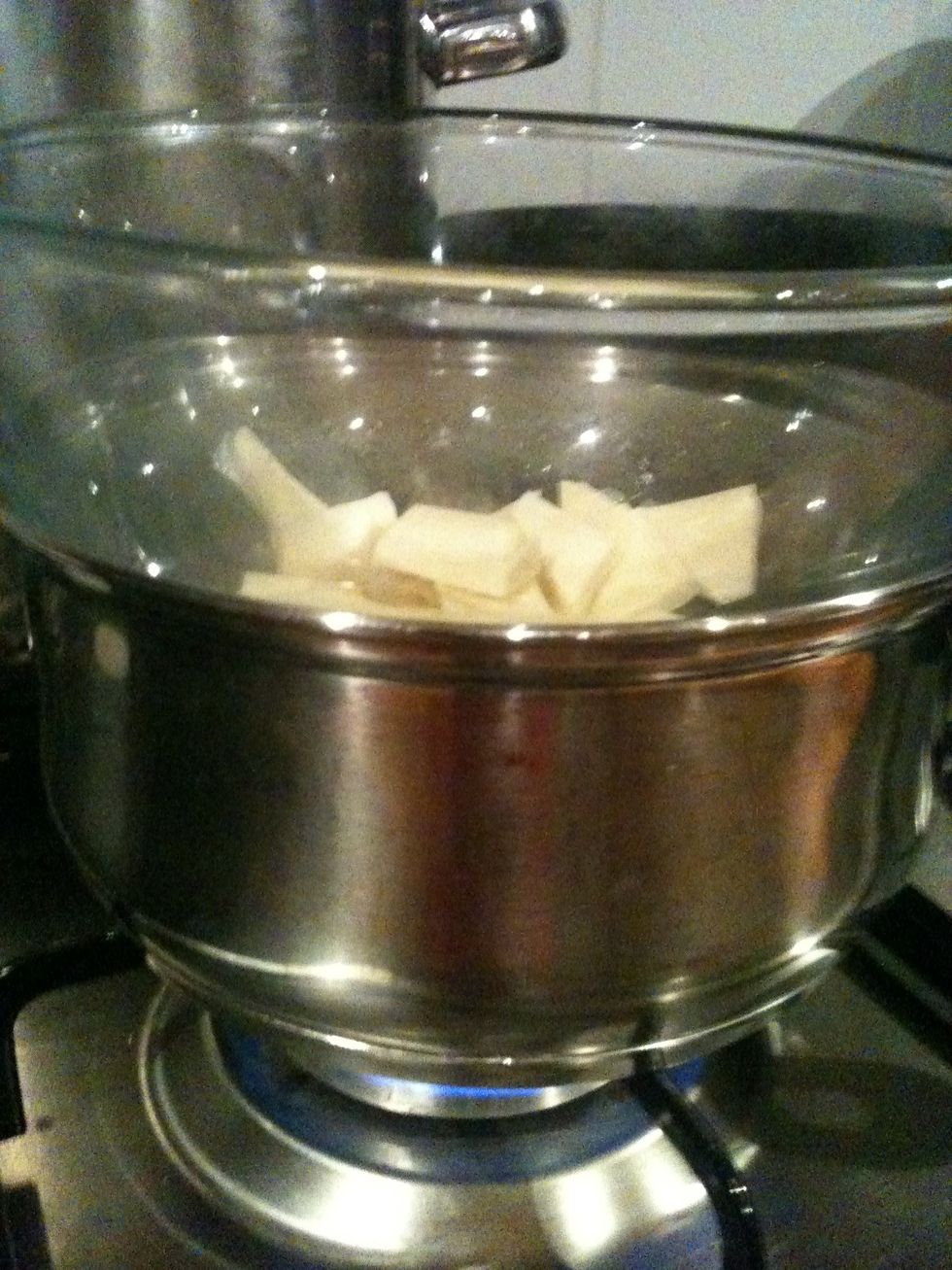 Burn, baby, burn! ...on the lowest setting possible, of course.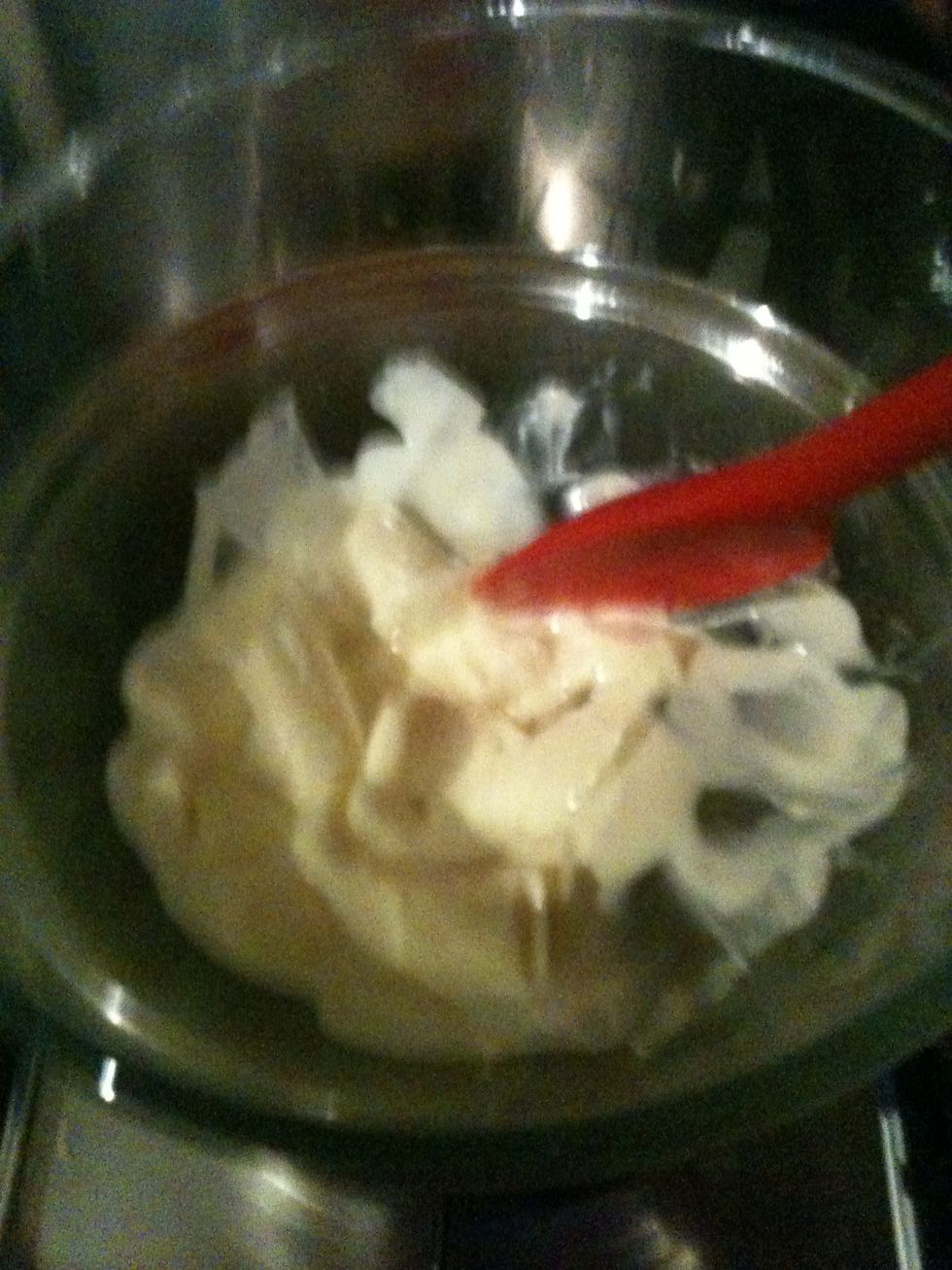 When the chocolate starts to melt, stir it with a rubber spatula.
Stir until it's completely melted. Do not let it burn!! Because that would suck.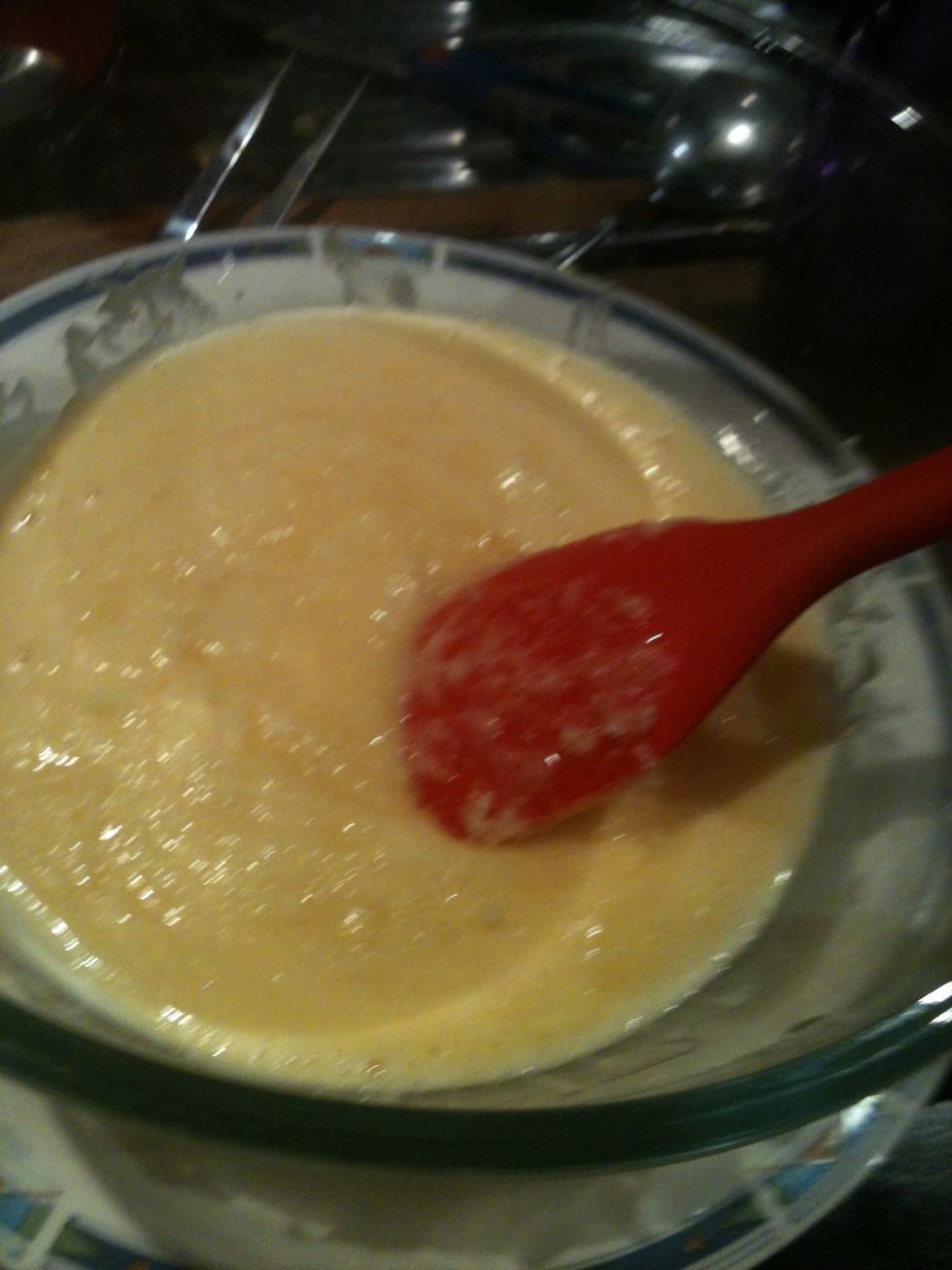 Take the chocolate off the heat. Add the egg and butter mixture to the chocolate and add the vanilla.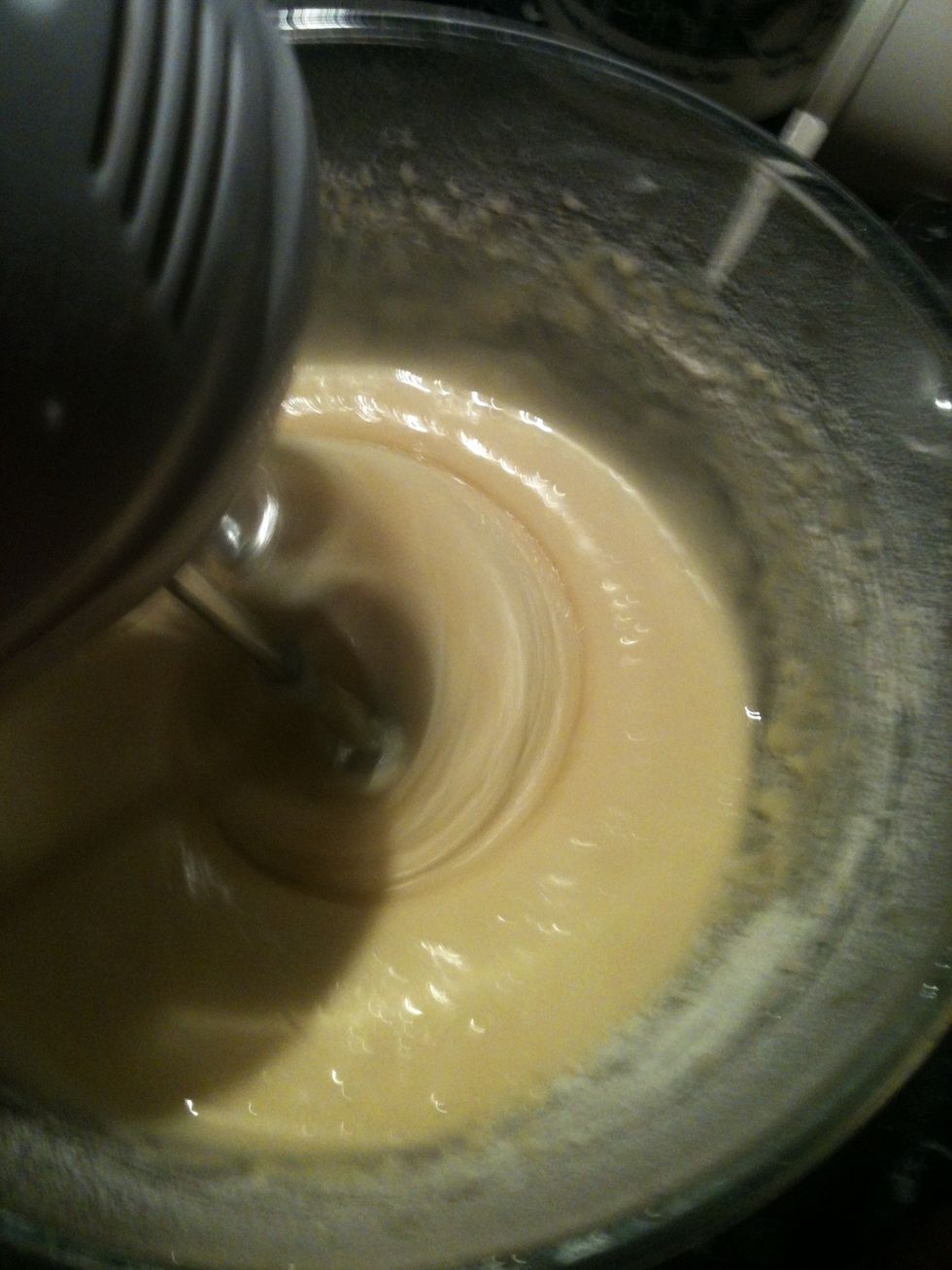 Give it a bit of a beat!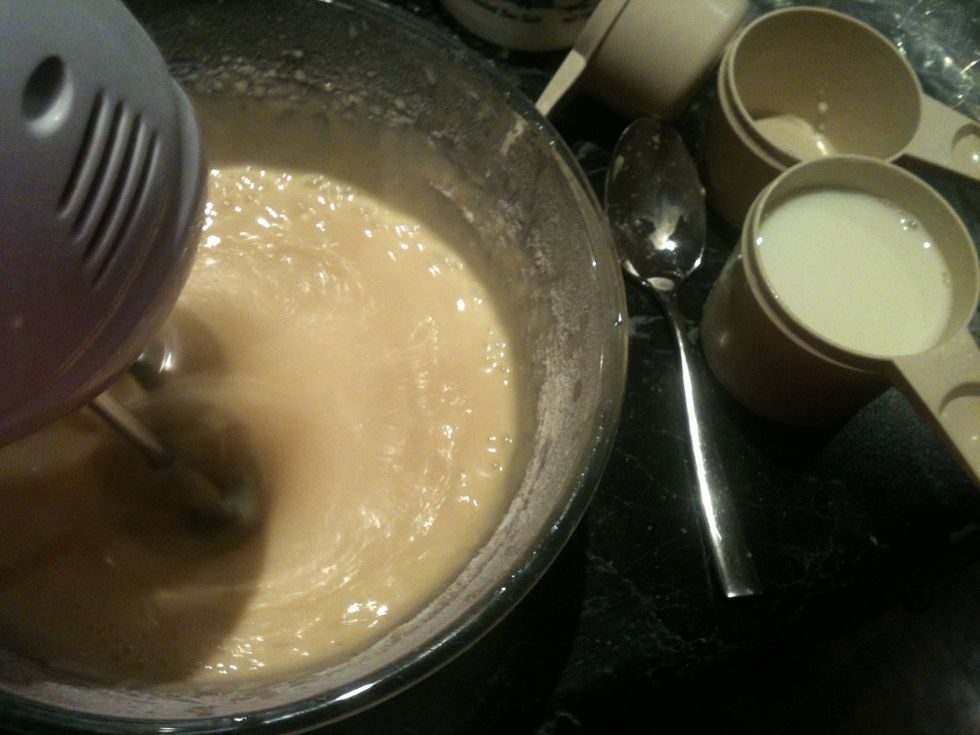 Alternate between adding the milk and the flour in 2 or 3 batches, beating well between each addition.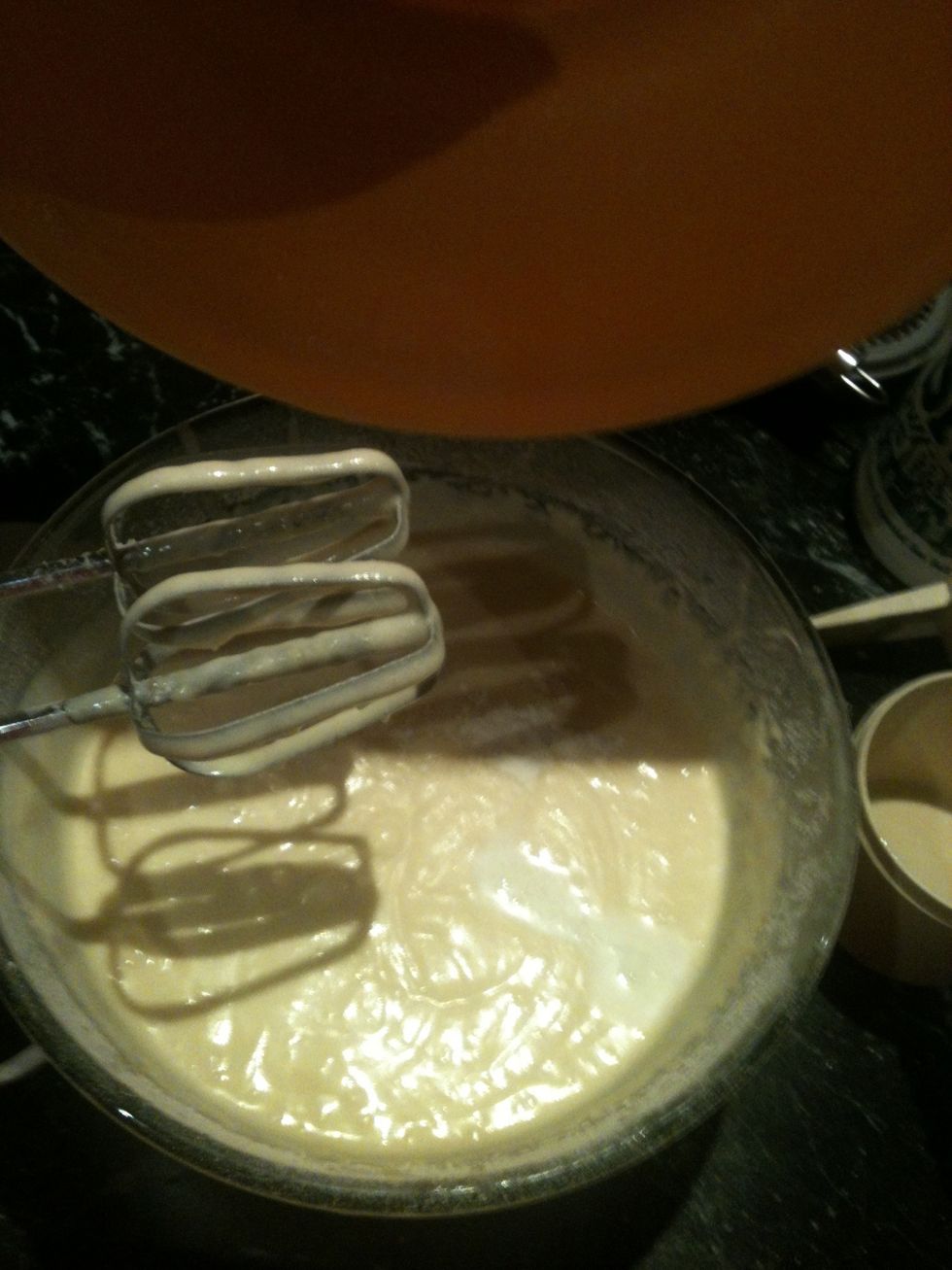 Feel free to add another spoonful of milk if the mixture seems a bit thick.
The mixture should look like this, and taste freakin' amazing.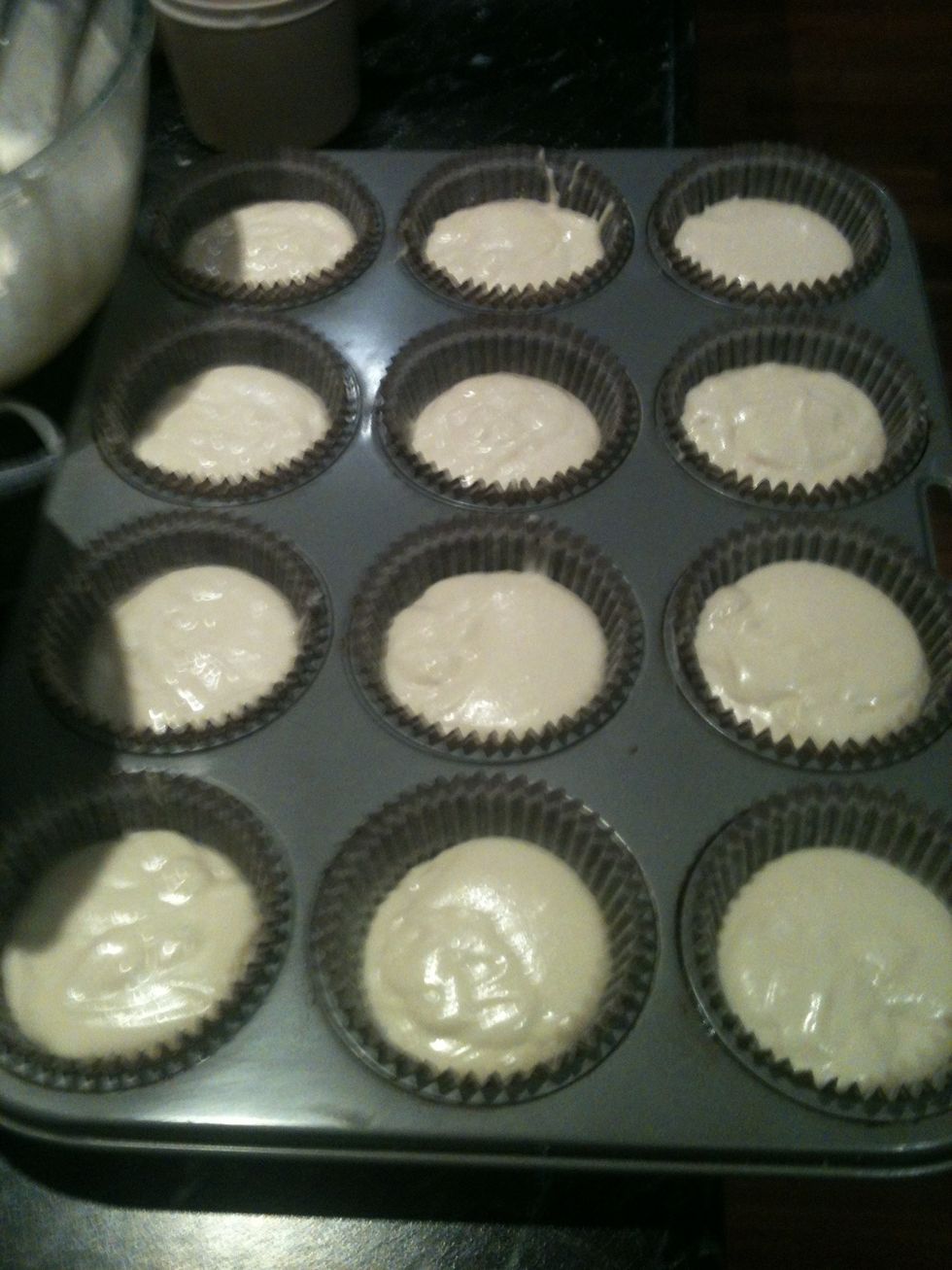 Fill the party pans about halfway with mixture and pop them in the oven for 20 - 25 mins, until a skewer (or a chopstick in my case) inserted into it comes out clean.
Chill out, watch some Tv while you wait. "I call him 'Fisto Roboto'!"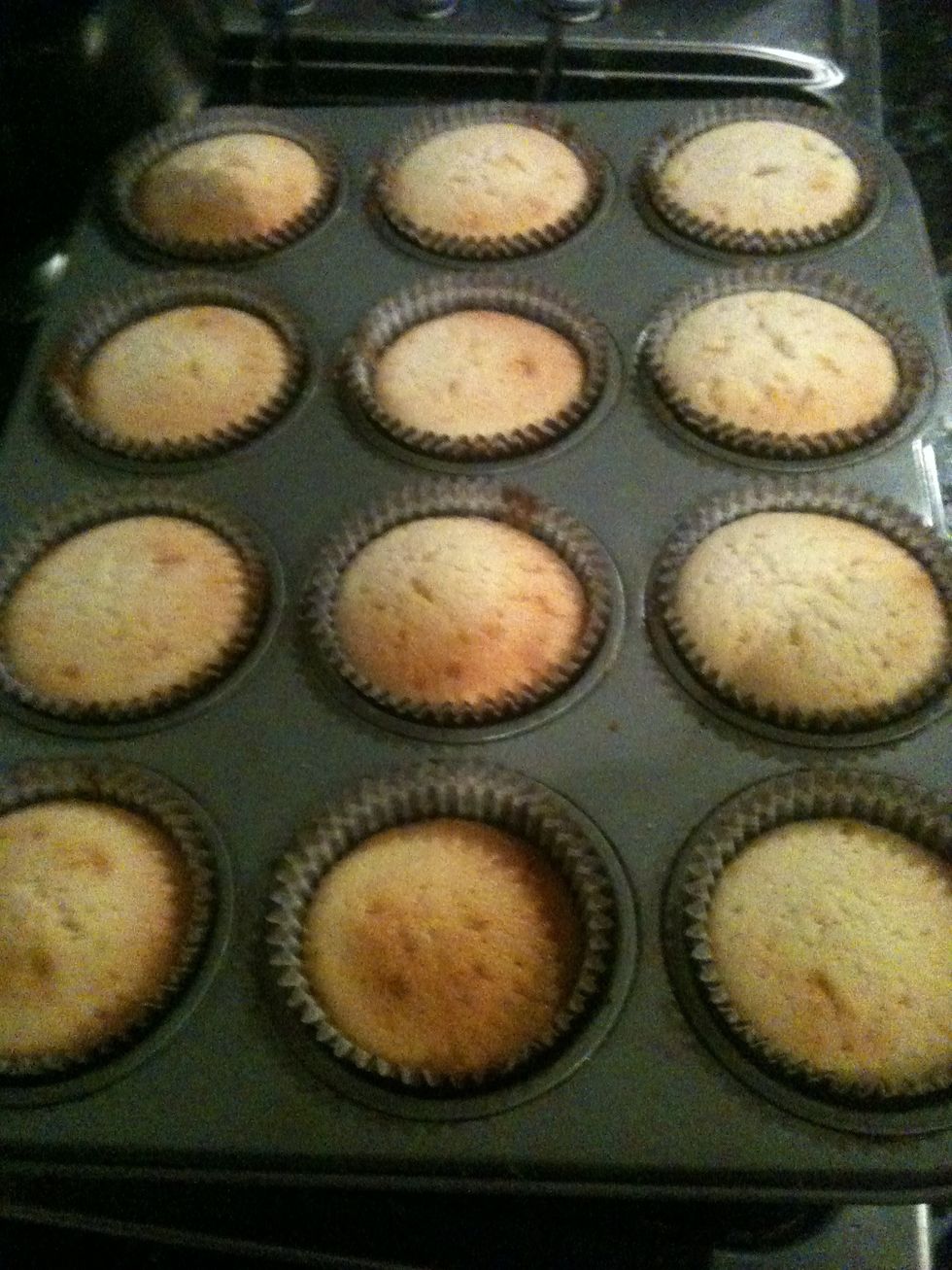 Ta-daaa!
Omnomnomnomnom!! Now, ice them with whatever icing you like, or use my "White Chocolate Cream Icing". (See Snapguide)
1/2c Plain flour
1.0tsp Baking powder
1.0pch Salt
100.0g Your favourite White chocolate
2.0 Eggs
1/3c Butter
3/4c White sugar
1.0tsp Vanilla essence
1.0c Milk (may need a bit extra)
Emily Awesomësauce
'Sup? My name is Emily, friends call me Emry. I work as a trainee chef in the kitchens of a fancy ass winery. Erm. I like making awesome things. Word. o/
Kicking Ass and Taking Names