Prepare your rice. I like to use Asian style Rice. 1 cup Rice to 1 1/2 cup water.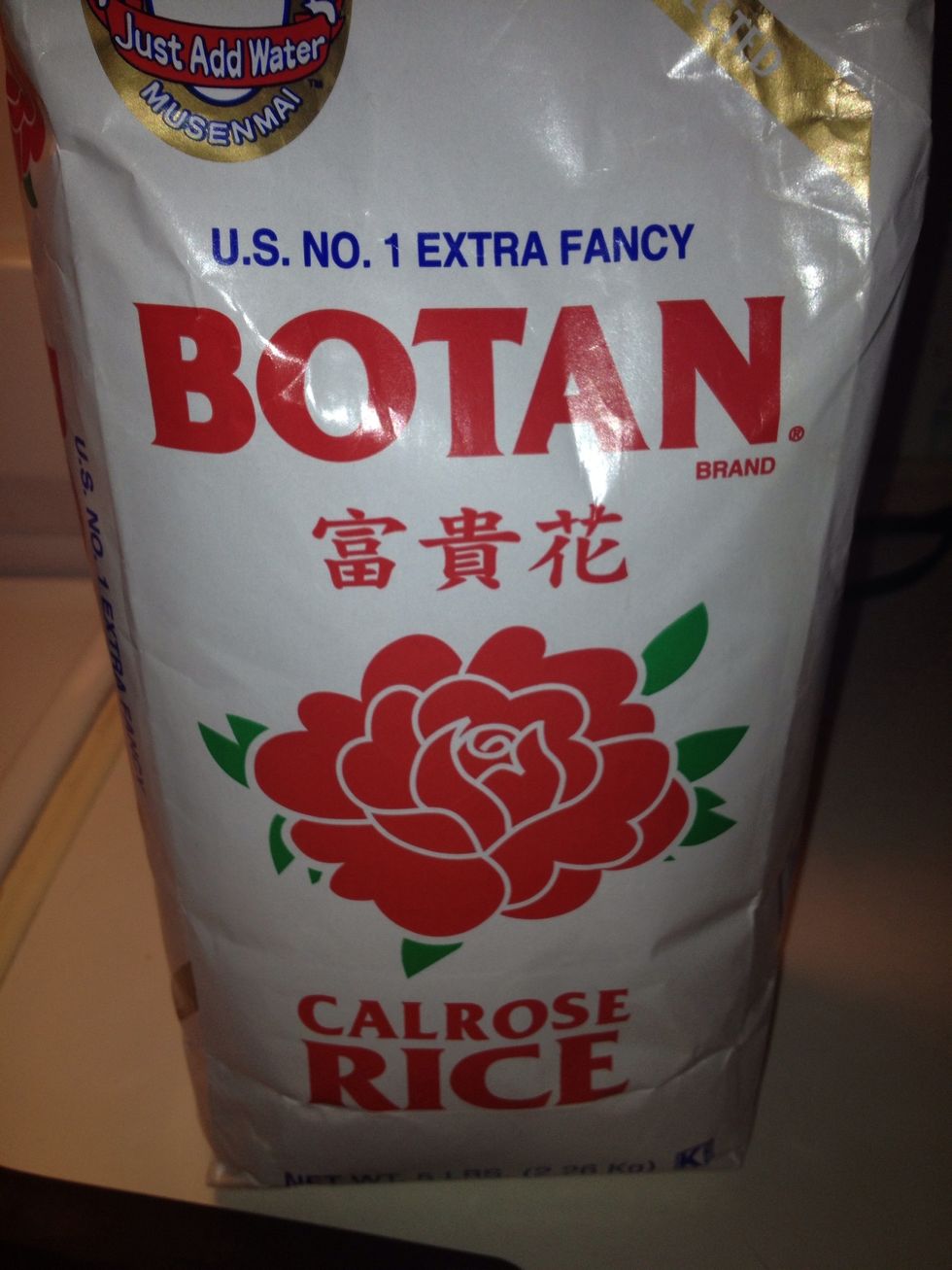 Wash your rice while you boil your water. Pour rice in and bring back to boil. Stir for 1 minute and close lid. Turn burner down to low and simmer for 25 min.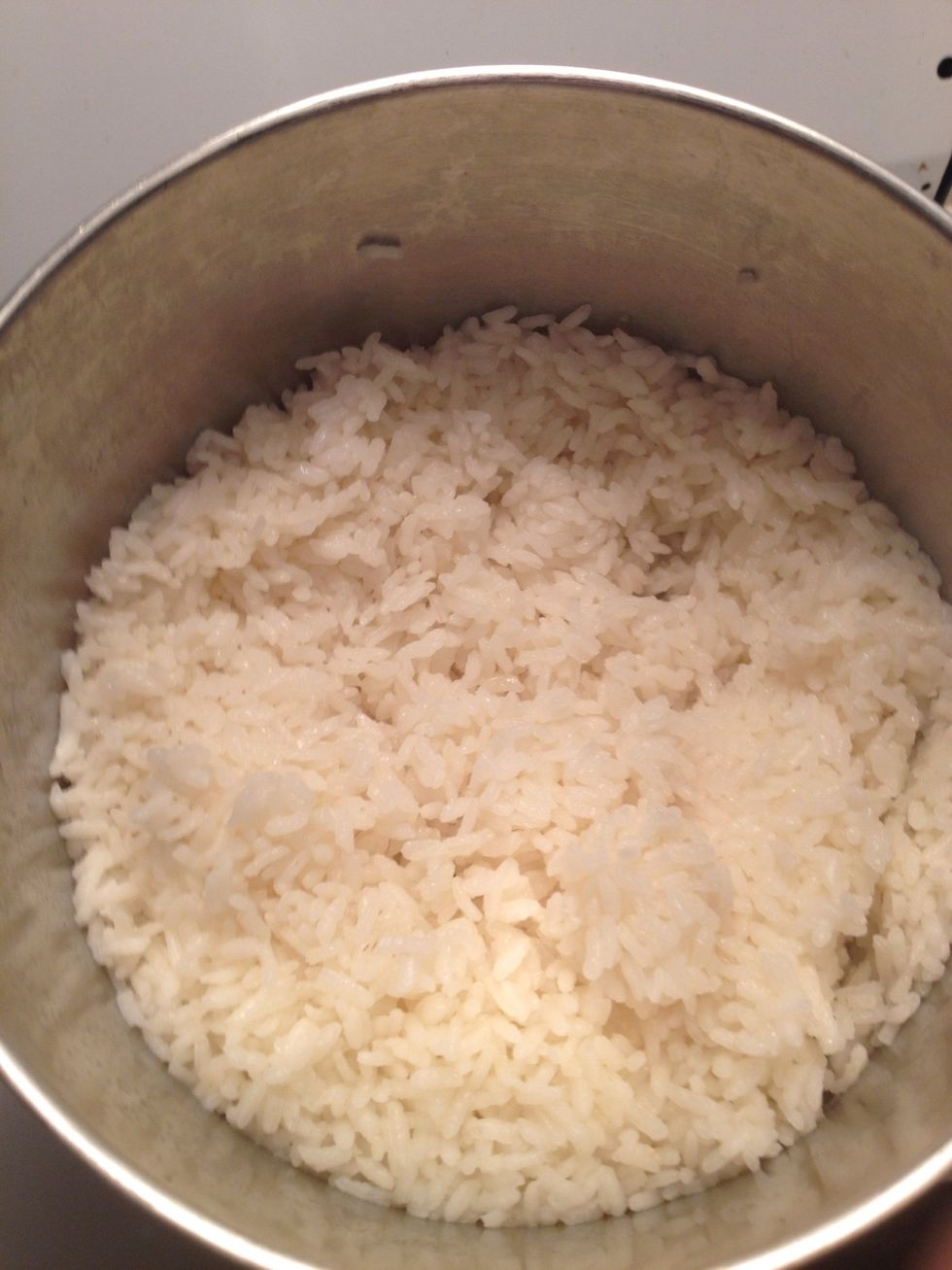 Prepare your ground beef and follow directions on the taco seasoning package.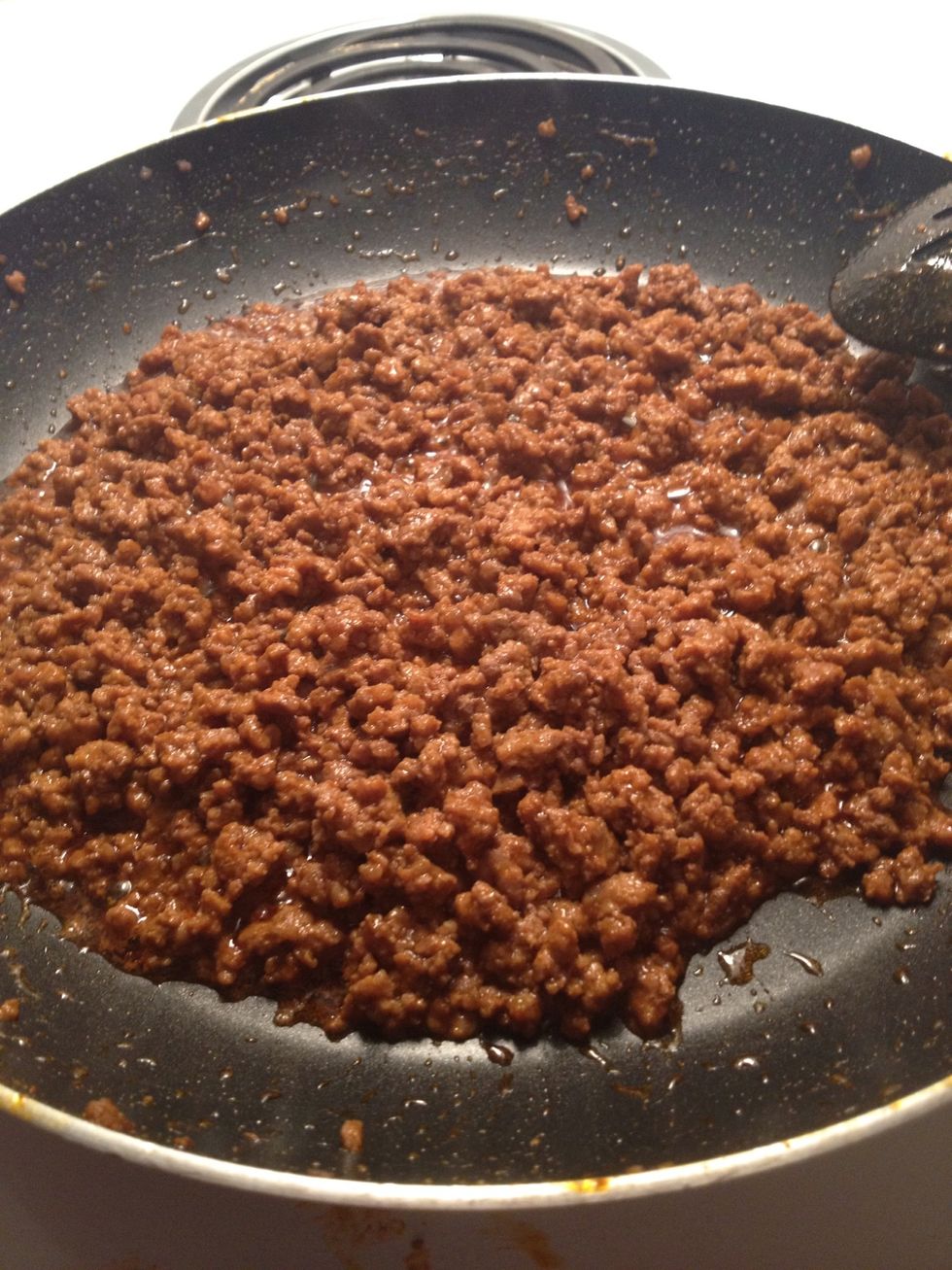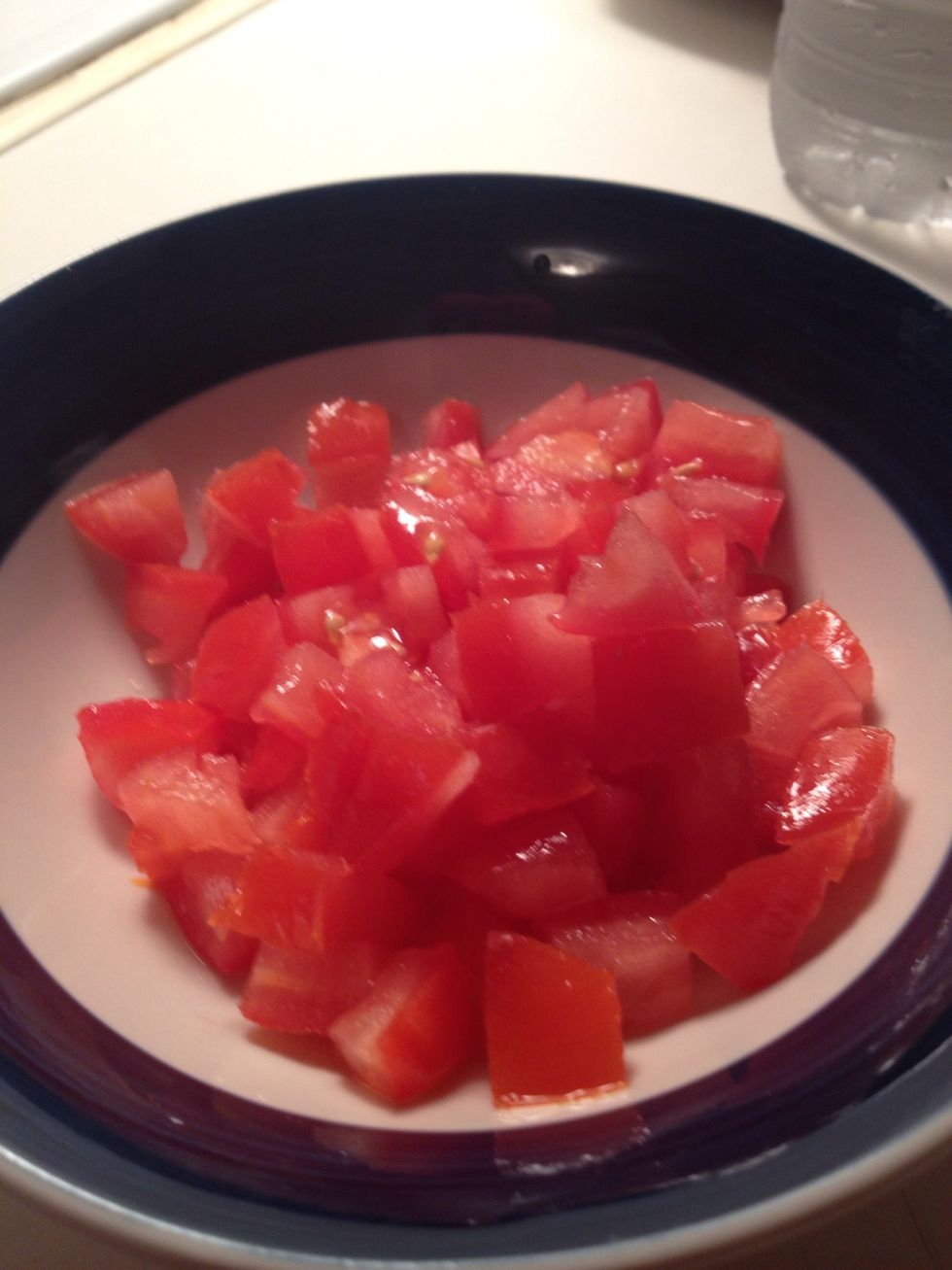 Gather the rest of your ingredients and layer it: Rice, Ground beef, Cheddar cheese, Lettuce, Tomato, Sour cream and finish with some salsa!,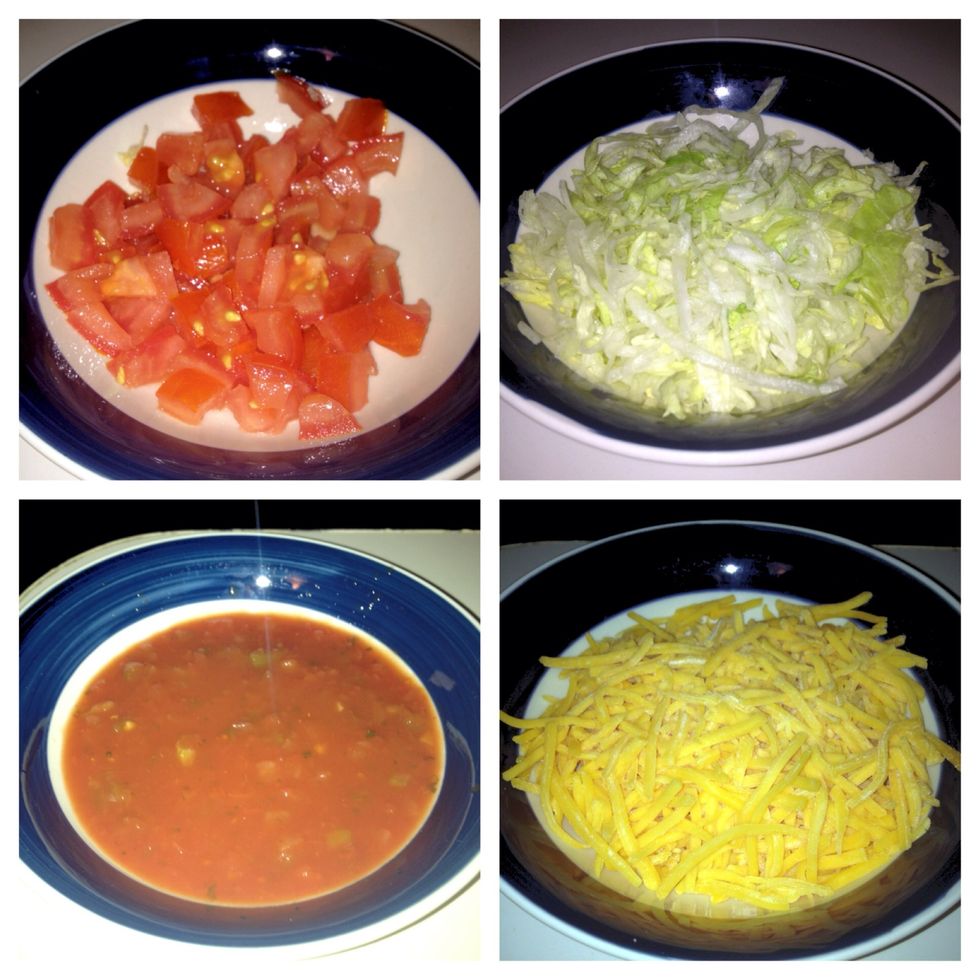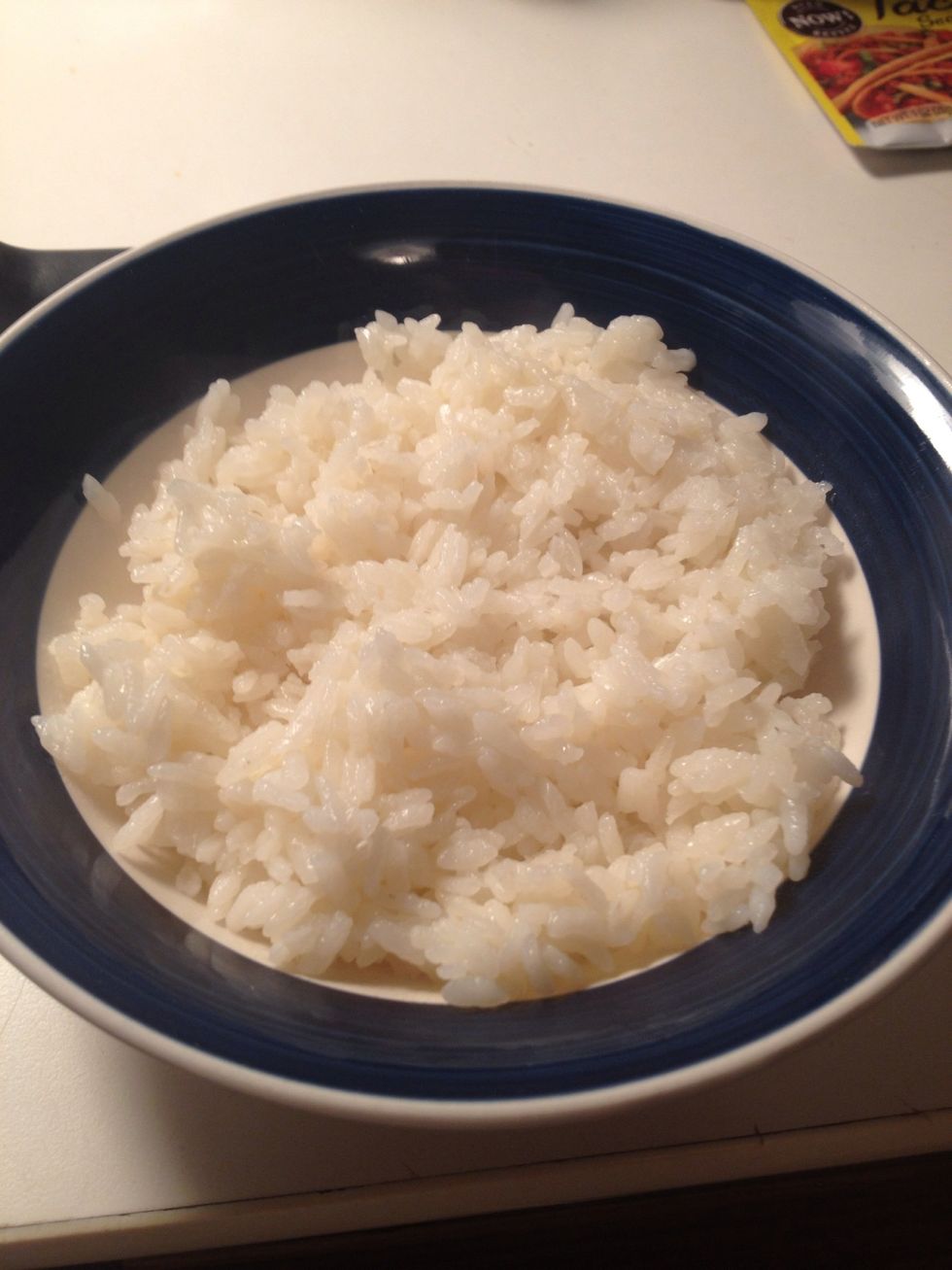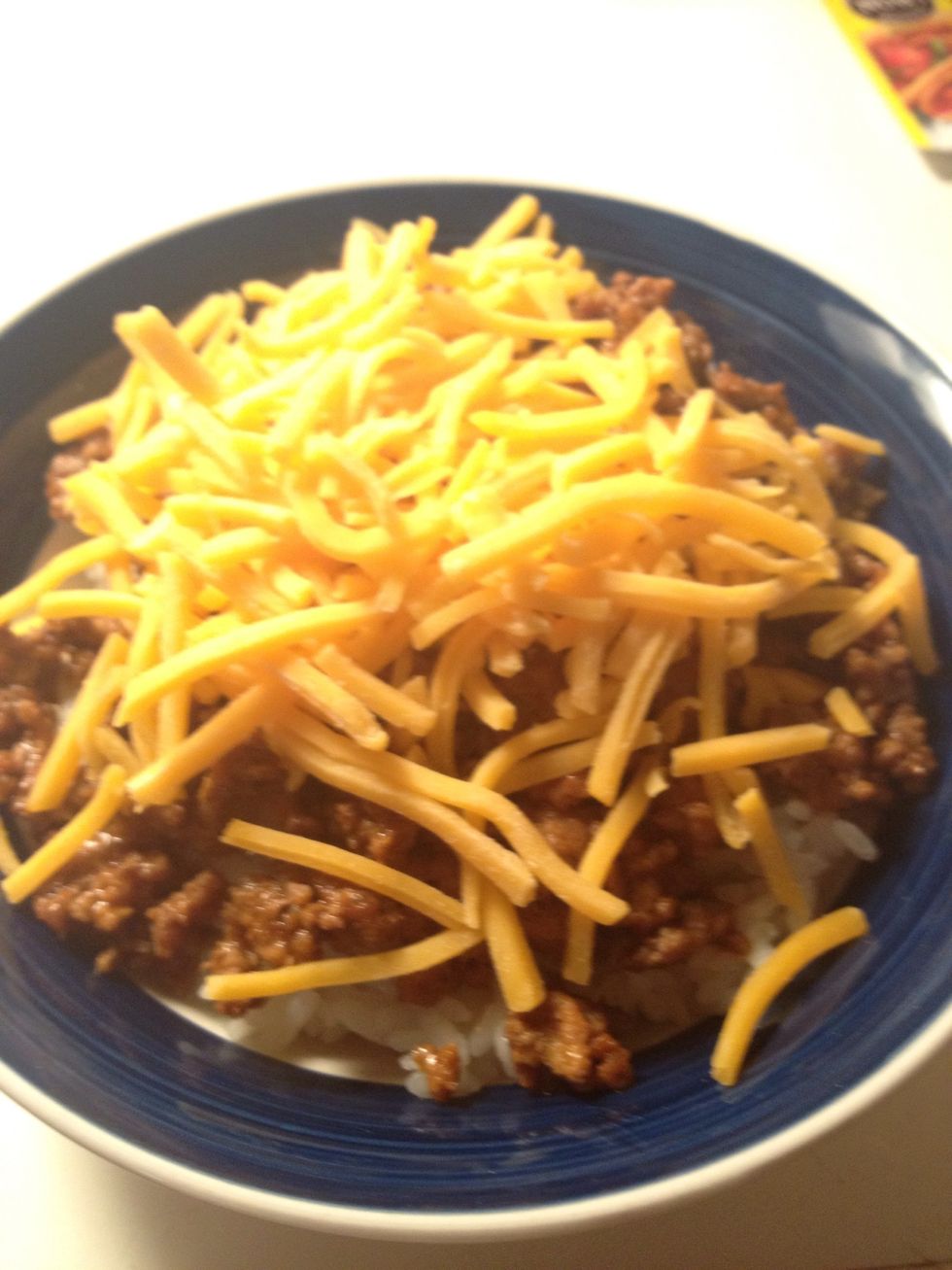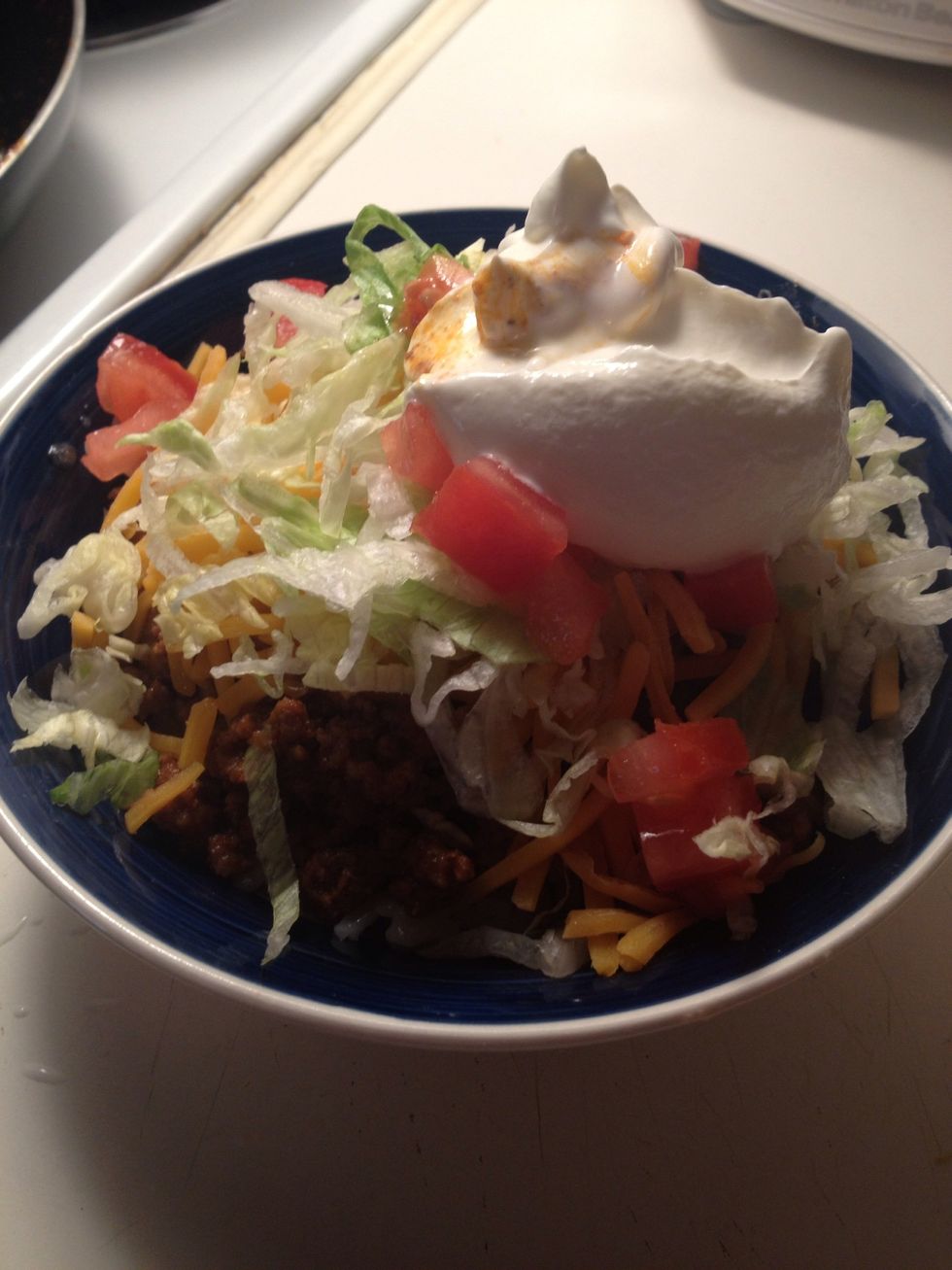 Now that was easy and delicious!! Enjoy! :)
1.0lb Ground beef
1.0c Rice
1.0 Package taco seasoning
Shredded cheddar cheese
Shredded lettace
1.0 Tomato
Salsa
Sour cream