How to make oil lights in a mandarin peel
Pretty little lights. For outdoor use only.
40
I saw these cute lights and this is how to make them. All you need plus a knife.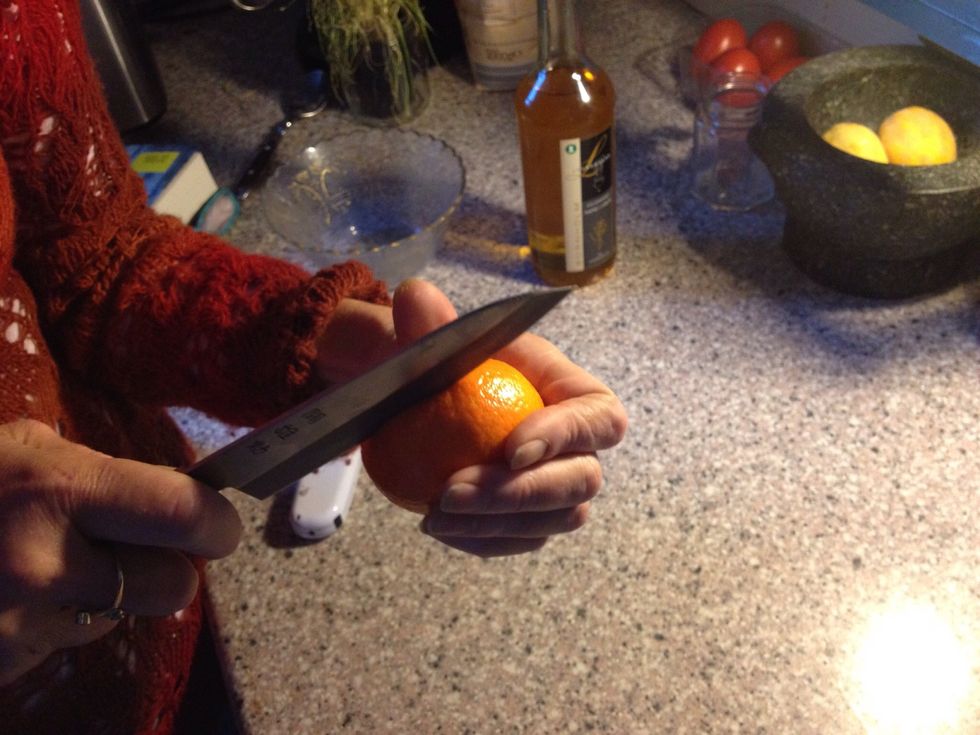 Cut thru the peel all the way around the mandarin.
Carefully remove the top peel in one piece.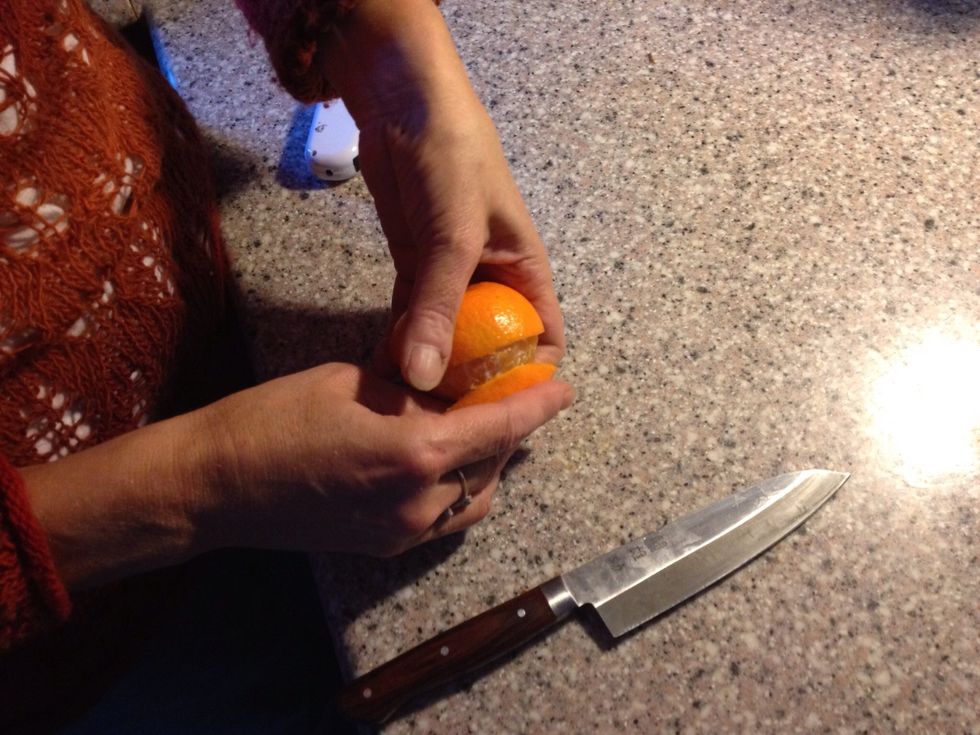 Remove the bottom peel also in one piece so that you got the white middle " string" still attached to the peel. See next picture.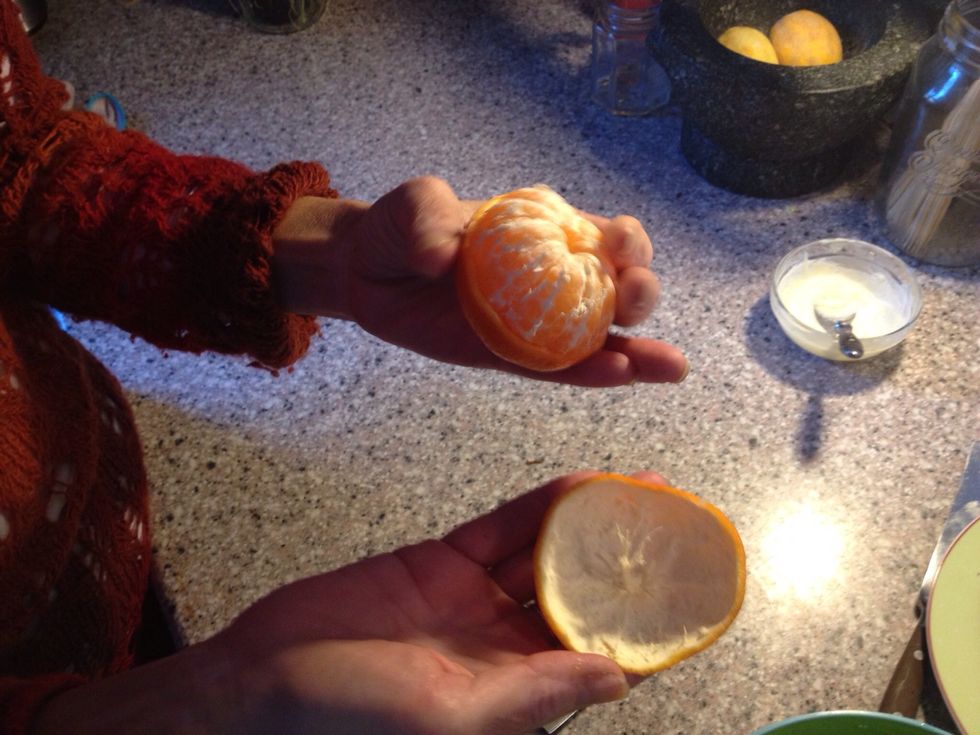 The middle " string " still attached.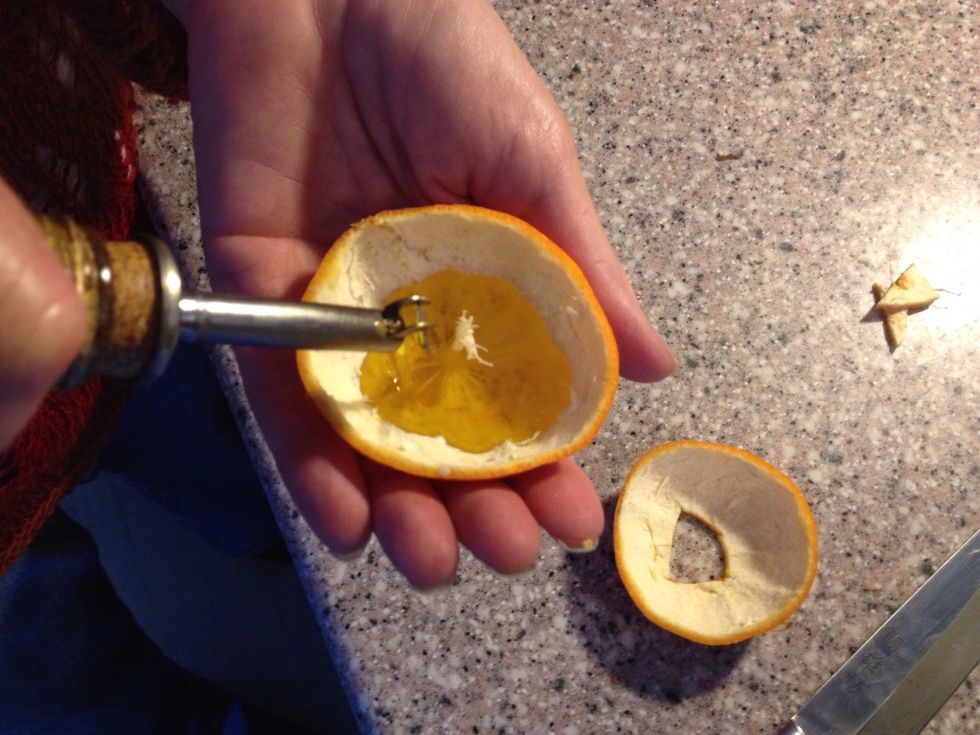 Cut a large hole in the top half if the mandarin peel and pour your cooking oil, olive oil, sunflower seed oil or what ever oil you have in the bottom peel.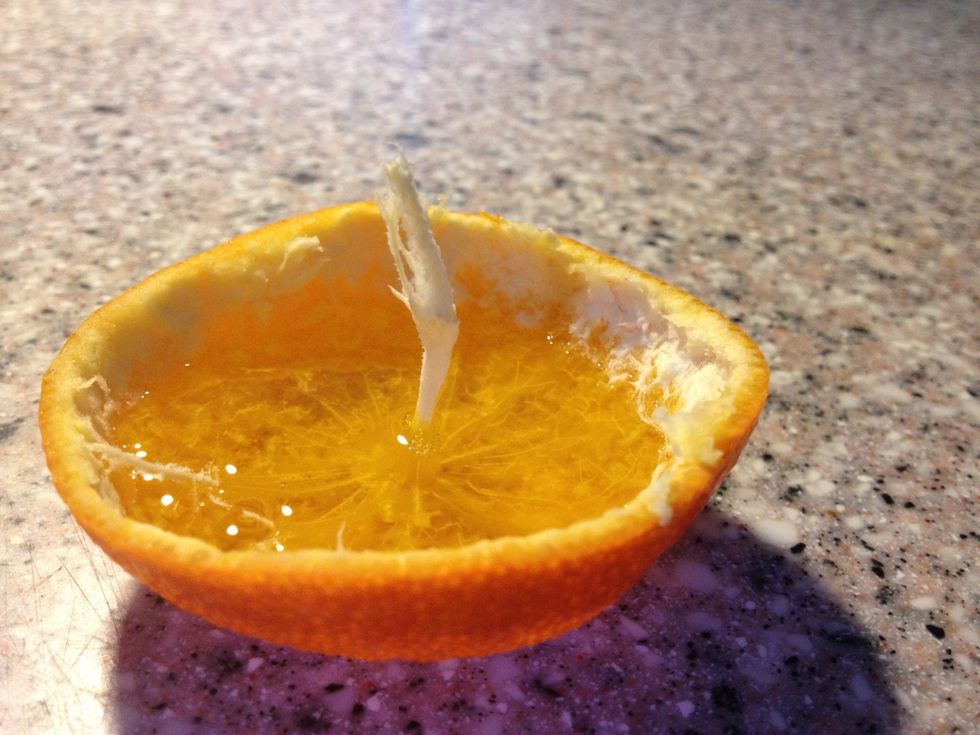 The middle " string " will act as a wick and absorb the oil. I dunked mine in to the oil to speed up the process.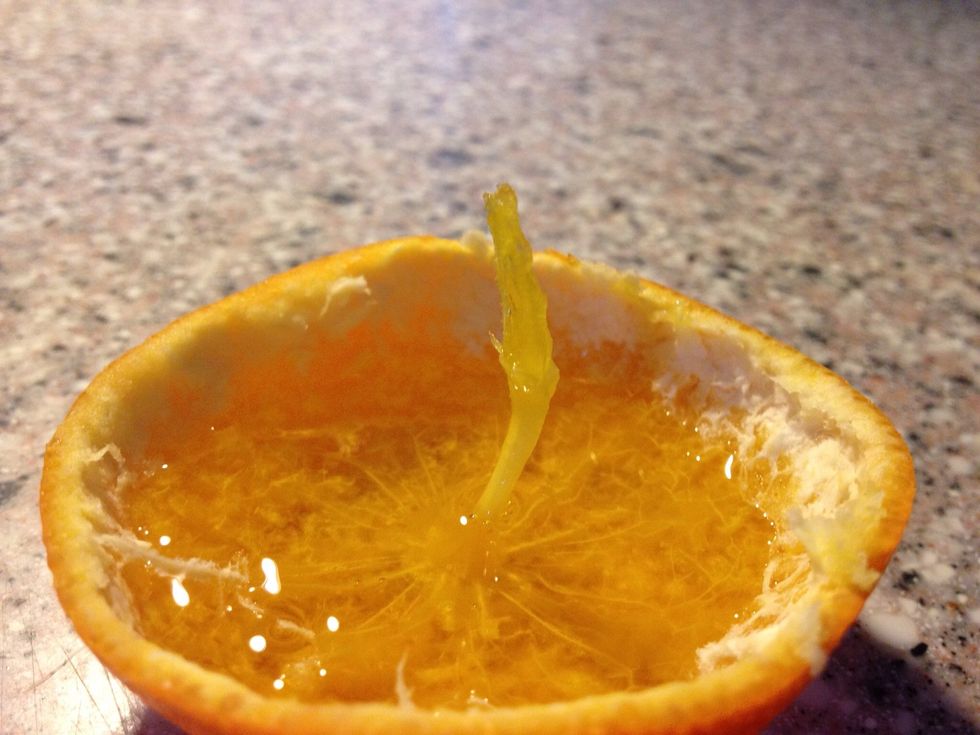 Oil filled " wick"
Light it up.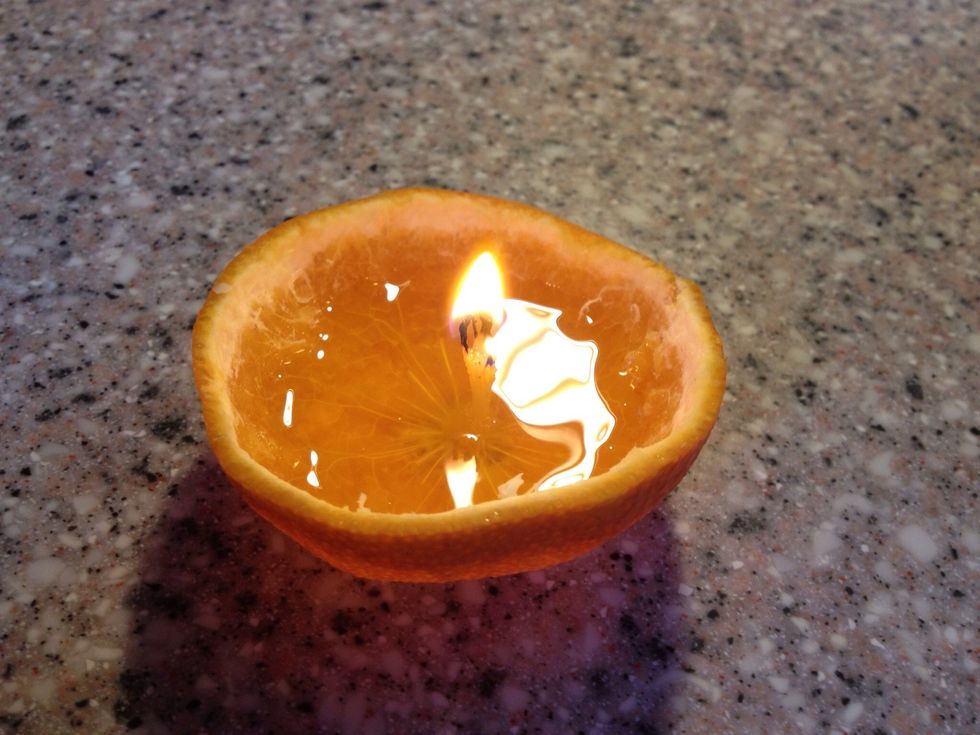 Looks quit cute already.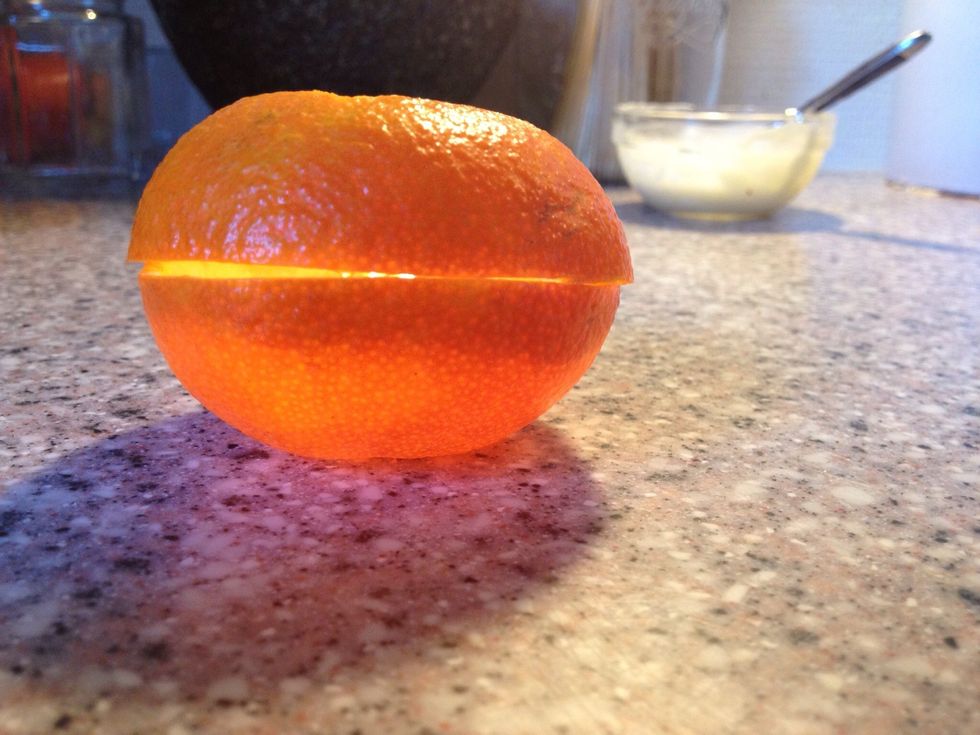 Put the top with the hole back on. Make sure the hole is so big that the top peel don't starts to burn. Cut any shape you want.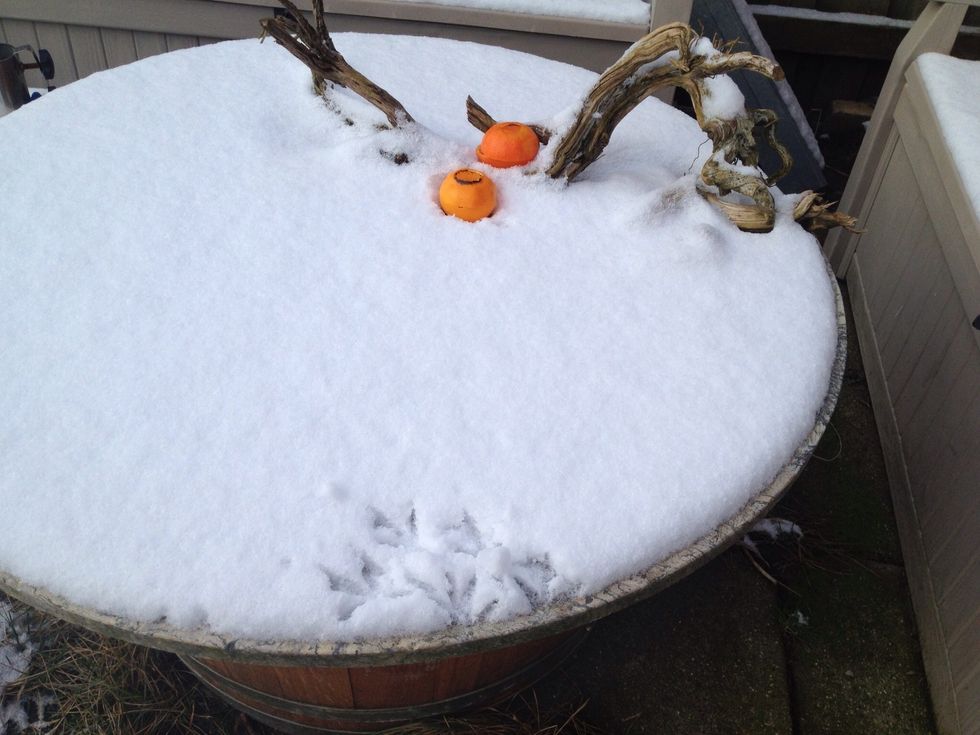 A bird came by to see what was going on.
They will burn for an hour or two. Keep an eye on them just in case. When the oil is burnt up it will just go out. Enjoy.
Mandarins
Any cooking oil
Lighter.