Make Oekaki Drawing Can Land **New Kracie** DIY
13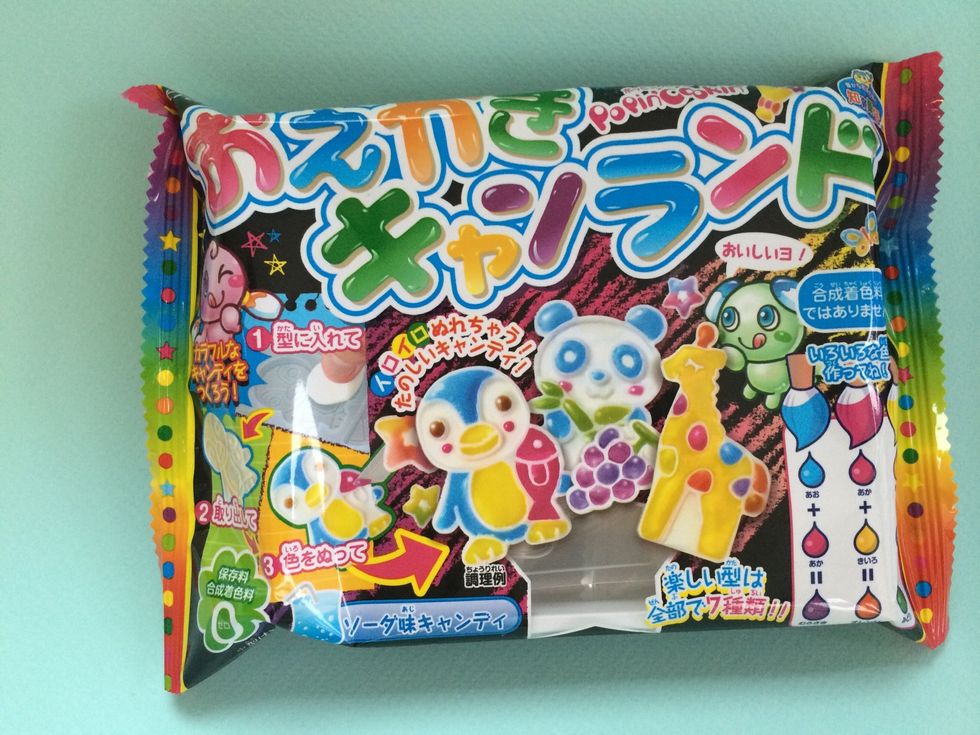 Oekaki Drawing Can Land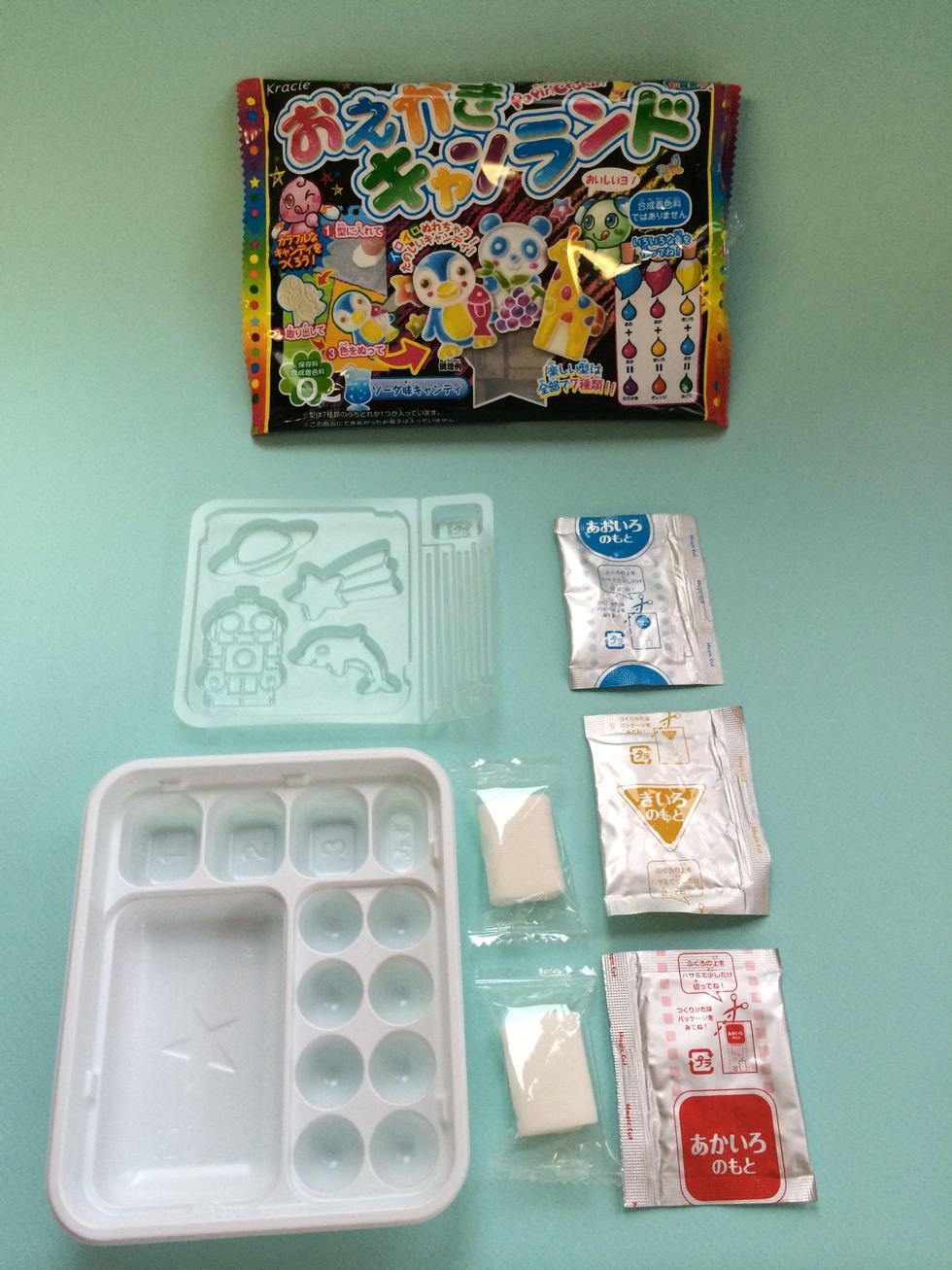 Full Contents of Packaging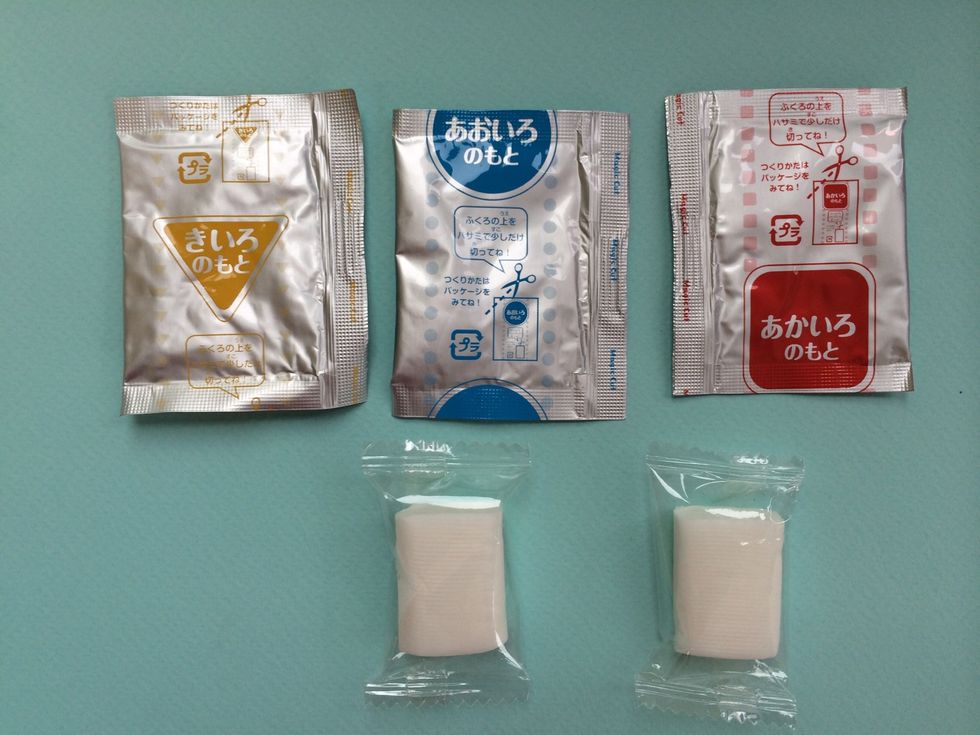 YELLOW Packet-Yellow Color Paint---BLUE Packet-Blue Color Paint--RED Packet-Red Color Paint--WHITE -Edible Gummy "Clay"
Shape Mold Forms-There are a few different mold kits-Which one will you get?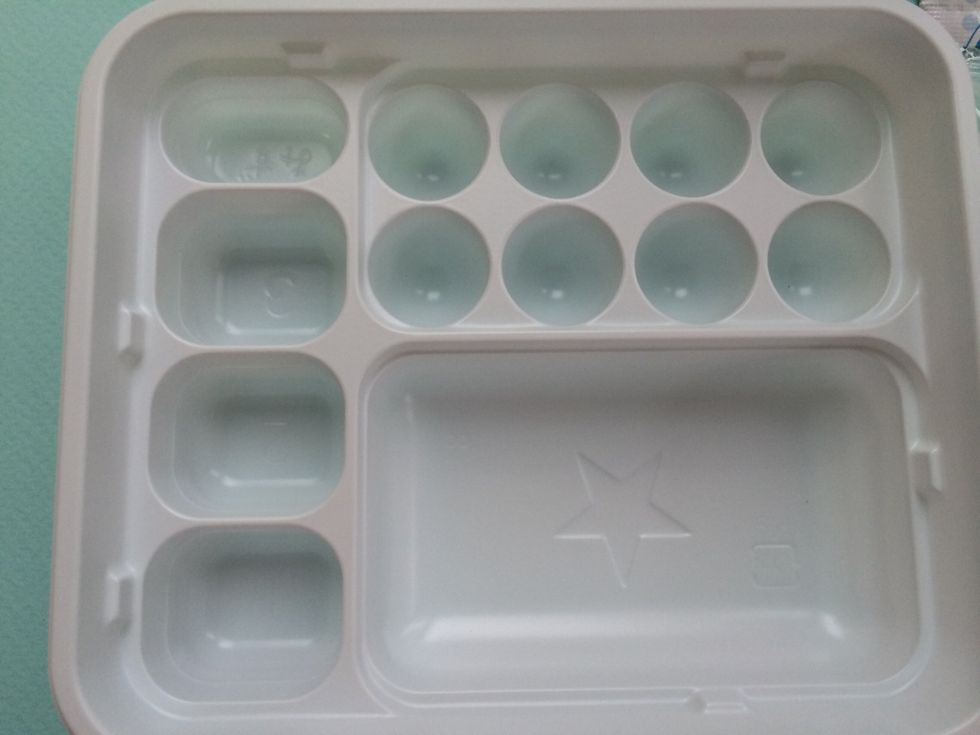 Mixing Tray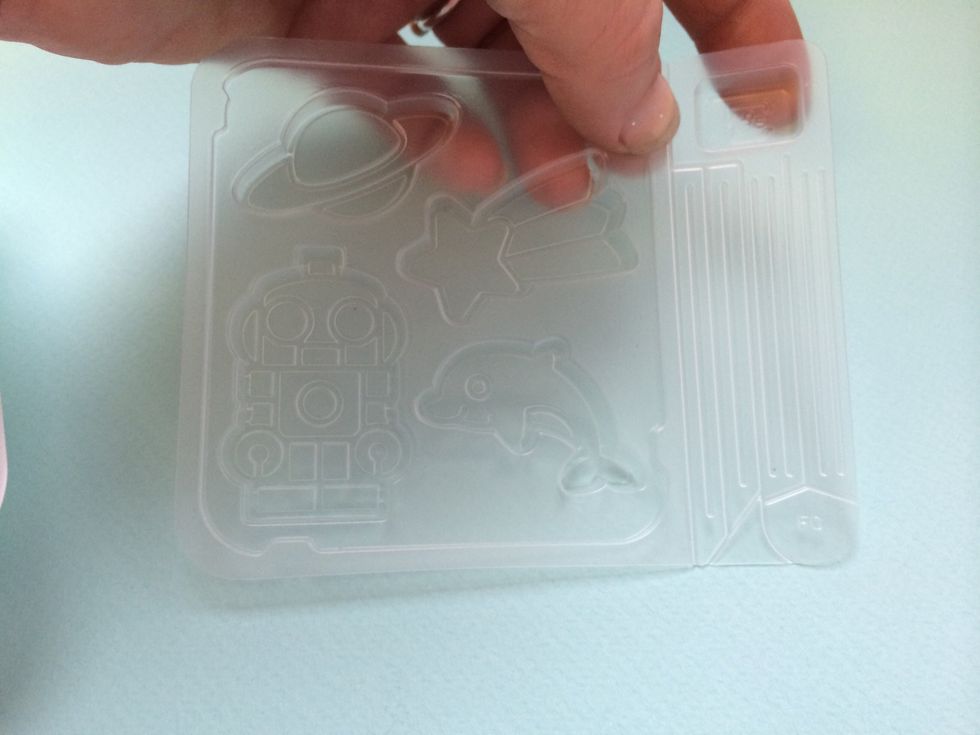 On the side of the Mold Forms, you will find a Water Scoop and Color Dropper Tool
Cut tools off of mold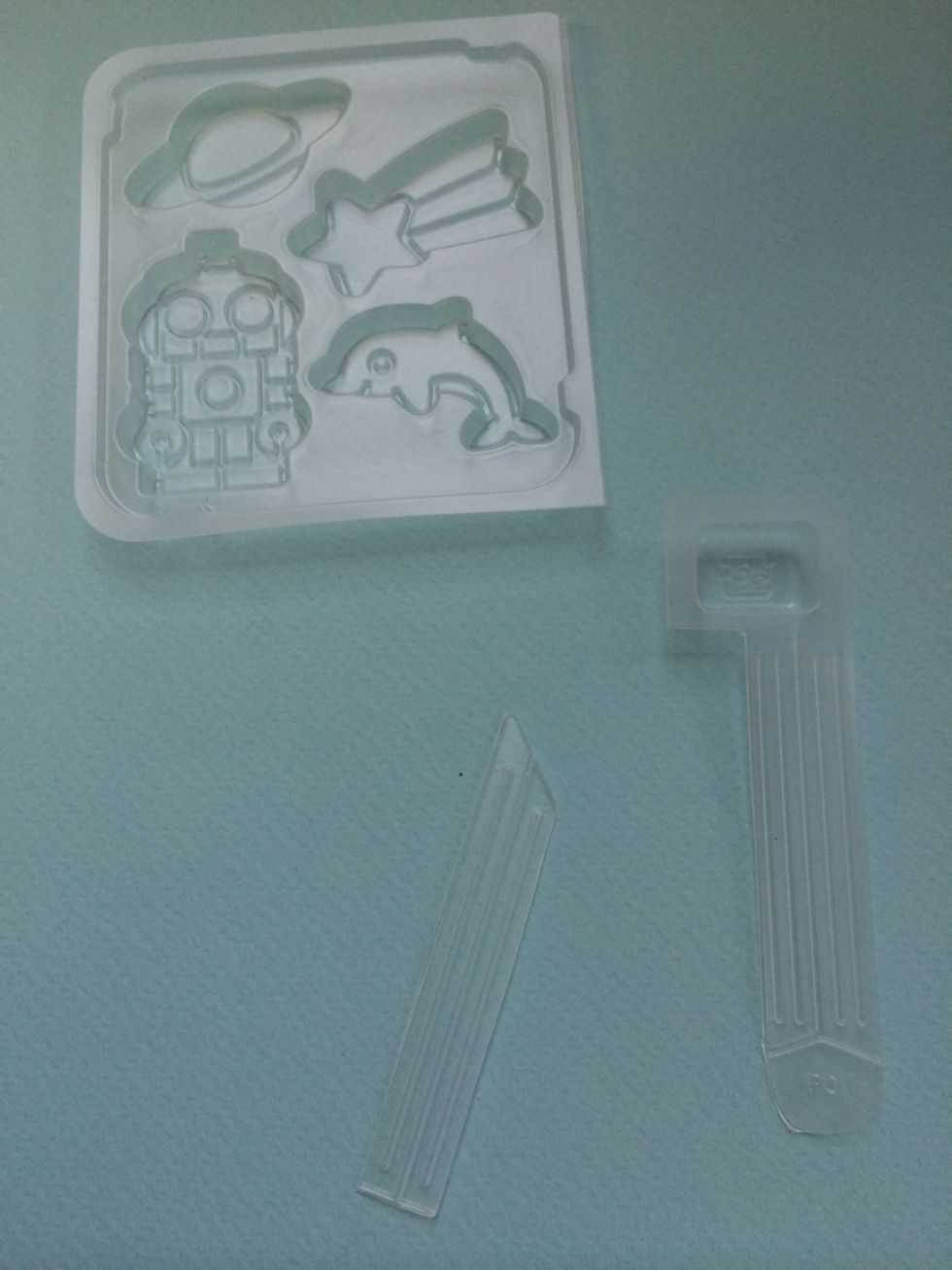 Water Scoop and Coloring Tool- Fold Sharp coloring tool to use for dropping and coloring in the gummy lines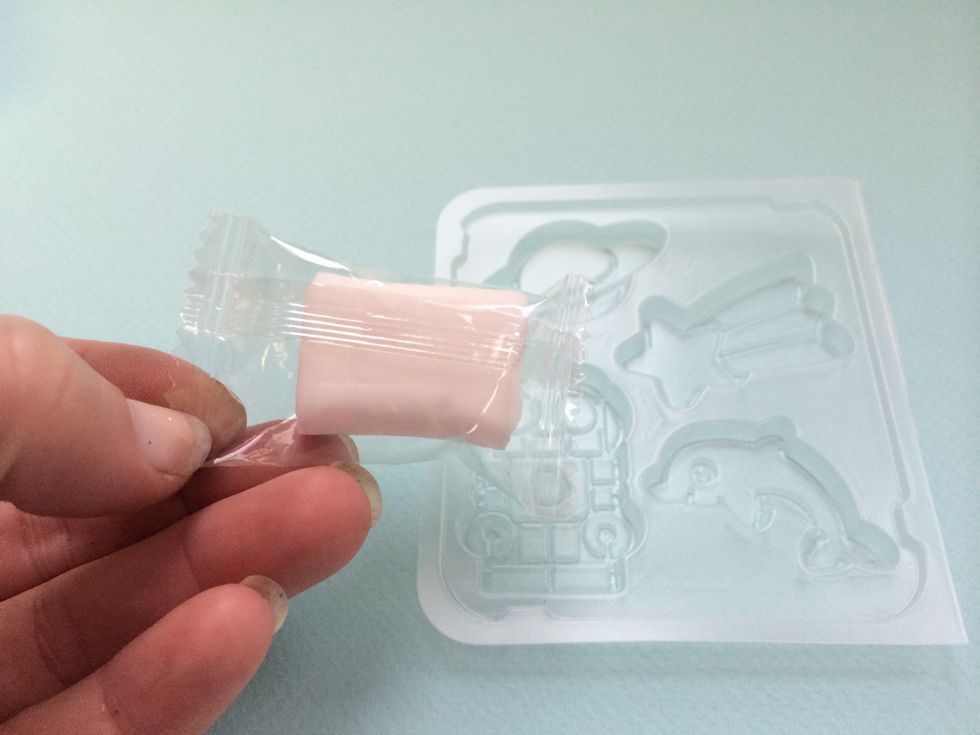 Edible Gummy "clay"
Stretch and thin out your gummy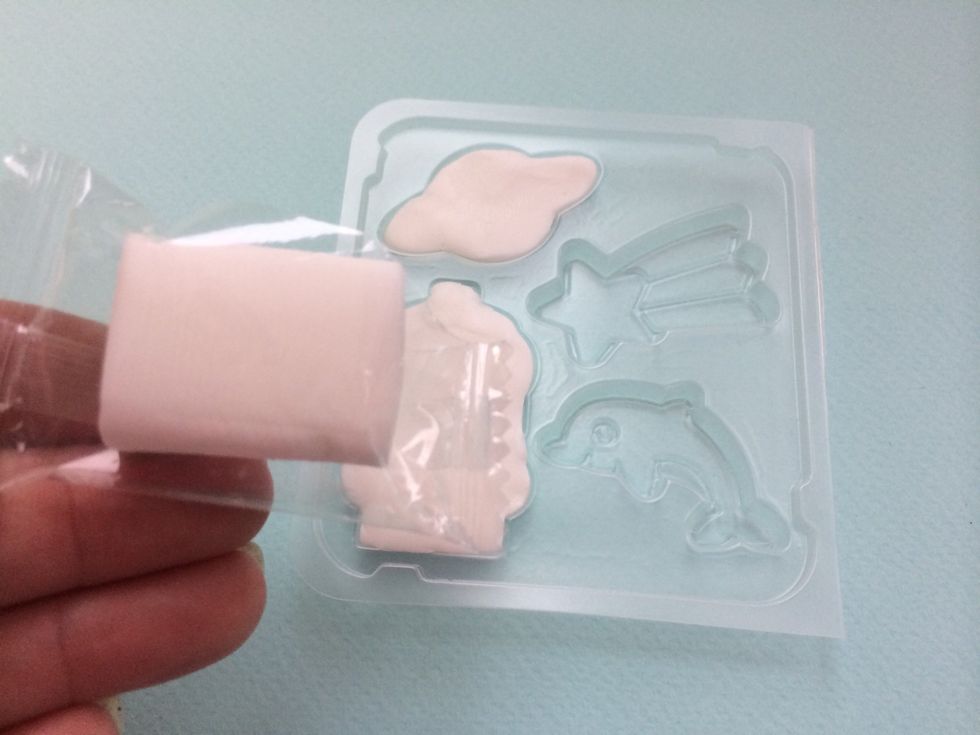 Push into the molds- Clean up around edges so your gummies are nicely shaped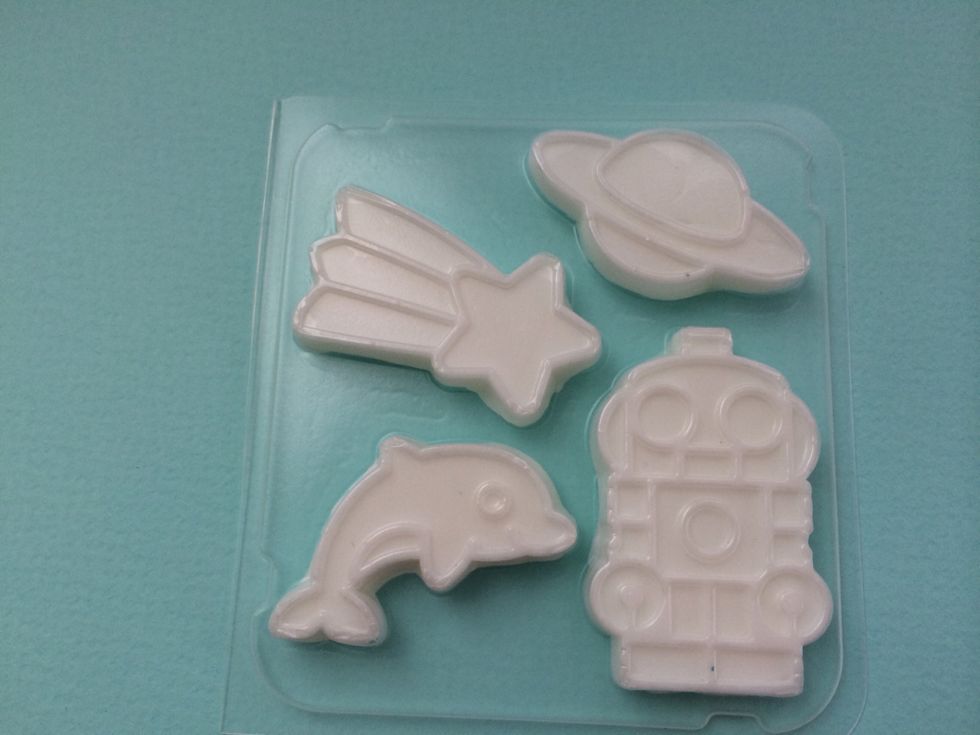 Ooooh! I got a robot, planet, shooting star and a cute little dolphin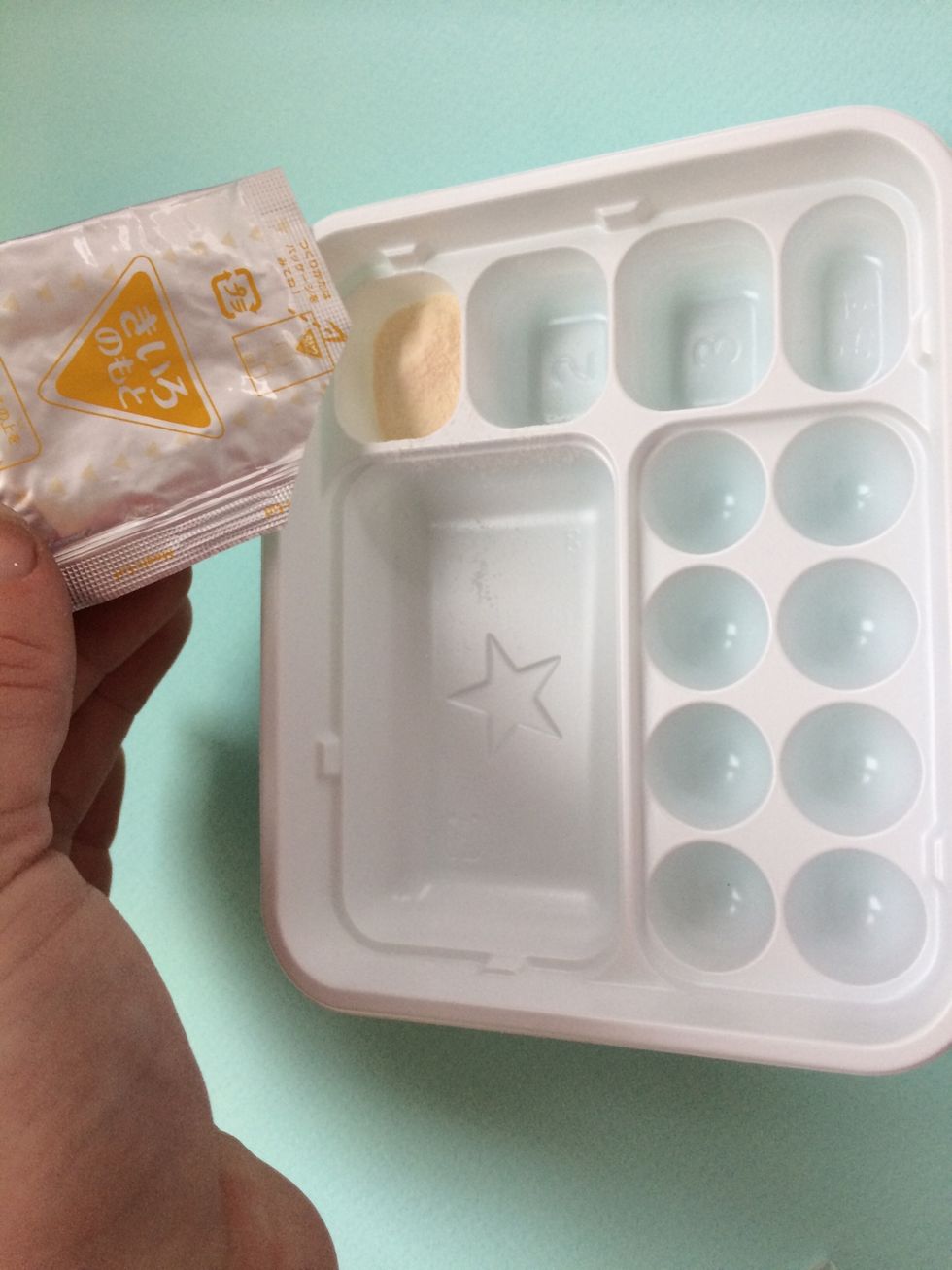 Dump Yellow Powder in a spot in the container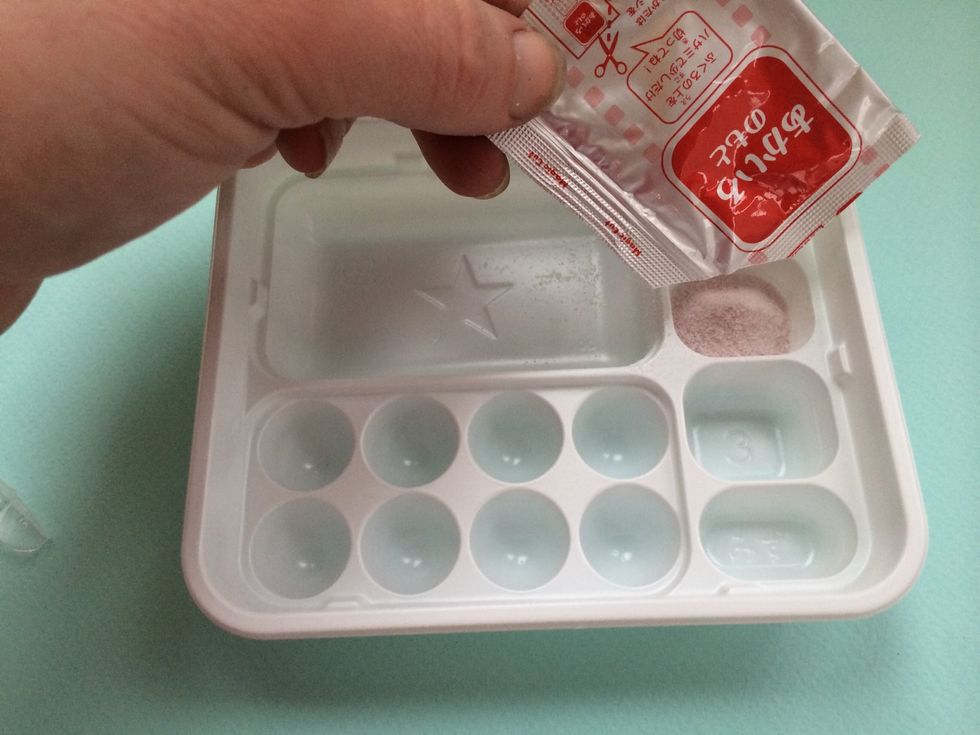 Dump Red packet in next spot
And the third Blue Packet in the next spot.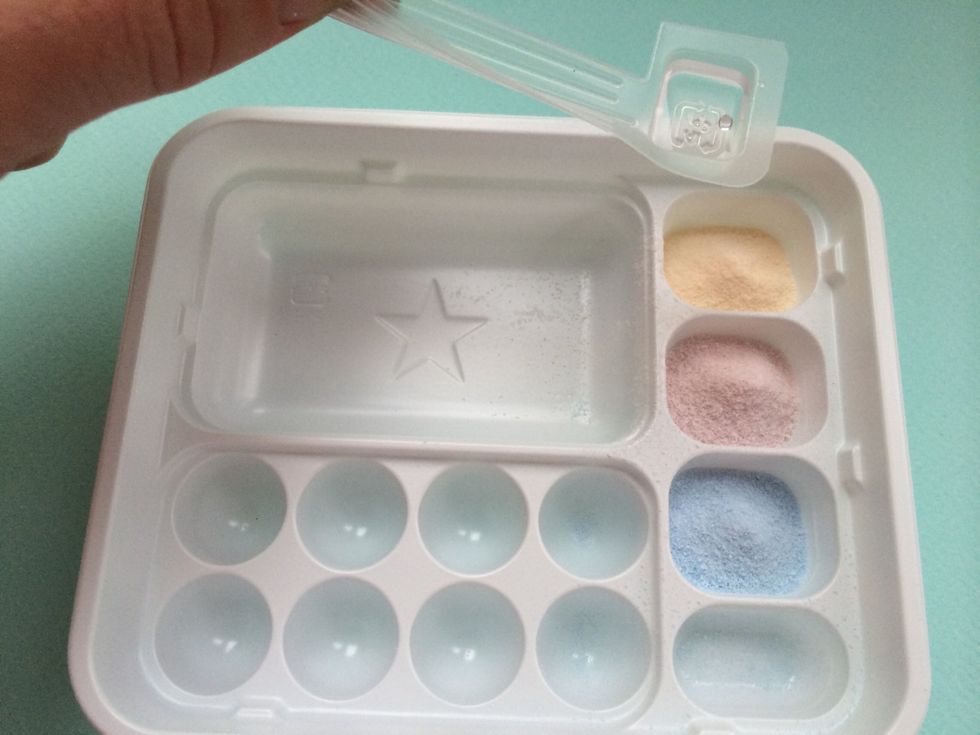 Take your water scooping tool and add 1 Water Scoop into each of the Colored powders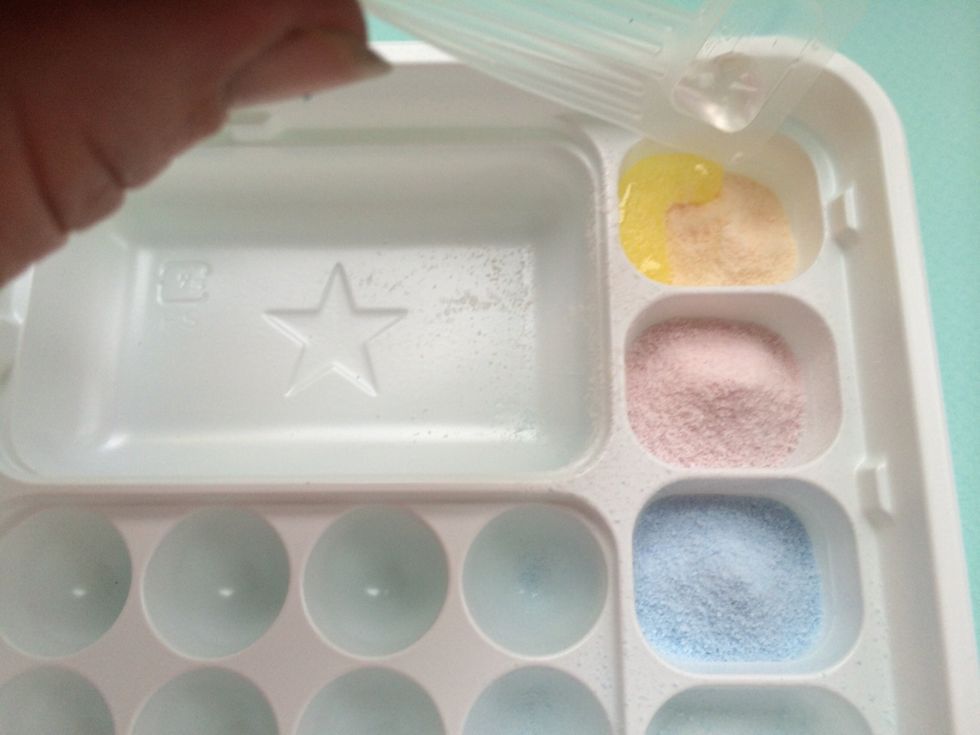 Yellow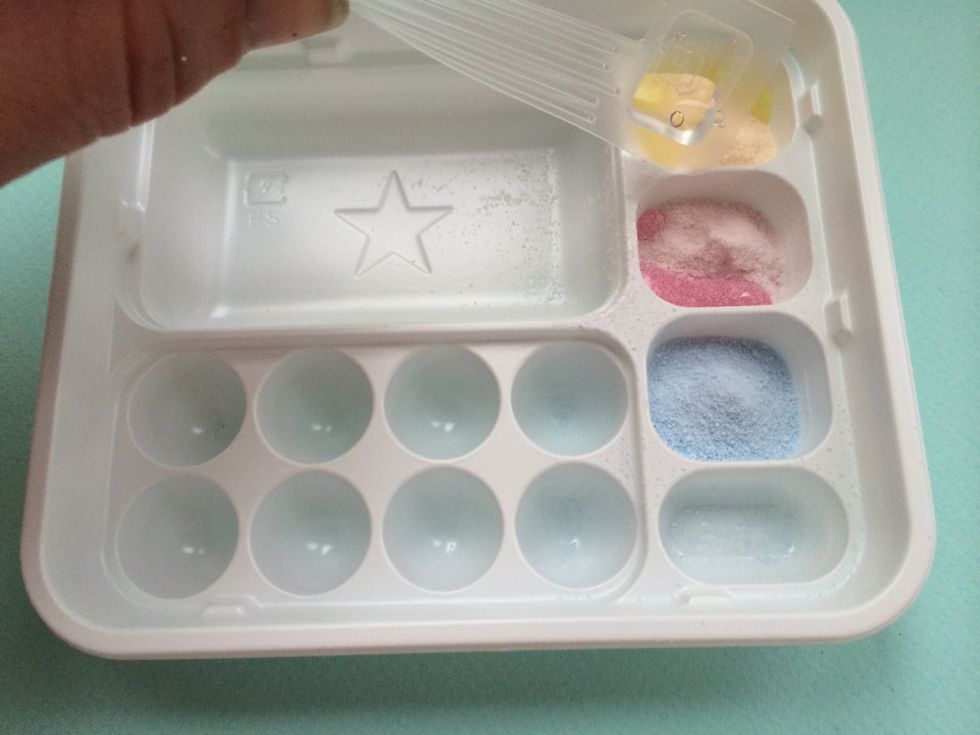 Red
Blue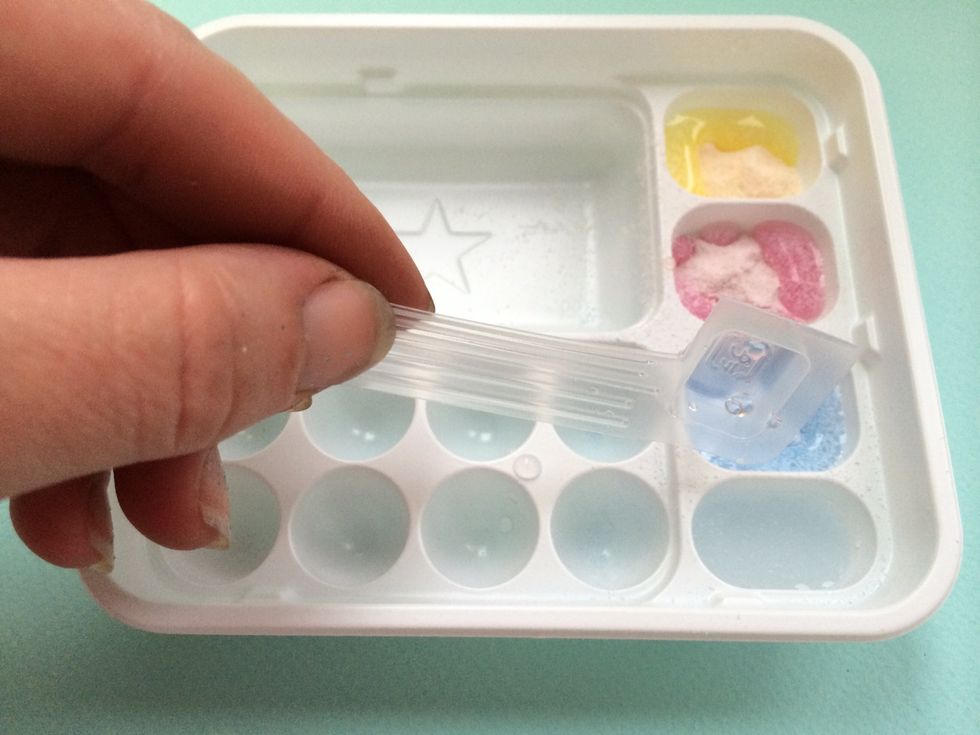 Fill last with water - this is for cleaning your tools in between color changing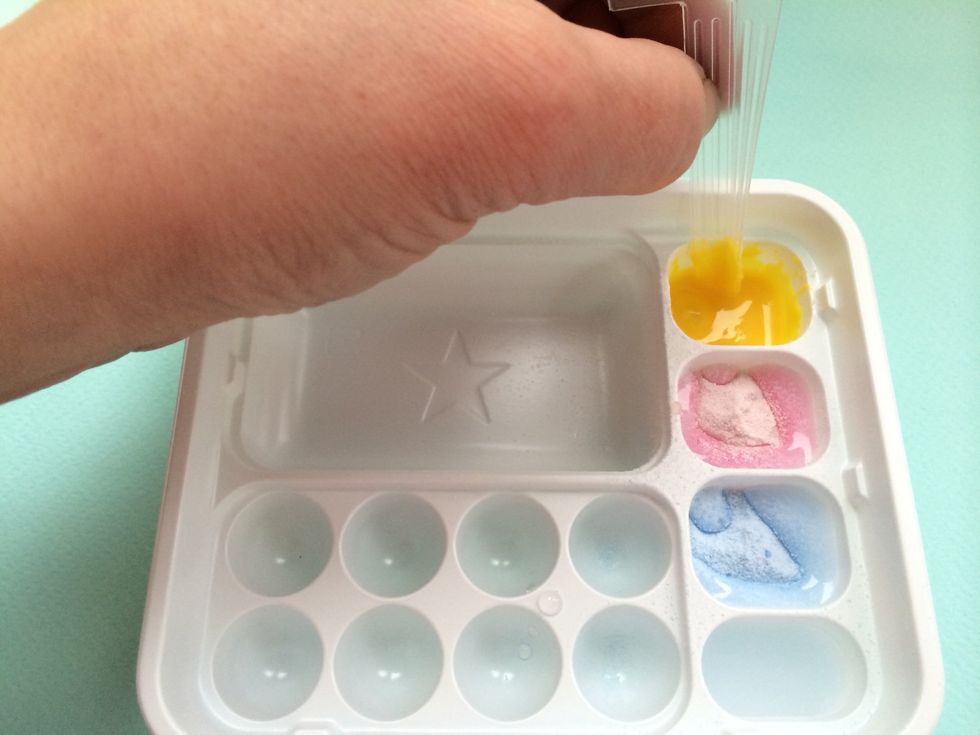 Mix each until all powder is dissolved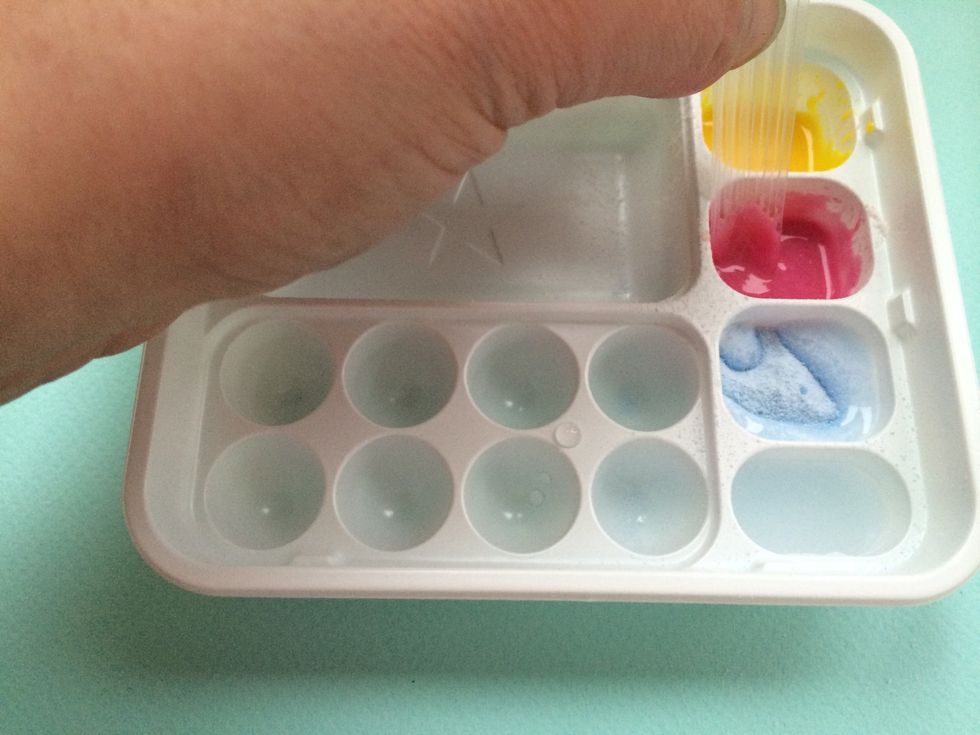 Nice bright Red fuschia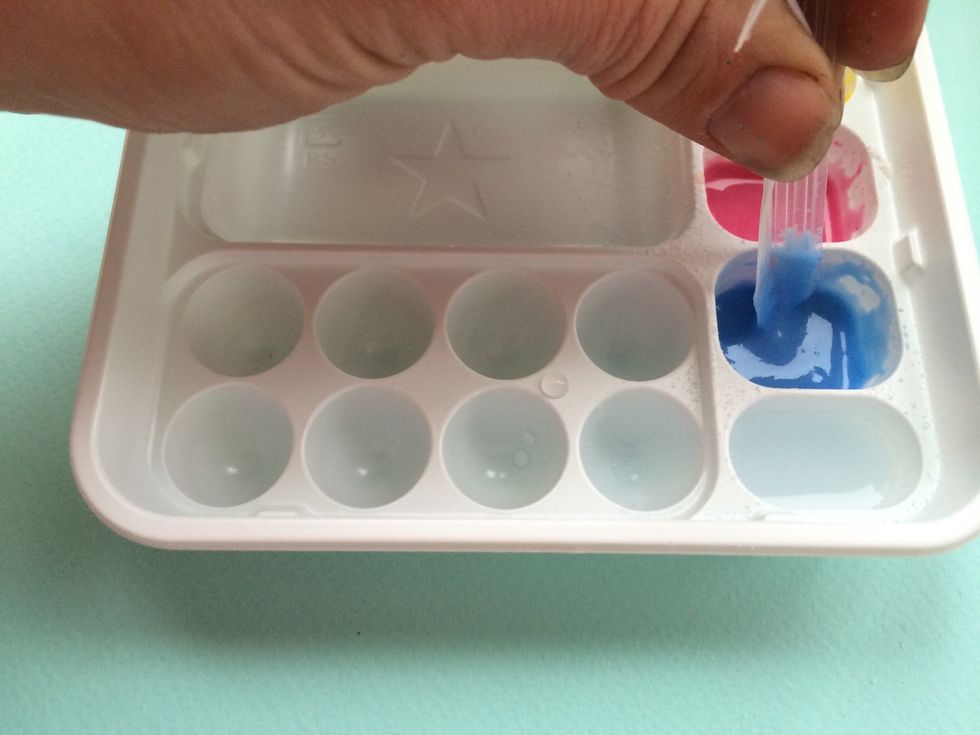 Bright glossy blue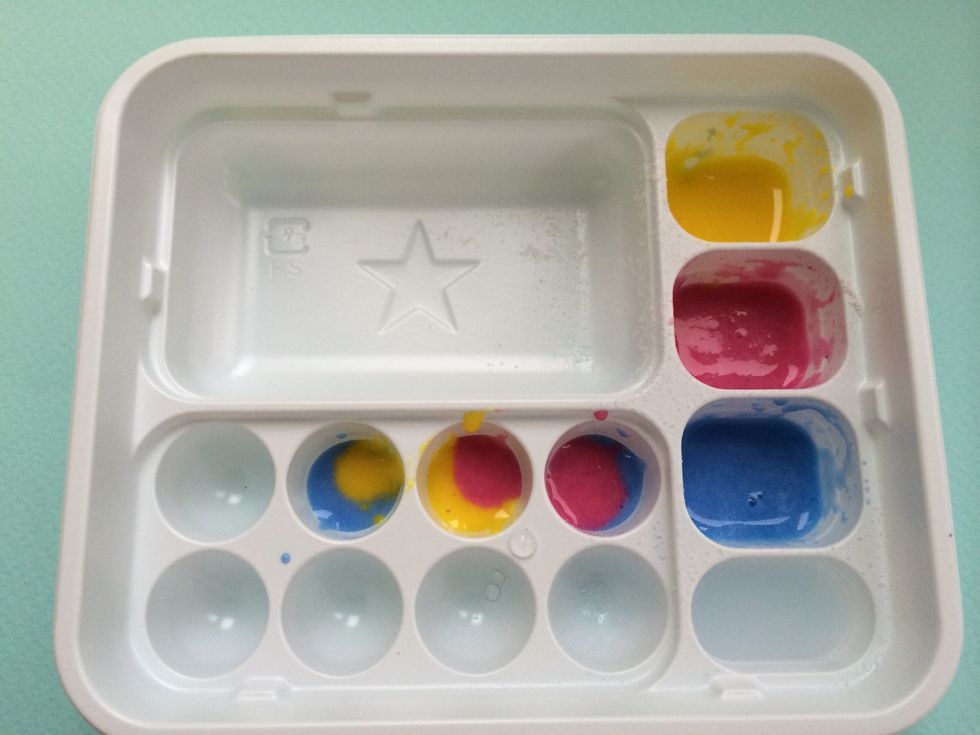 Remember your color wheel make some pretty colors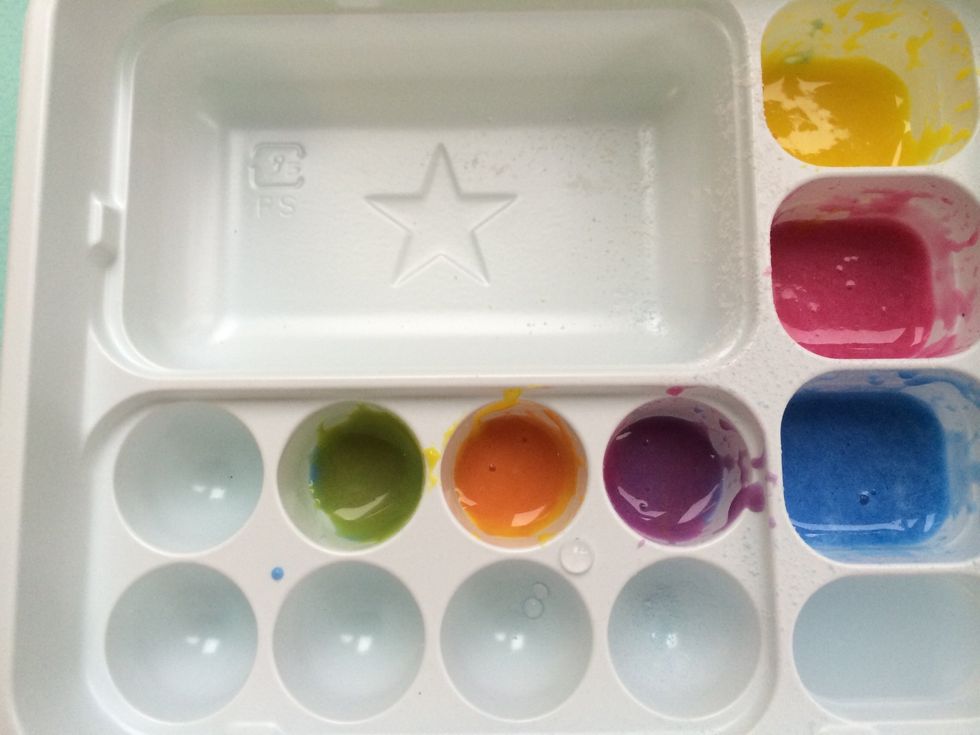 Green, orange and purple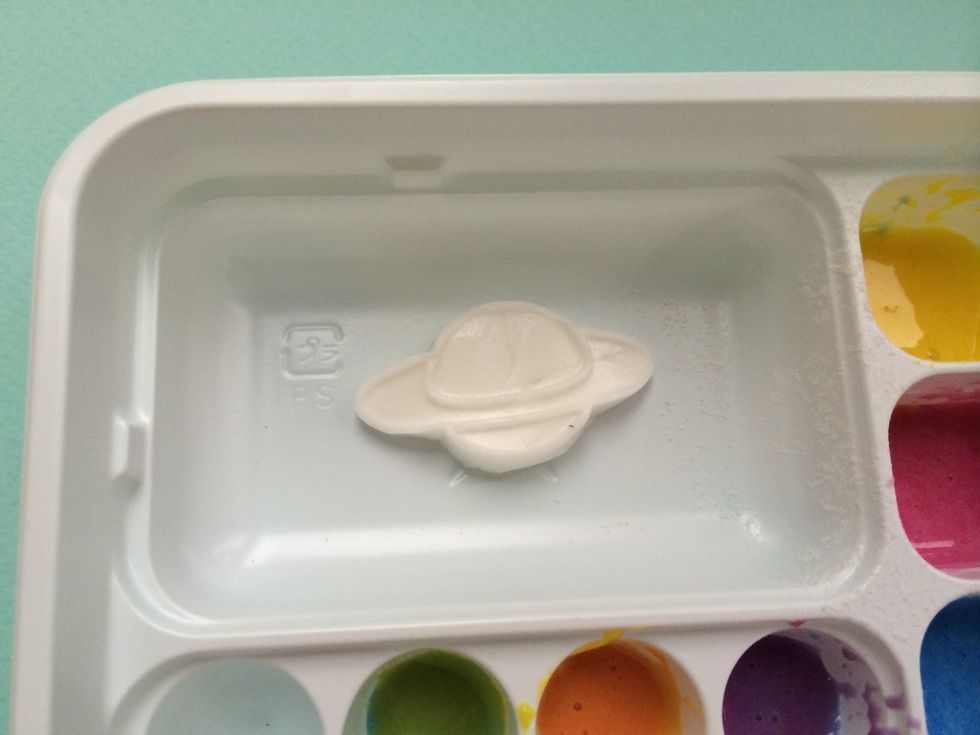 My planet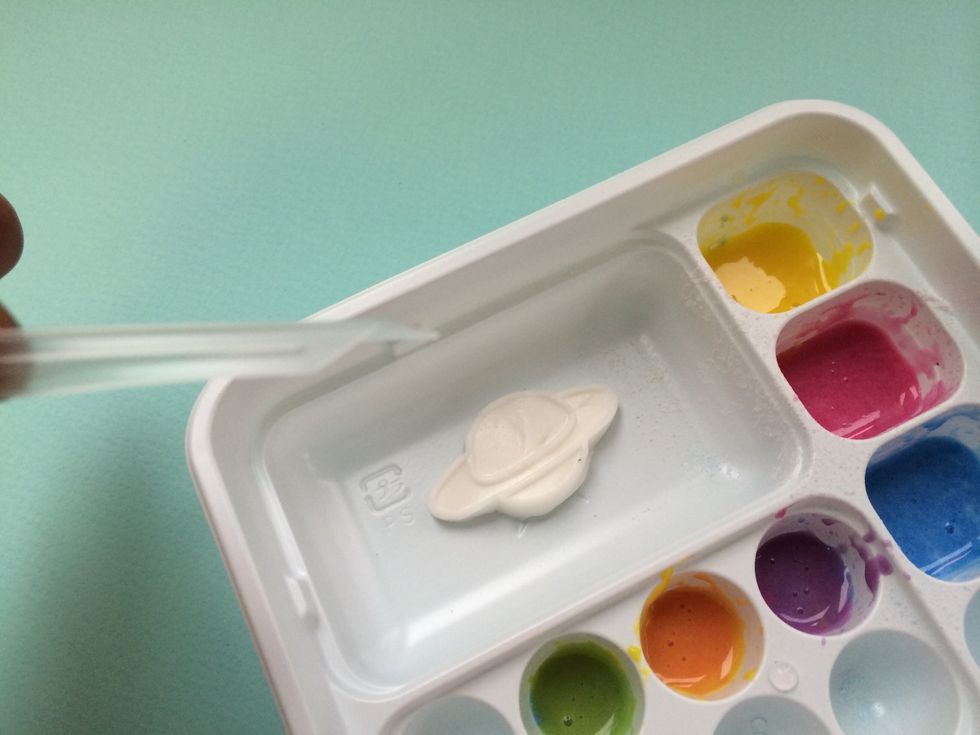 Fold dropper painting tool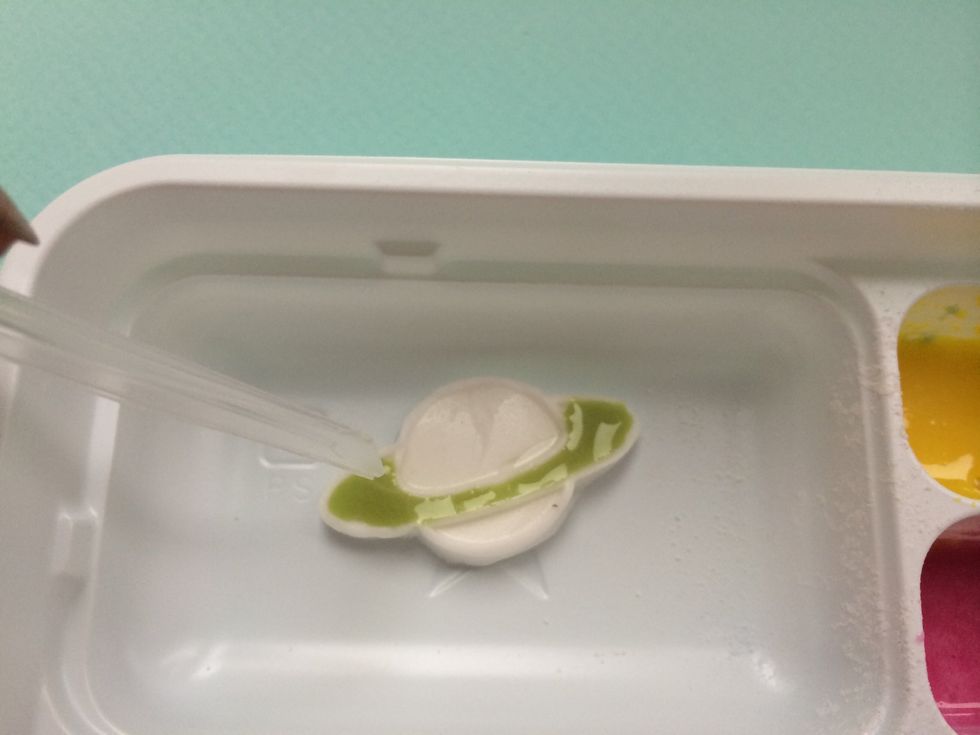 Dip in your choice of color and stay in the lines and color your gummy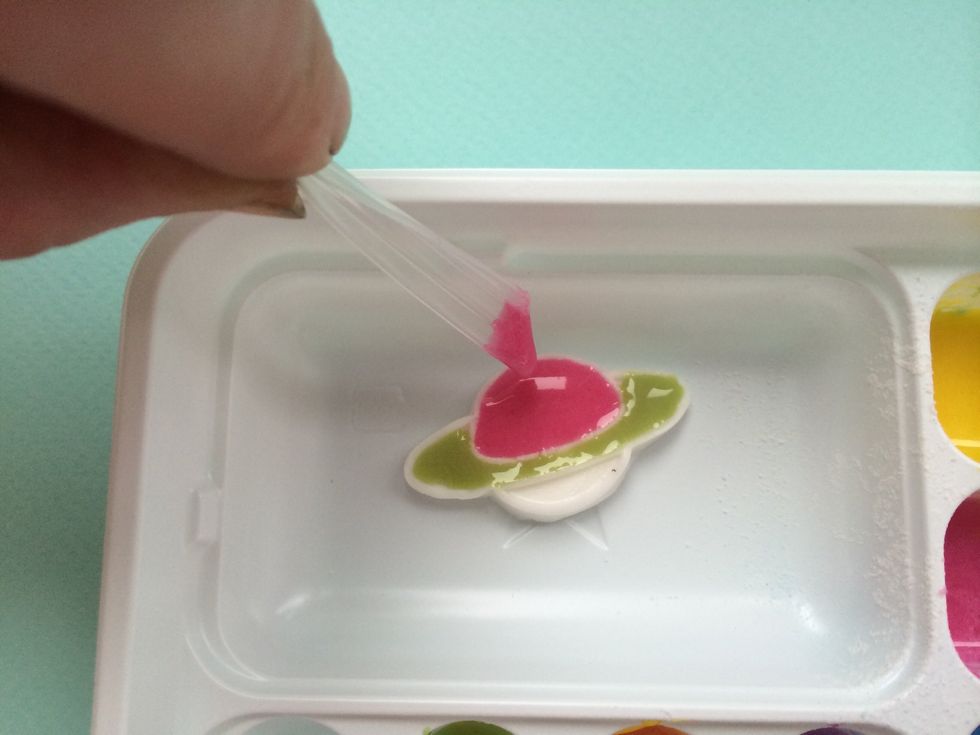 Paint all parts--These colors are so bright and shiny!!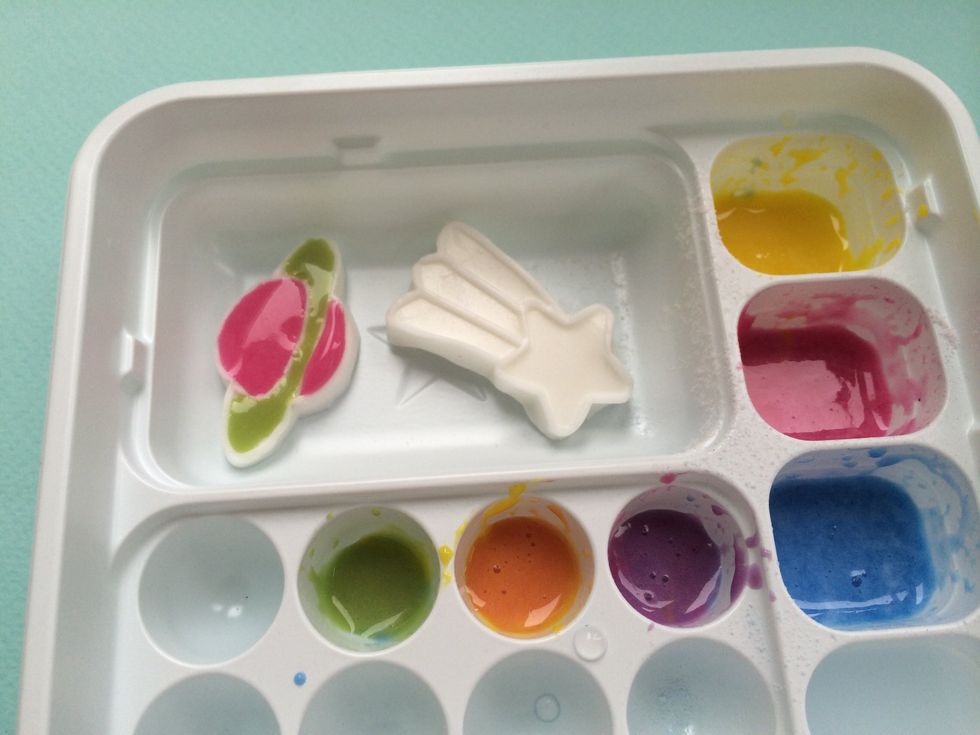 Shooting Star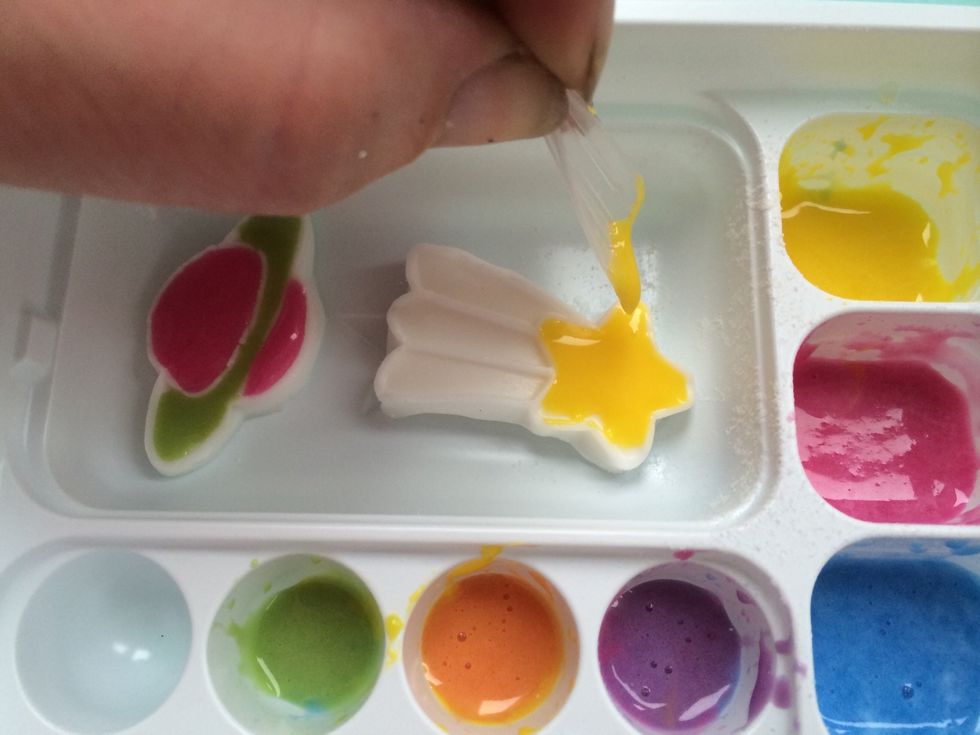 Paint each section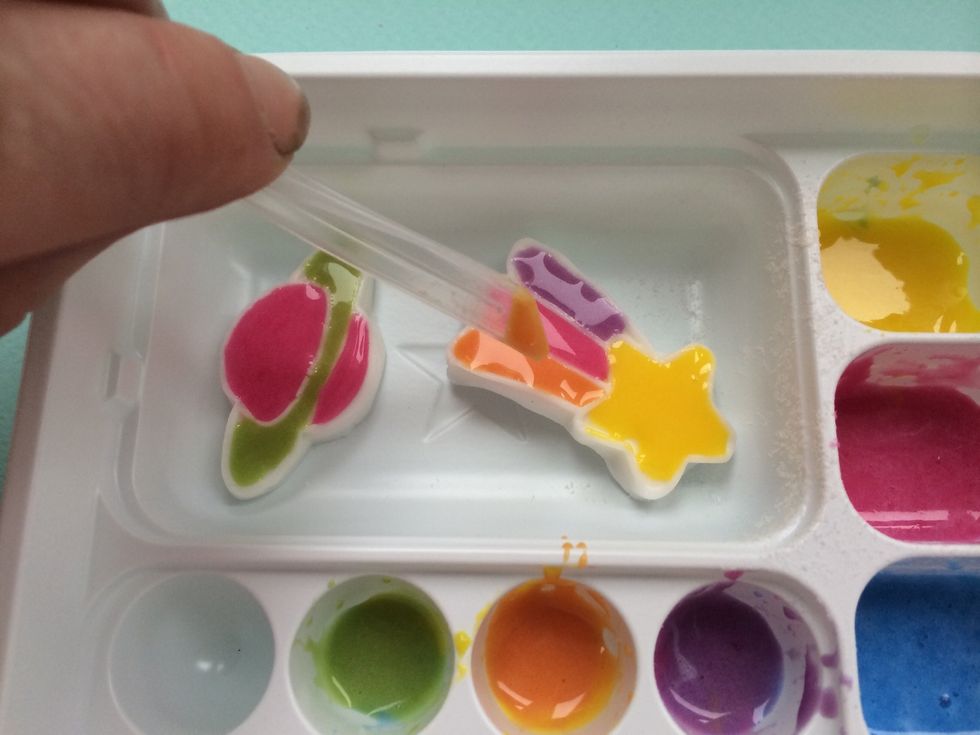 Painting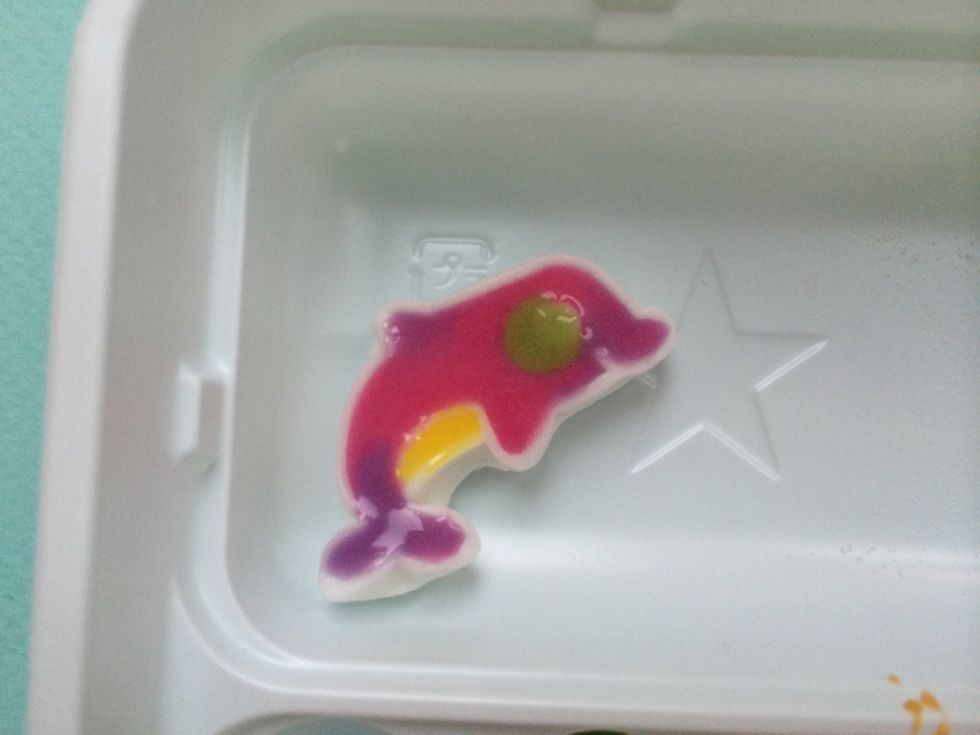 My little dolphin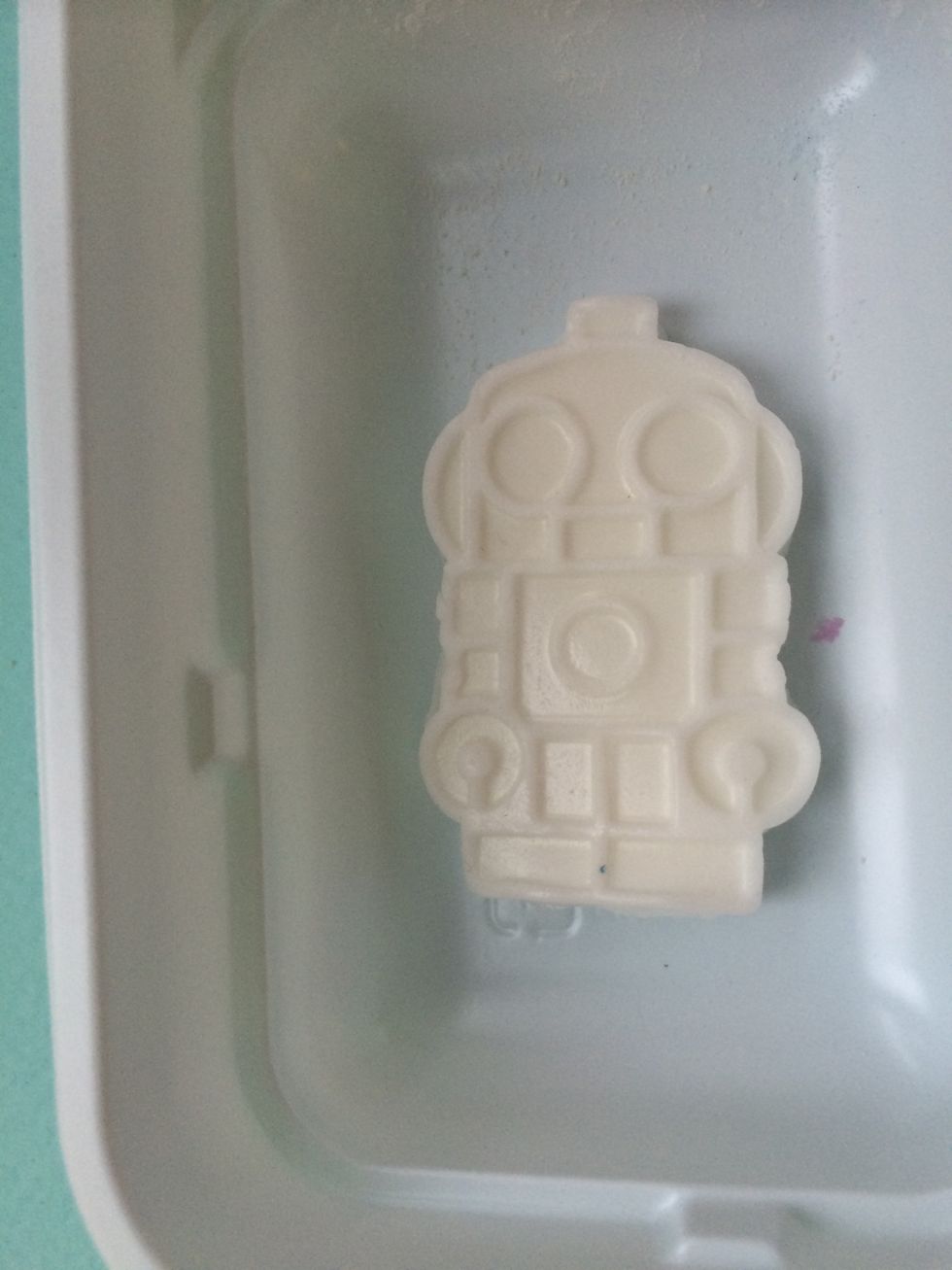 Now this requires some advance coloring techniques
Ta-Da!! Japanese Soda flavor gummies
Cutie Pie Kawaii
Japanese Candy Fanatic! Love it so much, I started my own store, Cutie Pie Kawaii. We have largest selection of Japanese Candy & DIY Kits in US-