Crunchy exterior + slightly chewy interior. So so so so good and so easy
7
Preheat your oven to 180°C/350°F.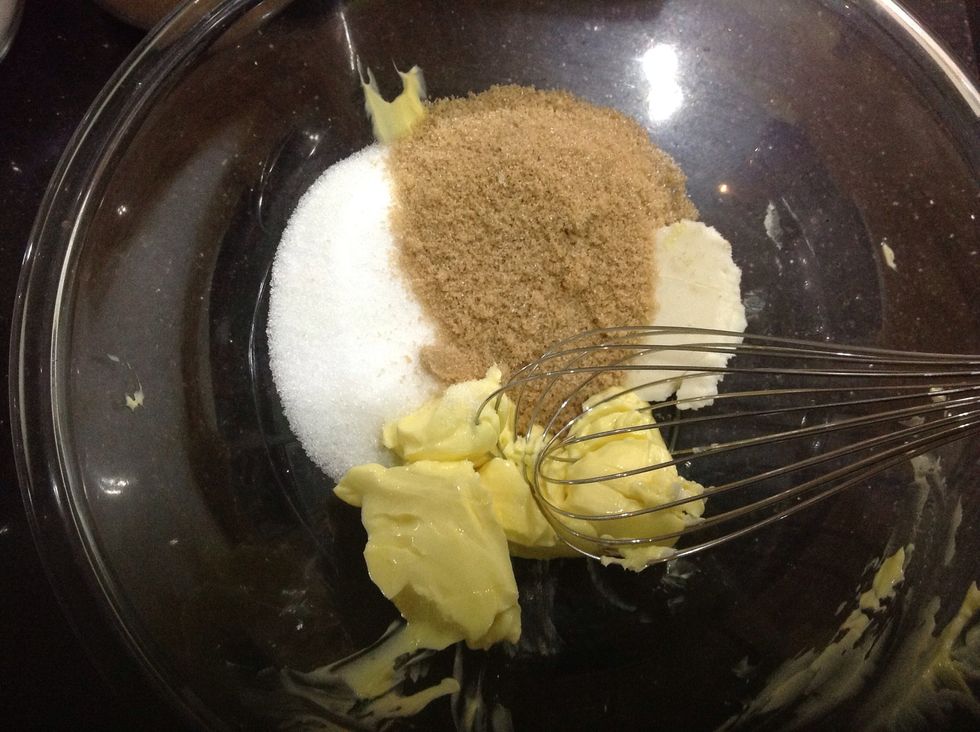 First, mix together butter, shortening, regular sugar and brown sugar.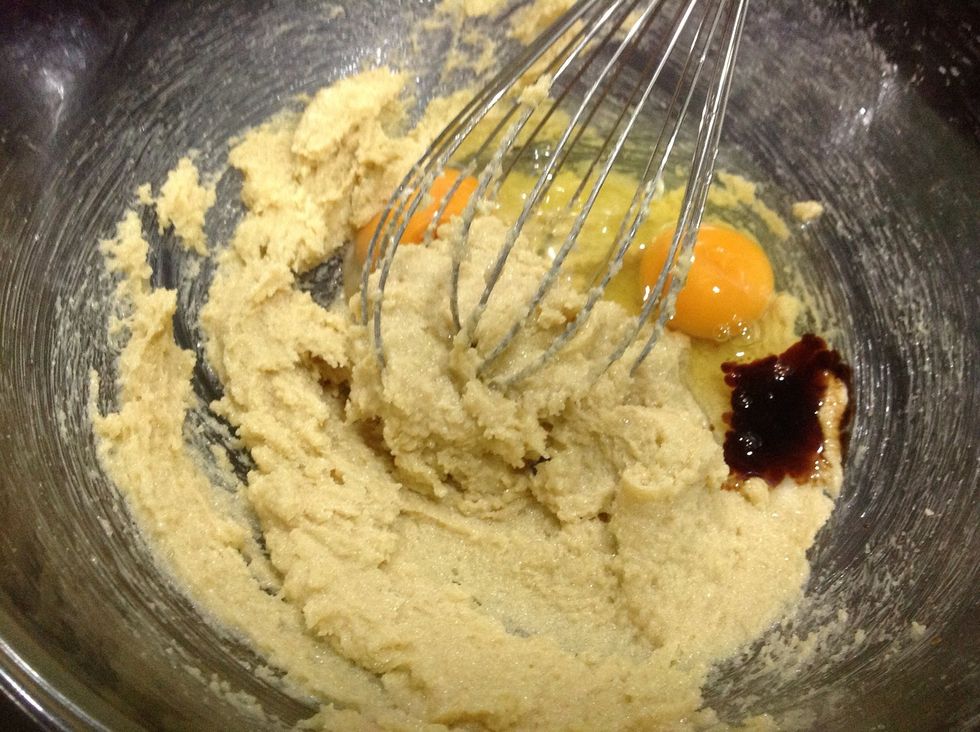 Once they've combined, add eggs and vanilla.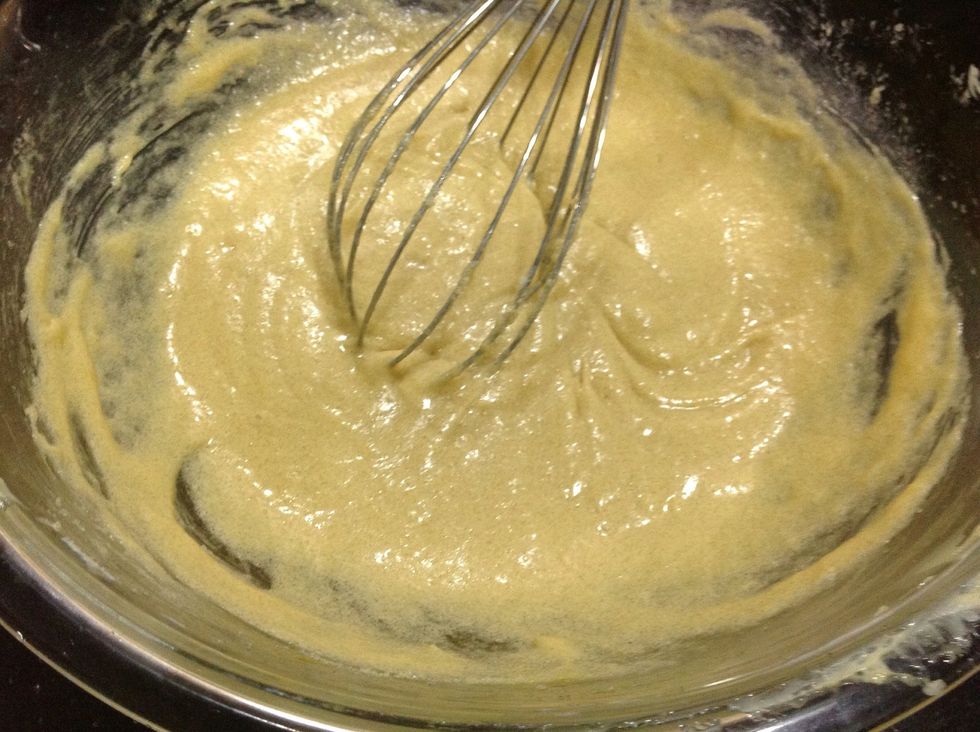 Once smooth, add flour, baking soda, cinnamon (optional) and salt. To me, cinnamon just gives an extra note of flavour. It doesn't really come through as cinnamon as we use very little. :)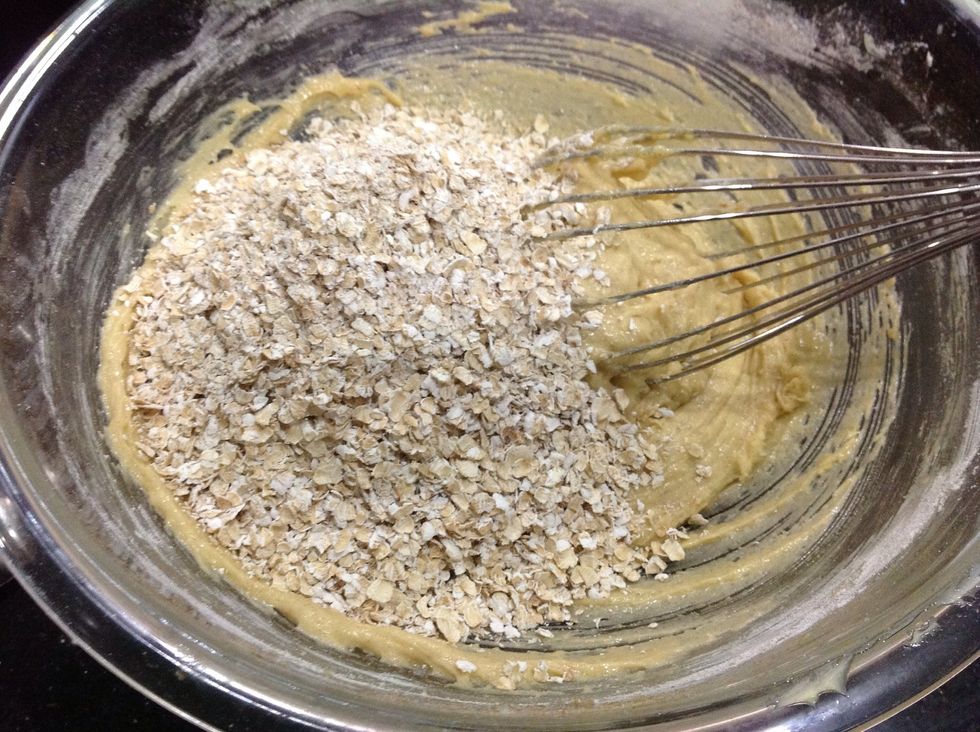 I forgot to take a picture once I added the flour, sorry! Now add in the oats. Whether you use old fashioned or quick cooking, both works. Btw, you might wanna switch to a spatula at this point.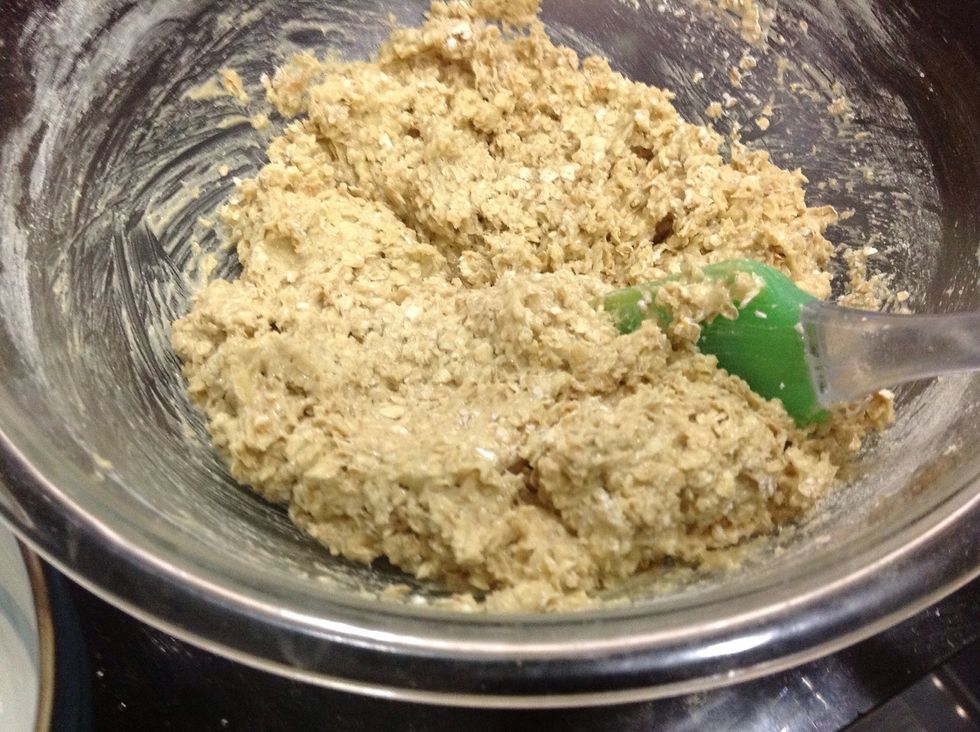 Once the oats is quite mixed in (not completely), add in the raisins. Usually most people would add the oats and raisins at the same stage, but I don't like doing that as I might crush the raisins.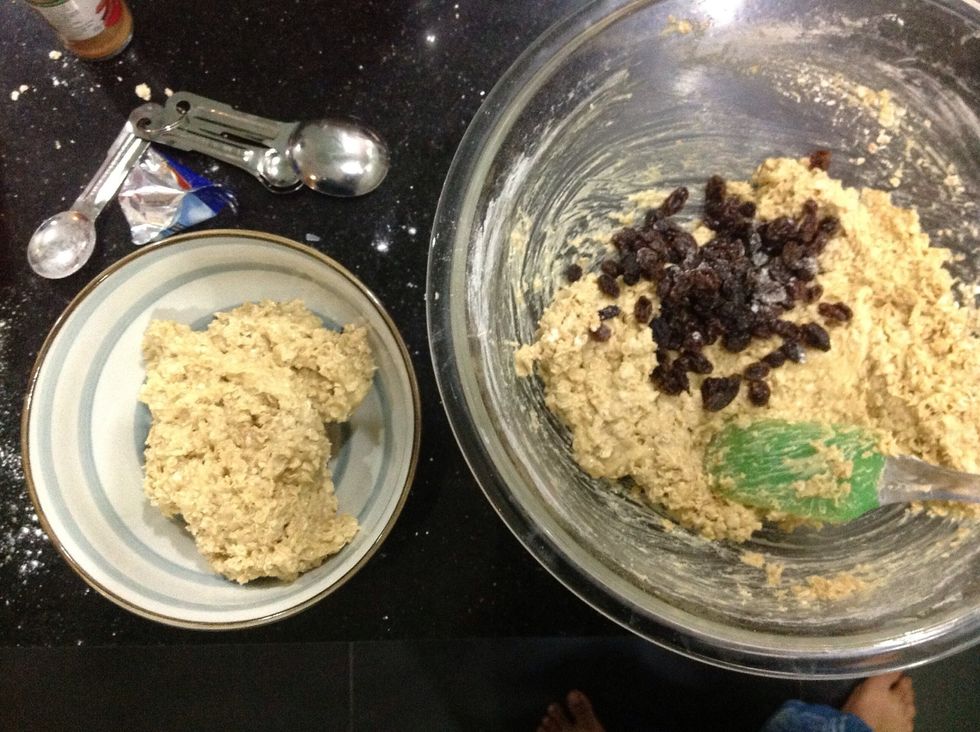 So yes, add the raisins and mix just till combined. Don't over mix or over work the batter!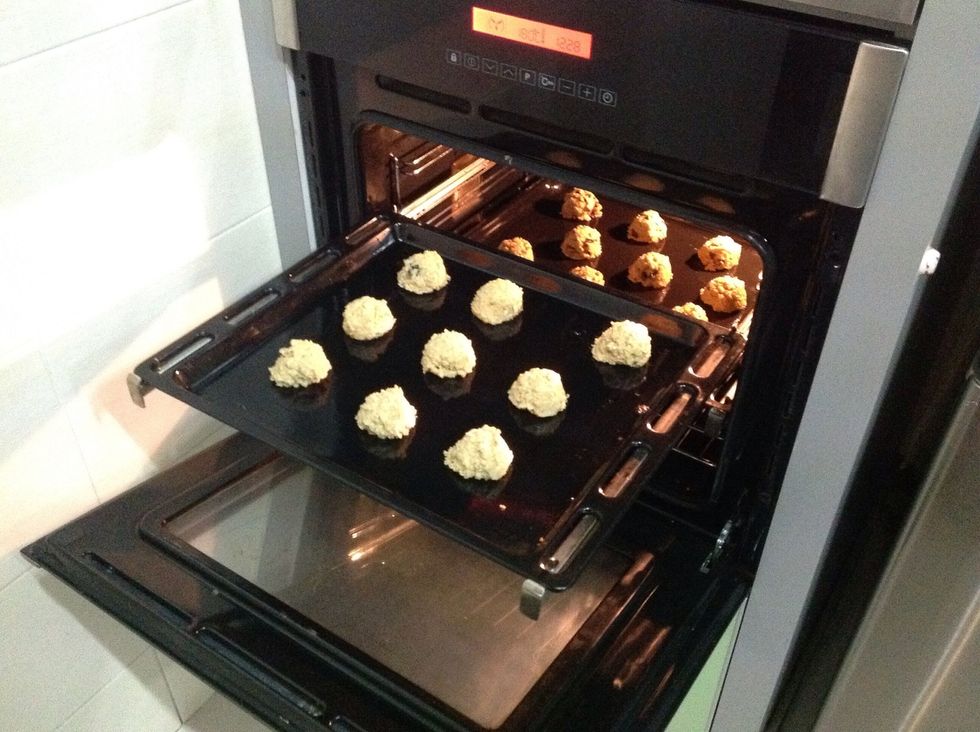 I used a 1/4 cup-ice cream scooper and placed them on a greased baking pan. Bake for 9-11 minutes, until the edges are golden brown but the centre still light brown. They set and harden as they cool.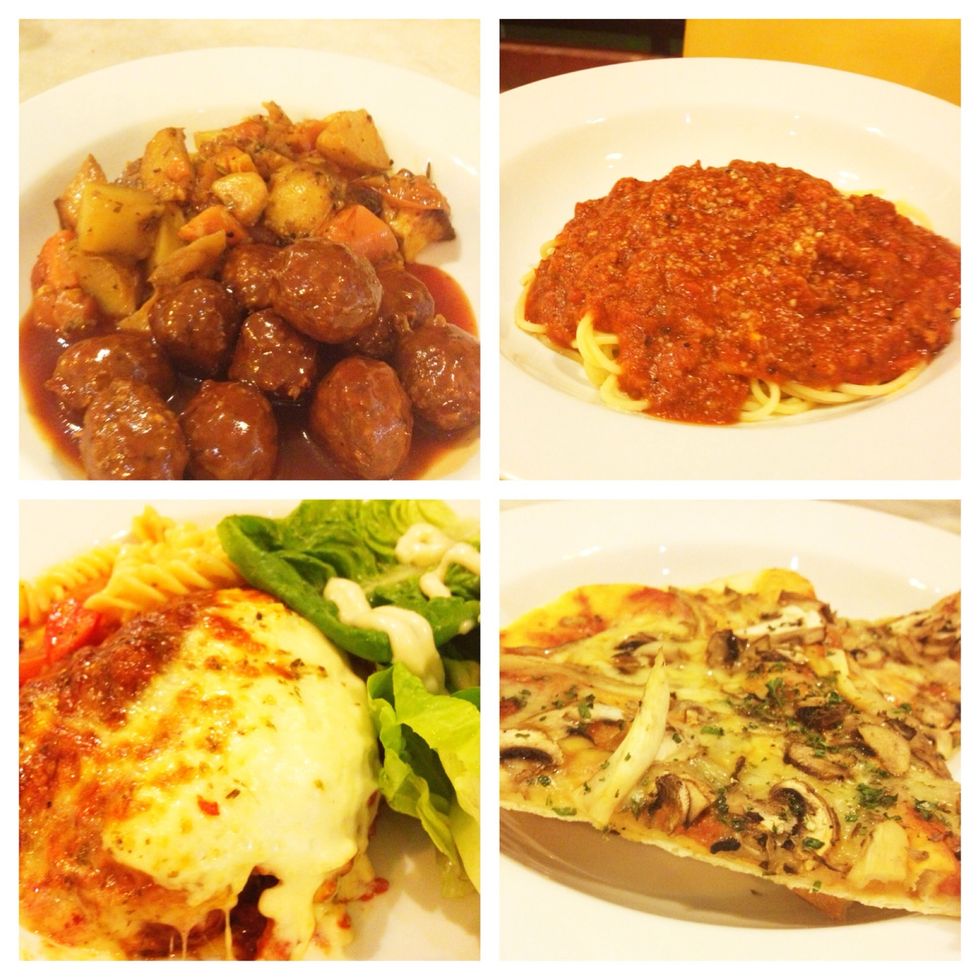 Meanwhile please be jealous of this dinner I had
Once baked, let them cool on the baking pan for 10 mins. Then transfer to wire rack and let cool for another 10 mins. They need this cooling time to allow the crust to form and cookie to set. Enjoy!
3/4c Unsalted butter, room temperature
2.0Tbsp Vegetable shortening, room temperature
3/4c Granulated sugar
3/4c Brown sugar
2.0c Eggs
1.0tsp Vanilla extract
1/4c All purpose flour
1/2tsp Cinnamon (optional)
1.0tsp Baking soda
1/2tsp Salt
3.0c Oats
1.0c Raisins