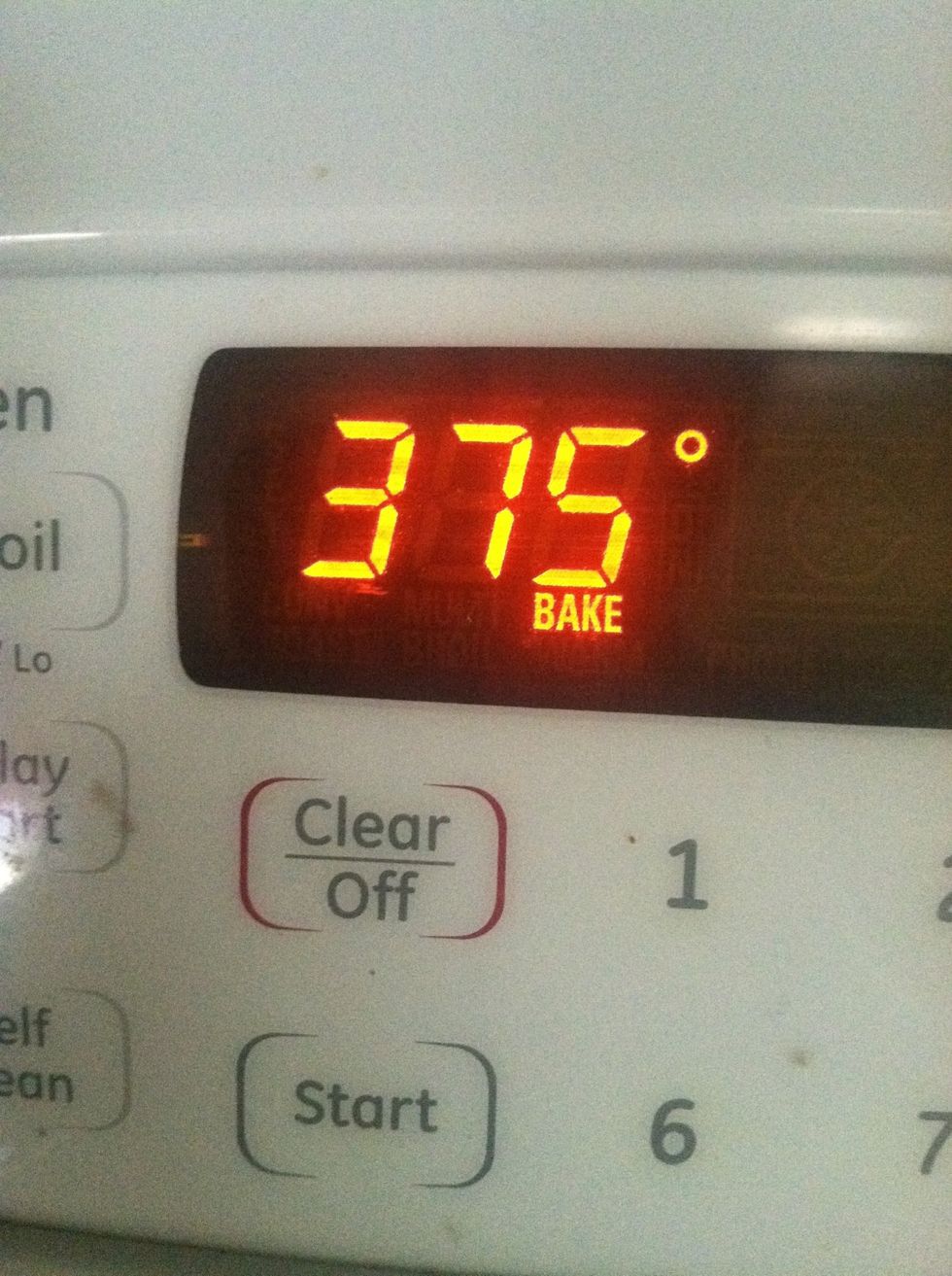 Preheat oven to 375 degrees F (190 degrees C)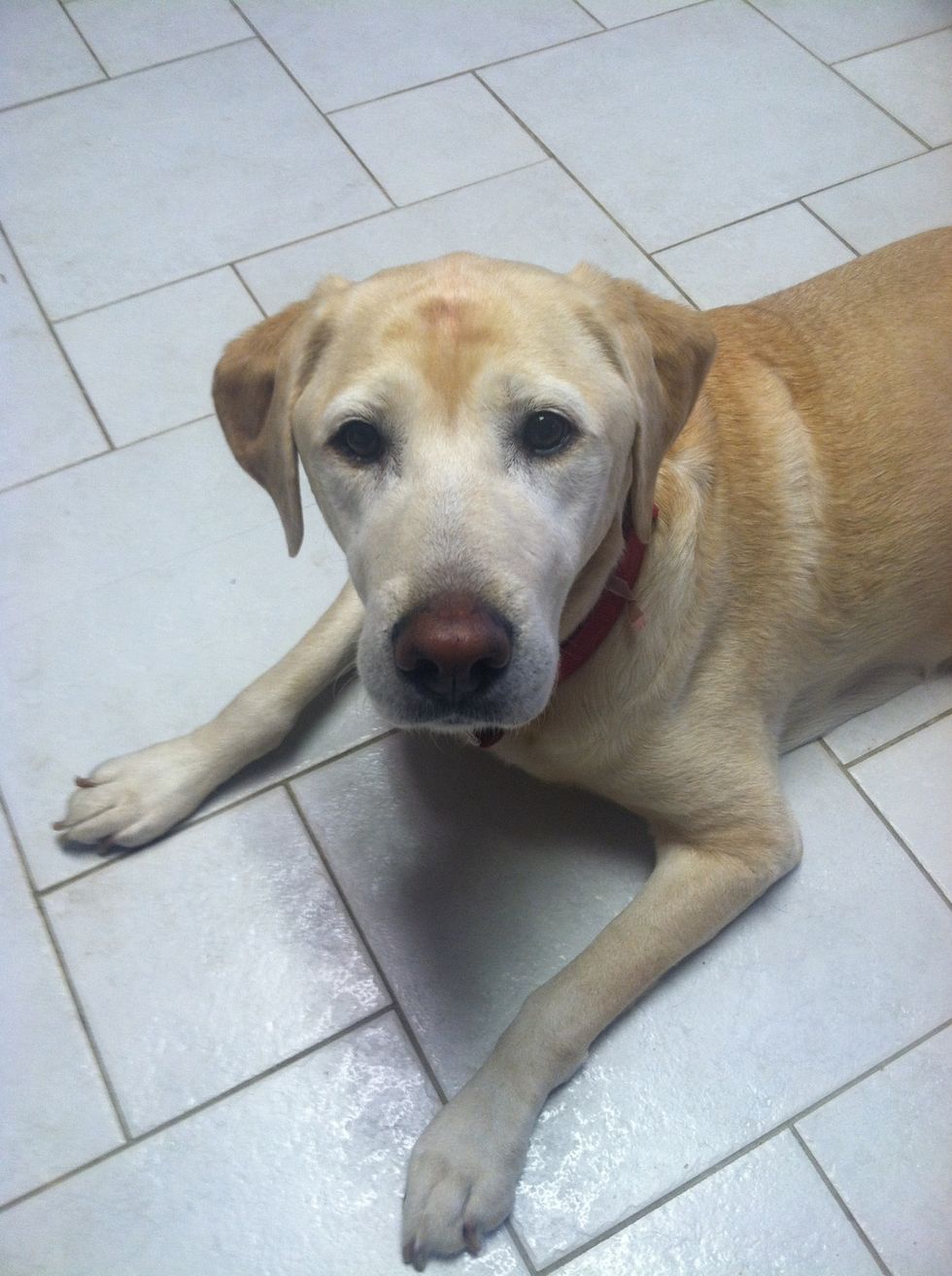 My assistant helper to clean up any pieces that fall onto the floor(:
Add 3/4 cup softened butter (1 1/2 sticks), 3/4 cup white sugar, 3/4 cup packed light brown sugar to a large bowl and cream together.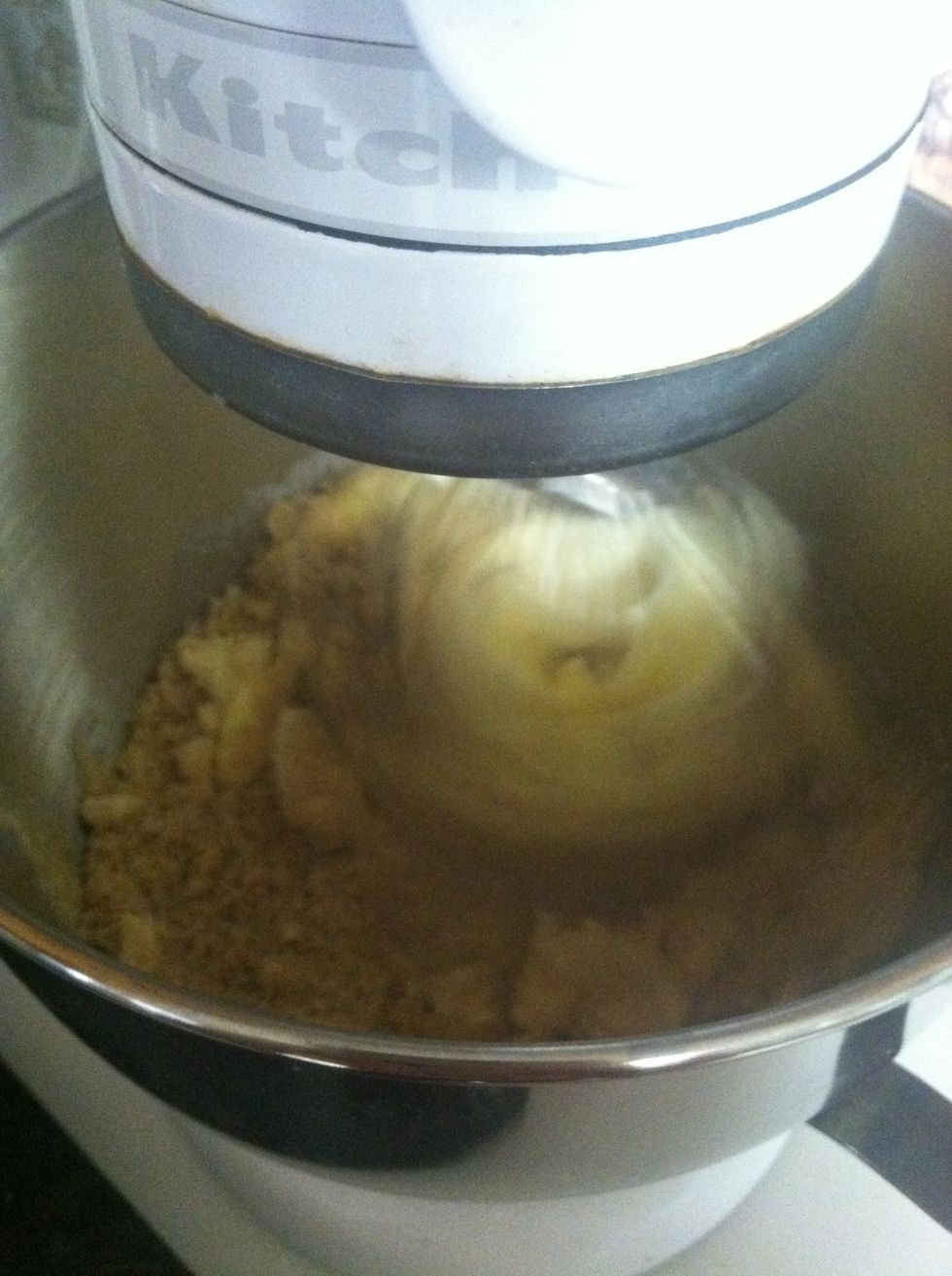 I used an electric mixer. Mix until smooth.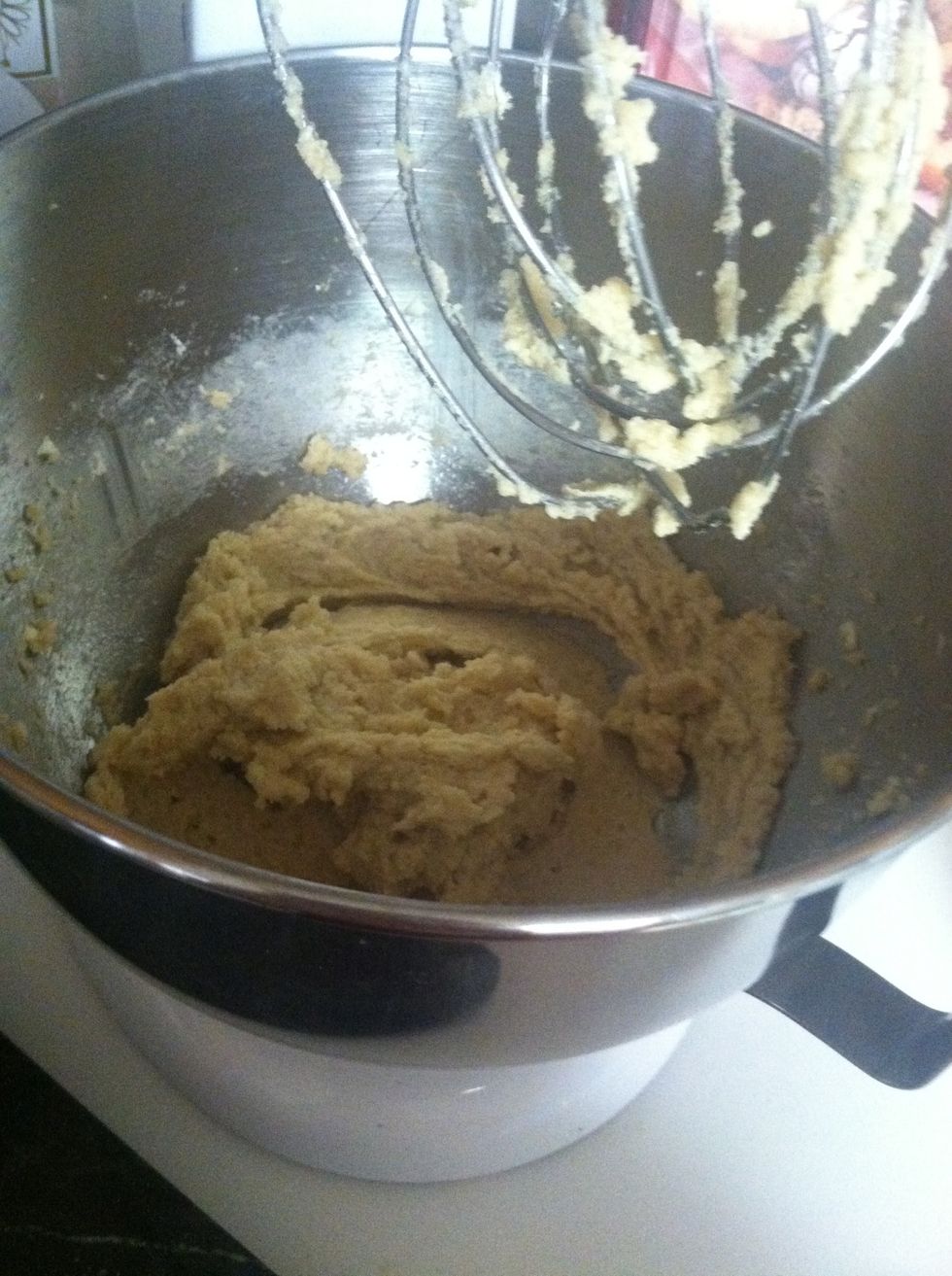 Like this.
Beat in 2 eggs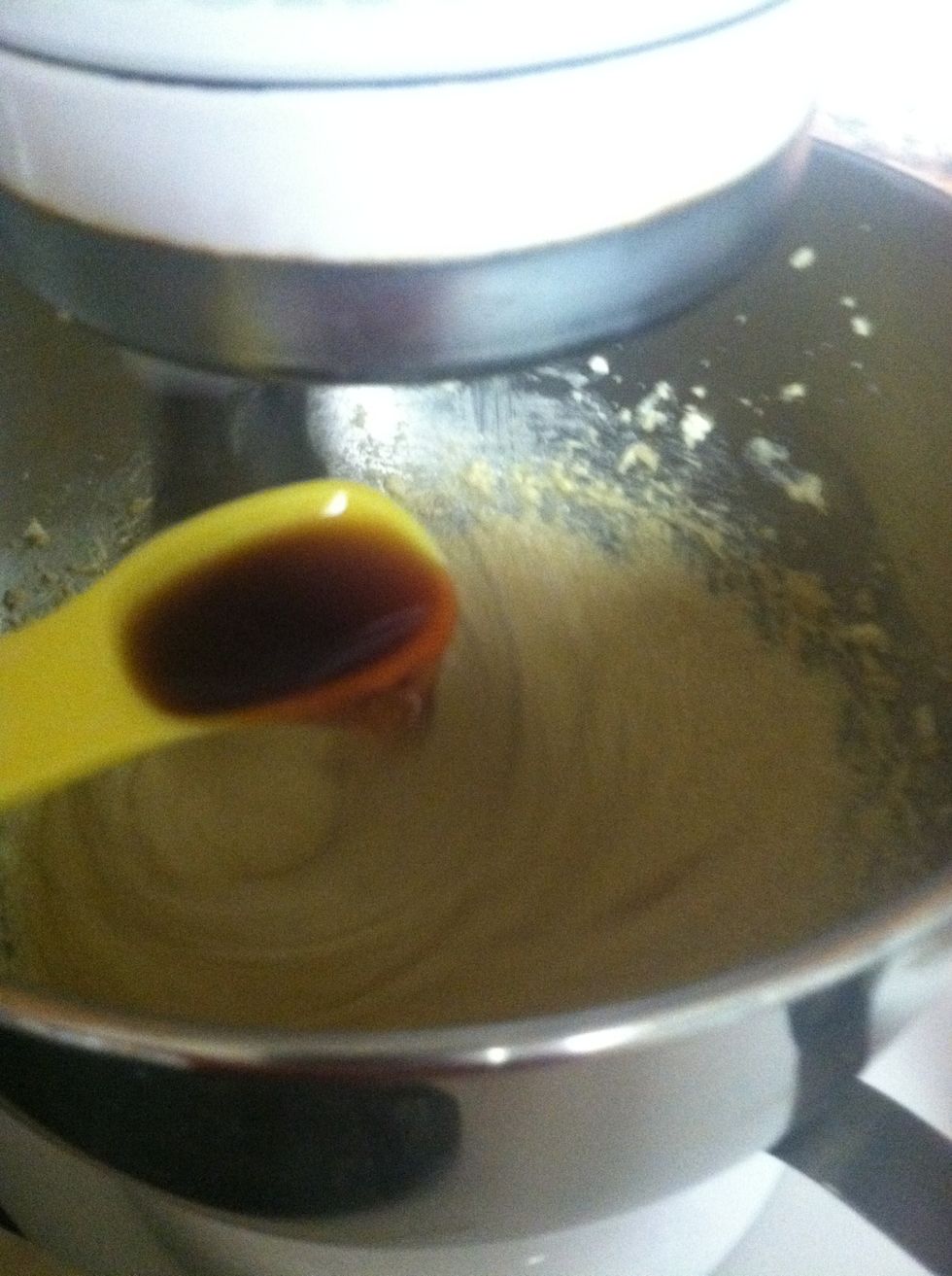 And 1 teaspoon vanilla extract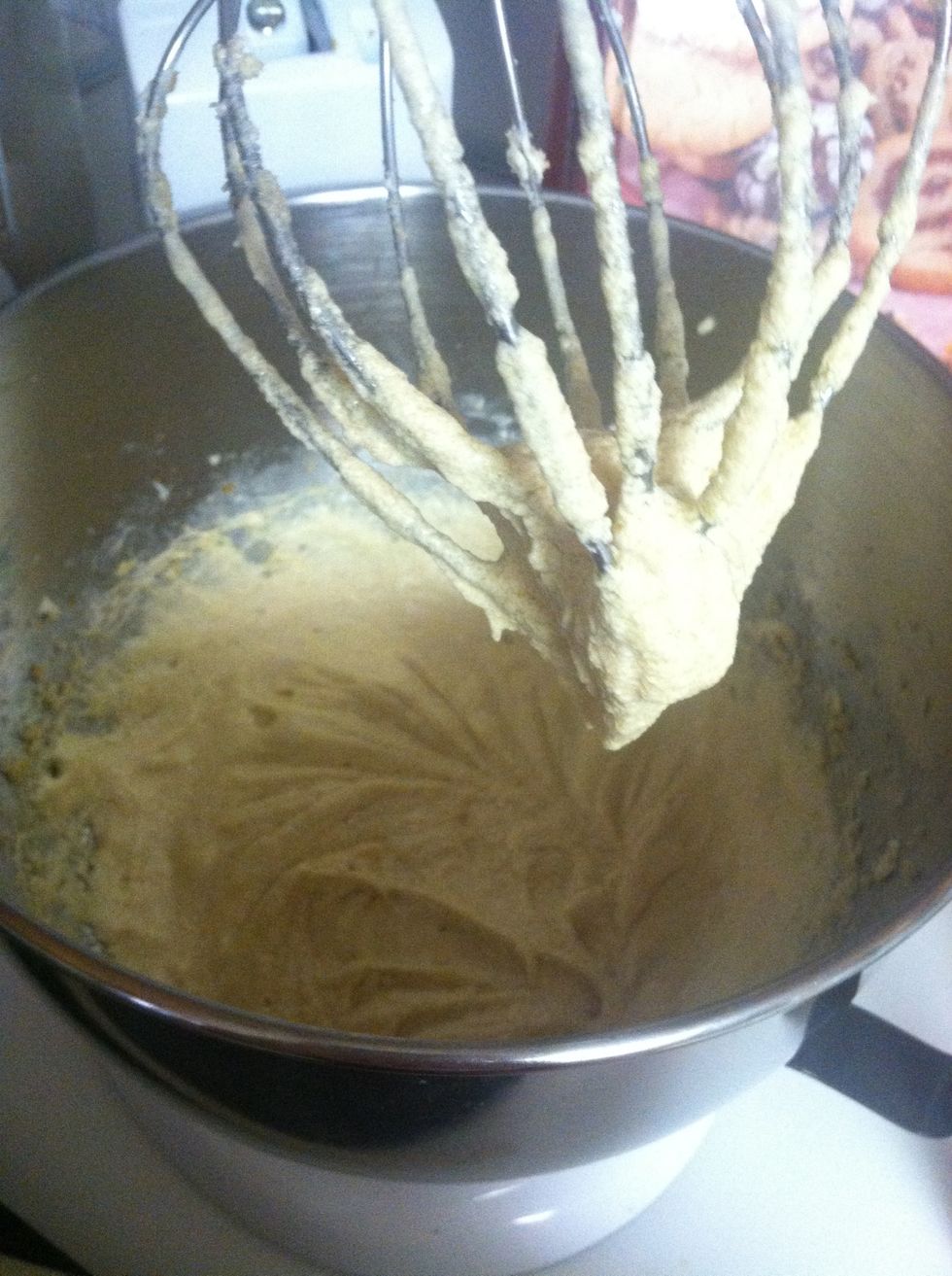 Beat until mixture is fluffy.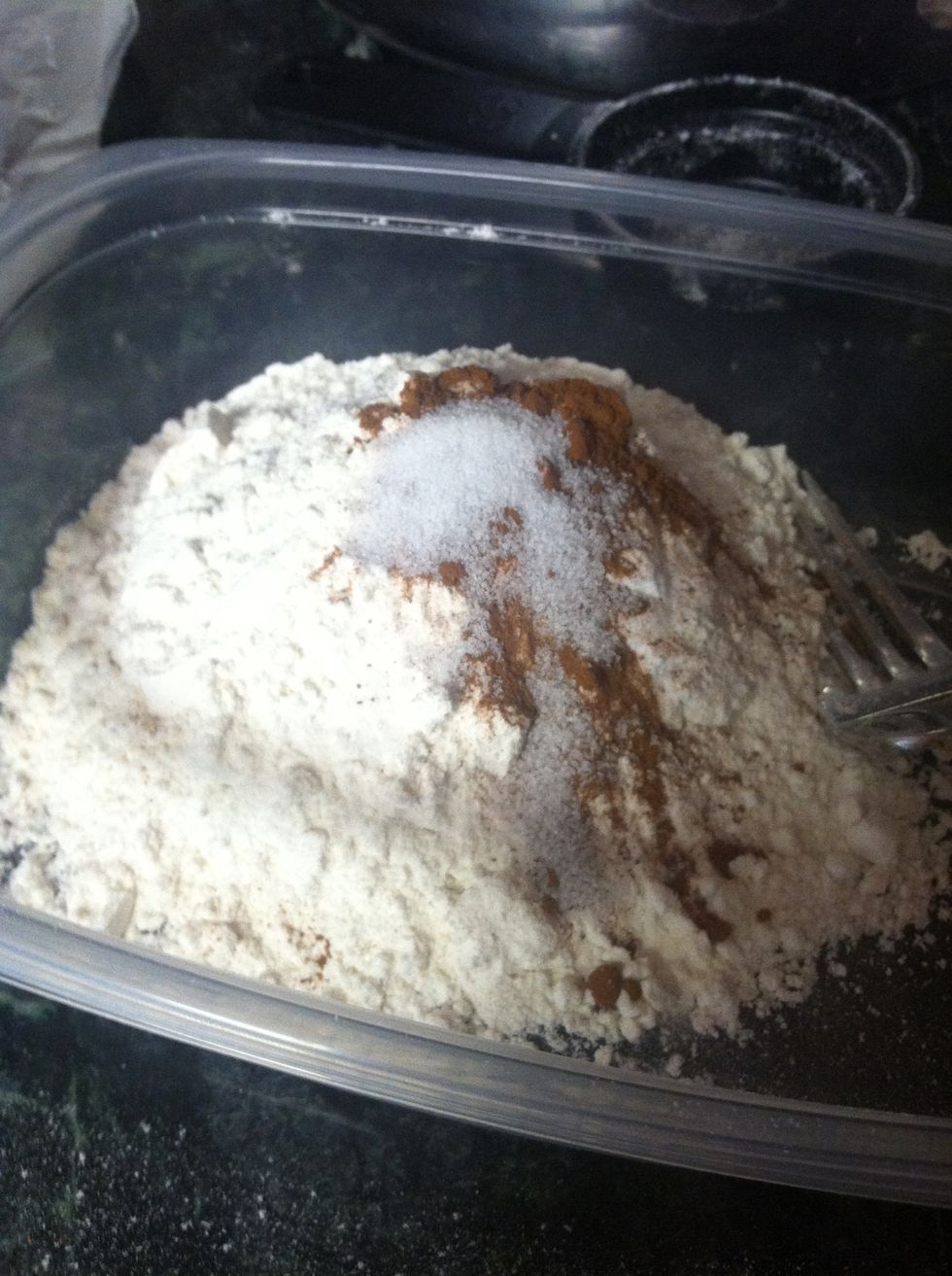 In a separate bowl, add 1 1/4 cups all-purpose flour, 1 teaspoon baking soda, 3/4 teaspoon cinnamon, and 1/2 teaspoon salt.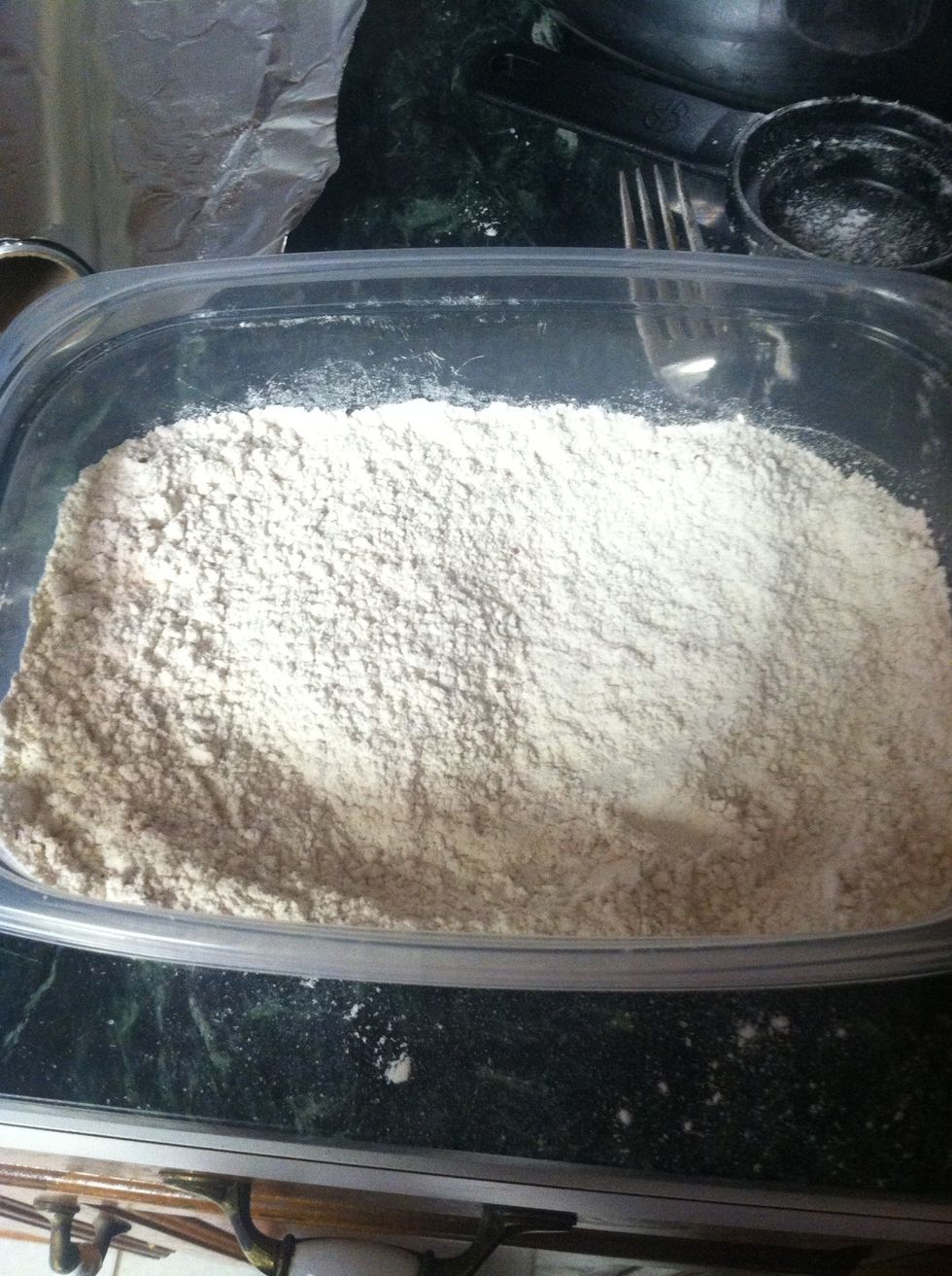 Mix together until it looks like this.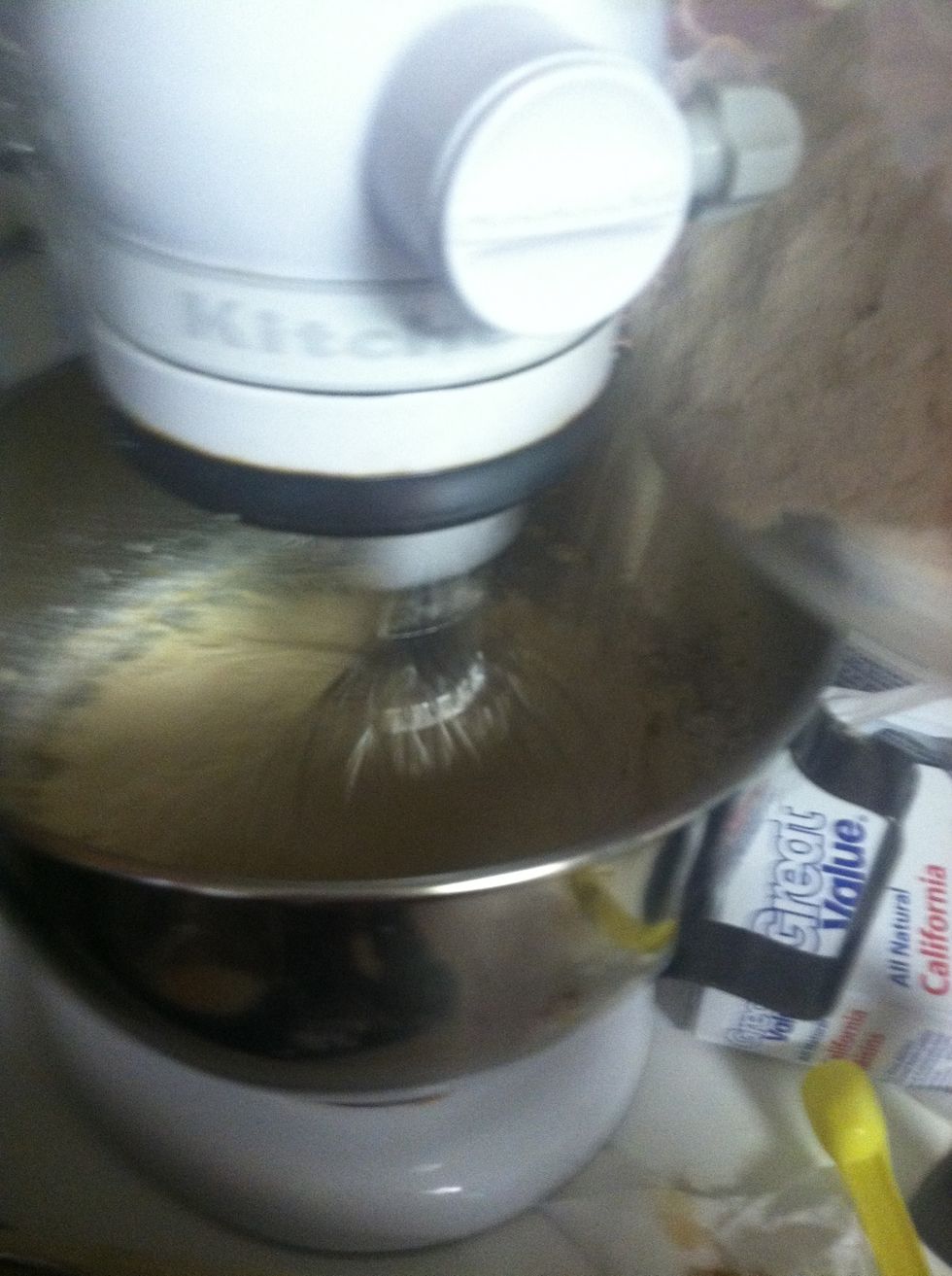 Gradually put in the flour mixture to the butter mixture.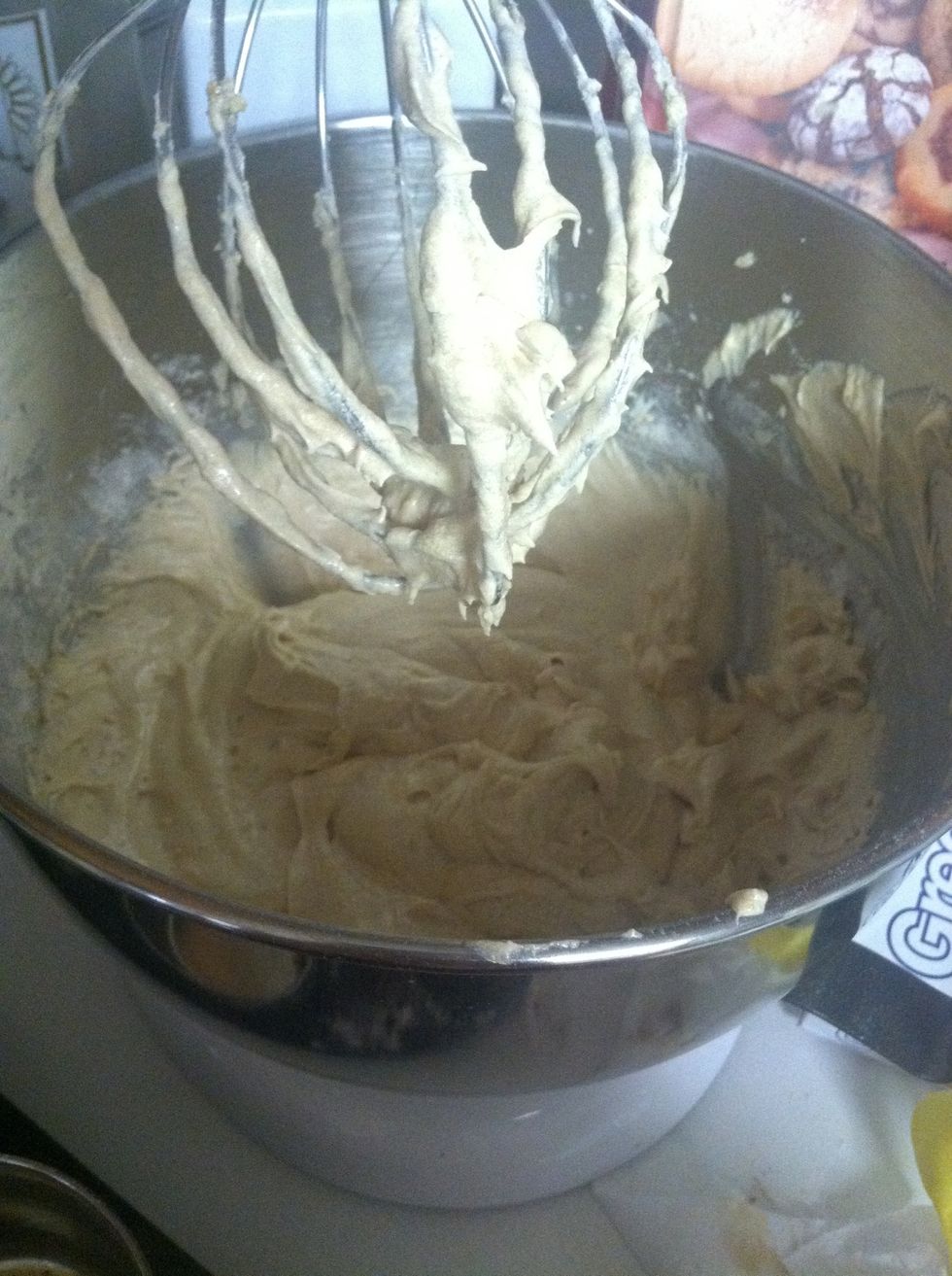 Like this.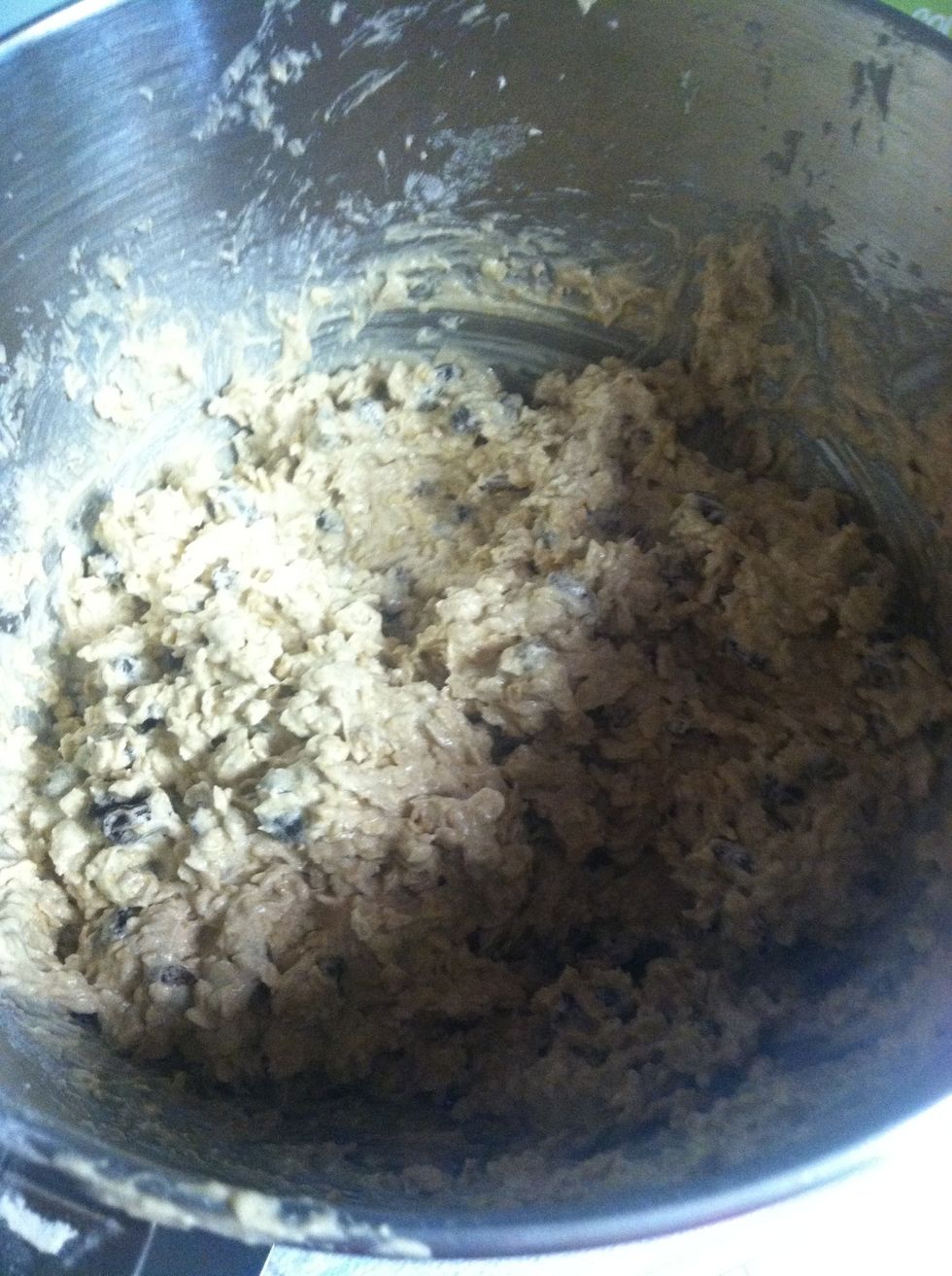 Then take bowl out of electric mixture and stir in 2 3/4 cups oats and 1 cup raisins.
Bake 8 to 10 min. in the oven or until golden brown. Cool slightly then remove from sheet to wire rack and cool completely and enjoy(: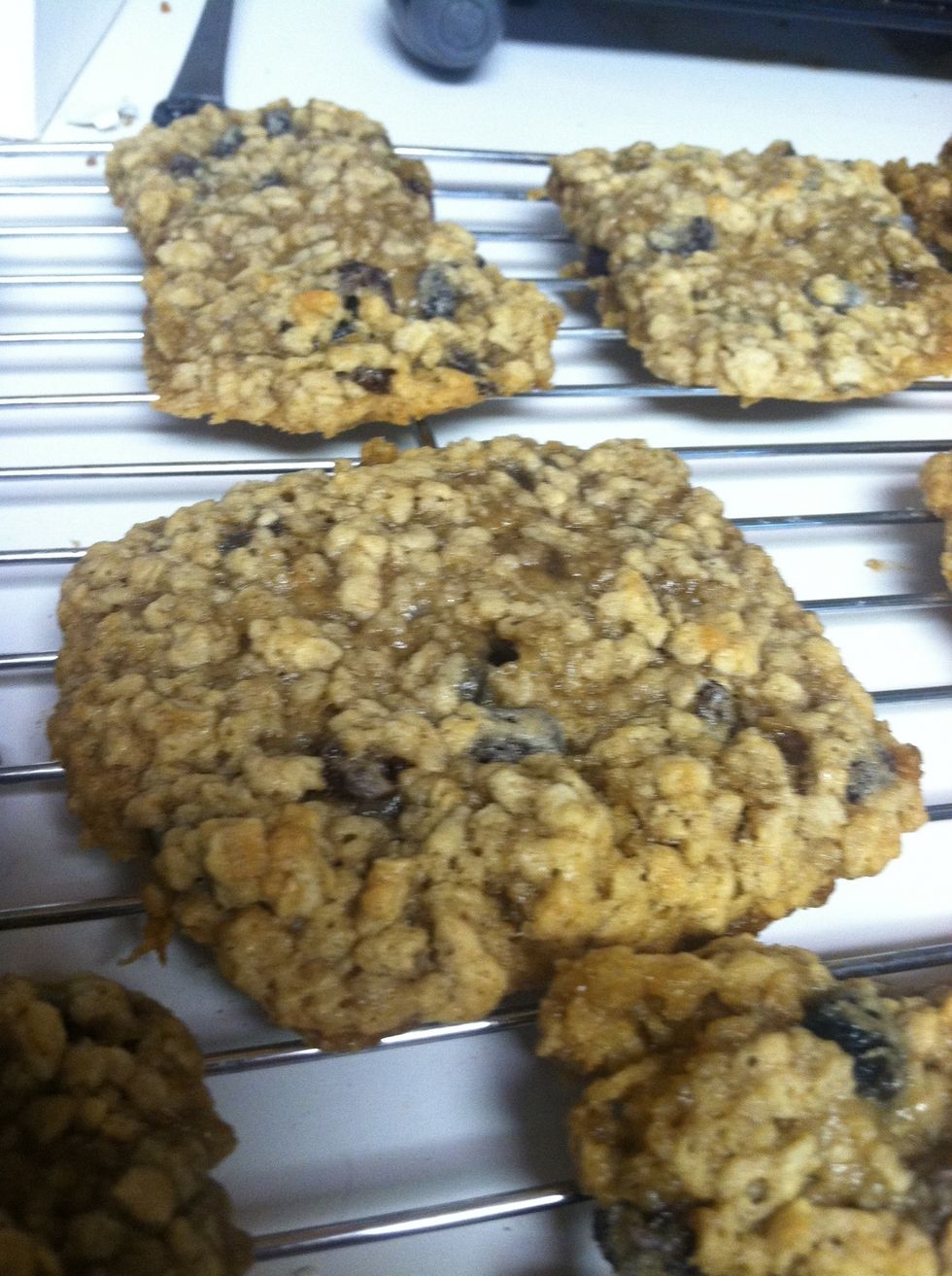 These are the finish cookies thanks for reading!
The creator of this guide has not included ingredients