How to make oatmeal raisin cookies
Enjoy this simple and fun baking with your kids. Or surprise someone you love.
12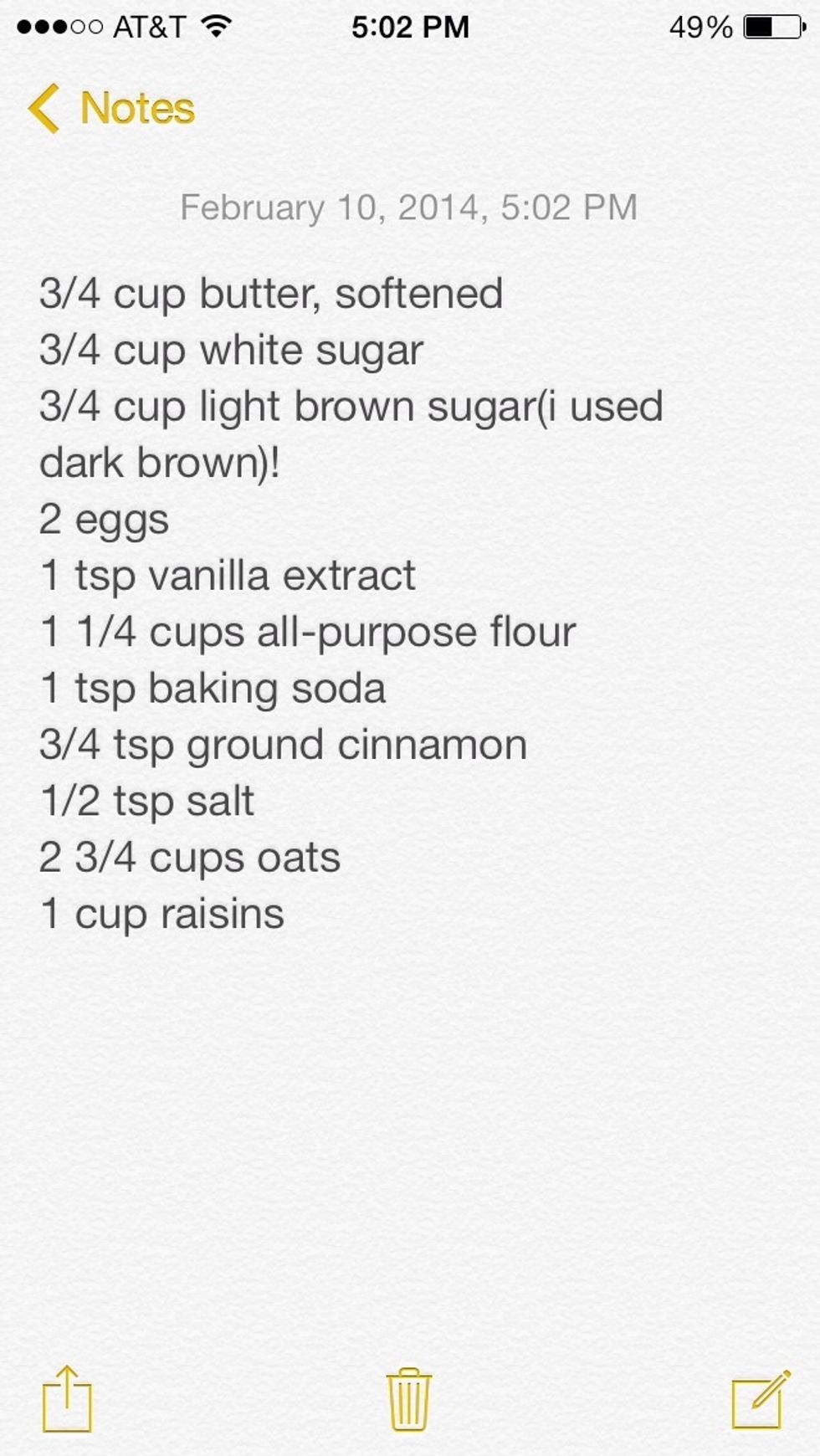 This recipe makes up to 16 medium size cookies.
Preheat oven to 375 degrees F or 190 degrees C. In a large bowl mix white sugar , brown sugar and butter until smooth.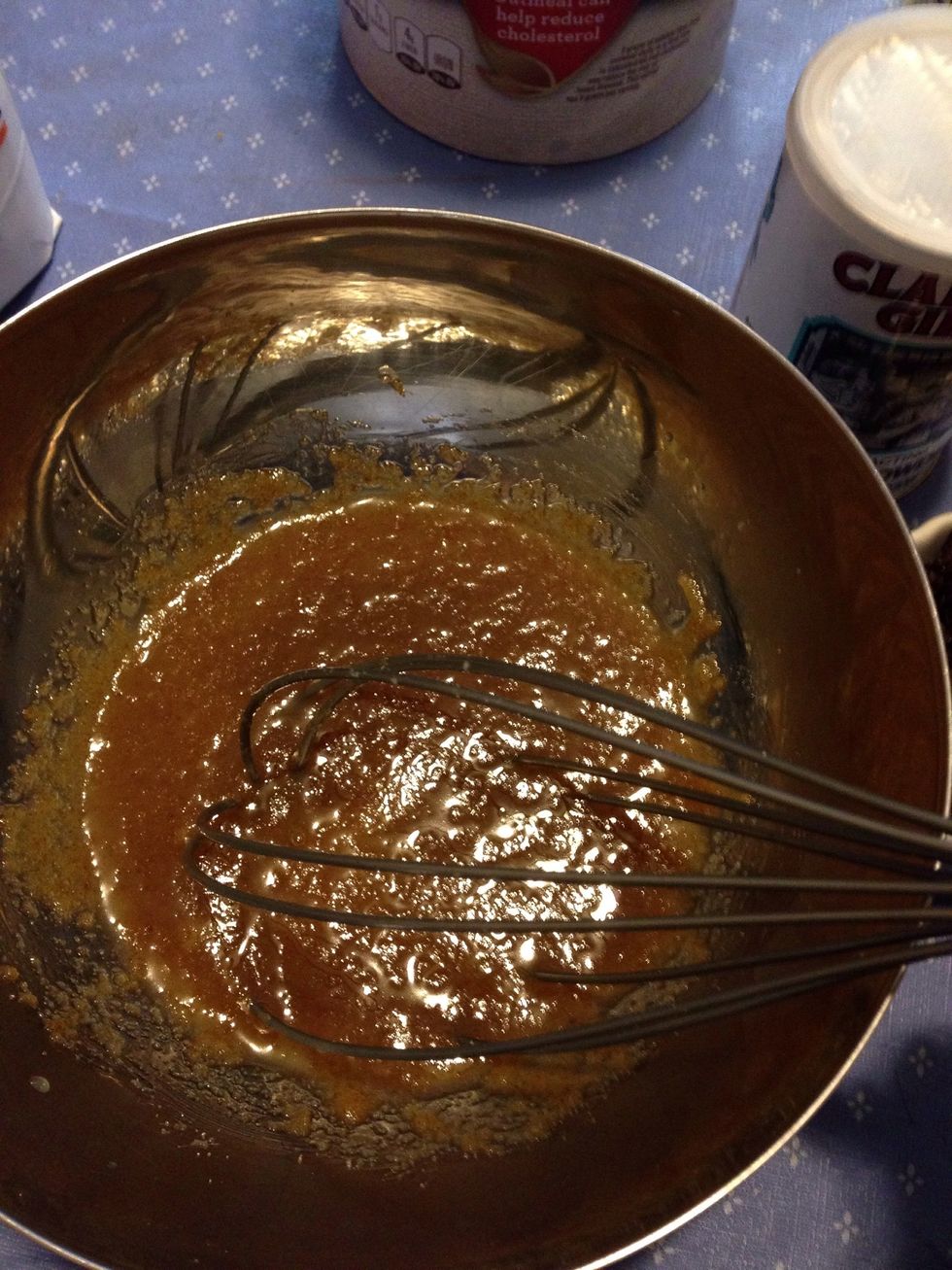 Gradually mix the mixture this is what butter and sugar mix looks like.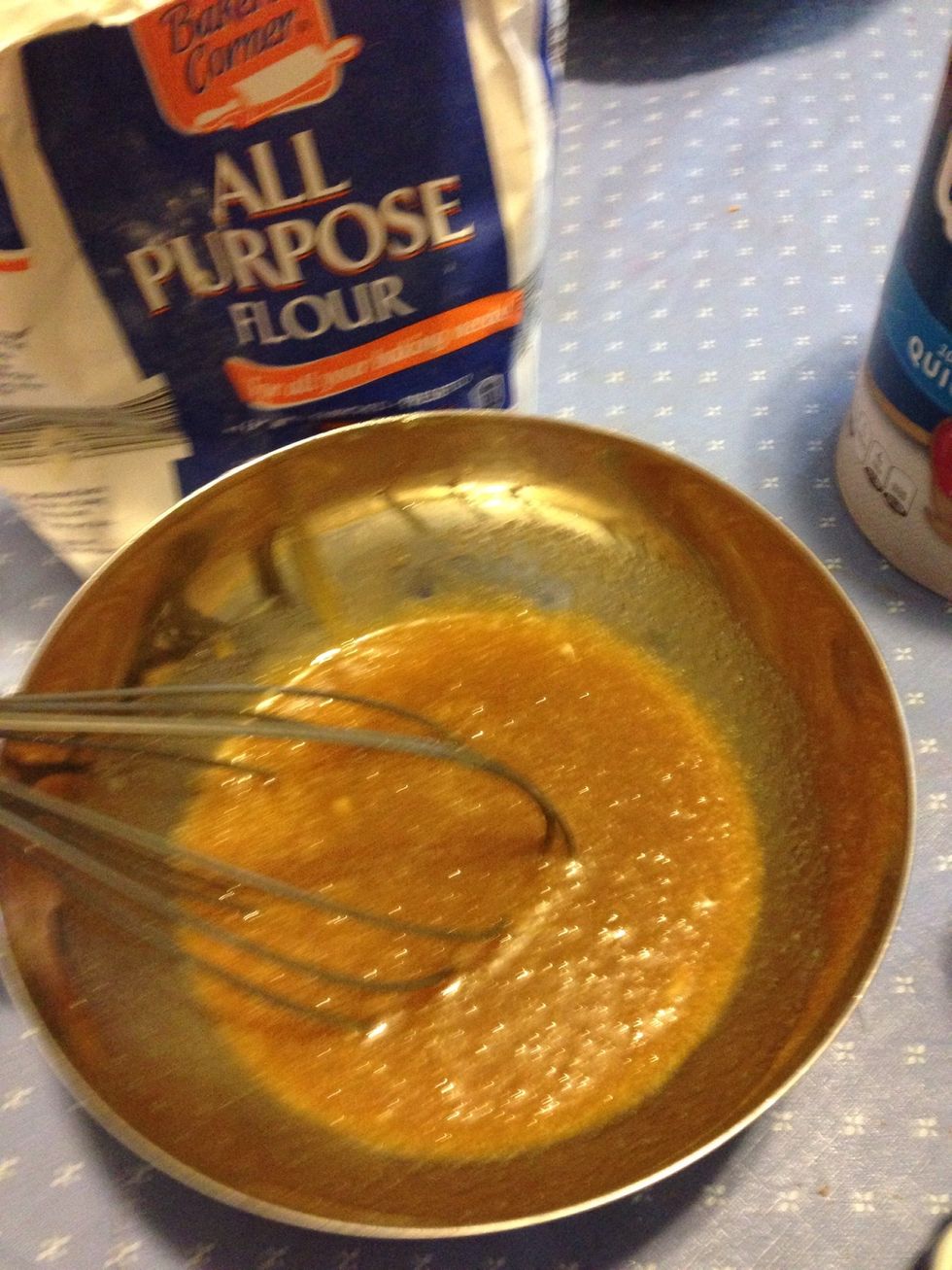 In another bowl beat the eggs and vanilla and add to the mixture mix until fluffy.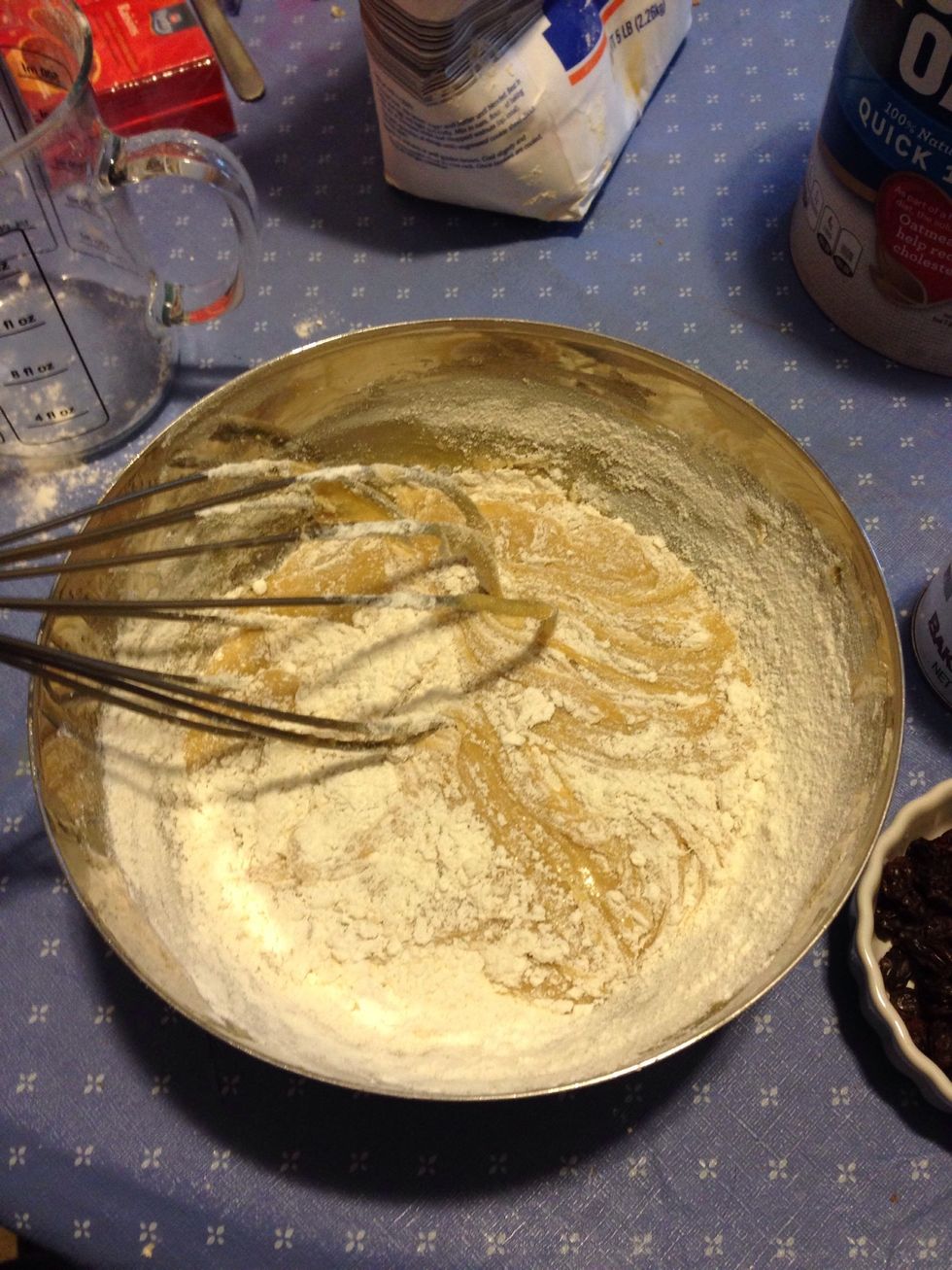 Stir together flour, baking soda, cinnamon and salt.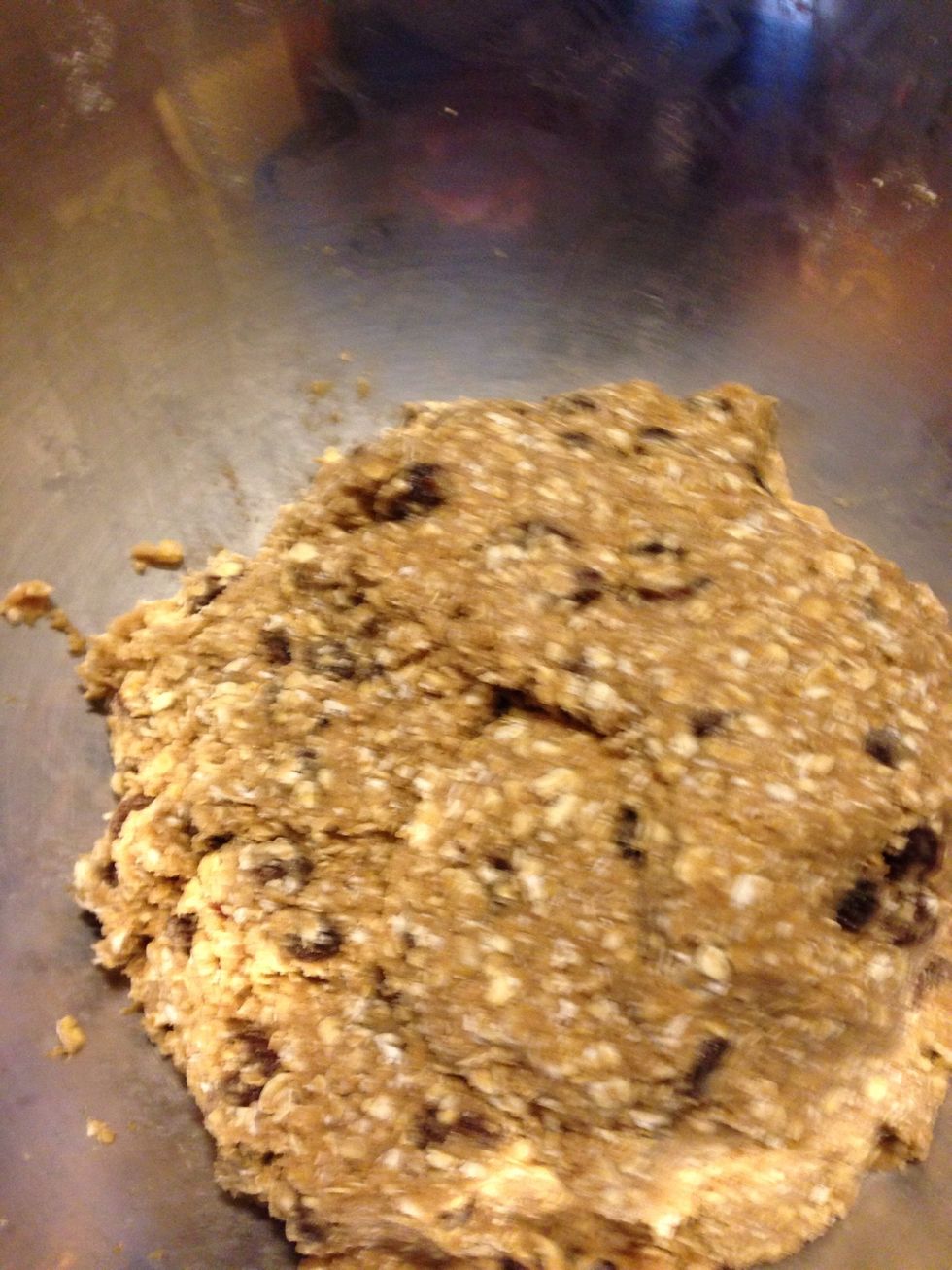 Then add the oats and raisins.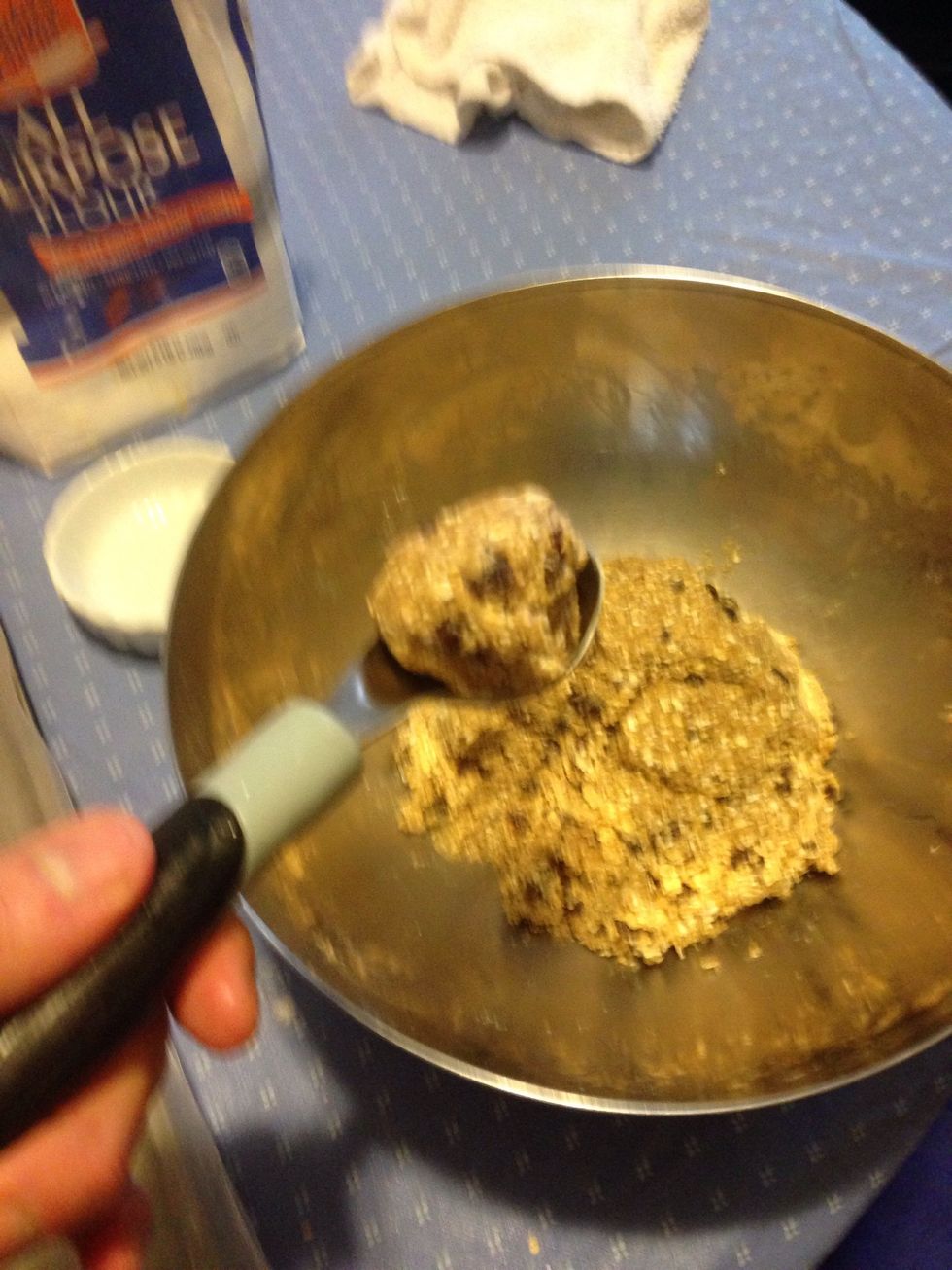 Roll the cookies by using an ice cream scoop.
Place a baking sheet on a baking tray and bake about 10, 12 minutes. Until golden brown.
Roll and refrigerate the rest for the later use.
Remove and serve after completely cooled. Enjoy.
The creator of this guide has not included ingredients