Put a tbsp oatmeal in a bowl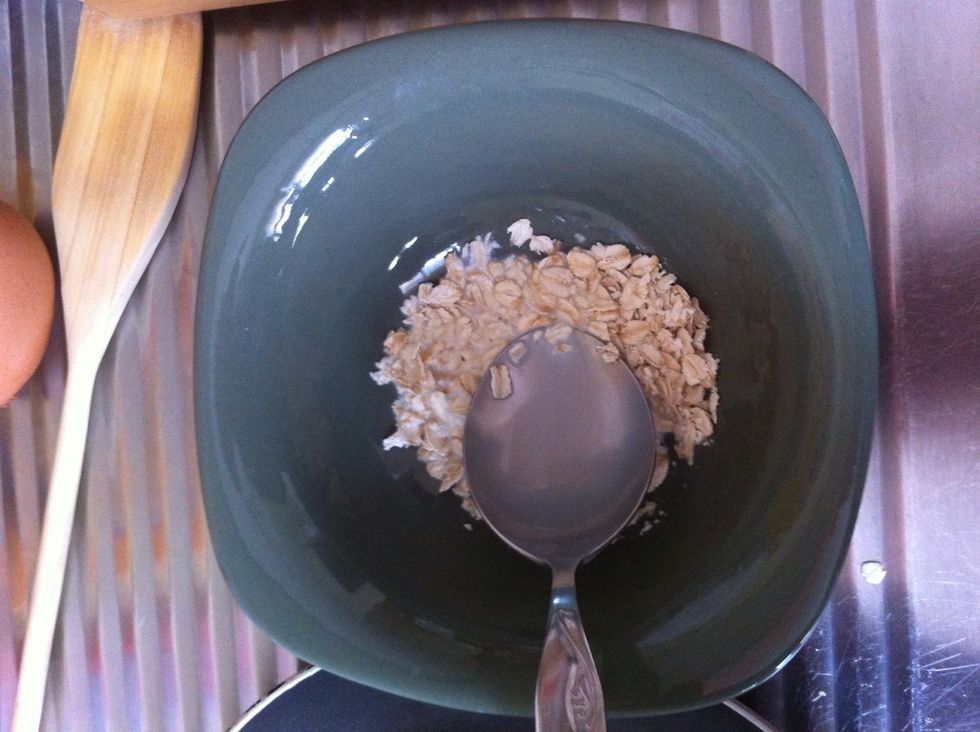 Add 1,5 tbsp milk on it. And grind it with your spoon until its soft.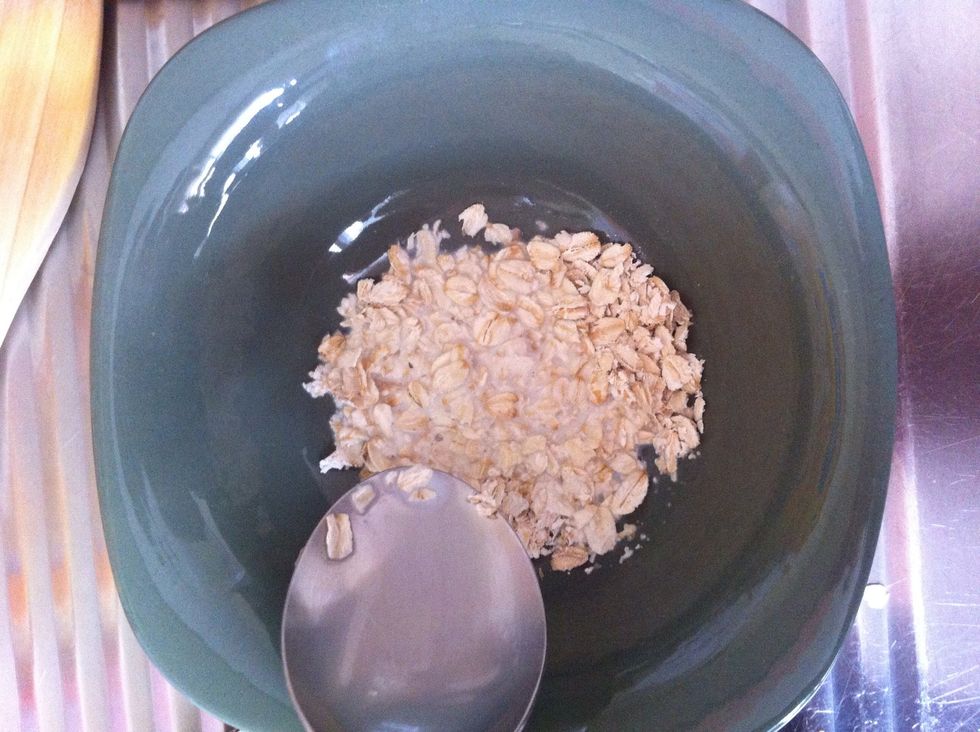 Add water. And stir.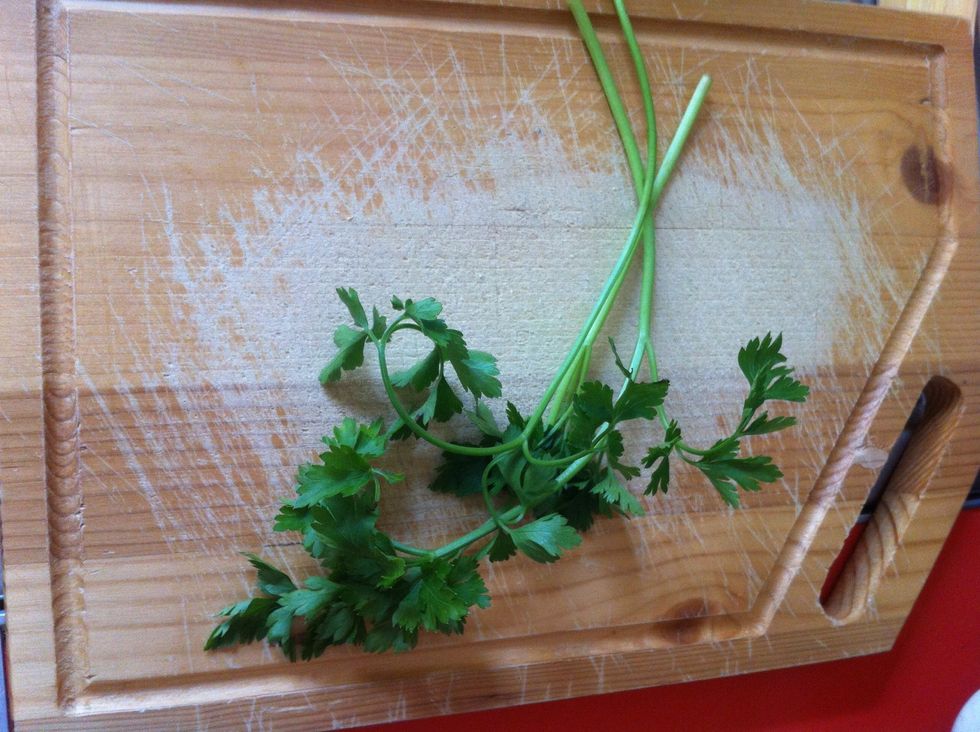 Take a little parsley, but not dried.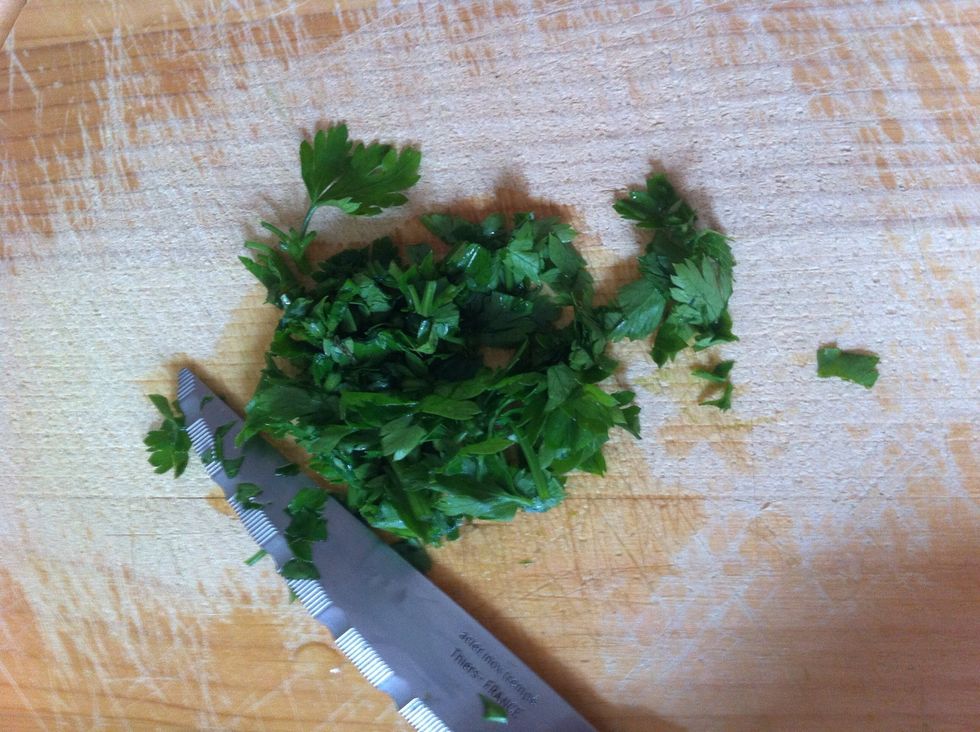 Chop it. And add to the bowl.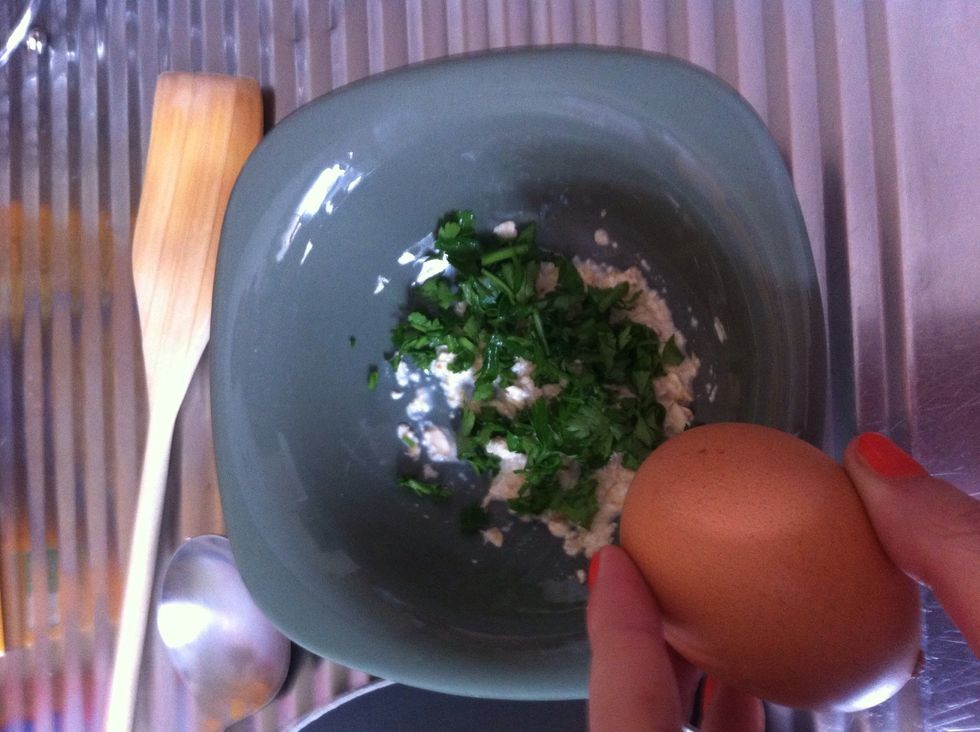 Add one egg.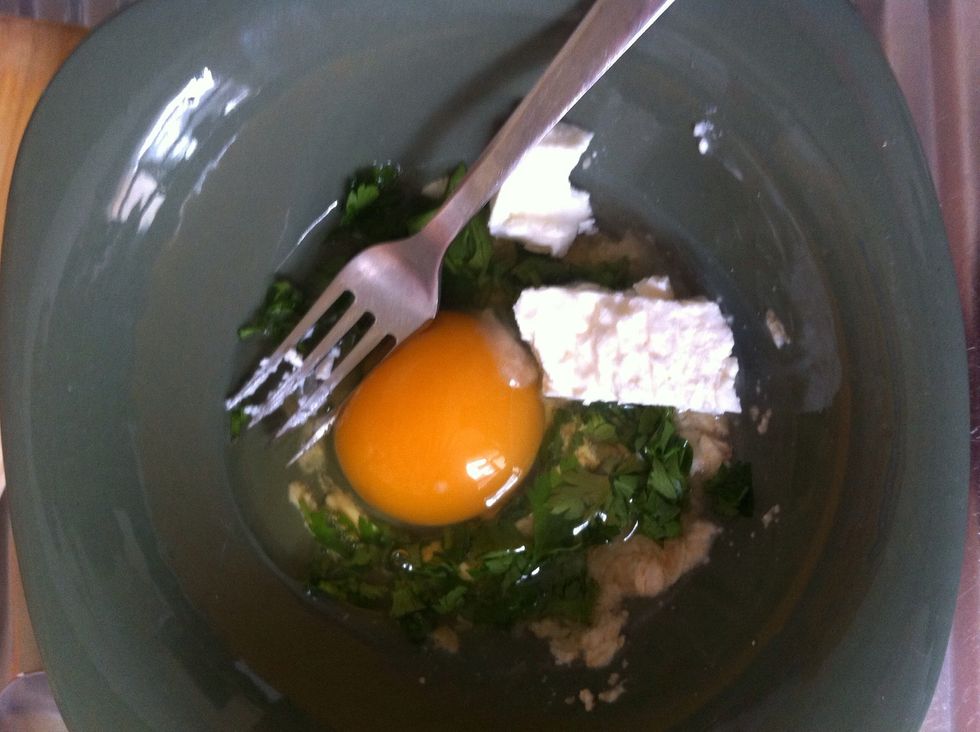 If you want add some cheese, any cheese you want. I put white brined cheese.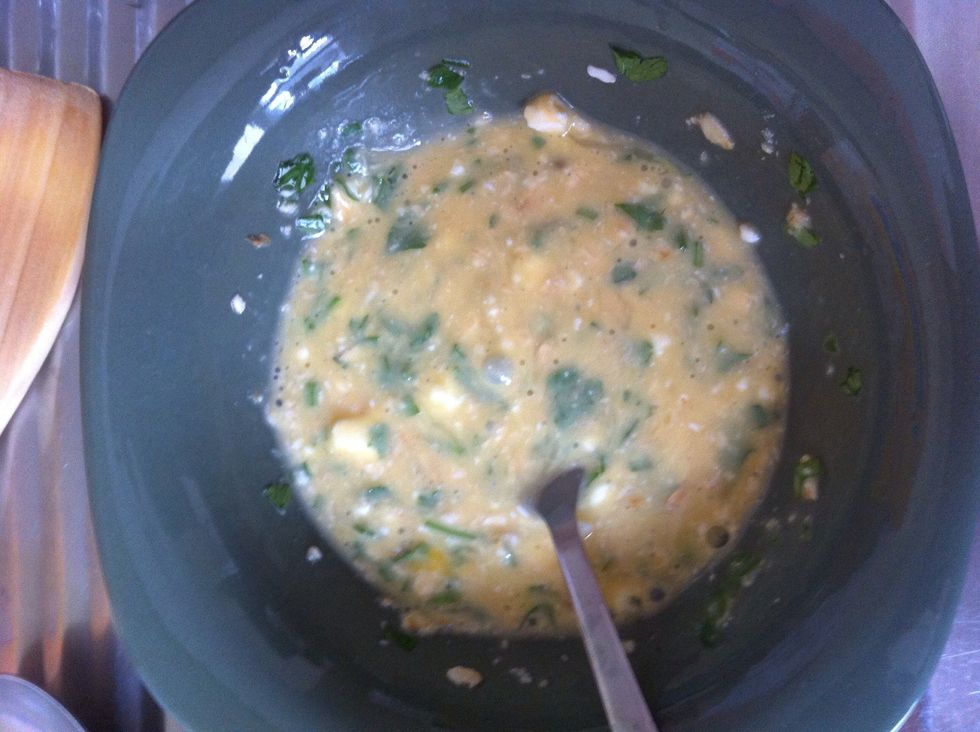 Stir it well.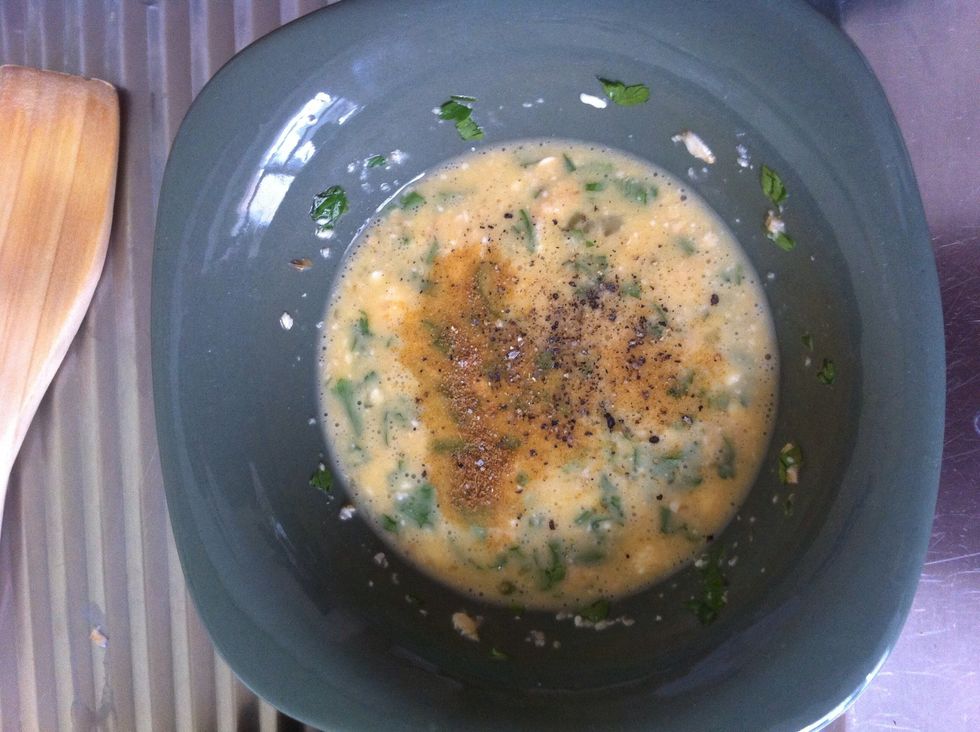 Add some spice. I used blackpepper and cumin. Stir again.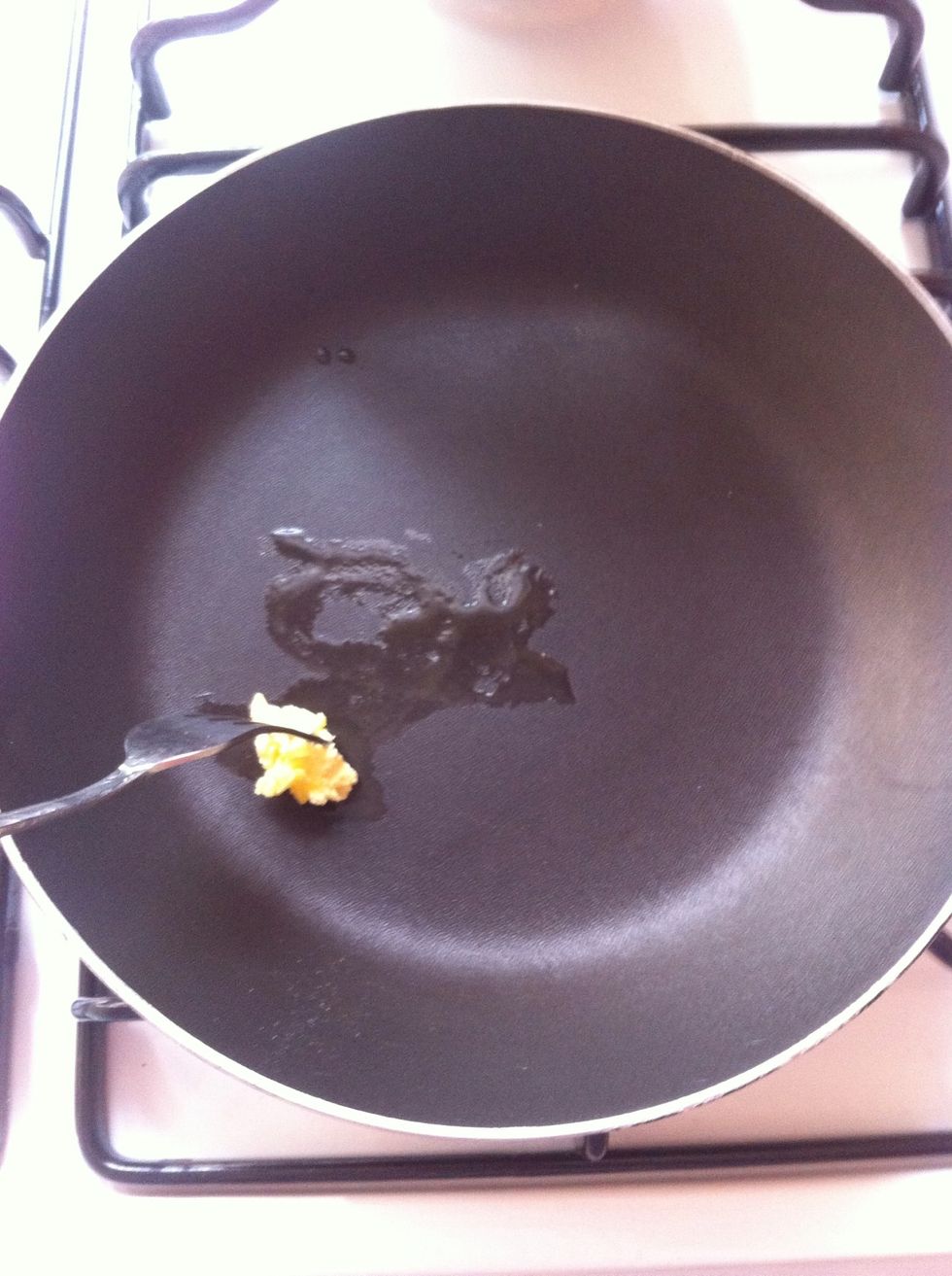 Use a little bit of butter just to make sure your omelet doesnt stick in the pan.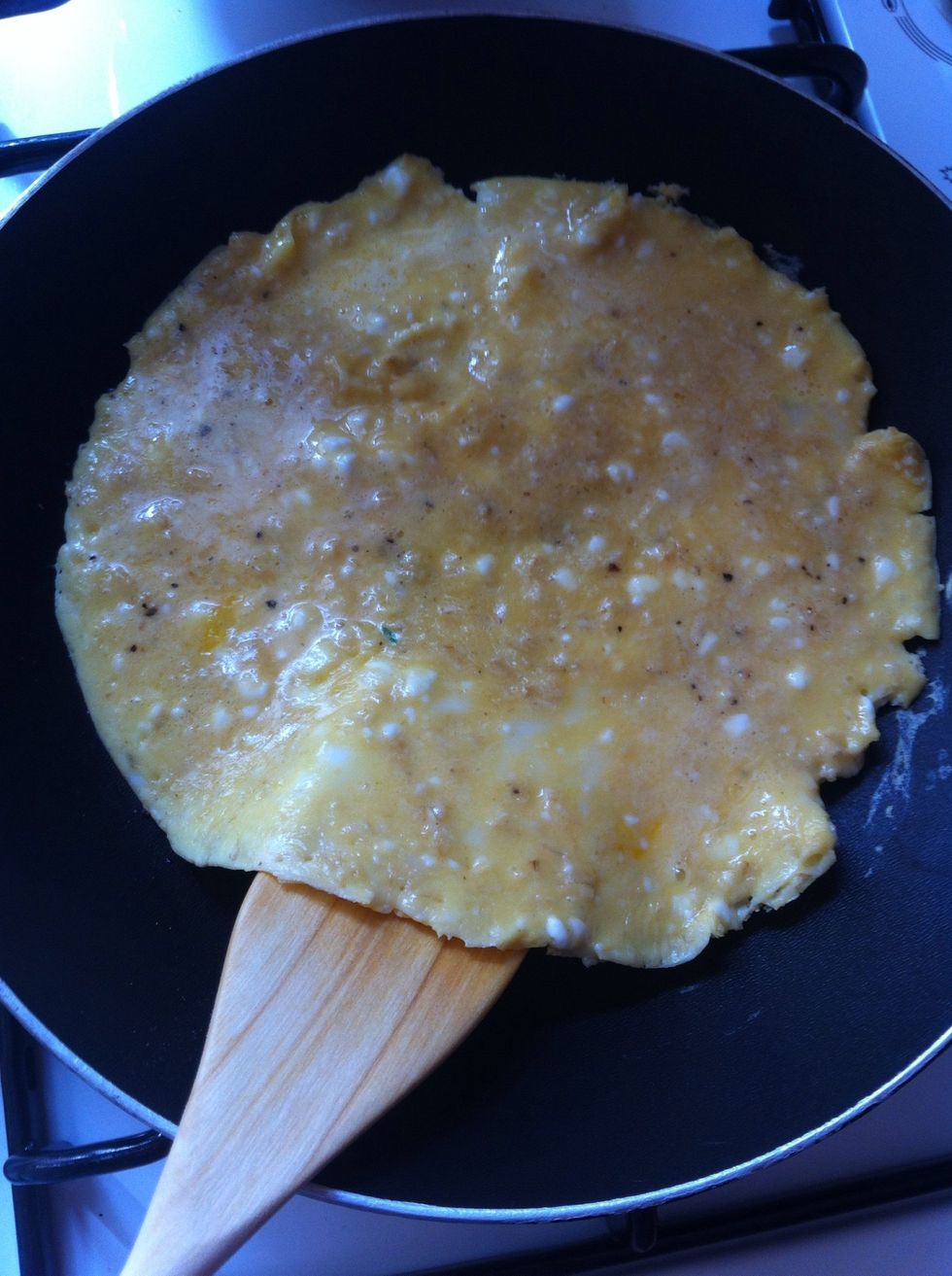 Pour the mixture. And wait, and flip :)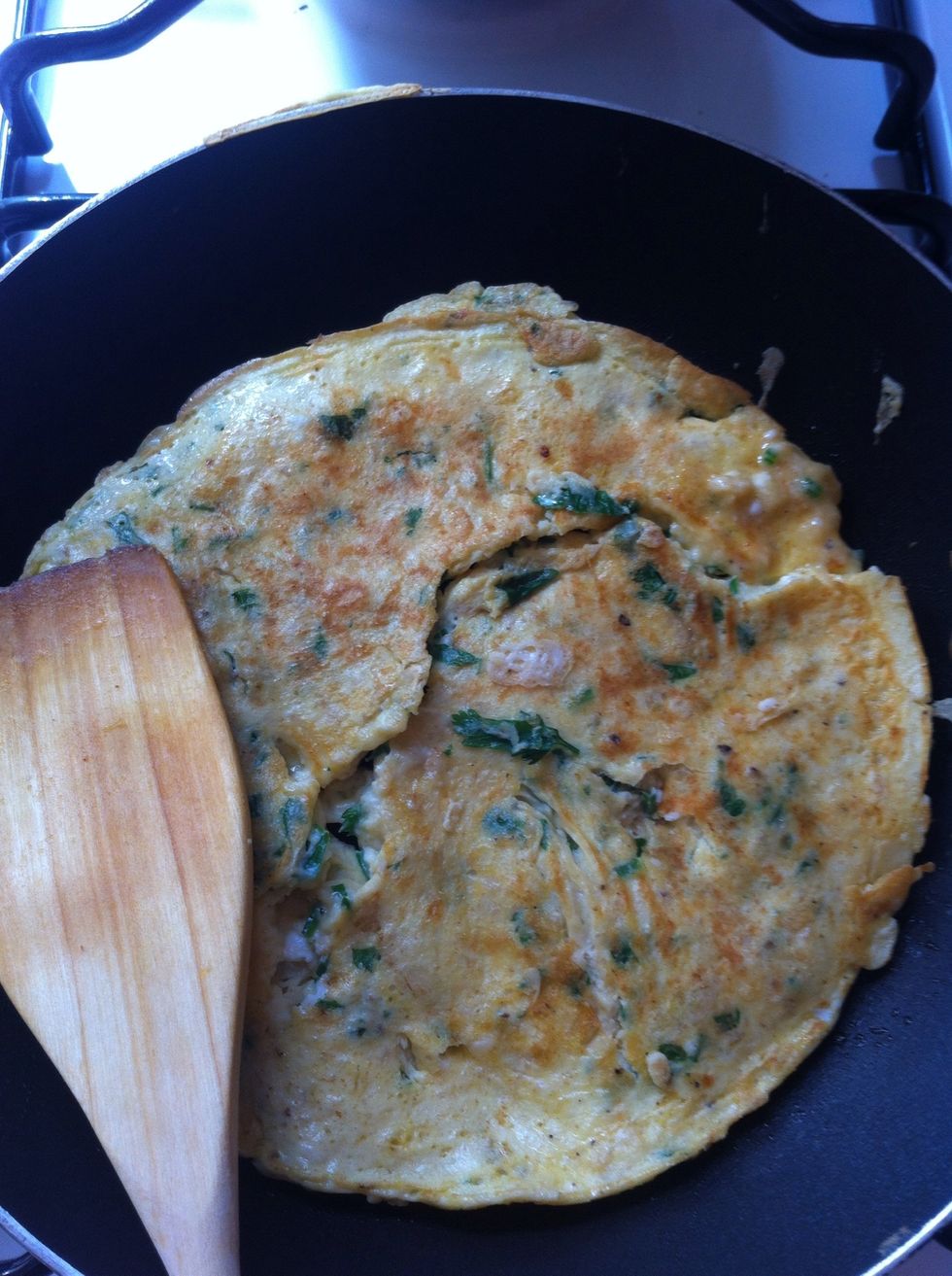 And its done! I failed to flip it, but its easy actually. Enjoy!!
1.0Tbsp Oatmeal
1/2Tbsp Nonfat dry milk
1/2Tbsp Water
1.0 Egg
1.0 Frying pan
Parsley
Cumin and black pepper
White cheese