My sisters recipe for avena is refreshing and nutritious. Adding carrot juice takes this drink over the top. Making it a nourishing drink that is full of vitamins and equally rich in minerals..Enjoy
2528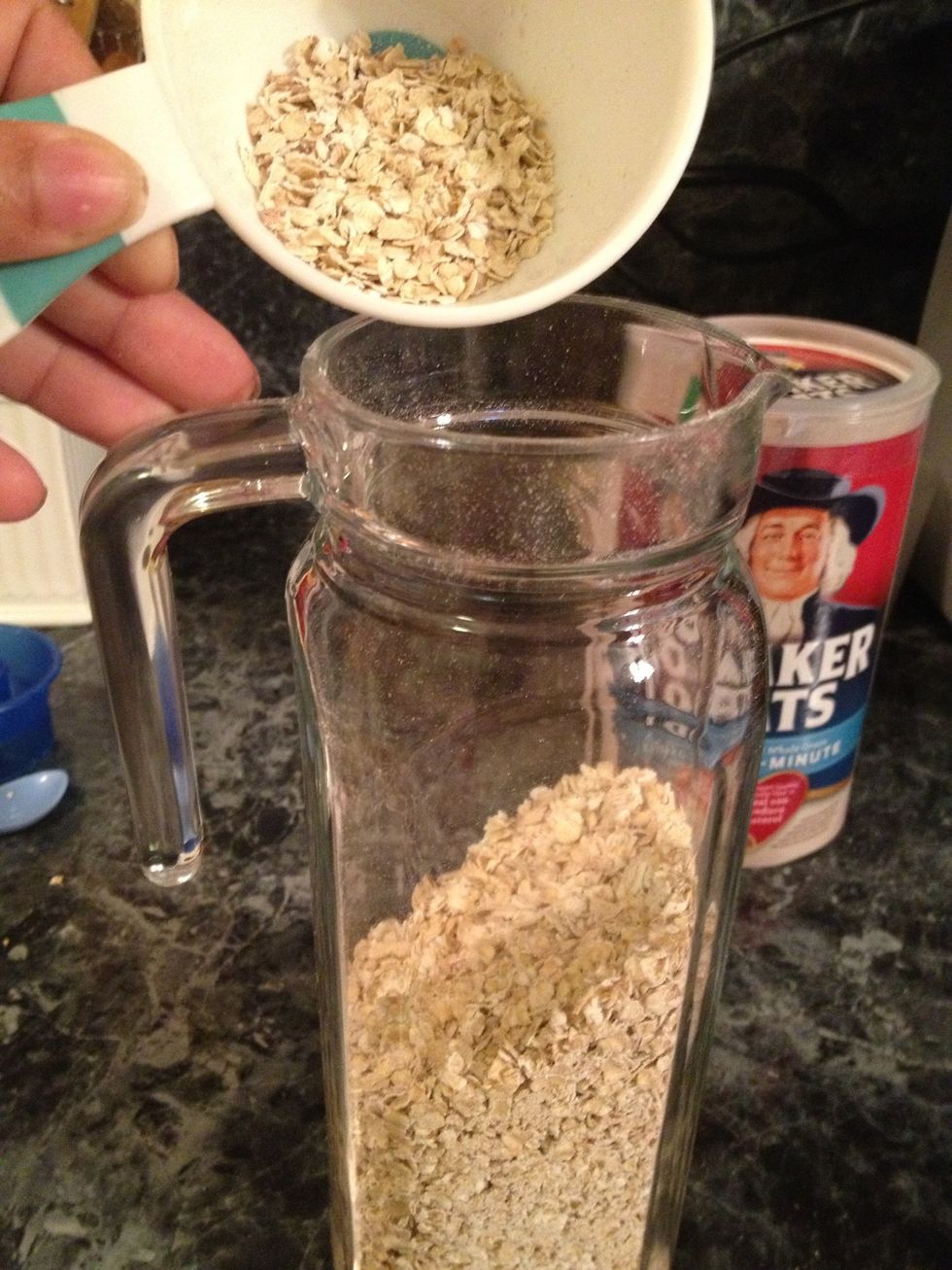 Lets start by putting our oats in a pitcher. We have to soak it In water .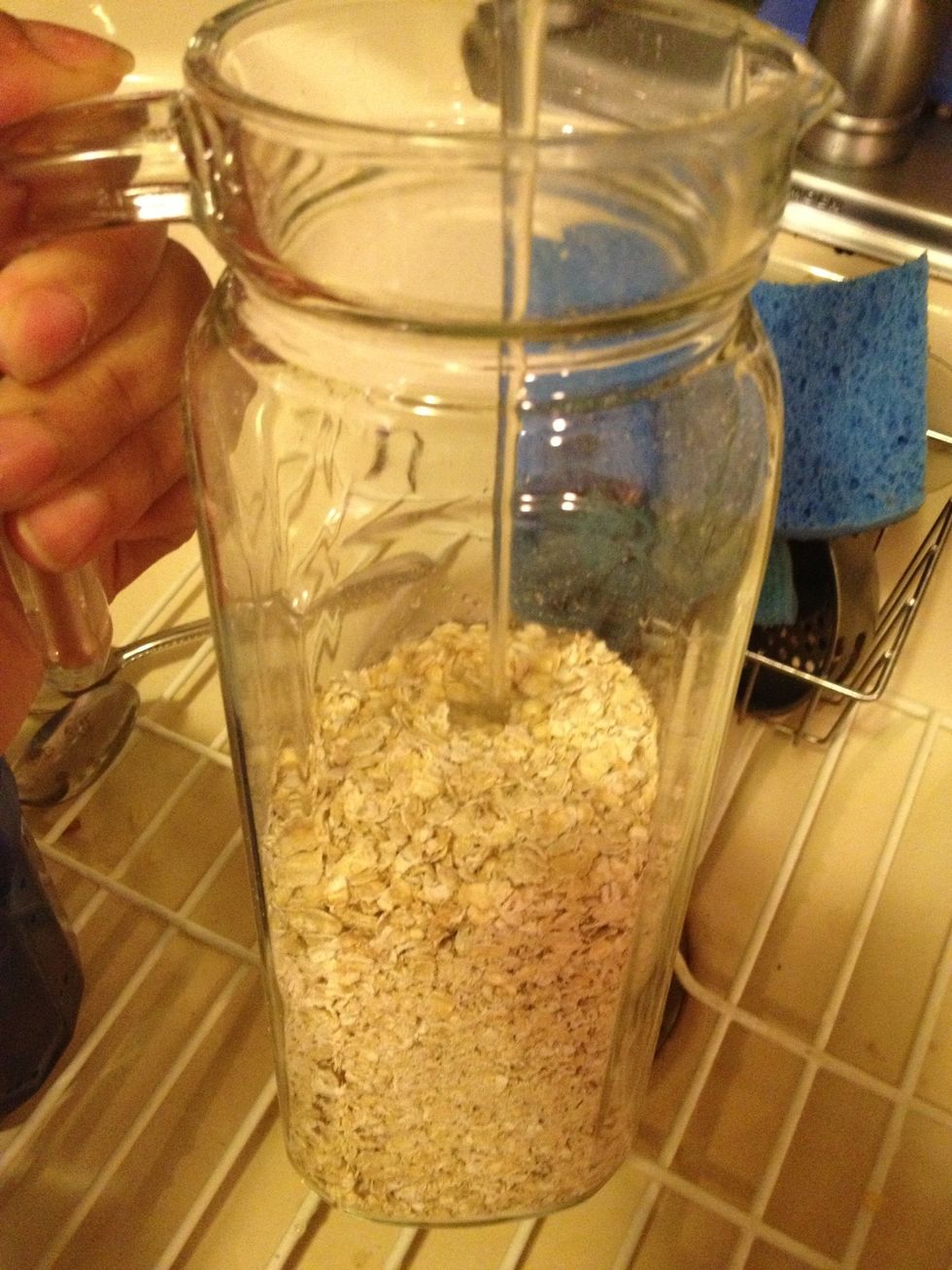 Add enough water to submerge the oats.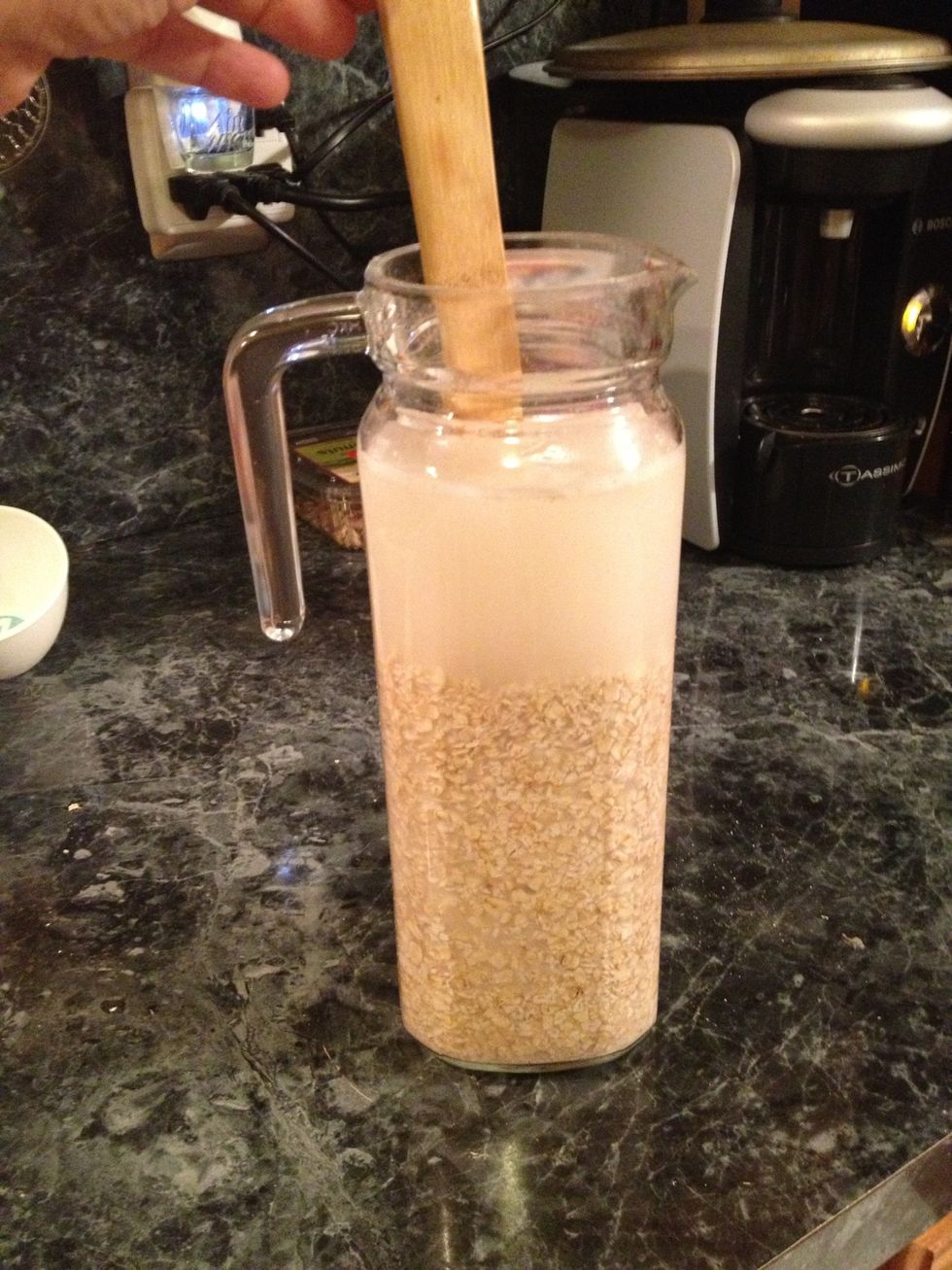 Stir this and let it sit for a few hours. I let mine soak the night before. I feel the oats get tender and thus making this drink creamier.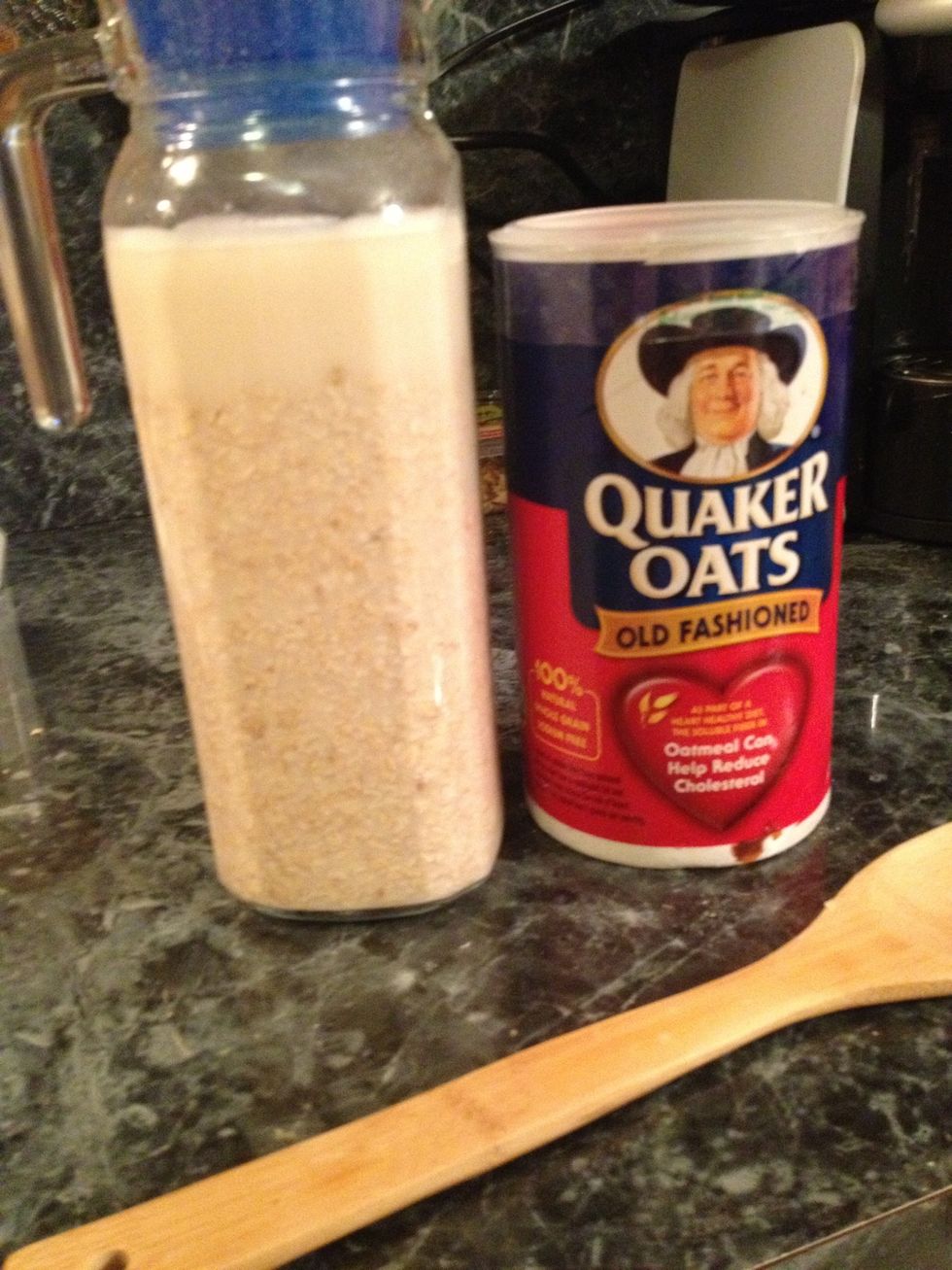 This is how it should look after it has been stirred.
If you are using quick oats there is no need to soak it. Just add enough water to the oats and blend it.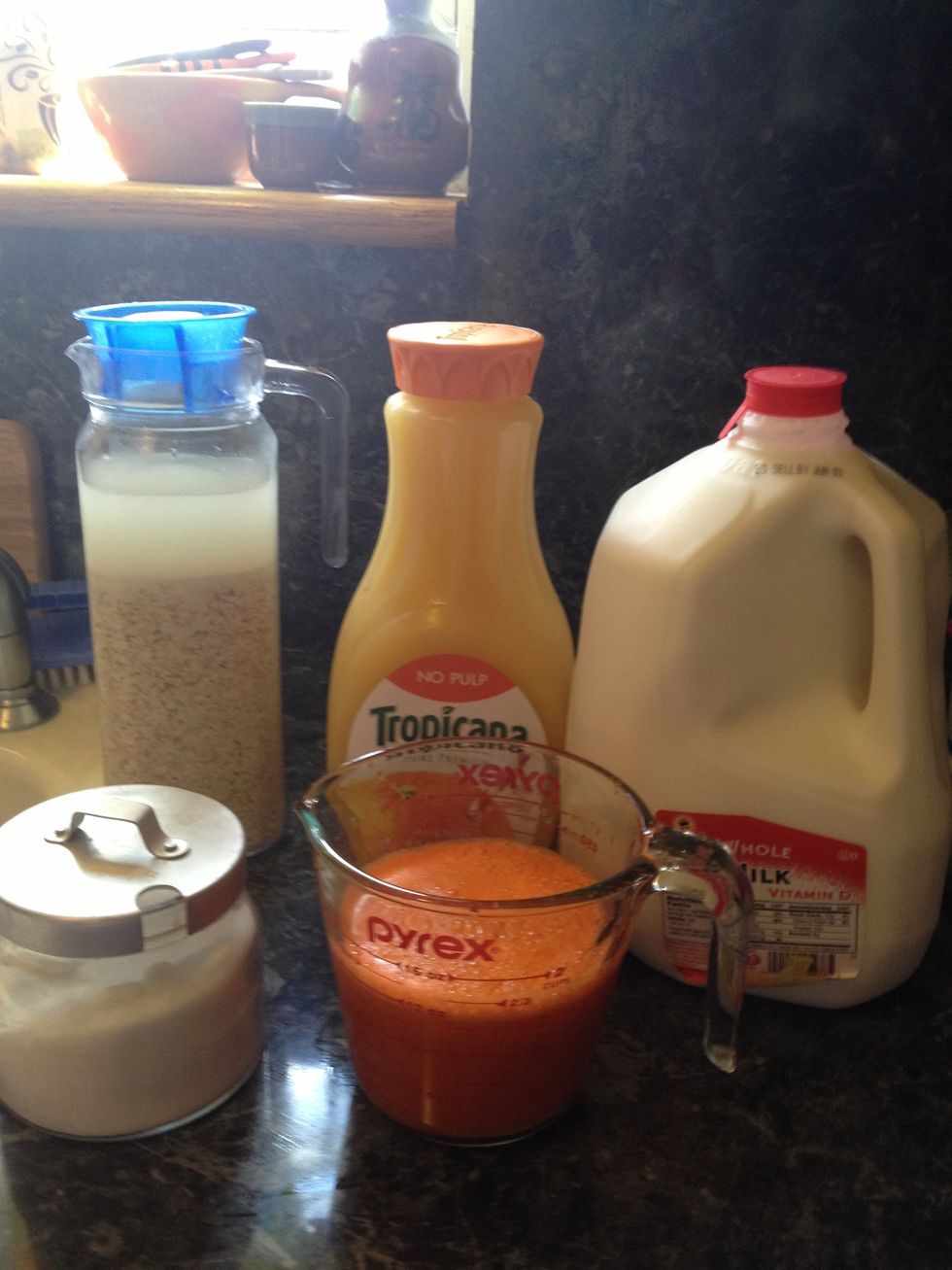 Time to introduce the ingredients.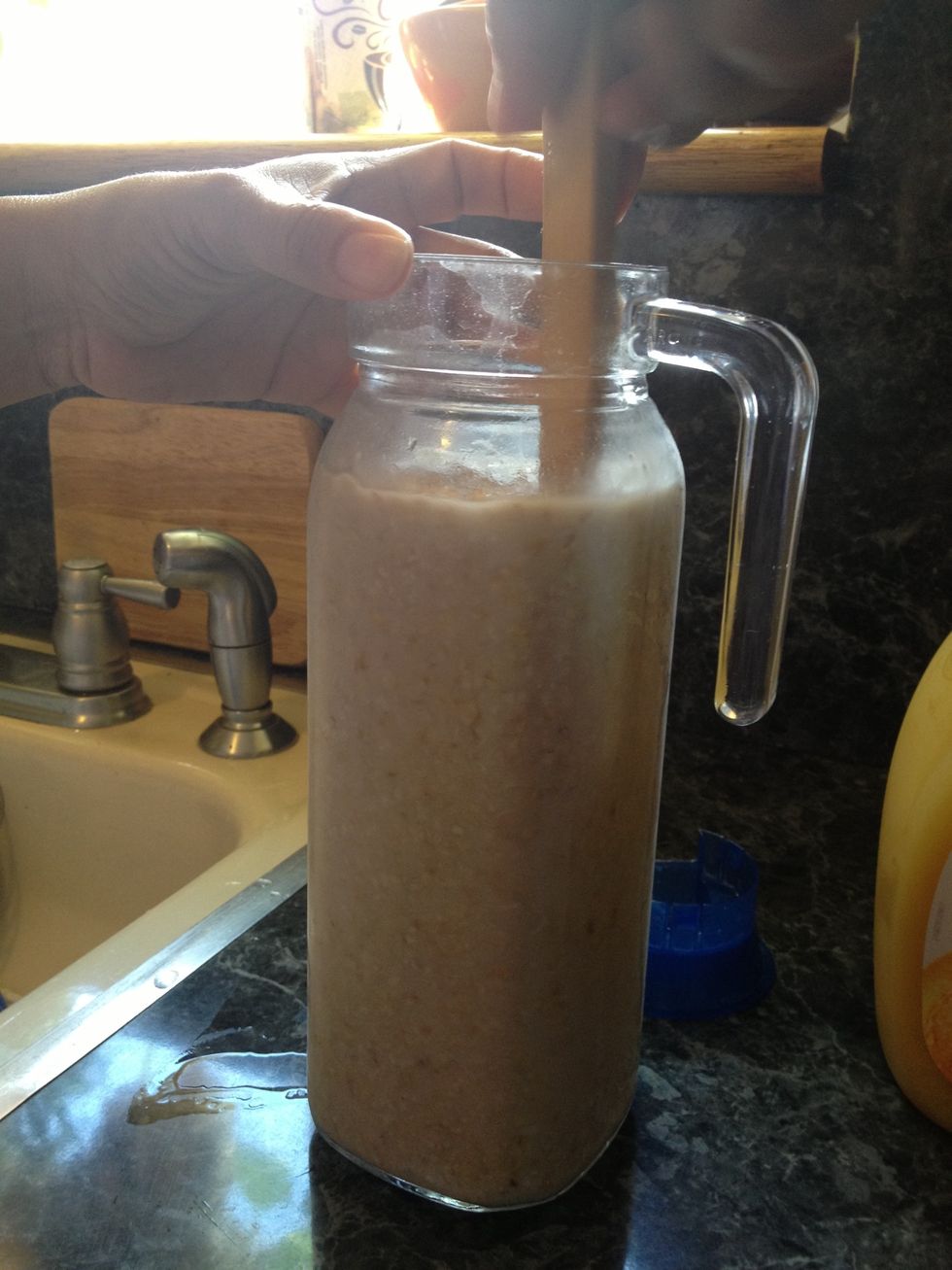 After the oats have soaked we will stir it.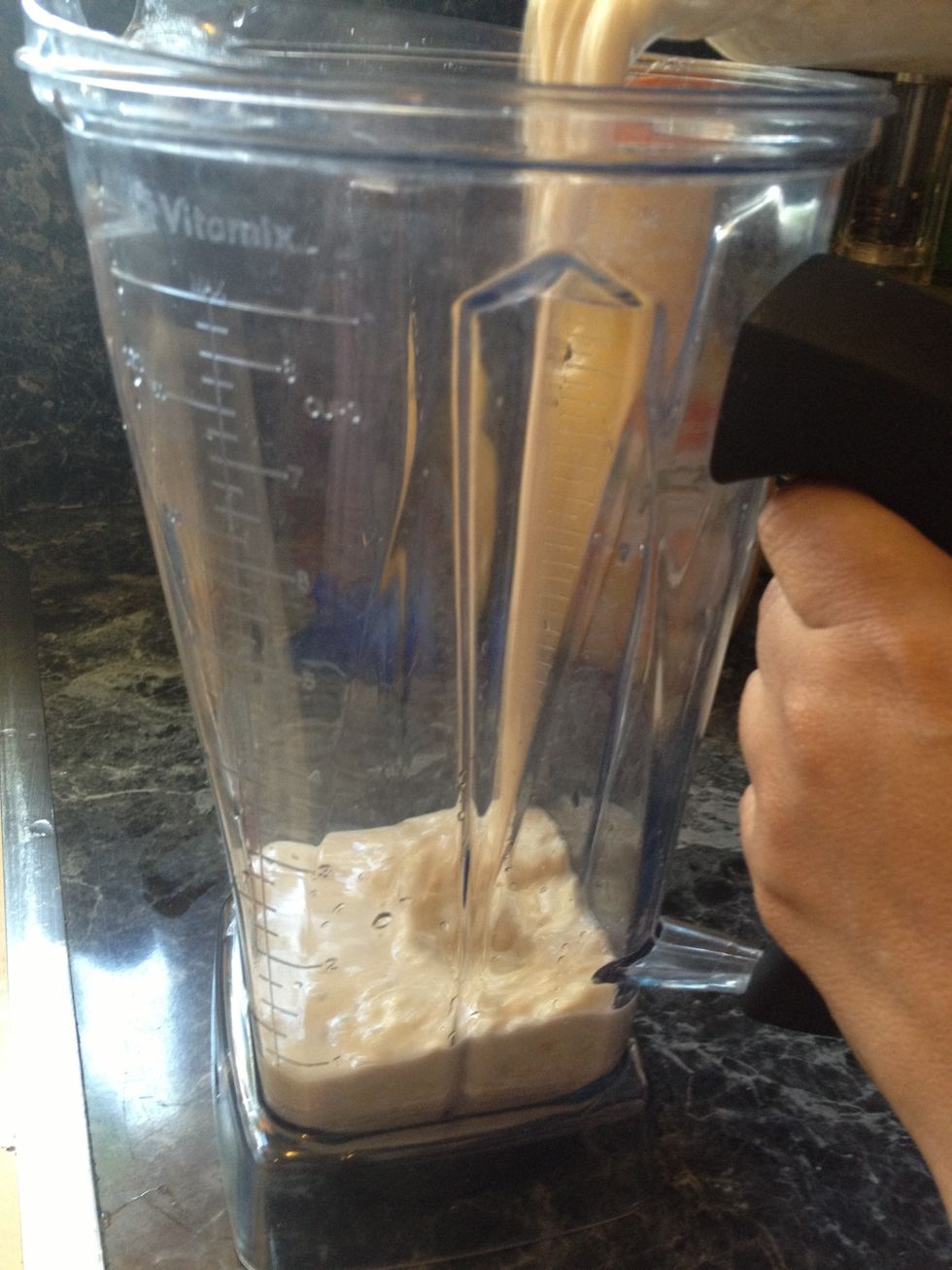 Lets start by adding the oatmeal and water mixture to the blender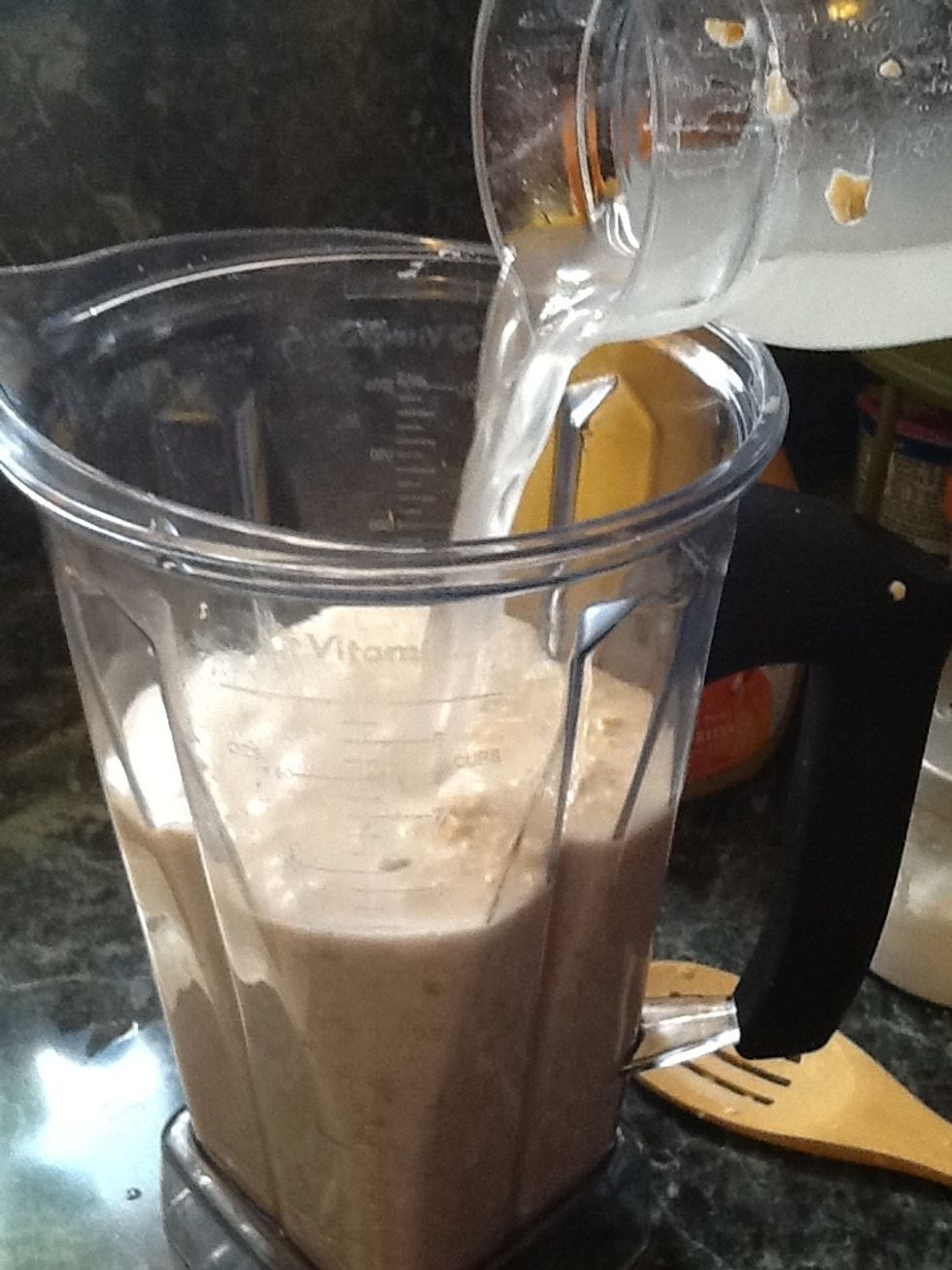 Add the 2 cups of water to the blender and let's liquefy this.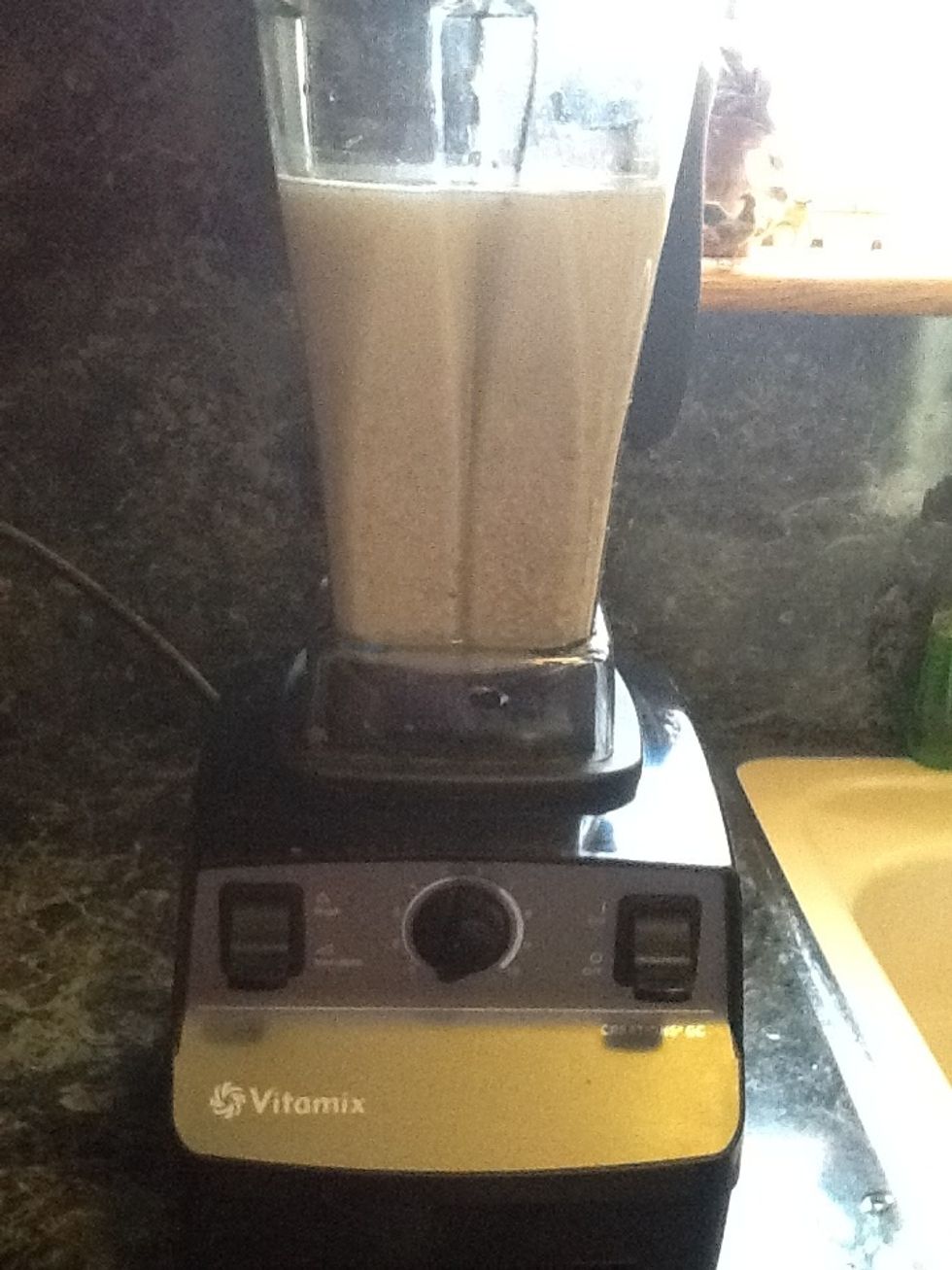 Blend it until creamy.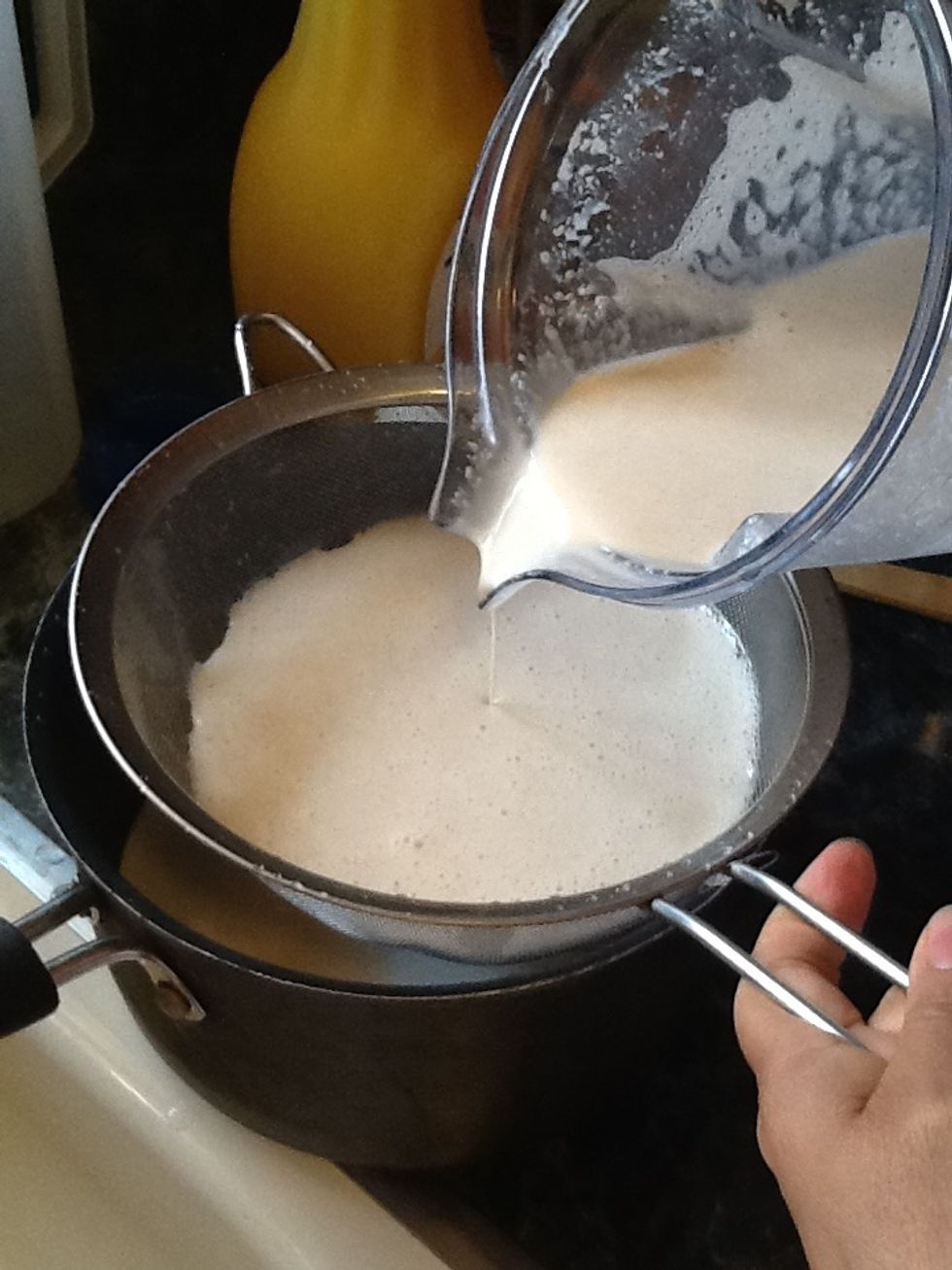 Pass the blended oatmeal mixture through a sieve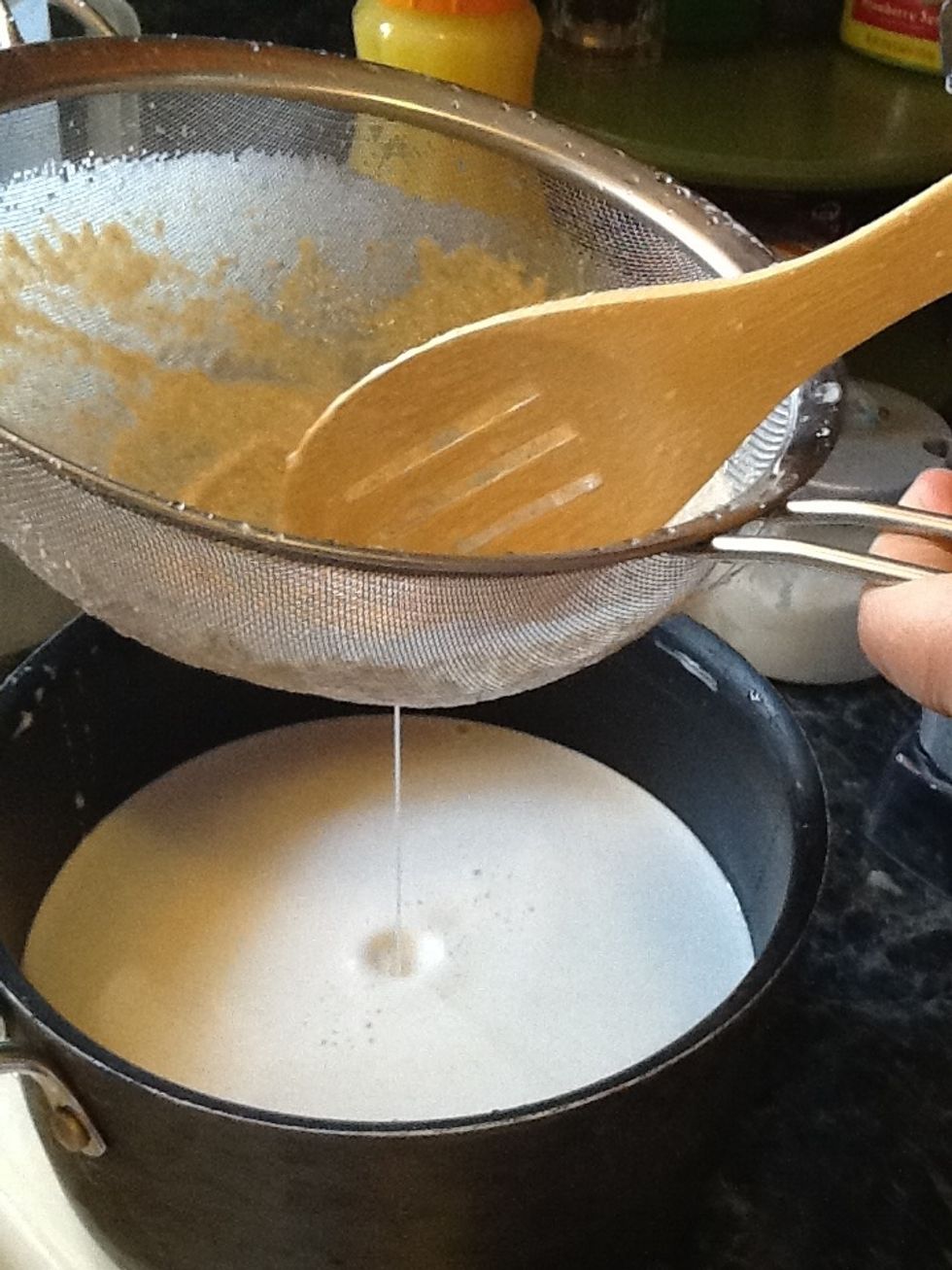 This is the liquid gold.😁
We will discard the remnants that is leftover in the sieve(totally optional)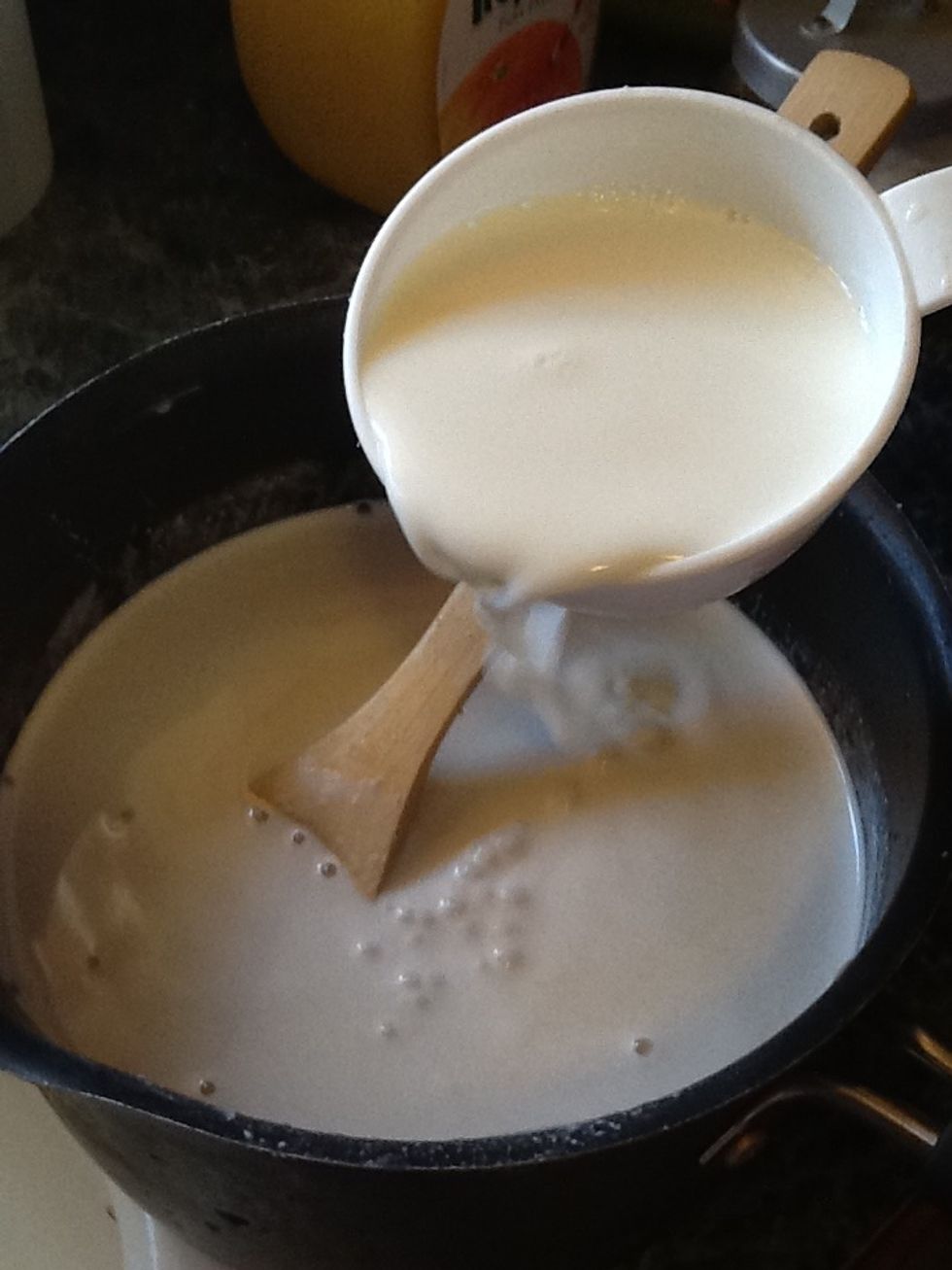 To the oat milk we will start to add the milk.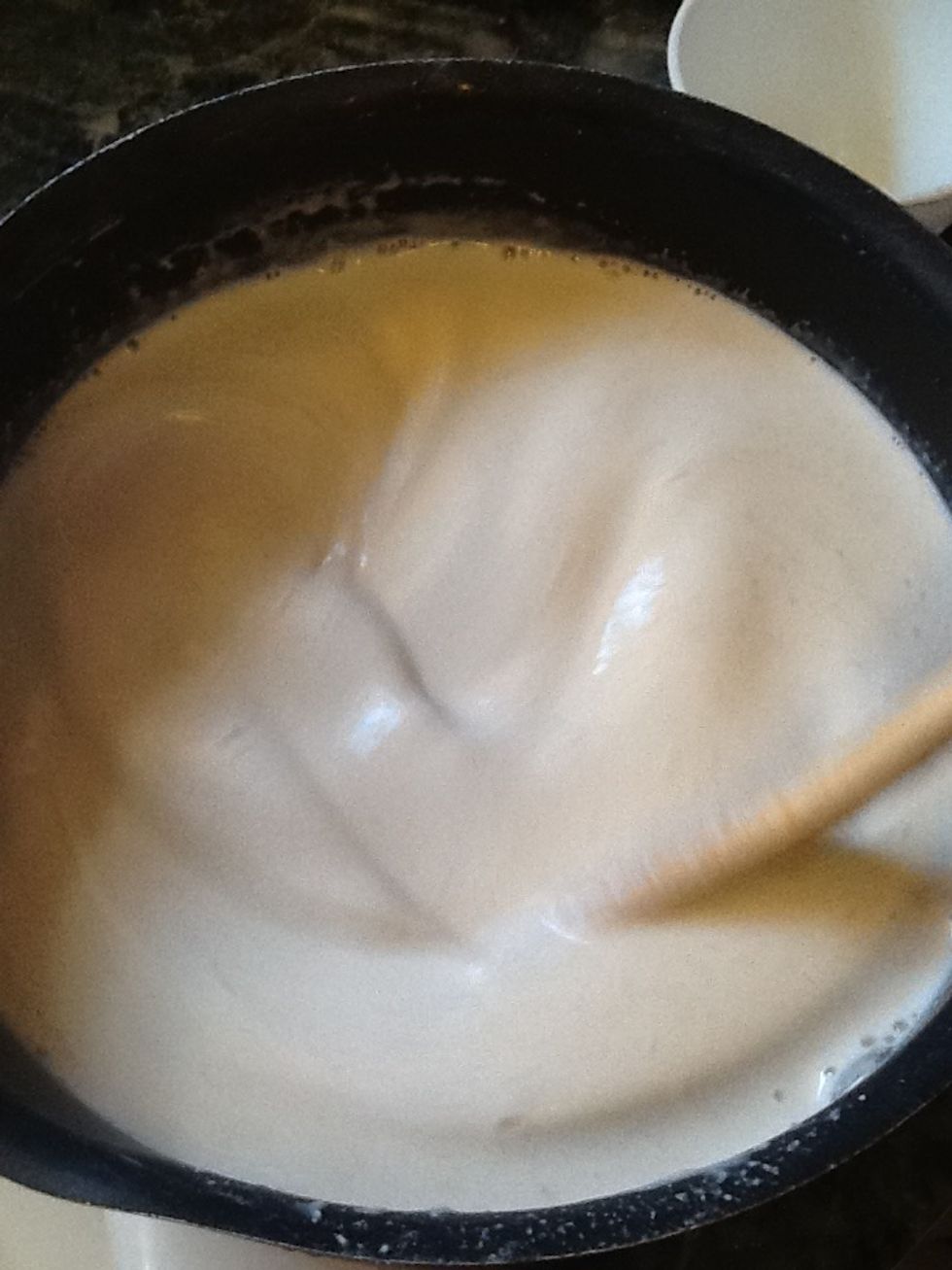 Stir this.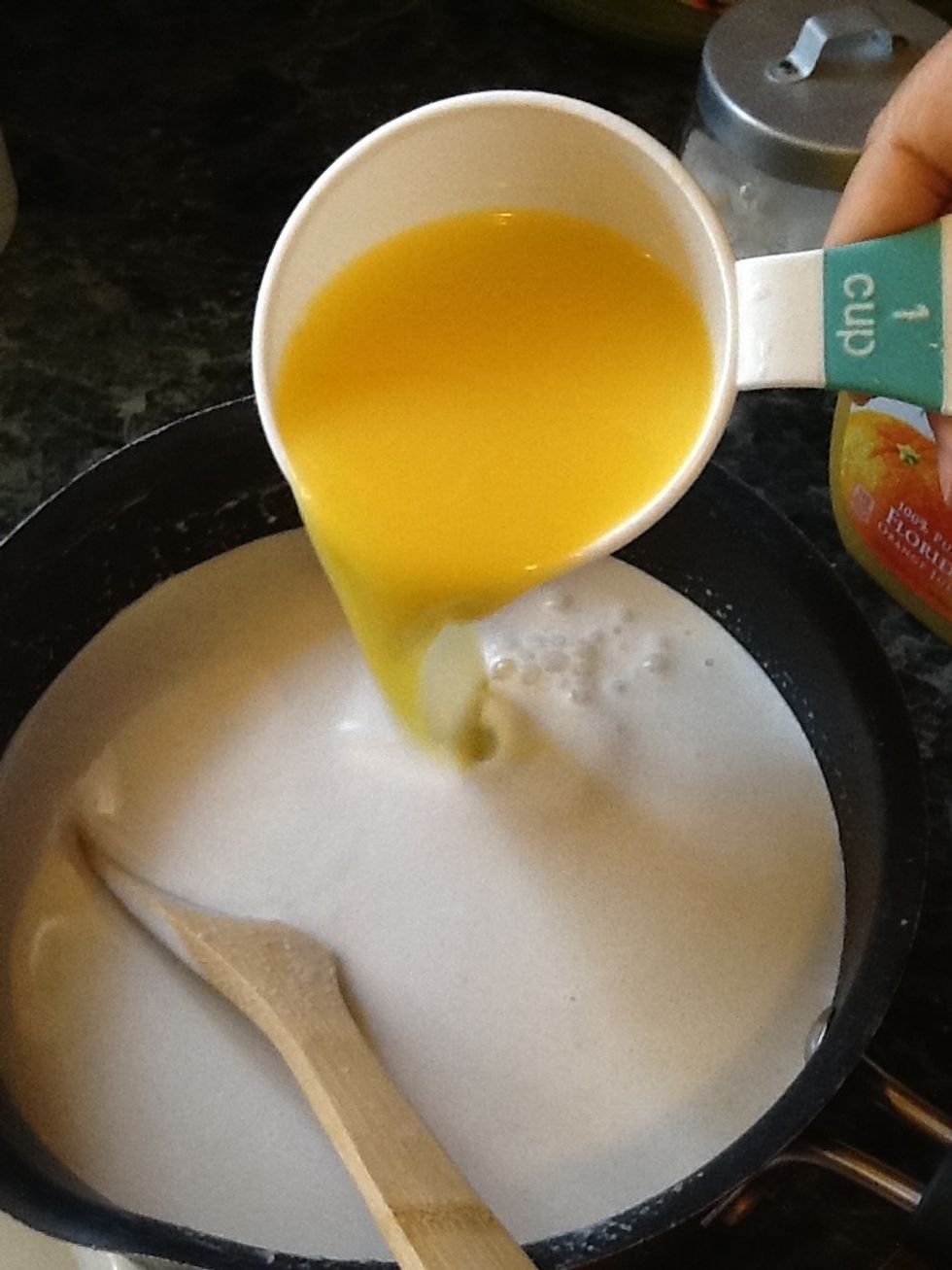 Add the orange juice.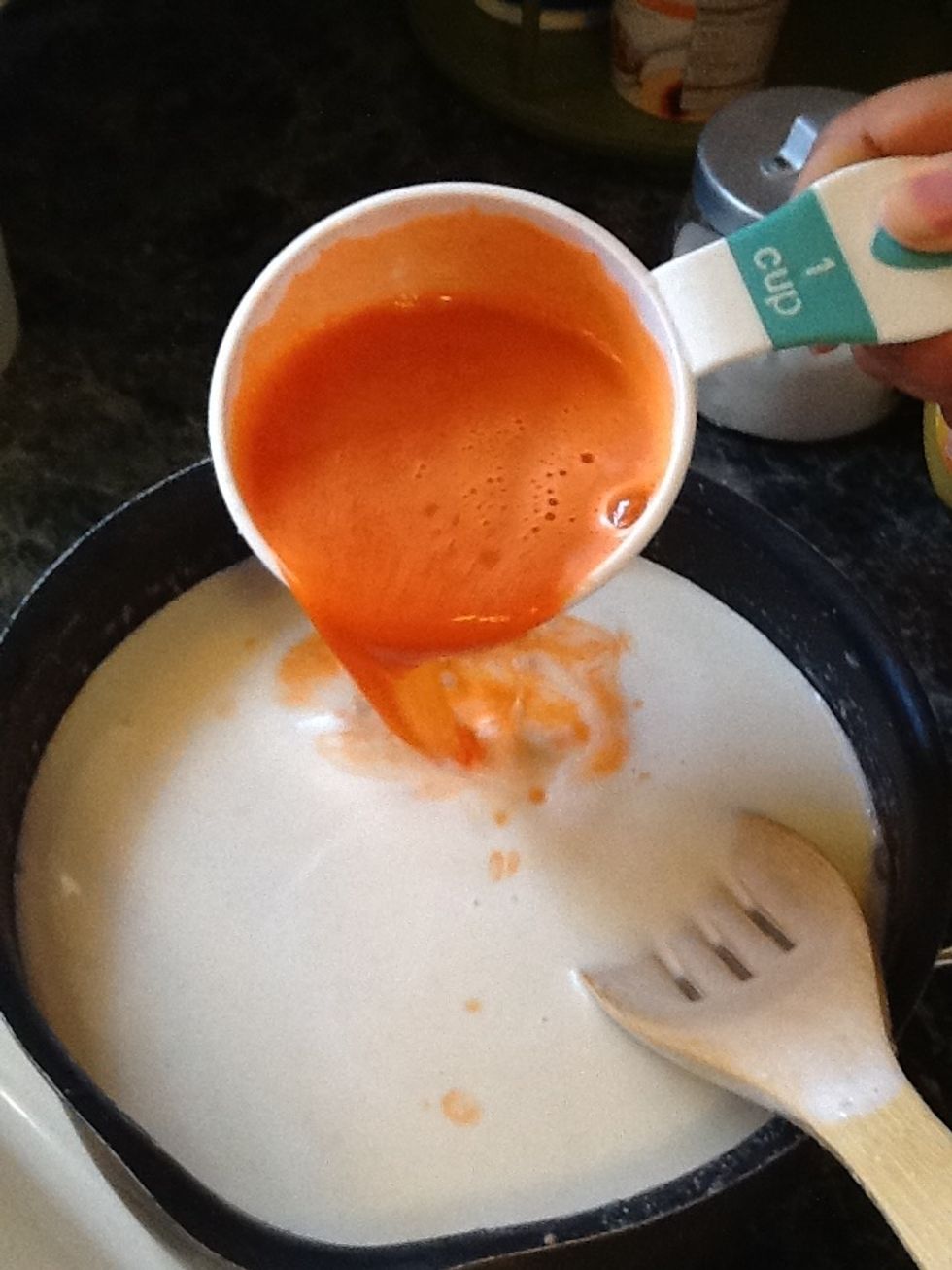 And the star of the show, sweet carrot juice. Yum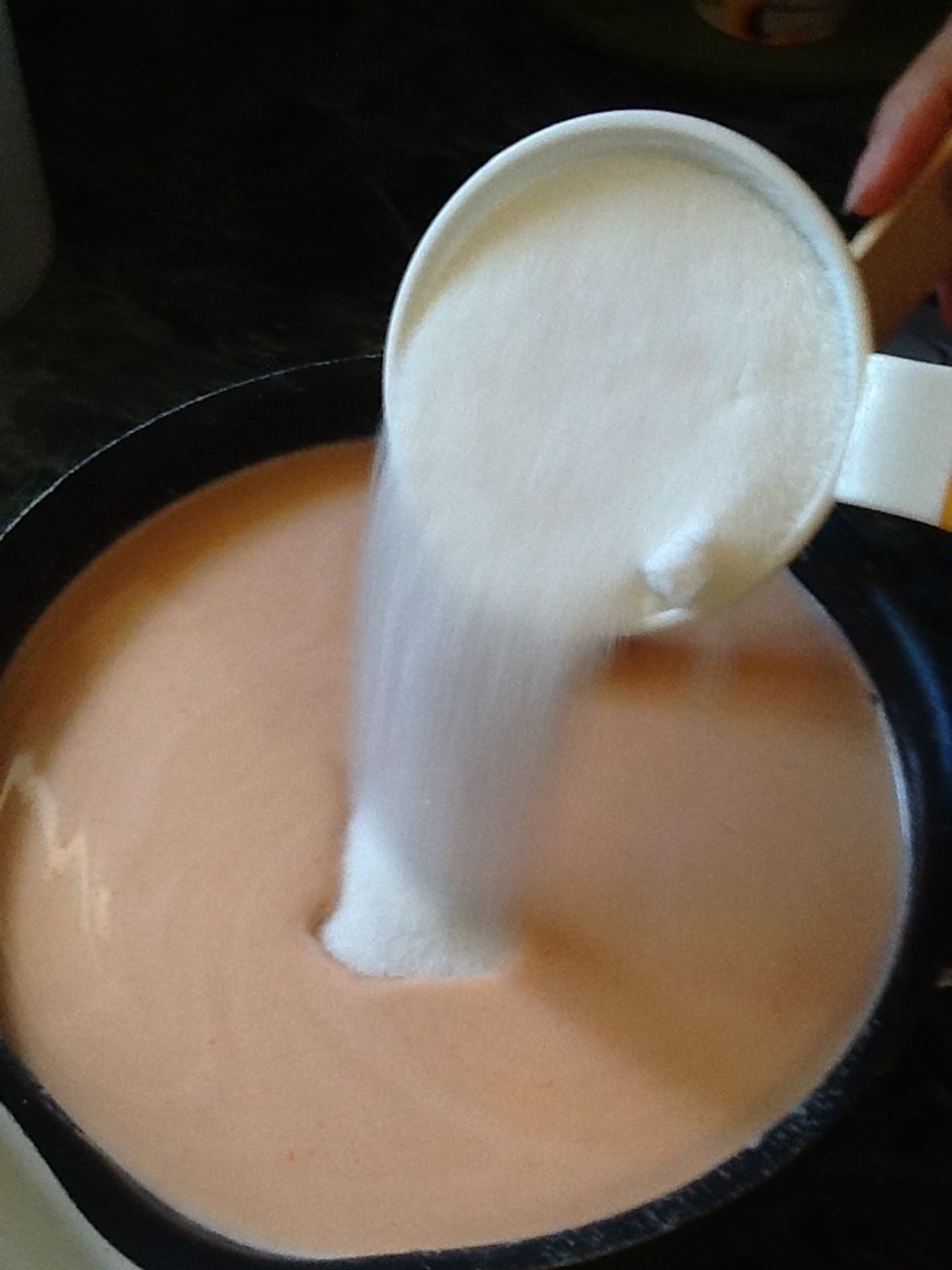 Add the sugar, add as little or as much as you want. Add the vanilla right now if using.
Pour this in a pitcher. Put it in the fridge until cold.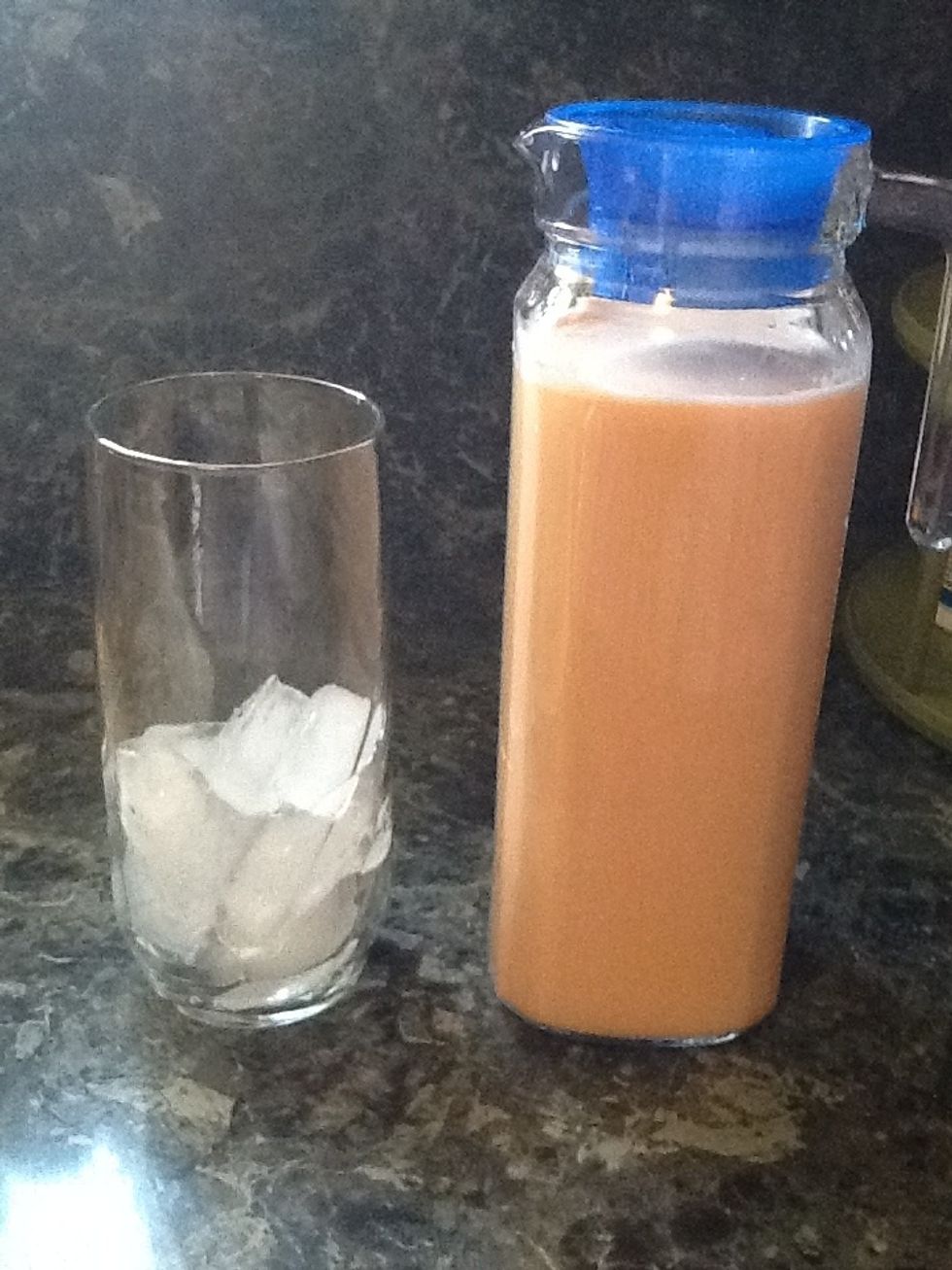 Serve over ice. Nomnom
So creamy and nutritious.
Oatmeal juice has a short life span. The oatmeal has a tendency to settle at the bottom. Stir it before serving. This keeps for no more then 2 days for the best flavor.
This juice is a good way to sneak veggies in your children's diet.
If you don't like carrot juice. It can be omitted. No biggy.
2.0c Old fashioned oats
2.0c Cold water
2.0c Whole milk
1.0c Orange Juice
1.0c Carrot Juice
1/2c Sugar
Vanilla extract(optional)
Cinnamon(optional)