Healthy breakfast that's easy, portable, and yummy without the drive-thru. Making oatmeal is easy, but this makes it even easier!!
6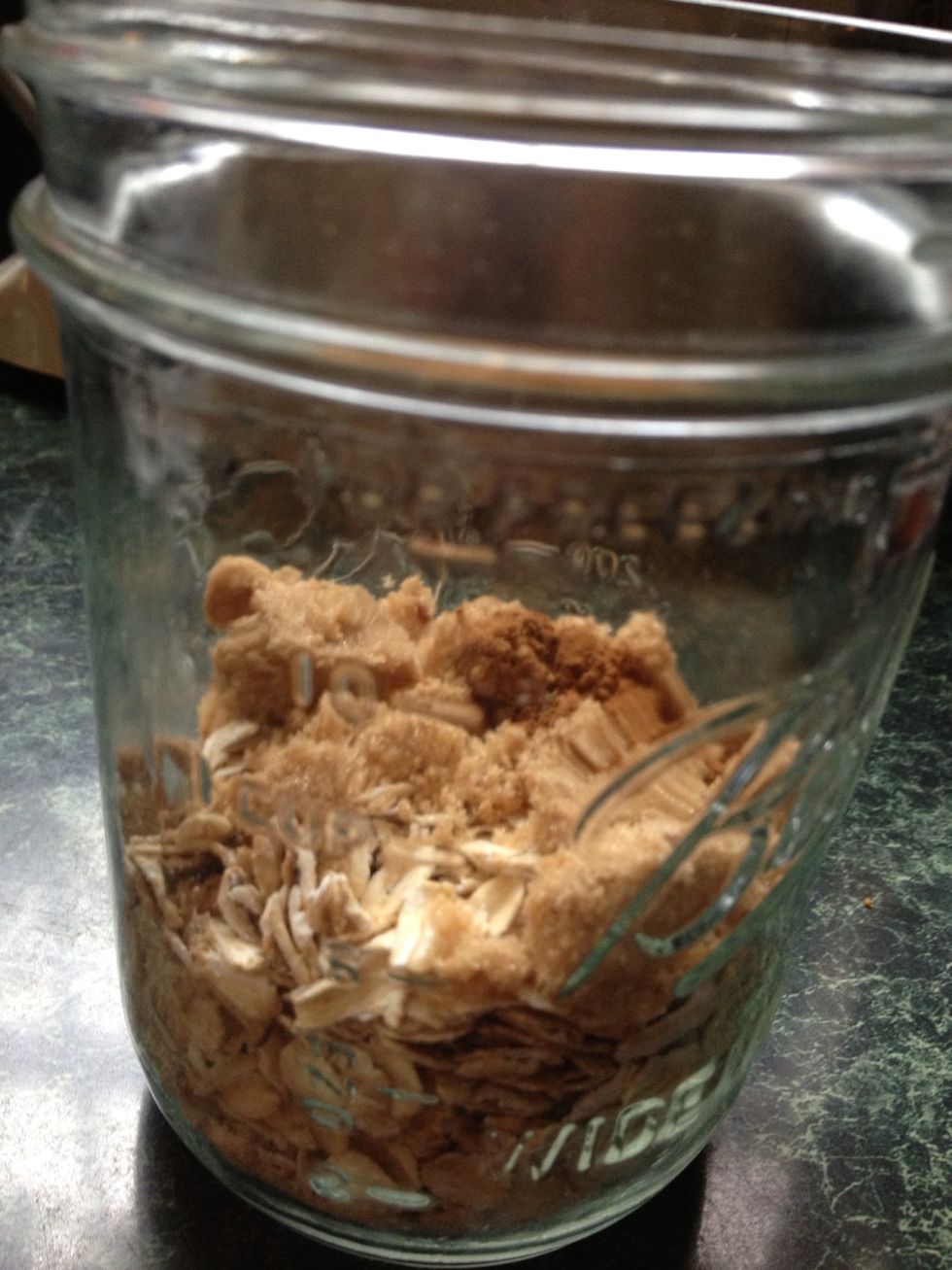 Add old-fashioned oatmeal to the canning jar to the halfway point. Add a handful of extras like flax seeds, chopped pecans, or dried fruit to the jar.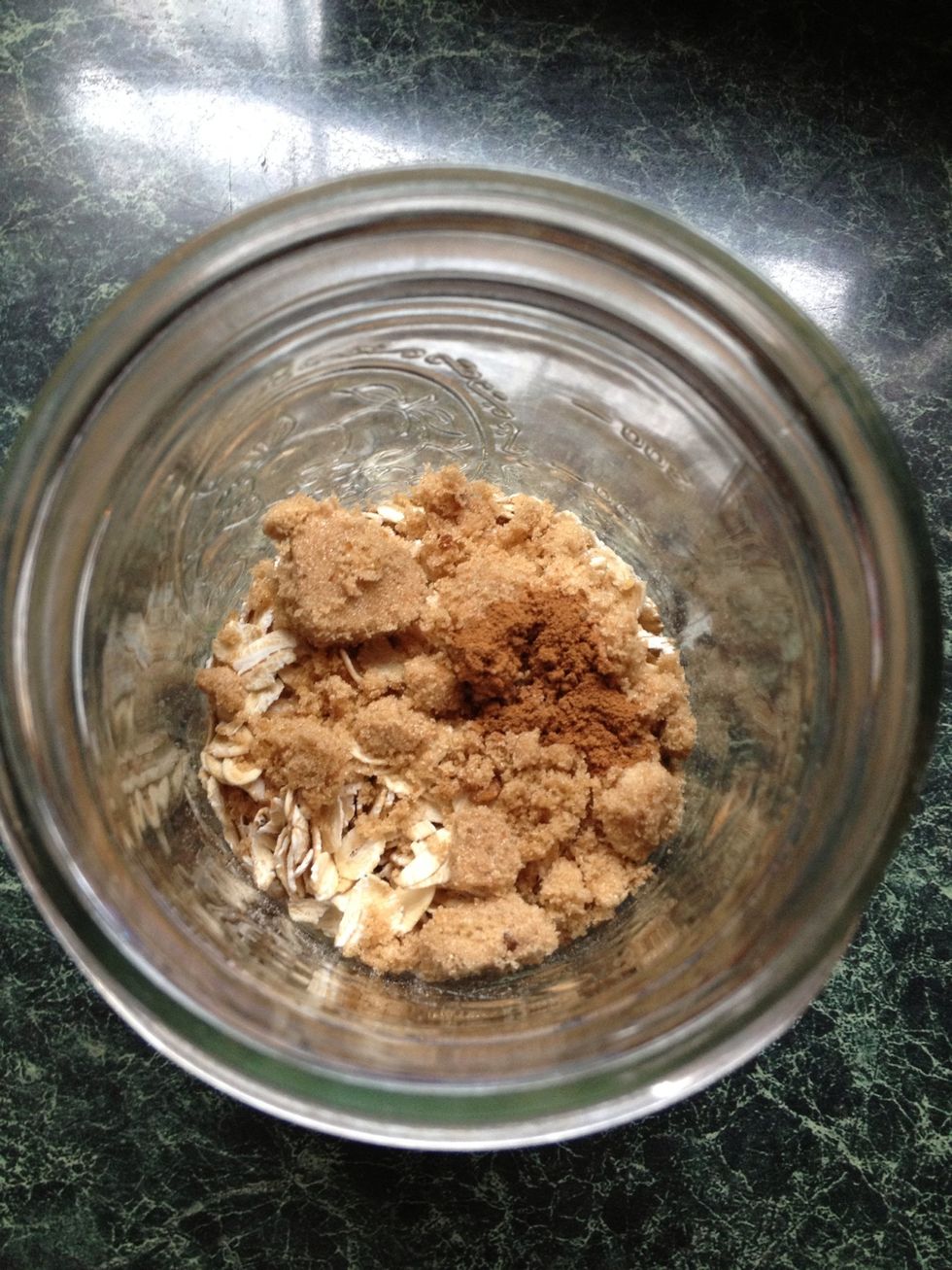 Add a little brown sugar, honey, or maple syrup. Add a sprinkle of cinnamon if you like. This could be done the night before to make it even faster. No canning jar? Recycle a glass jar!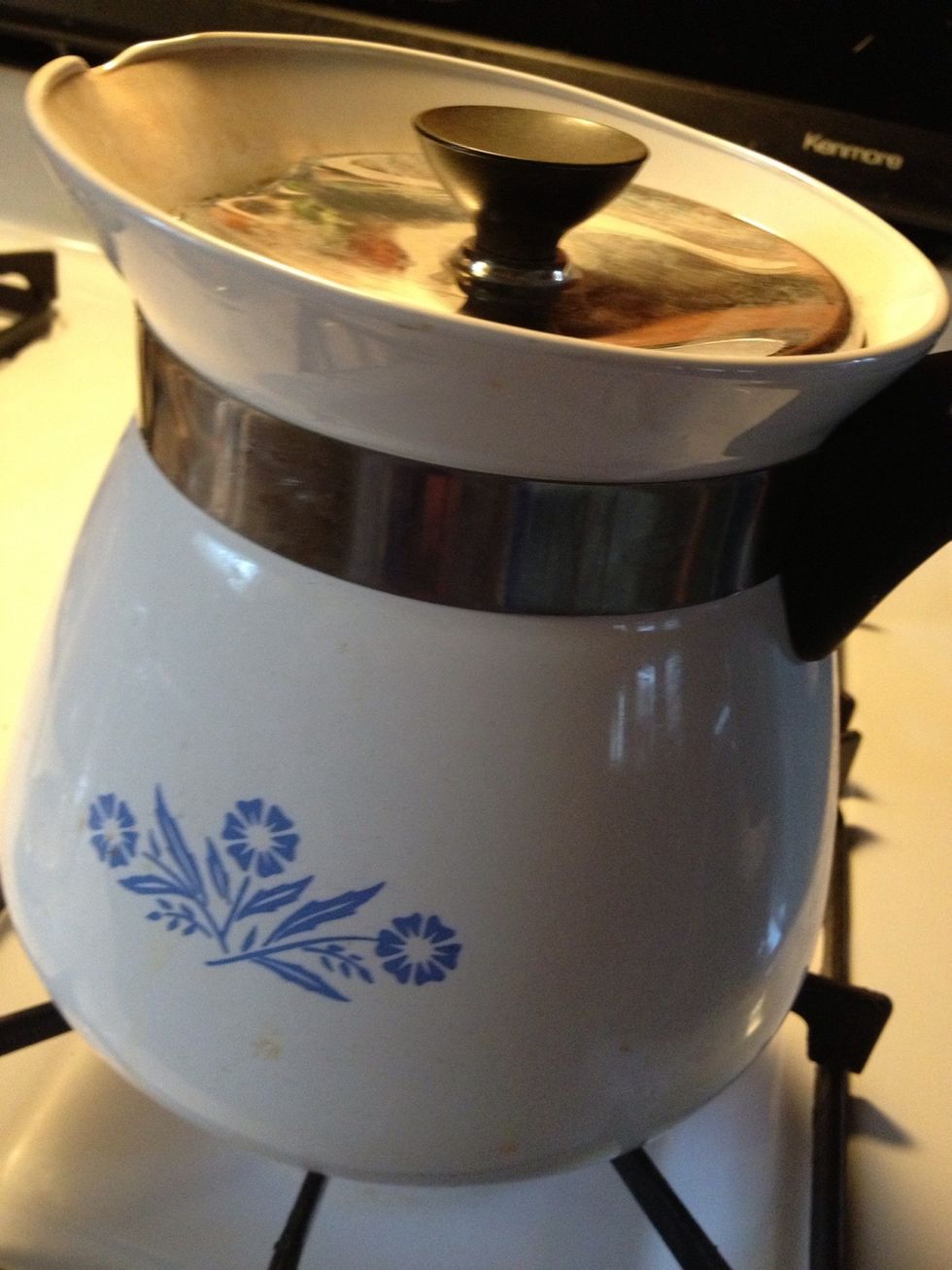 Bring water to a boil...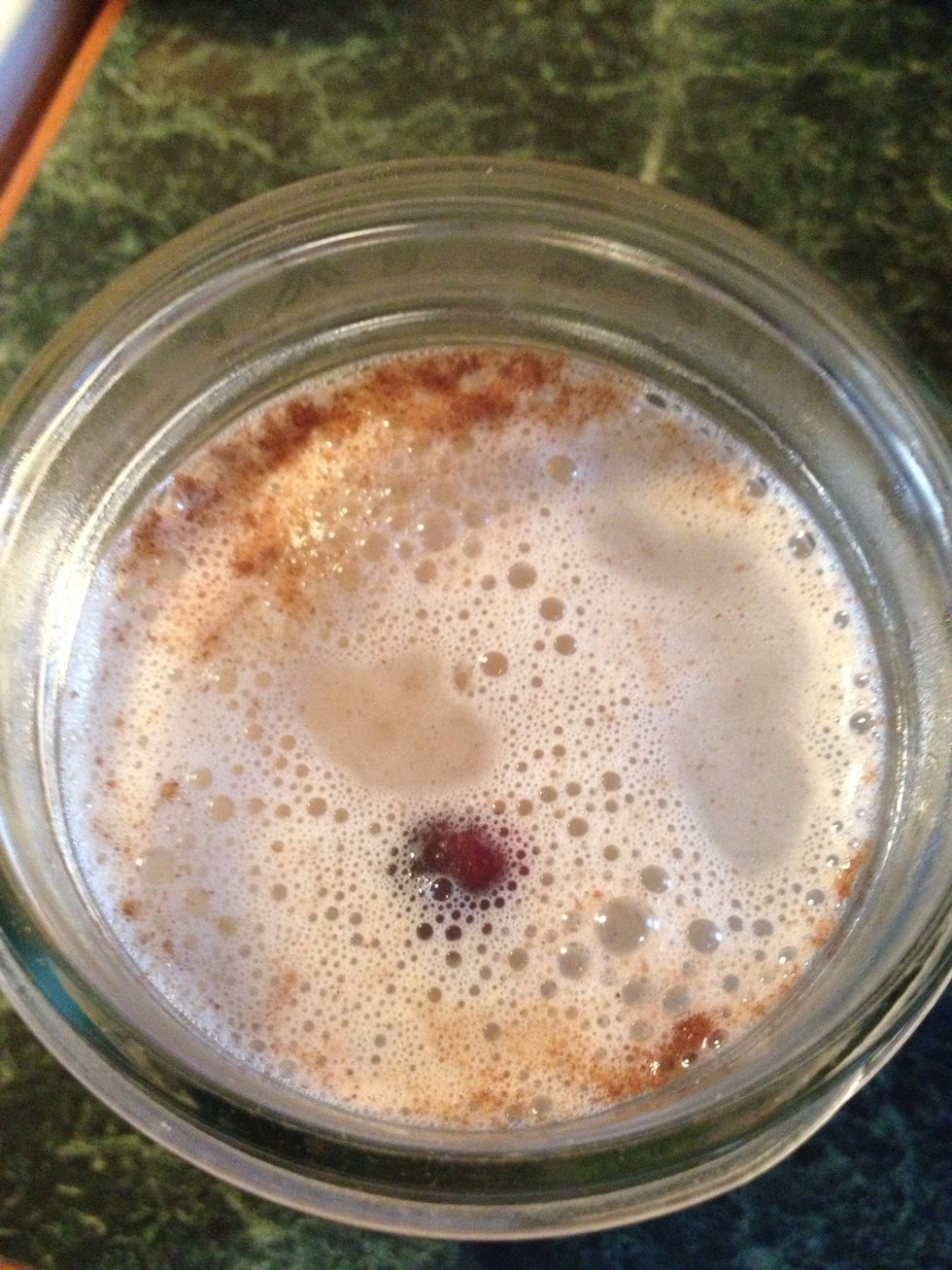 Pour boiling water into the jar to the bottom of the threads. Screw on lid and turn the jar over a couple of times to combine ingredients. (This one has dried cranberries)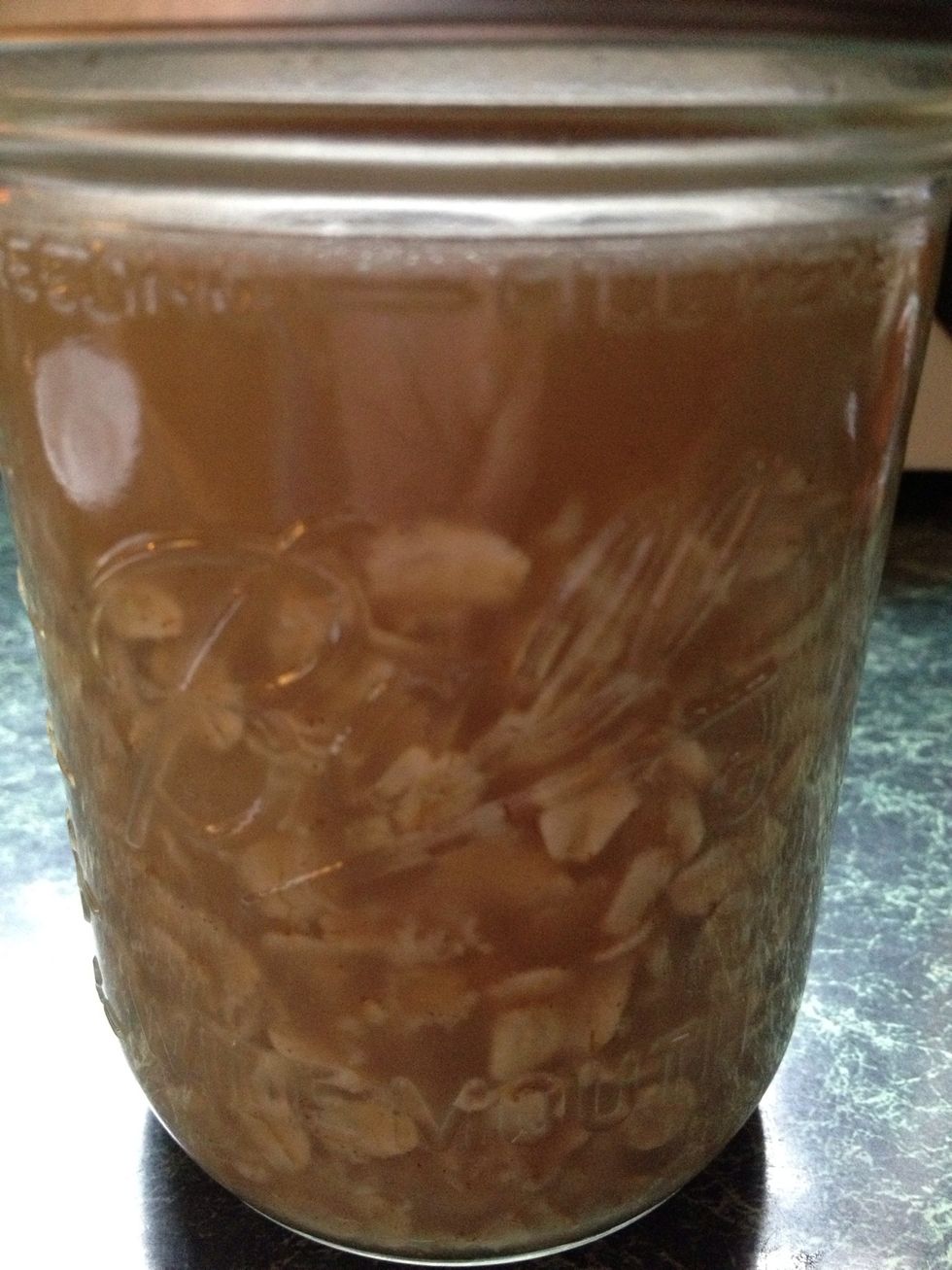 Allow to set for 15 minutes. Ready!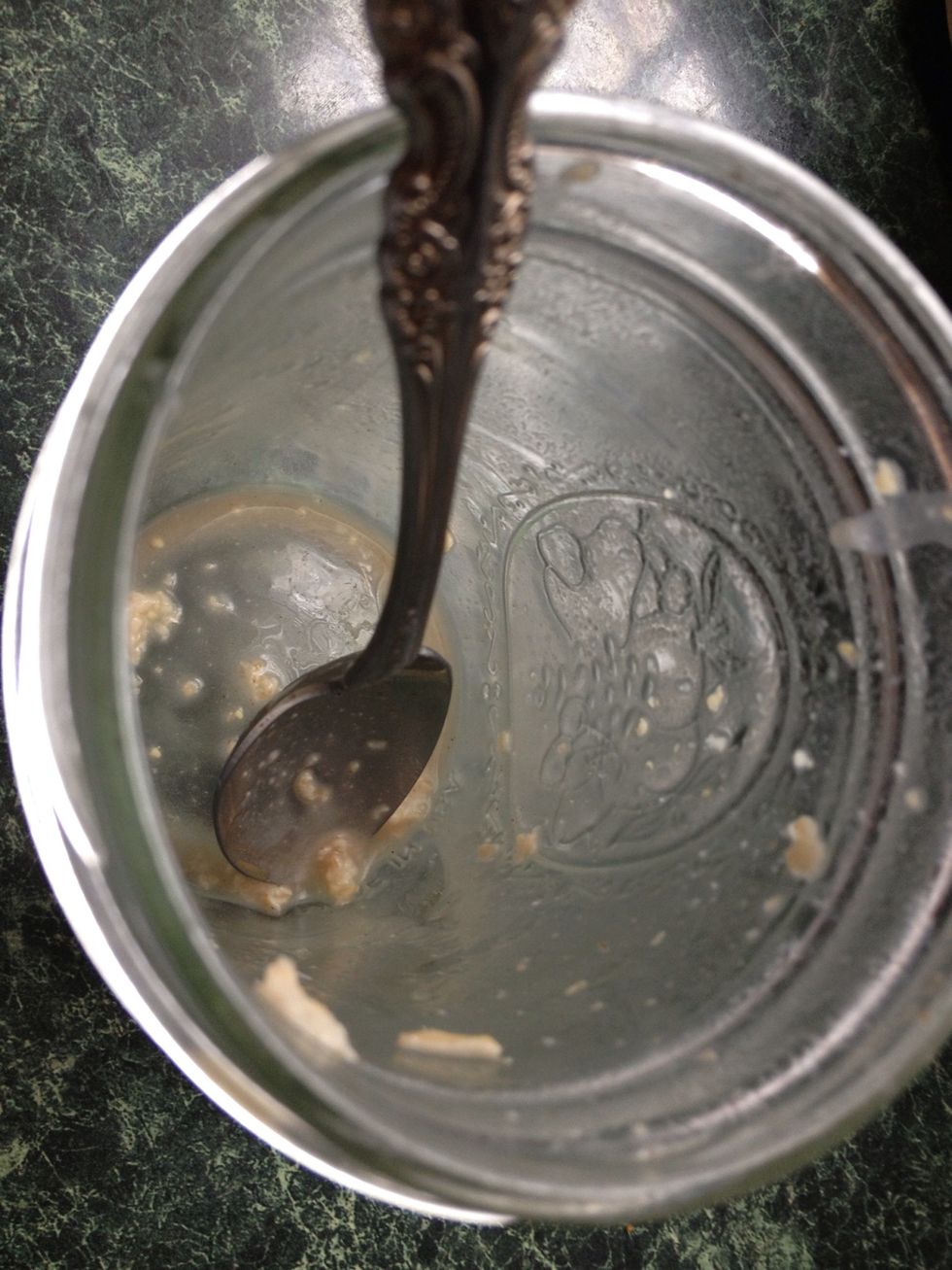 Oops! Forgot to take a picture of the oatmeal when it was ready to eat.
I called Quaker Oats company using the phone number on the box to verify whether the oats are cooked well enough like this and they said that these oats can even be eaten uncooked and it's ok.
If you like my guides, please follow me here at Snapguide or online at heart4home. net
1.0 Wide-Mouth pint Jar and lid
0.0c Old fashion oatmeal
1.0 Boiling water
Favorite toppings!