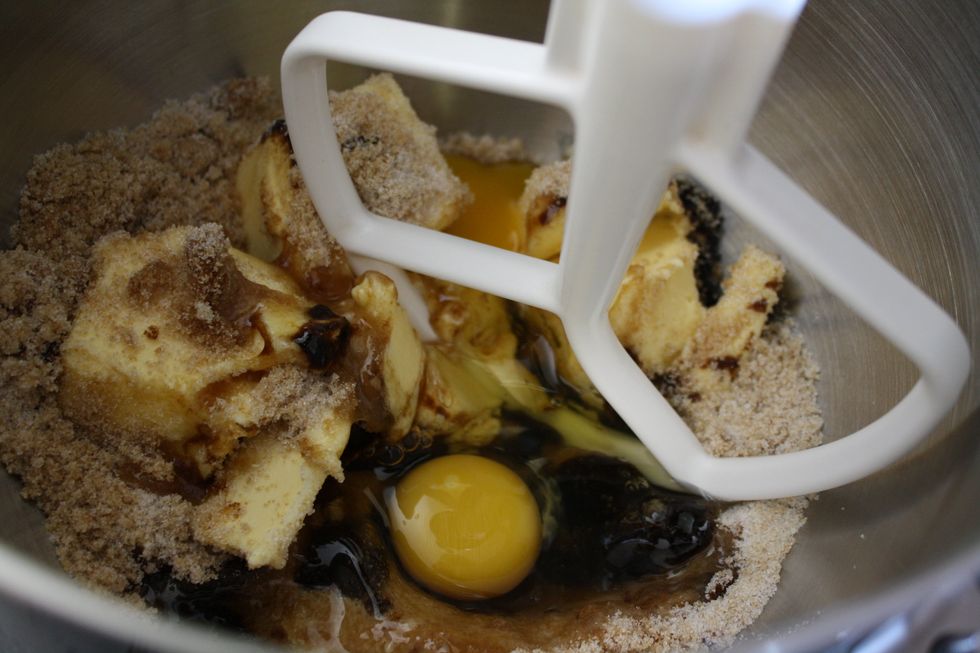 Cream together in a large bowl: 2 eggs, 1 T molasses, 8 T room temp butter, 3/4 cup dark brown sugar, 1/2 cup sugar, 1 t vanilla extract. Don't overmix - just mix until creamy and light in color.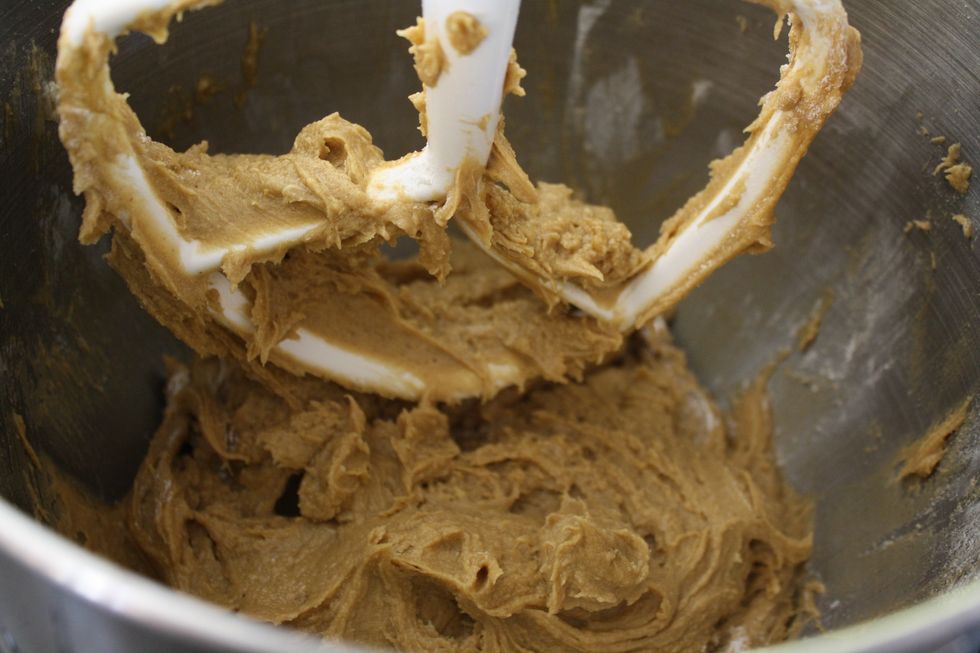 Mix 1/2 cups AP flour, 1/2 t salt, 1 t baking soda and 1/8 t cinnamon together in a small bowl. Mix into the wet ingredients little by little, scraping down the sides until a dough forms.
Mix 1 1/2 cups of quick cooking oats into the cookie dough by hand - a nice spatula should do the trick!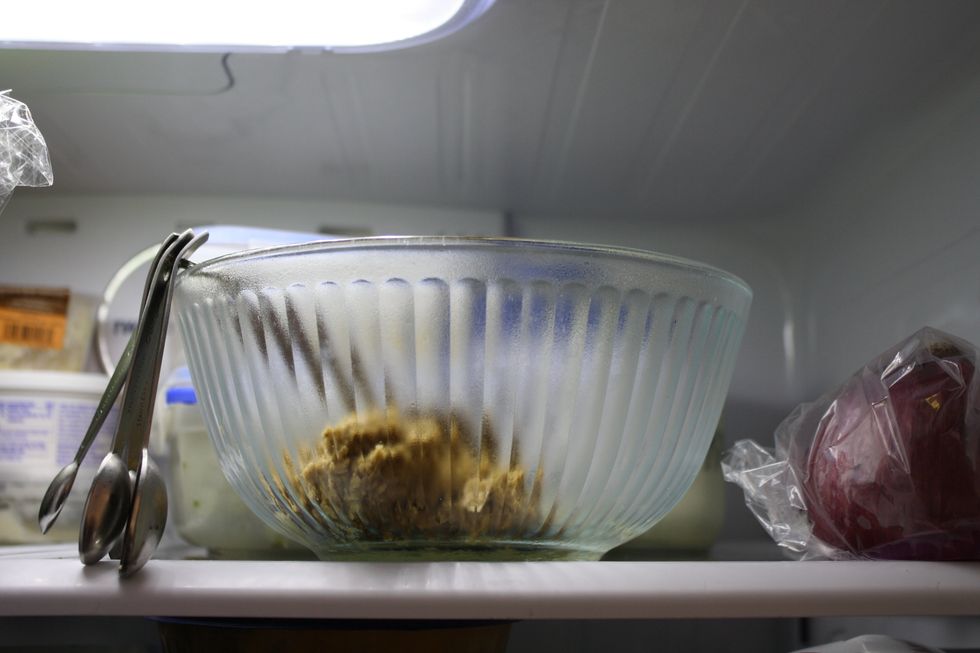 Chill the cookie dough in the fridge for at least 20-30 minutes. Preheat the oven to 350 F.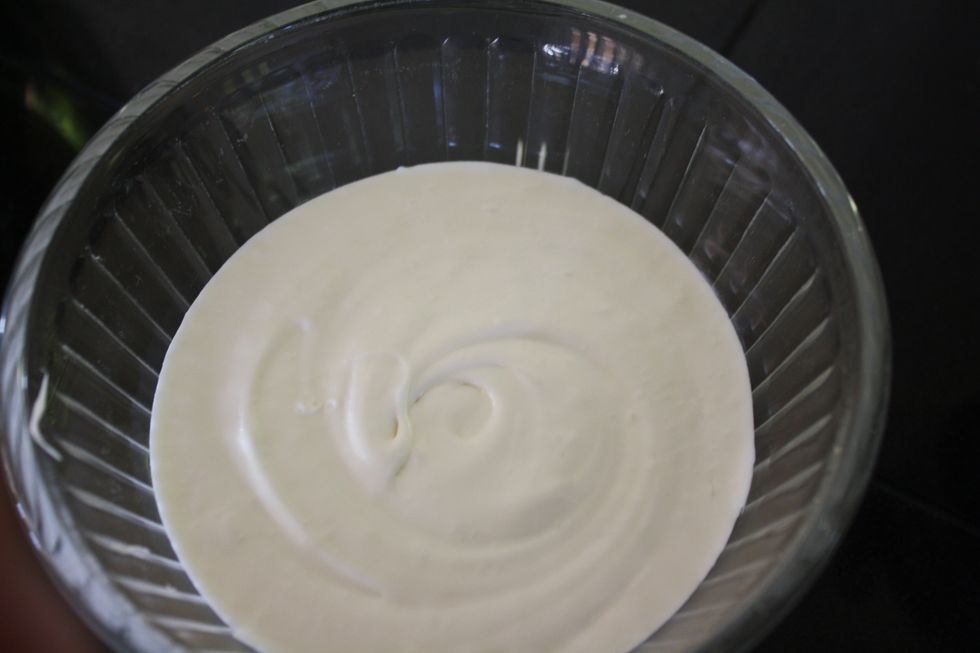 Cream together 3 T softened butter, 3 T veg shortening and 1 cup powdered sugar. Add a pinch of salt and 3/4 t vanilla. Then whisk in 1 1/4 cups marshmallow cream until combined. Chill for 30 minutes.
Roll out the chilled dough in tablespoon sized balls, nine cookies to a sheet. Bake at 350 F for 10 minutes. Let them cool on wire racks.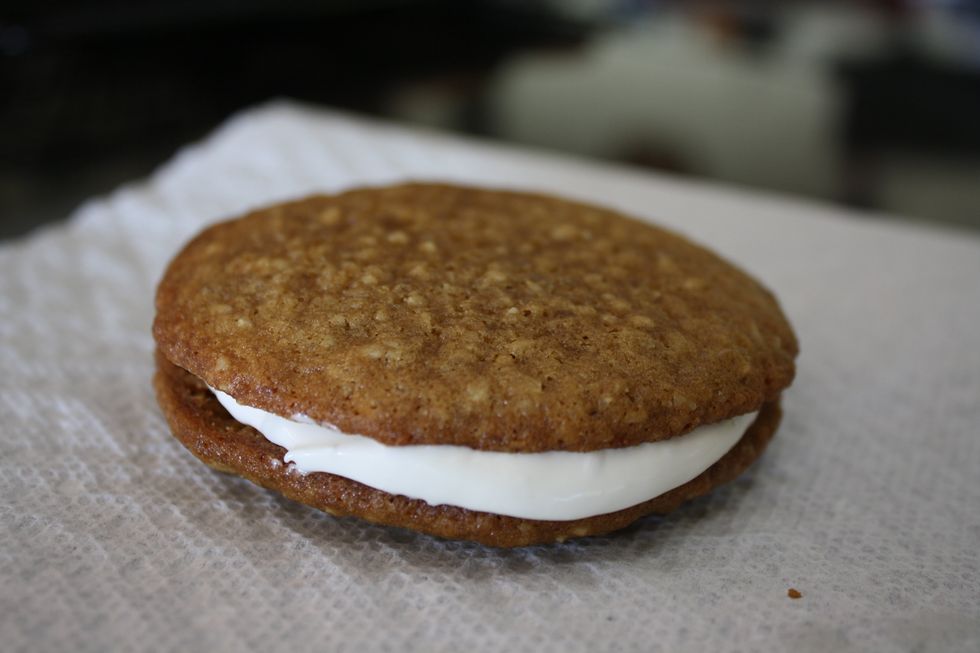 Once the cookies have cooled, pull the chilled creme out and place a spoonful between each set of cookies. Press down lightly to spread it out. Enjoy!
11.0Tbsp unsalted butter, room temperature
3/4c dark brown sugar
1/2c white sugar
1.0Tbsp molasses
3/4Tbsp vanilla extract
2.0 eggs
1/2c all purpose flour
1/2tsp salt
1.0tsp baking soda
1/8tsp cinnamon
1/2c quick cooking oats - steel cut or regular
3.0Tbsp vegetable shortening
1.0c confectioners/powdered sugar
1/4c marshmallow fluff
Jessy Ellenberger
I write tutorials for Instructables.com! I love teaching people how to do something new. I like cooking, baking, cats, embroidery, jrpgs and quilting :D