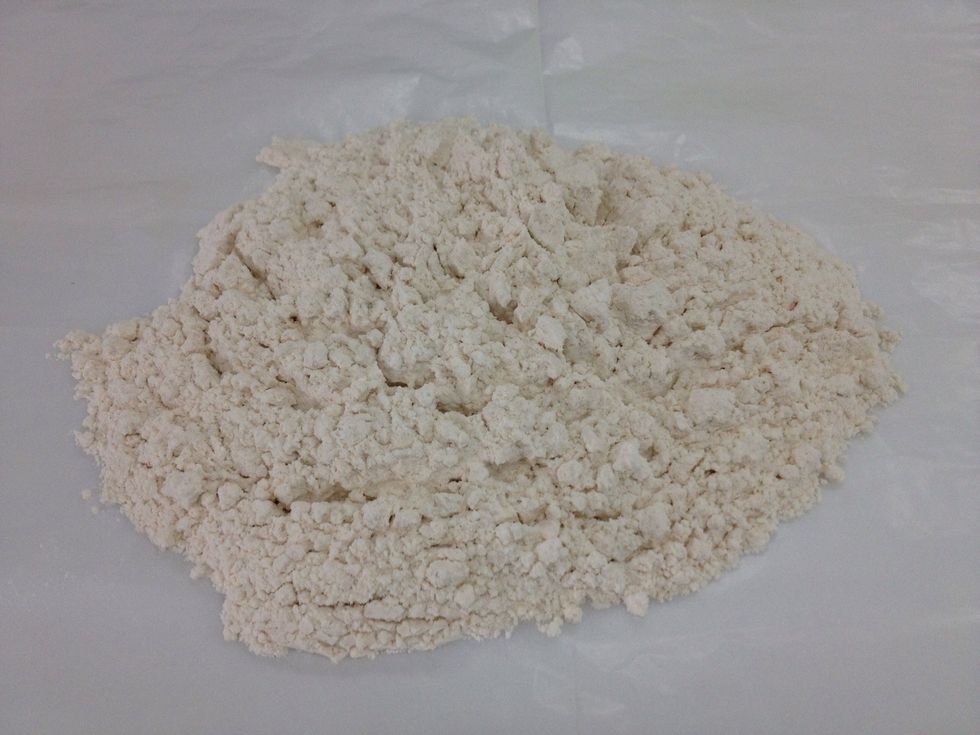 Preheat oven to 180 ํC. Line two baking trays with baking sheet. Sift together flours, baking powder and baking soda.
Beat butter, both sugar and salt with electric mixer until light and fluffy.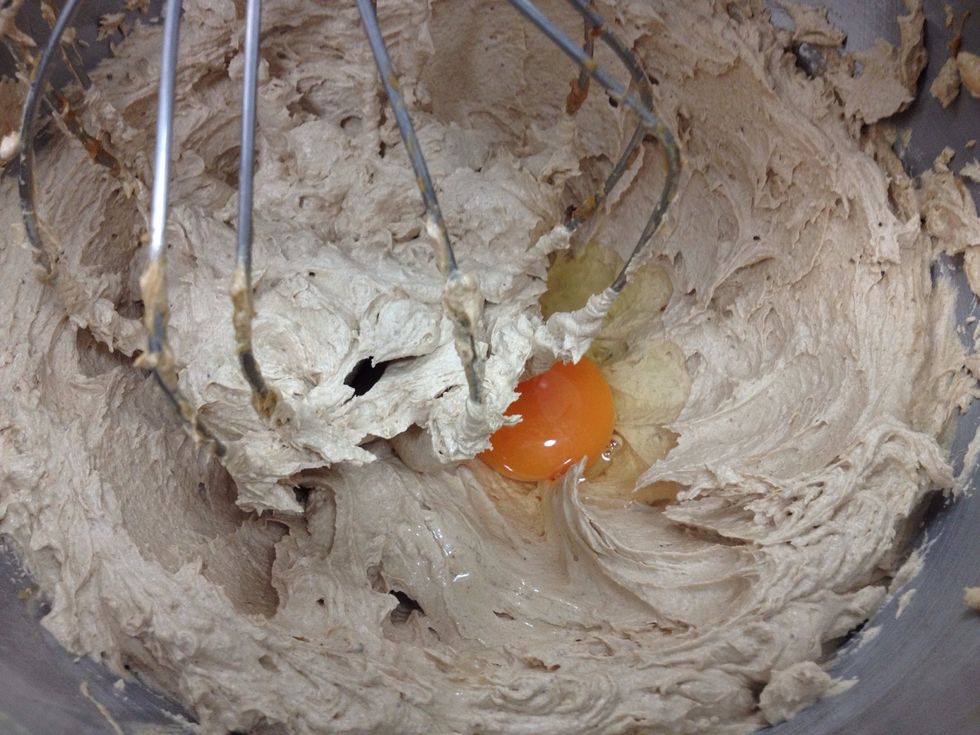 Beat in the egg and vanilla extract.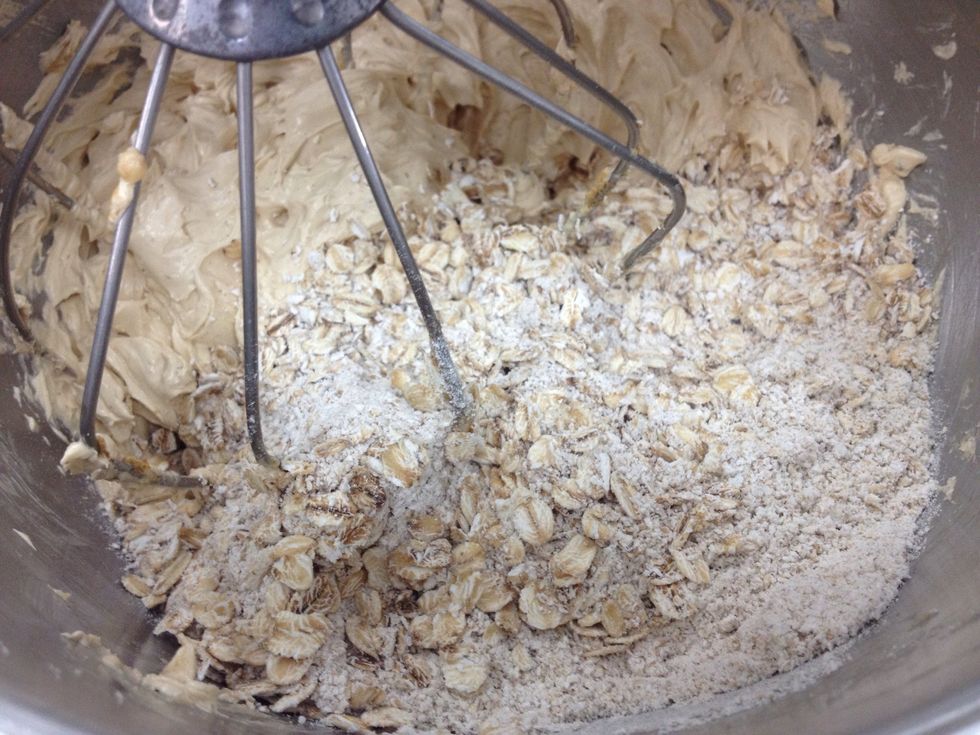 Add rolled oat.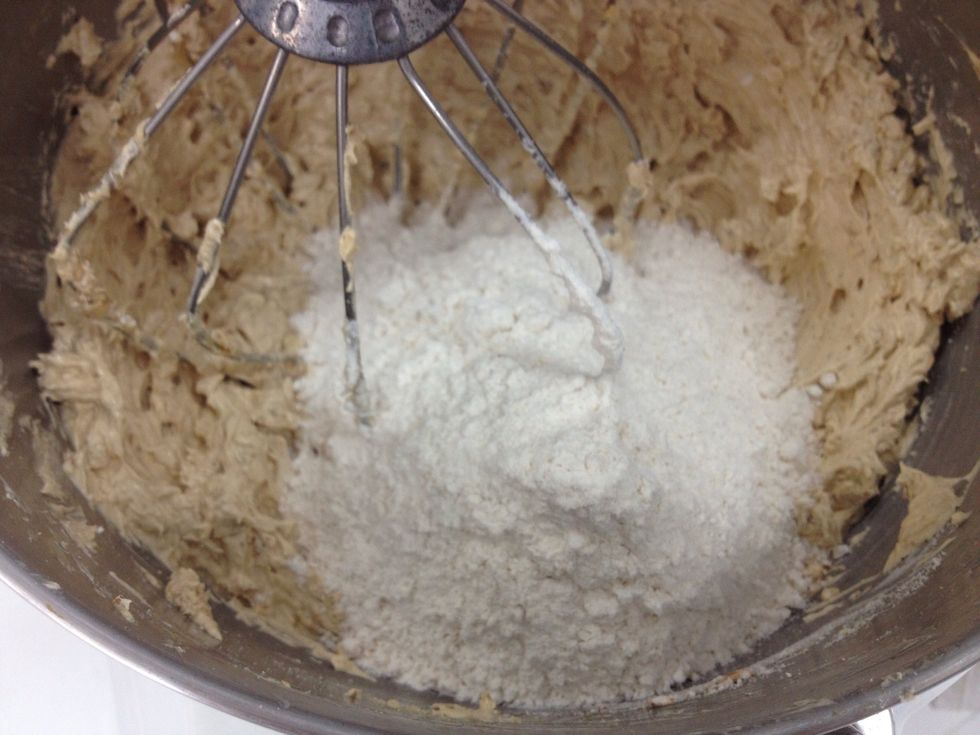 Stir in the flour mixture.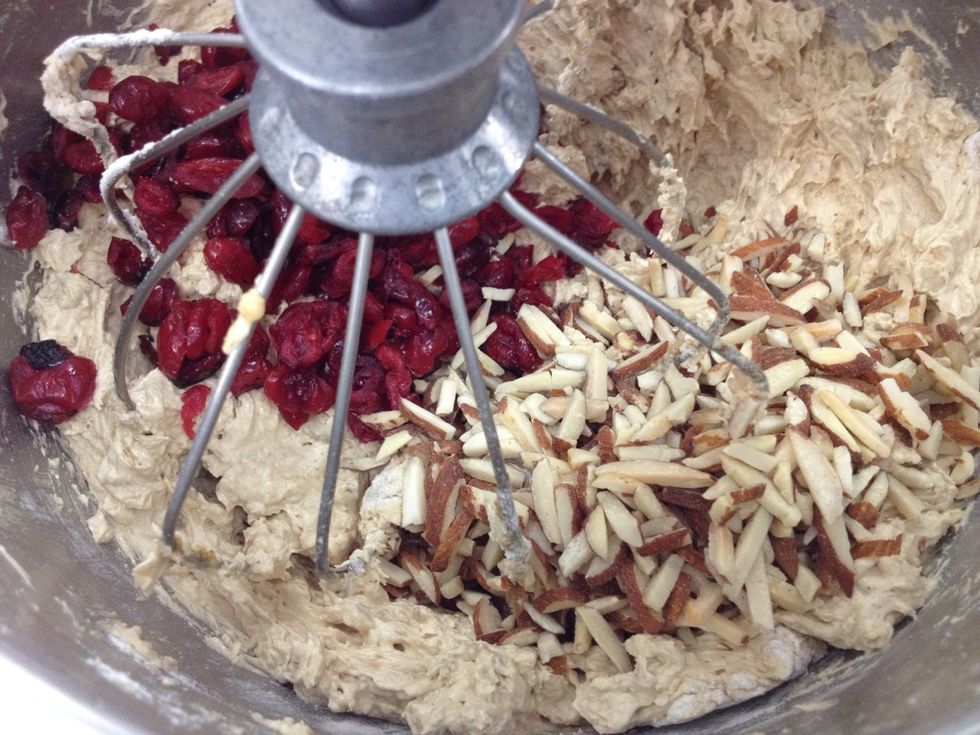 Stir in almond and cranberry.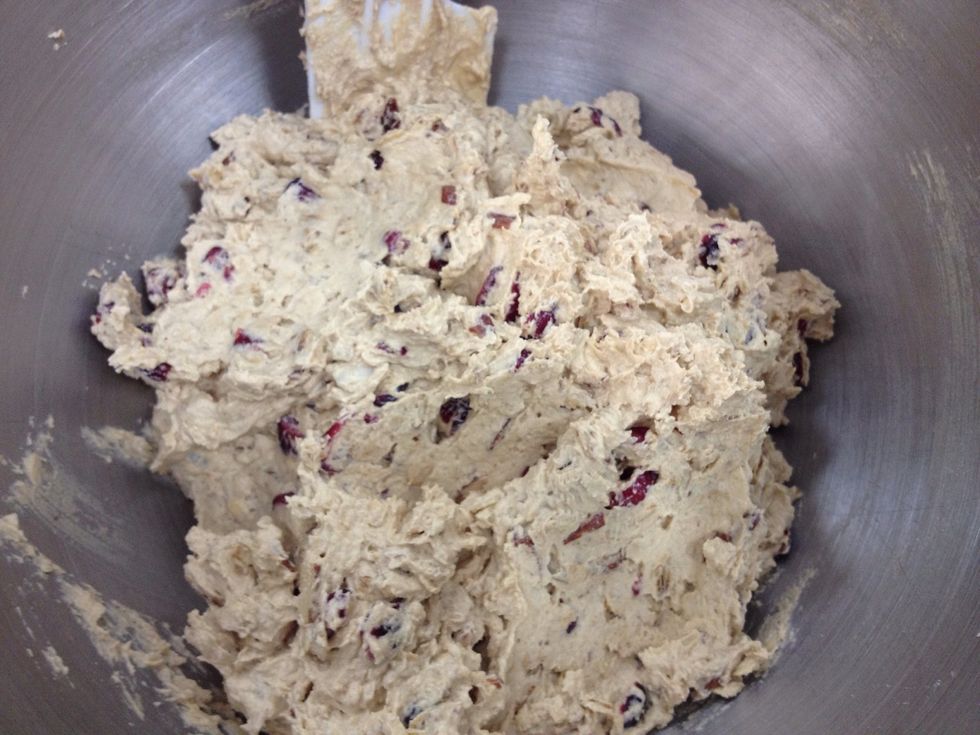 Mix until the ingredients are just combined.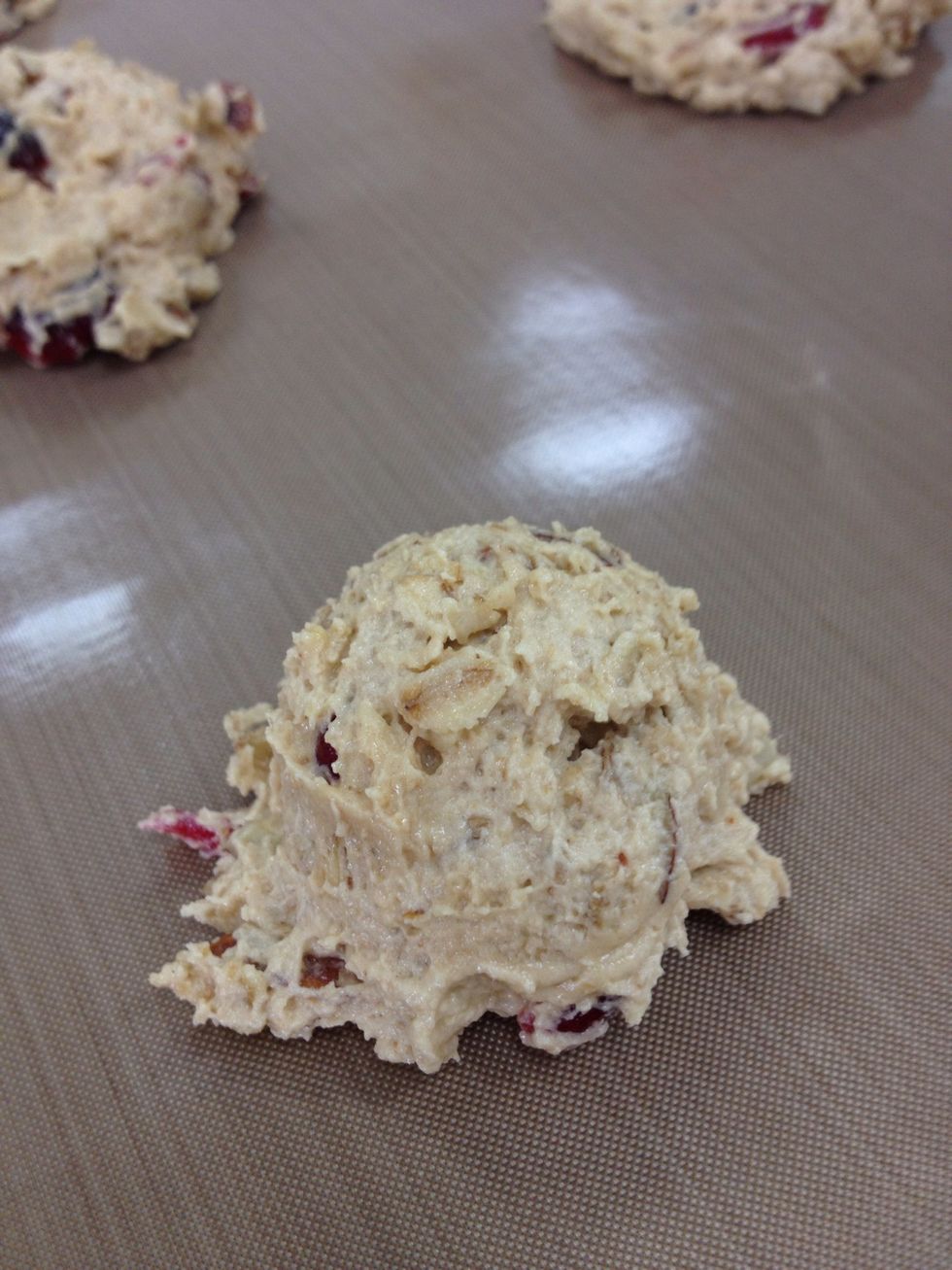 Scoop the batter and place on the baking trays, spaced 2 inch apart..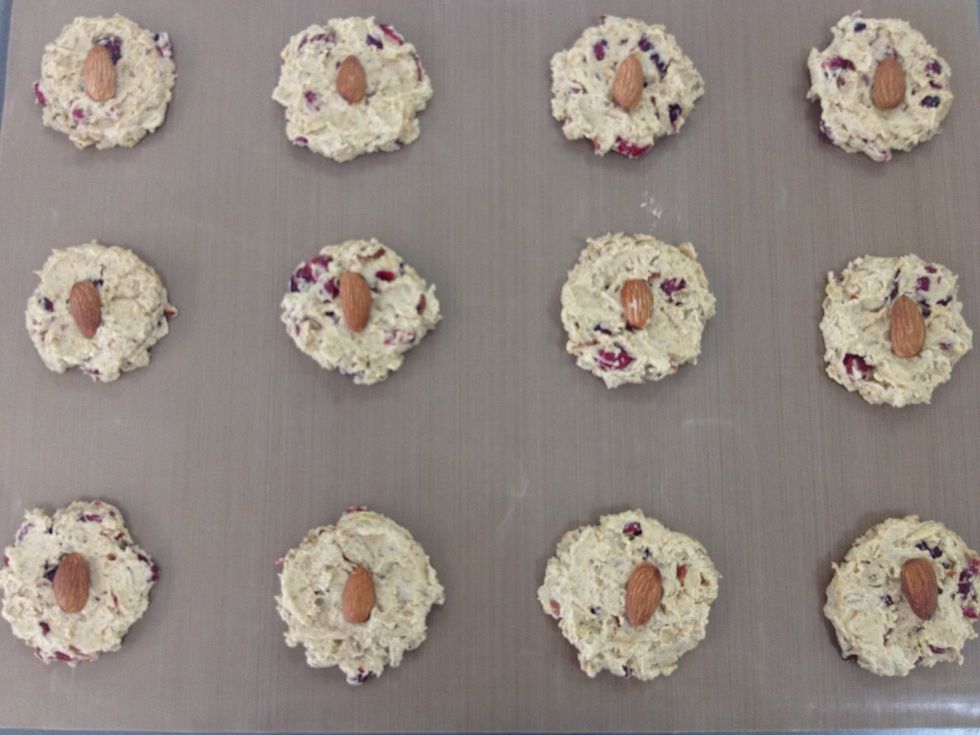 Decorate with almond beans, if use.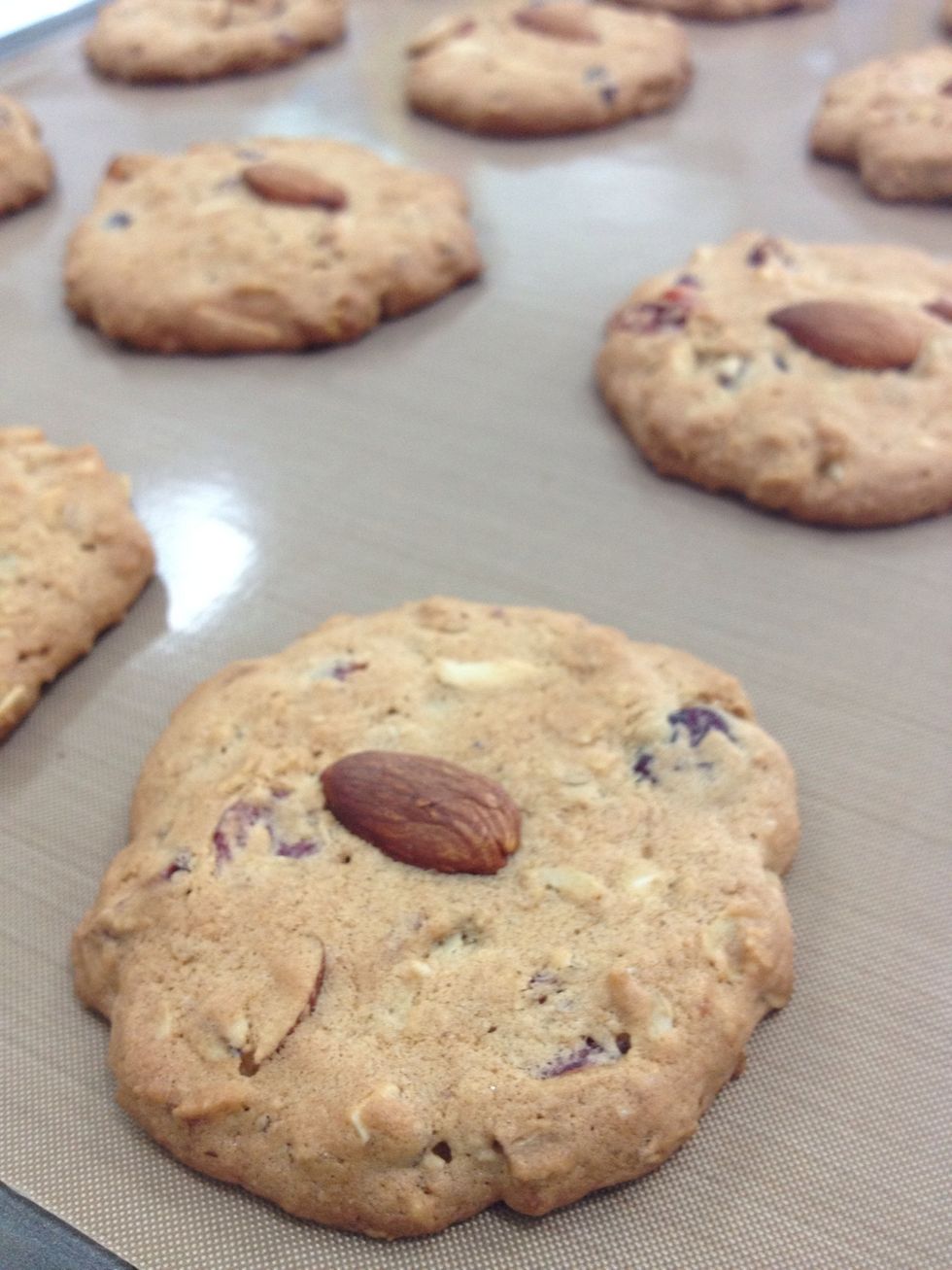 Bake in the preheated oven for 15 minutes.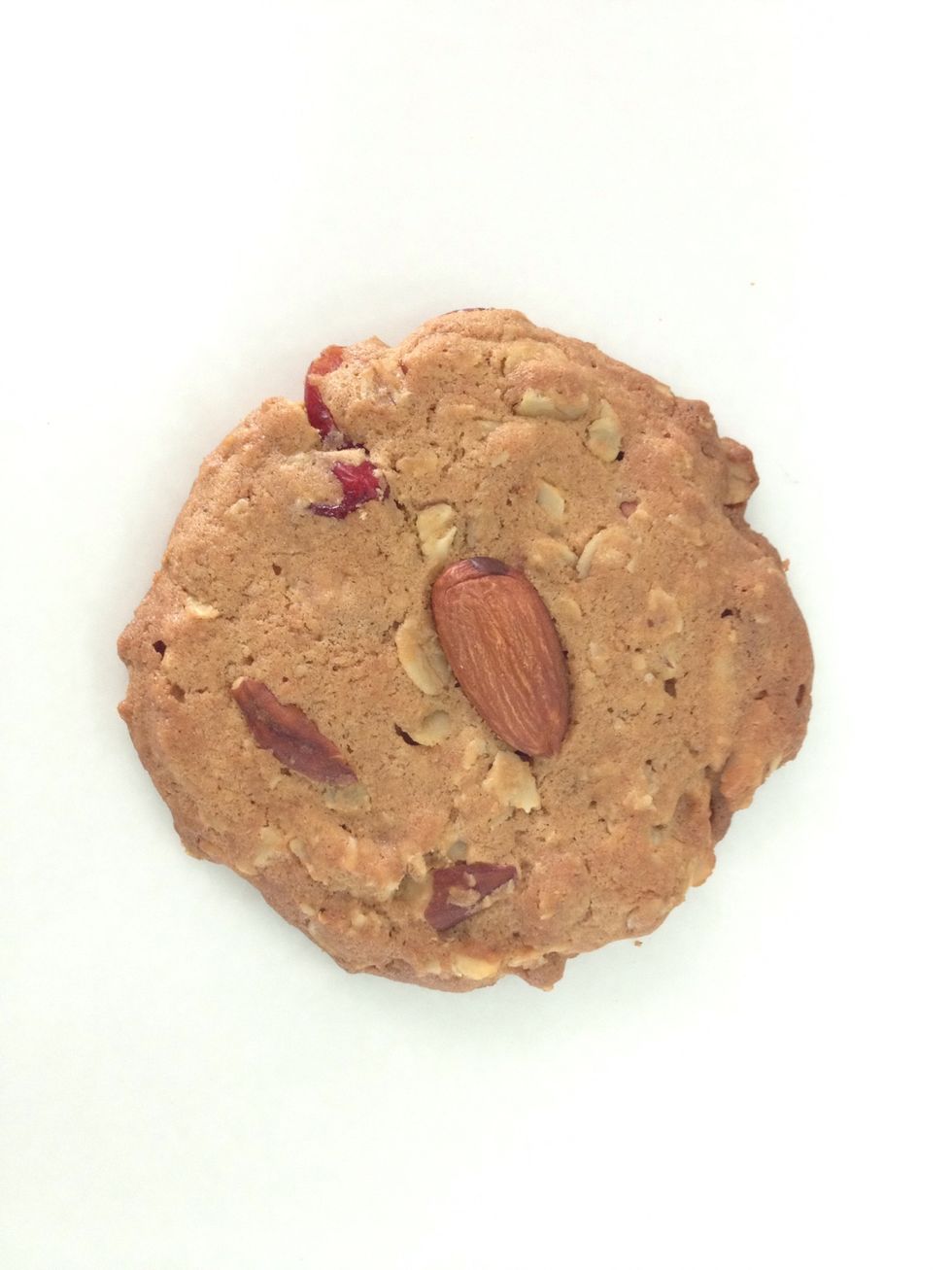 Crisp and healthy cookies. Enjoy :)
165.0g Plain flour
0.0tsp Baking powder
0.0tsp Baking soda
100.0g Rolled oats
150.0g Butter
60.0g Caster sugar
60.0g Brown sugar
1.0 Egg
1.0tsp Vanilla extract
0.0tsp Salt
100.0g Cranberry
80.0g Almond stick