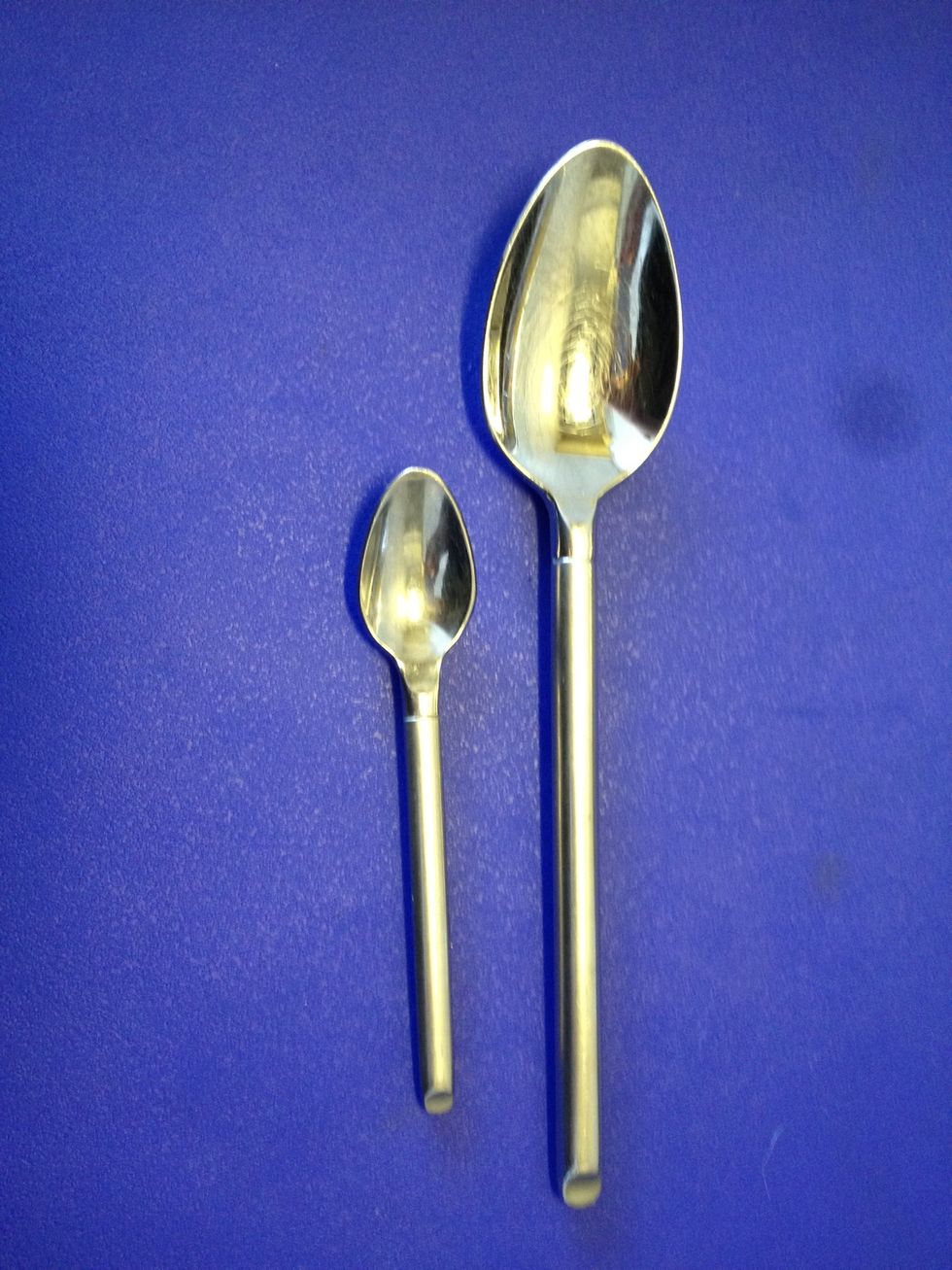 First of all let me point out that I'm Dutch and therefore all the quantities are in my own metrics.. Meaning a tablespoon is the kinda spoon you eat soup with and a teaspoon is used to stir tea.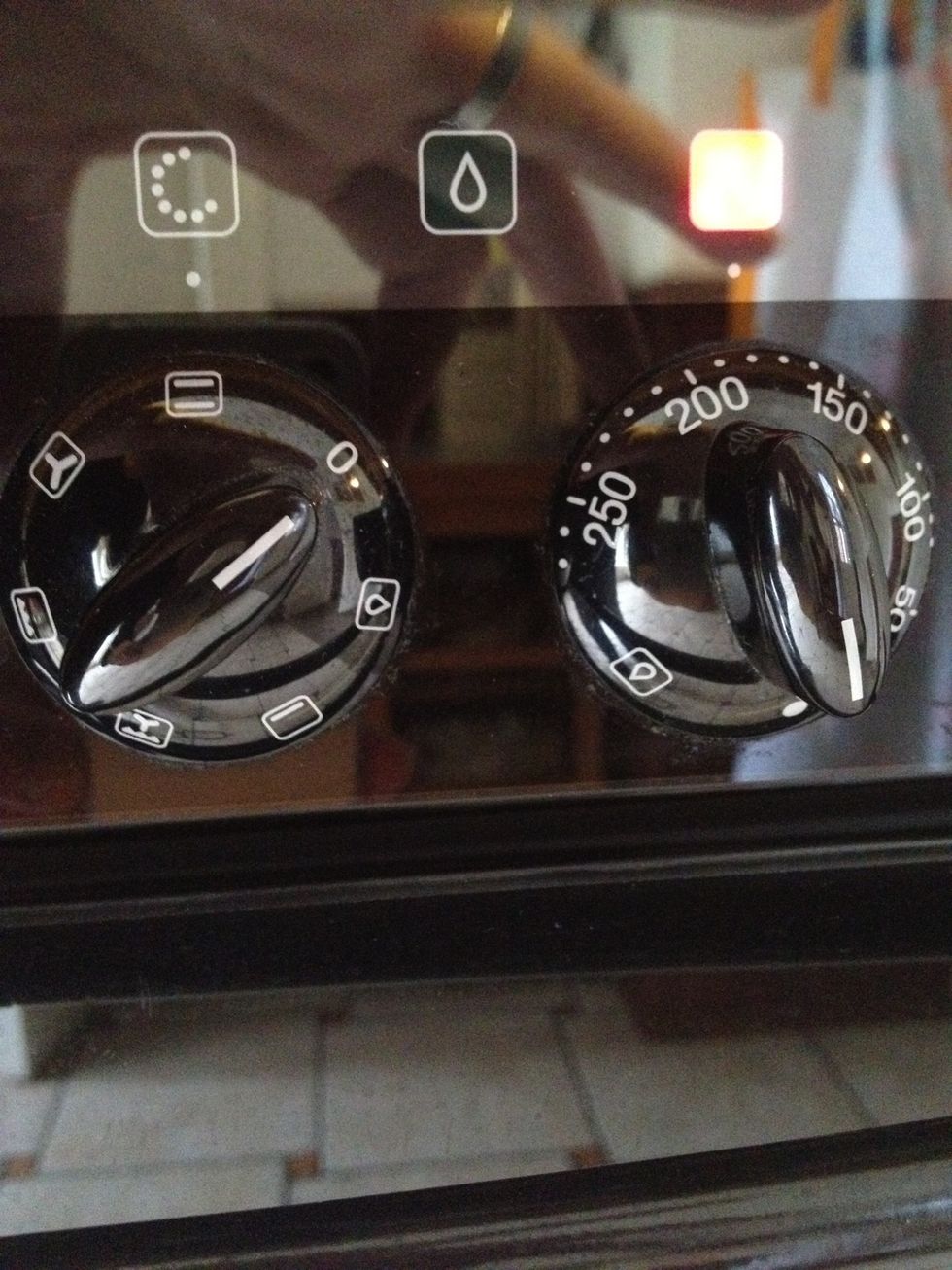 Preheat oven to 180 degrees Celsius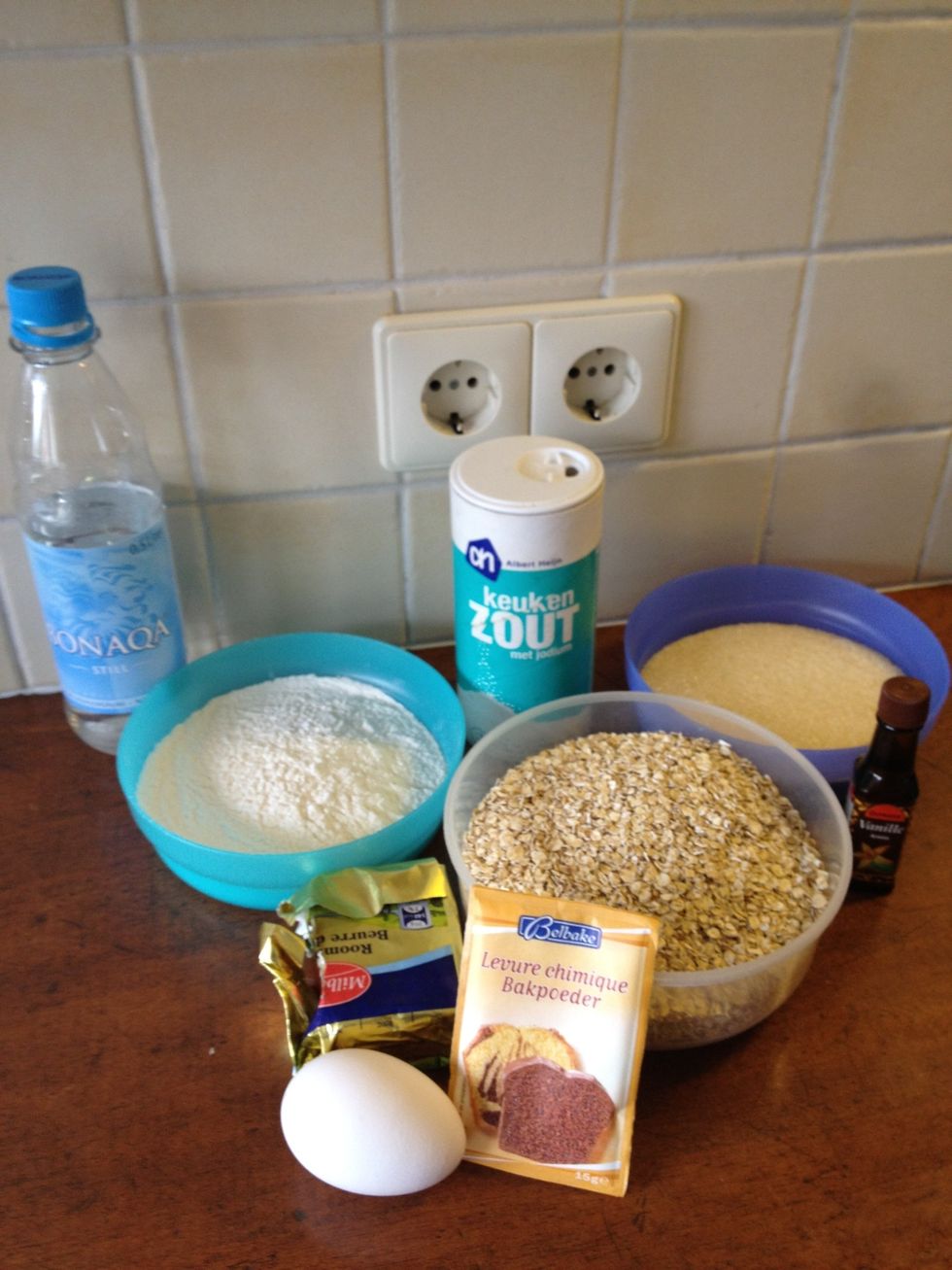 Gather all ingredients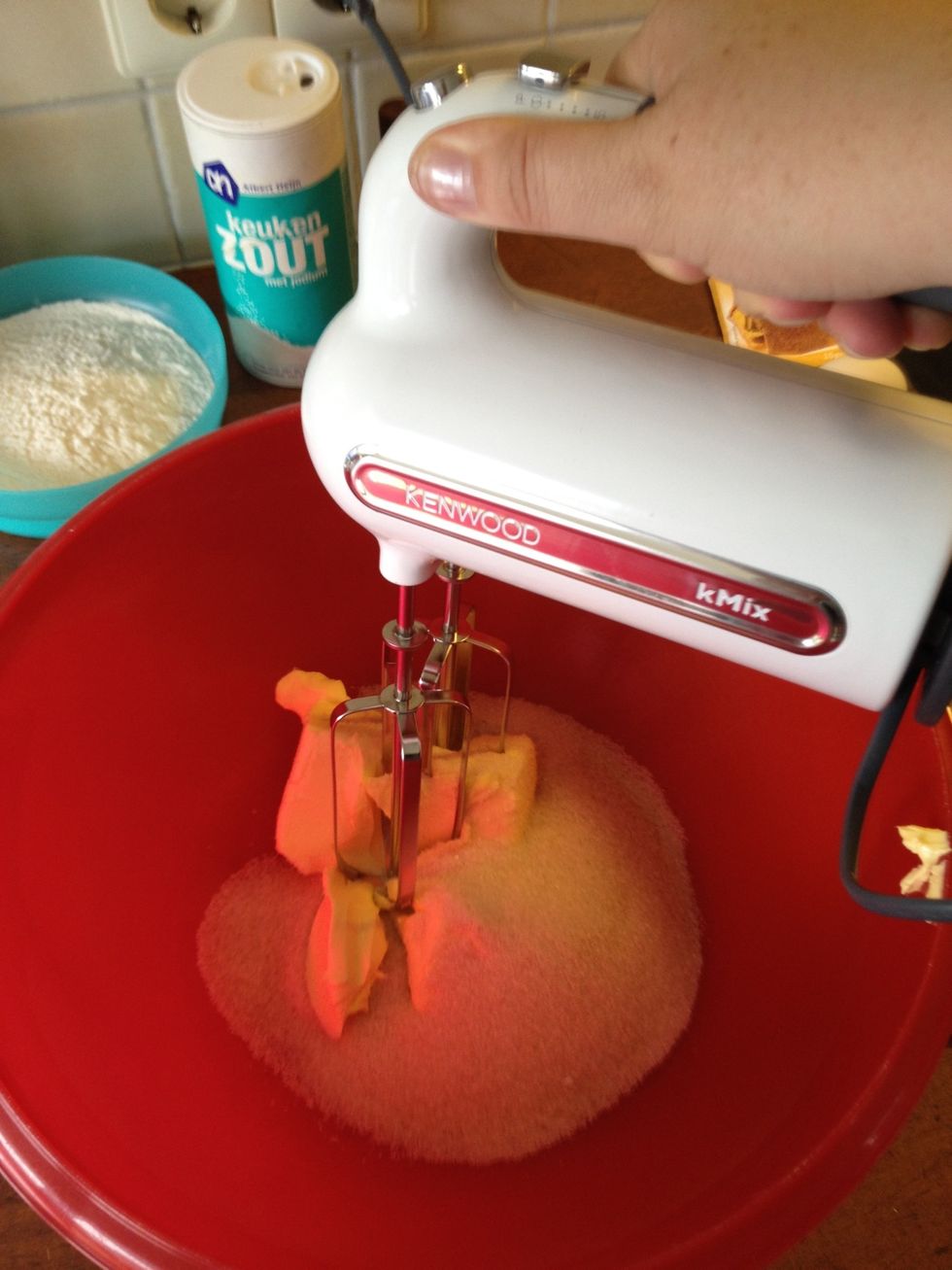 Mix butter and sugar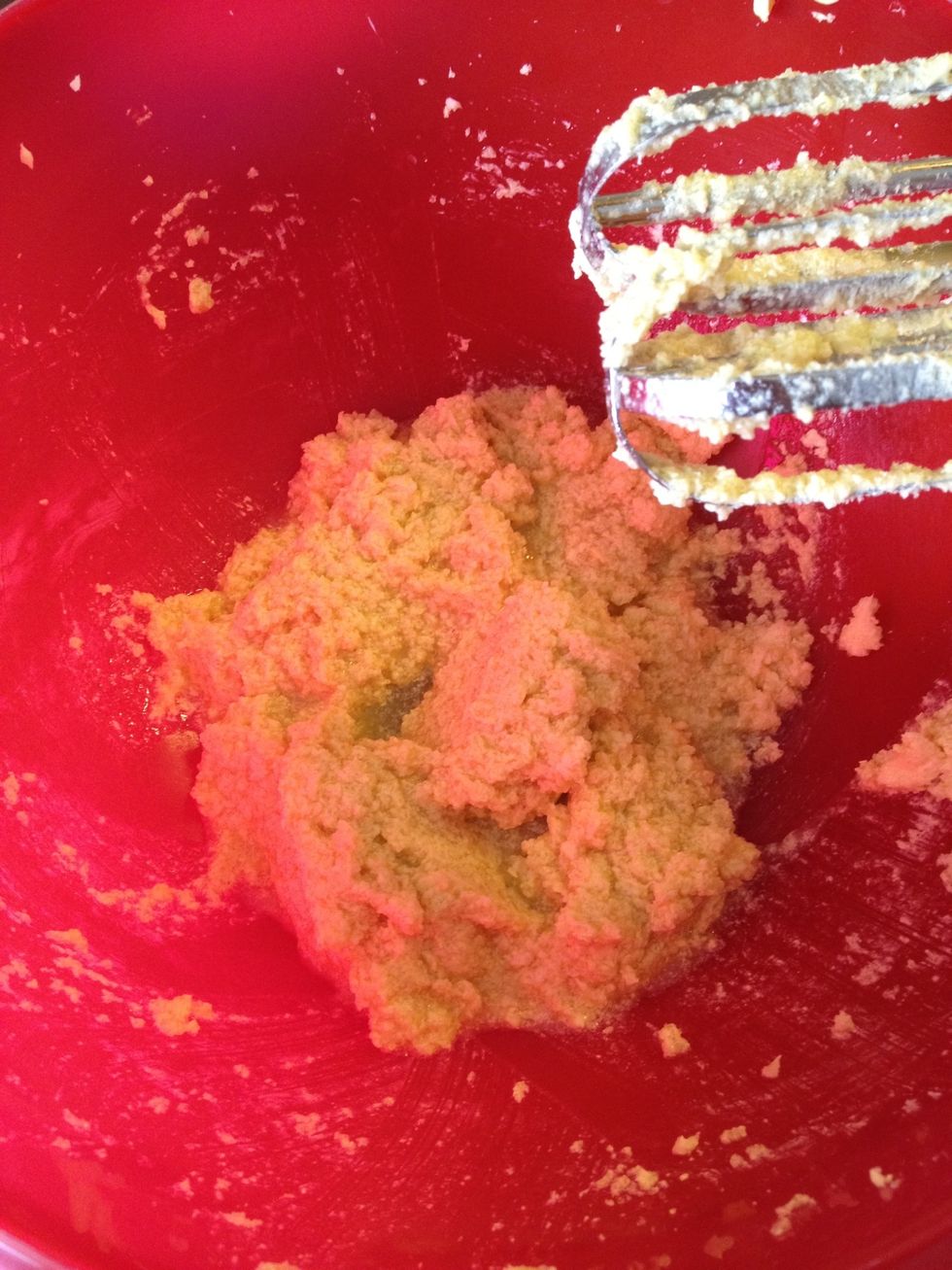 Add the egg, water and vanilla extract. Mix till it looks kinda like this..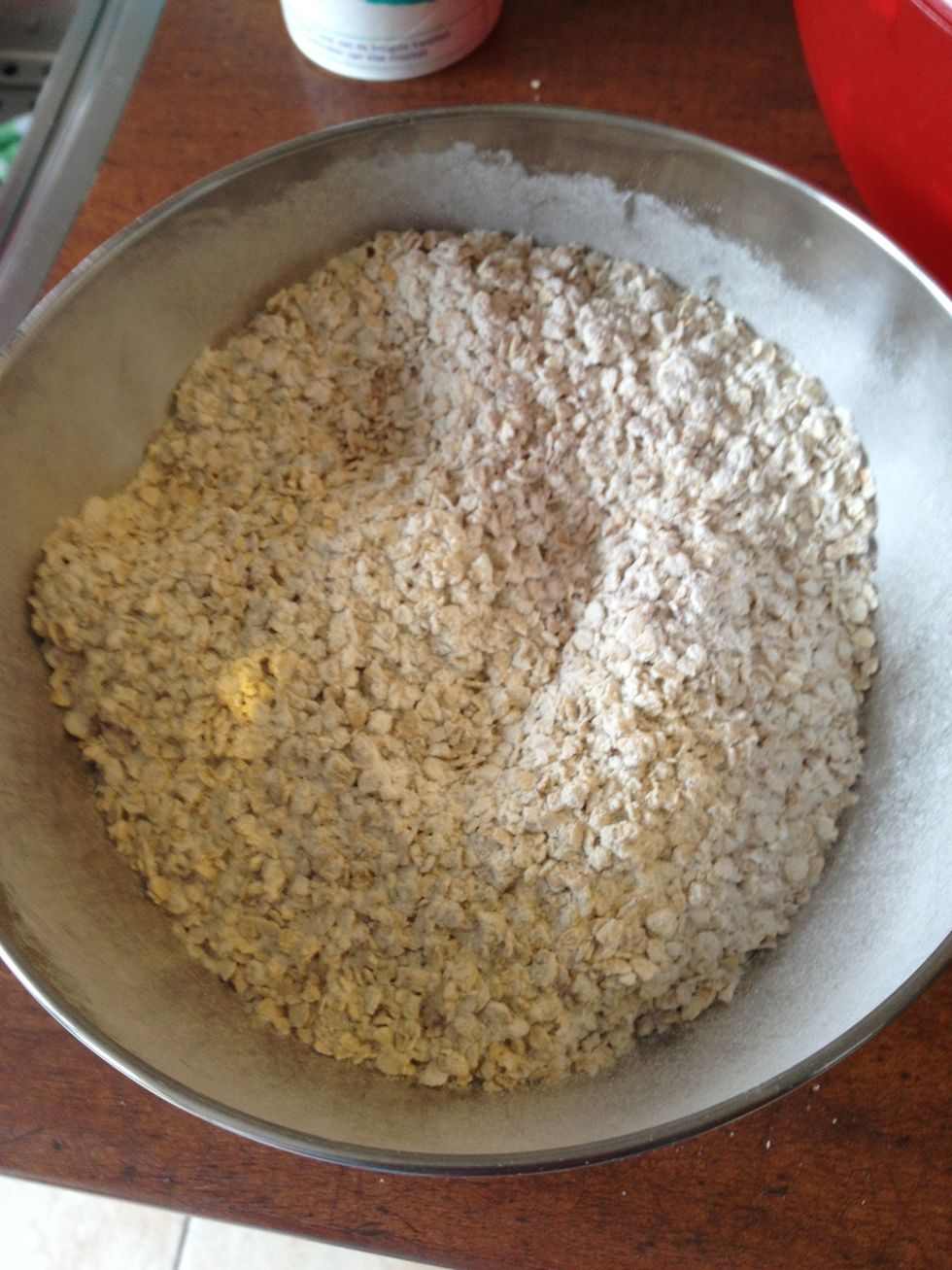 Get another bowl in which you mix the oatflakes, flour (sift first!), salt and baking powder.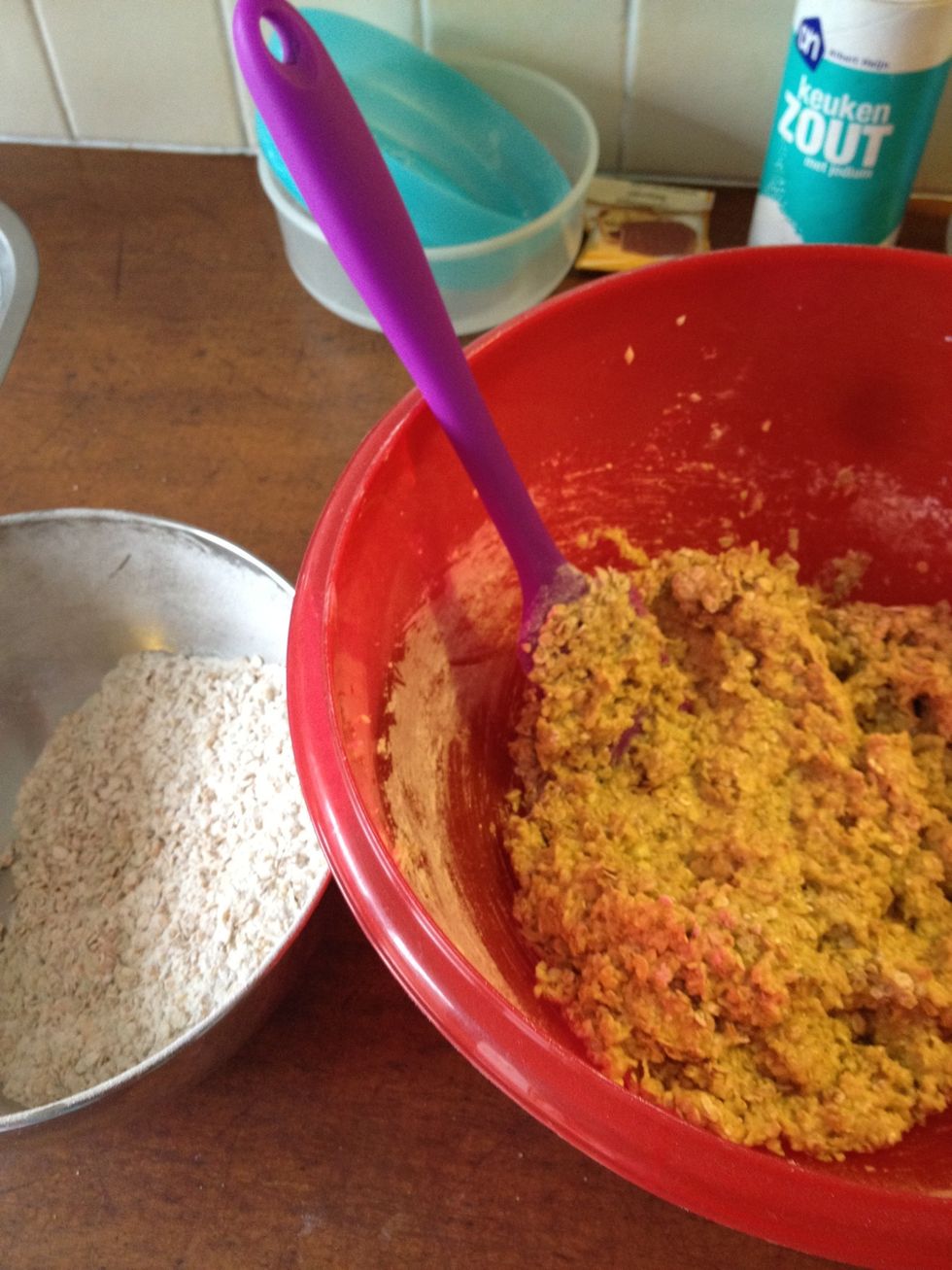 Gradually add the oatflakes mix to the butter mix and use a spatula to mix them both.
Use two tablespoons to make portions and put them on your baking tray.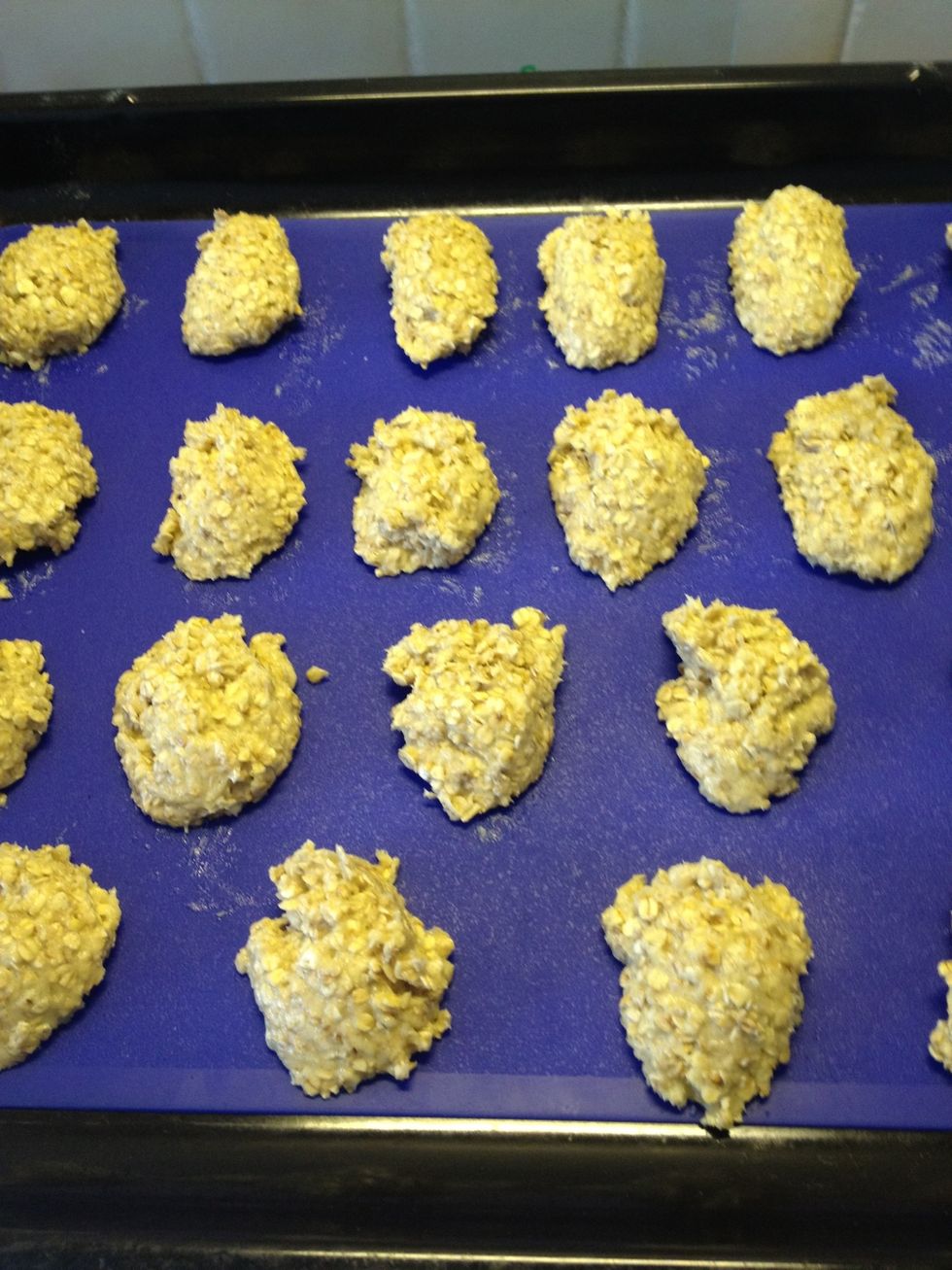 Looking something like this, or any other shape you like.. Do remember that making them smaller or bigger requires adjustment in baking time too :-)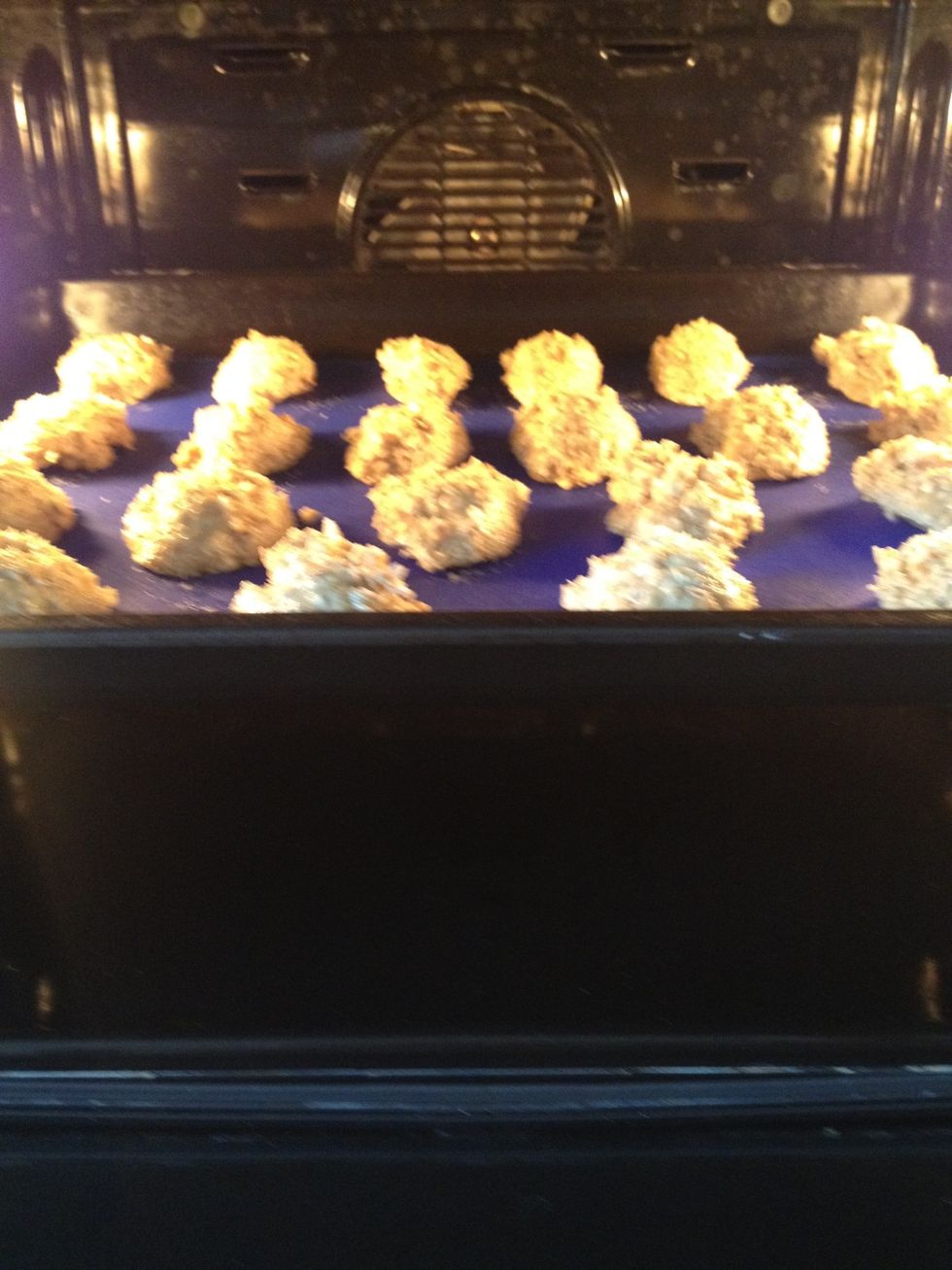 Put them in the oven for 15 - 20 minutes..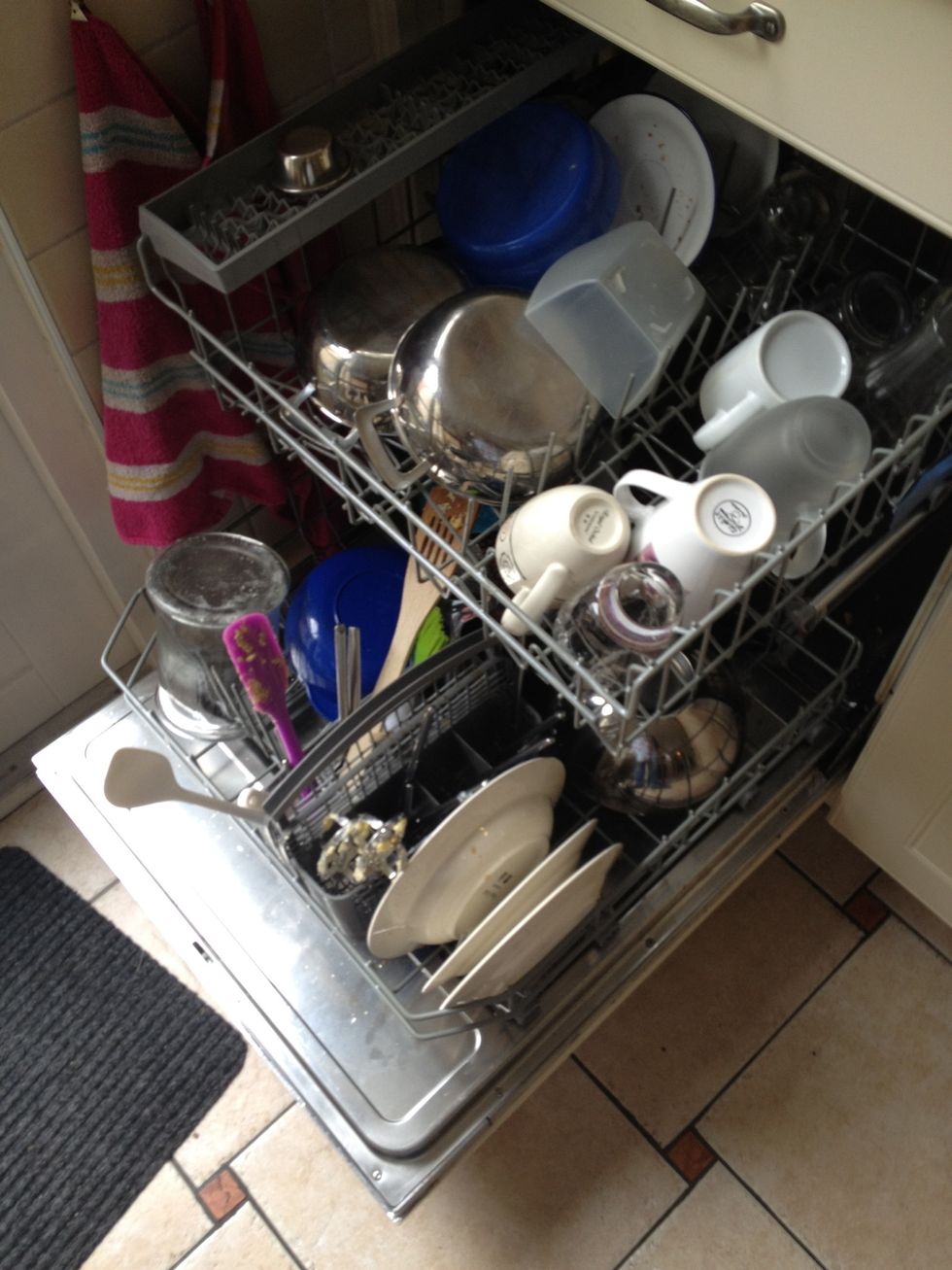 In the mean time you can clean the mess.. :-)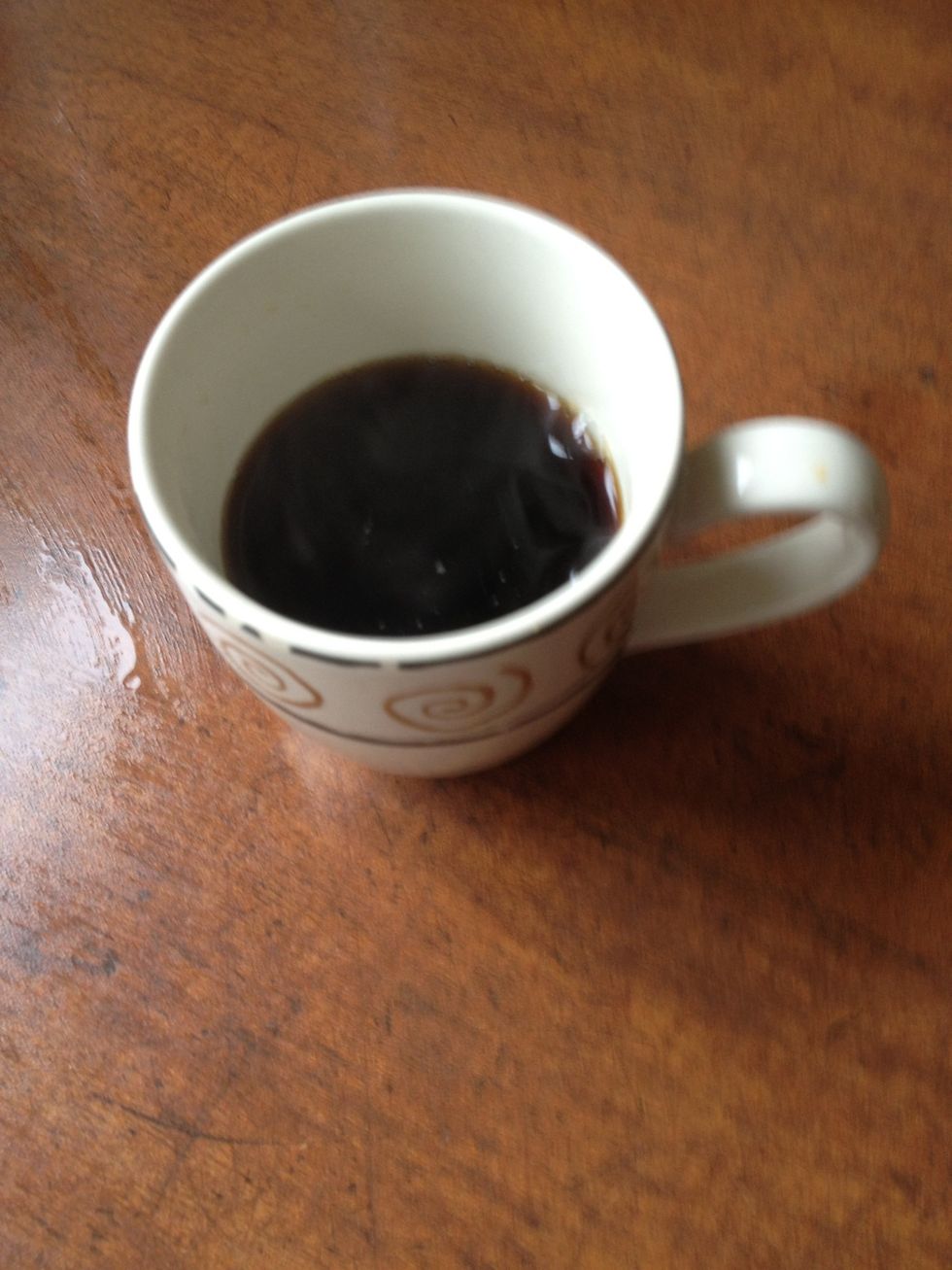 And / or have a nice cup of coffee :-)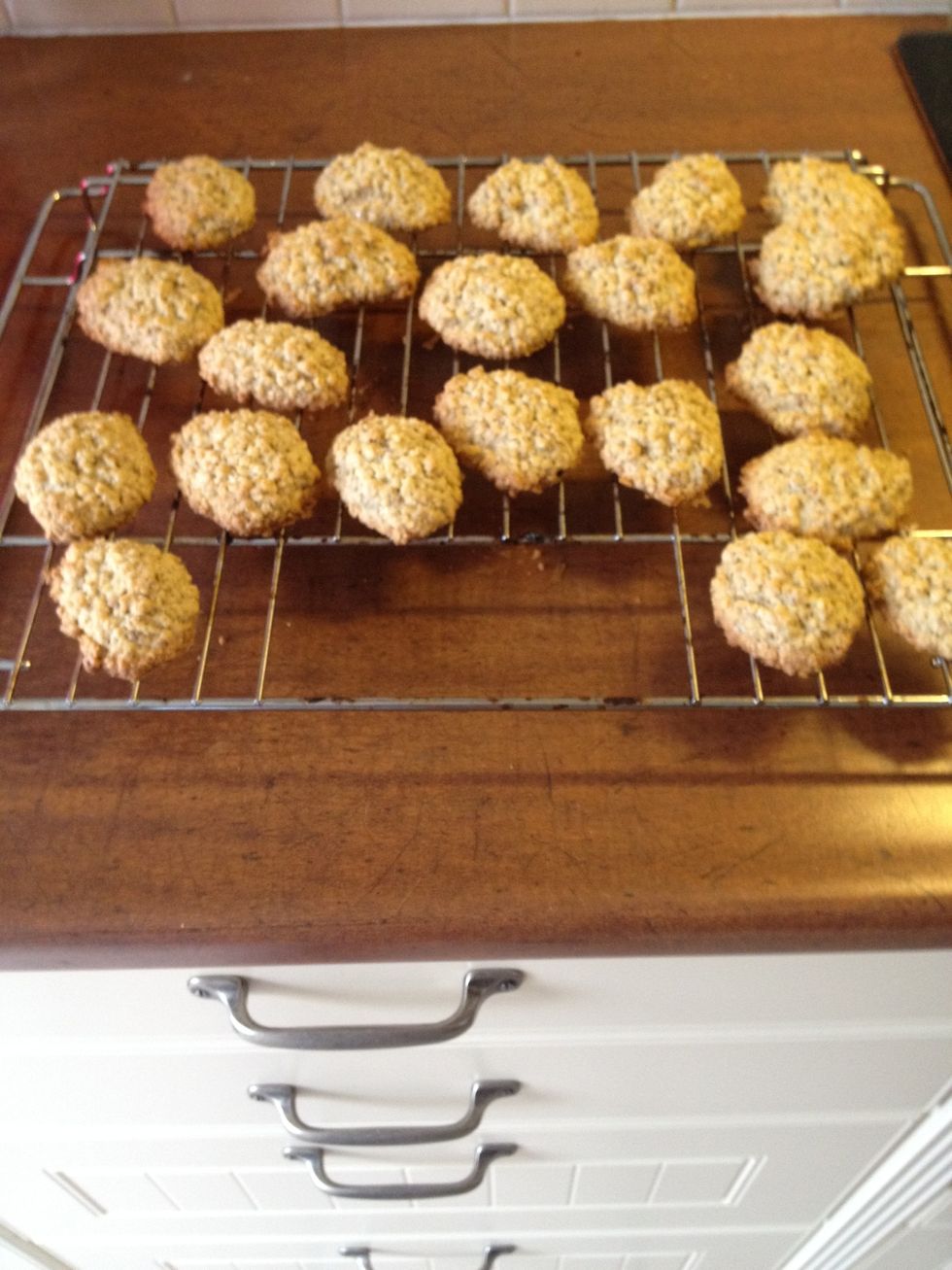 Best place for them to cool off is on a rack..
Yum!
Tip: you can put melted chocolate or even honey on top of the cookies to make them sweeter :-) Enjoy!
175.0g Butter
275.0g Demerara sugar
1.0 Egg
4.0Tbsp Water
1.0tsp Vanilla extract
375.0g Oatflakes
140.0g Flour
1.0tsp Salt
1/2tsp Baking powder