How to make oatmeal cookie mix
Another mix that will take no time to make and cost a fraction of store bought
27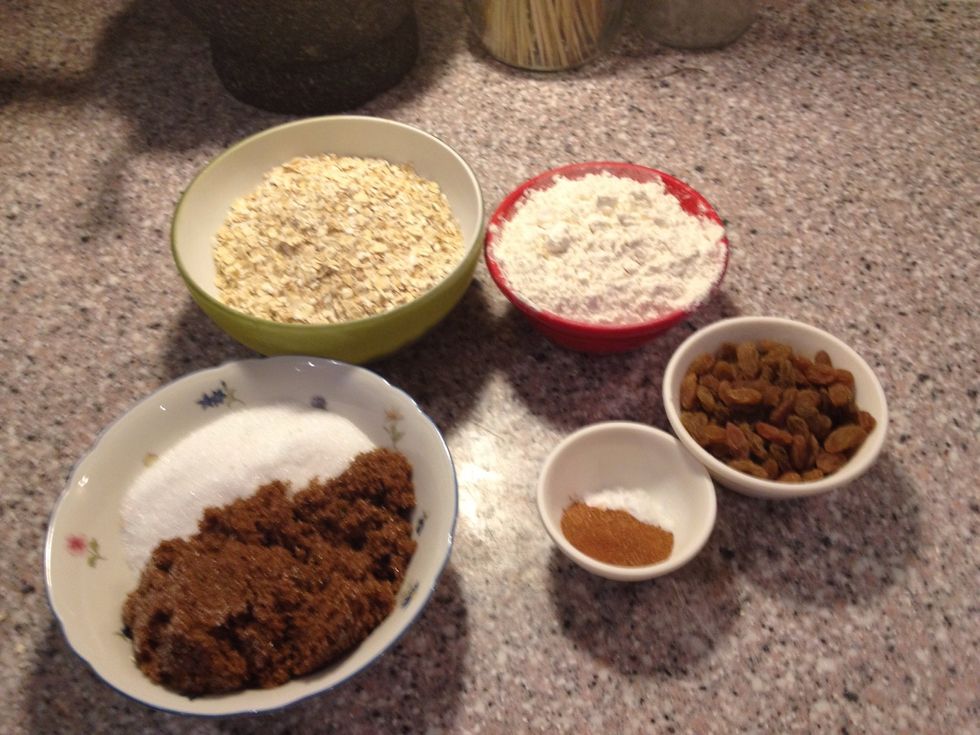 See supply tab for amount⬇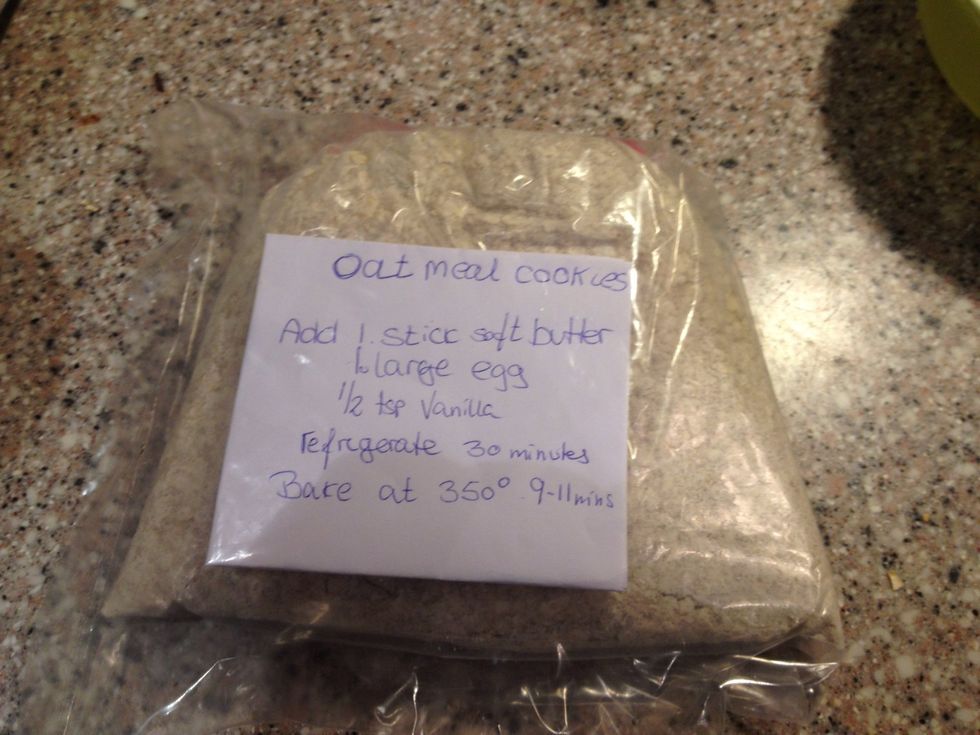 Mix together in a quart size ziplock bag. Add note or write on it how to bake the mix. Will keep for 6 month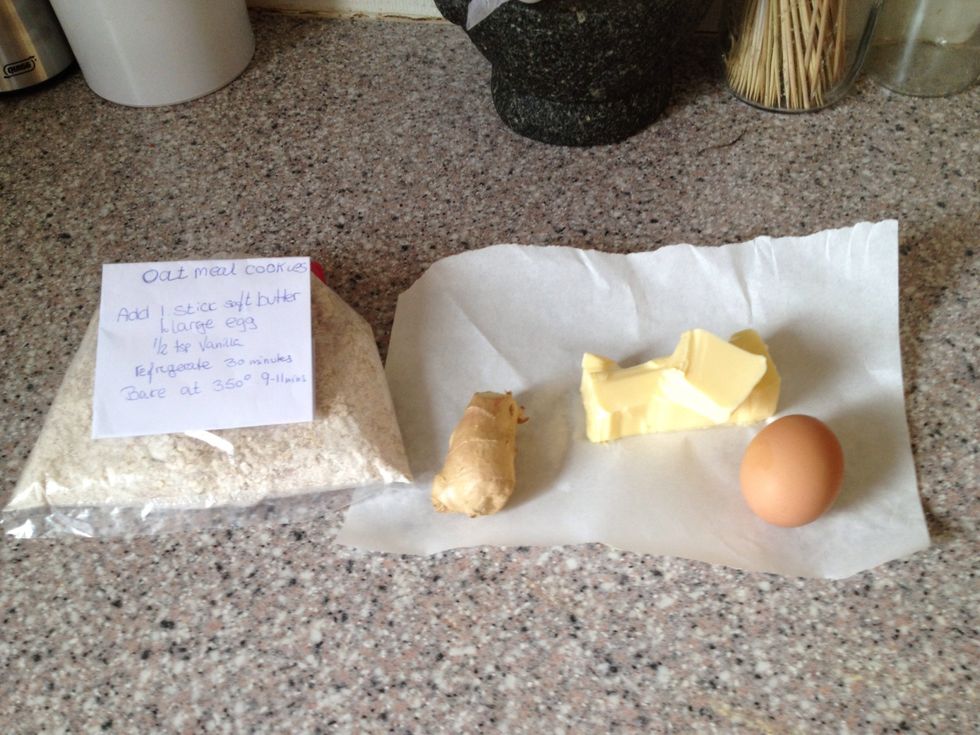 I added some grated ginger.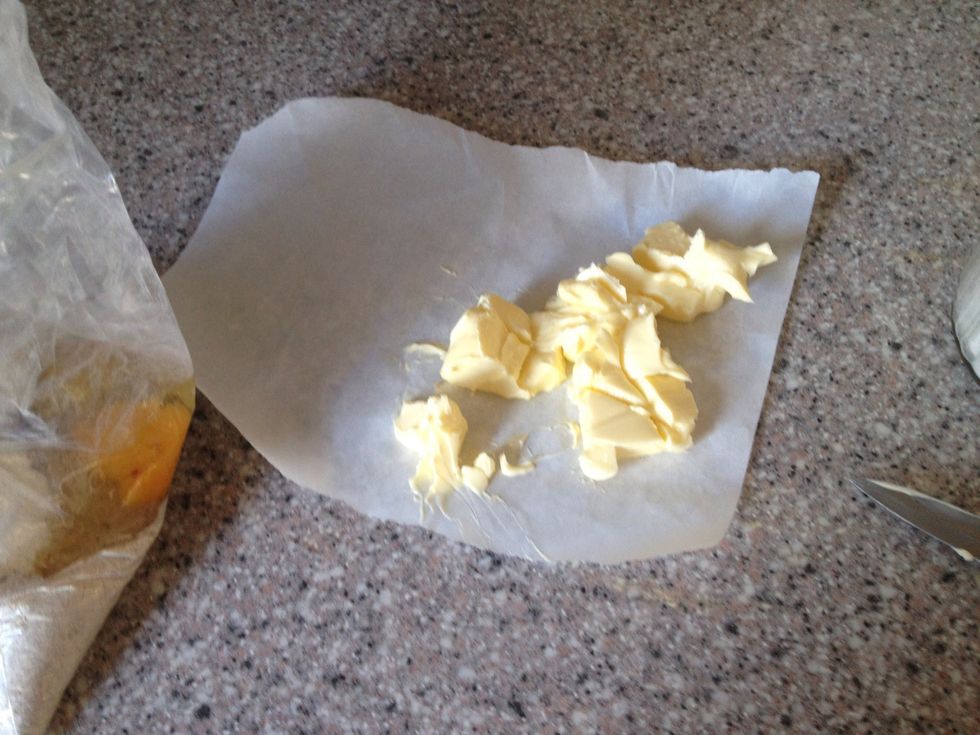 Put the egg in the ziplock bag and dice the soft butter, or melt it and cool down a bit.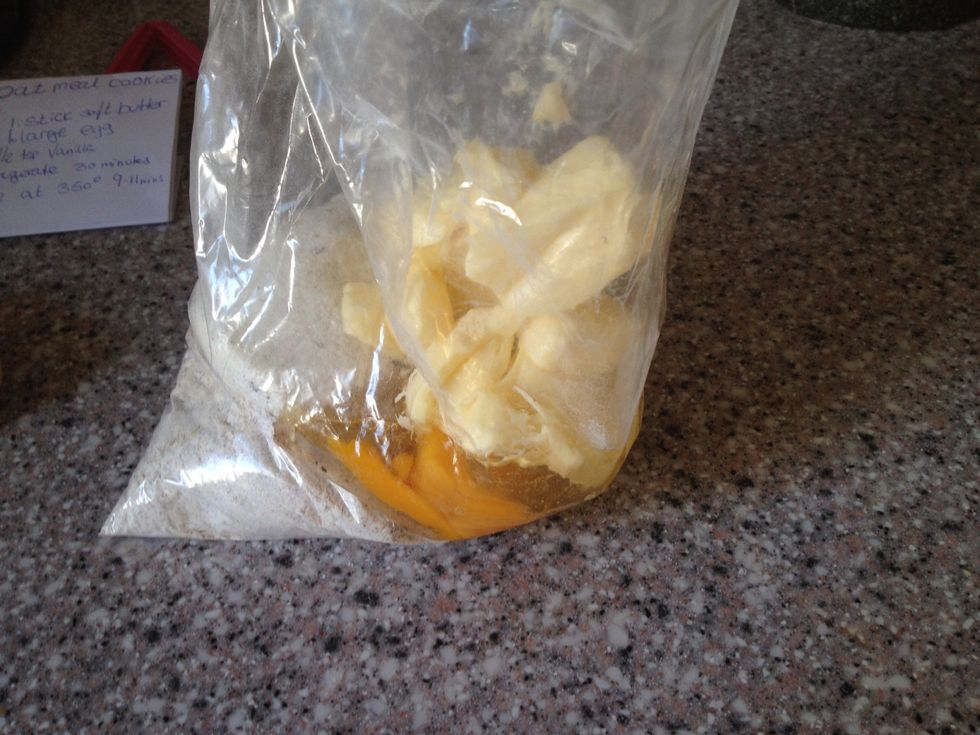 Add butter and egg to the mix , lock the bag and knead the cookie dough in the bag.
Roll the dough and place it in the fridge for 30 minutes. Turn your oven on at 350° F 200°C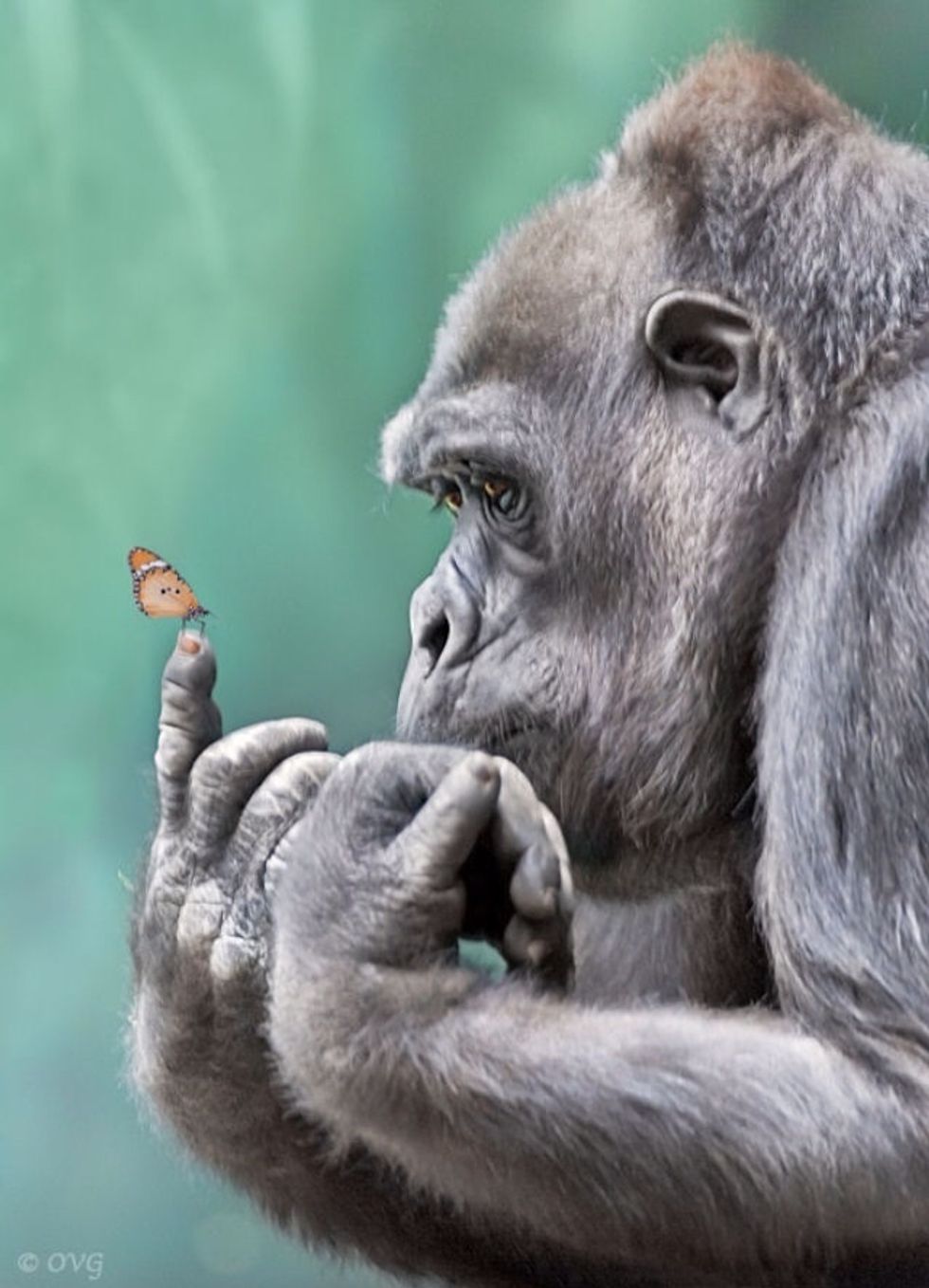 Think on all the wonders of the world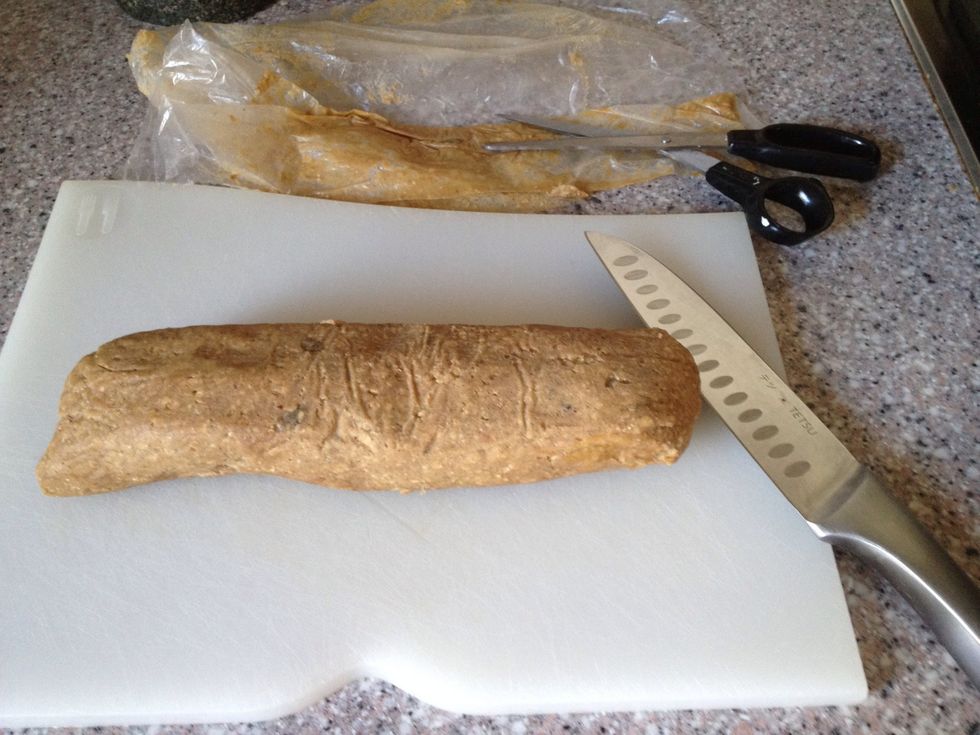 Cut your cookie doug in thin slices.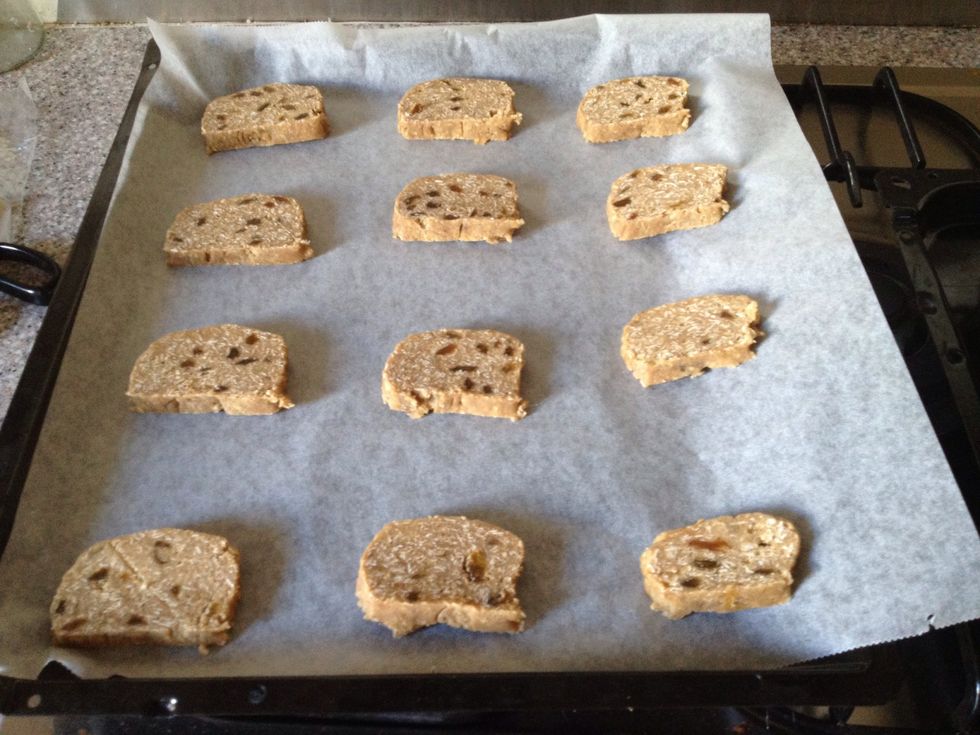 Space then out on a baking sheet. Bake for 9-11 minutes depending on how thick you cut the dough. This took 11 minutes.
Crisp and wonderful
1.0c Flour
1/2c White sugar
1/2c Brown sugar
1/2c Rolled oats
1/2tsp Baking soda
1/2tsp Salt
1.0tsp Cinnamon
Optional
1/2c Raisins and or nuts
For baking
1.0 Stick butter, soft
1.0 Egg, large
1/2tsp Vanilla extract