Do you like oatmeal? If yes, you will love those bisquits, if no? You would love them to!!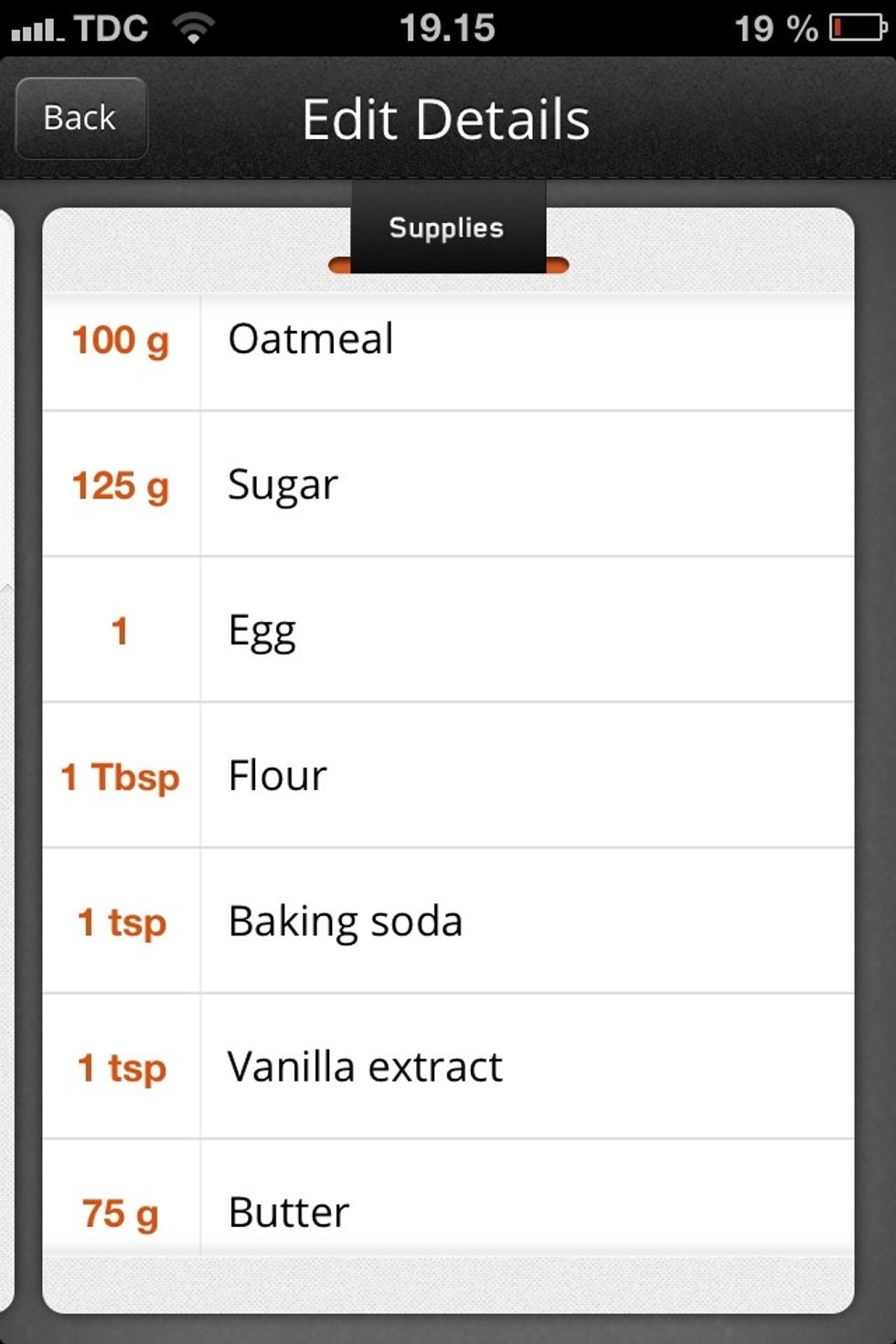 Supplies!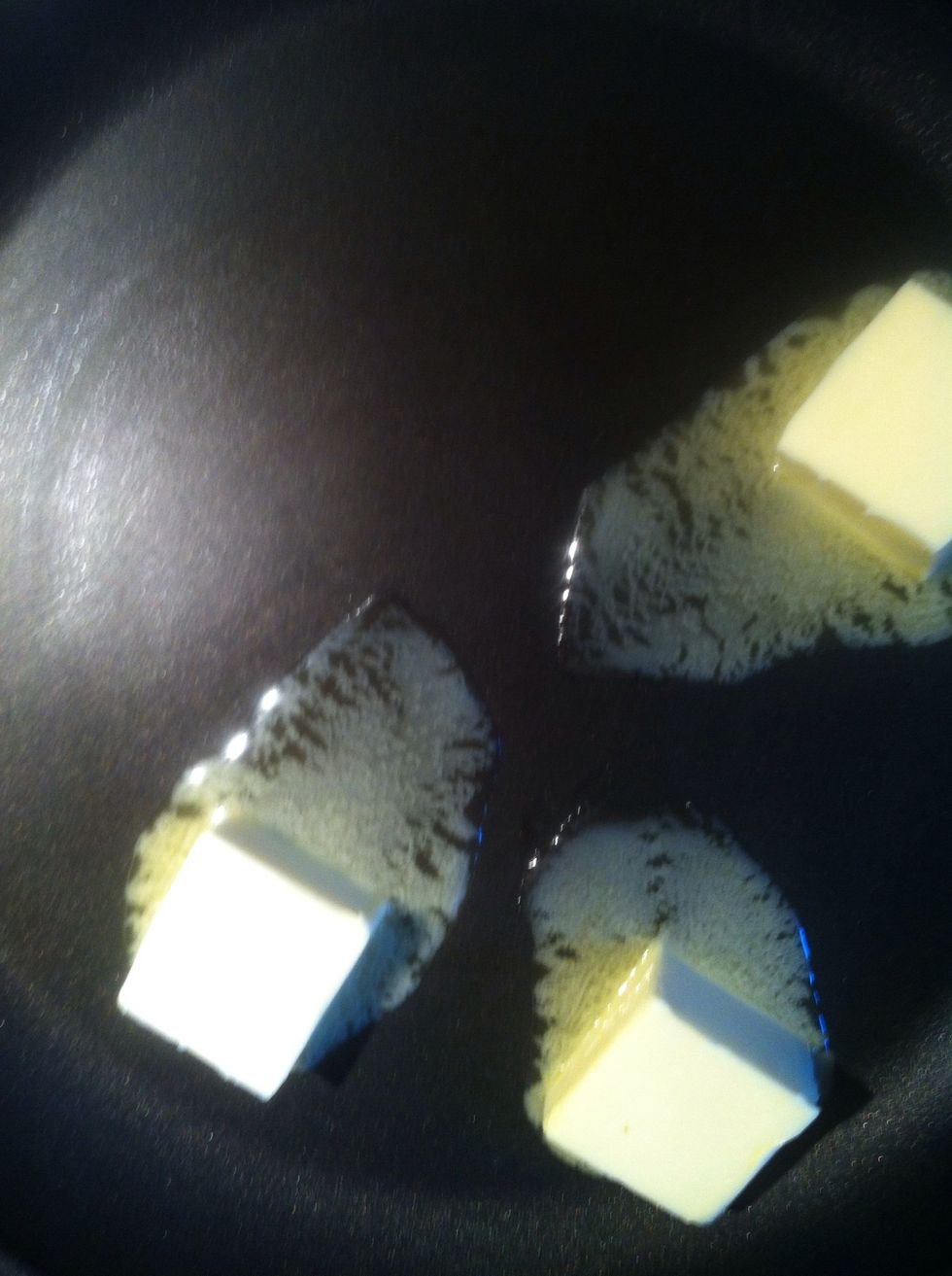 First of all, melt the butter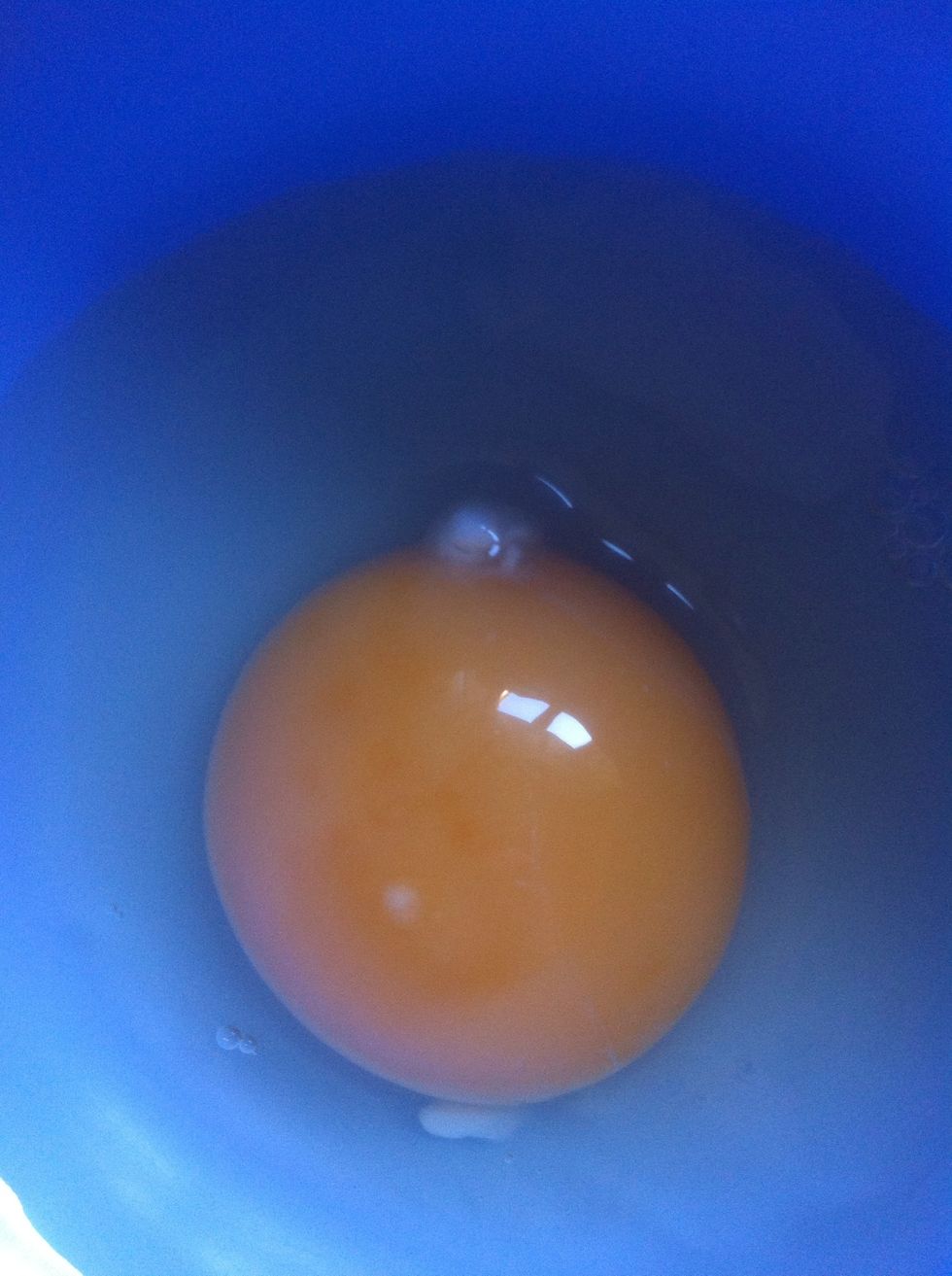 Put the egg in a small bowl🍳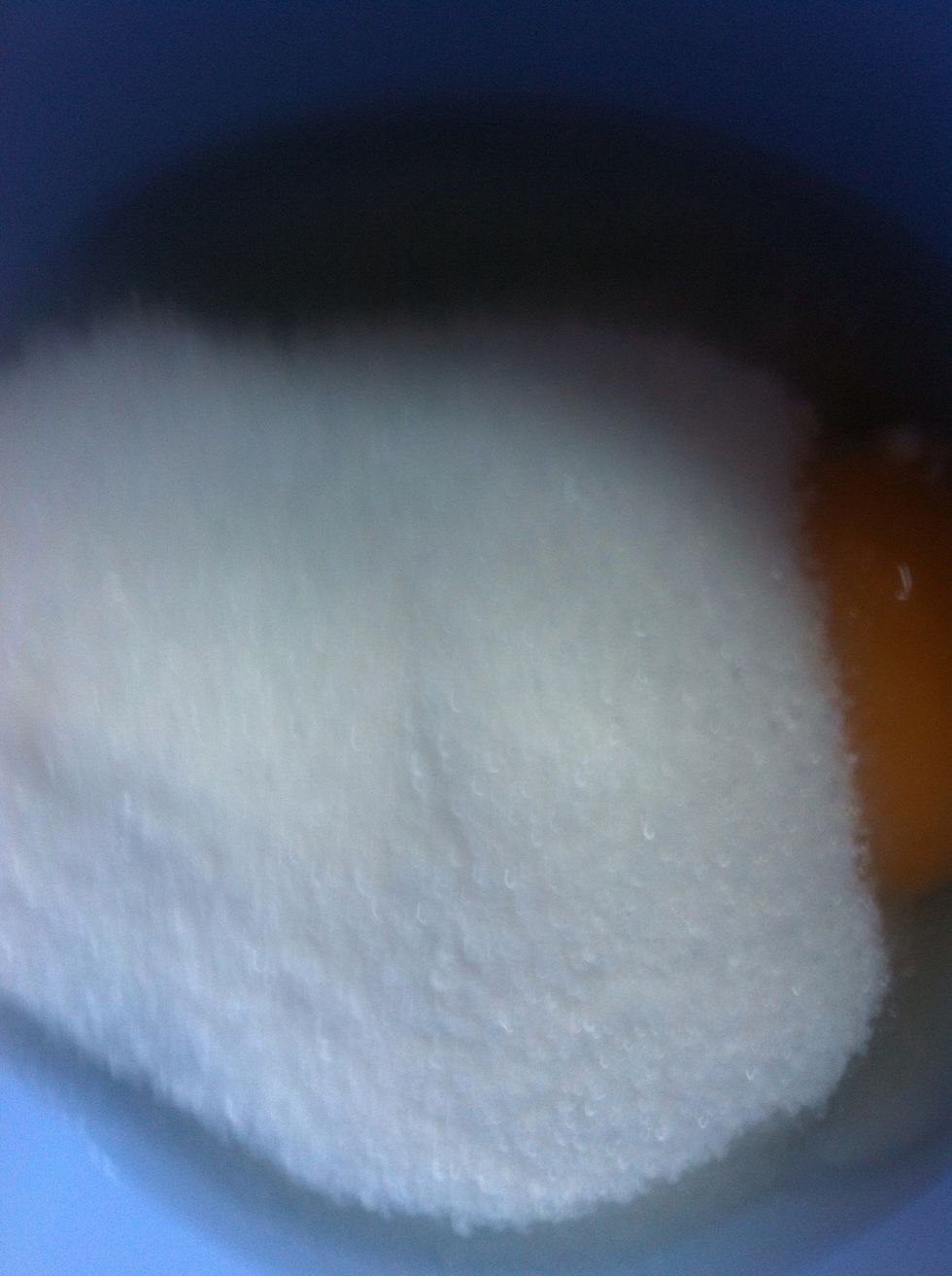 Add sugar🍚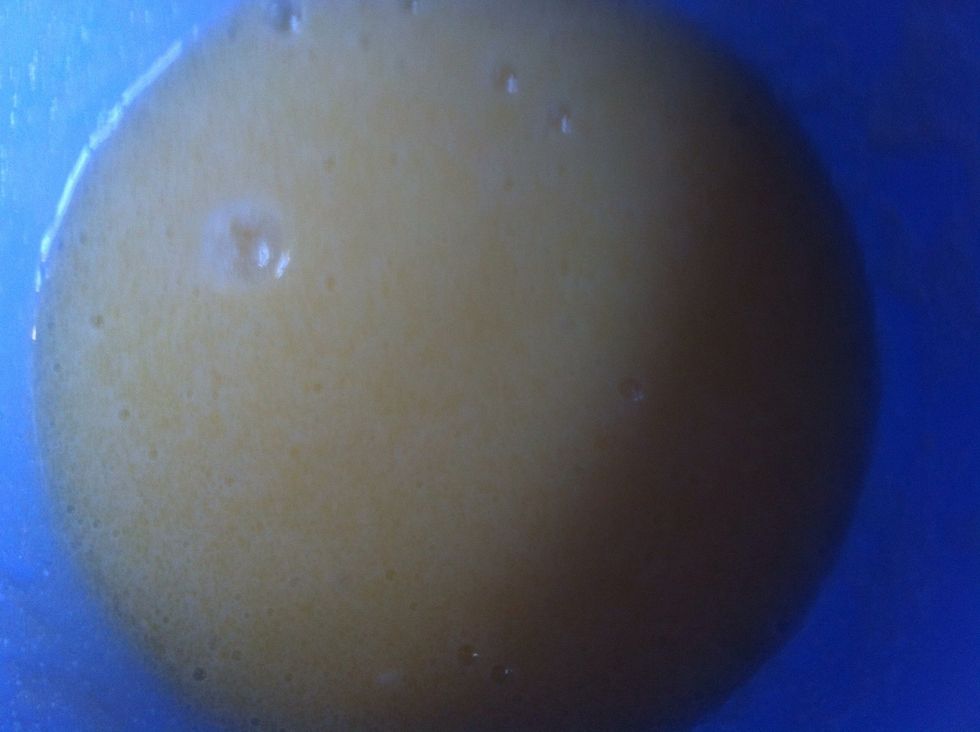 And mix it together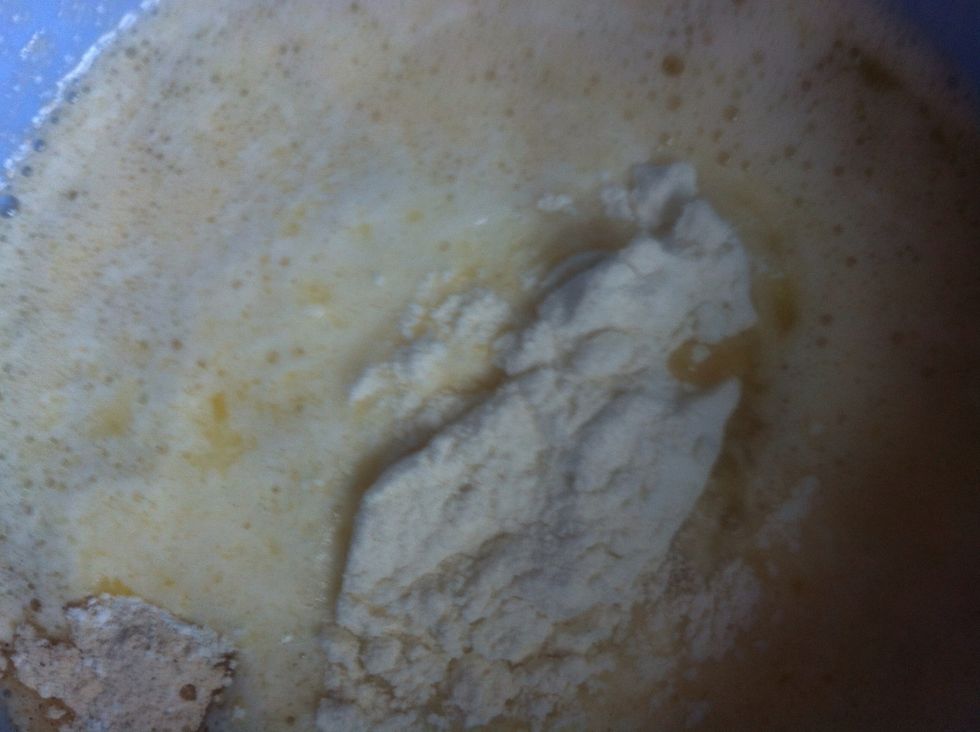 Add flour, baking soda and the butter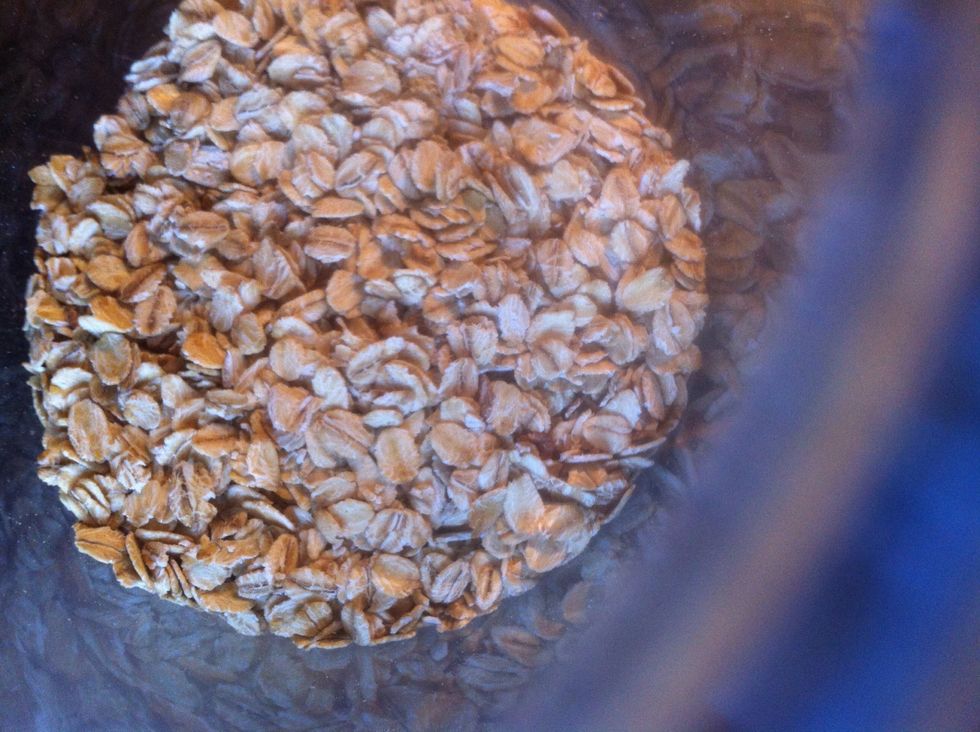 Oatmeal!!!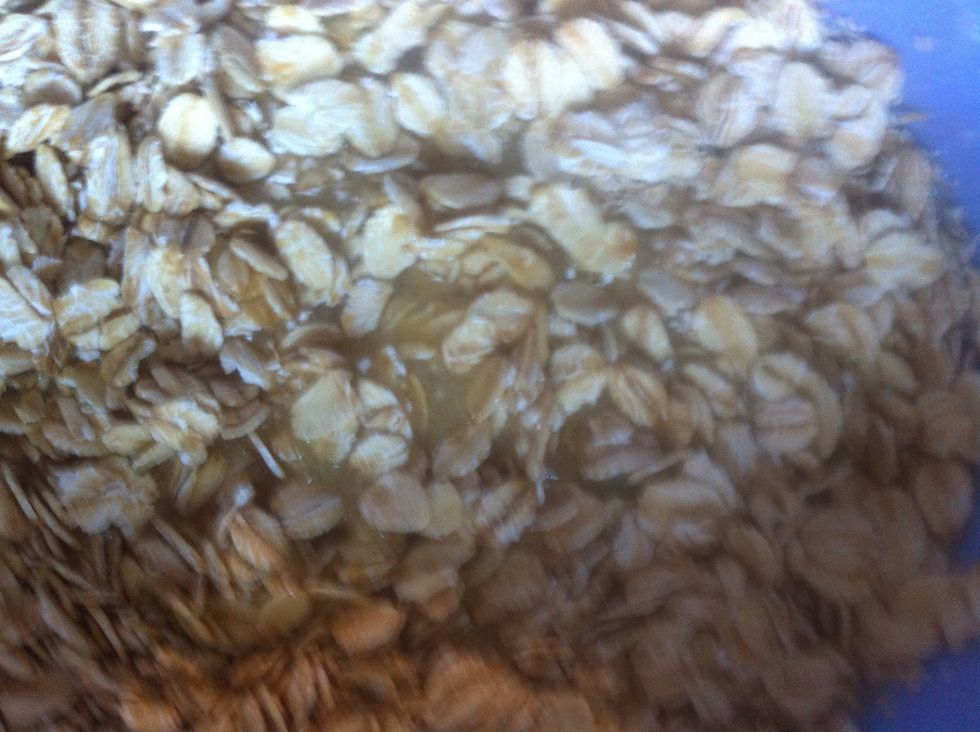 Add it to the batter and with a spoon mix it together.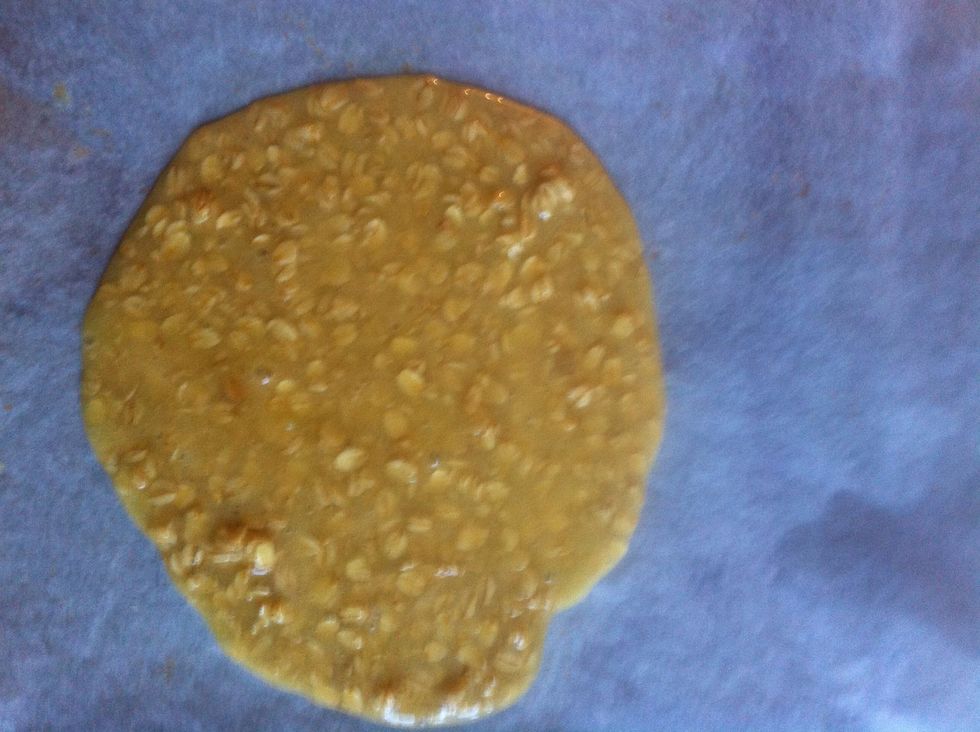 Ready to go in the oven!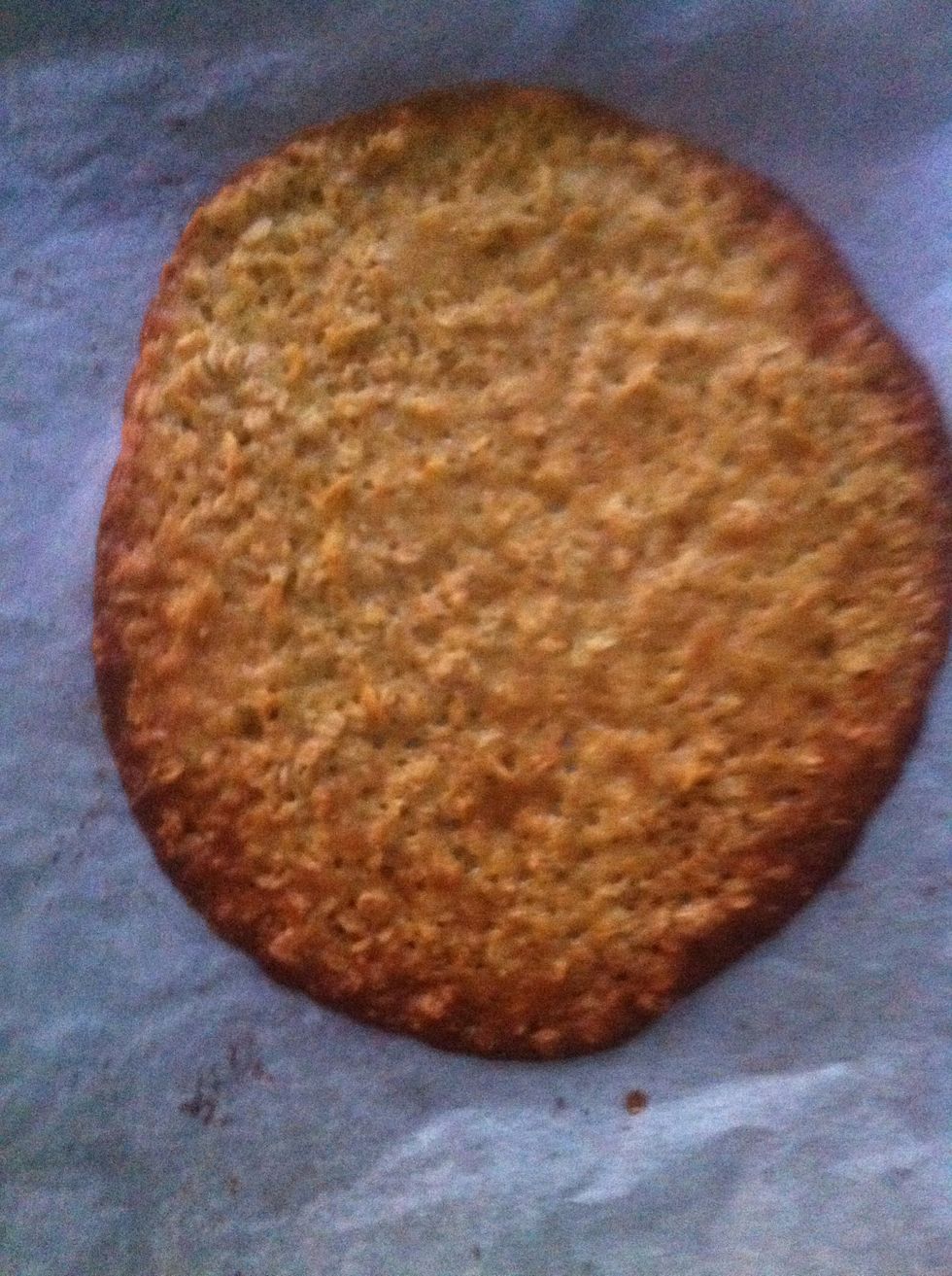 Done!!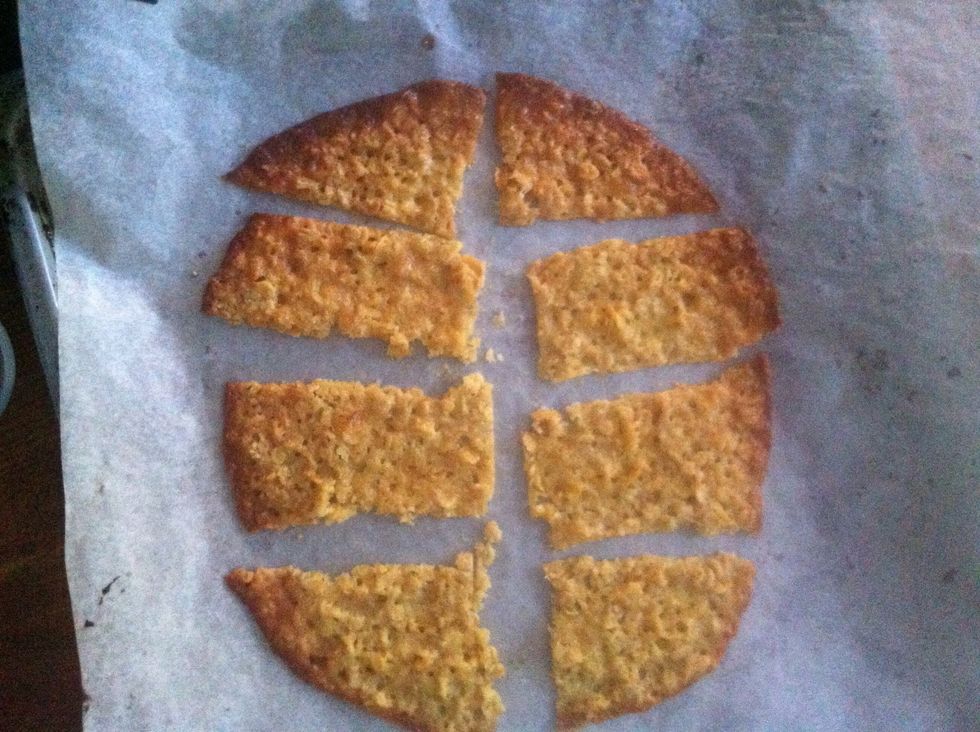 Cut it out and......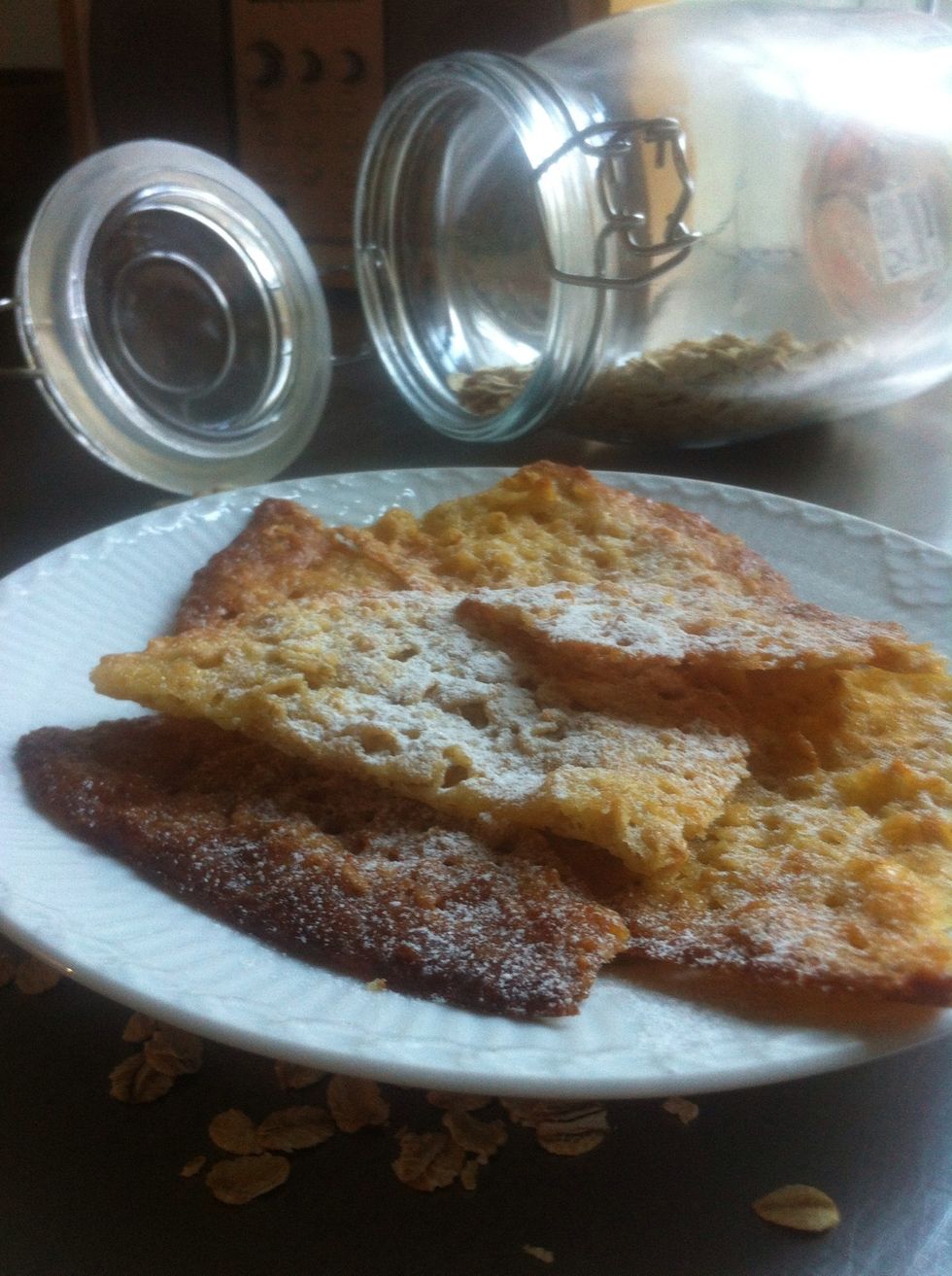 SERVE!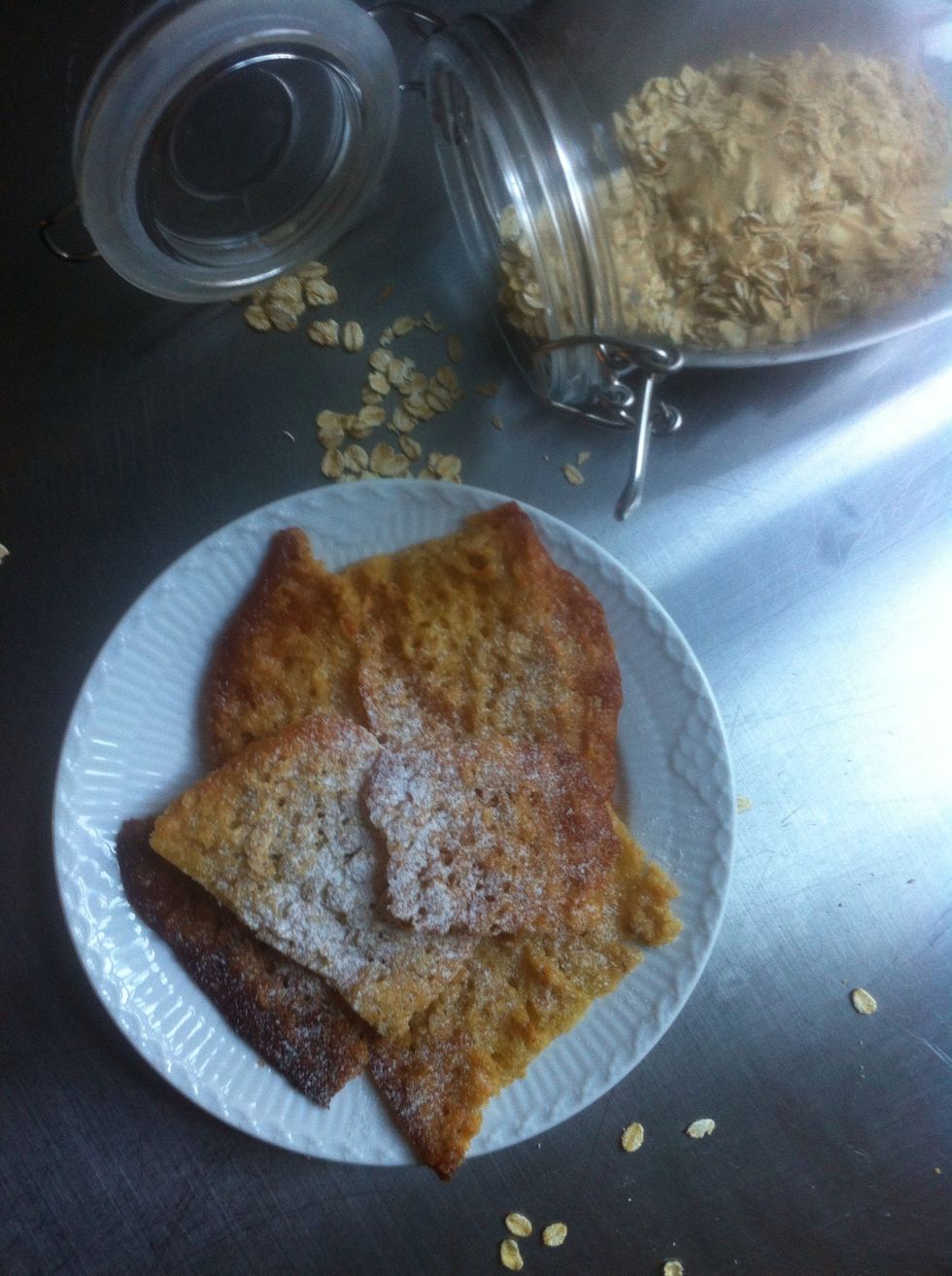 If i were a cookie monster i would say: omnomnomnomnom ;)
100.0g Oatmeal
125.0g Sugar
1.0 Egg
1.0Tbsp Flour
1.0tsp Baking soda
1.0tsp Vanilla extract
75.0g Butter