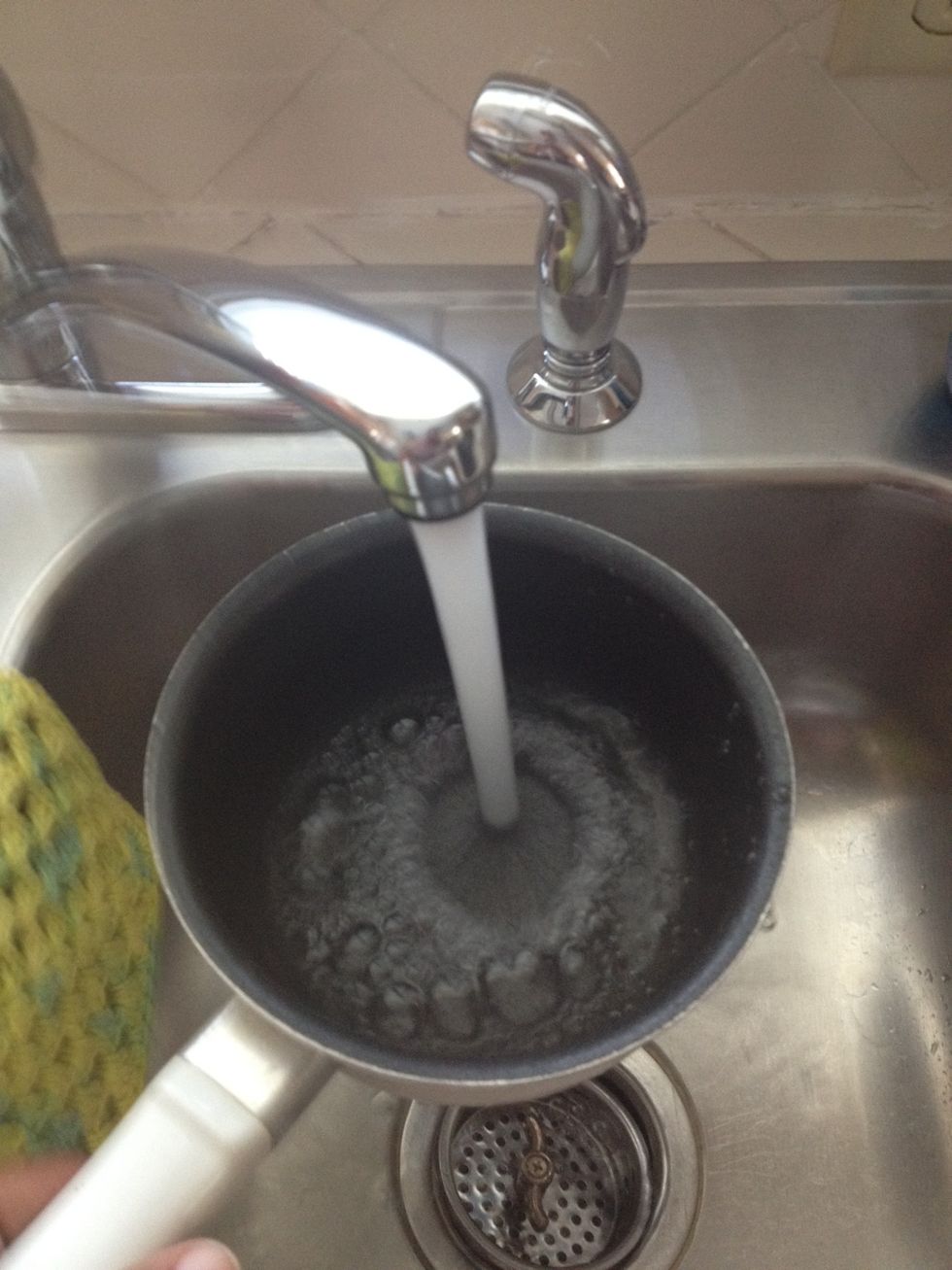 Put (1 cup) water in pot. The more water you use, the more oats you'll need. (This is for one person)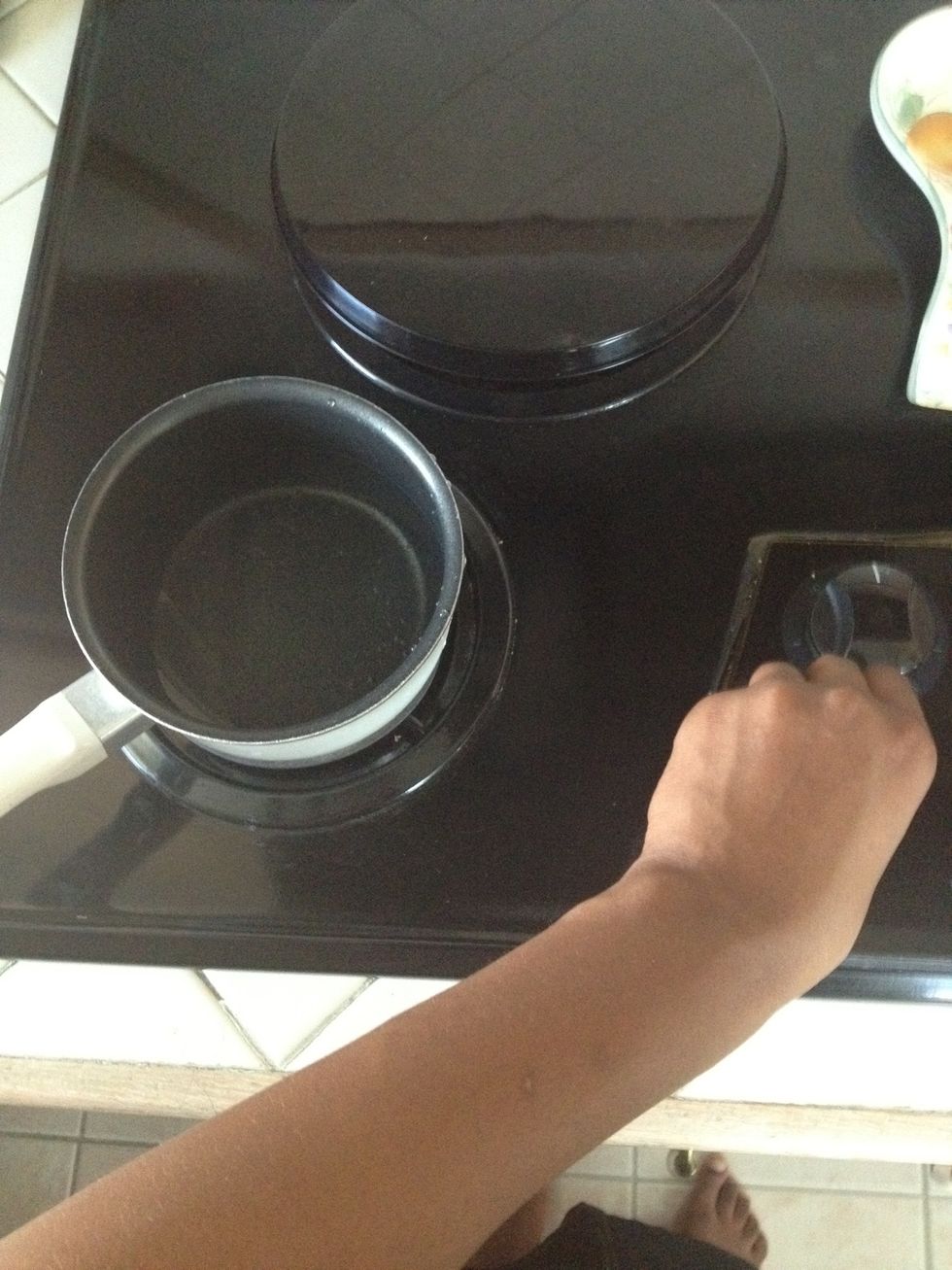 Heat to boil.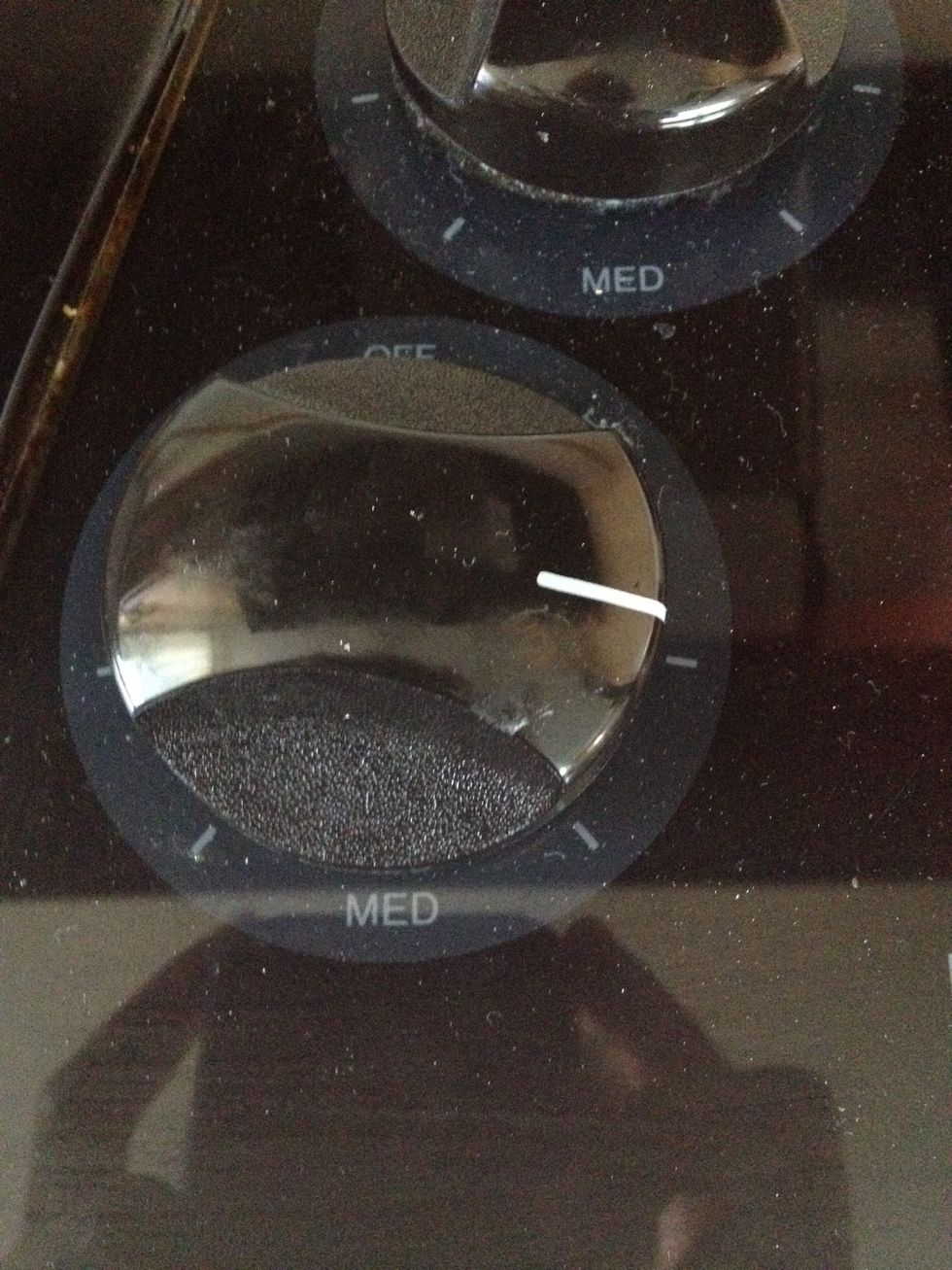 Put stove on medium/high so water will boil quicker.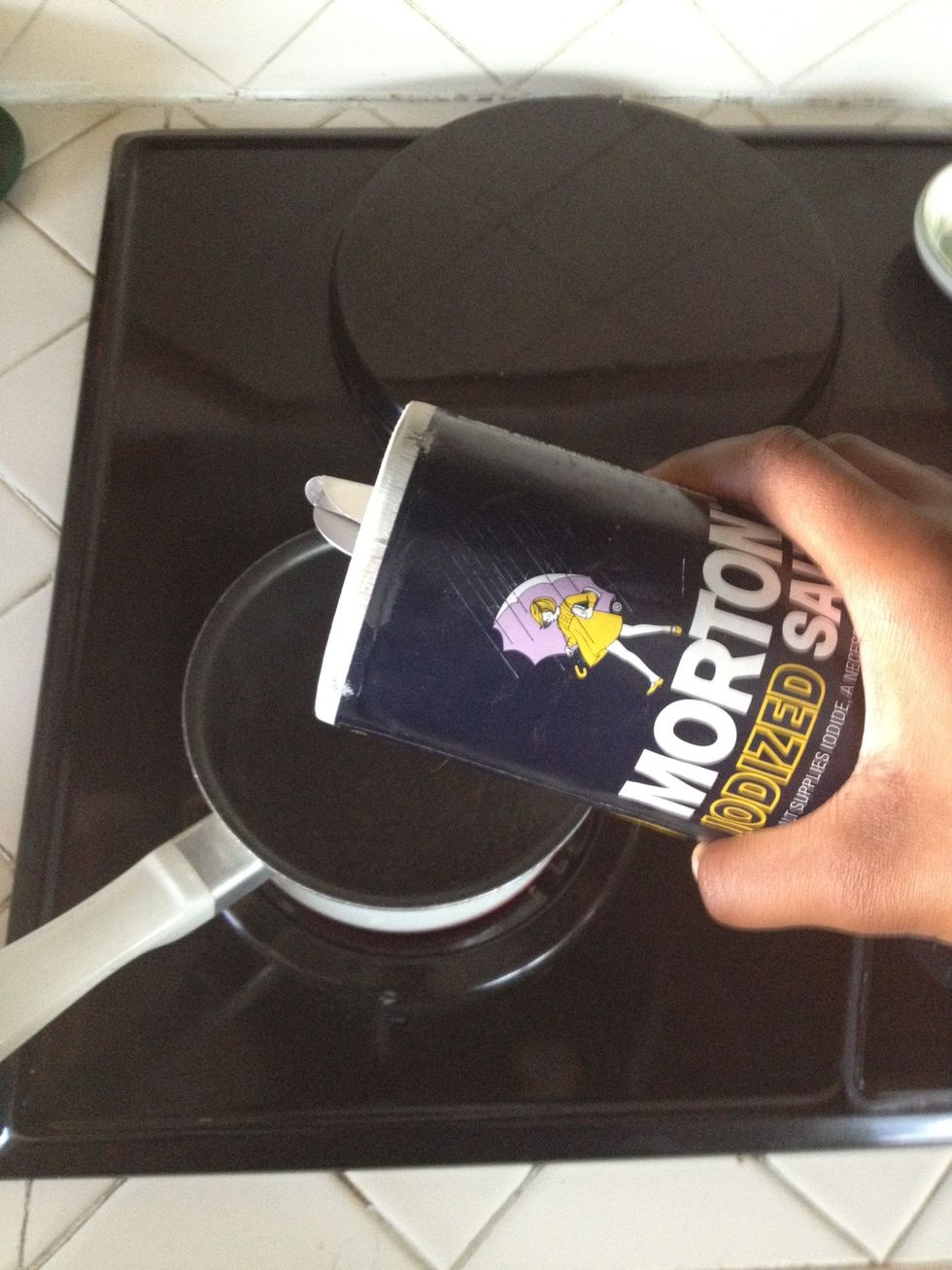 While waiting to boil, place a little salt into the water.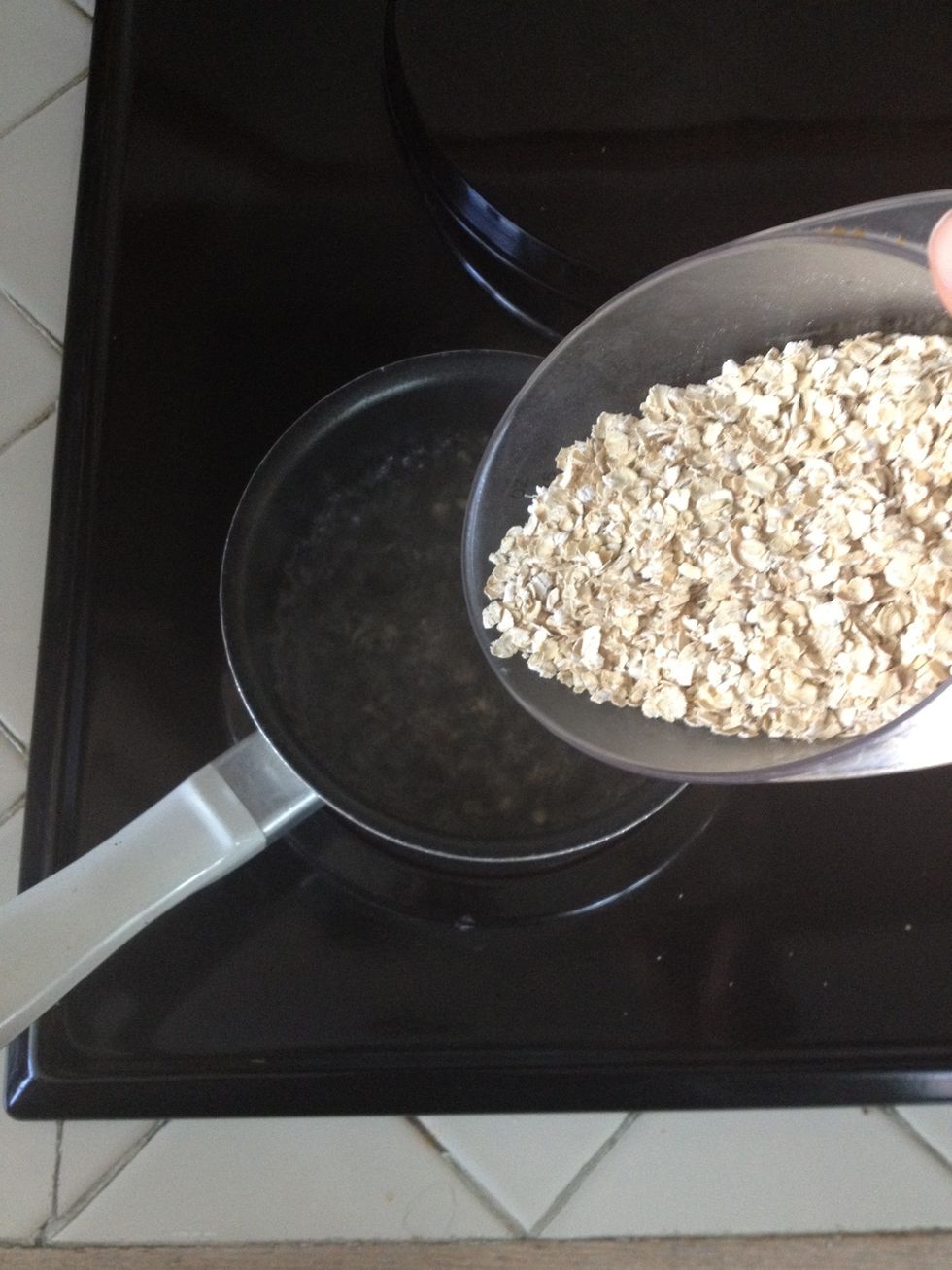 Once water is boiling pour in (1/2 cup) oats.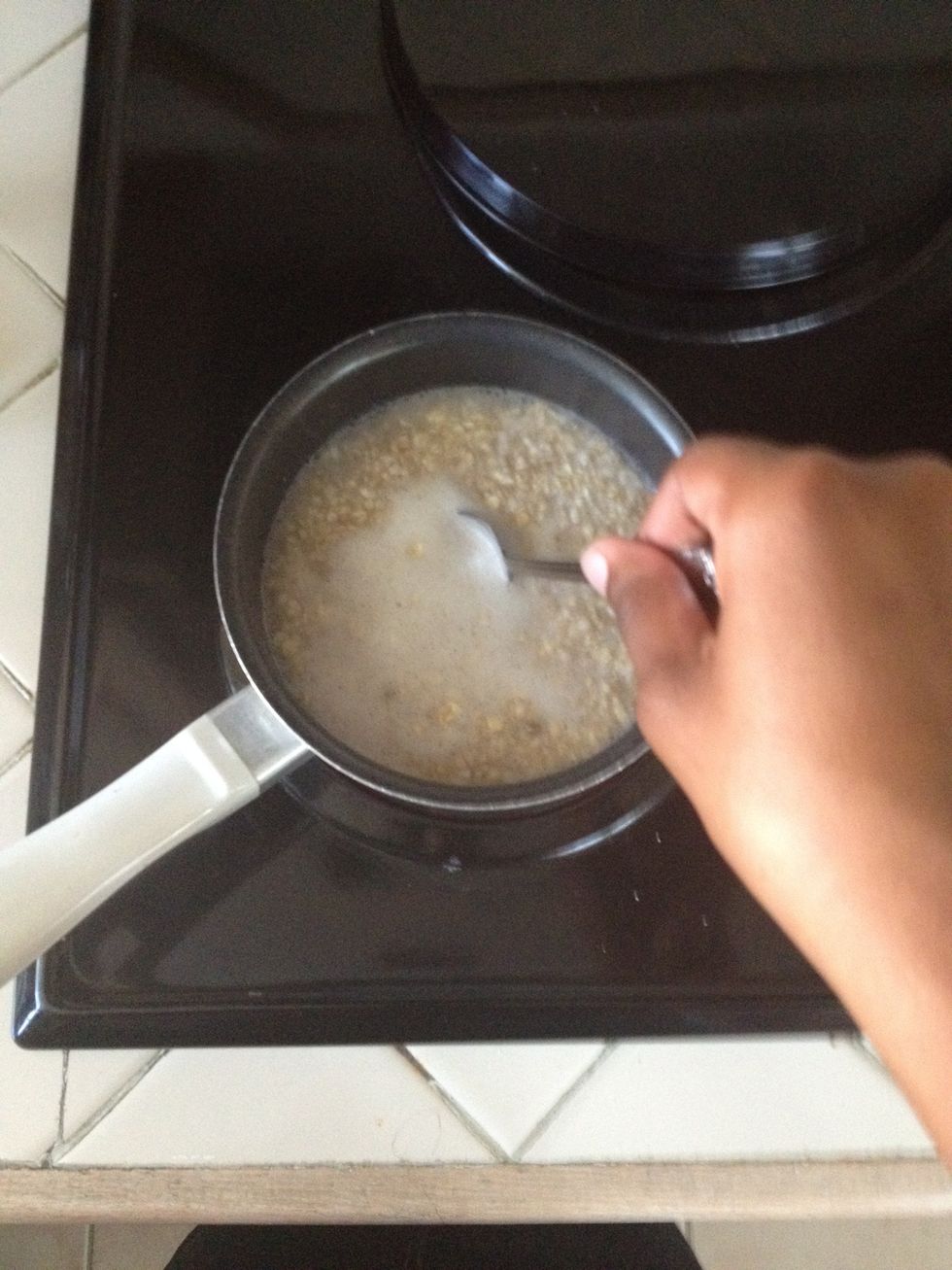 Stir until oatmeal is done.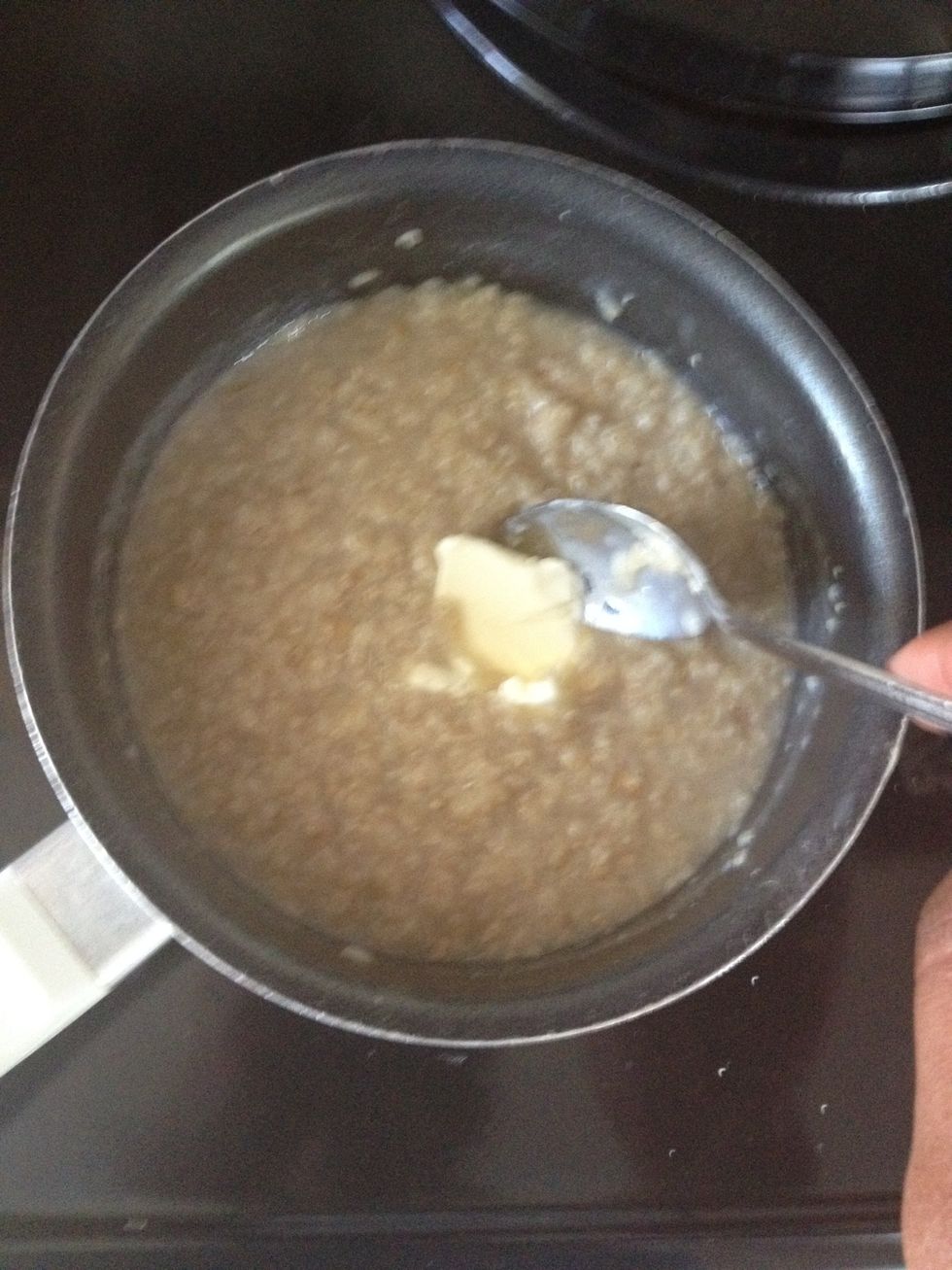 Add butter, stir.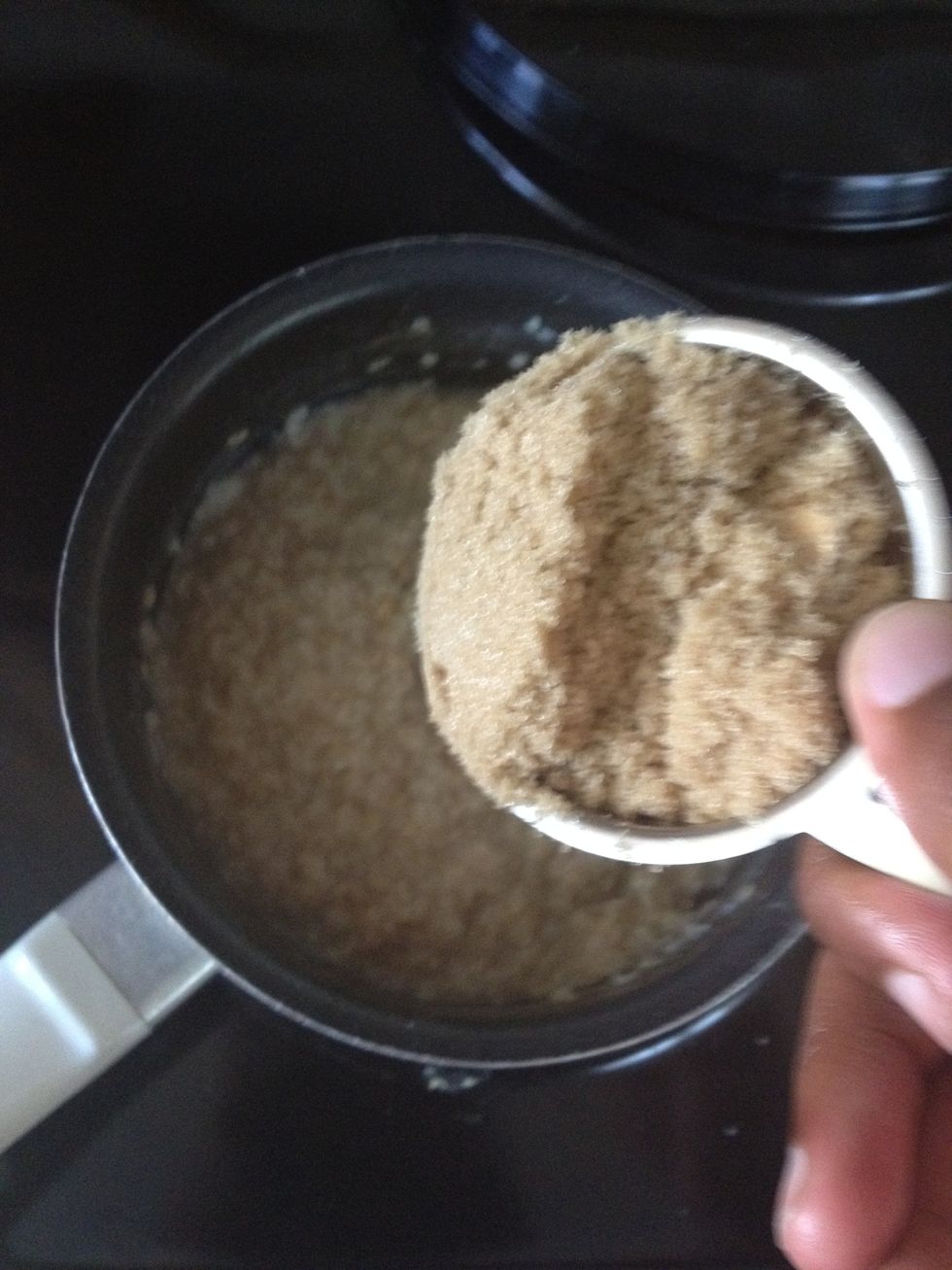 Add brown sugar, stir.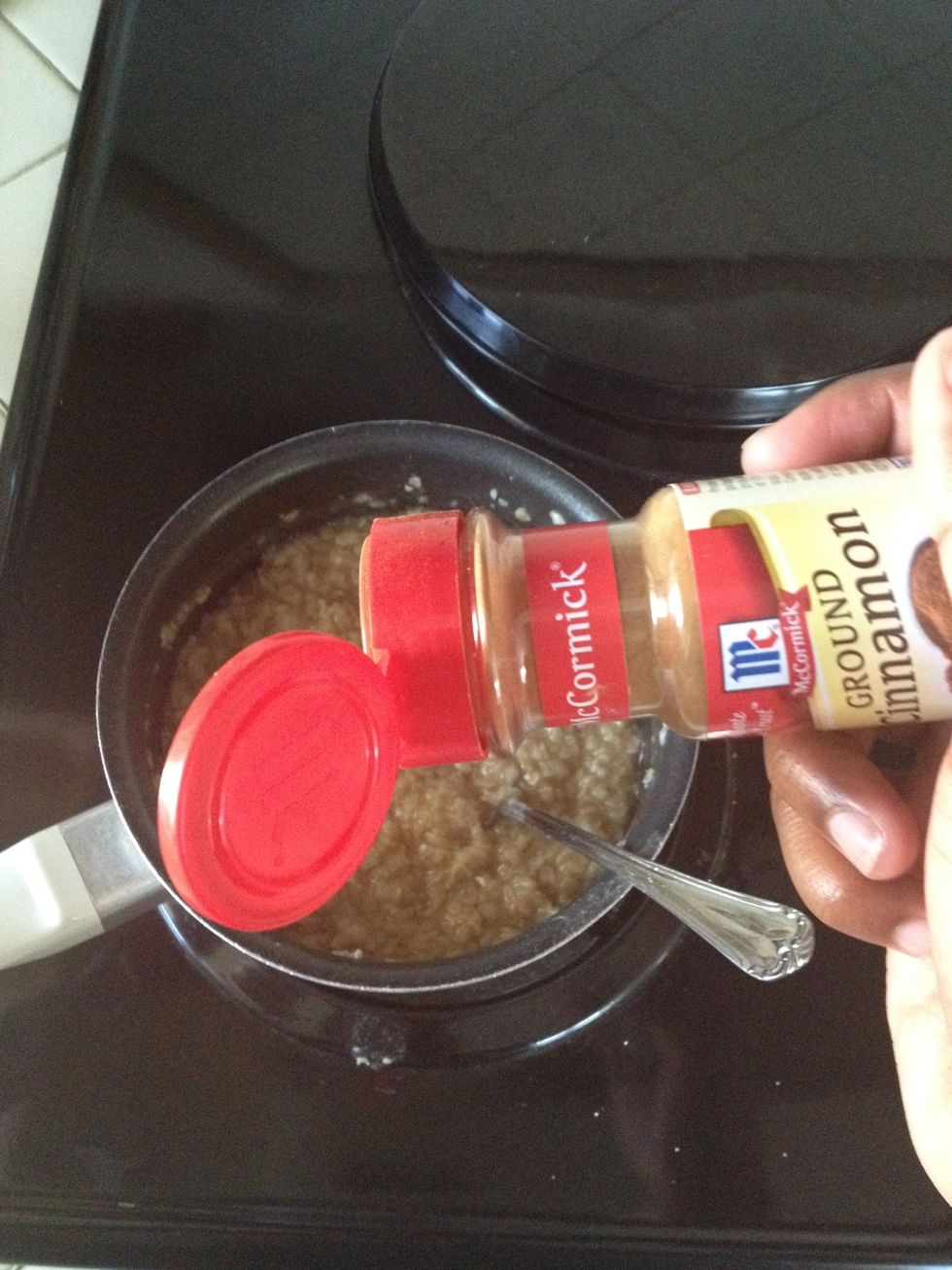 Add cinnamon, stir.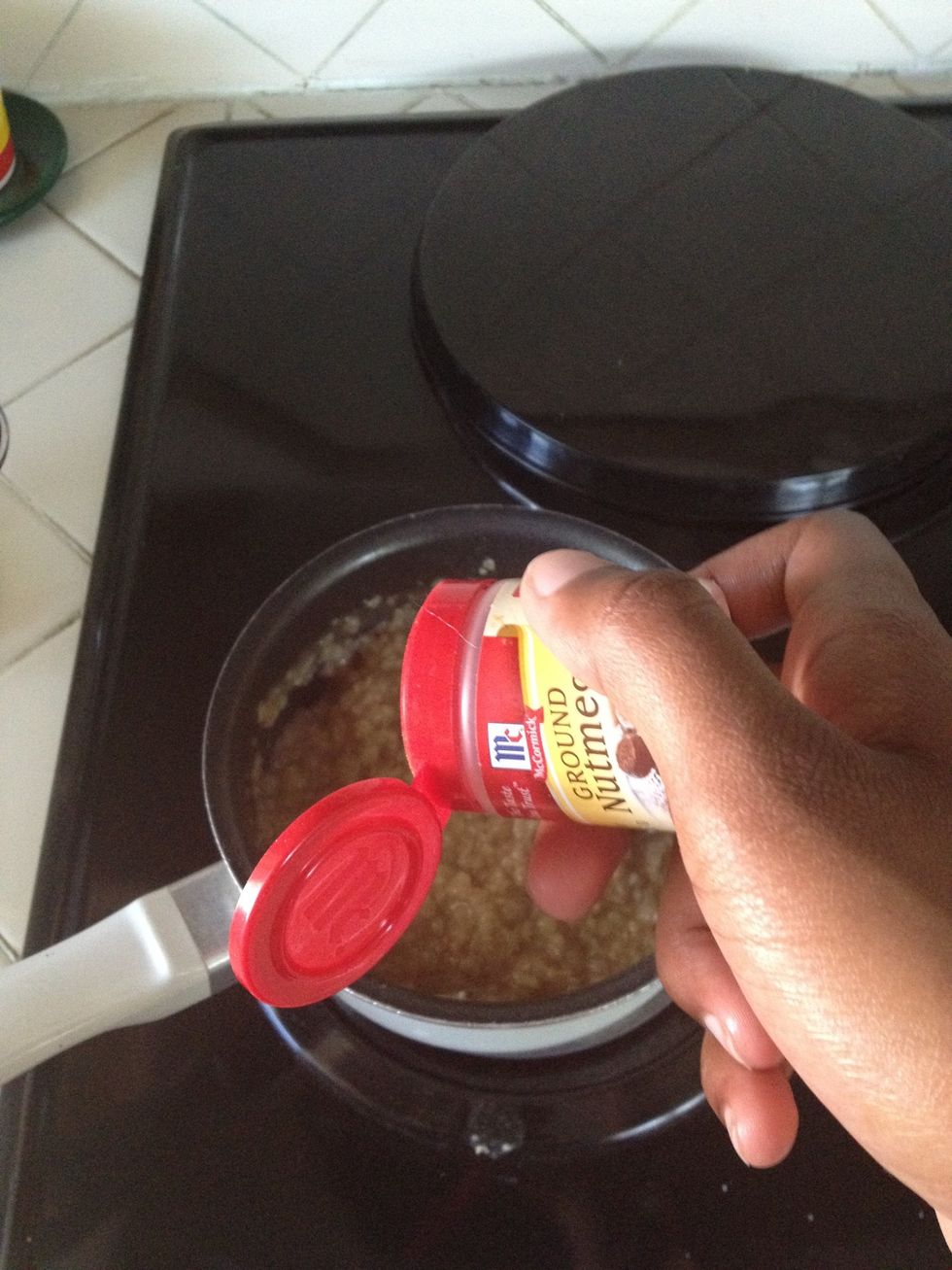 Add a pinch of nutmeg, stir.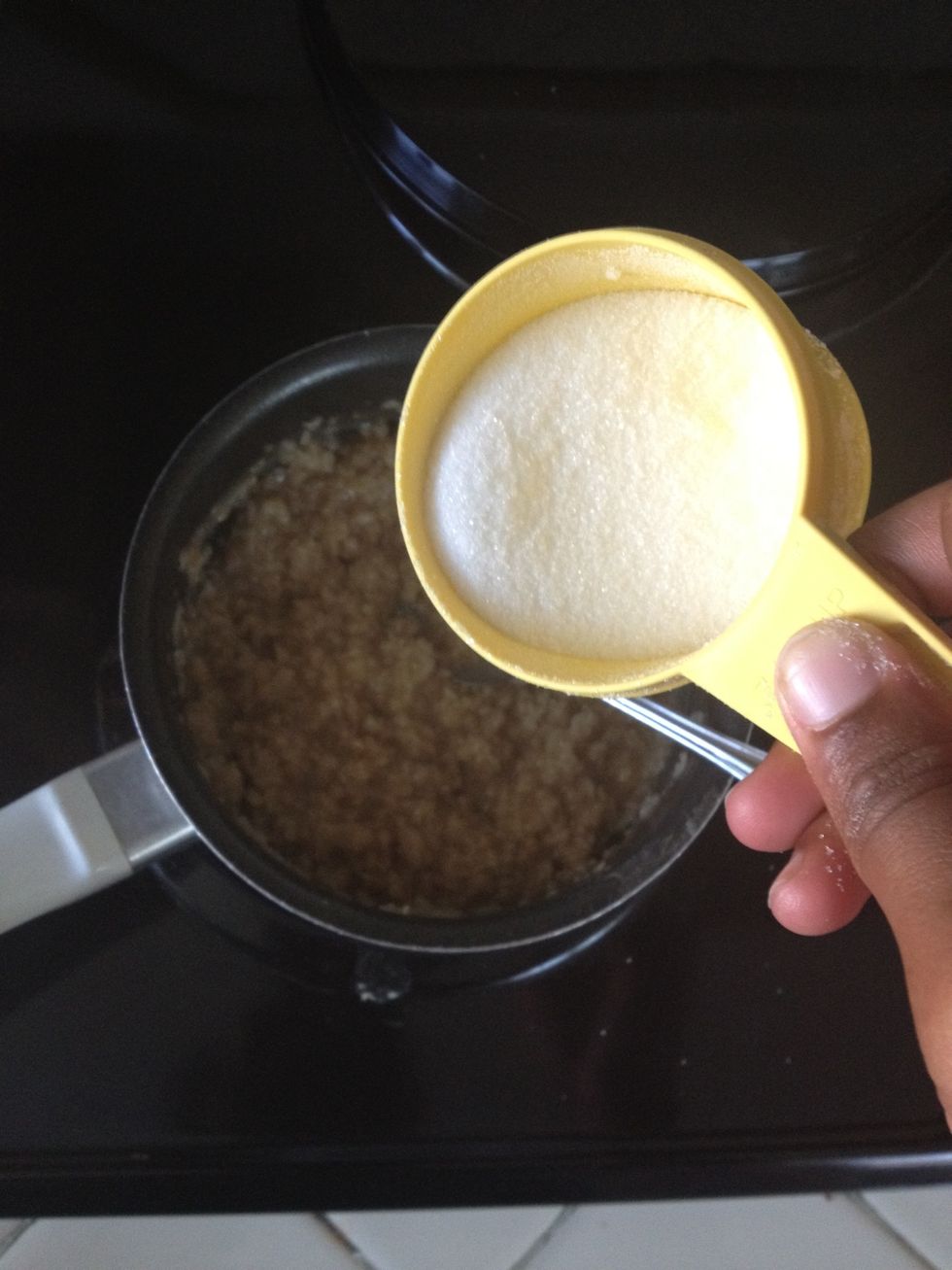 Add sugar (if you want more sweetness).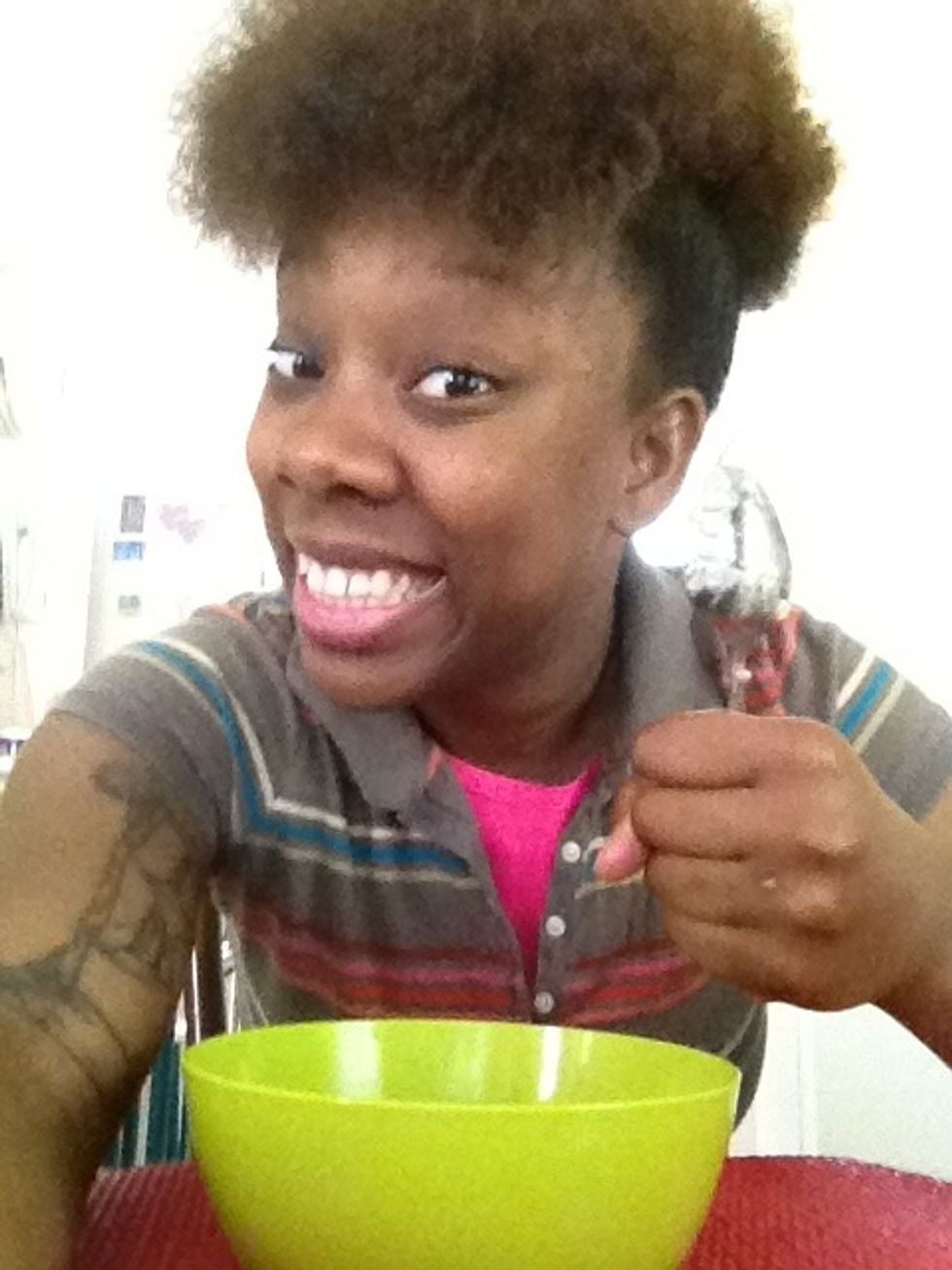 Eat!
1.0 Pot
1.0c Water
0.0c Oats
1.0 Stove
Cinnamon
Nutmeg
Sugar
Butter