How to make nutella stuffed pudding cookies
This recipe makes a dozen cookies that are a little larger because they are stuffed. Thanks for reading my guides, there are a lot more coming soon!
41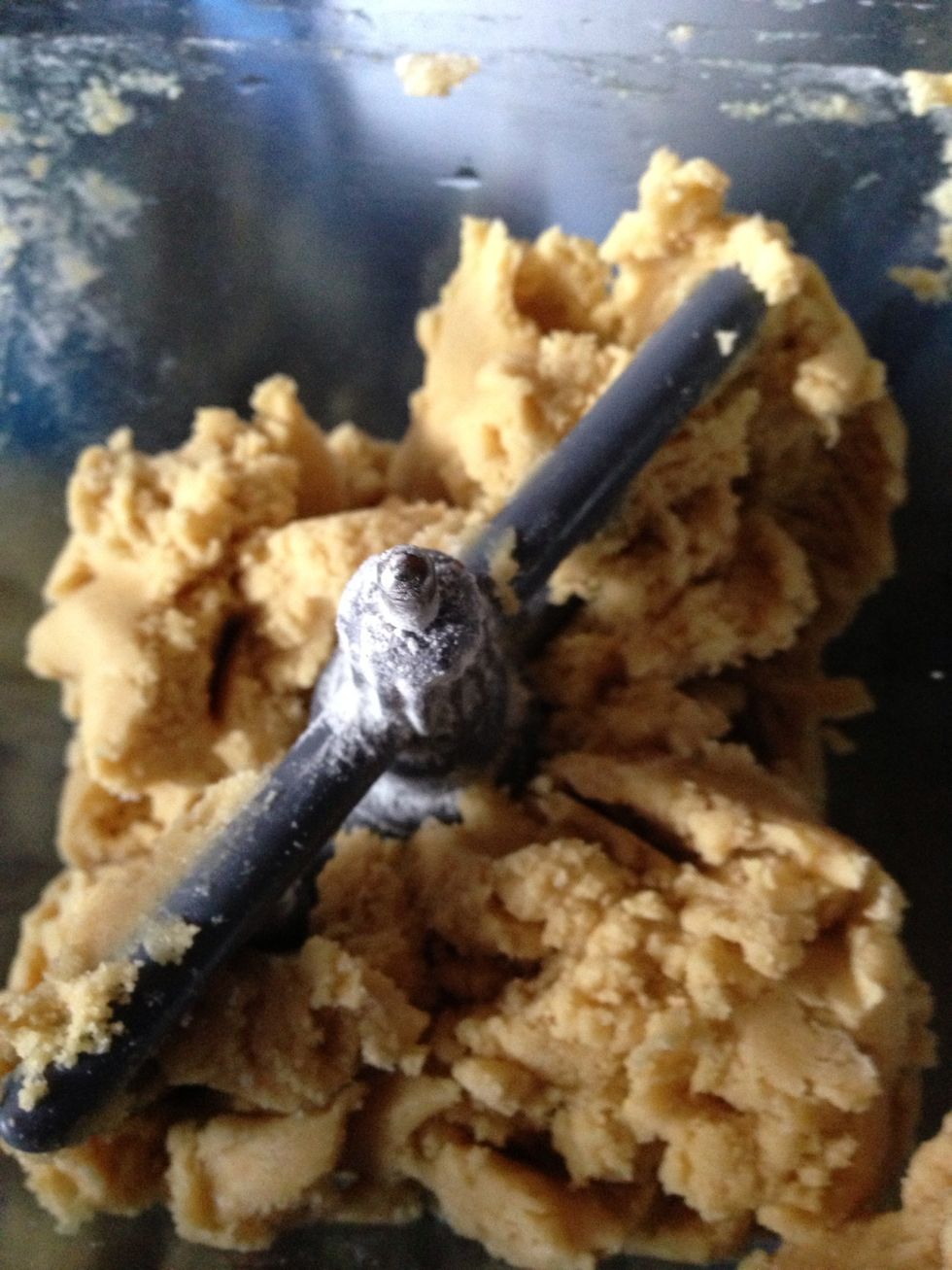 Combine all ingredients except Nutella and mix until fully combined. You can do this with your hands or with hand tools but I generally use my Ninja mixer with the dough paddle, then finish by hand.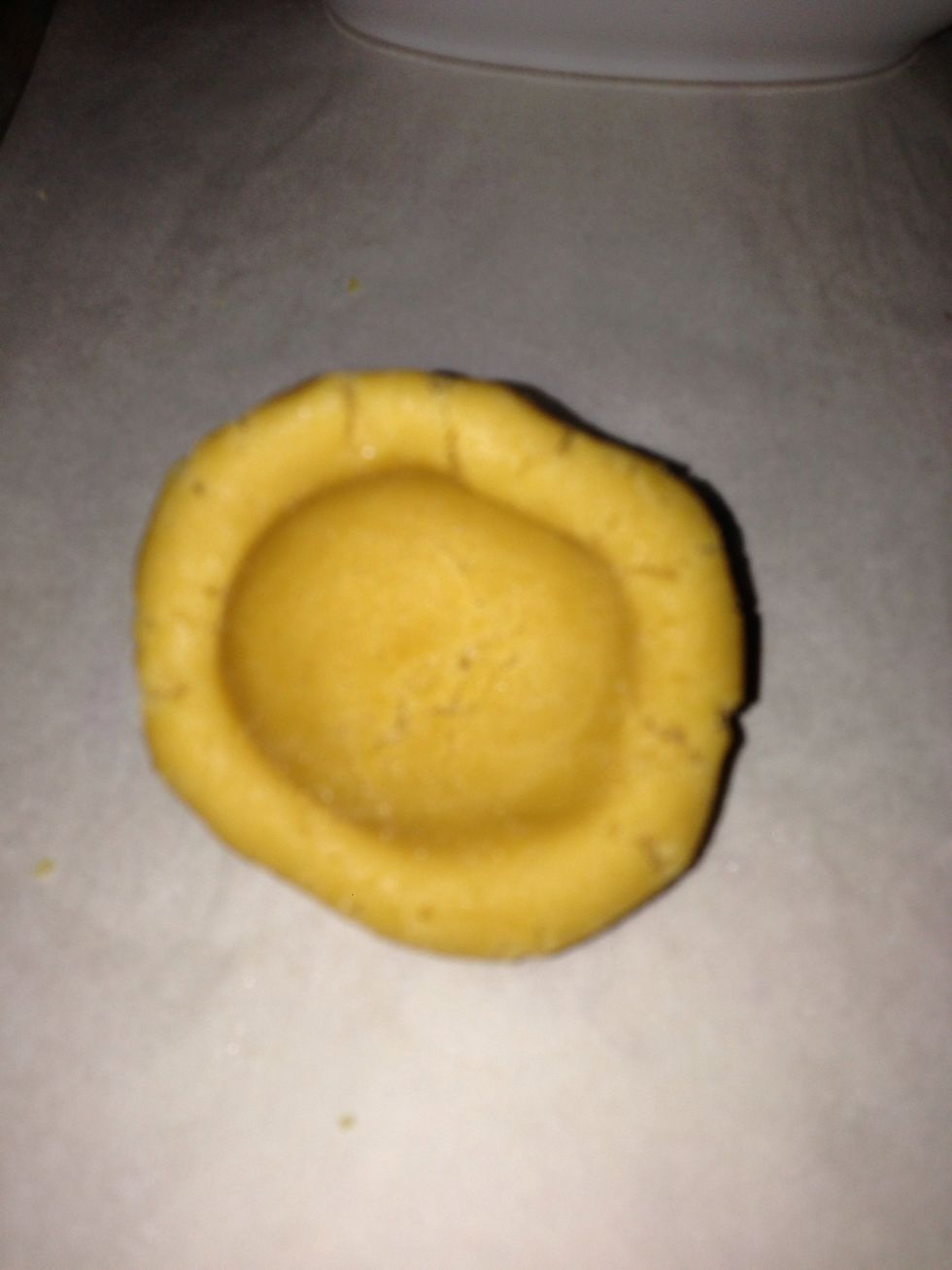 Roll a palm full of dough into a dense ball with your hands. Press your thumb into the dough ball and slightly squeeze the sides until you achieve equal width all around.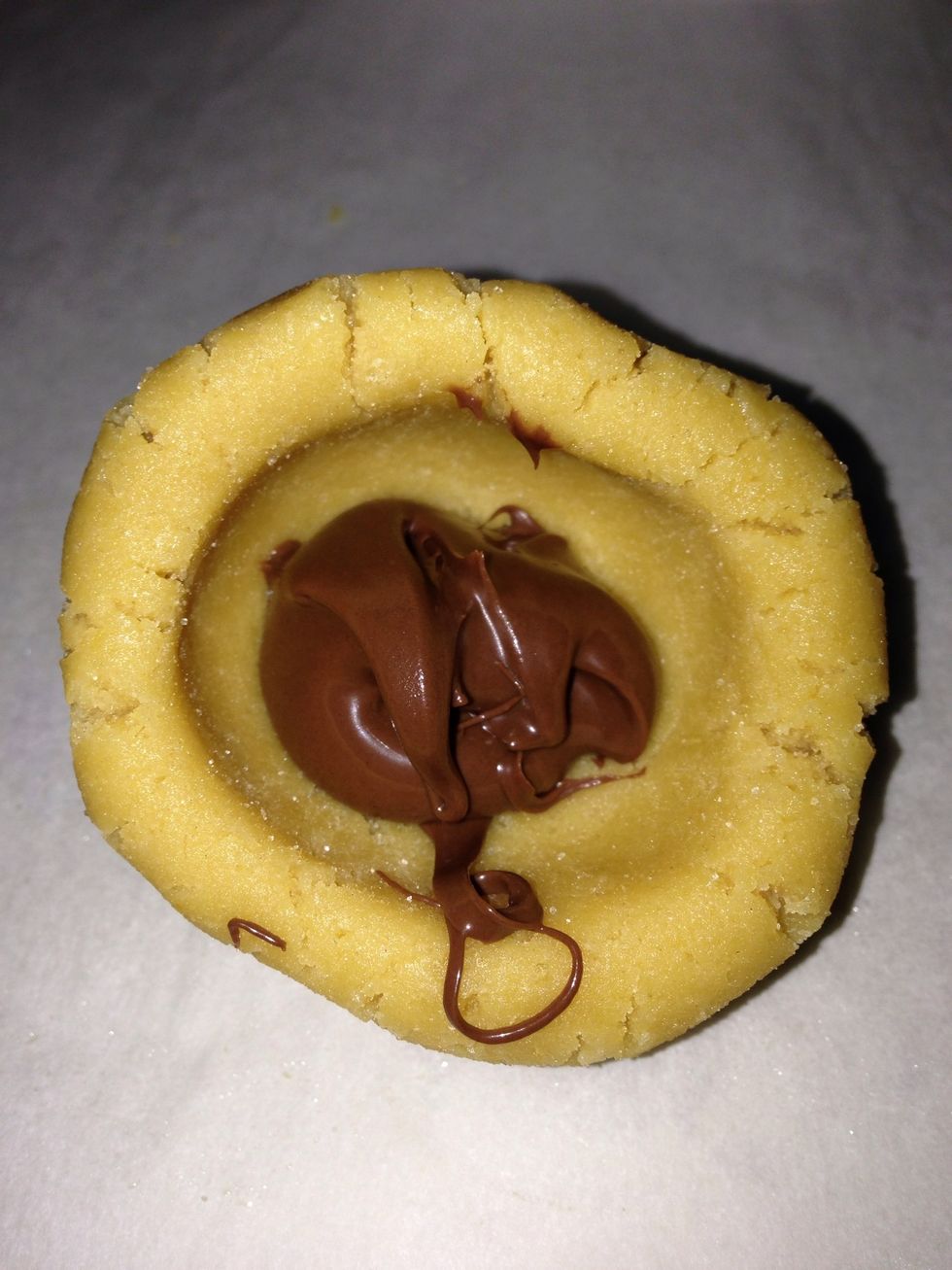 Add about 1/2 Tablespoon of Nutella into the cookie dough.
Squeeze the cookie dough together firmly and press the previously opened side lightly onto parchment paper on a cookie sheet.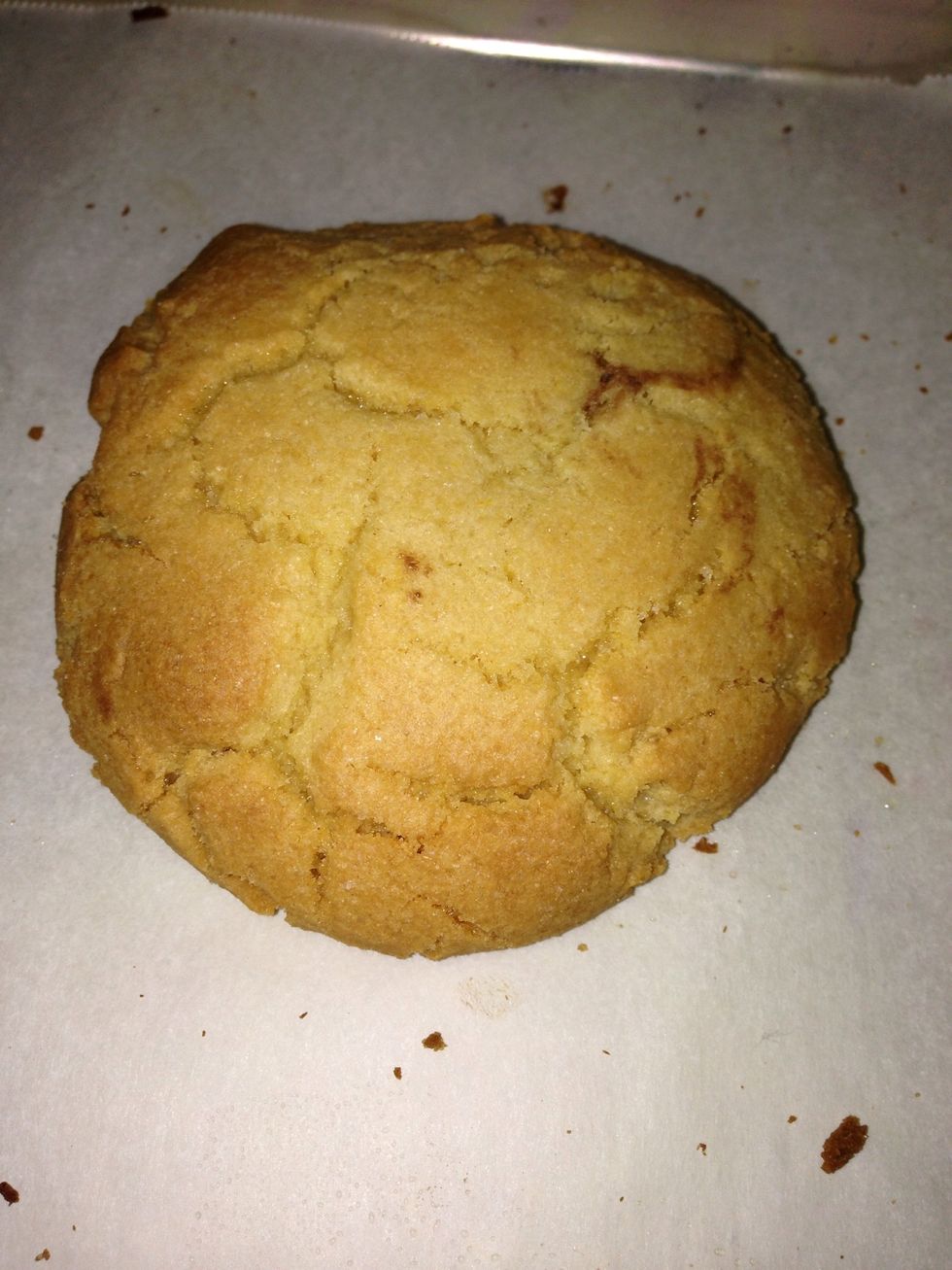 Bake cookies at 400F for 12 minutes allowing them to just barely start browning.
Recipe makes 1 dozen semi soft awesome cookies! Enjoy!!
1/2c Unsalted butter
1.0 Egg, room temperature
1/2c Light brown sugar
1/4c White sugar
1.0 Package vanilla pudding, small
1/2tsp Baking powder
1/4tsp Salt
1/4c All purpose white flour
6.0Tbsp Nutella
Don Cook
I love to grill and smoke food. Meat, veggies, everything. I grill all year. Follow me, I plan on putting up a lot of guides of how to make great food!