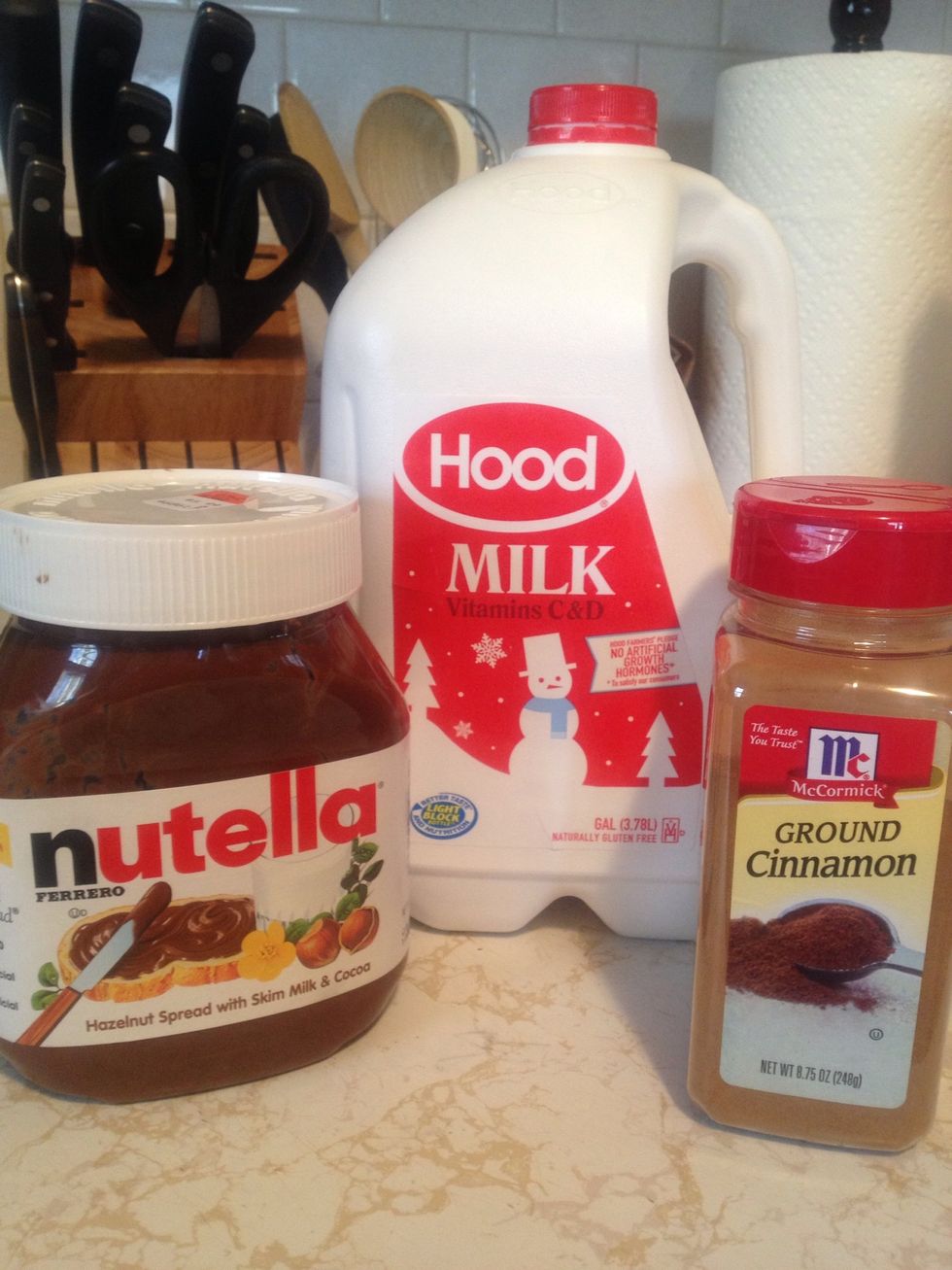 You will need 1 cup of milk, 2 spoonfuls of Nutella (I use 2 & 1/2) and a dash of cinnamon (about 1/4 tsp).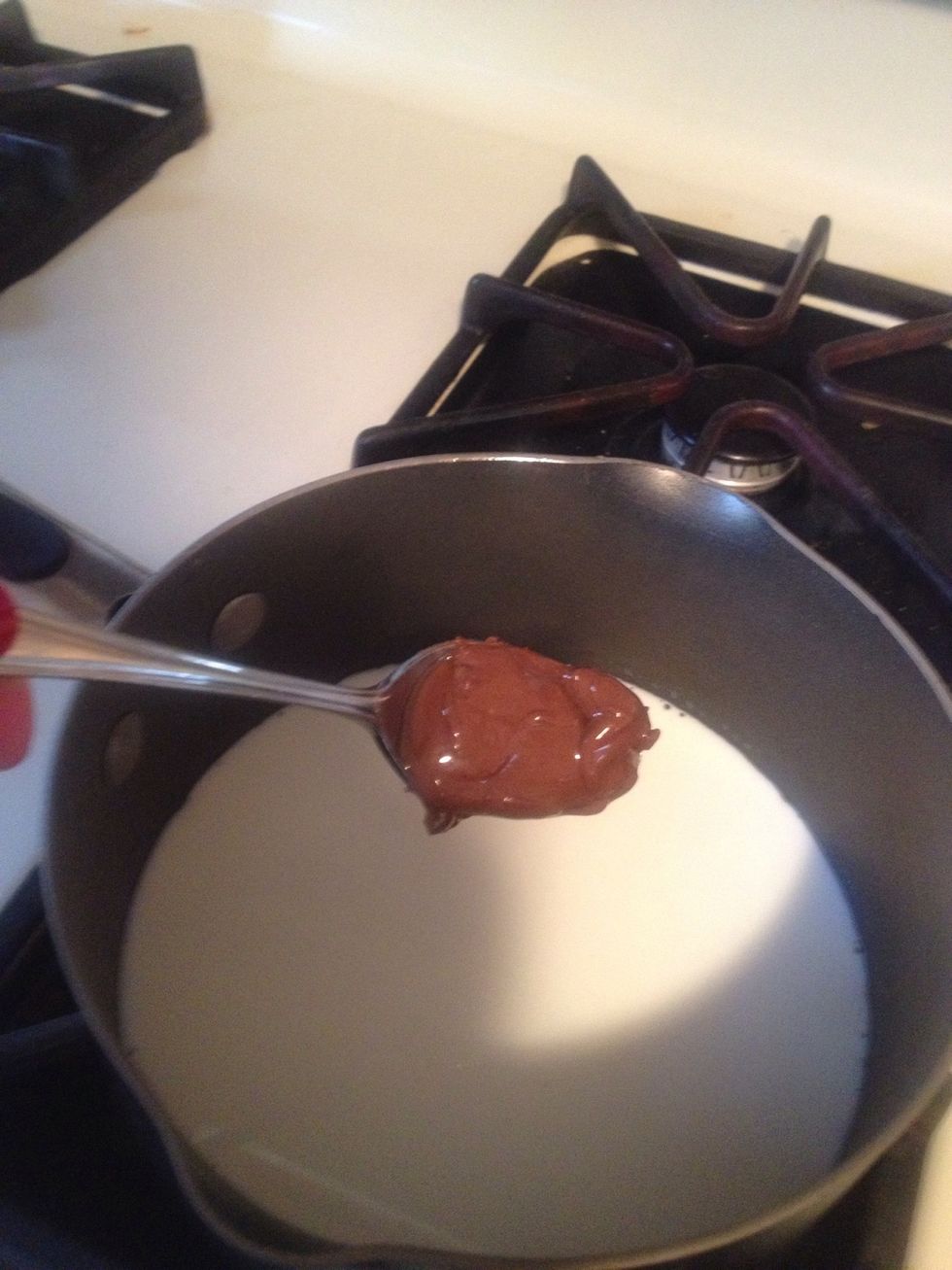 Add 1/4 of the milk to the pan on medium- low heat, and wait for it to get warm. Then add your 2 spoonfuls of Nutella.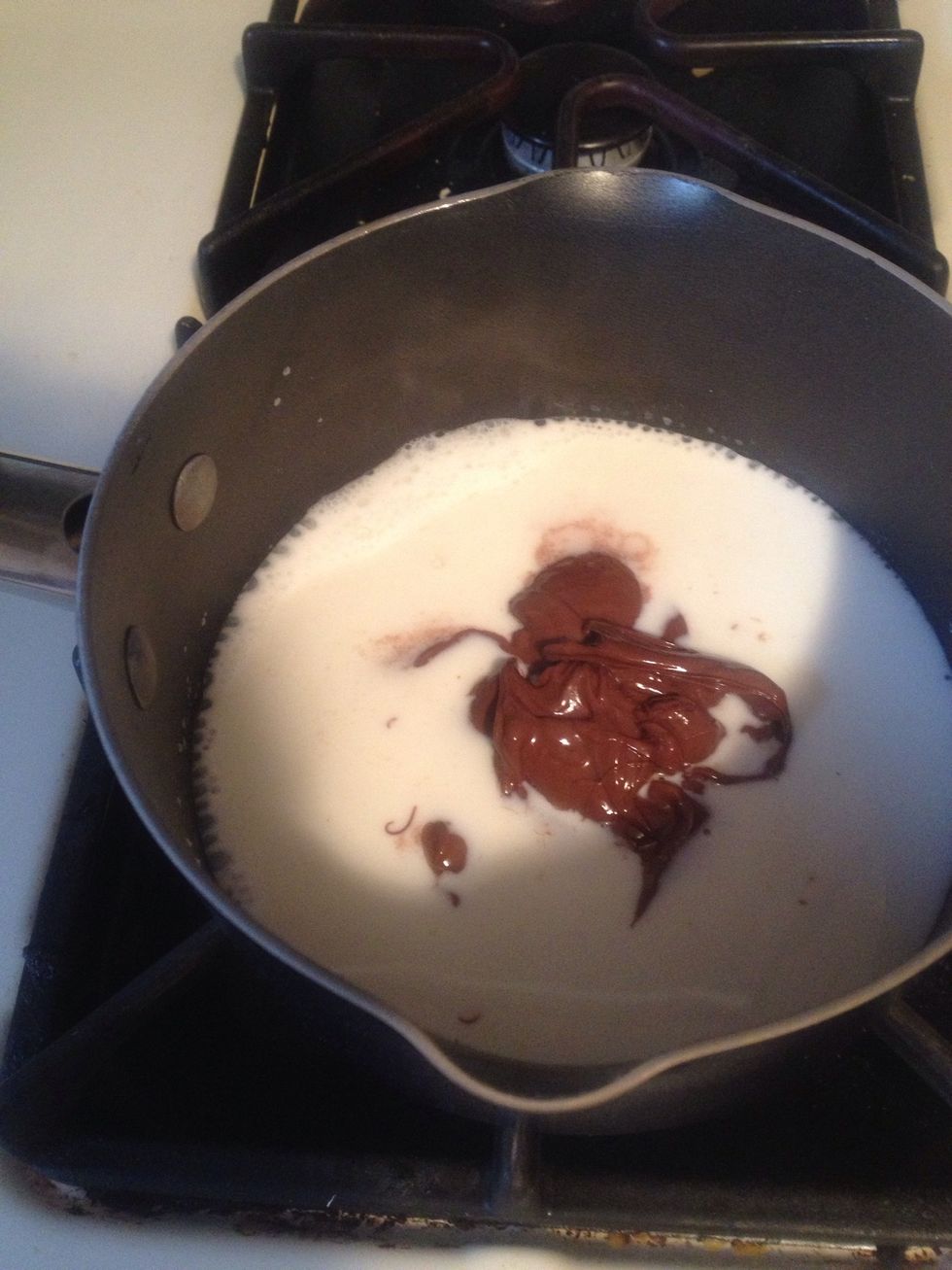 (Add Nutella)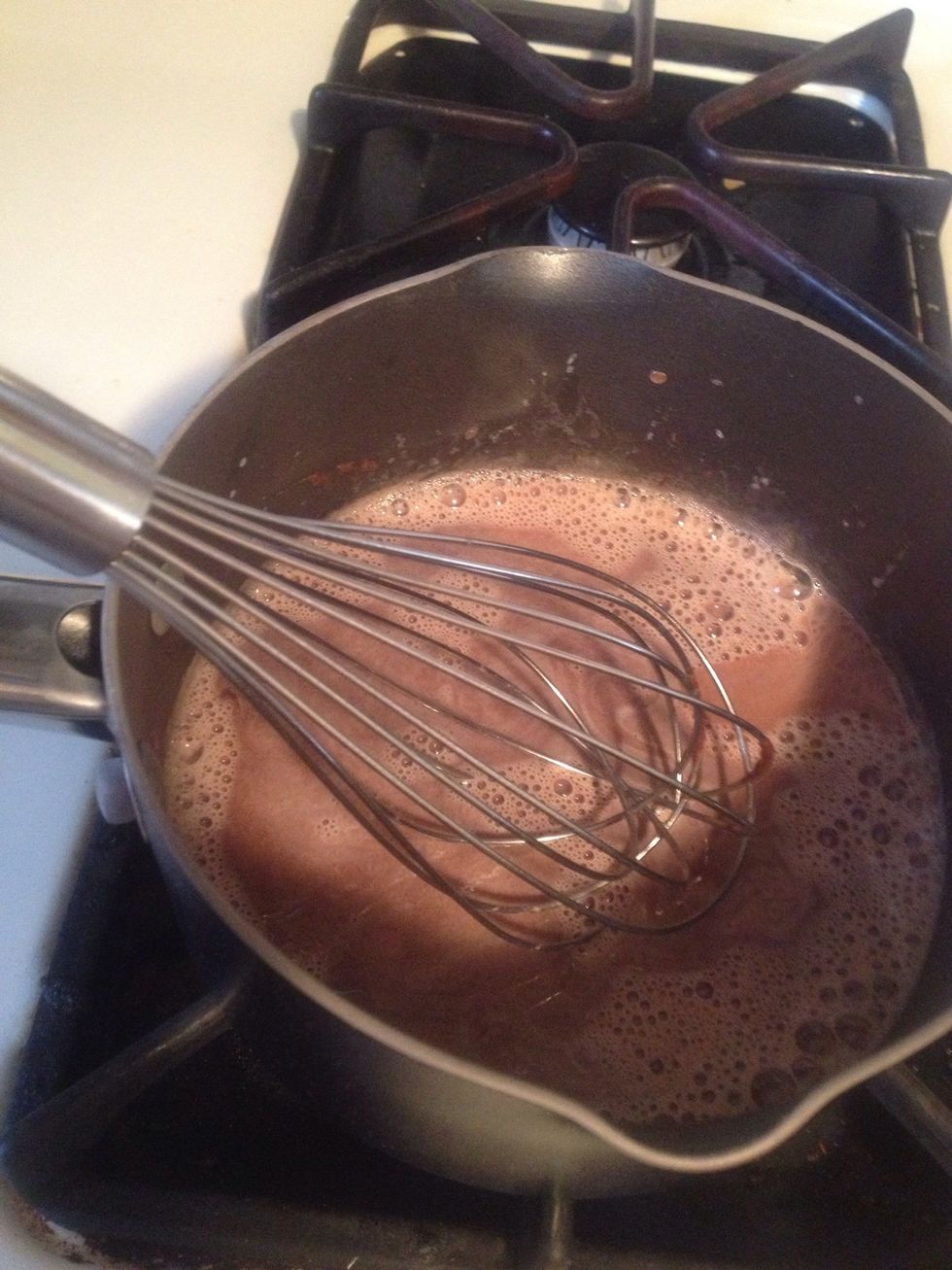 Then whisk together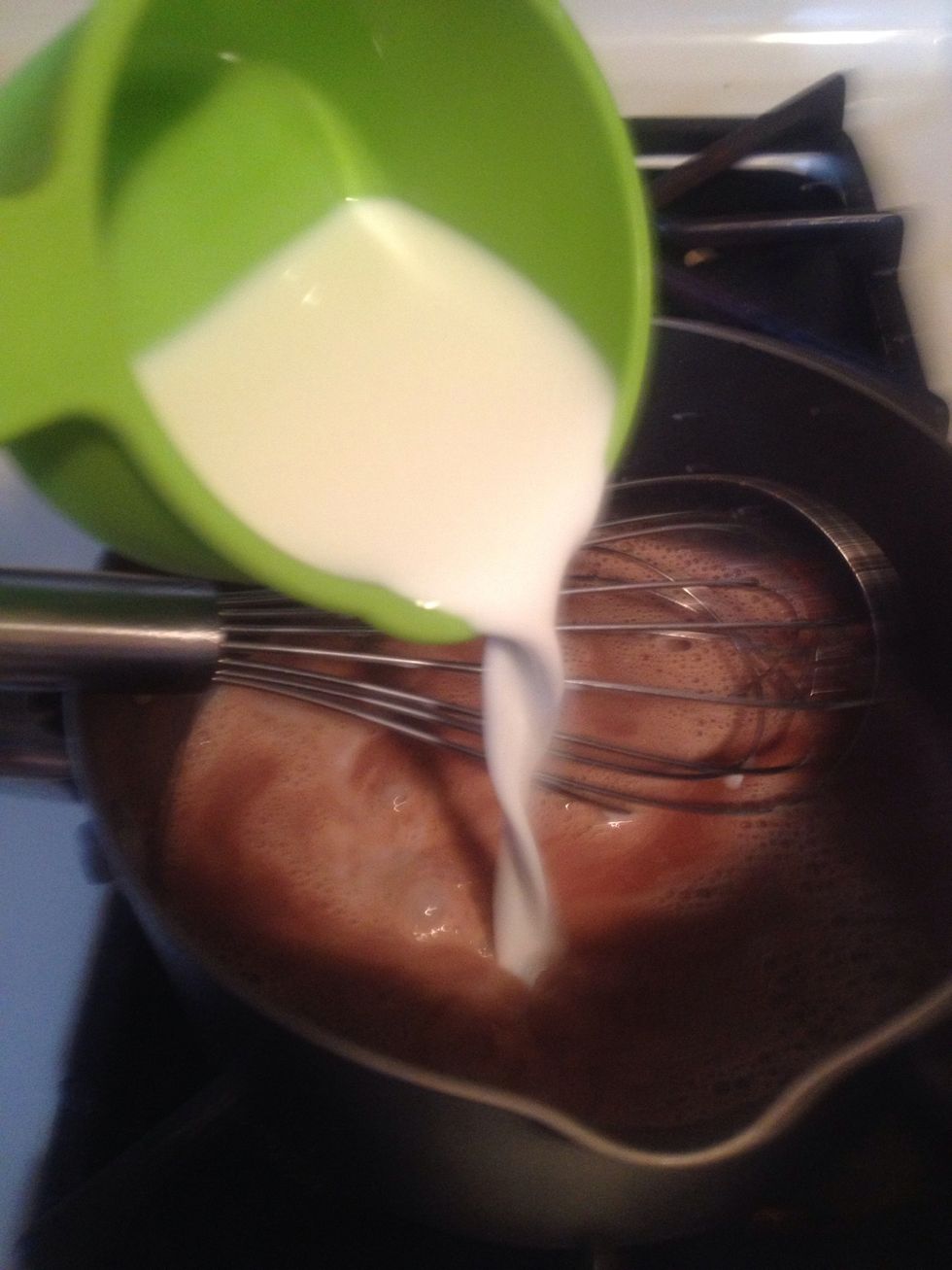 Then add the remaining milk and whisk together.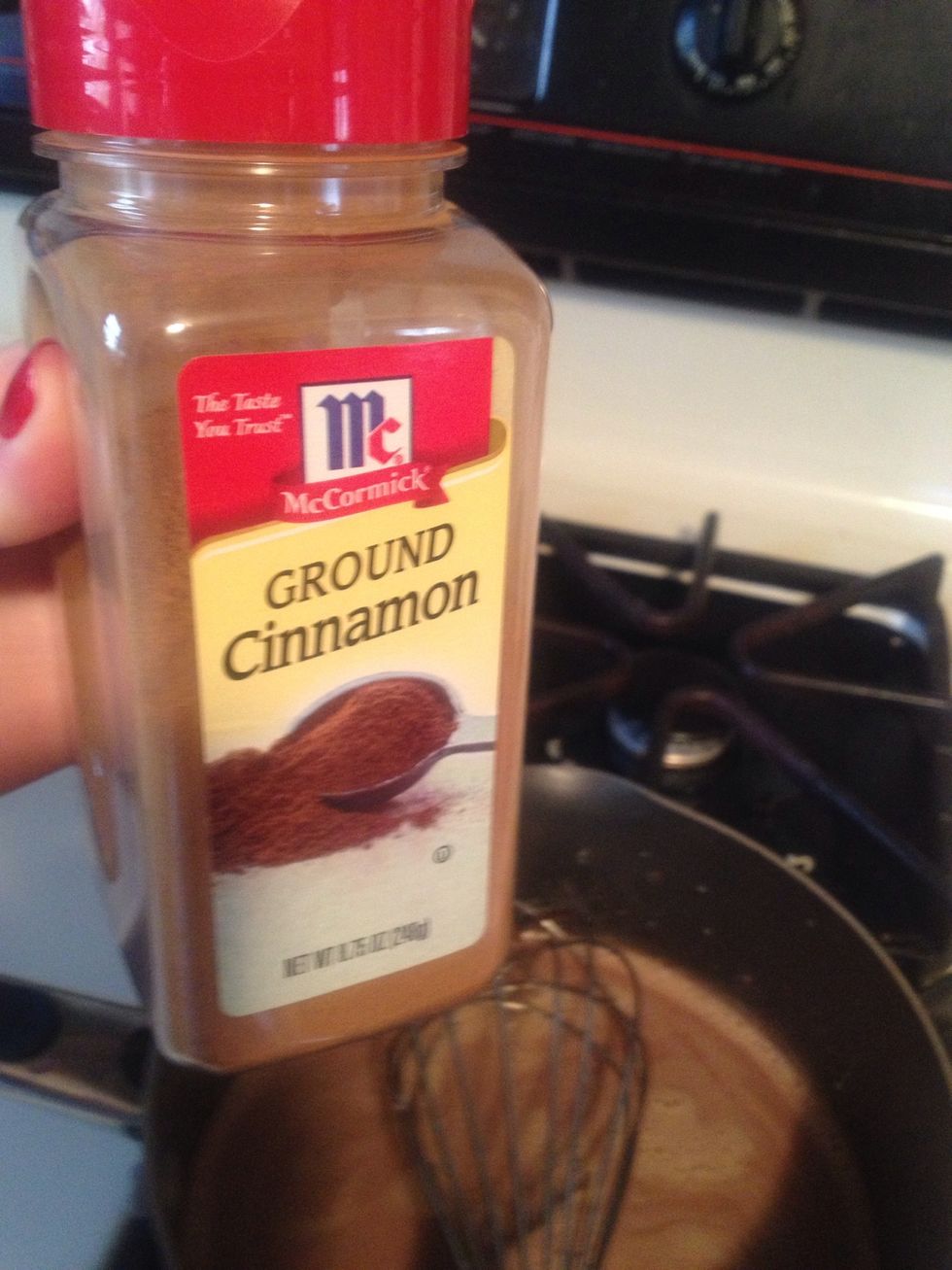 Then add your cinnamon and whisk.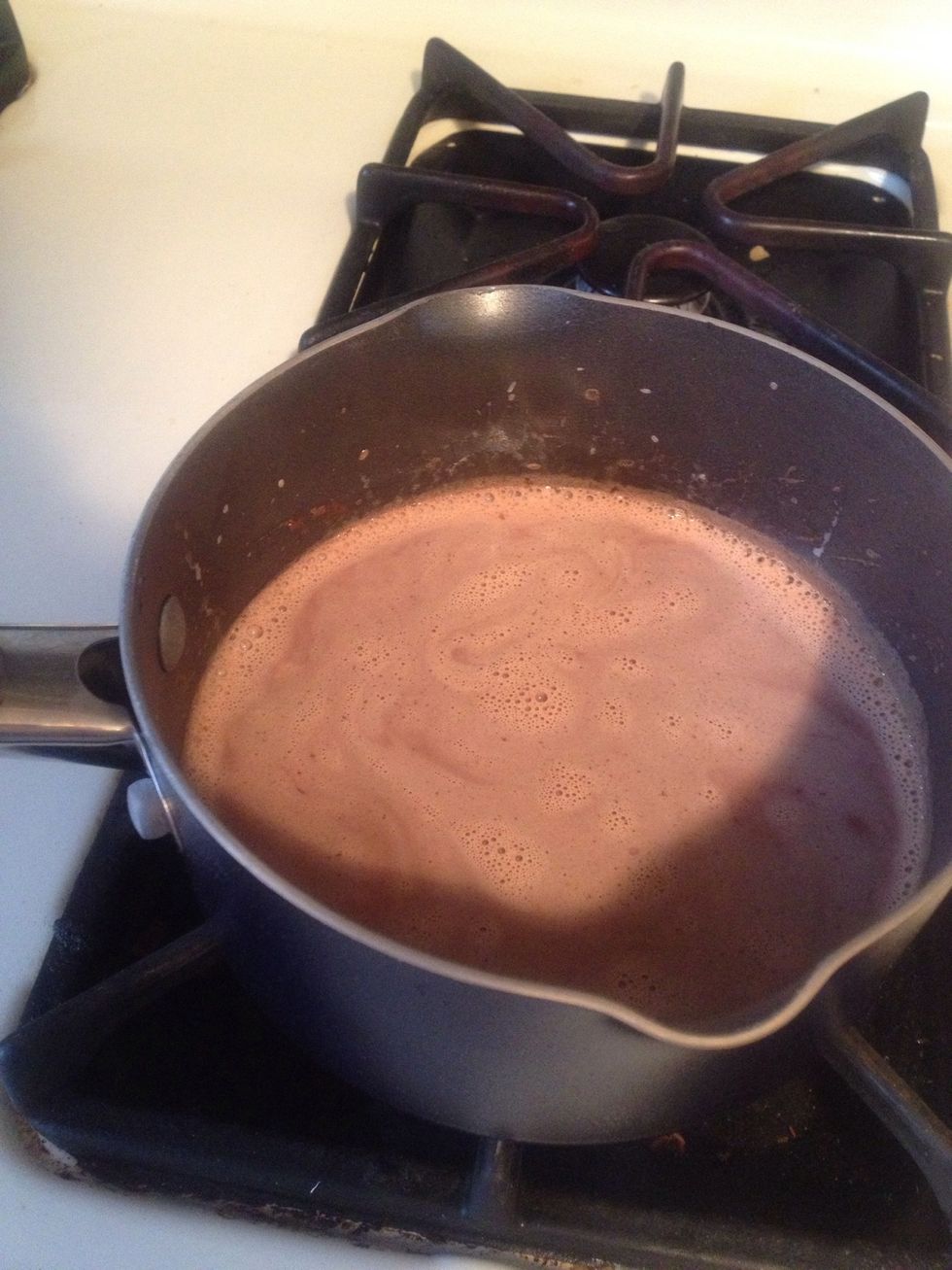 Then wait for it to froth.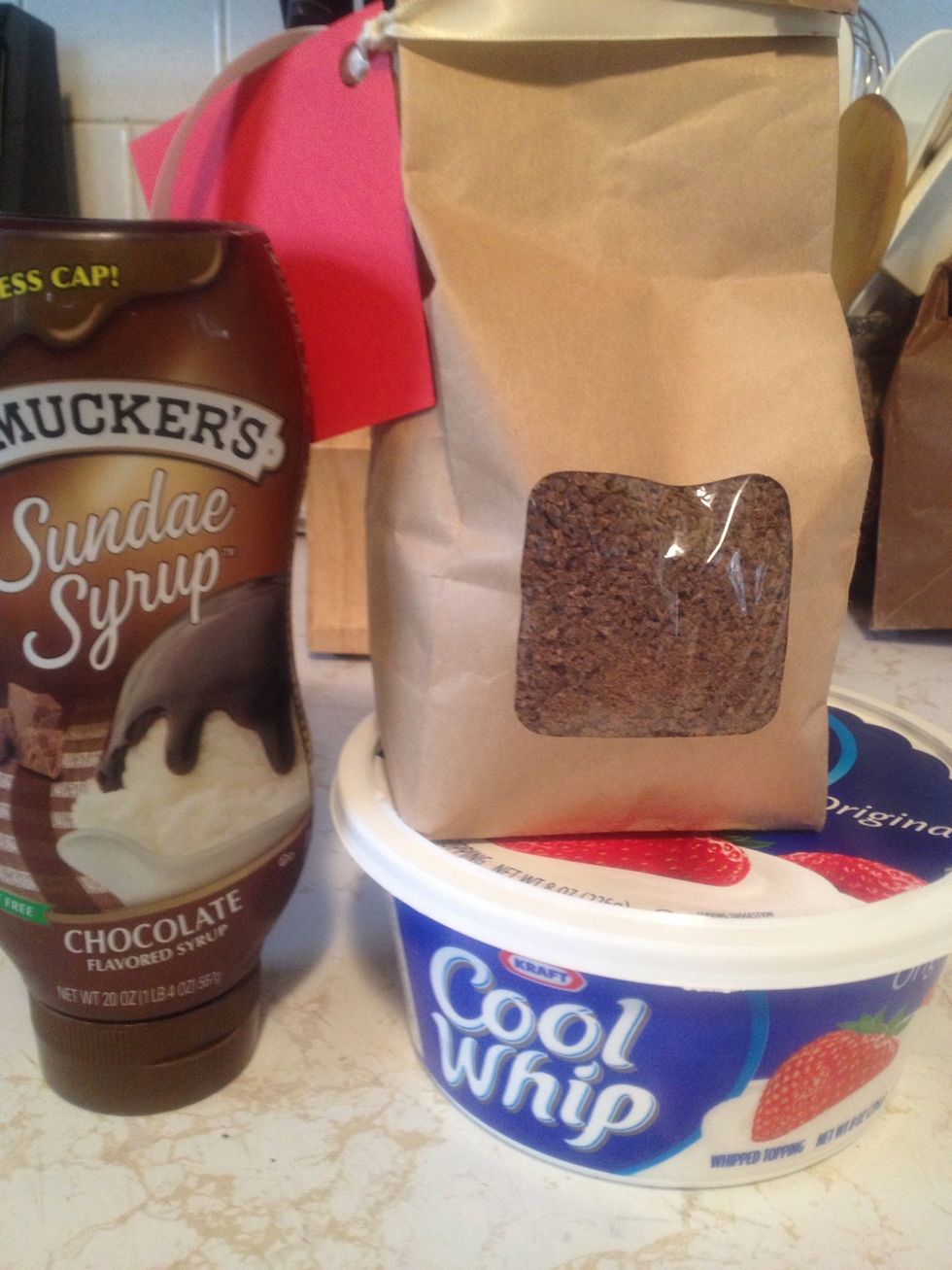 When you're done you can add any toppings you want. I added whipped cream chocolate sauce and crushed chocolate.
Then you're done!! Tastes so good and I hope you like it 😀