How to make nutella cupcakes
Lemon and vanilla cupcakes with Nutella topping. From this recipe 12 delicious cupcakes!
39
Ingredients needed for the batter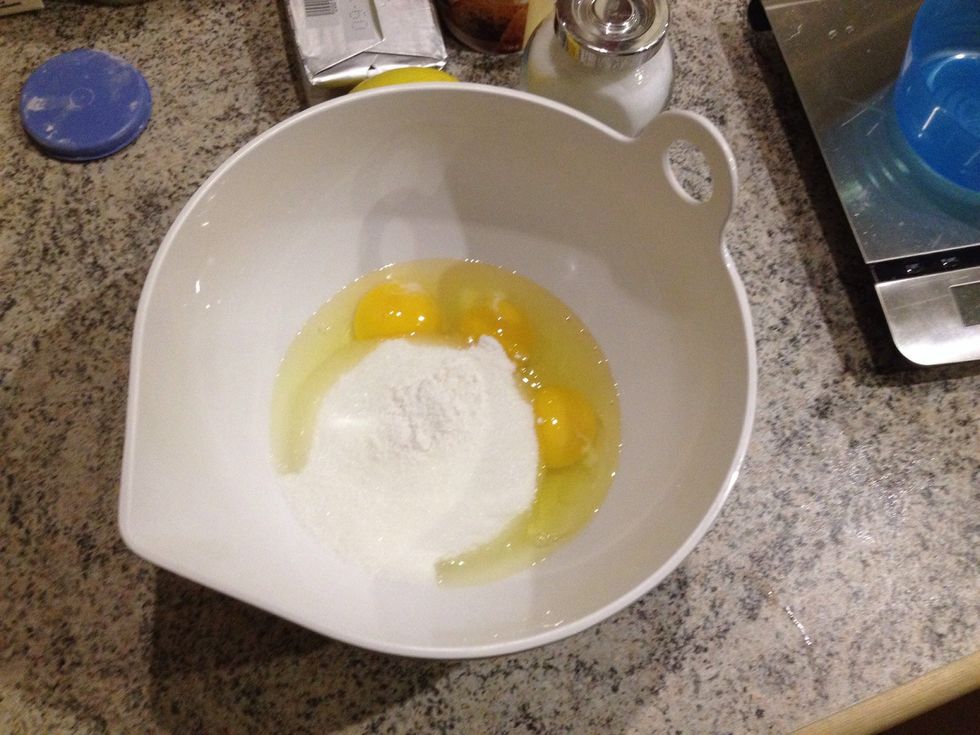 Add egg, sugar and vanilla sugar to a bowl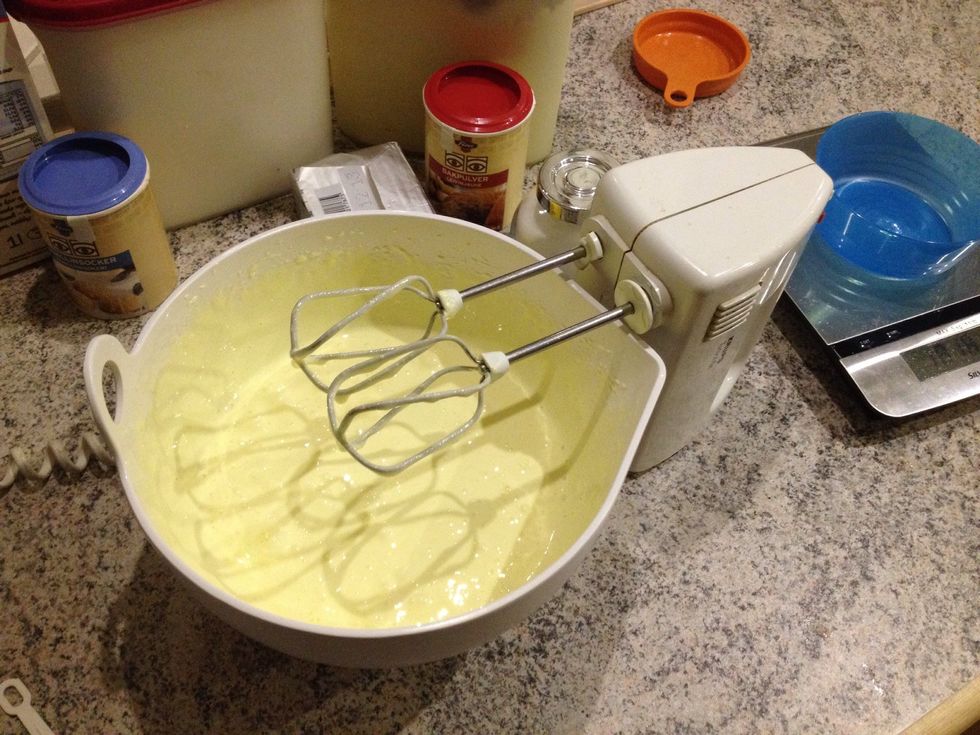 Whip until white and foaming
Like this! My eggs are very yellow, so the mixture is just light yellow instead of white. But the foaming is there!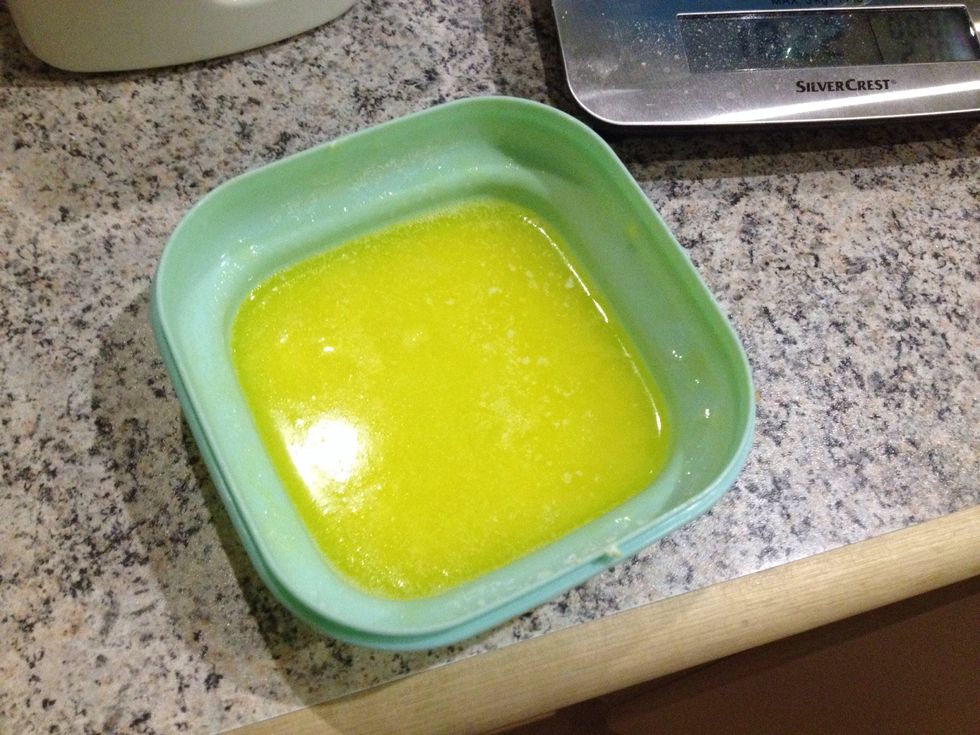 Melt the butter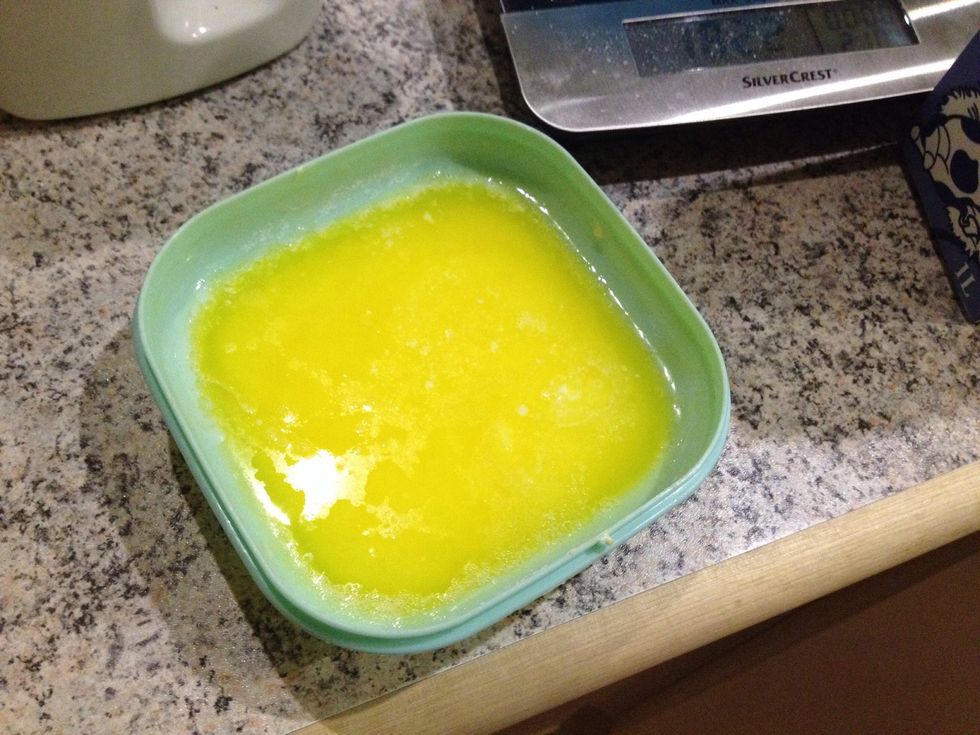 And add milk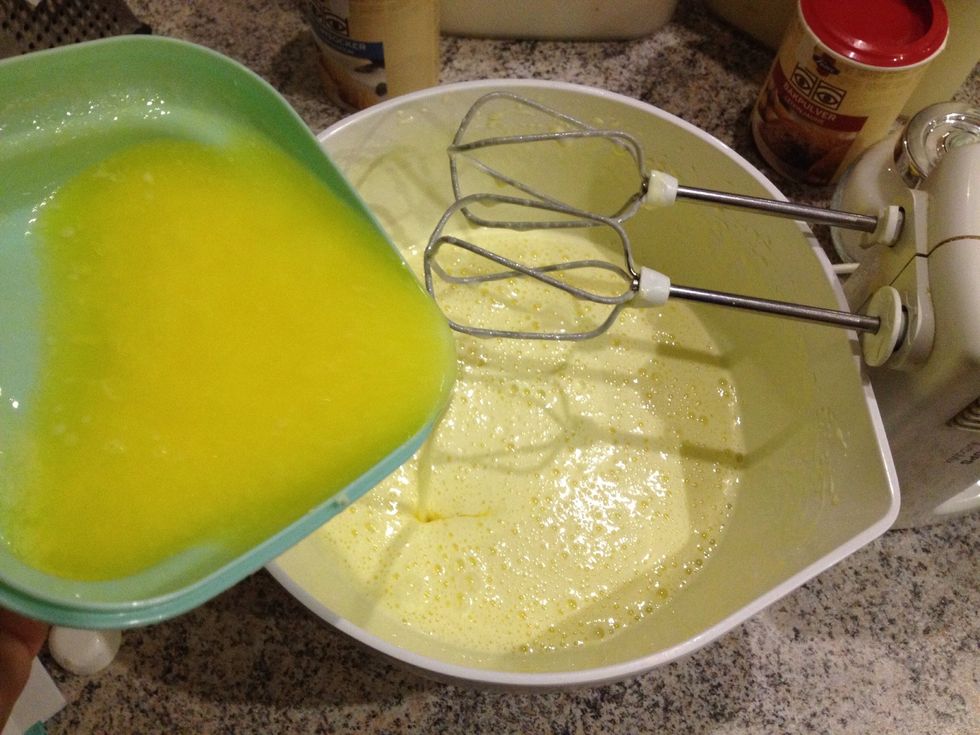 Add milk and butter to the mixture of egg and sugar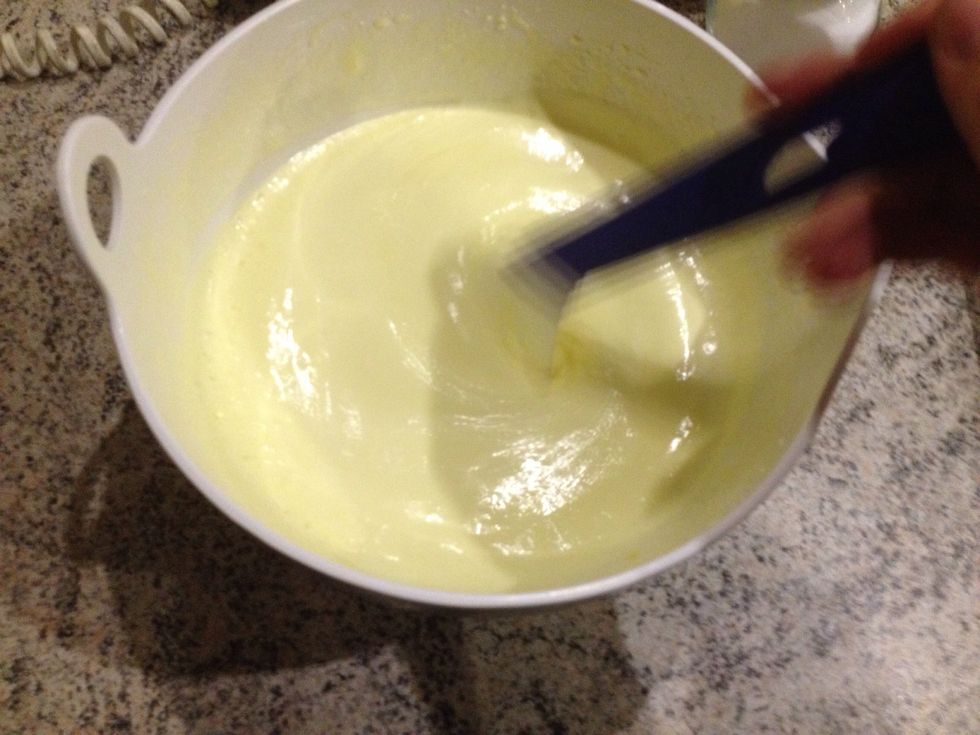 Mix together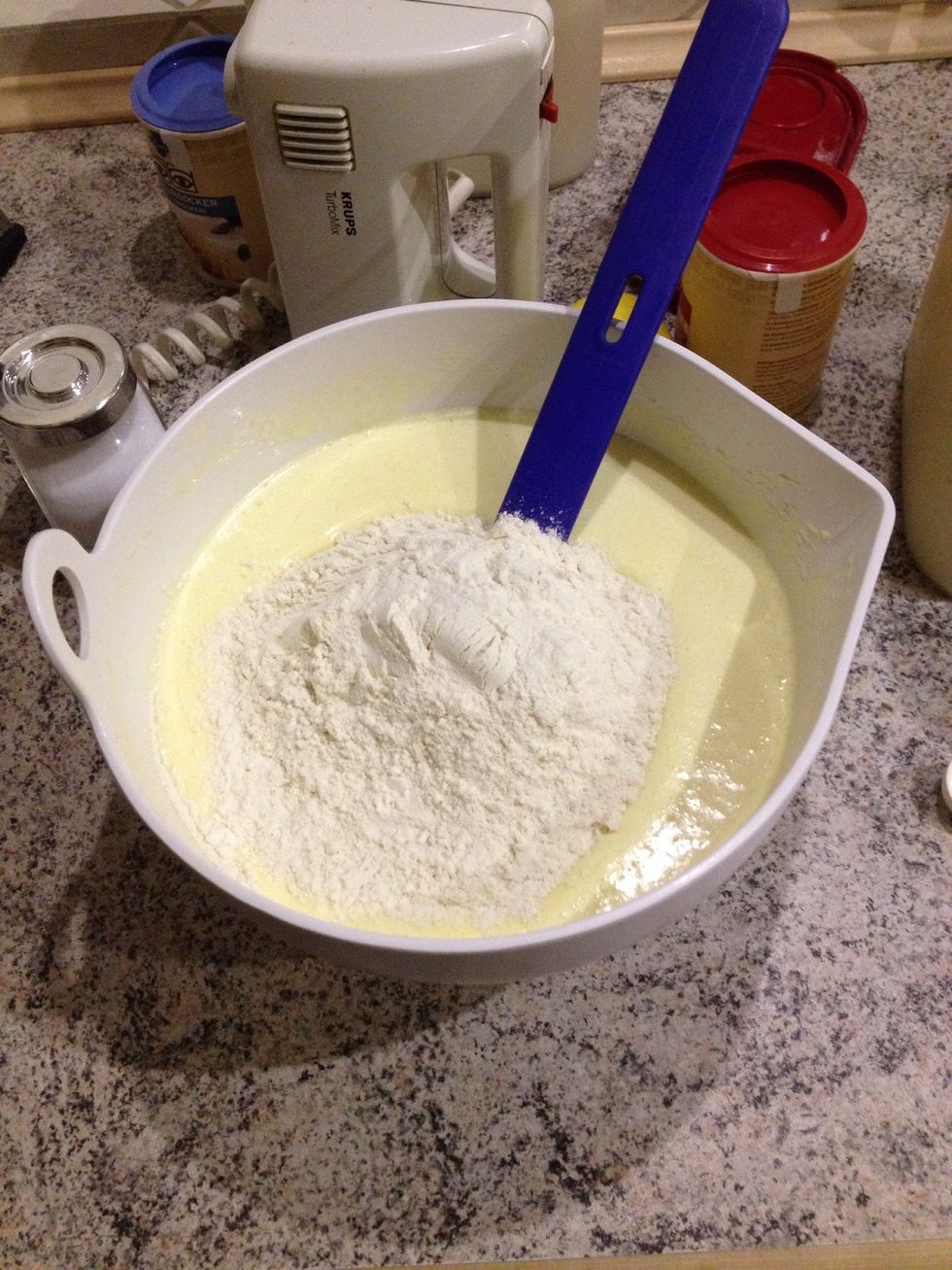 Add flour, baking powder and salt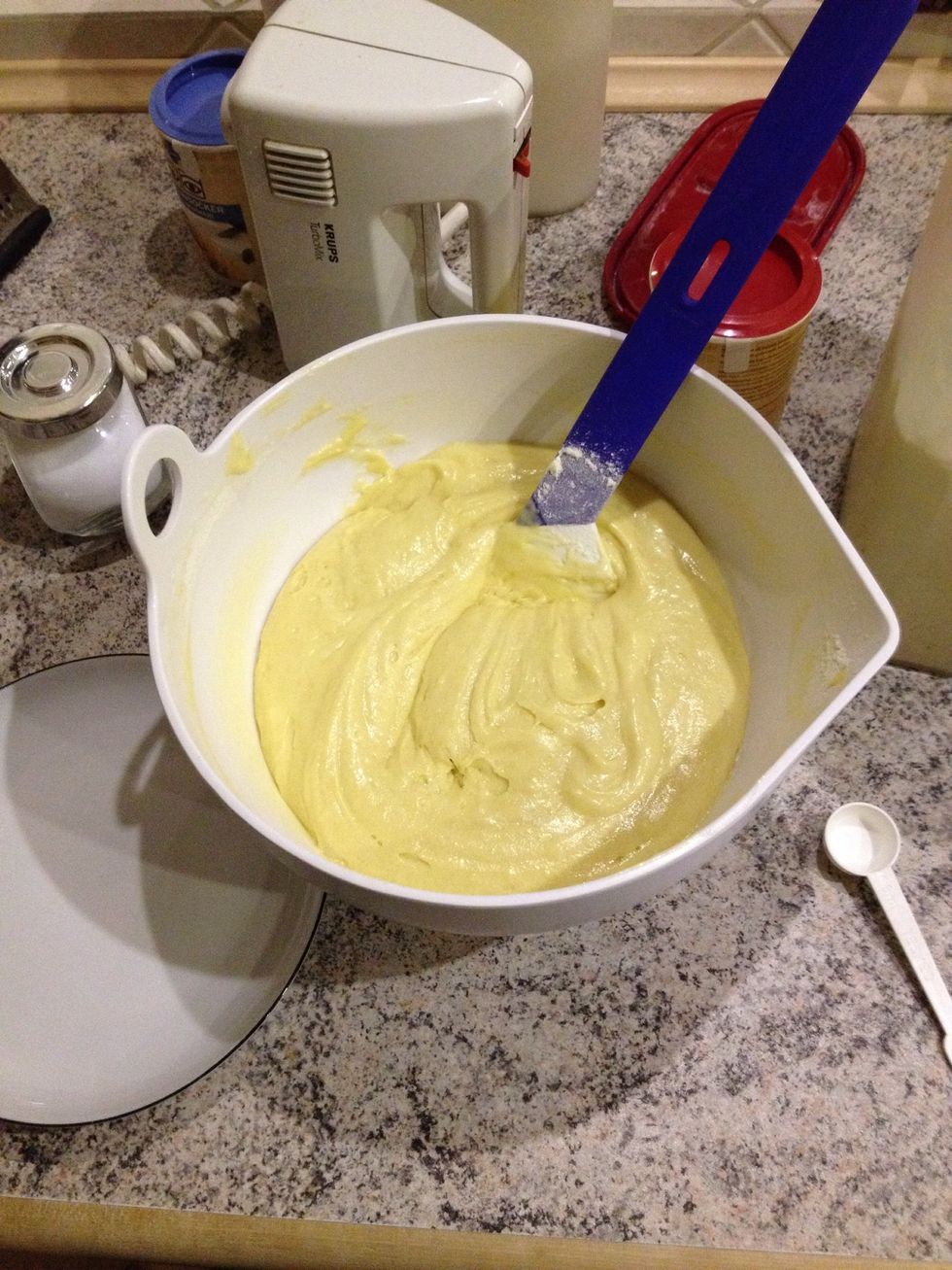 Mix together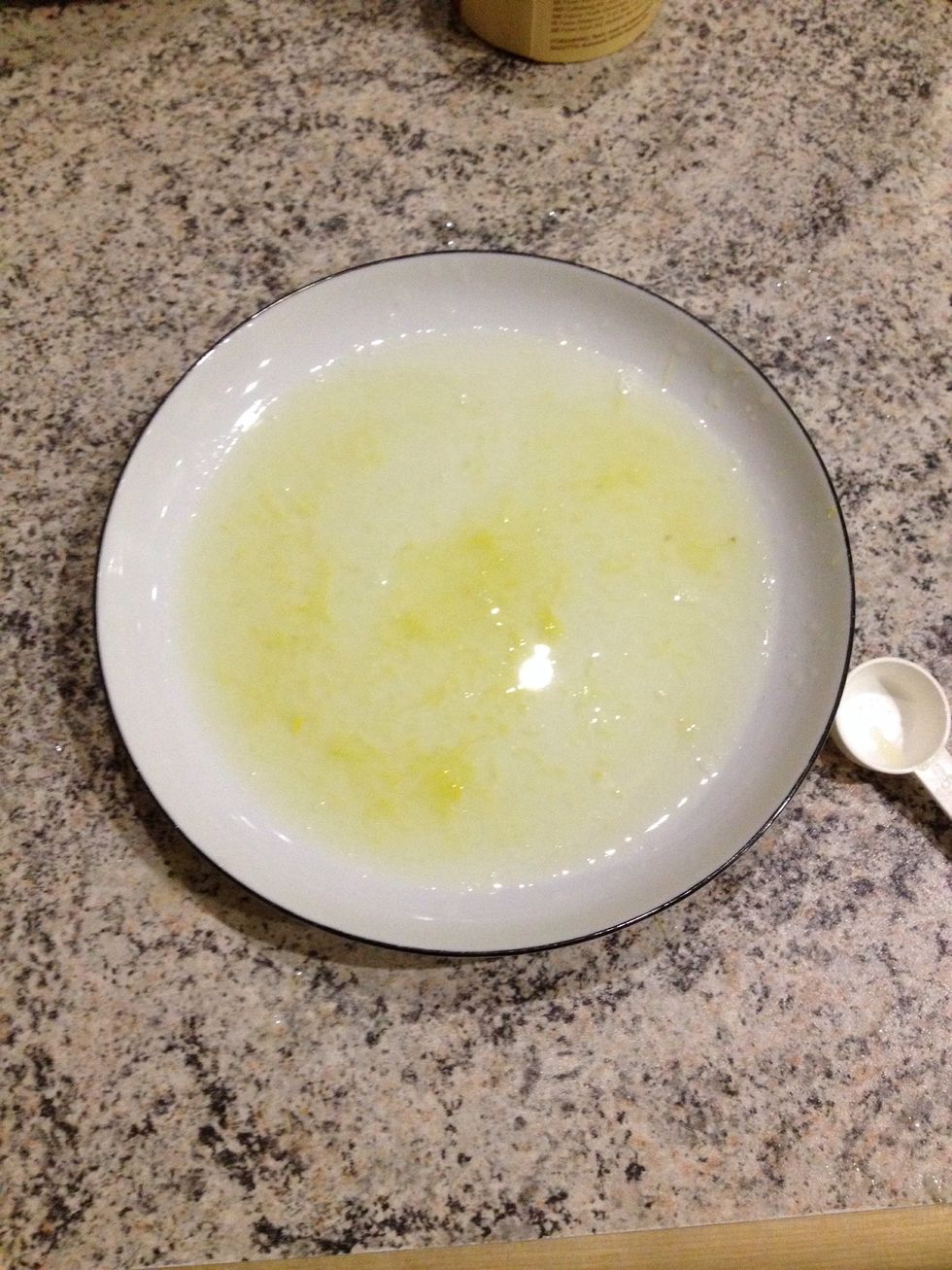 Take the peel and juice from one lemon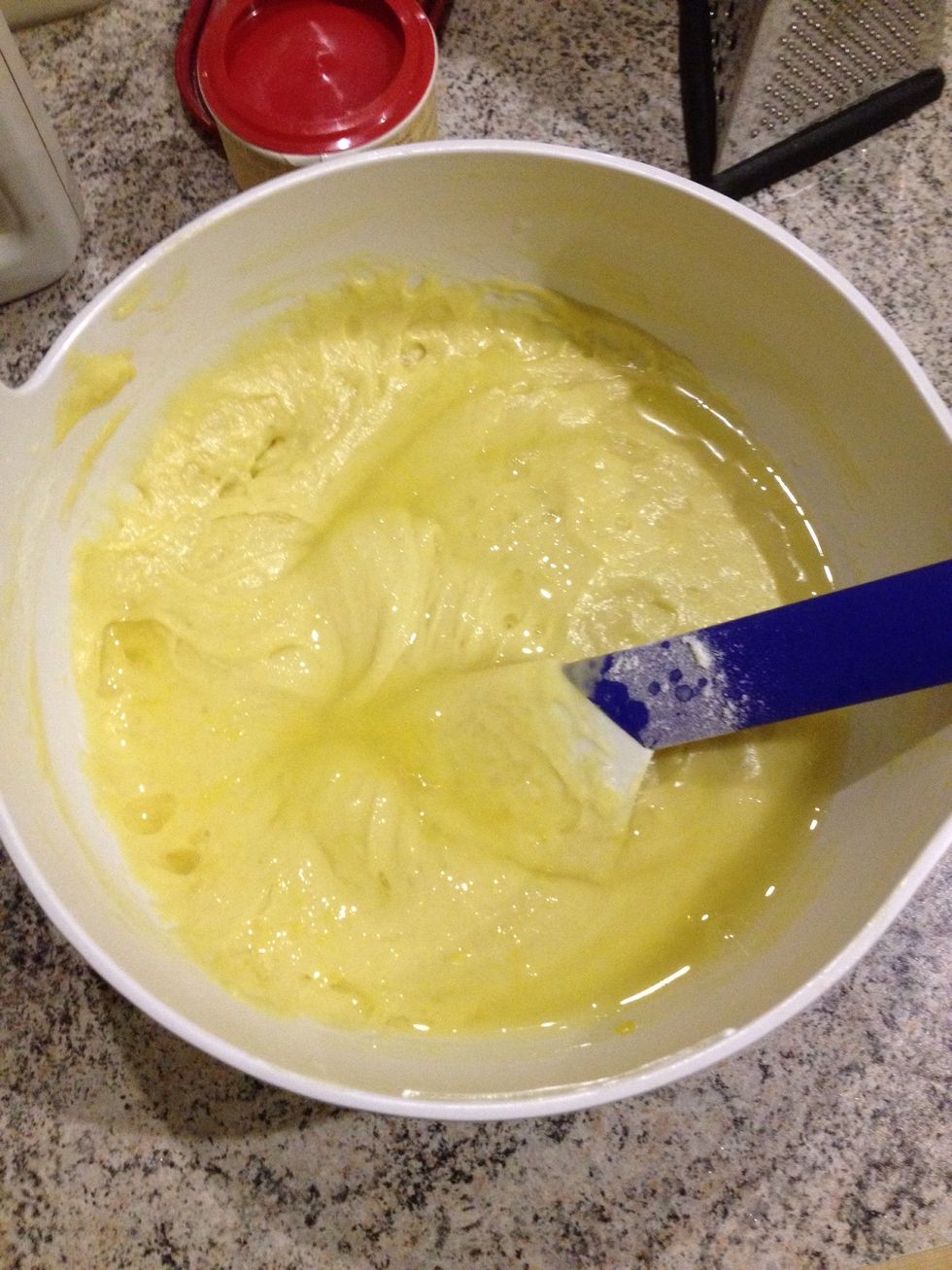 And add to the mixture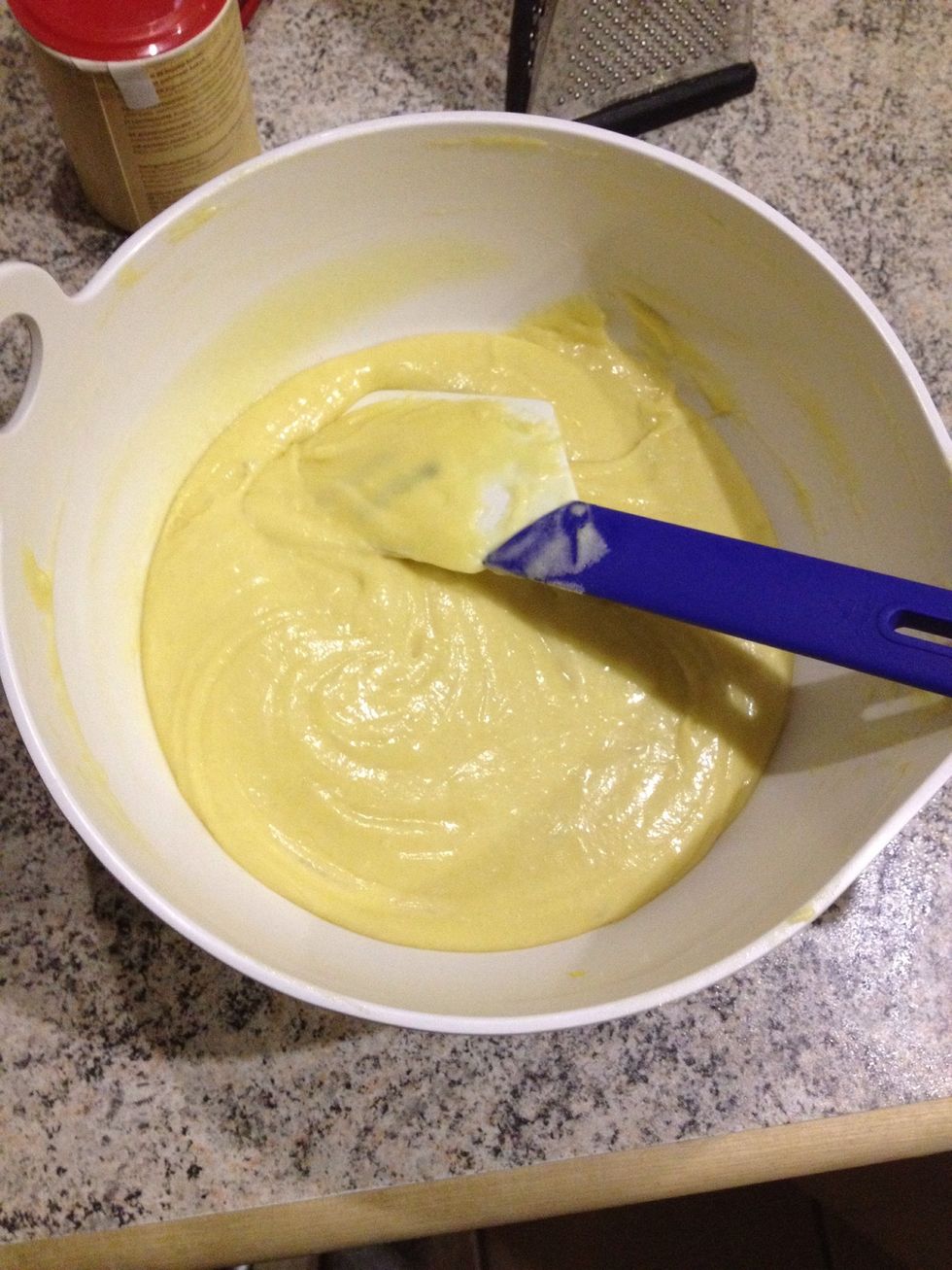 Mix together like this!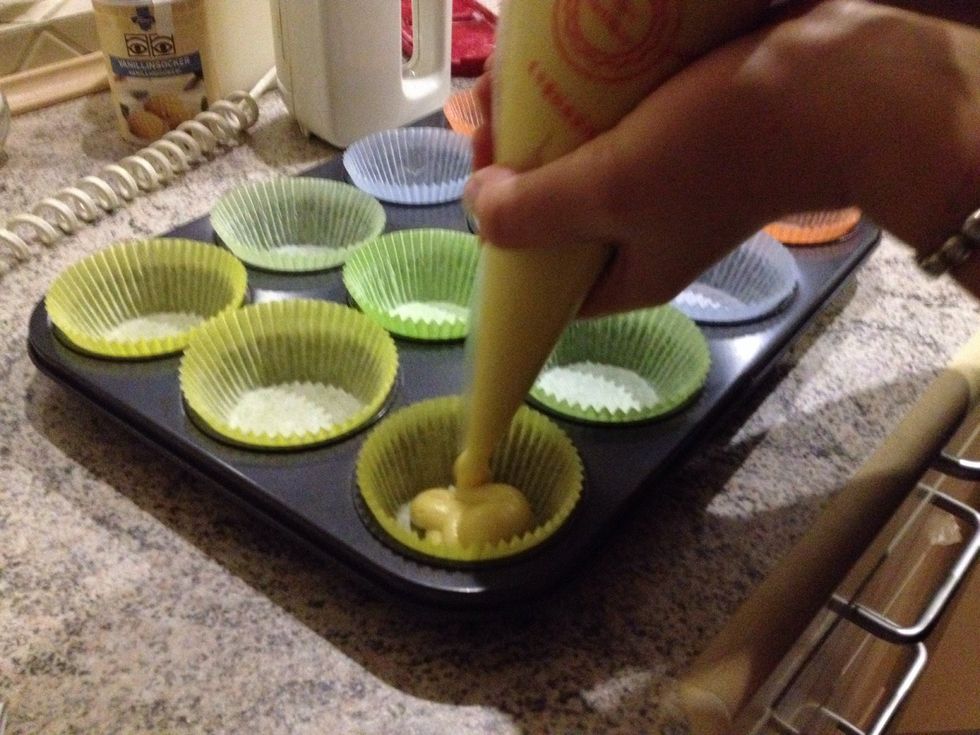 Add the dough to the muffin tin. You can fx. Use a piping bag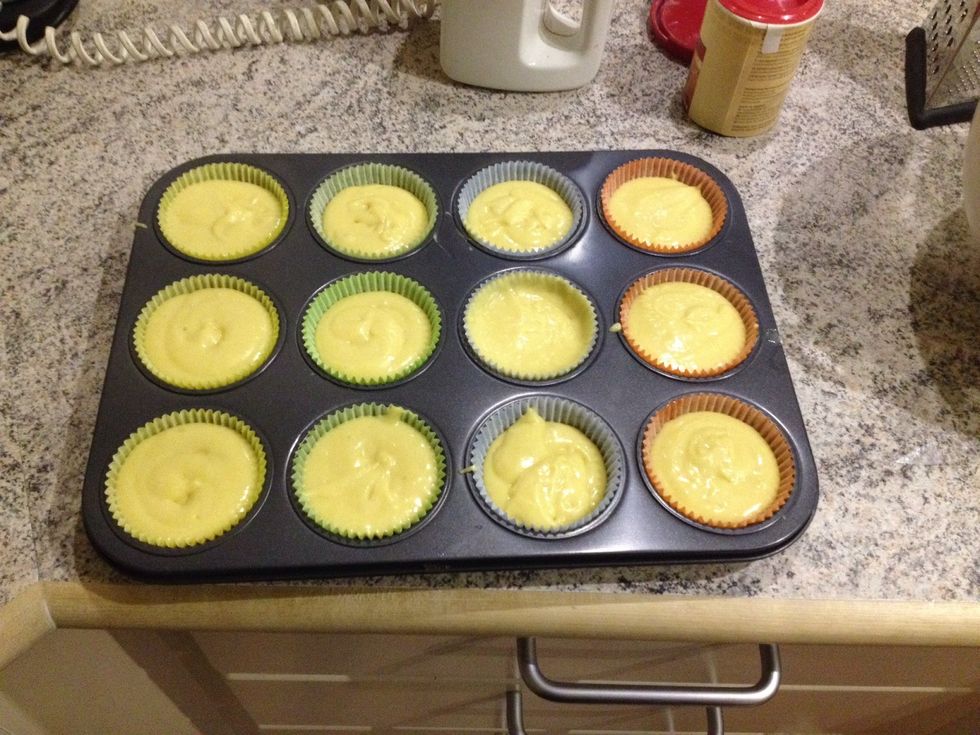 Ready for the oven!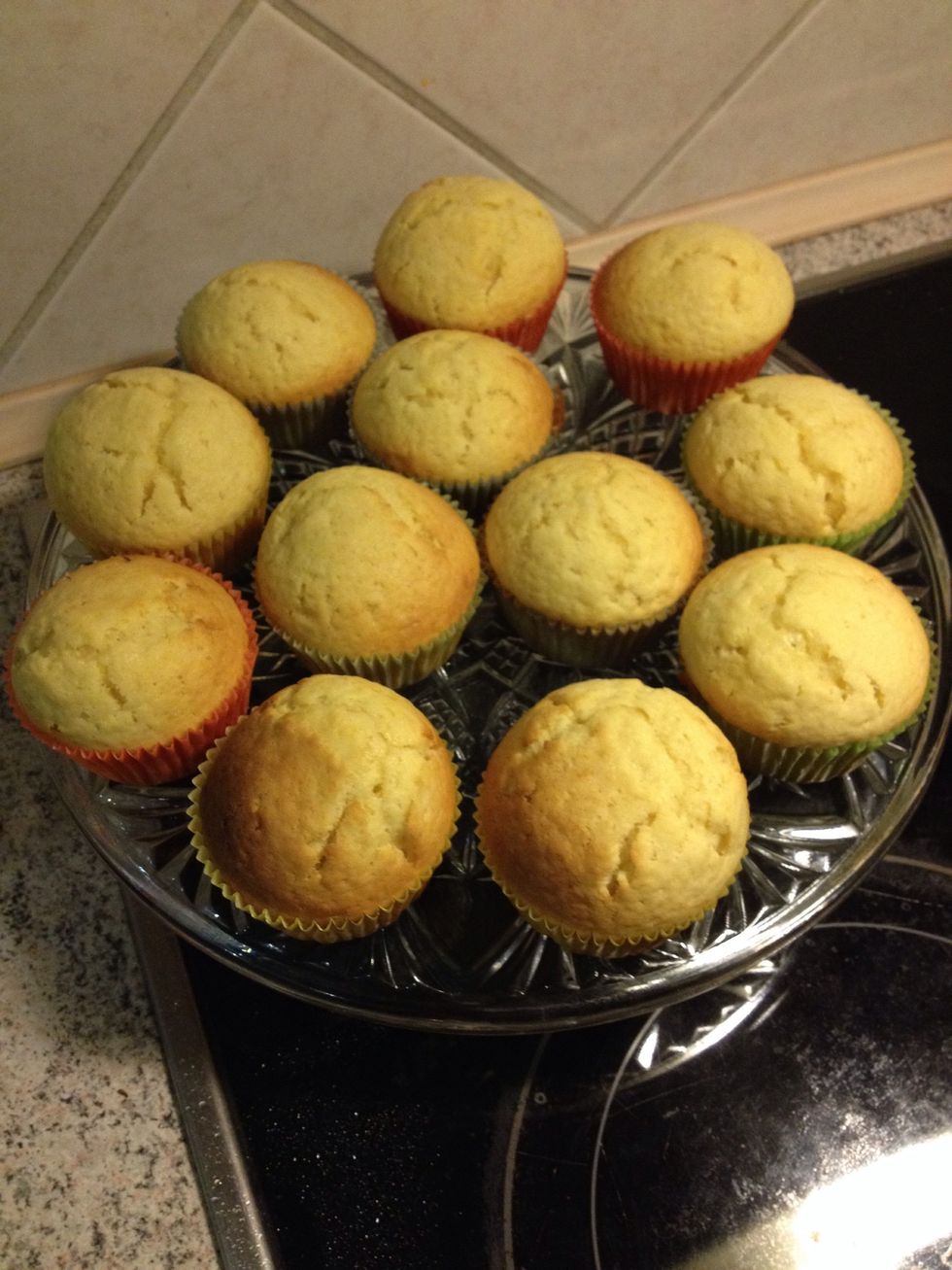 Now bake the muffins at 175 C (347 F) for around 15-20 minutes until a toothpick comes out of muffin clean. They should look something like this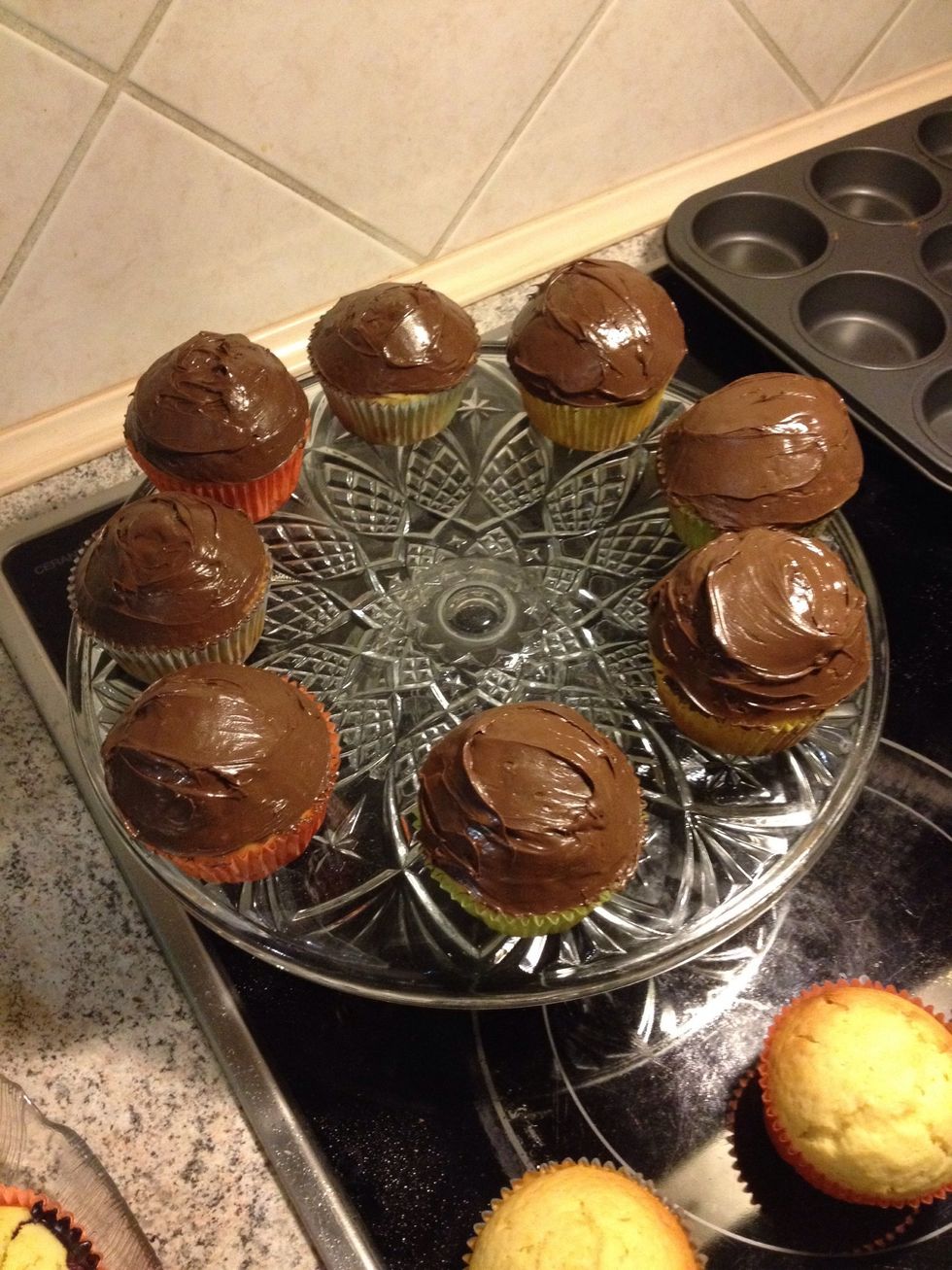 Smear Nutella on the muffins with a knife
Decorate with sprinkles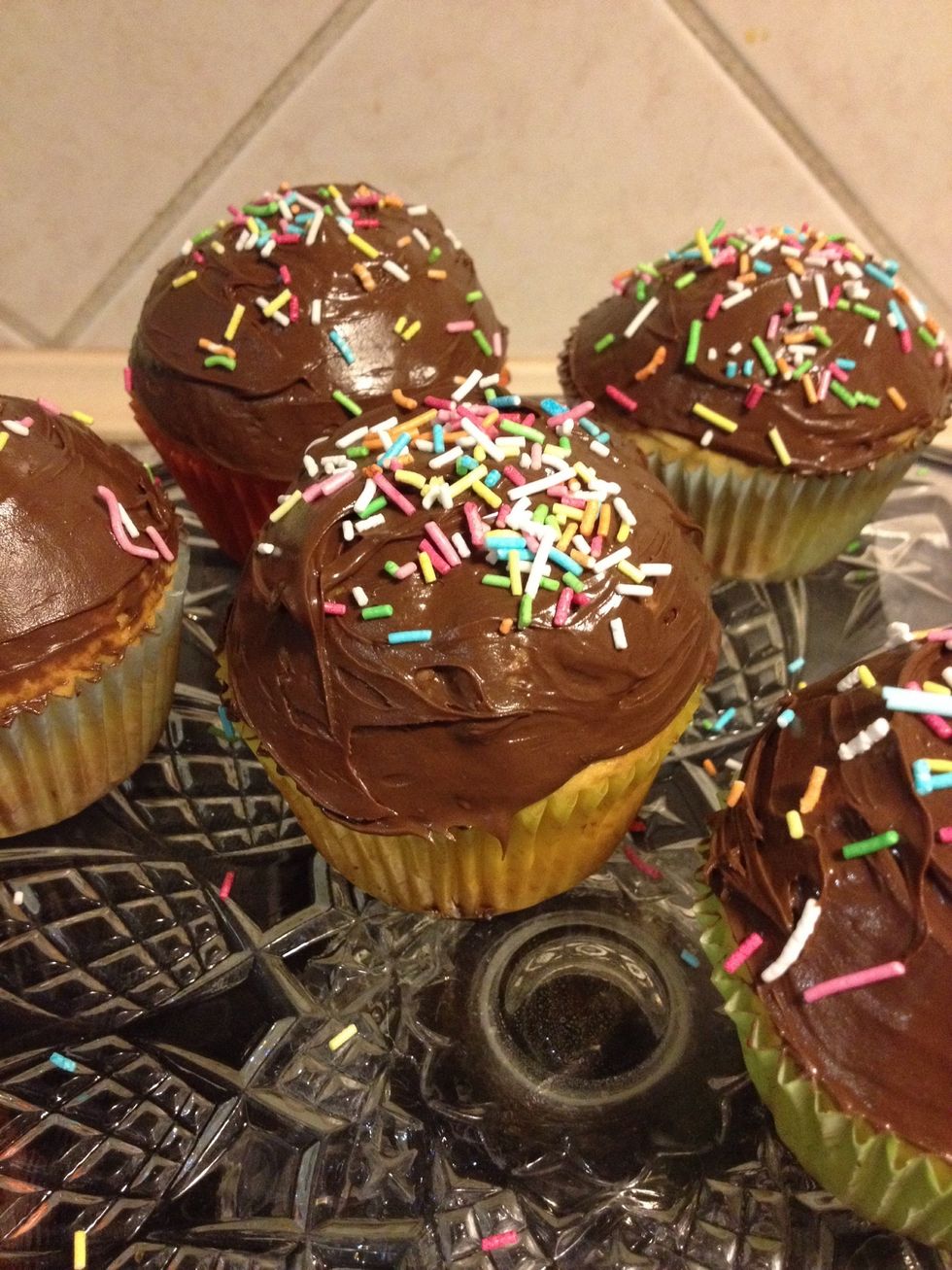 And there you have a Nutella cupcake!
3.0 Egg
250.0g Sugar
1.0tsp Vanilla sugar
100.0g Butter
0.1l Milk
350.0g Flour
2.0tsp Baking powder
1.0 Pinch of salt
1.0 Lemon (juice and peel)
1.0 Nutella
Sprinkles