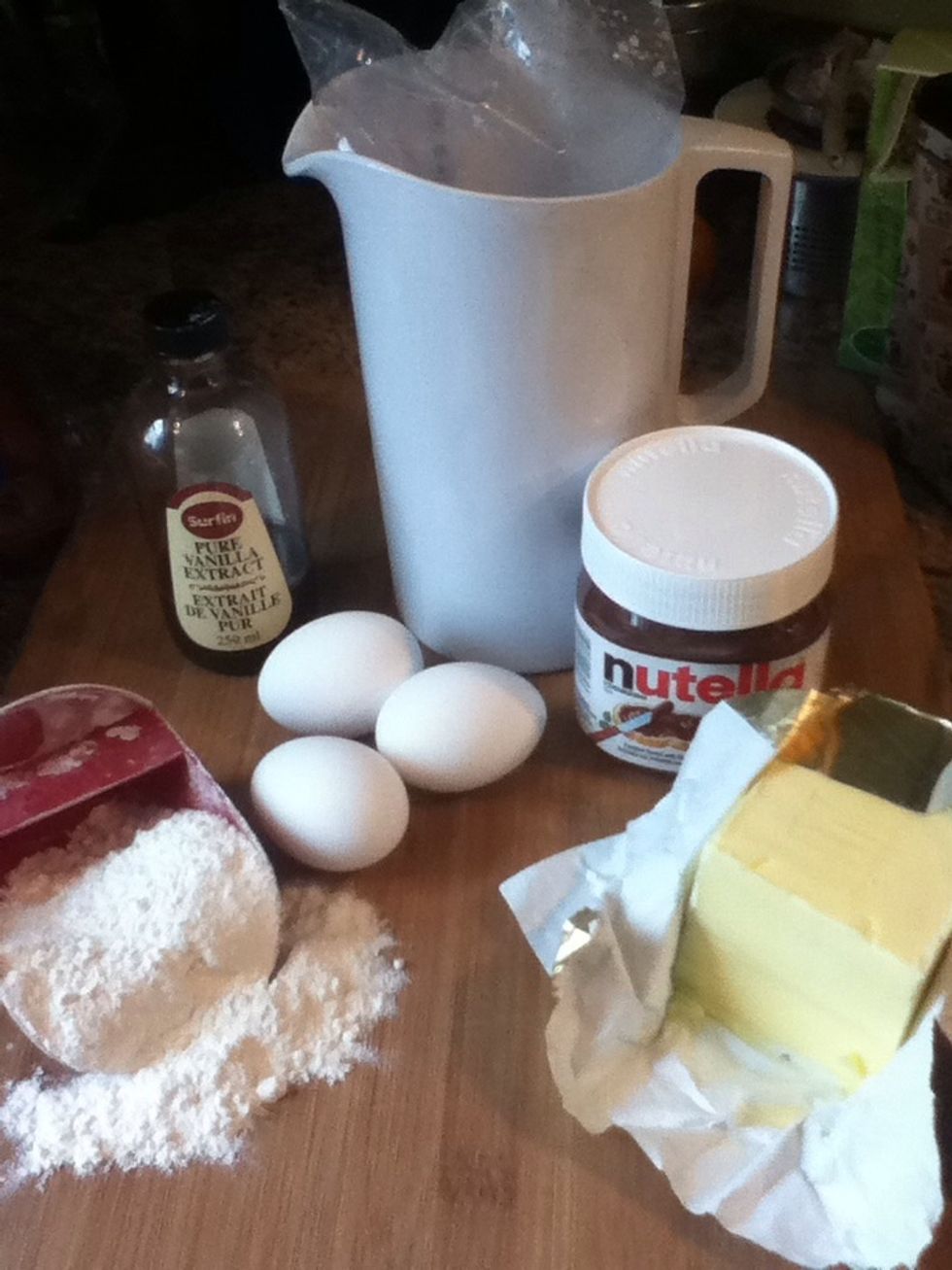 Here are the ingredients.. 3 eggs , 1 cup 1/2 of flour, 1 teaspoon of vanilla, 3 cups of milk, Nutella and butter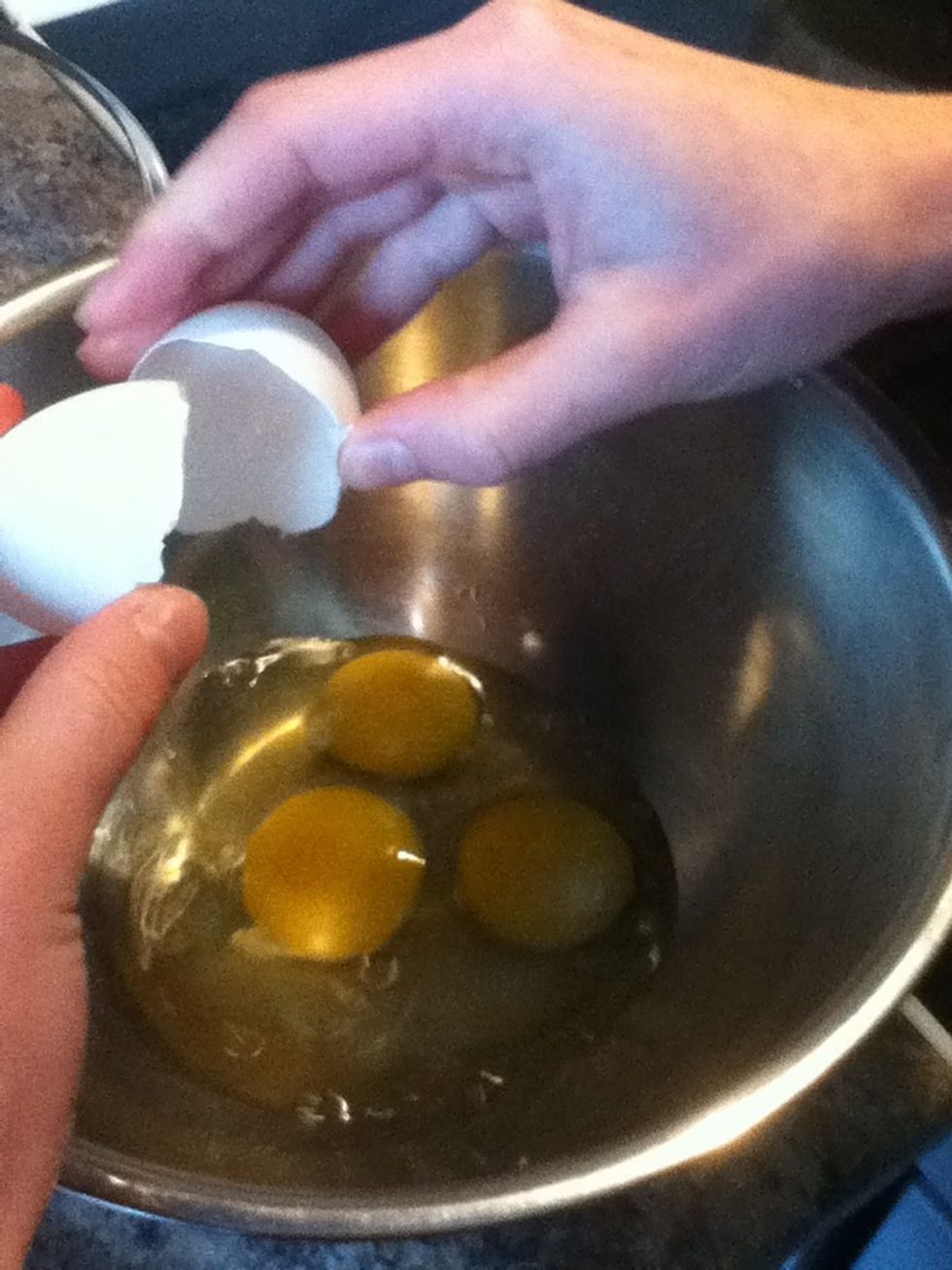 First, break the eggs into a bowl.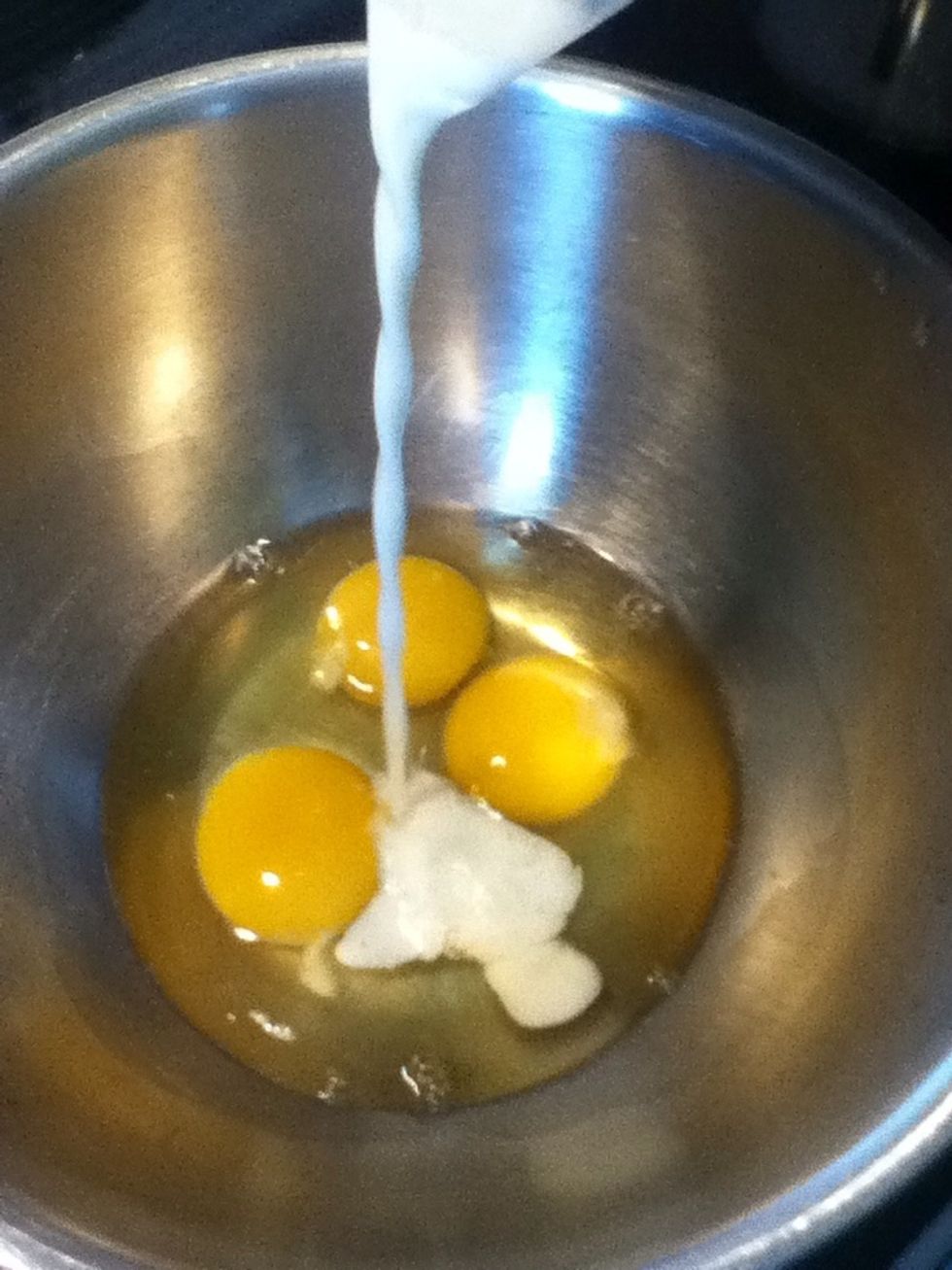 Next, add the milk (3 cups).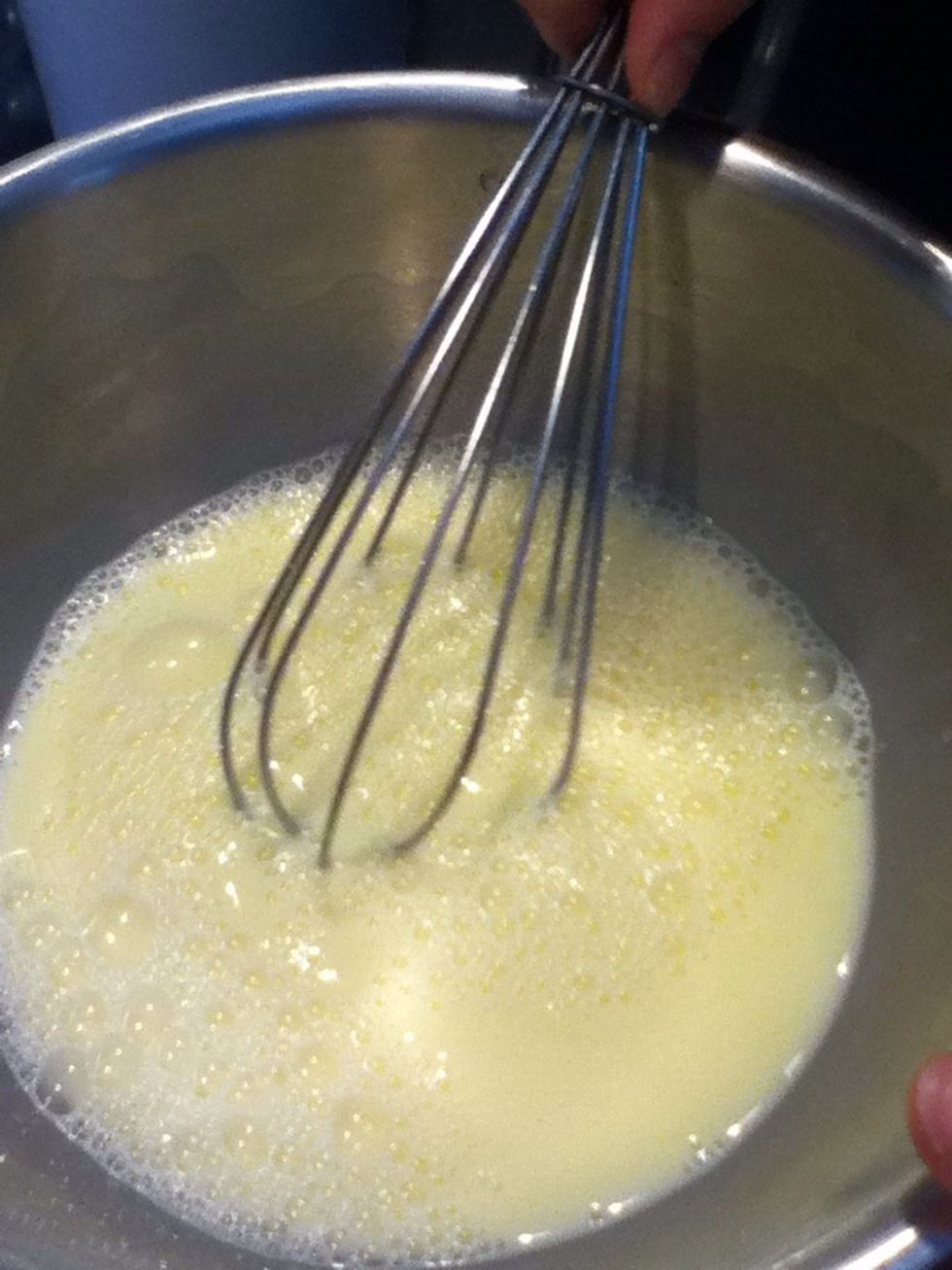 Then, mix.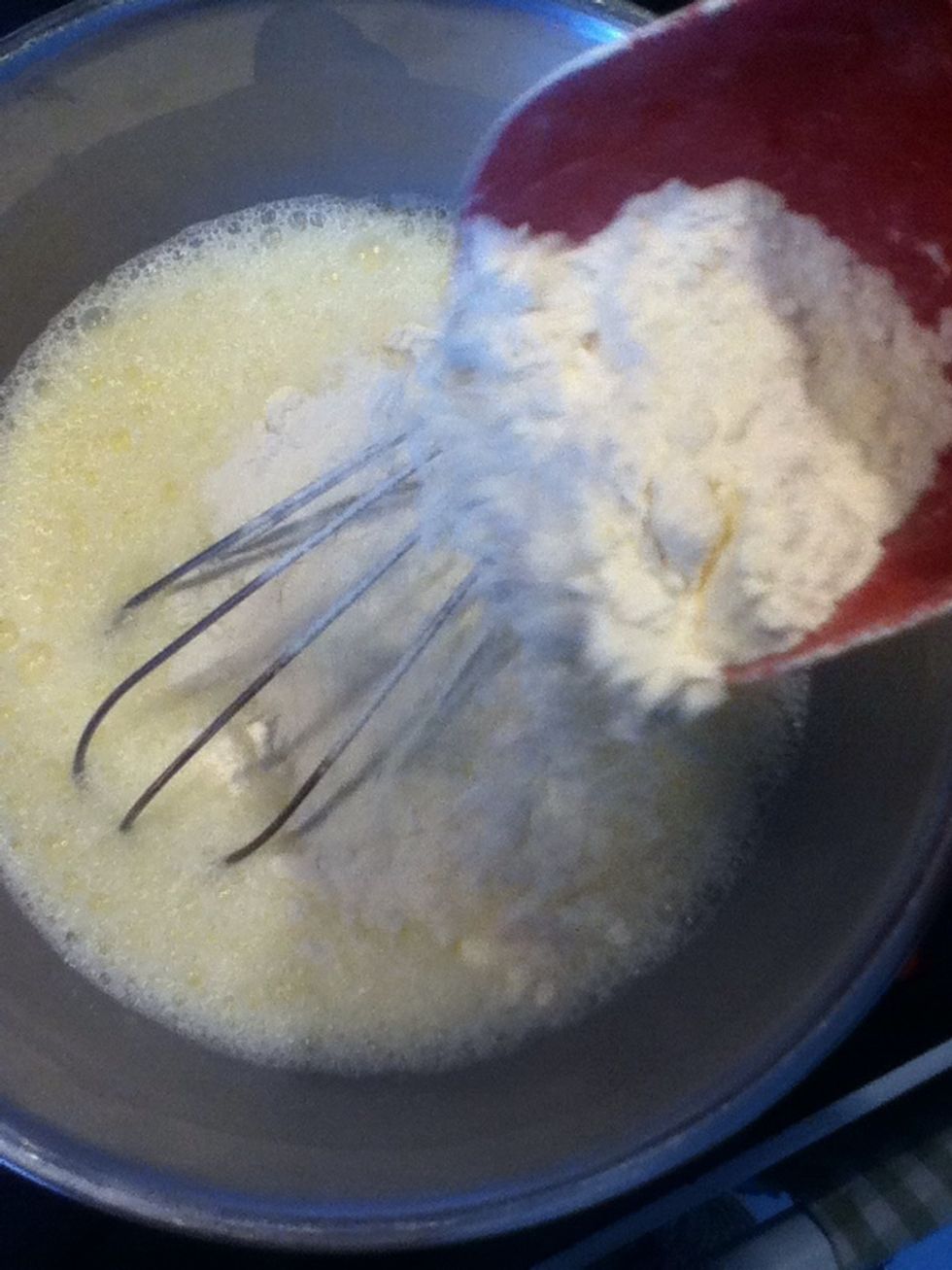 Add the flour.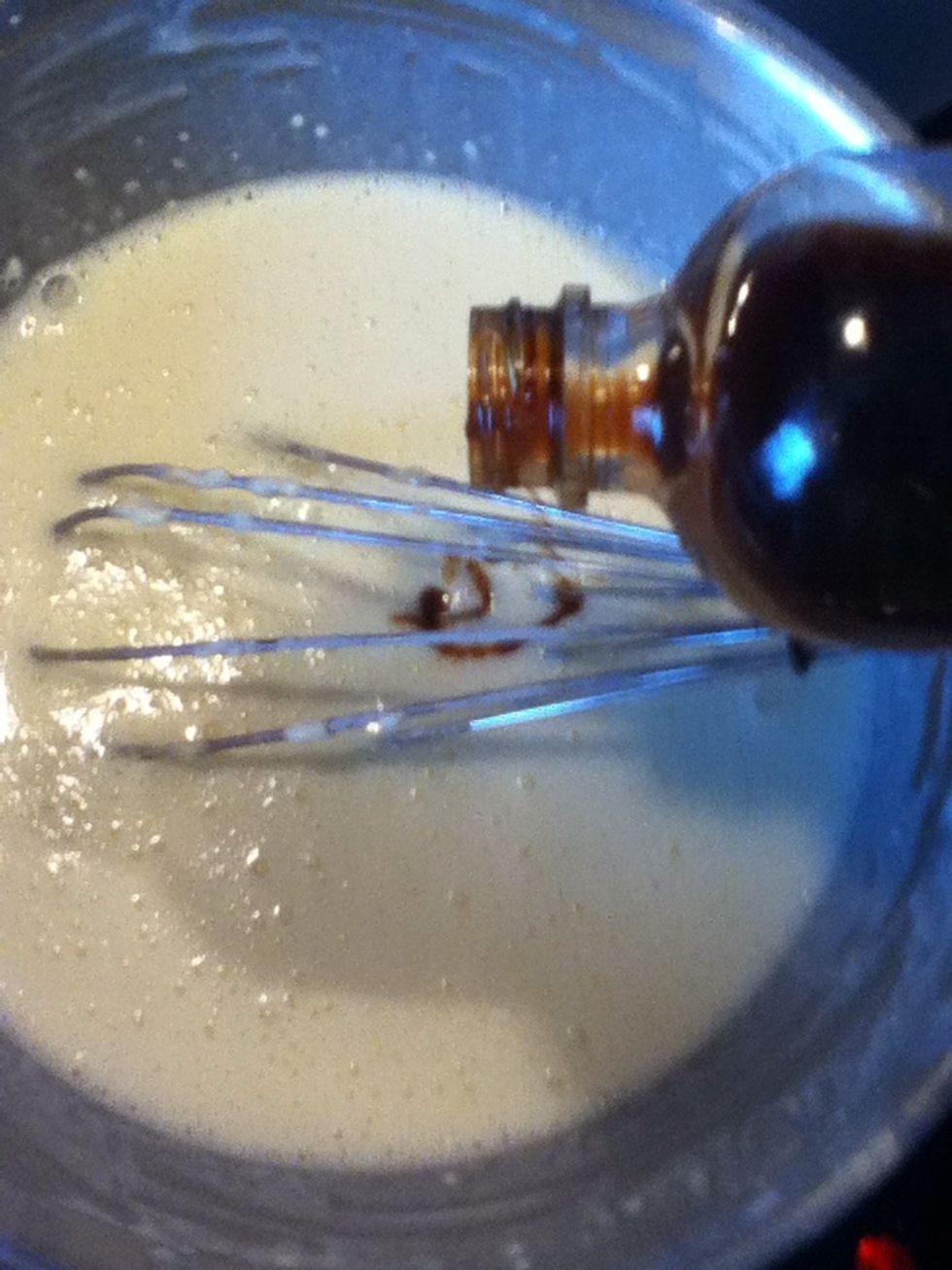 After that, the vanilla.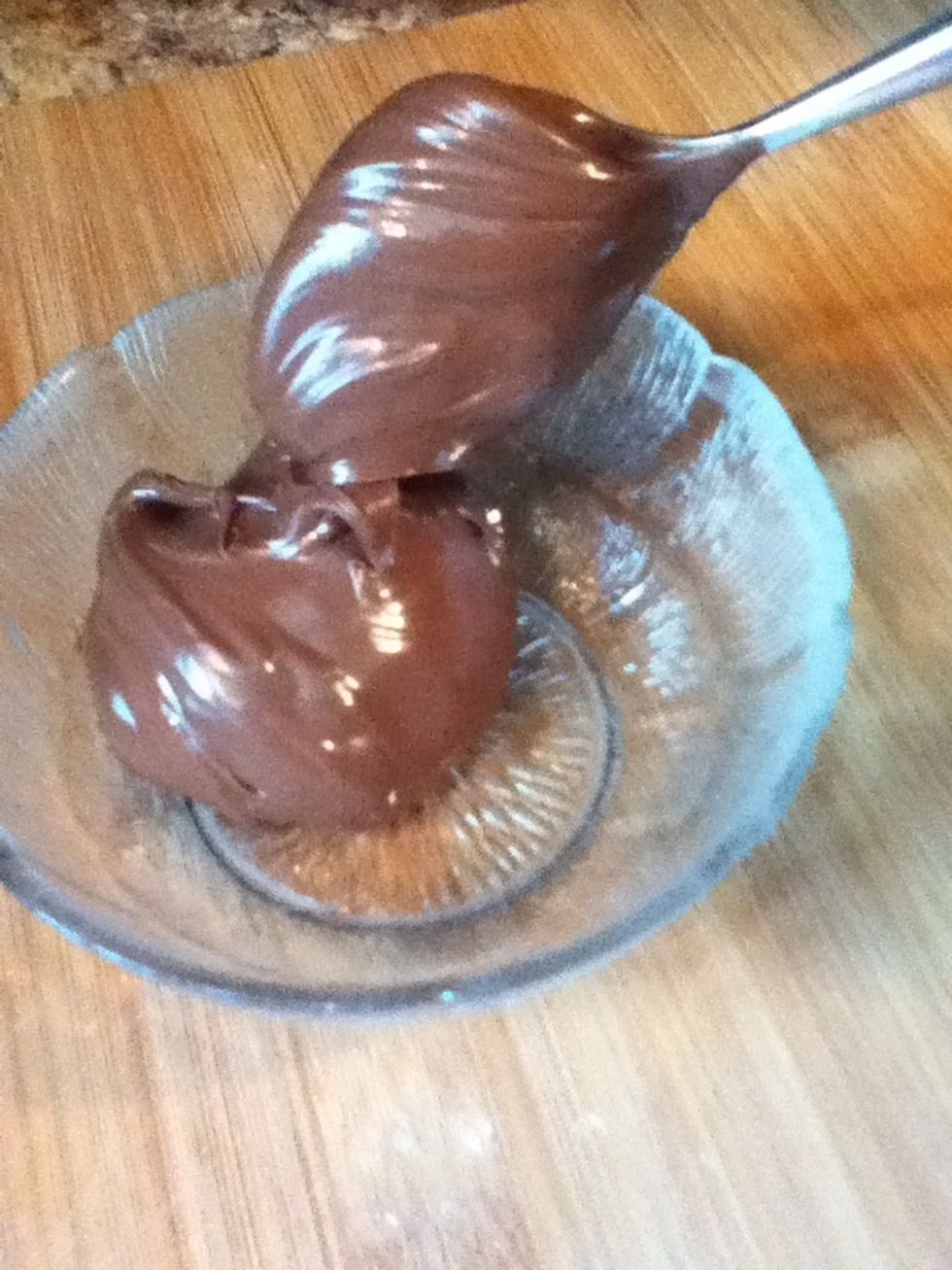 Place 3 good spoons of Nutella in a microwave safe bowl.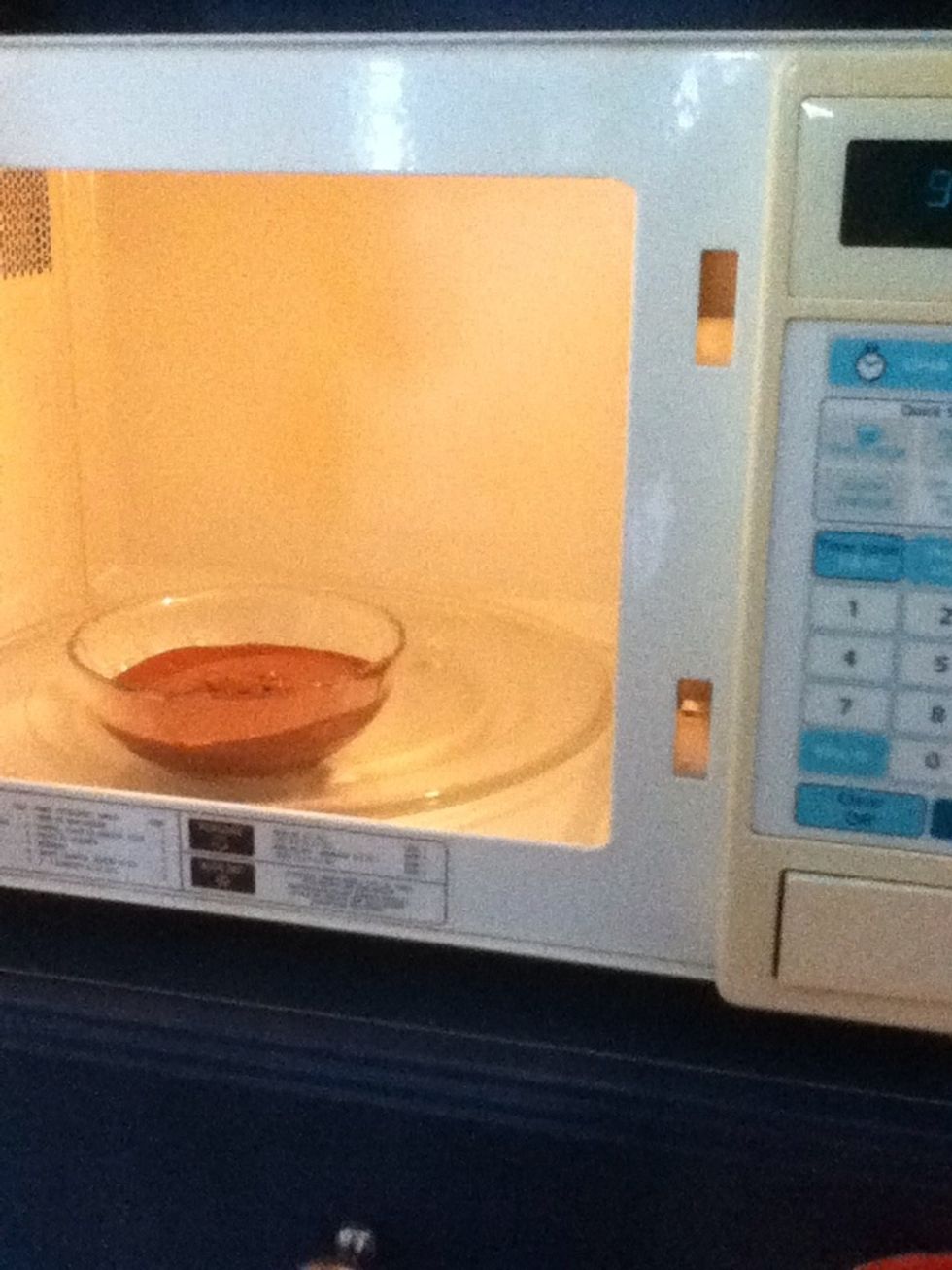 Melt in the microwave approximatively 40 seconds. You can add a little bit of milk if you want a more liquid Nutella.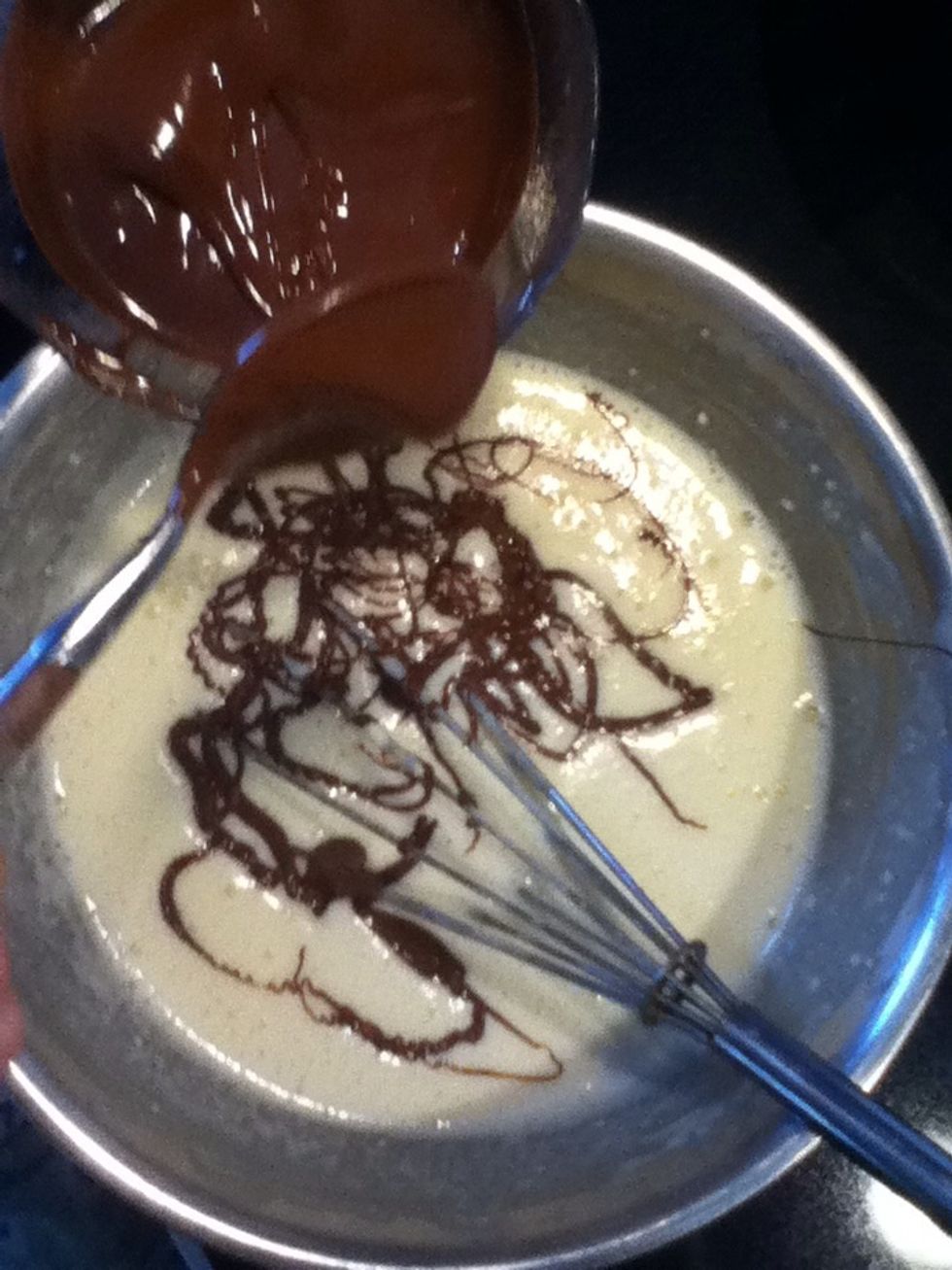 Pour half of the Nutella in the crepes preparation.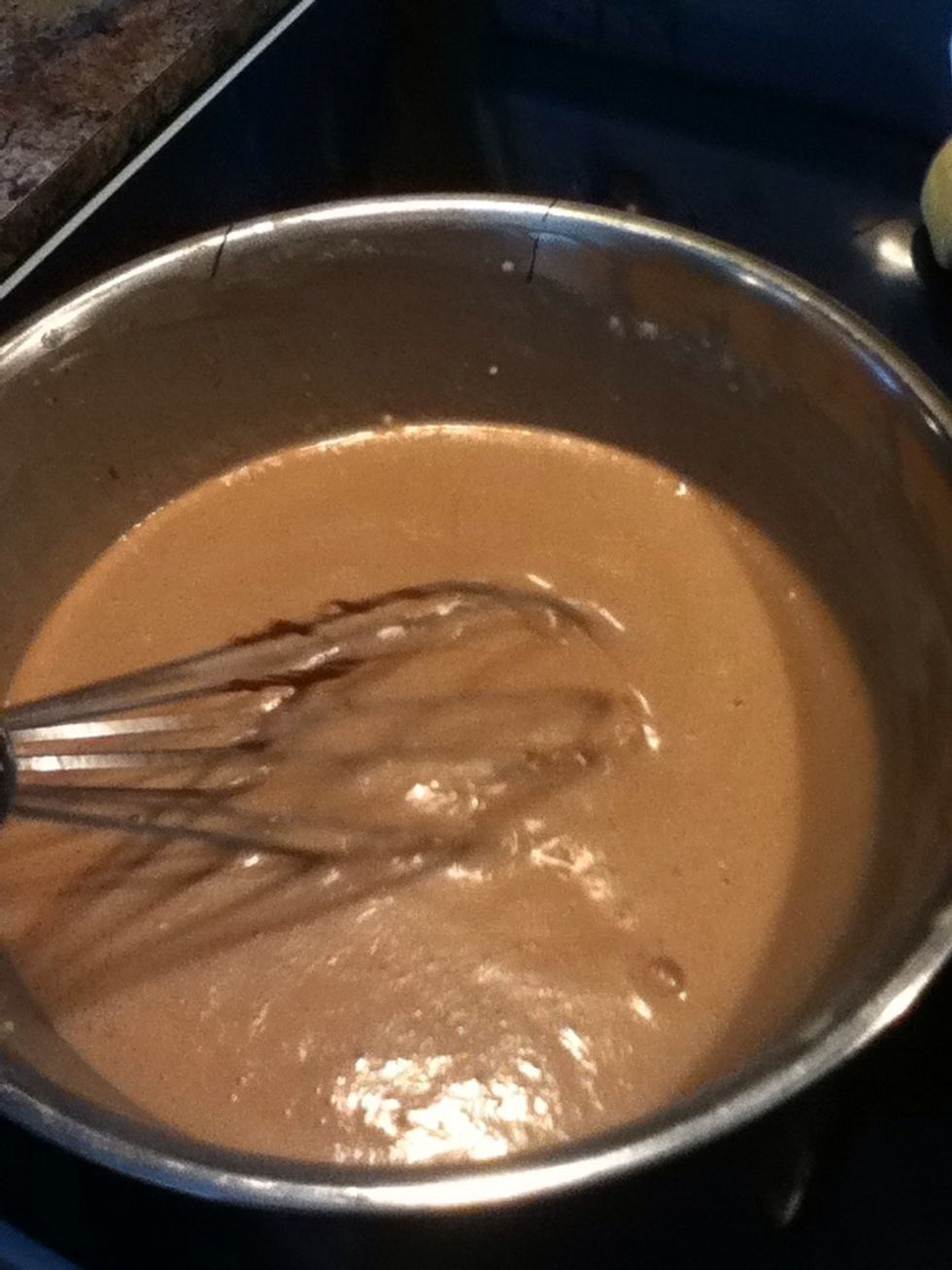 Mix everything up.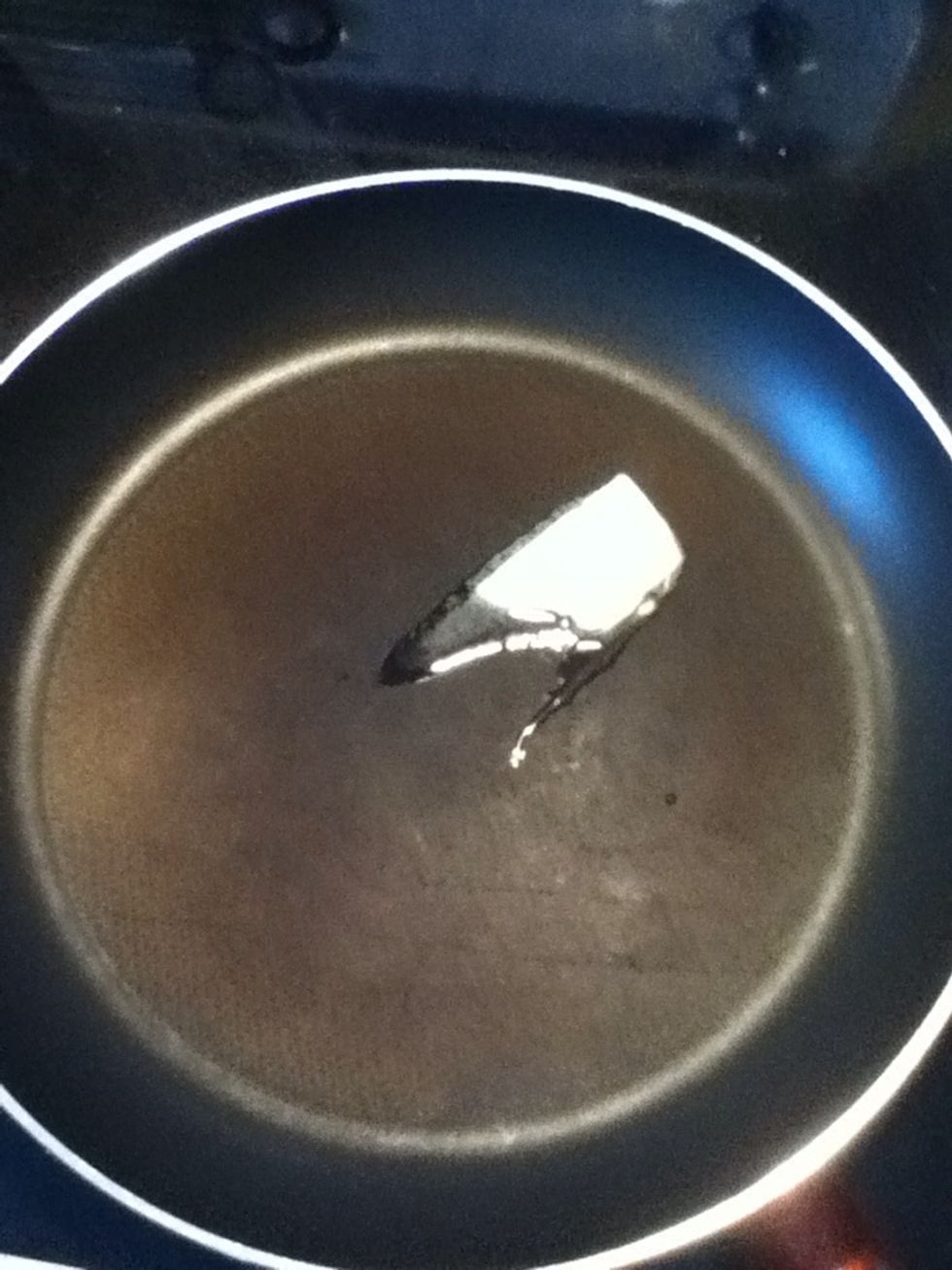 Preheat the pan.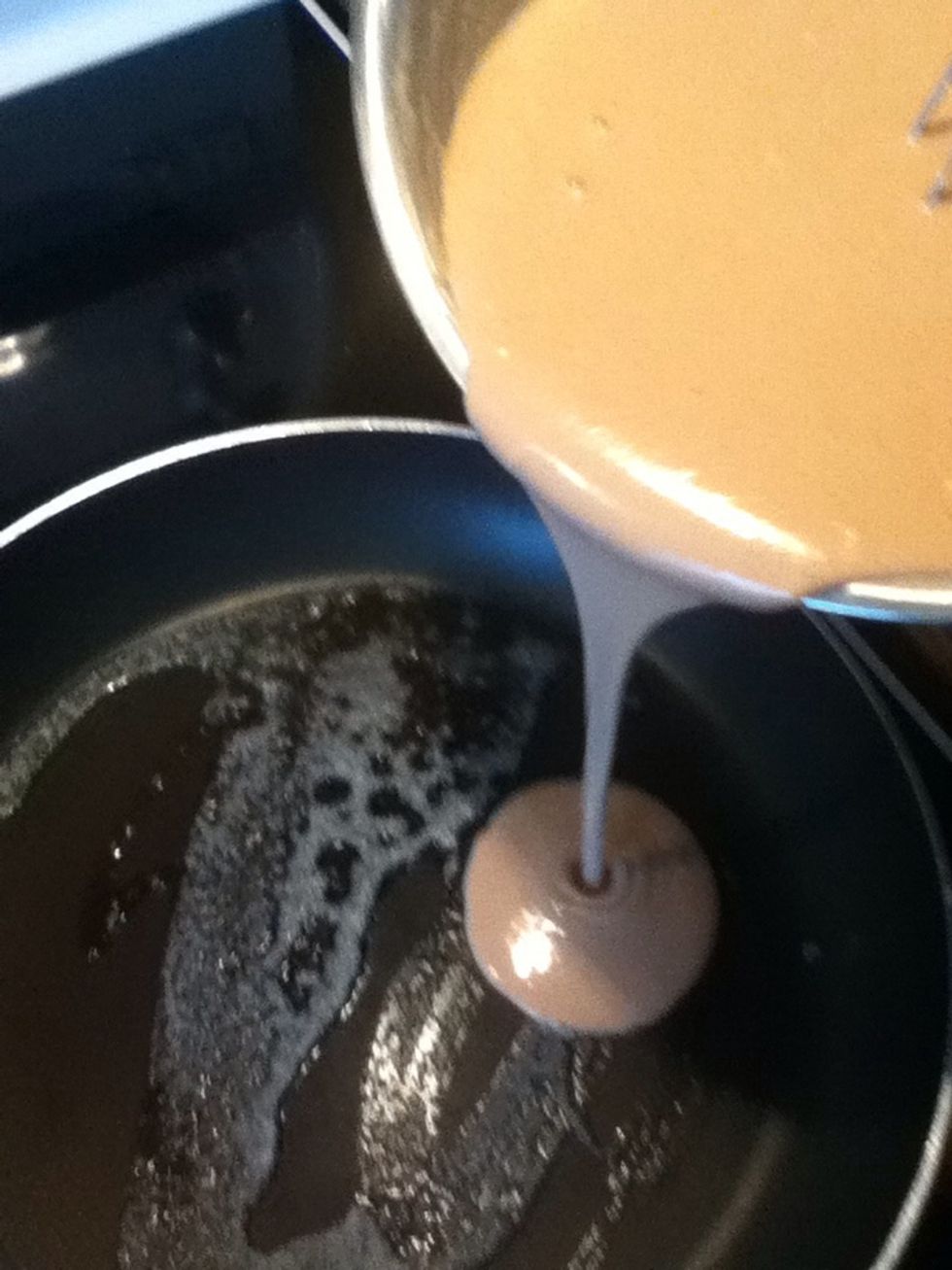 When the pan is hot, start baking your crepes by pouring approximatively 3/4 cup of the preparation for each crepe.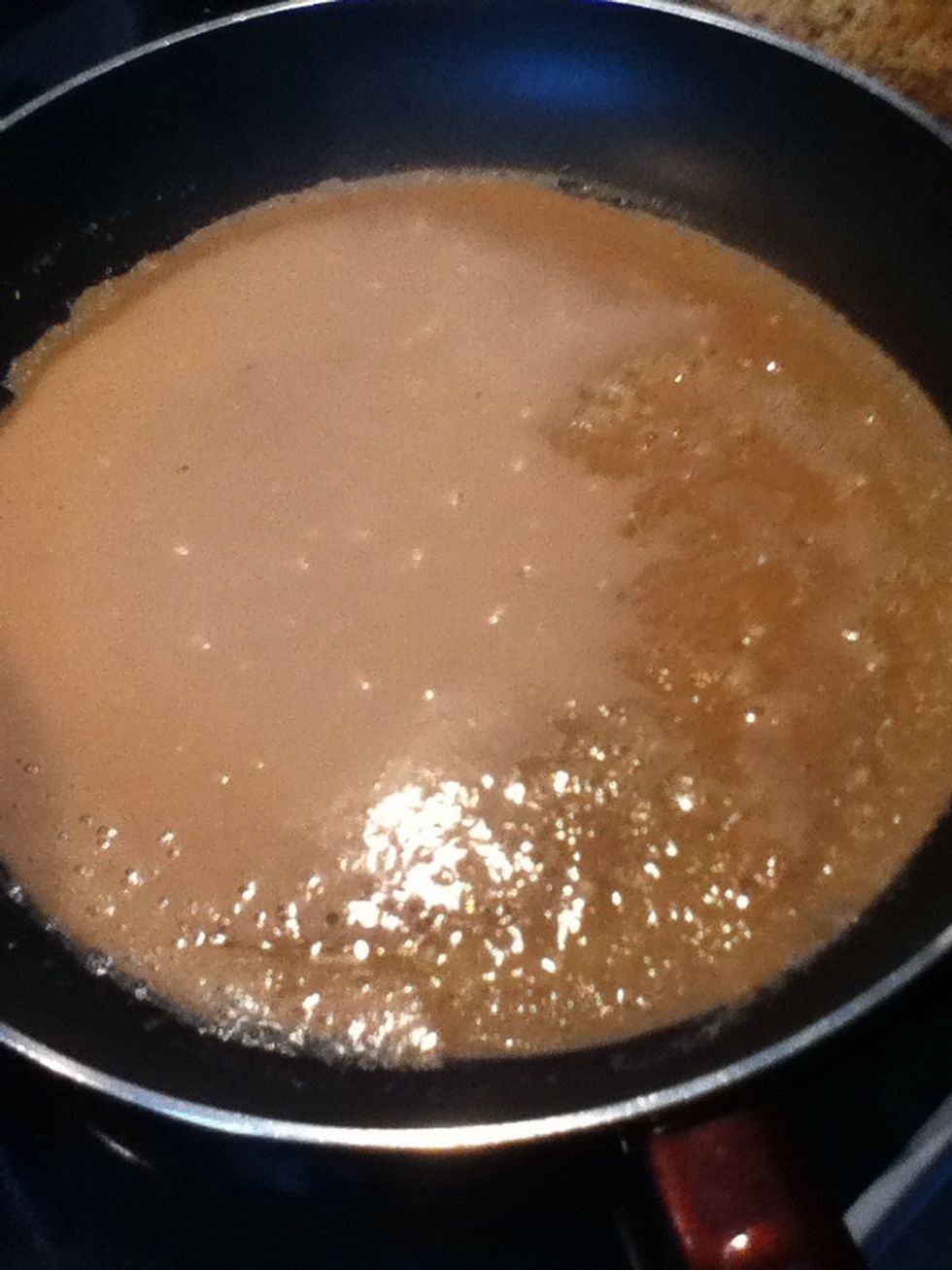 Cook each side of the crepe for around 2 minutes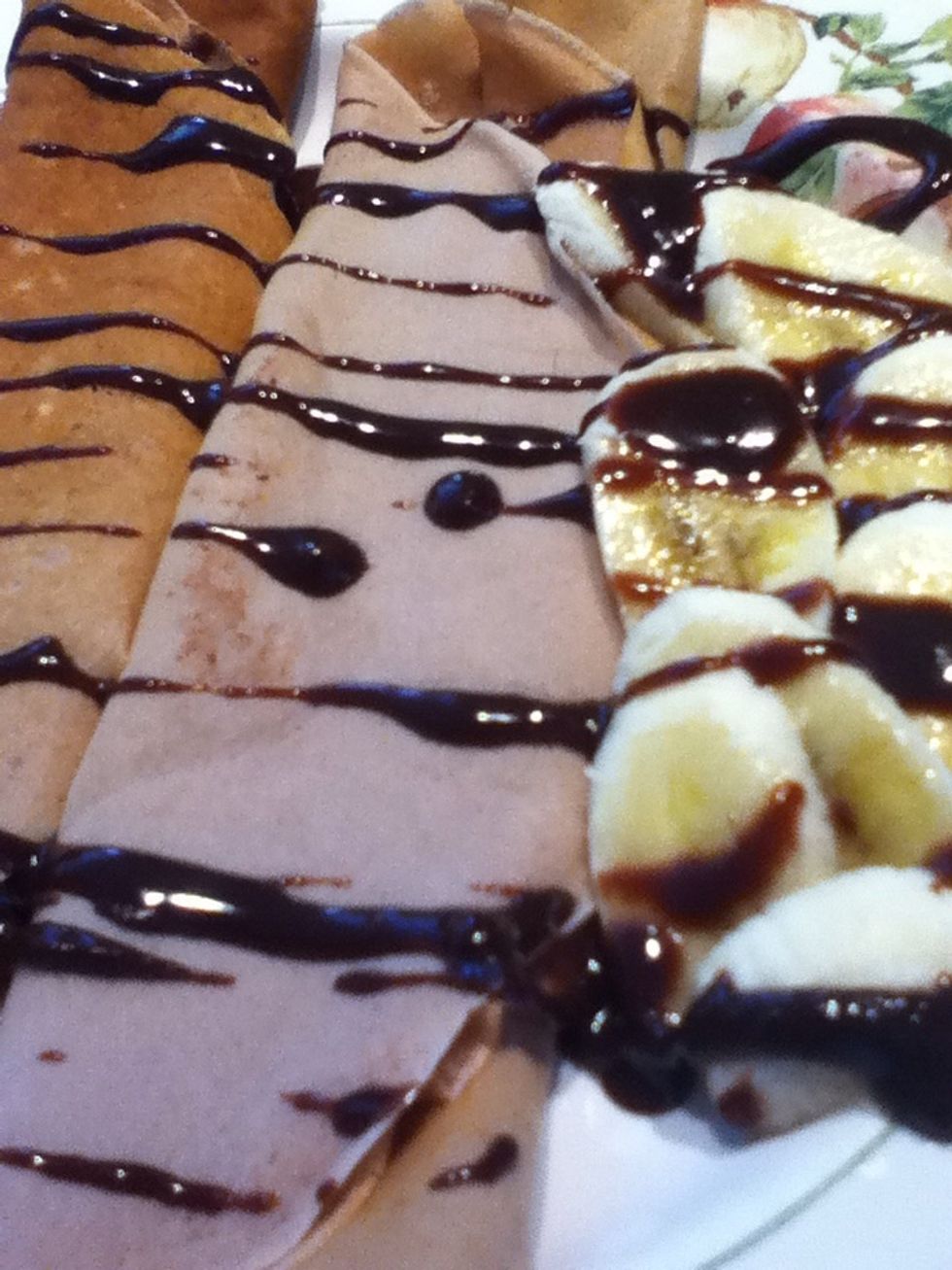 Serve with the melted nutella and bananas 🍌🍫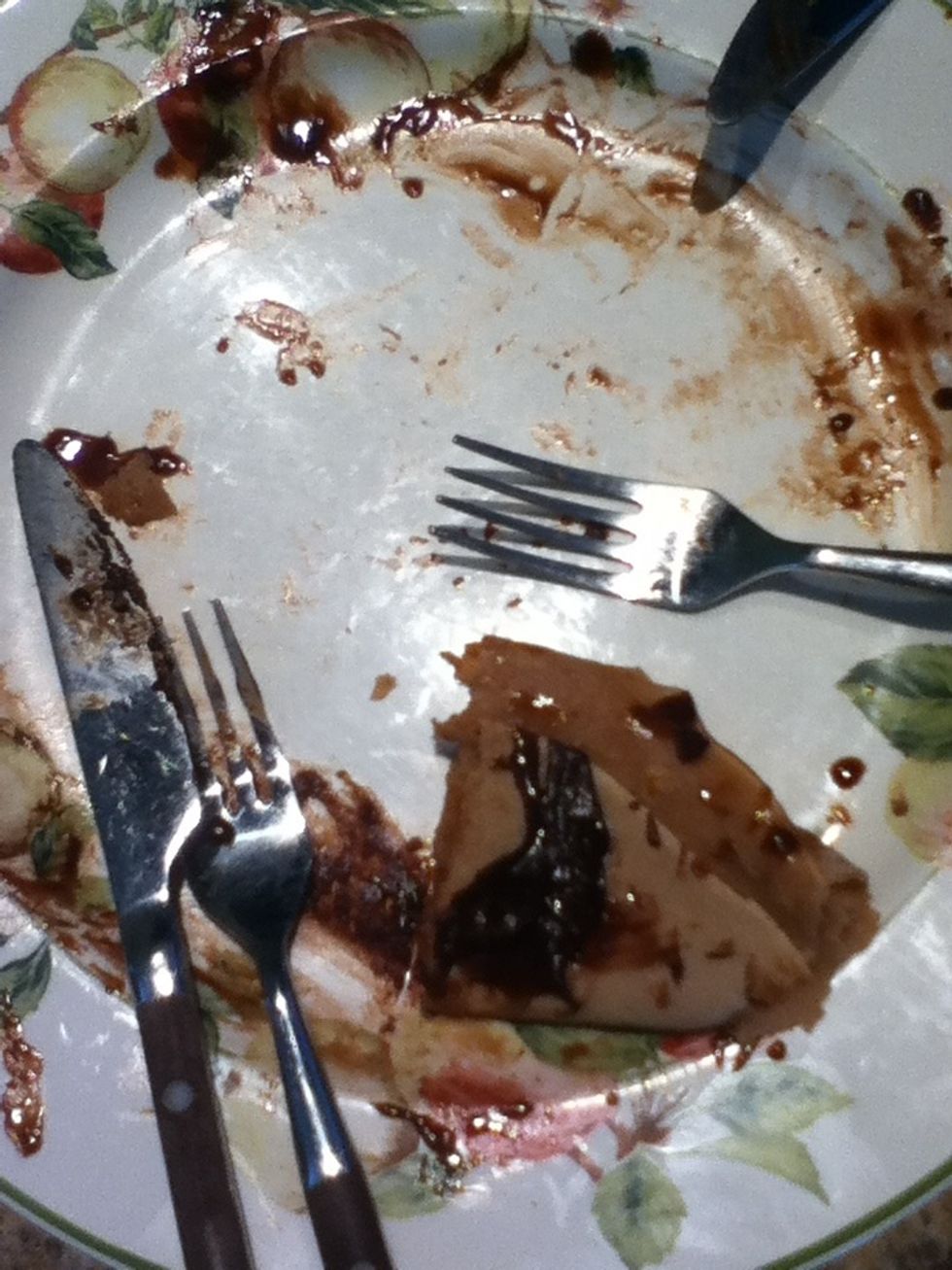 Hmm.. Enjoy ! 👌😋
The creator of this guide has not included ingredients