How to make nutella cookies
These cookies are similar to macarons but are a bit denser due to more mixing!
6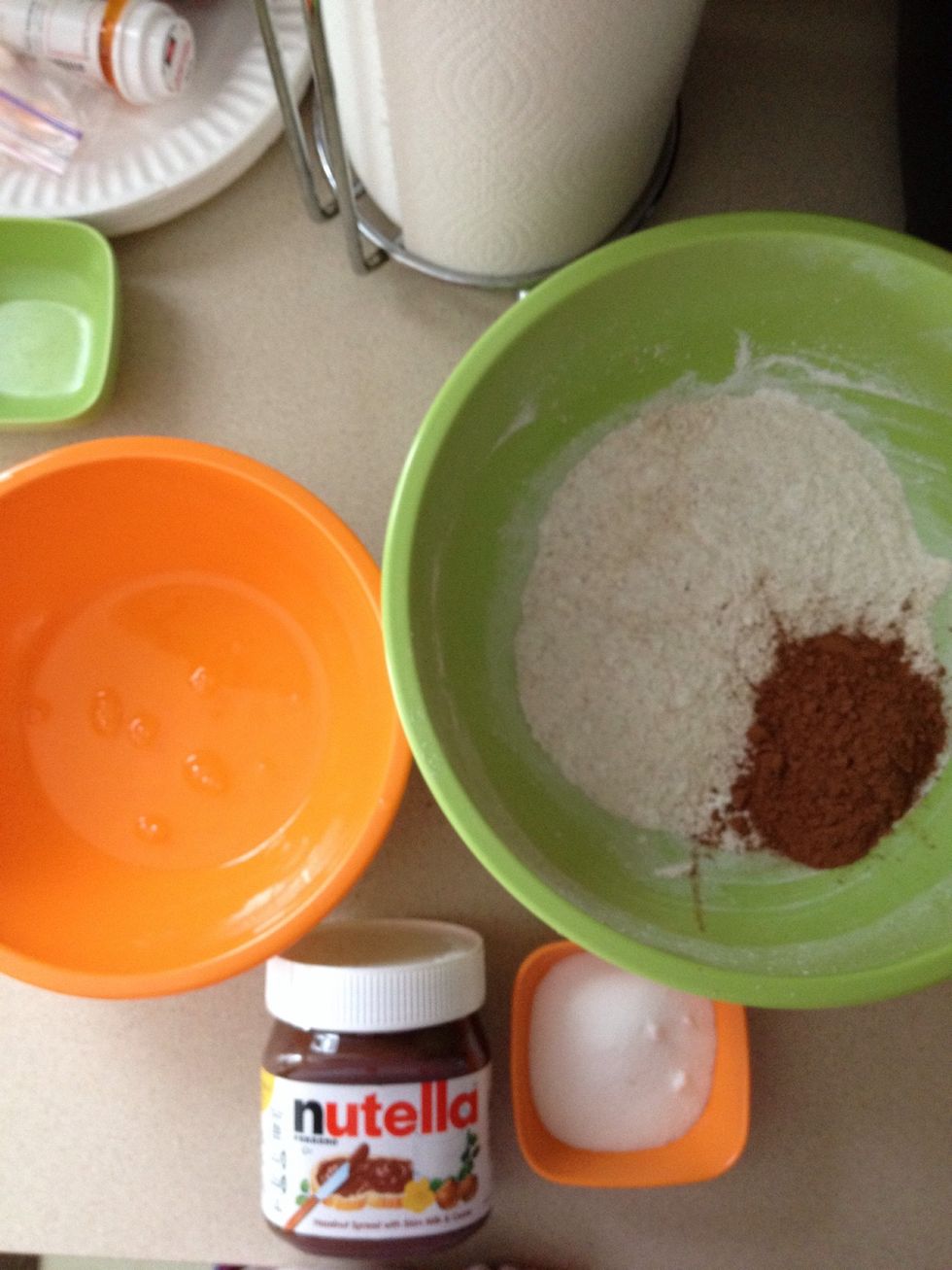 Here are all the ingredients!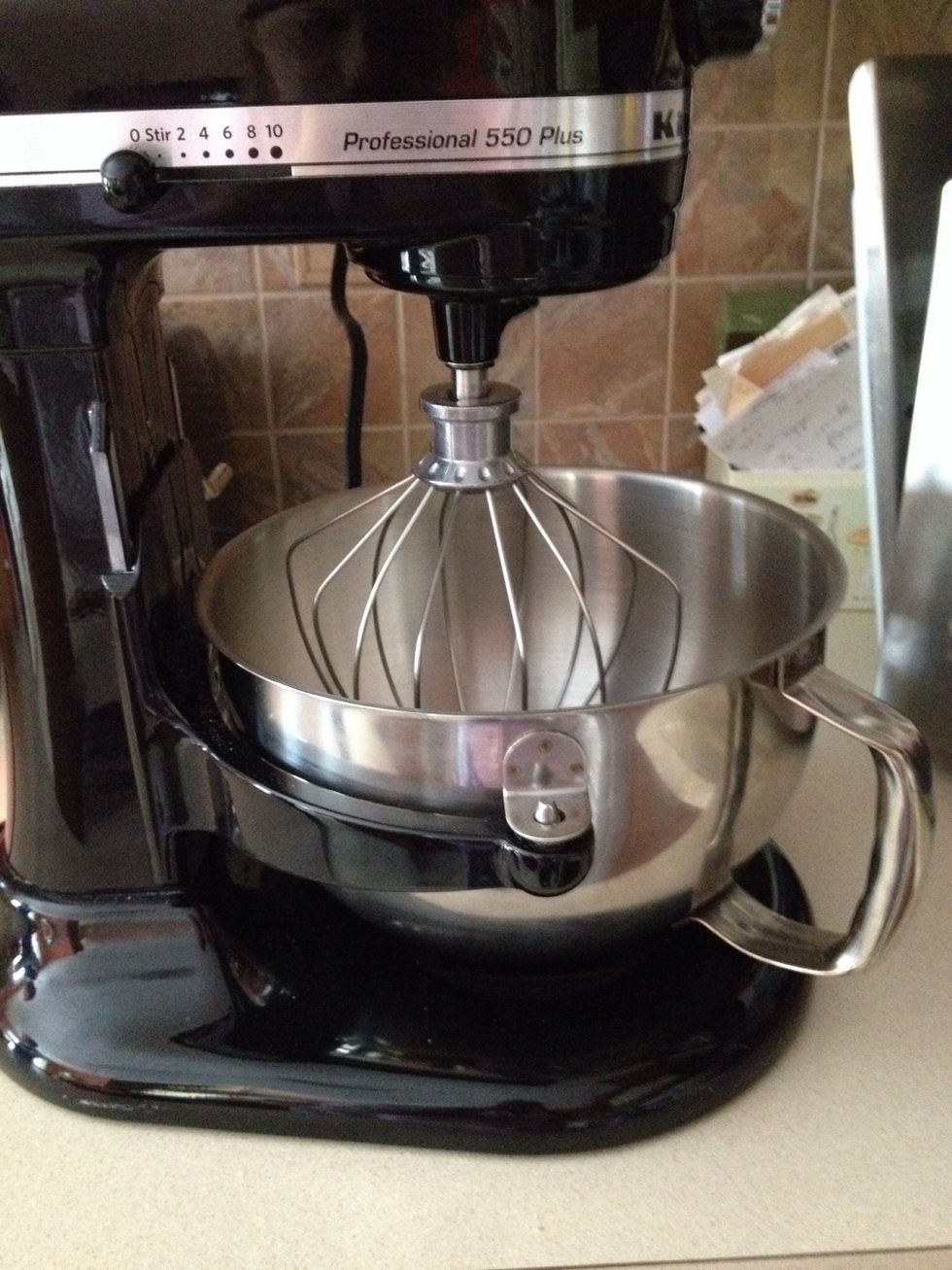 Use the whisk attachment to beat the egg whites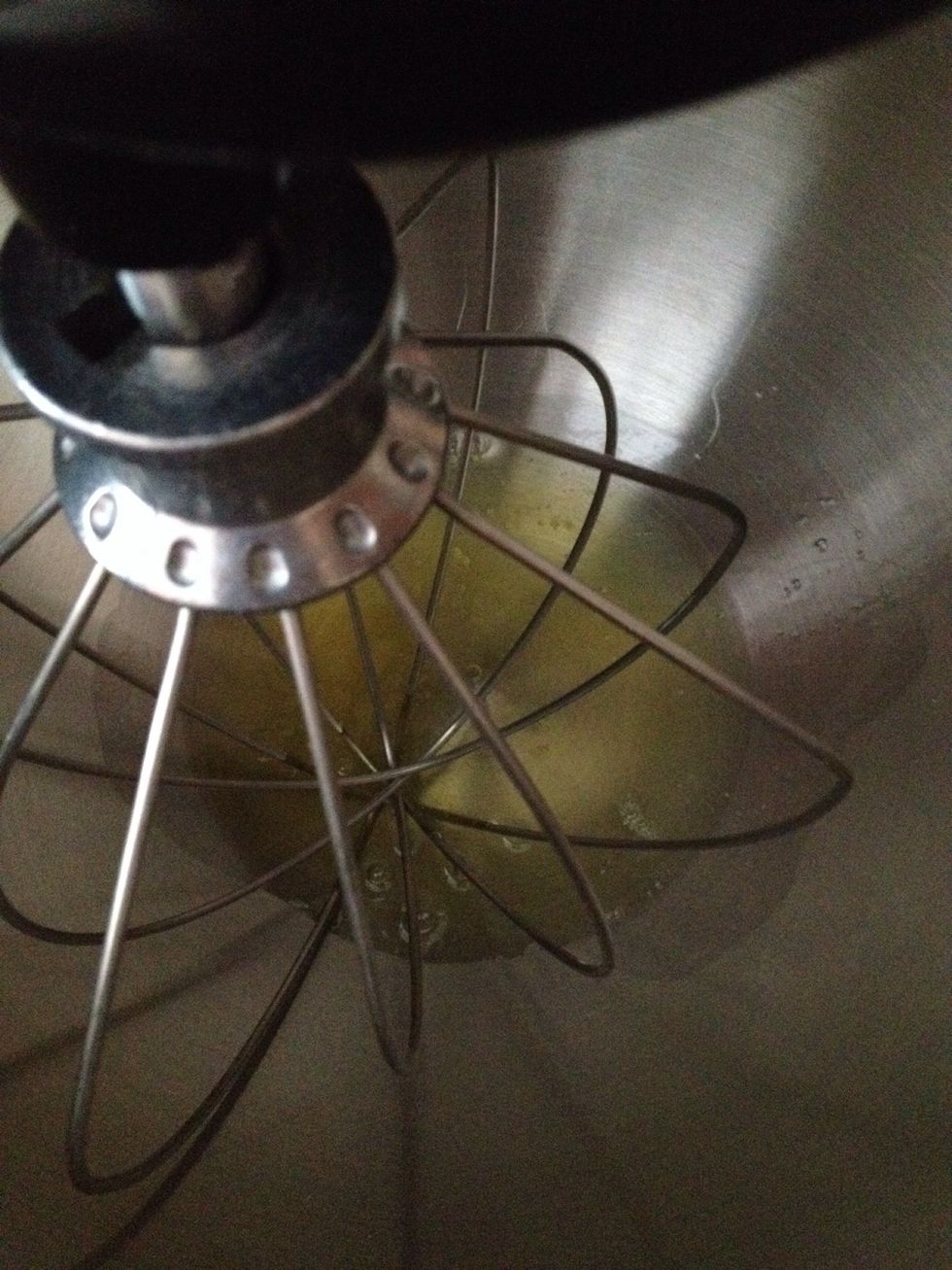 Start beating
Once foamy, slowly add the granulated sugar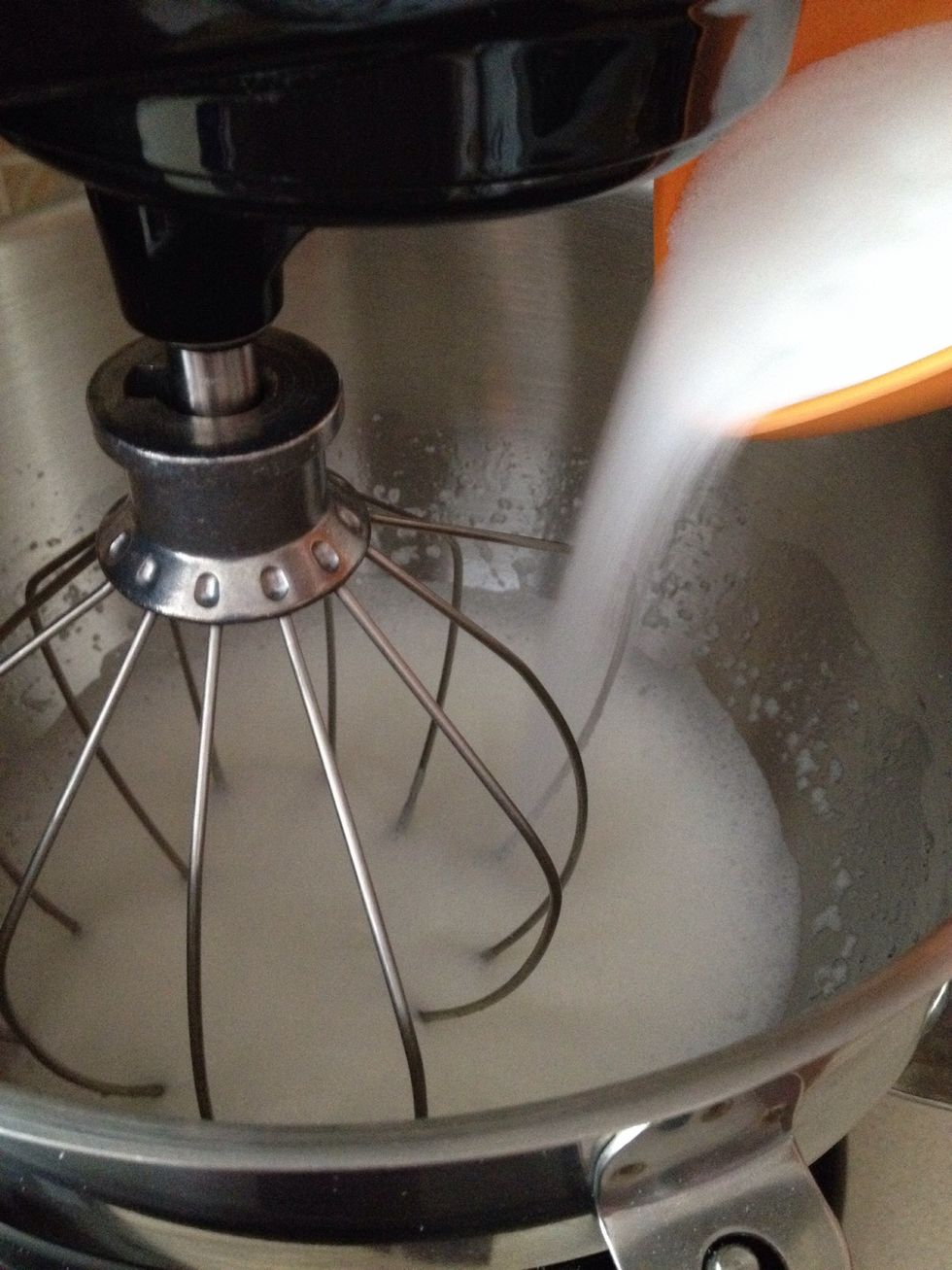 Beat on high until stiff peaks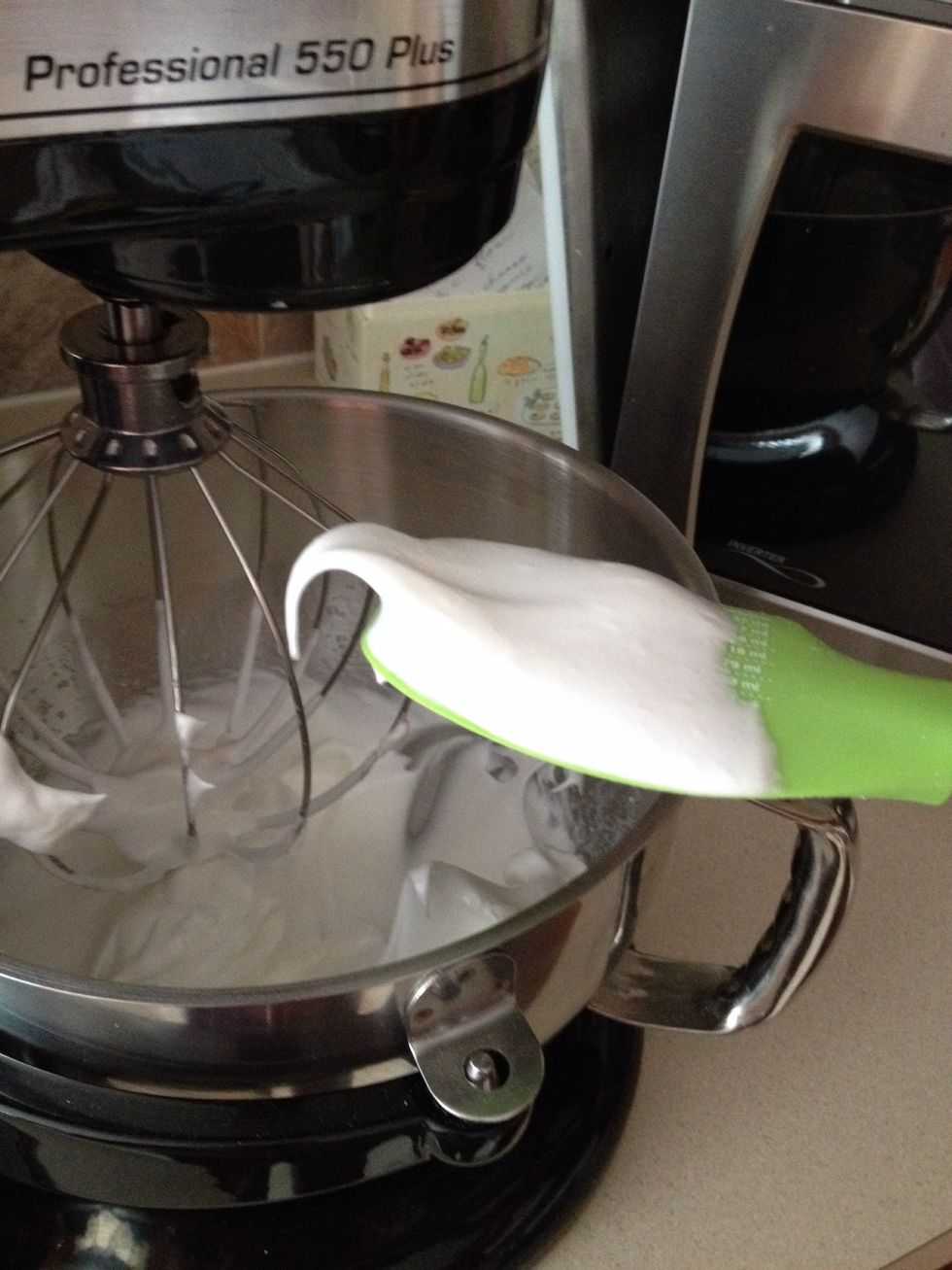 This is not a stiff peak, the peak falls over. Keep going!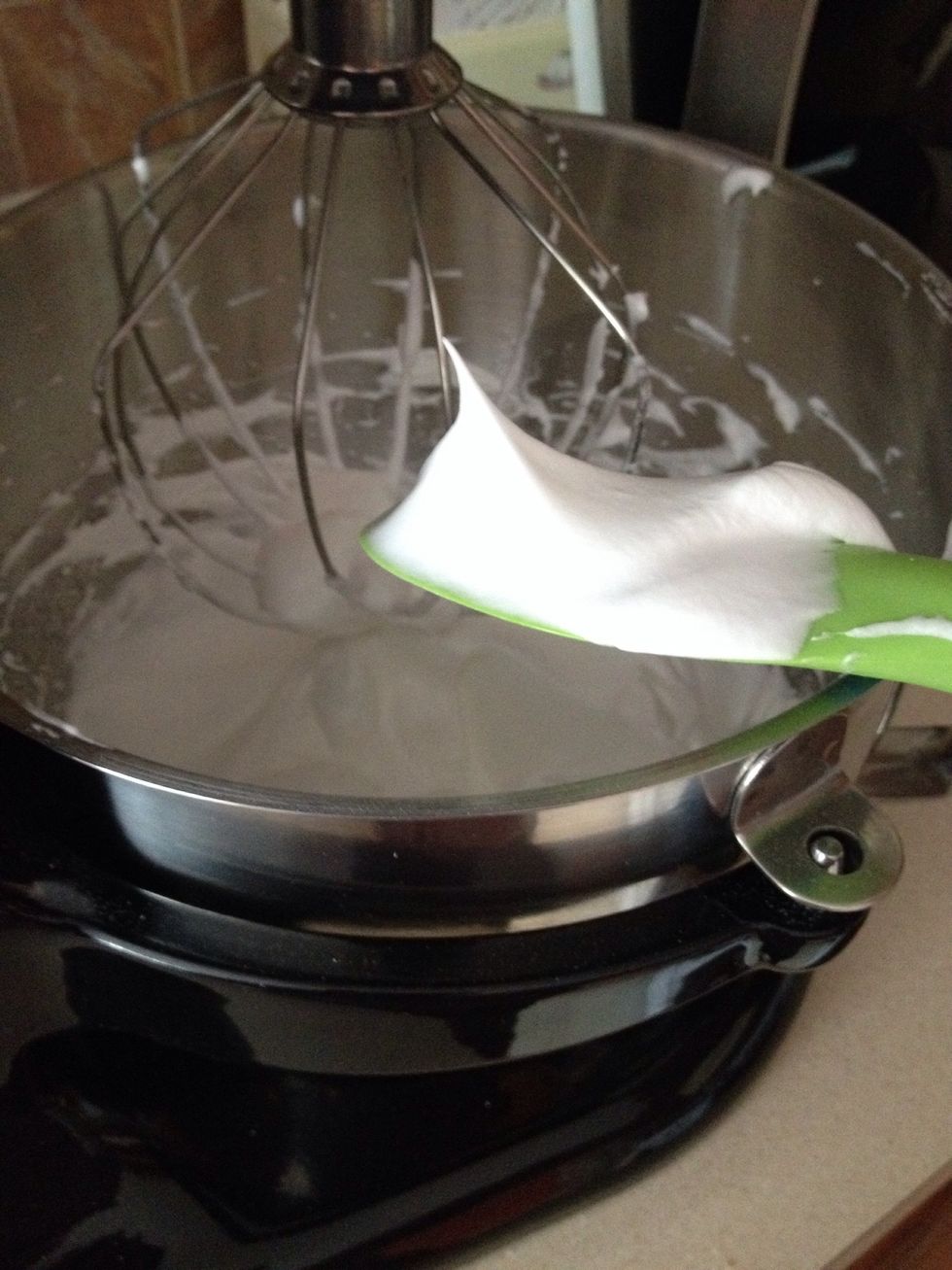 Once the egg whites have gotten to stiff peaks, beat on high for an additional 30 seconds
Now mix together almond flour, powdered sugar, and cocoa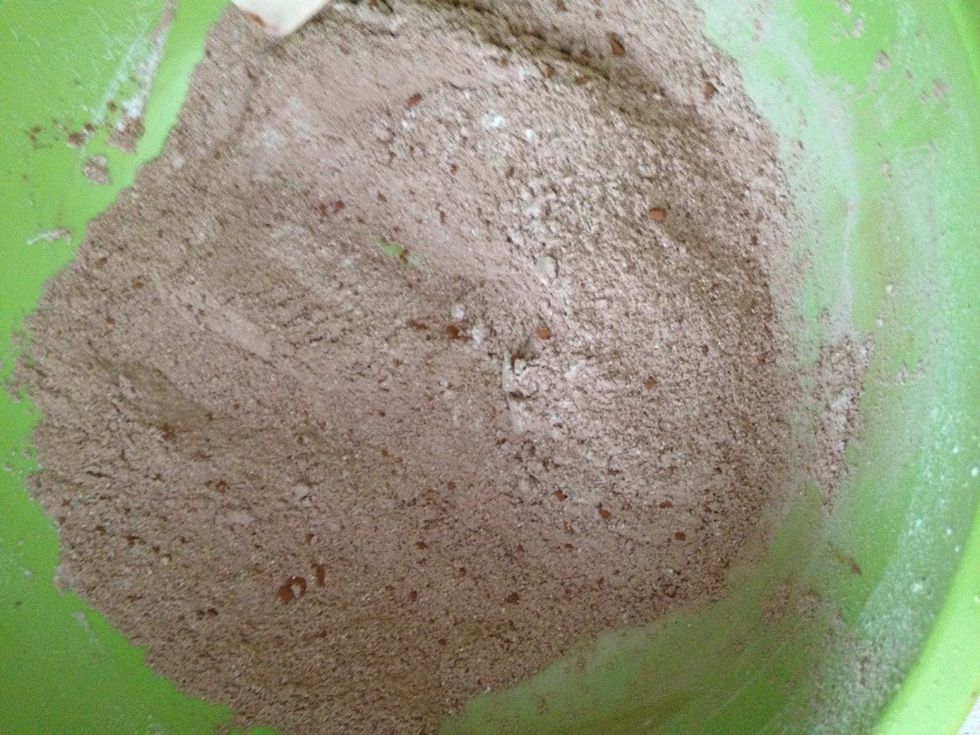 All mixed! Now sift into the egg whites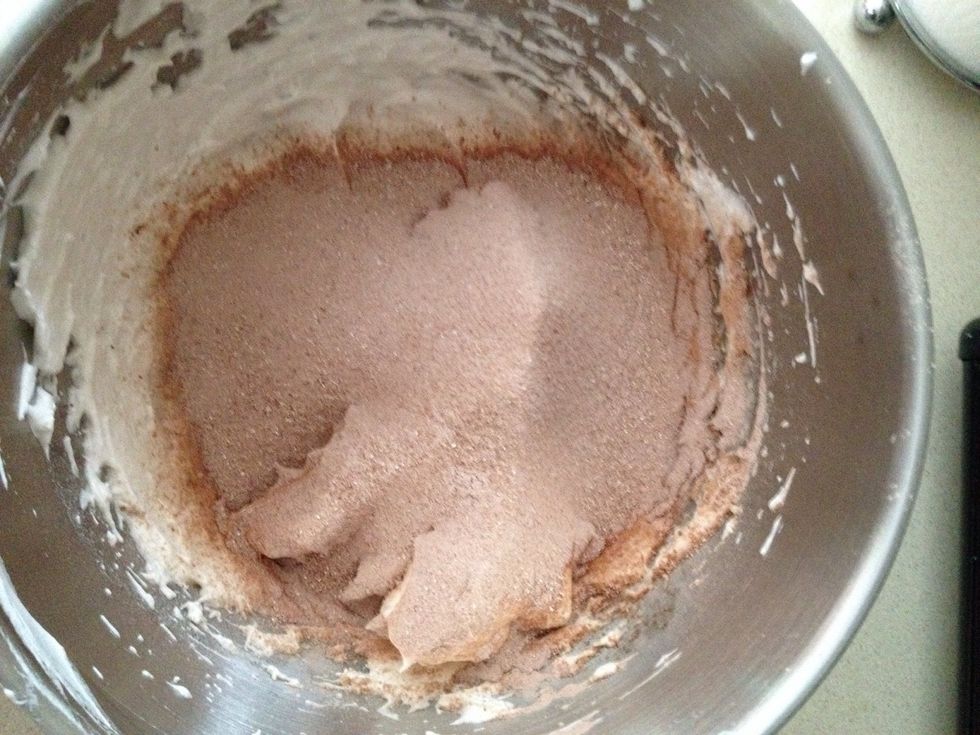 All sifted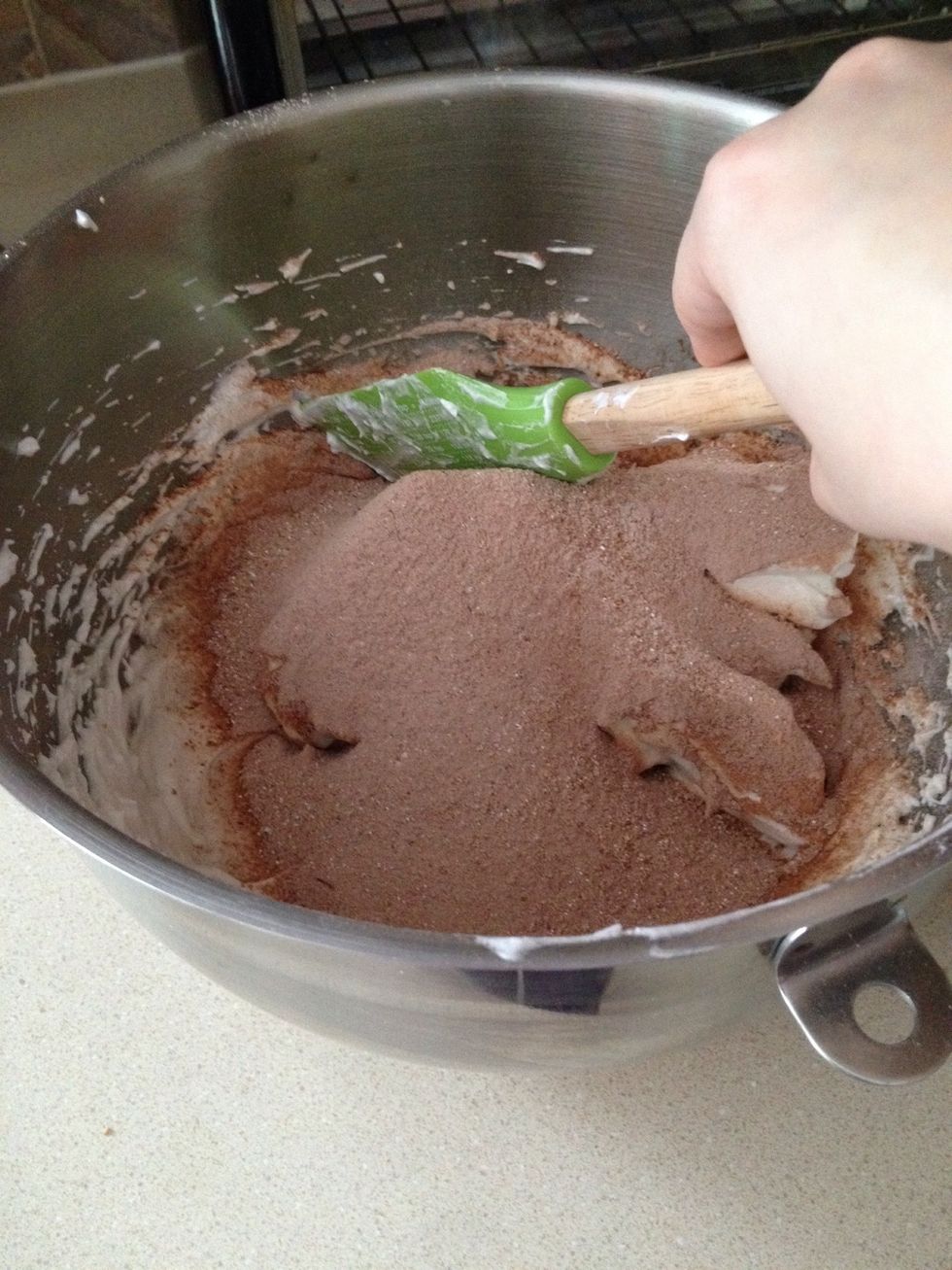 Fold almond flour mixture into egg whites until fully incorporated
This is a good consistency, a little bit looser than macarons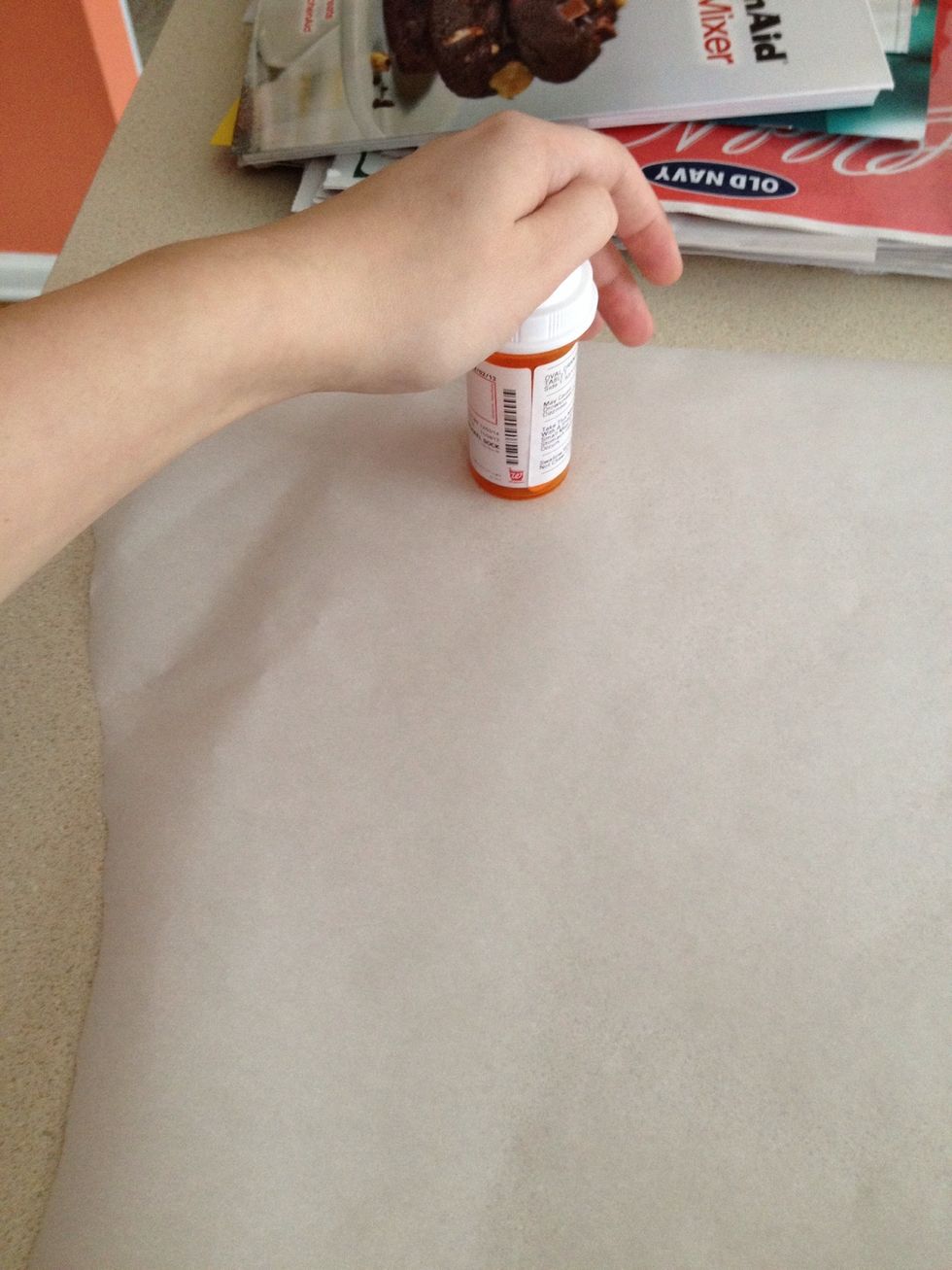 Use a round shape to draw circles to guide you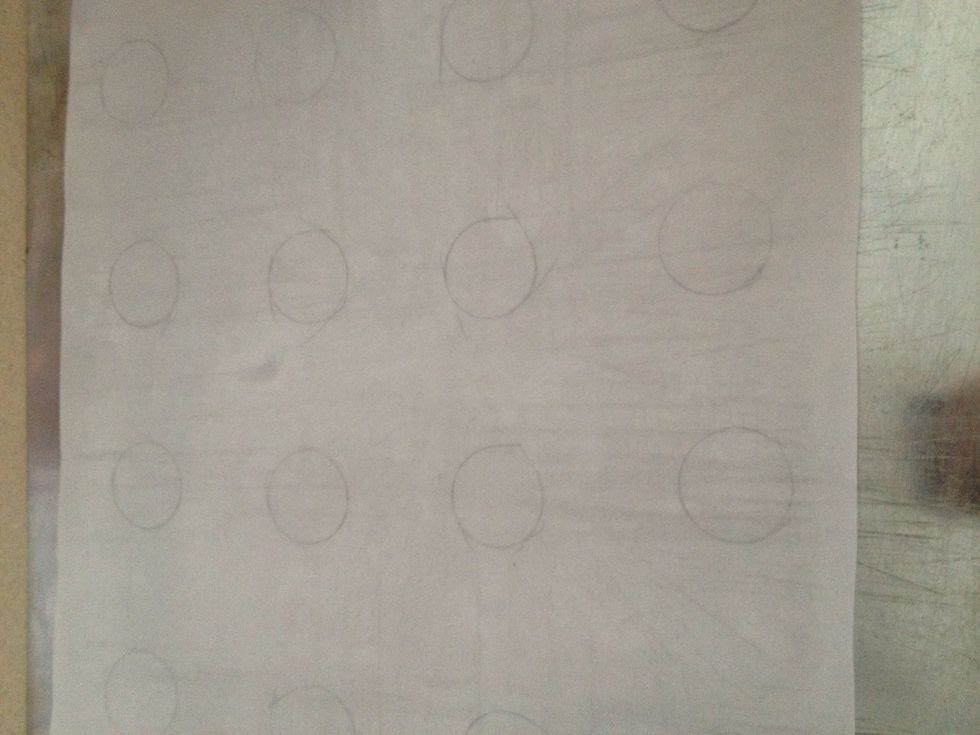 All the circles are drawn, make sure to place the pencil side down on the cookie sheet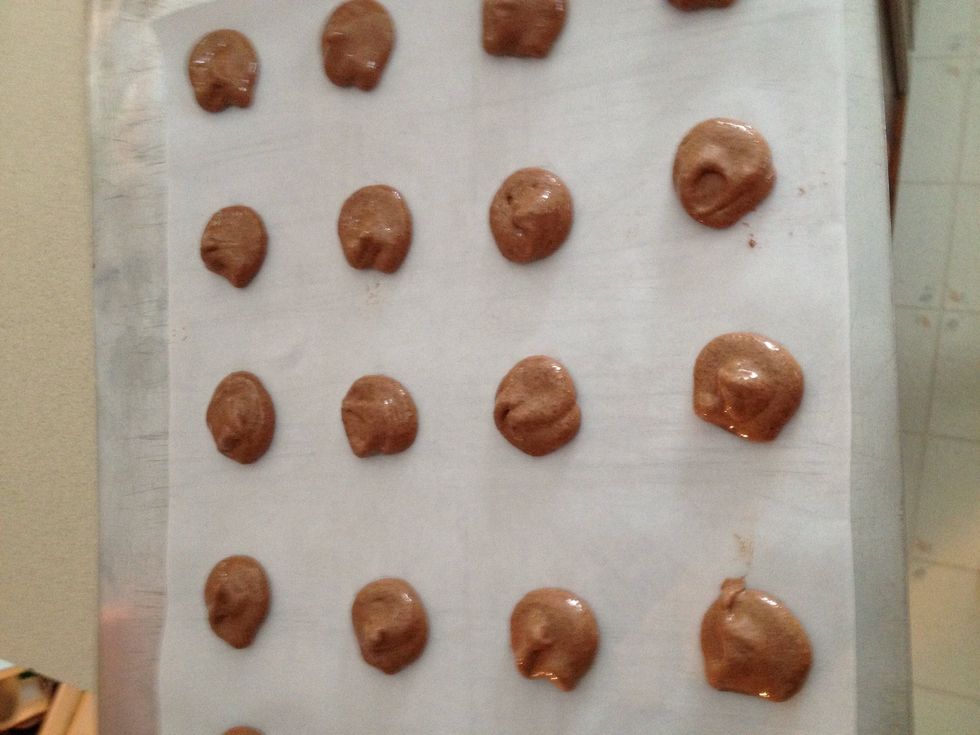 Pipe cookies onto parchment paper, set oven to 350
Tap the cookie sheet until the cookies are flat. Now the cookies have to sit out to air dry for about 25 minutes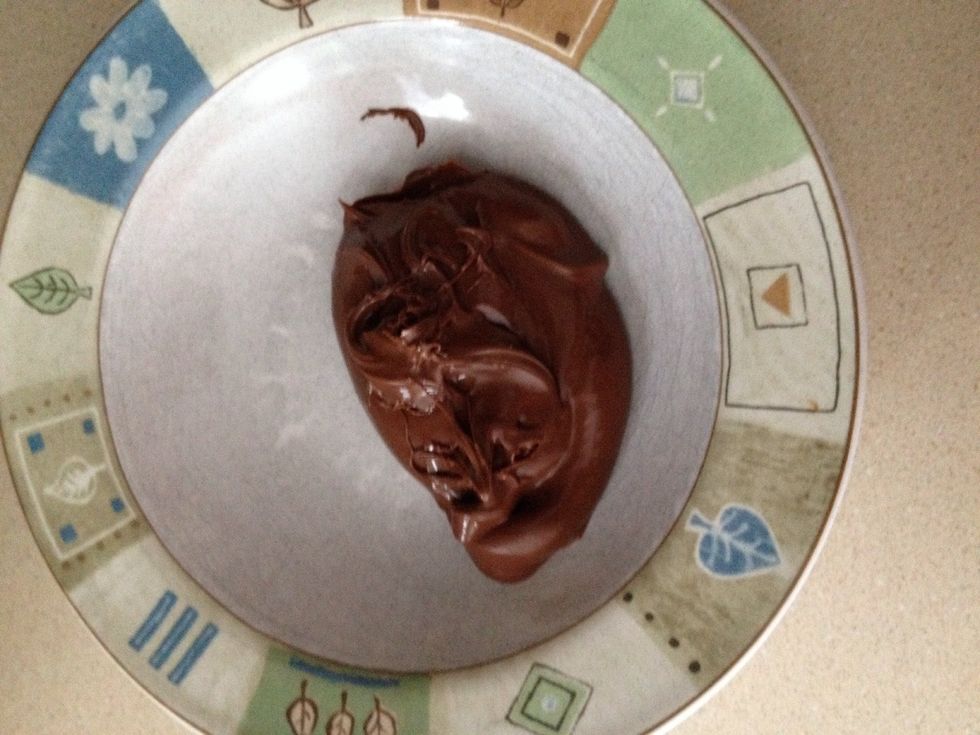 In the mean time, spoon Nutella into a microwave safe bowl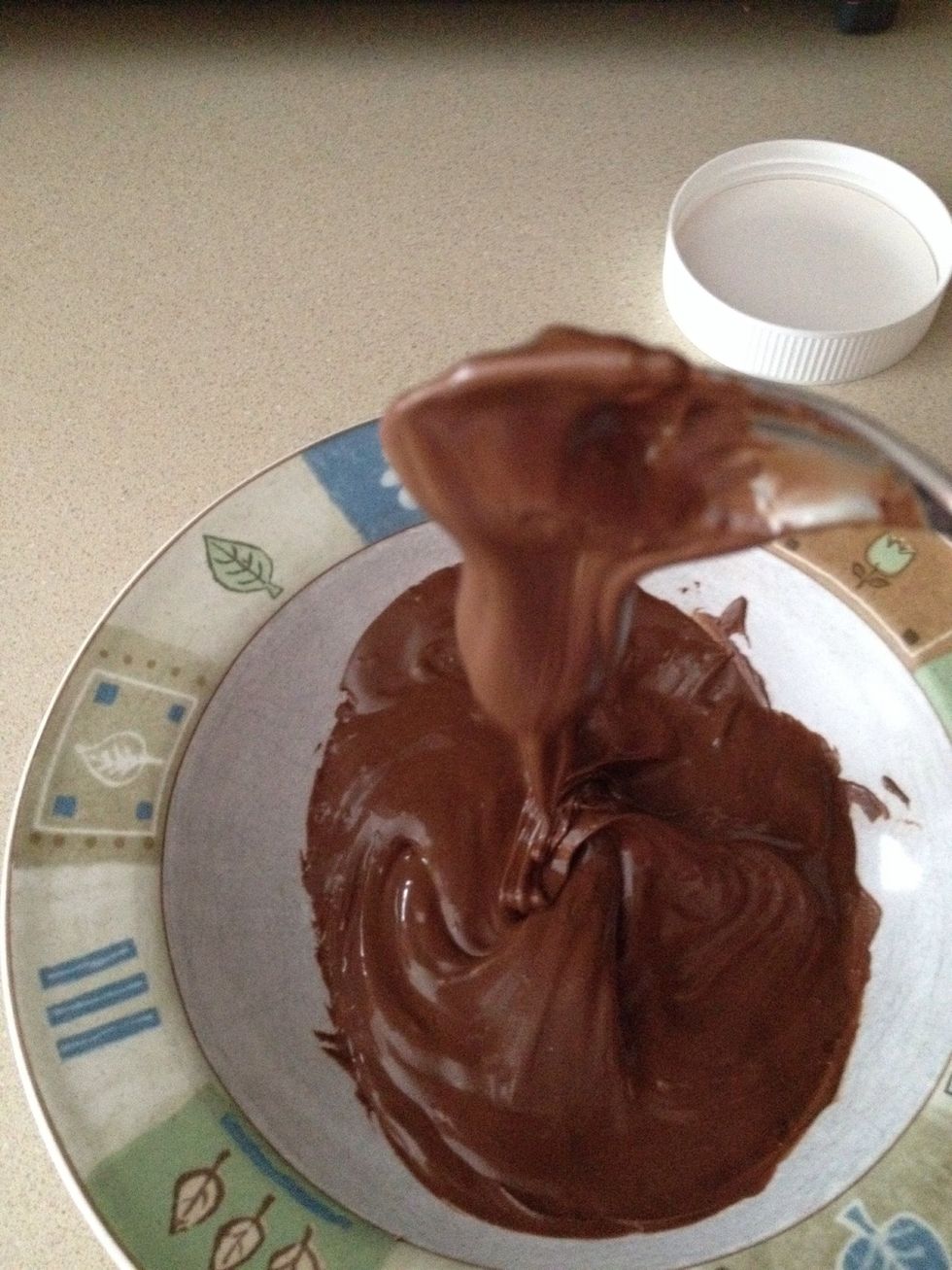 Microwave at 10 second interval until a bit softened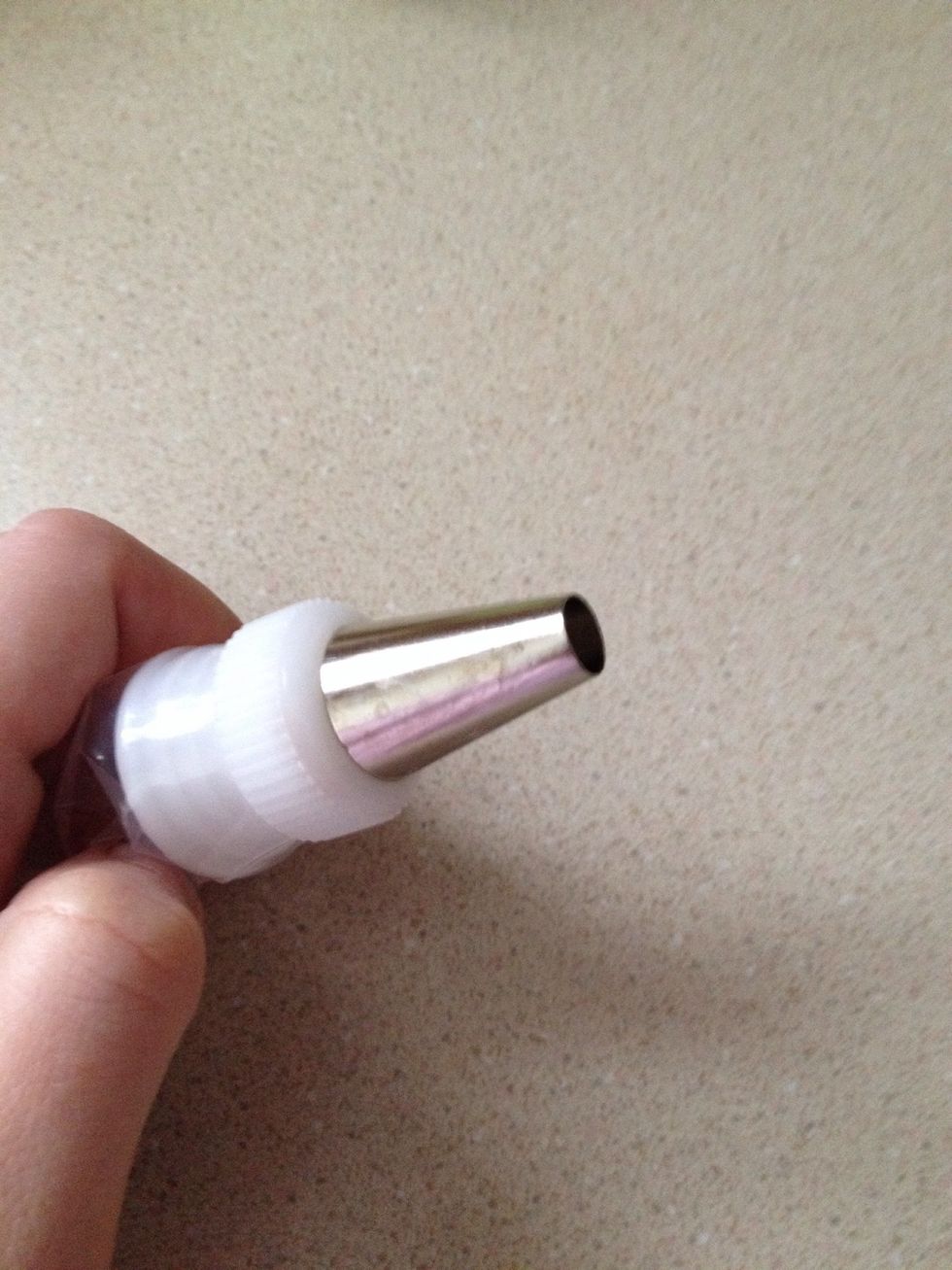 Put Nutella into a piping bag with a round attachment. At this point, cookies can go in the oven!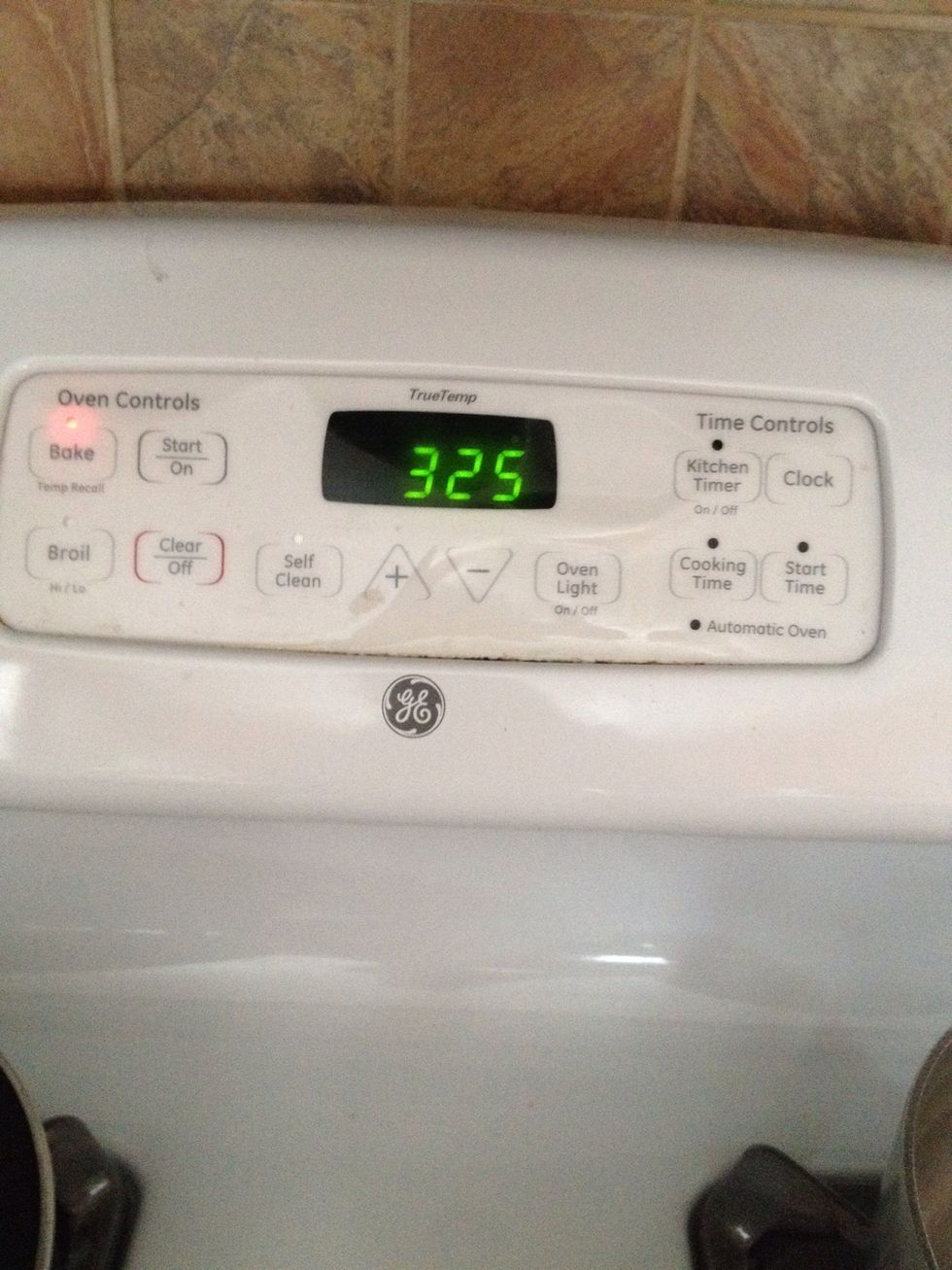 After the cookies have been in the oven for 5 minutes, turn the temp down to 325 F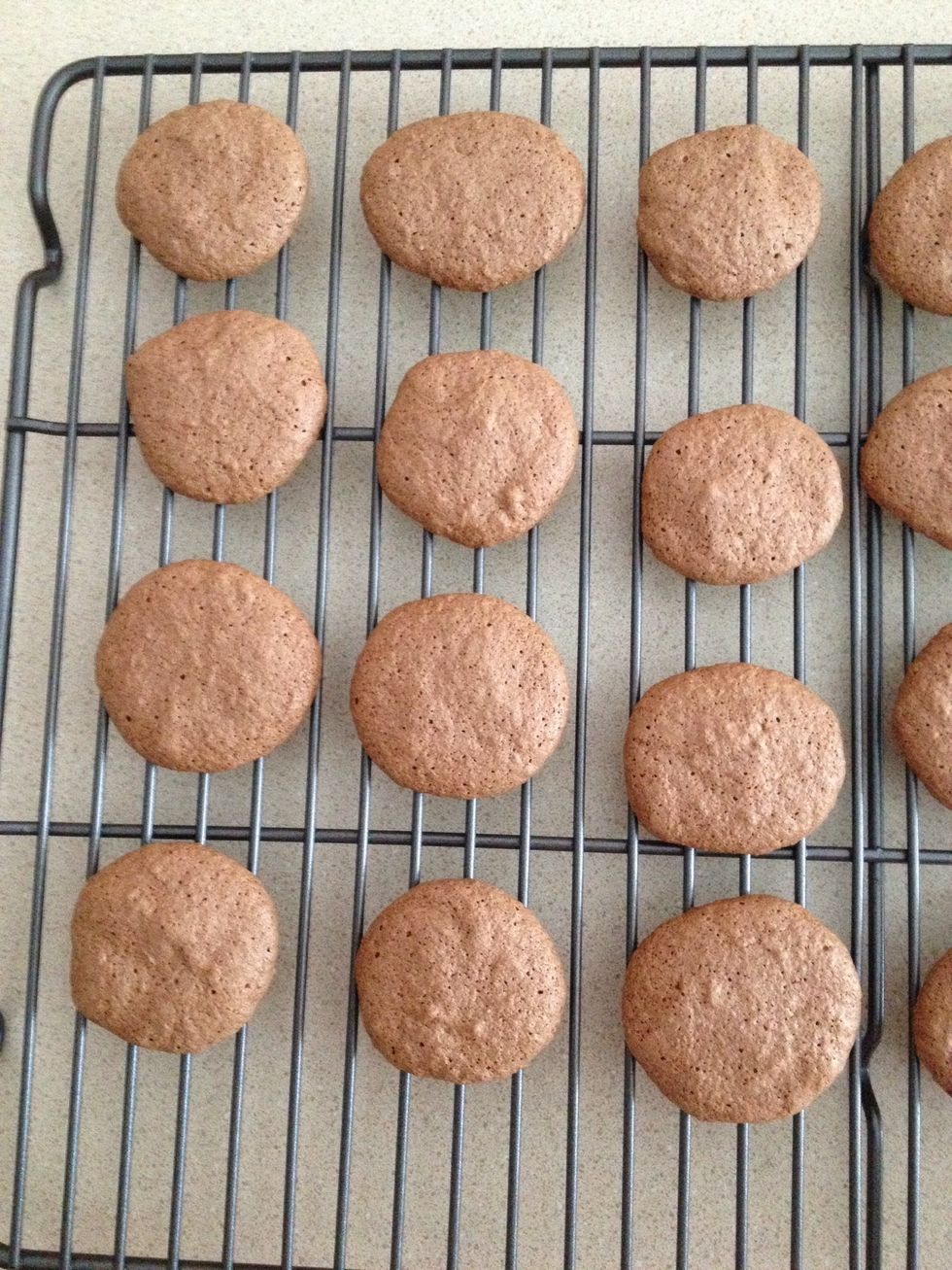 After an additional 10-13 minutes, the cookies are ready when the come off easily from the parchment paper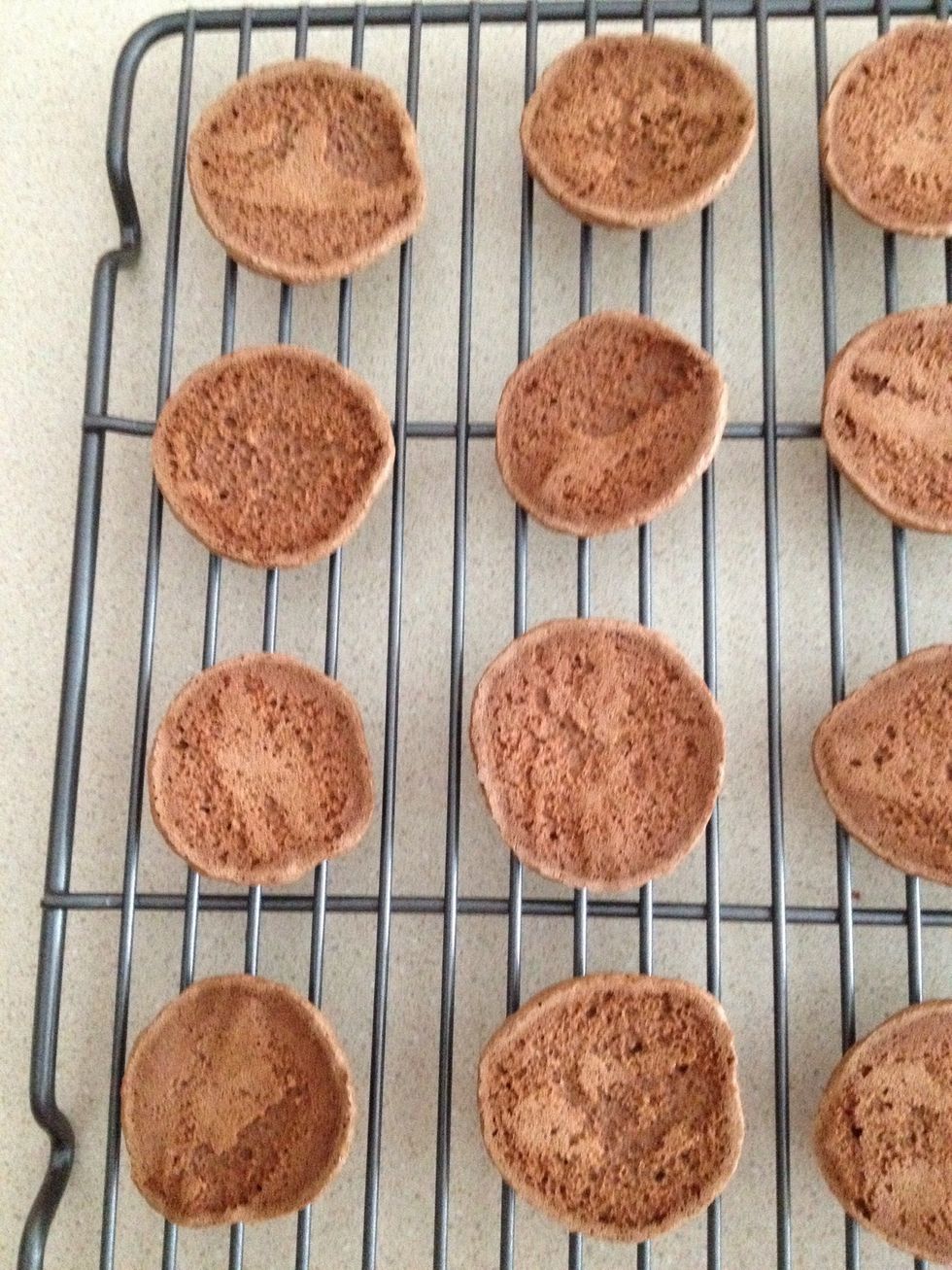 Let cool completely and then match similar sized cookies together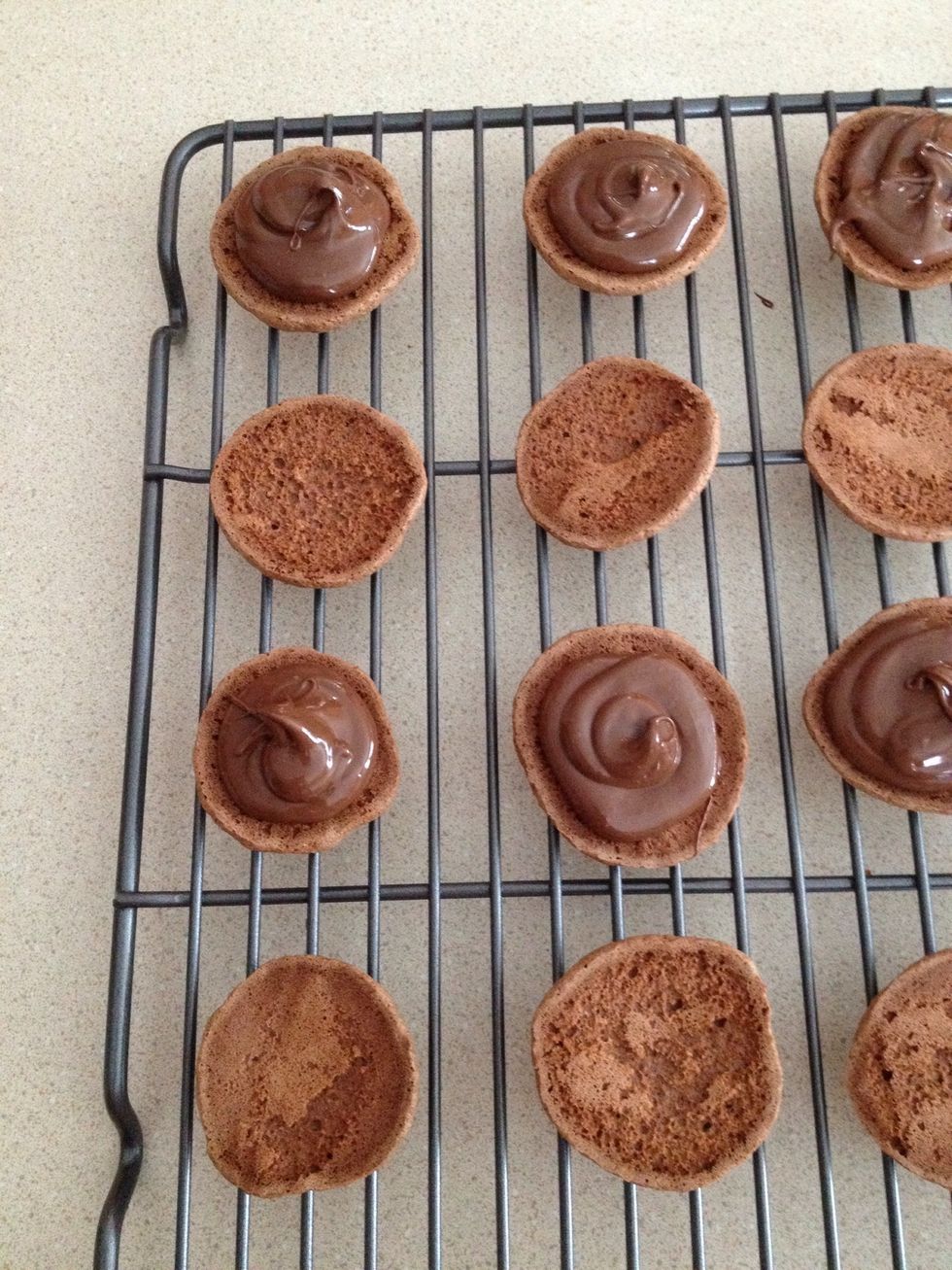 Fill one cookie with Nutella and then place the match on top
Enjoy!
3.0 Egg whites
2/3c Almond flour
1.0c Powdered sugar
3.0Tbsp Cocoa powder
1/2c Granulated sugar
1/2c Nutella