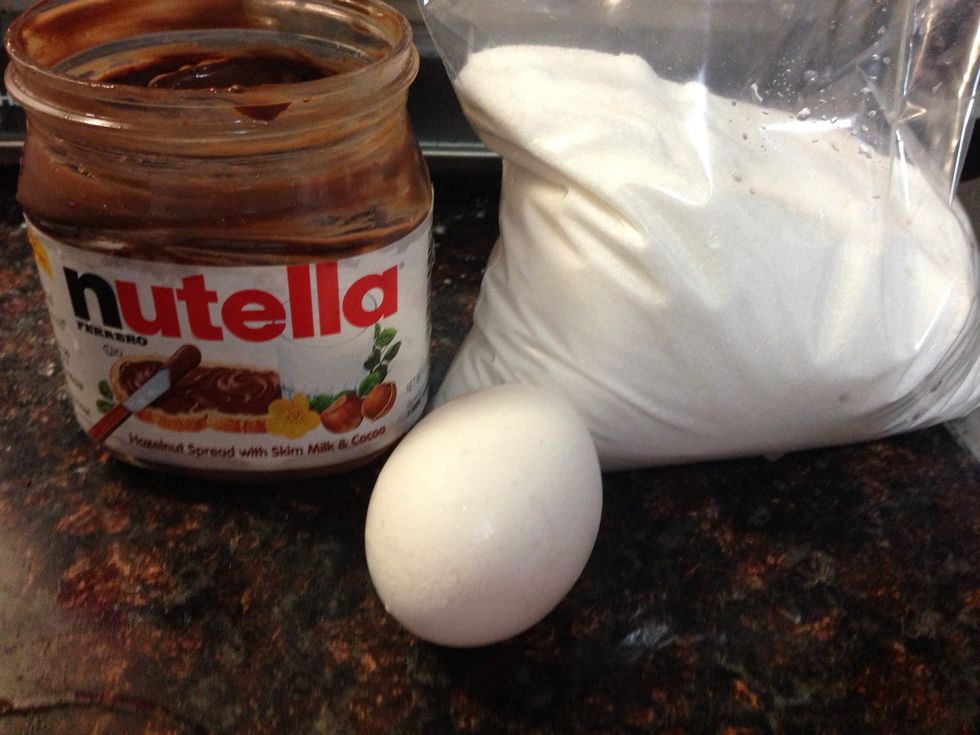 Your ingredients Nutella, flour and 1 egg.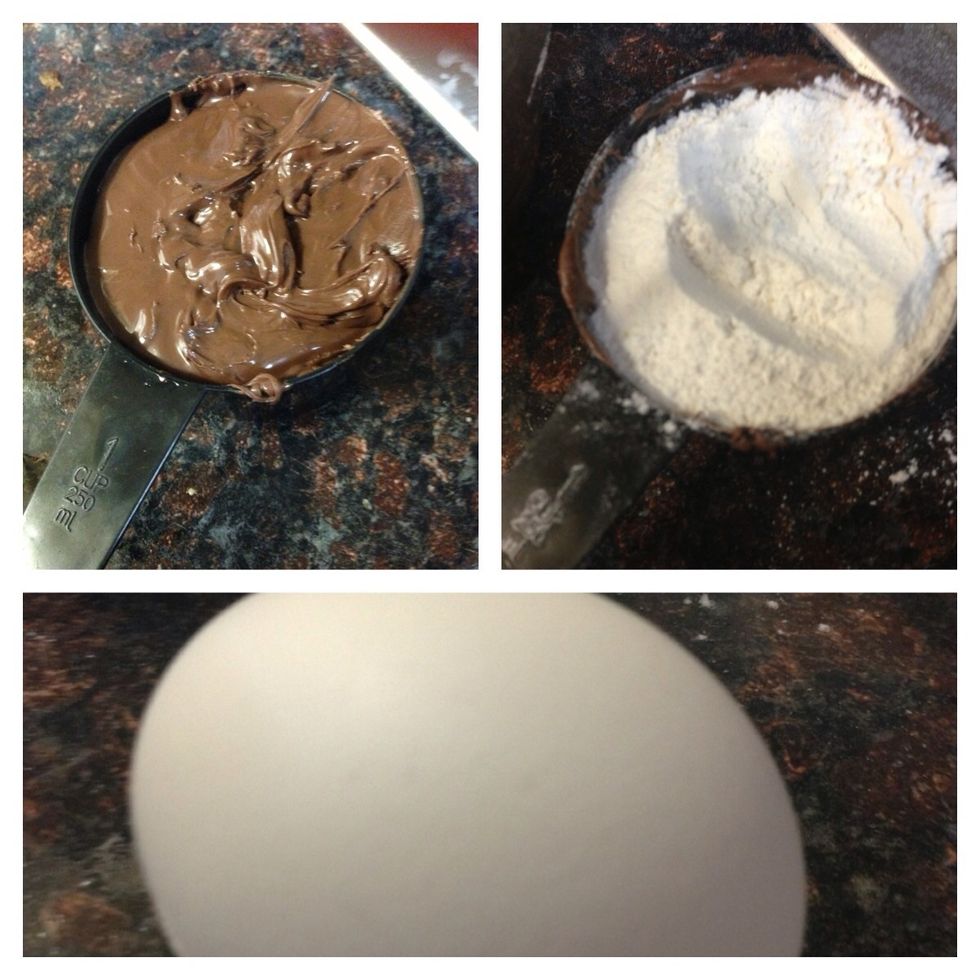 Have your 1 cup of Nutella and flour and egg ready to mix. Before mixing pre heat oven on 350'F.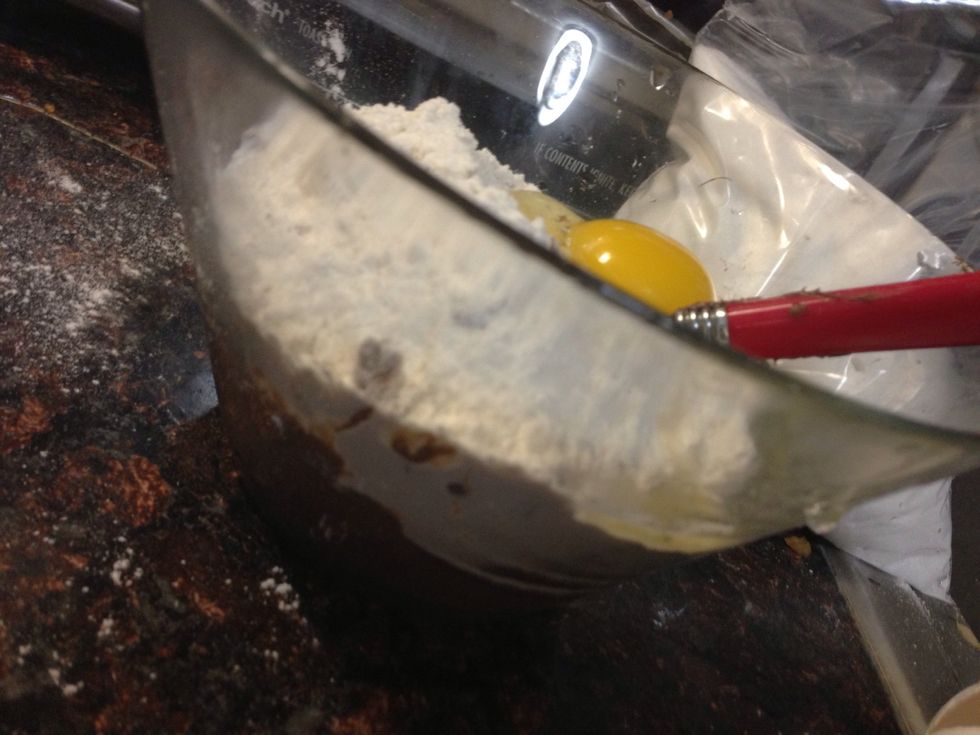 Put Nutella first then the flour and last the egg. Then mix with a fork at first after used your hands to mix the ingredients better its a little messy. So remember to remove any rings you have on.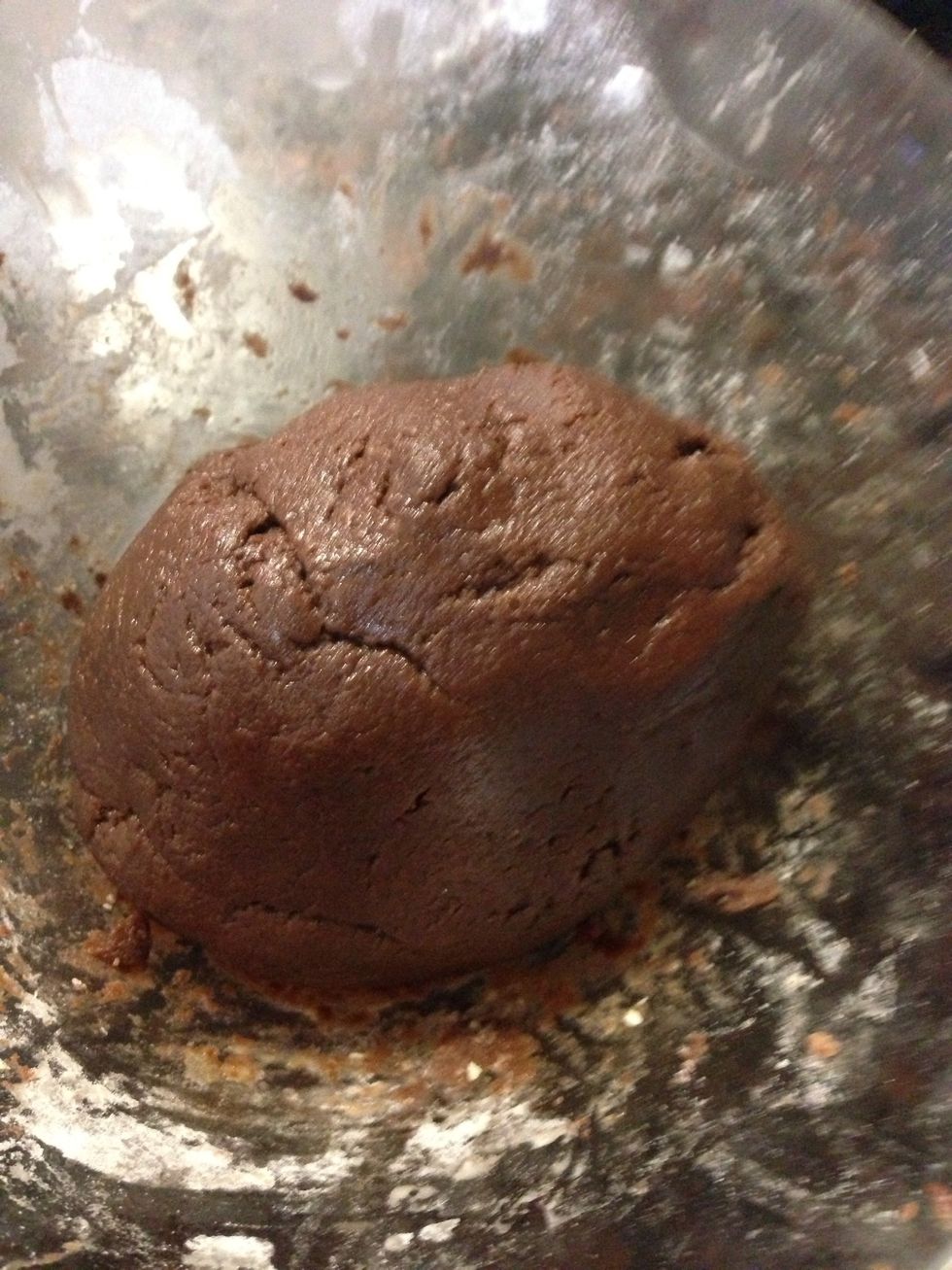 Make sure you can't see the flour or the egg anymore.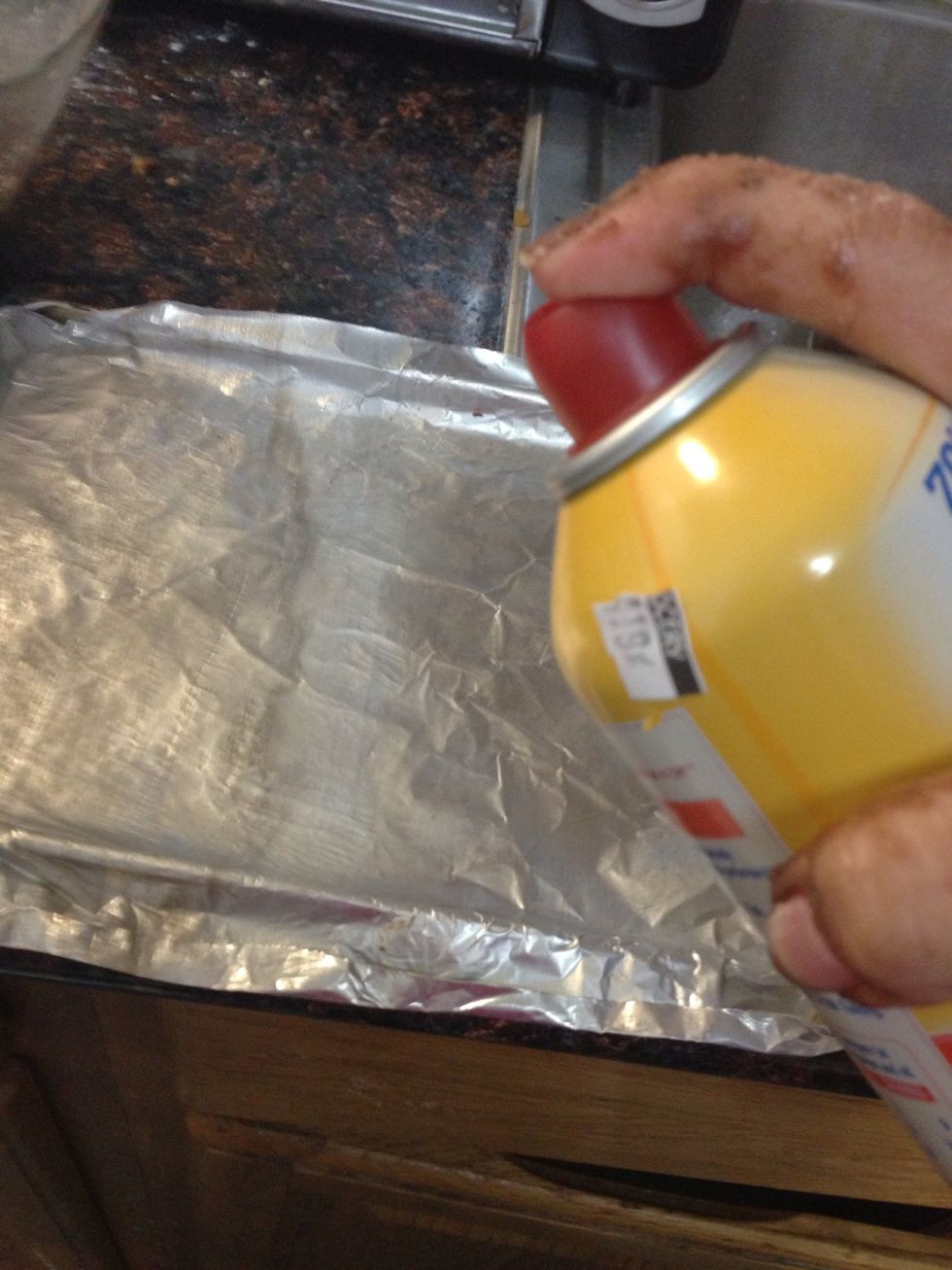 Spray a little of Pam on your cookie sheet or foil.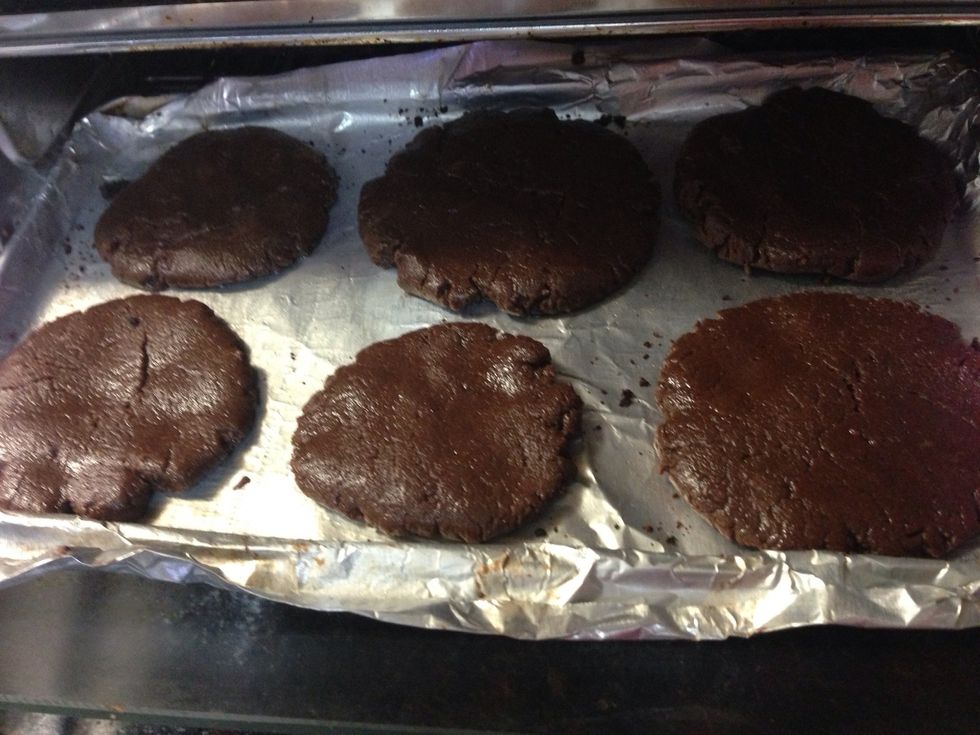 Put in oven (350'F) for 8 mins only. They might feel like they not ready but once you let them cool of they get hard.so don't try to move then into a plate let them cool off for 5-10 minutes.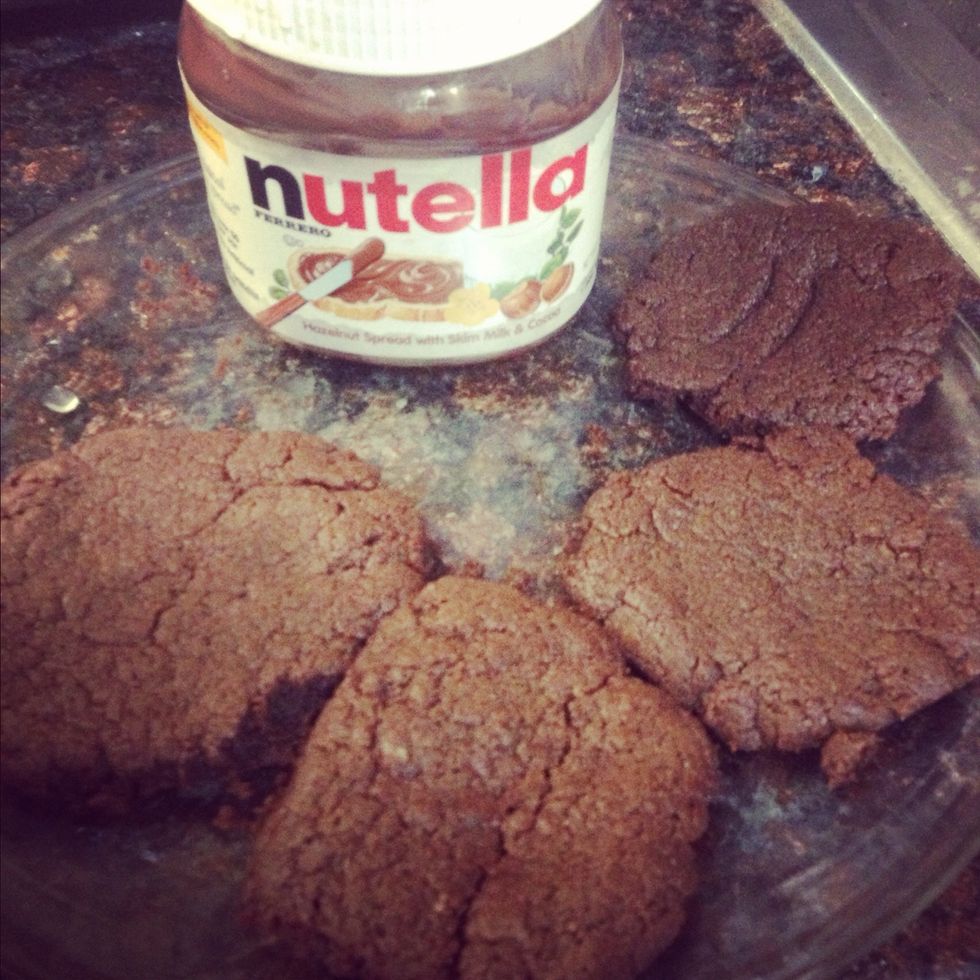 Enjoy these delicious cookies!
1.0c Nutella
1.0c Flour
1.0 Egg
Pam