Crispy edges with a chewy centre. Absolutely delicious. :)
17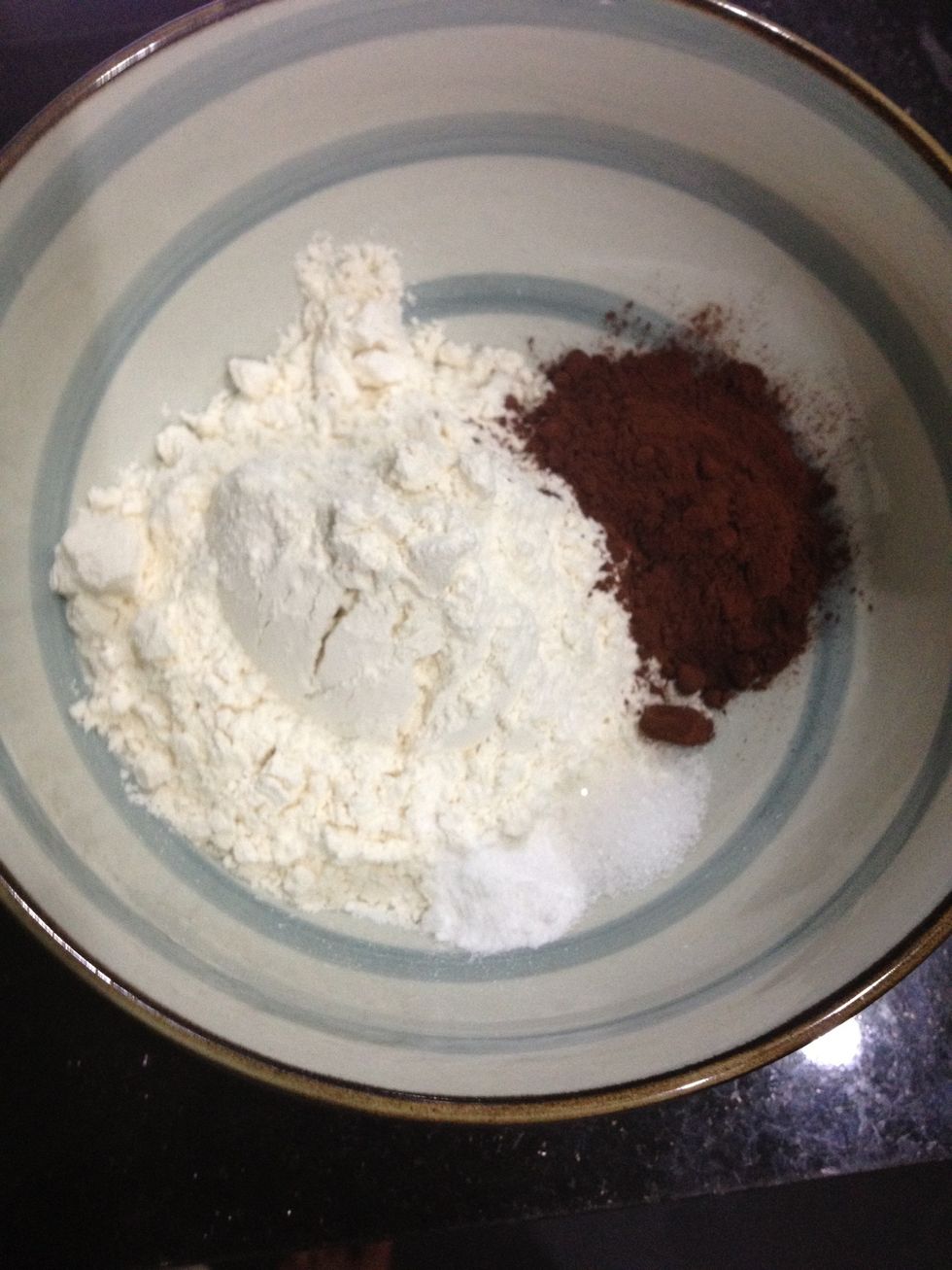 Place 1 cup of flour, 2 tbsp of cocoa, 1/4 tsp of baking soda and 1/4 tsp of salt in a small bowl.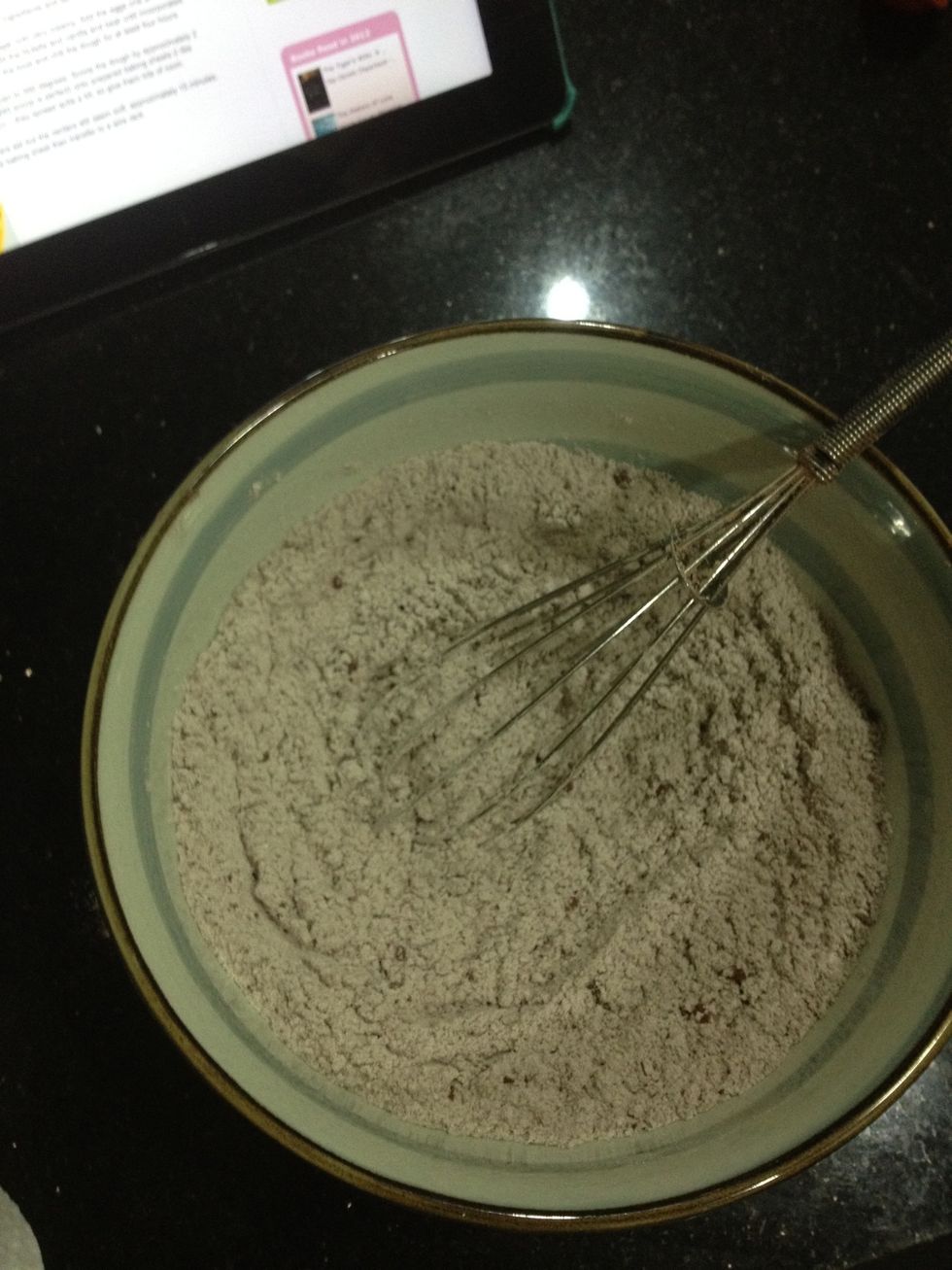 Mix and set aside. You could also sift it.... But I'm lazy.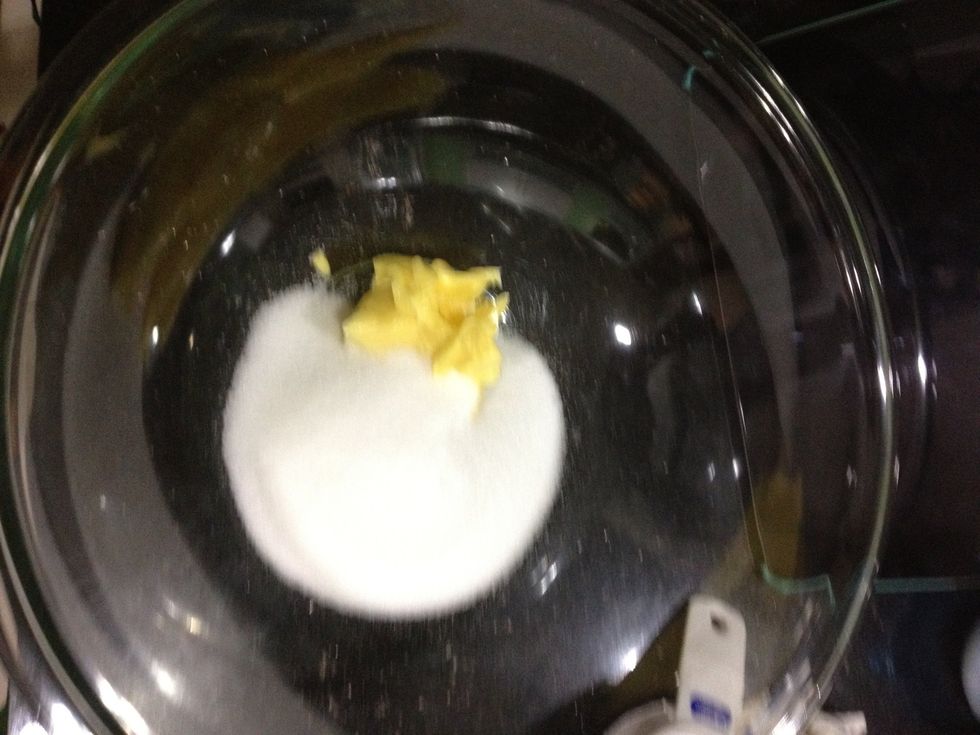 Then, place 1/4 cup of butter and 3/4 cup of sugar in a large bowl.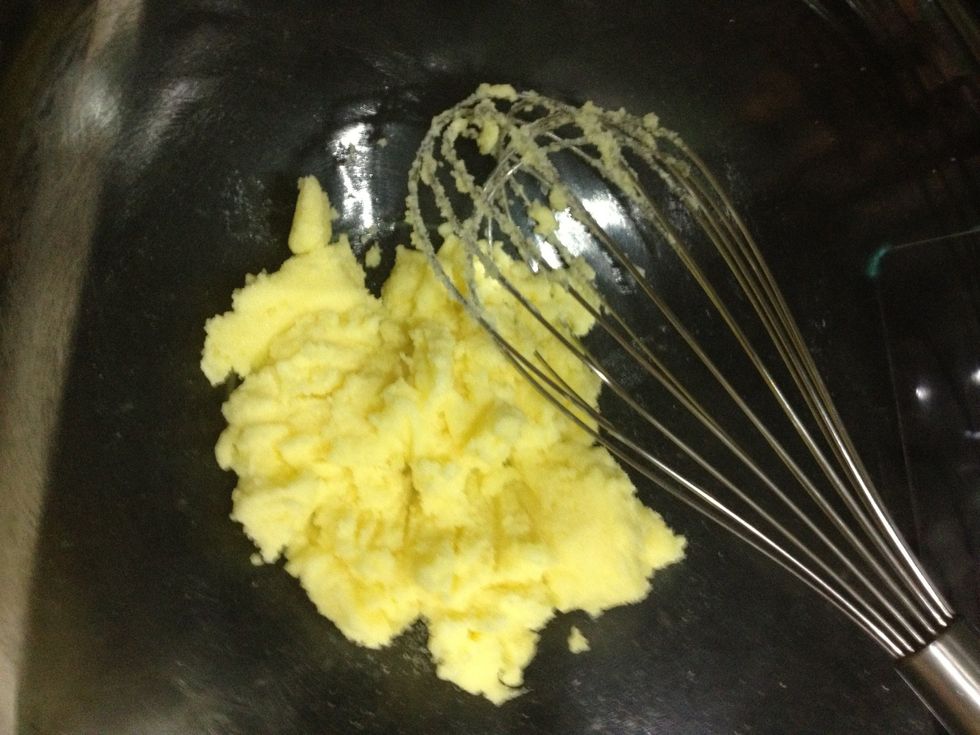 Mix until really well combined.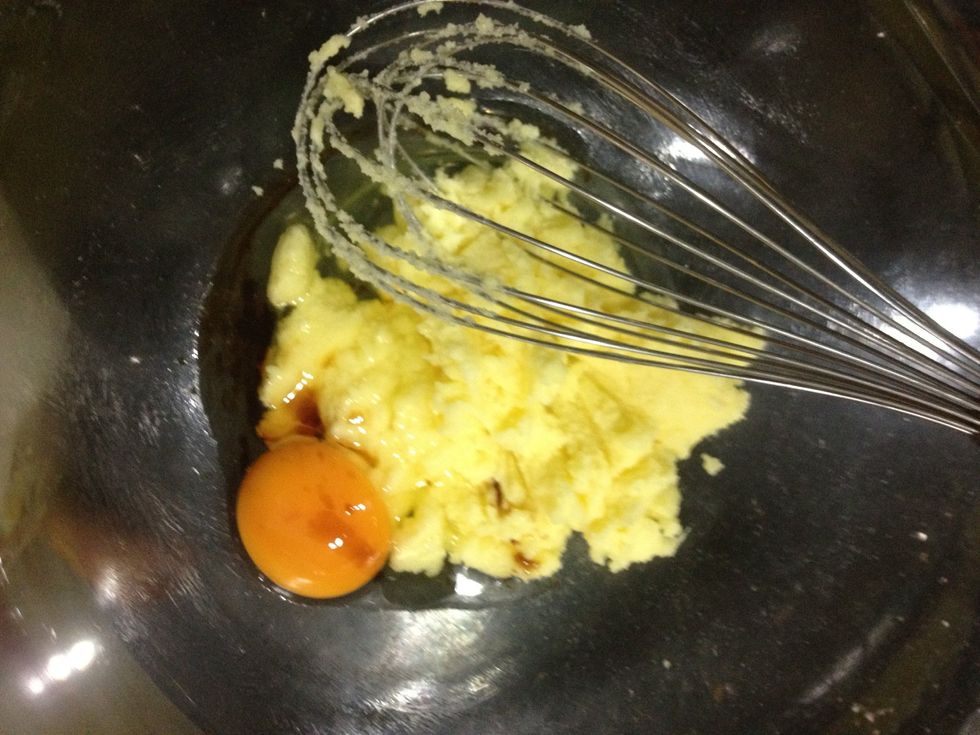 Then add in 1 egg along with 1 tsp of vanilla and mixxxx.
Should look really smooth and silky. Like this. :)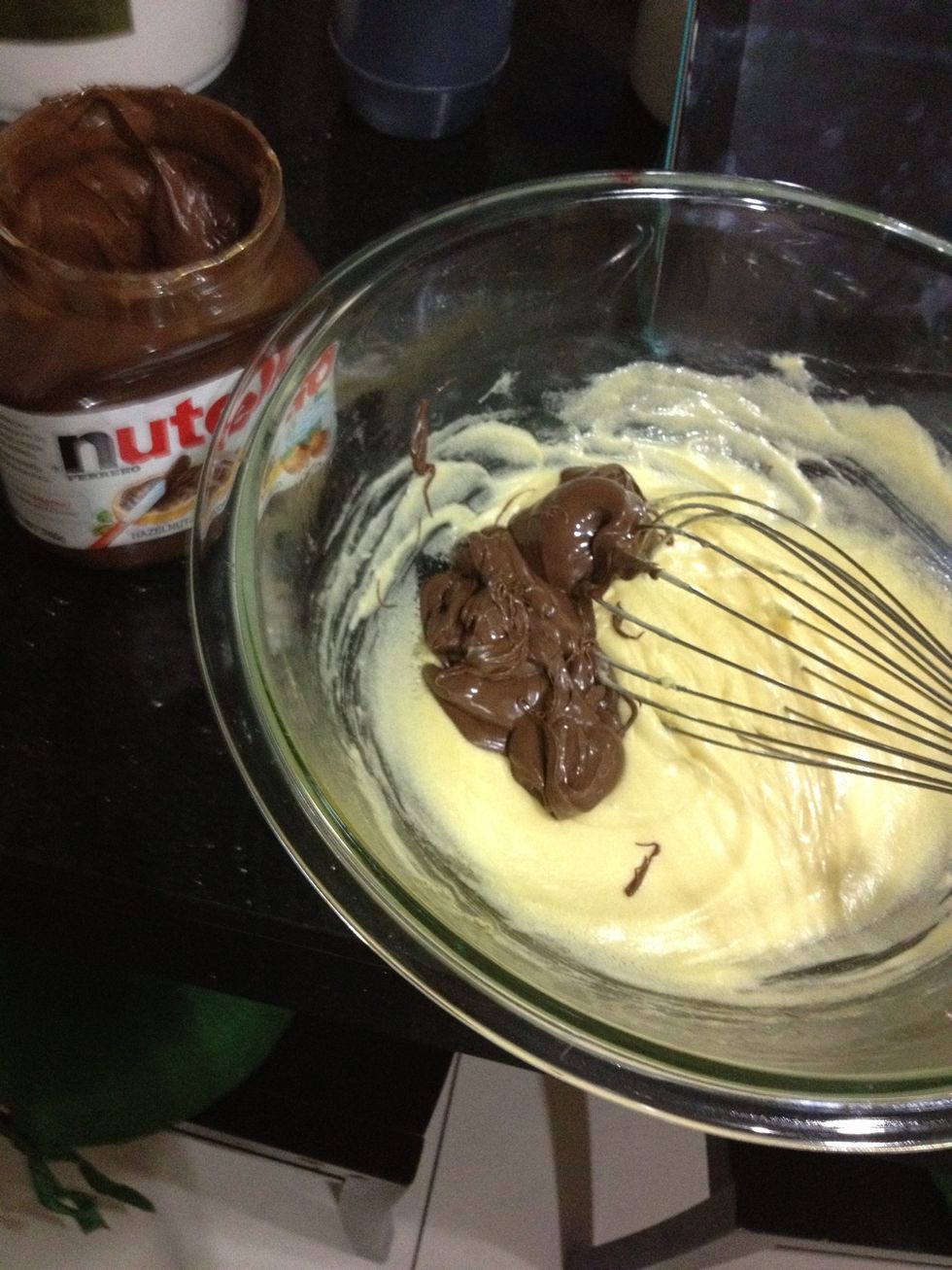 Add in 1/2 cup of Nutella. Ahhhhhhhhhhhhh.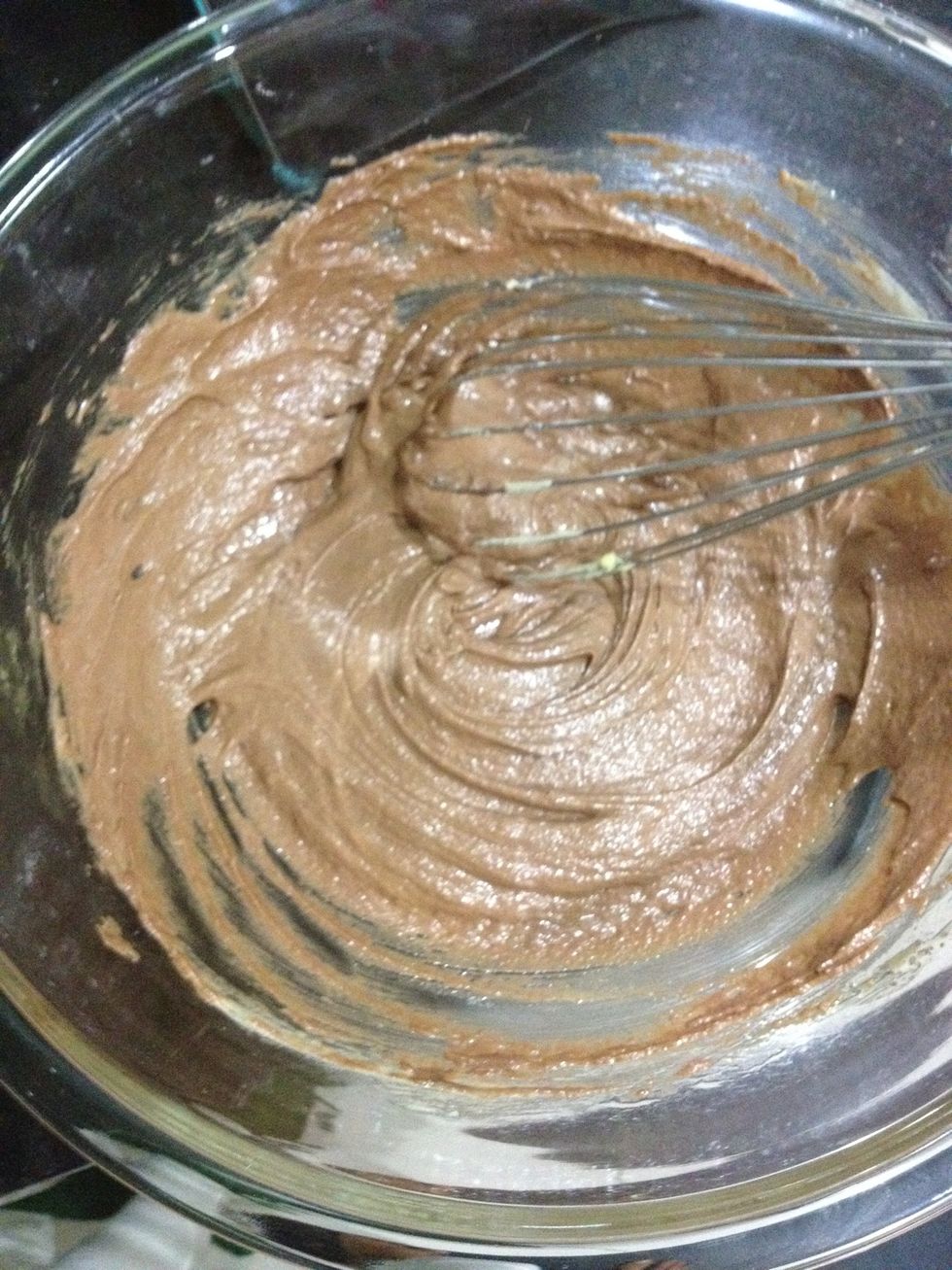 Mix.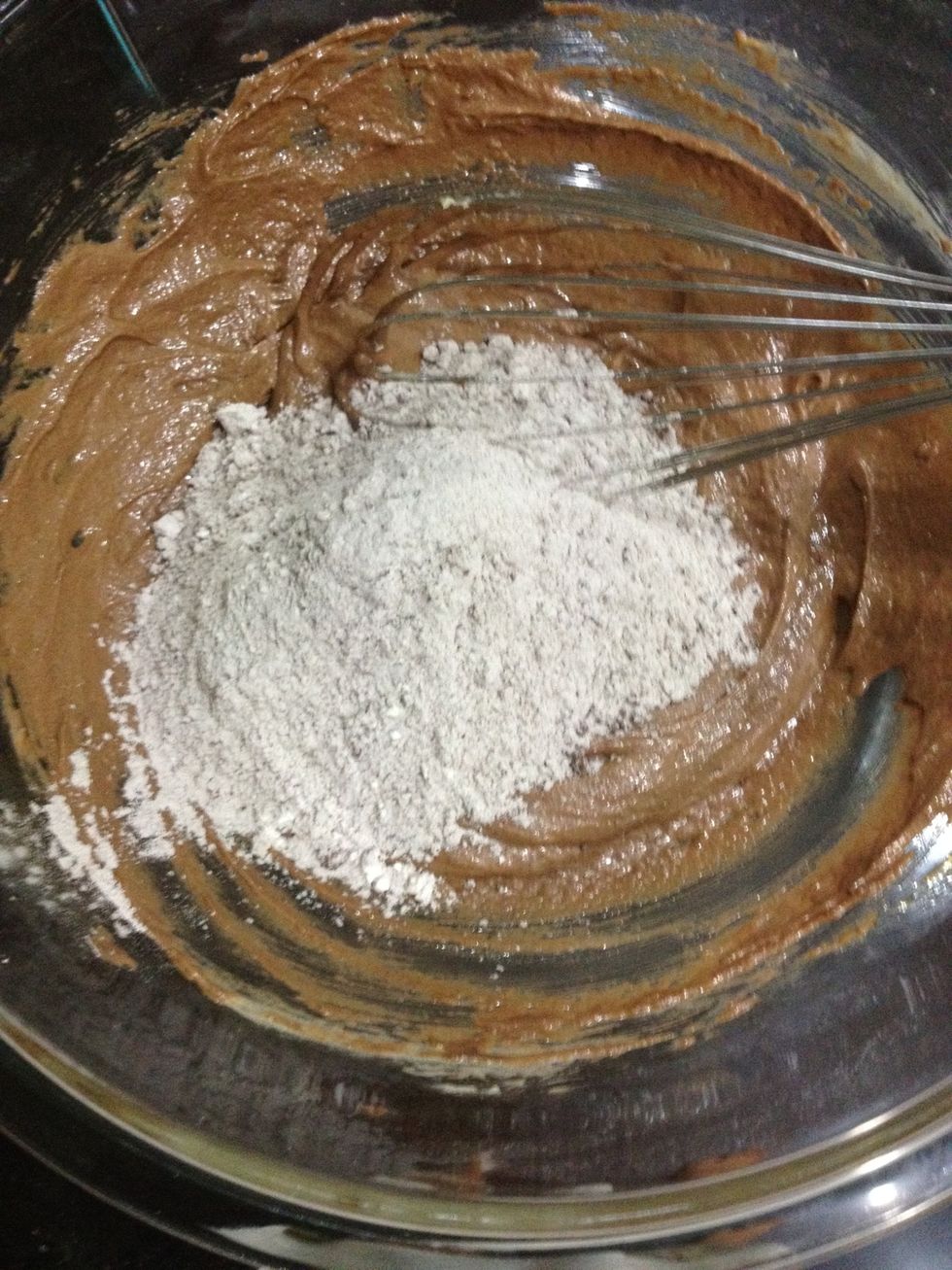 Then add in your dry ingredients and mix only until combined.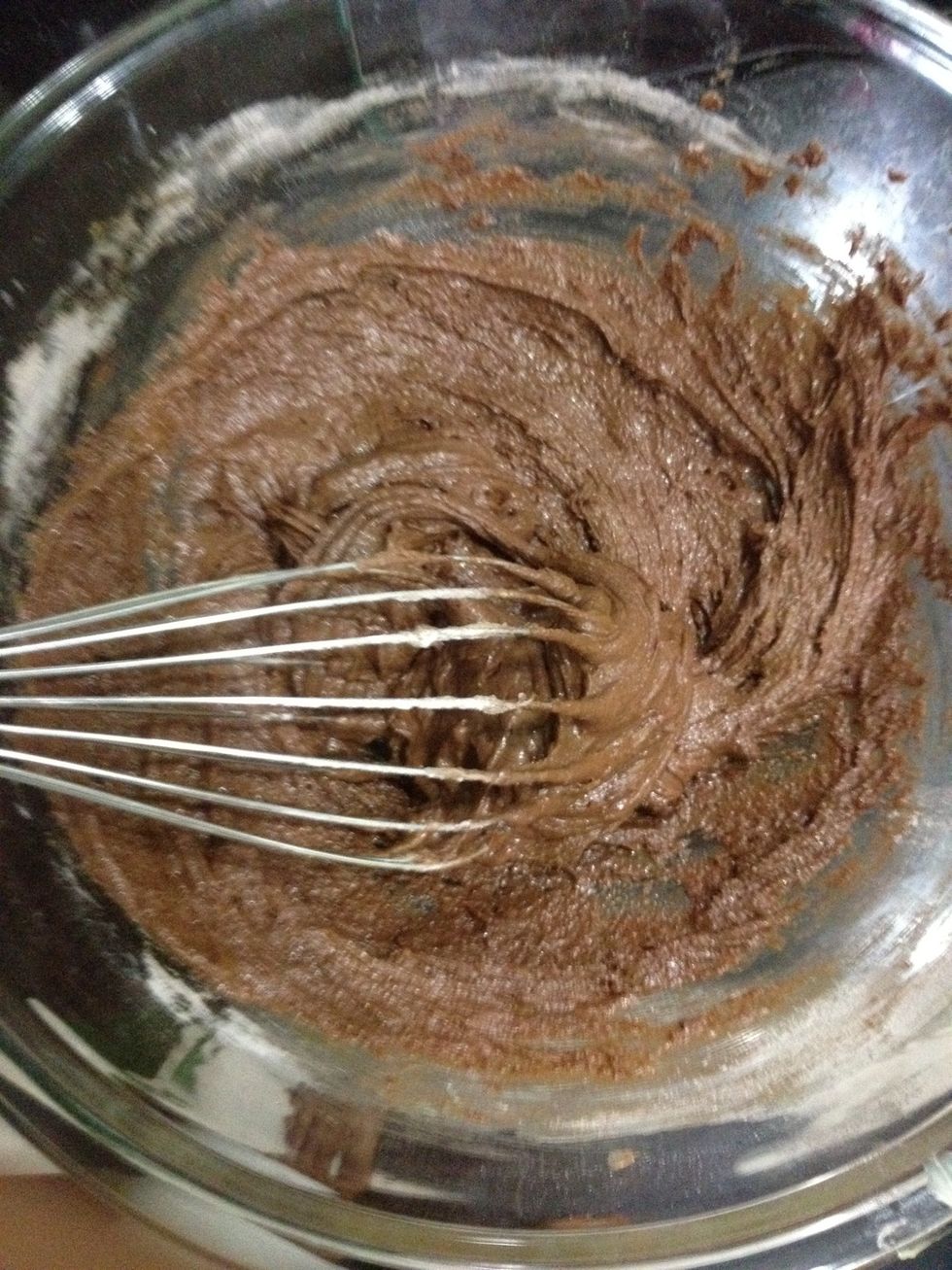 Should look like this.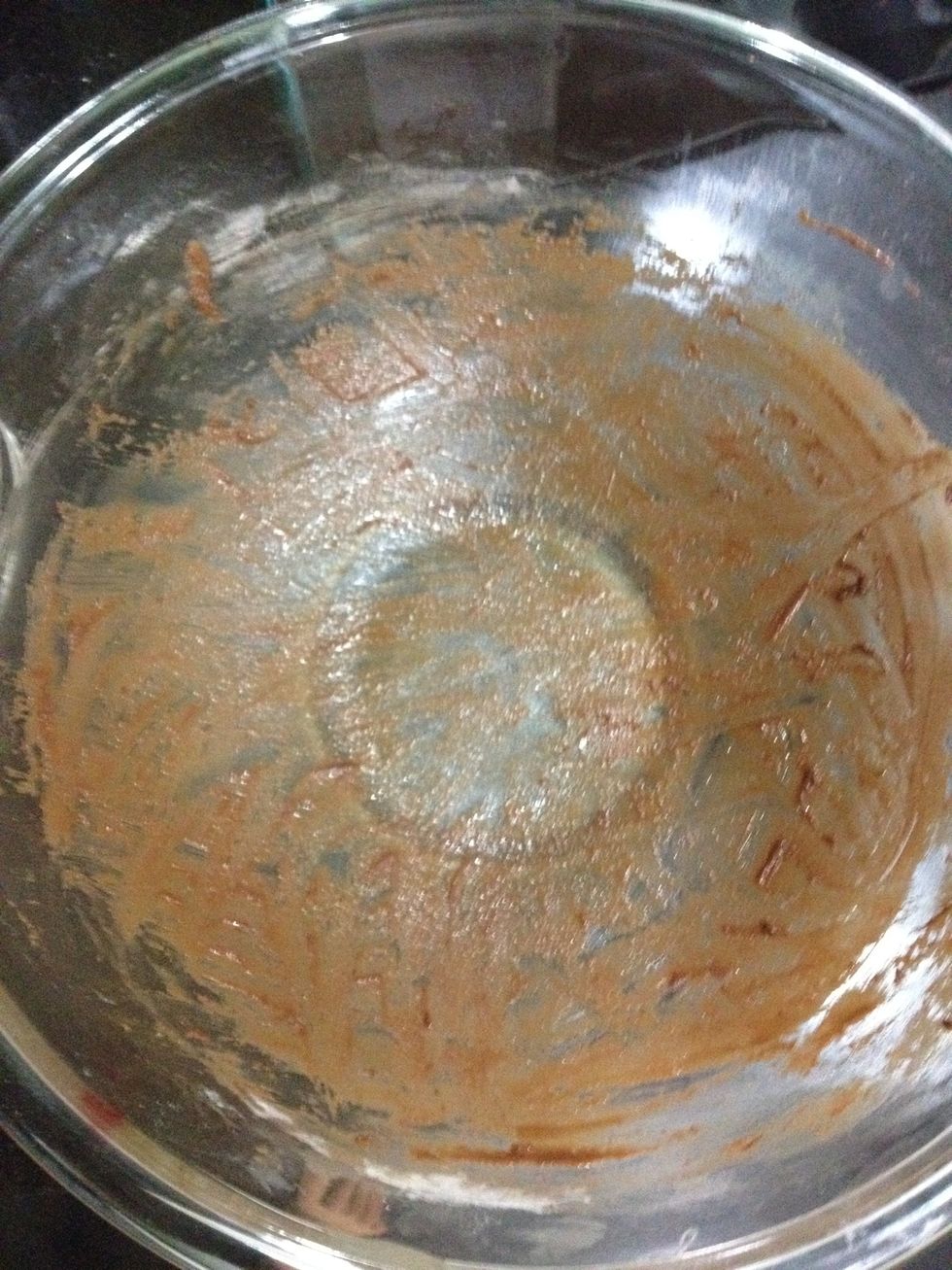 Then just lick the whole bowl.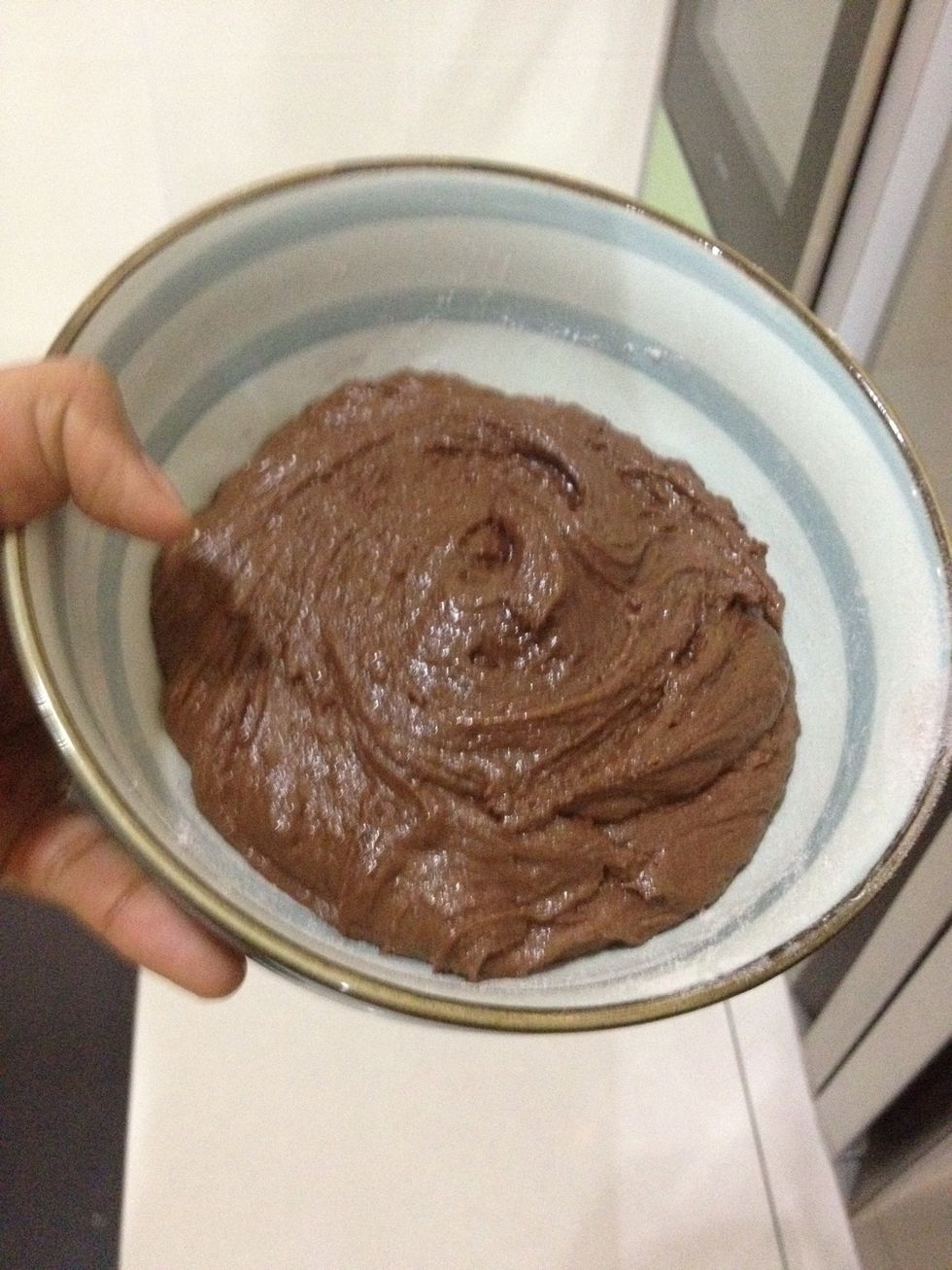 HEHEHE JOKING!!! Now, place your batter in the fridge for at least 3-4 fours.
Or if you're an impatient cow like me, place your batter in the freezer for 45 minutes to an hour.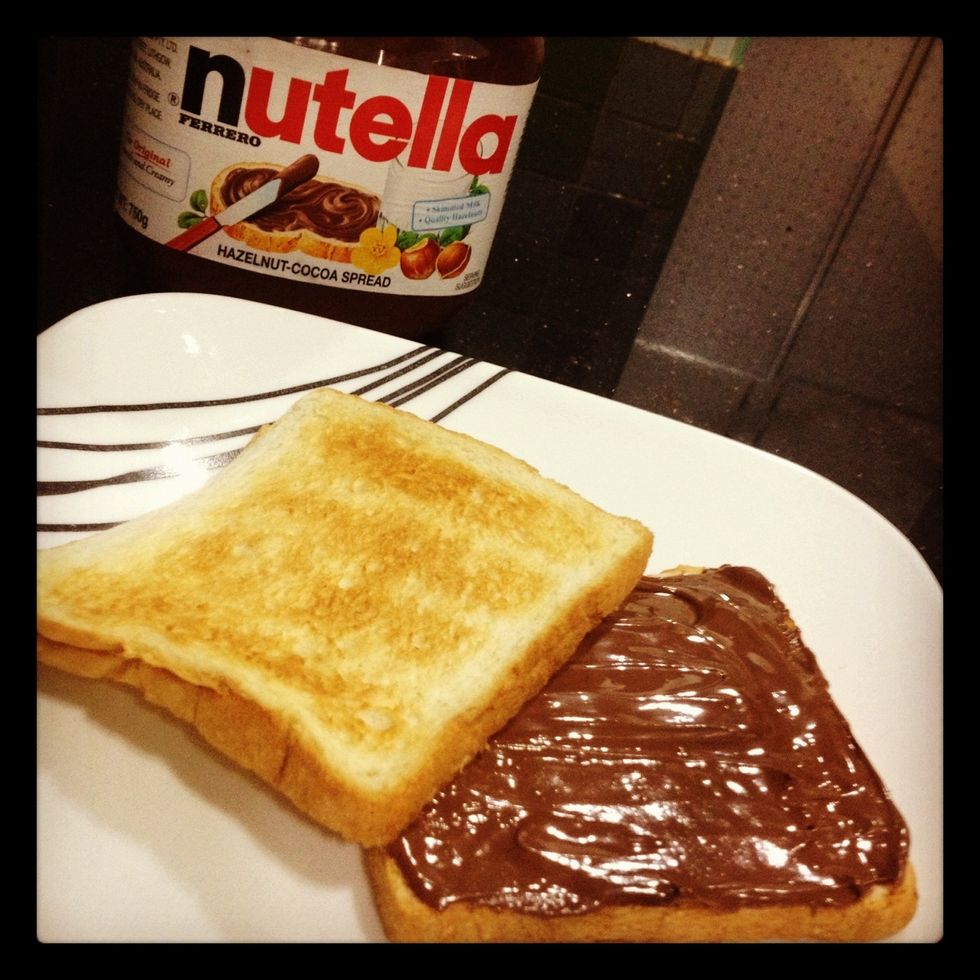 Since waiting is boring, eat some Nutella on some toast.
15 minutes before your dough is done chilling, start preheating your oven at 180°C/350°F.
Once your dough is fully chilled through, get your dough and line a baking sheet with parchment paper.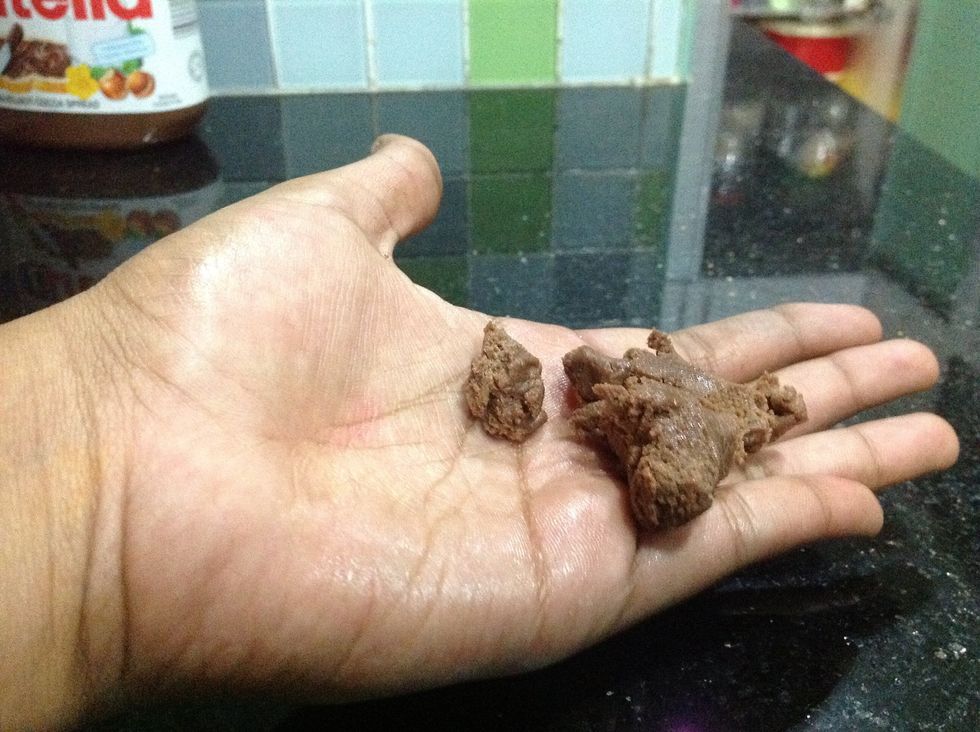 Then, get about a tablespoon about of dough.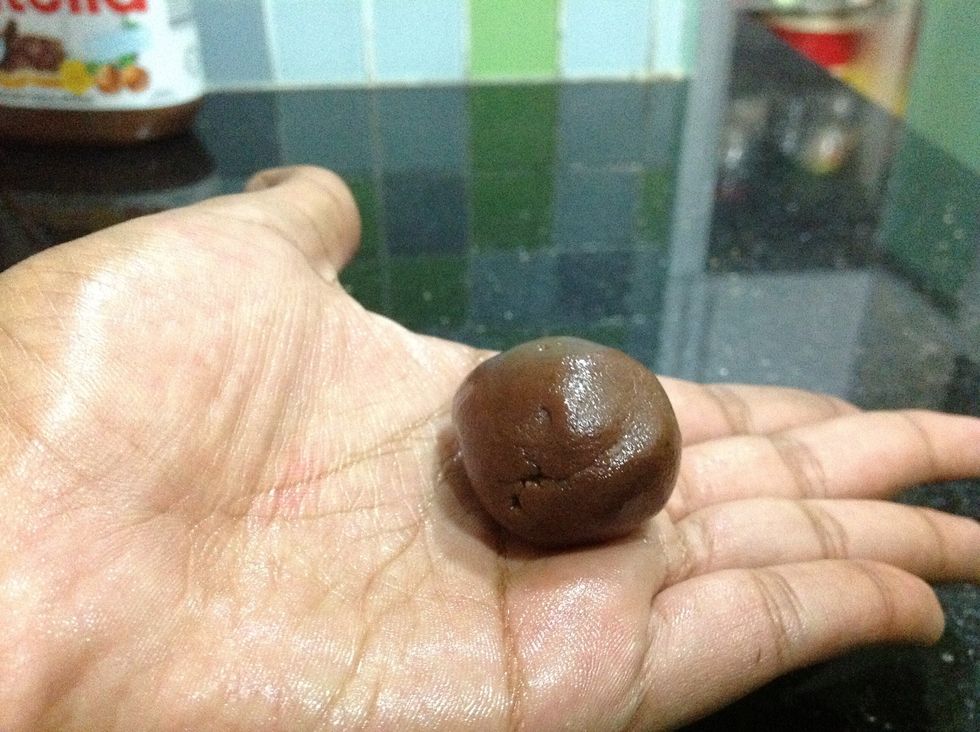 And roll it into a ball with your palms.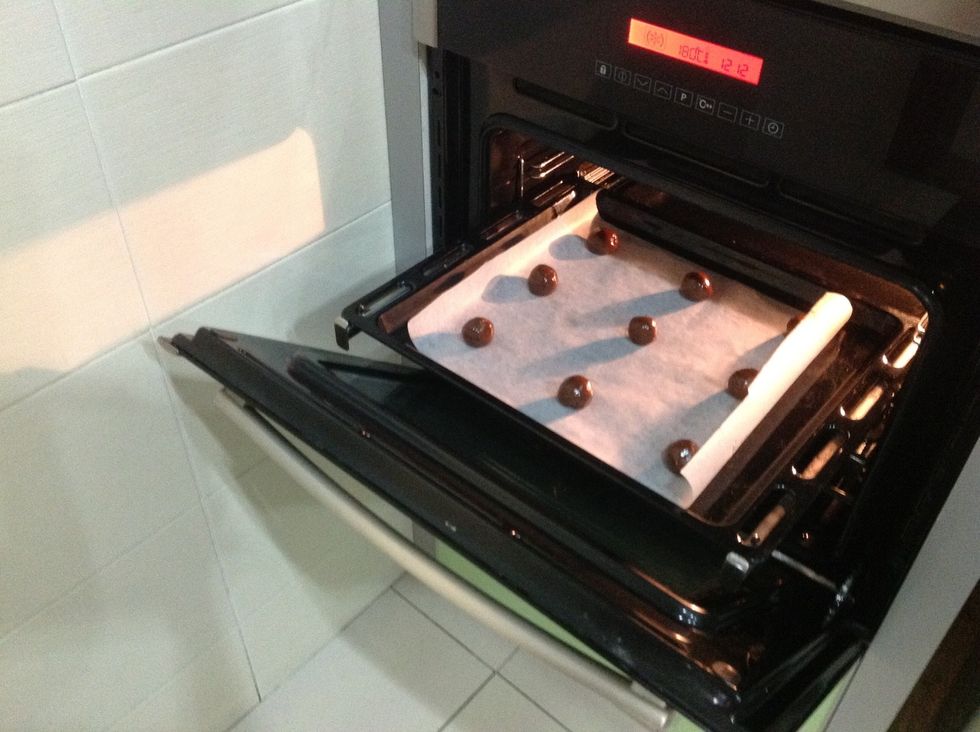 Place them onto your baking sheet with large amount of space between them because they will spread a lot. Bake for approximately 12-14 minutes. The edges should be set but the center should seem soft.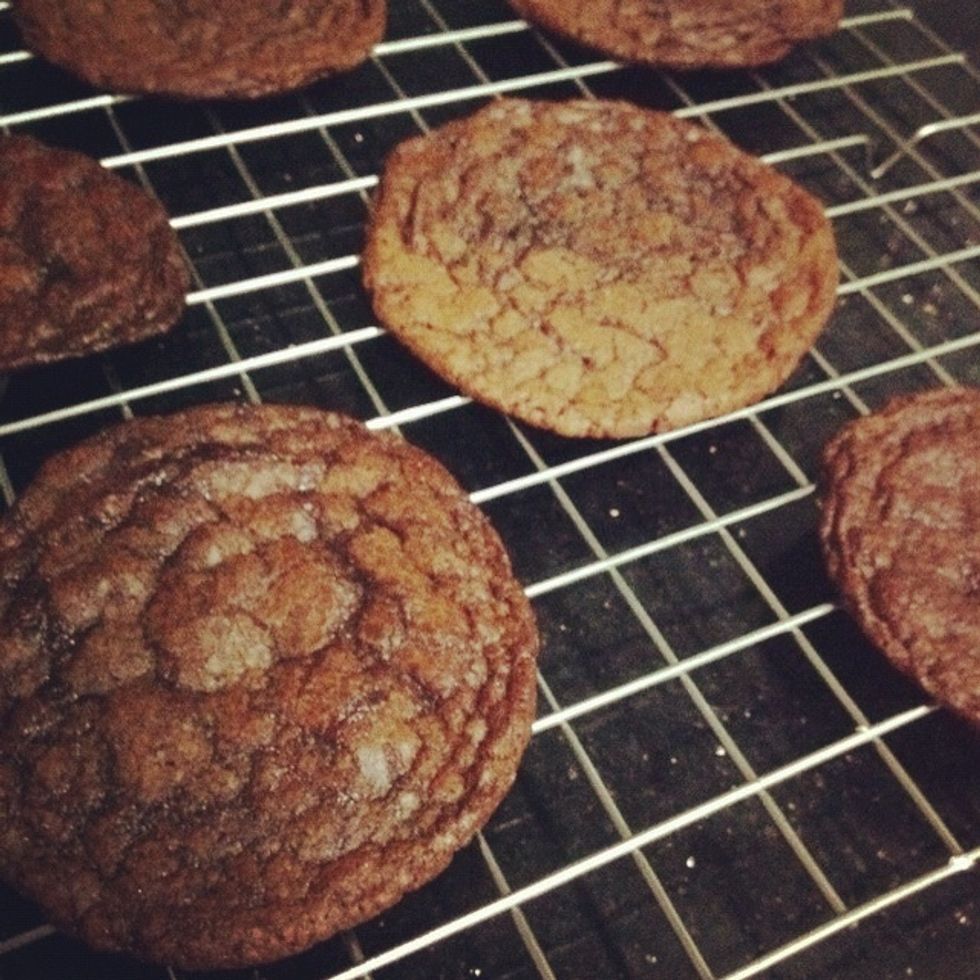 Let them cool on a wire rack before serving.
Enjoy :) follow me on instagram! @farahvaz
1.0c All purpose flour
2.0Tbsp Cocoa powder
1/4tsp Baking soda
1/4tsp Salt
1/4c Butter, room temperature
3/4c Sugar
1.0 Egg
1.0tsp Vanilla extract